How To Pick Trending Topics That Will Elevate Your Brand Voice
By Ellen Clipson - 4 min read
Find out why visualizing conversations around topics such as mental health will develop long-lasting connections with your audience that'll lead to success not just for today but for your brand's future.
For any brand, it's now essential to be able to connect with your target audience in a matter of seconds. Yet, knowing how to sustain your marketing messaging so that it's in alignment with the ever-growing need for better representation will take more than a 'quick fix'.
To ensure your brand's visual content speaks louder than words, you'll need to reframe the way you represent the topics shaping our society by first changing the way you approach your brand's visual content.
What Have Images Got to Do With Mental Health?
In her feature about the future of visual content, EyeEm photographer and guest writer states "63% of Millennials say that the brands they buy reflect their own style and personality, it's now more important than ever to make sure your content accurately, and authentically, mirrors the world of your audience." When looking to elevate your brand's credibility, and in turn, competitive advantage you must reflect the new awareness and concern for societal topics in your branded content. By doing so, your brand will be able to nurture those meaningful connections with its audience and increase brand awareness amongst existing and potential customers.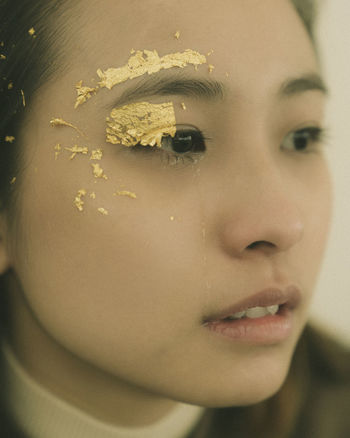 When it comes to mental health specifically, our photo lead Jonny sums it up perfectly in our Visual Trends Report 2020; "Brands are at the forefront of this crisis, and can help by opening conversations through transparency and credibility."
There's no doubt that this isn't a new phenomena. However, what is clear is that brands need to position themselves in new ways to open up the visual conversations that really matter to their audiences.
"According to our search insights, we've seen search terms around mental health increase by more than 170% over the past three years." So, what are the pressures your brand's target audience are facing? Maybe it's the all encompassing presence of social media, the ongoing presence of the climate crisis, geographical displacement and loss of national identity, economic insecurity, political turbulence, work-related stress due to high levels of competition and low job availability…the list goes on.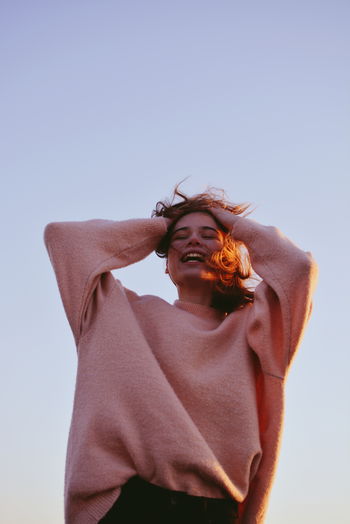 "Brands have the opportunity to not only be a part of the conversations but also kick-start them."
Why Your Content Should Spark Conversations
It's time for brands to normalize the conversations that are shaping our society. Whether it be mental health or topics alike - brands have the opportunity to not only be a part of the conversations but also kick-start them.
A number of large businesses have already begun the conversation to awareness of societal pressures including Dove, HSBC, Burger King, and Maltersers - just to name a few. However, it's new-gen razor brand, Billie, that has taken an overwhelming lead on social media feeds with it's Project Body Hair which is centered around acknowledging female body hair "bushy, bare, or anything in between." Following the brand's initial success, they launched their own take on Movember earlier this year which only added to their traction.
When looking to compete at this level and grab the attention of your target audience, it's essential to re-assess the status quo of your visual marketing as it is right now. To make it a little easier, here are some things you should be considering before you start out with your next brand campaign.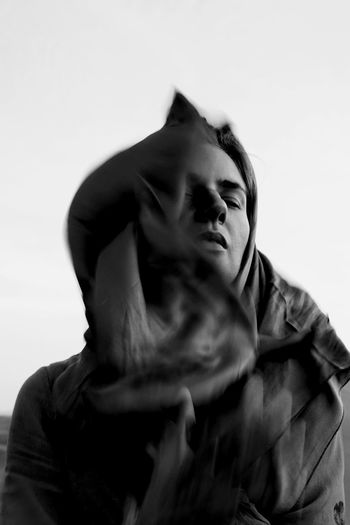 Tips For Making Your Content Conversational
1. Represent Relatable Subjects and Situations
Building that initial connection with your audience is based on the level of emotive engagement. Audiences are fed up with predictable, static stock images that show no reflection of their own everyday lives, emotions, or challenges.
To take passive viewers and turn them into engaged consumers it's critical to use relatable and approachable lifestyle content that really does showcase real life. This way, when you present a solution your target audience will trust it. Just like Billie - showcasing female body hair as it really is, before providing the ideal product for it.
That's why we are thrilled to be official image sponsor for International Women's Day 2020. Our official image collection of 250+ outstanding quality images ready to license, is centered around exaclty that- representation of the diversity of achievements, talent, and innovation of women around the globe. Proving that "honest representation doesn't mean less creativity"
Custom photoshoots are another great way of achieving this. Connecting your brand with emerging talent from around the world, shooting out on the streets in familiar locations, situations, and relatable subjects is how "EyeEm excels when the traditional industry falls flat".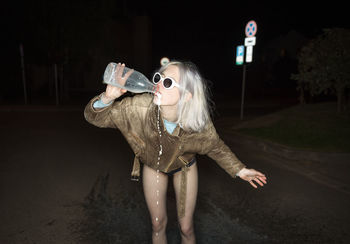 2. Unexpected Conversation Starters
Your brand's audience is exposed to visual content nearly every second of every day - so how can you make sure your brand is the one that stands out? It's time to think outside the box, question stereotypes and mindsets. Our #NotYourCliche campaign is all about "representation for real." Shaking up the way we represent familiar aspects of everyday life and portraying them as we see them - cutting the cliche stock photography.
So, this begs the question - what is really going to get people stop their passive social feed scrolling or stop their commute to think about the message you're sending them?
When it comes to Produced Realism - our key visual trend bringing authentic imagery to the forefront - the end goal is to reveal truth, not force it. Within this trend, creatives need to work hard to finesse a technique that imitates the genuine feel of a spontaneous image - it should not feel forced or manufactured. As we move into 2020 expect to see more brands using candid images that reflect the same visual techniques that we see from contemporary photo-journalists and street photographers.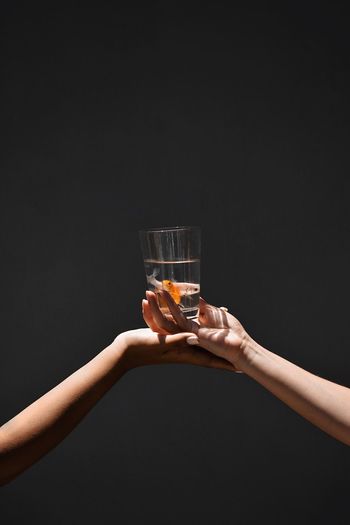 3. Keep Your Visual Language Clear
Bring clarity to your audience's minds by ensuring that your brand image and brand voice is always consistent. Your audience should feel like they know your brand and want to see your reflection of the world. Even if the message changes, the visual conversations evolve, and your brand direction develops, you should always be recognisable to your audience.
One simple way of achieving this is to establish your brand aesthetics and stick with them. As a company powered by AI technology that is able to select visuals which uniquely match a brand's specific aesthetic we have seen the importance of a strong visual voice and brand aesthetic.
For example, color can also have a huge influence on the consistency of a brand visual language. For example, our color of the year Generation Blue outlines how "creative professionals can harness the calming elements of blue to function as a peaceful circuit-breaking in the new decade and encourage brands to look toward the color as a symbol of hope for a more centered and mindful decade to come." If you're not sure where to start take a closer look at the critical color trends for this year.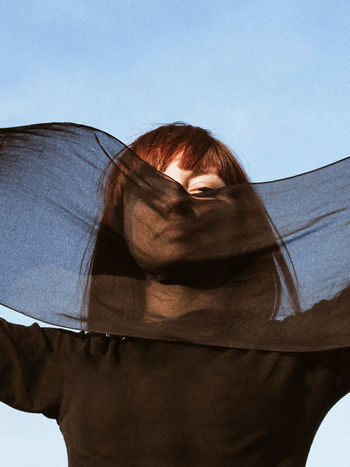 Conversational Content In a Snapshot
1. Switch out stock photography for authentic and relatable lifestyle content
2. Choose unexpected visuals that spark conversation
3. Establish a clear and consistent brand image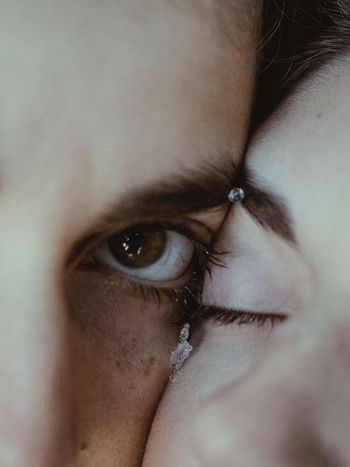 Let us inspire you! Here are more articles that will help you take your brand's visual marketing to the next level:
How to Ensure Your Images Connect With Your Target Audience
To establish effective marketing campaigns that are able to strike the perfect balance between brand representation and social responsiveness in a world overflowing with images and video content, you must first ask the critical question - does your messaging mean anything to your chosen audience?
This is more complex than knowing if your brand message is clear; your product gets bought; or service requested - this is about creating longevity in the connection between your brand and your audience. It's this connection that will sustain your brand for the year ahead and get closer to becoming a trustworthy and approachable brand name.
Find out more about 'Reframing Mental Health' and our other key insights and essential trends with our Visual Trend Report 2020
License beautiful images that will connect with your audience in new and unexpected ways or talk to our team about booking a photoshoot.