Our Visual Response to World Mental Health Day 2019
By EyeEm Team - 3 min read
In support of World Mental Health Day, we want to share our visual curation that seeks to depict the conversations surrounding mental health. Something that, in one way or another, will affect us all.
Today marks this year's World Mental Health Day, a global movement to push for increased awareness and accessibility to information about mental health, with this year's focus being suicide prevention.
We've made the decision to share our refelection on this critical conversataion, with the hope of raising awareness through the use of visuals captured by our amazing creative community around the world.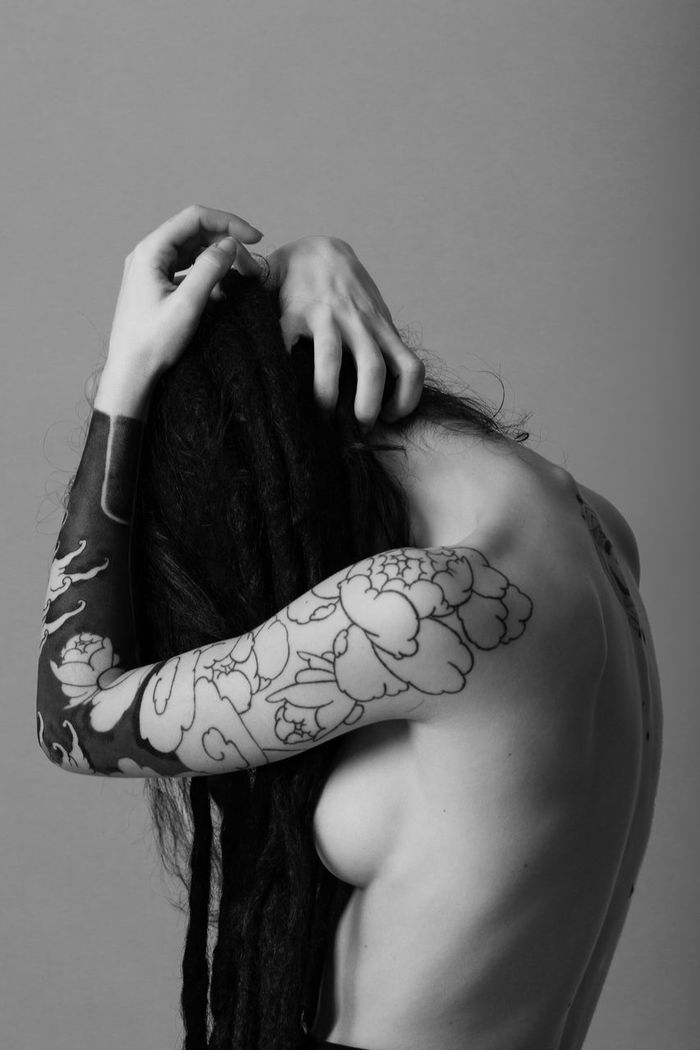 This collection, build by our Visual Lead Jonny and the team, attempts to visually depict just some of the angles of mental health that are often overlooked or lost amongst the ill-lit, gloomy, and passive images.
There's only few who are actively dipicting mental health as beautiful through their use of imagery. Seeing the true value in understanding more about differences of exprience and the strength of individuals living with experiences associated to mental health issues.
What questions come to your mind when you think about representing mental health?
Maybe it's about how we can better represent experiences of the different individuals? how to photograph a personality disorder? Representing new research in this field?
What it will take for visuals to be powerful enought to remove social stigam and labels?
When creating this visual collection, our team wanted to highlight some key themes - reflections and exposure of same self, the influence of color and the representation of all symptoms whether 'visible' or not, discussing feminitity and mascualintity, displacment and national identity, mobility and disability and other influences on mental health. All of which are leading to an overwhelming number of people, of all ages and backgrounds, living with mental health issues - often totally undiagnosed.
How to Play Your Part this #WorldMentalHealthDay
We encourage you to take a look at these images and let your own mind reflect on the key themes, thoughts, and feelings that are evoked. Share them, discuss with others, initiate discussions, actively seek more information, Go out, and go out and shoot your own visual responses.
You've heard us say it before, but it's our reponsiblity to use imagery and the power of visuals to evoke change, and equip our industries to improve represenation for real.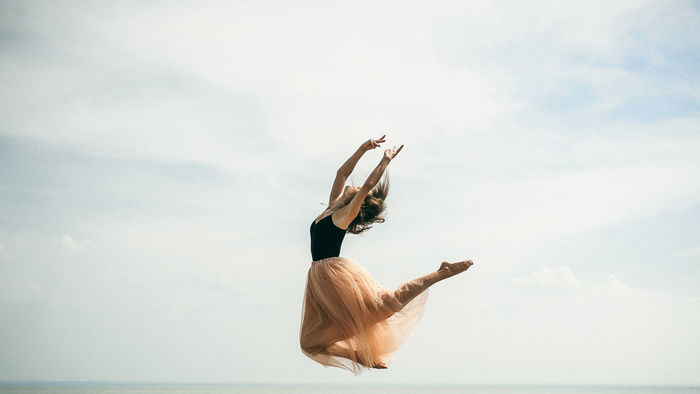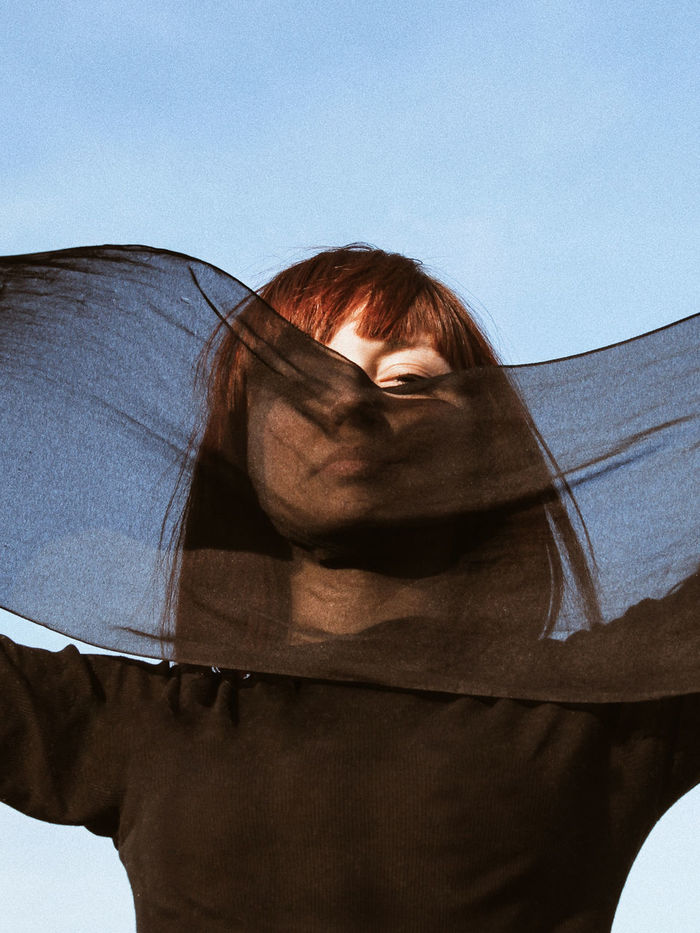 "Through photography, I've become more self-disciplined, more self-aware."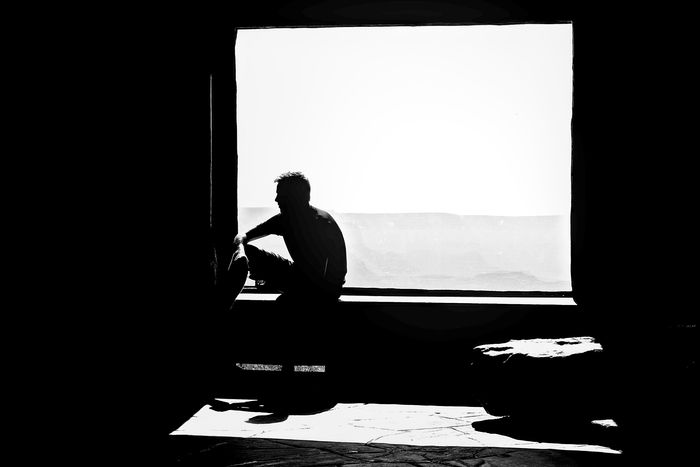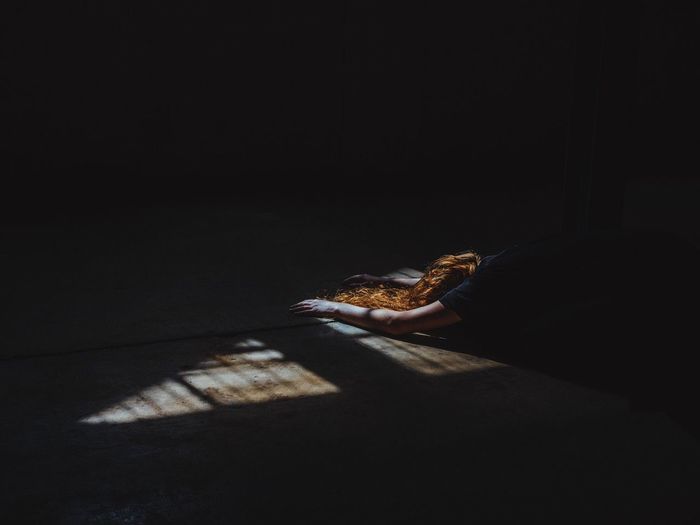 "I want us to look at change in two ways, firstly in the physical sense of, let's say, movement and division. Secondly, I would like us to think of change with a more philosophical stance. The idea that change happens within our interior spaces, consisting of emotion and thought."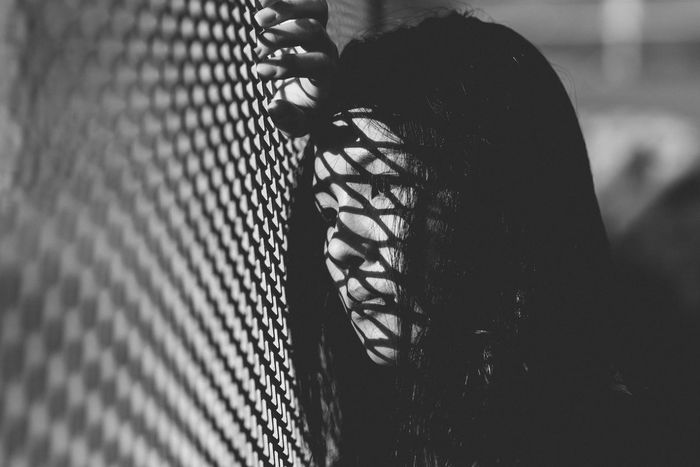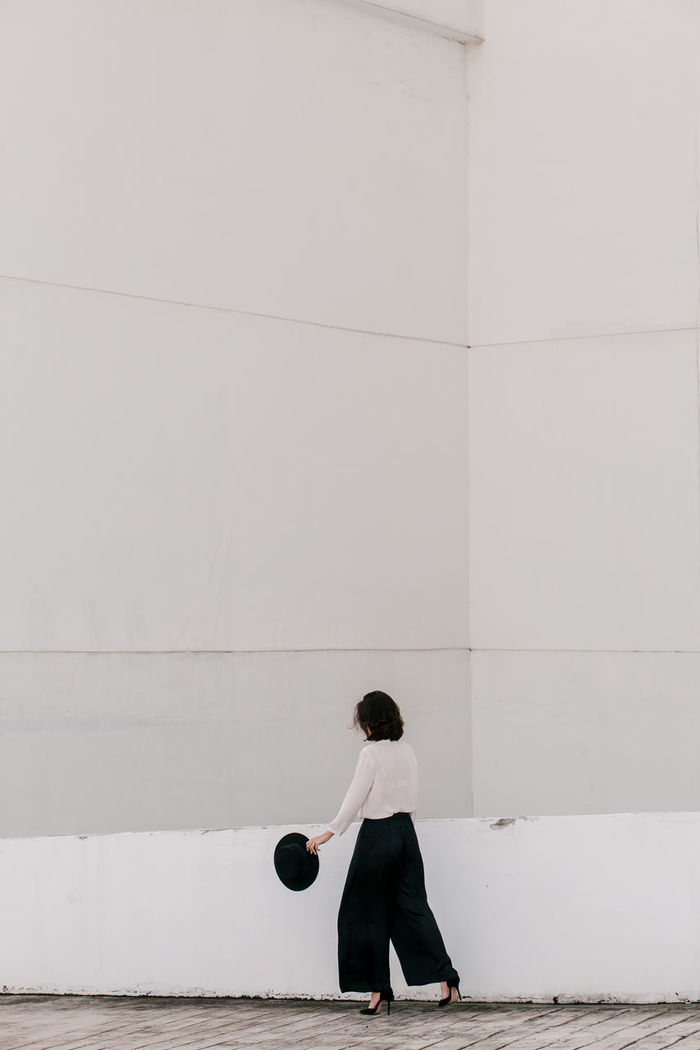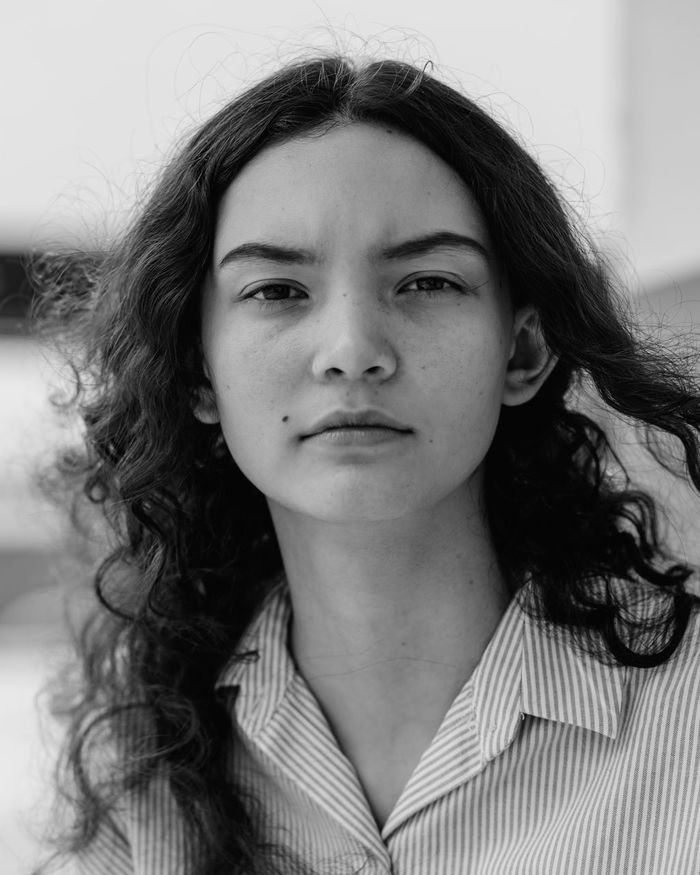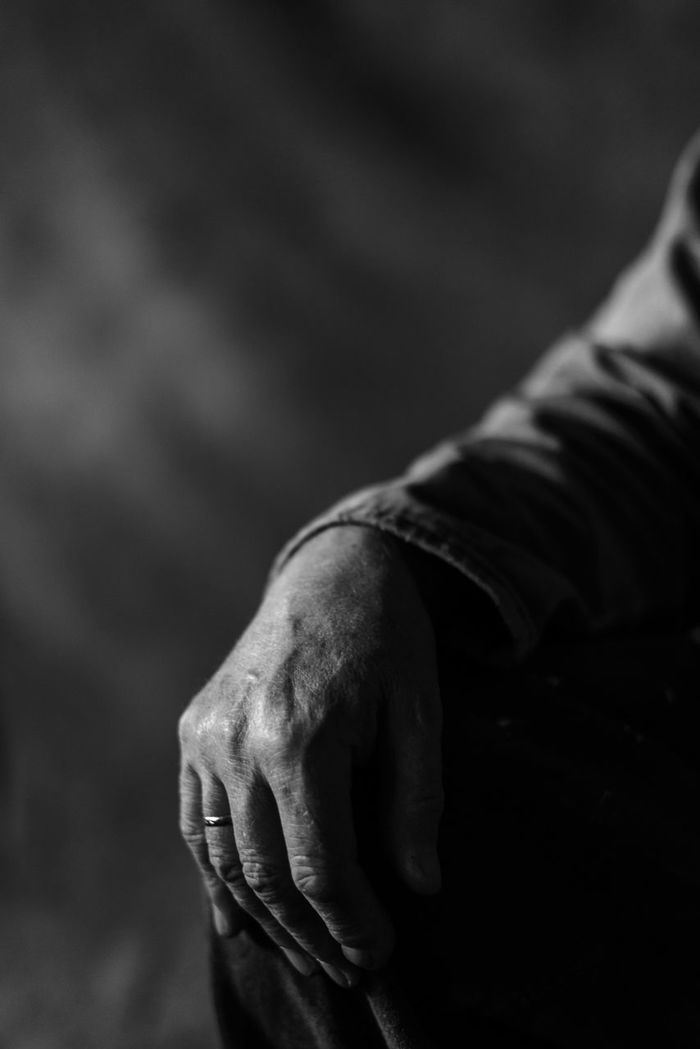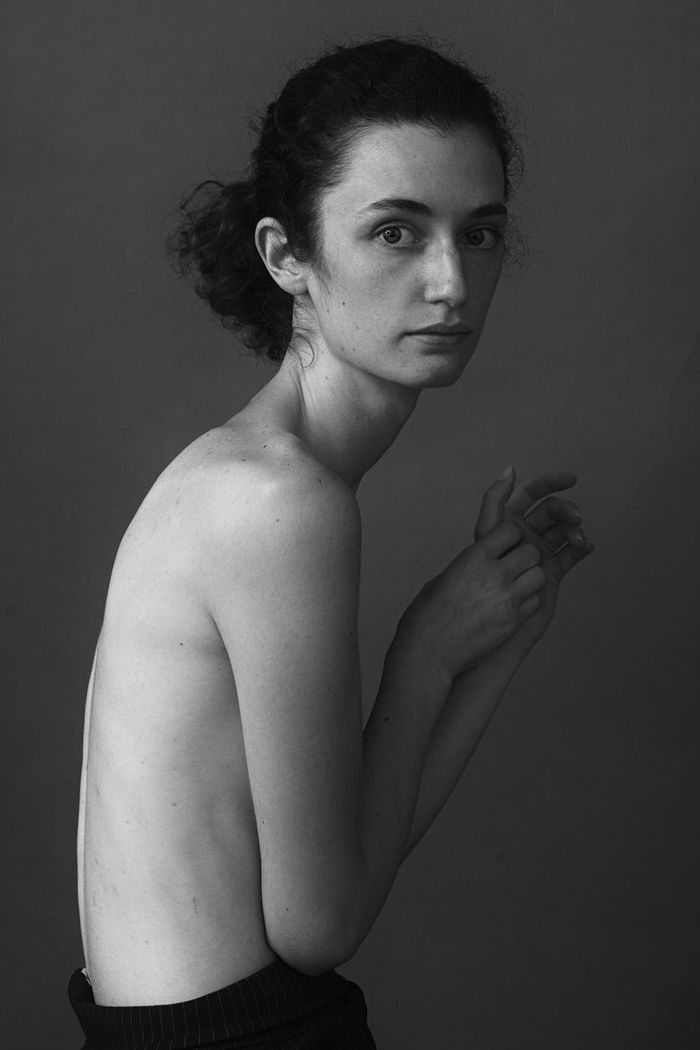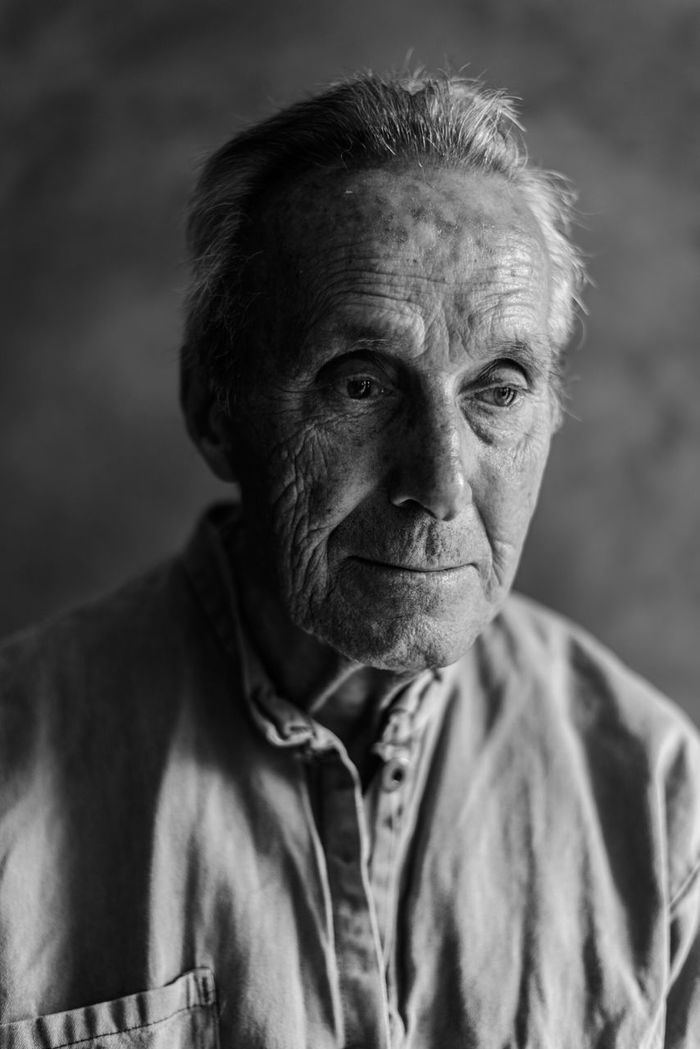 "People have realised the psychological value of being able to express emotions freely and also supporting one another in that state. Masculinity as a term is being redefined because a lot of people don't feel like they're being included."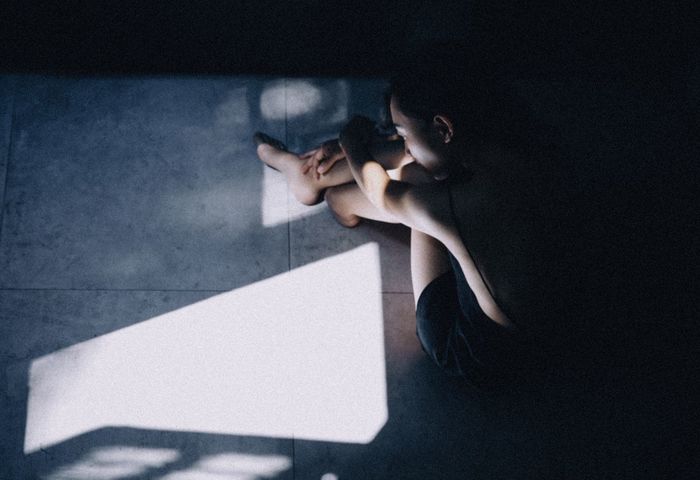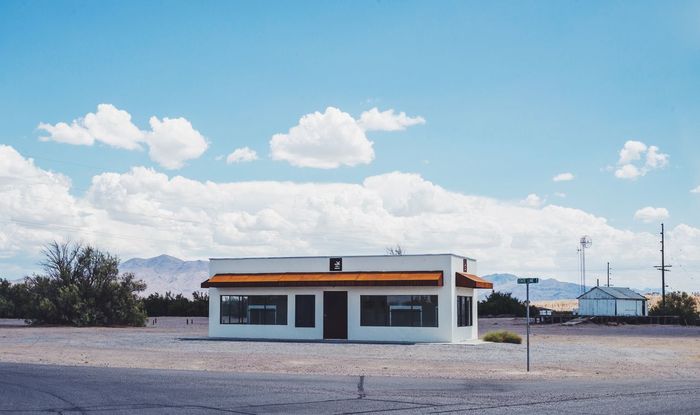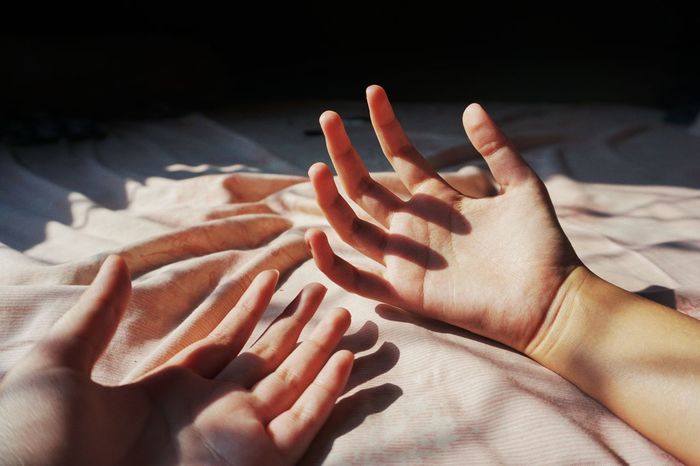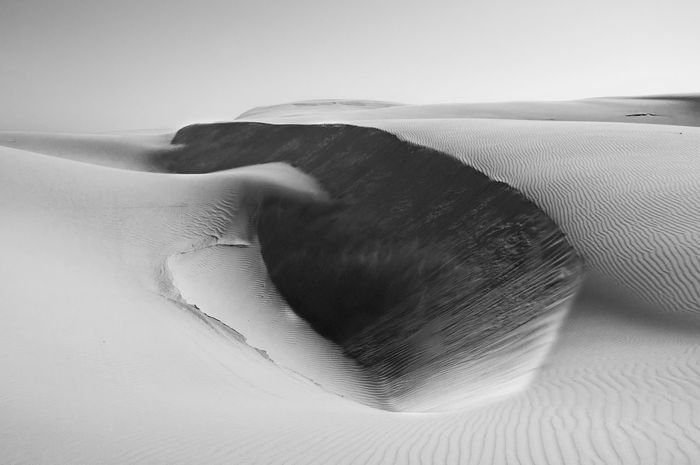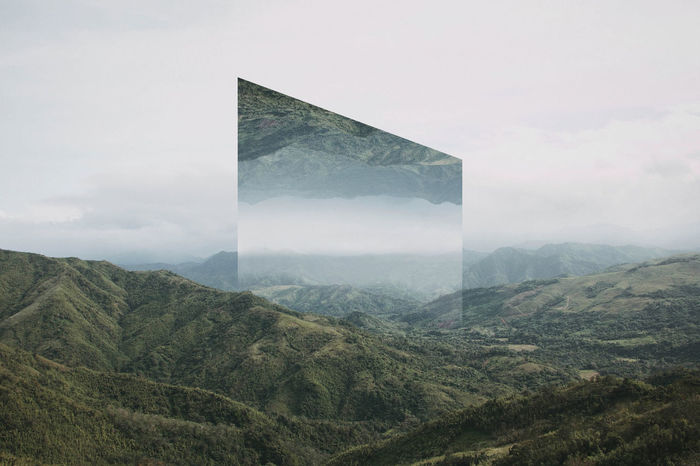 "There is always some of me in my portraits of others. Those hesitations that people see in themselves, I think I also see in myself."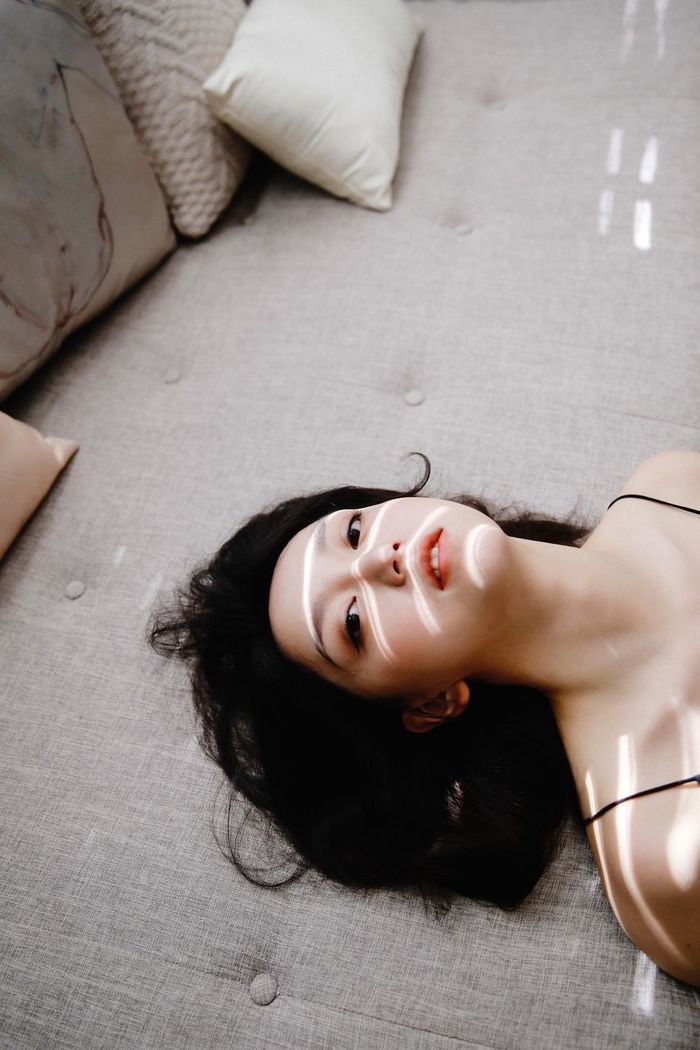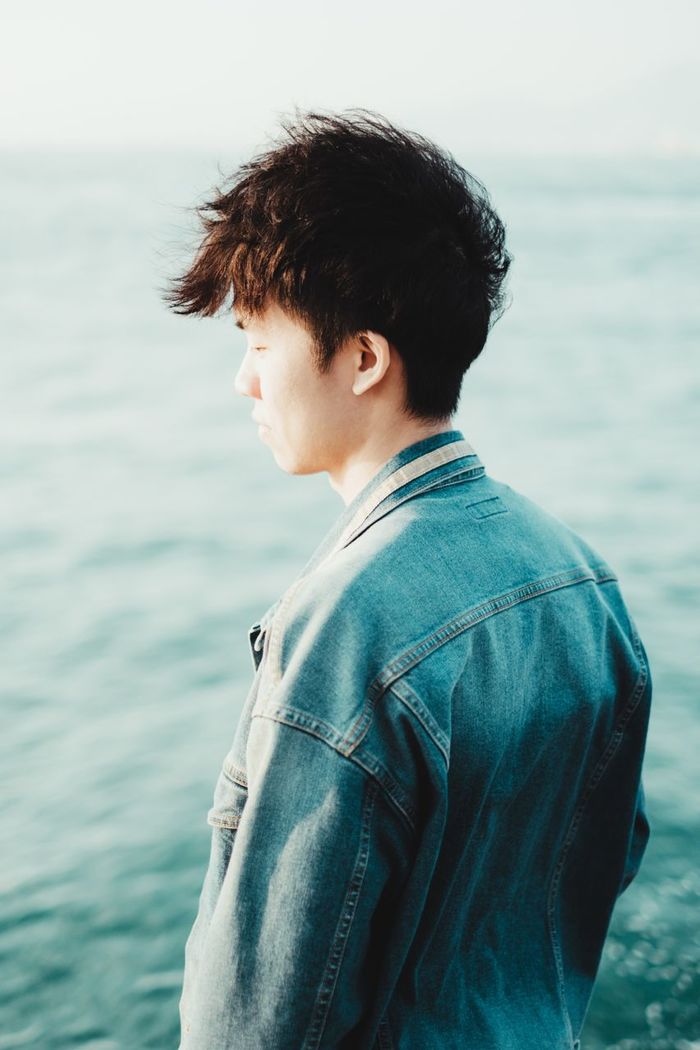 "My photography has helped me to improve my self-esteem and now I'm able to say that I'm in love with myself. I know this is not easy, it takes time, but you can start to see things under a different perspective."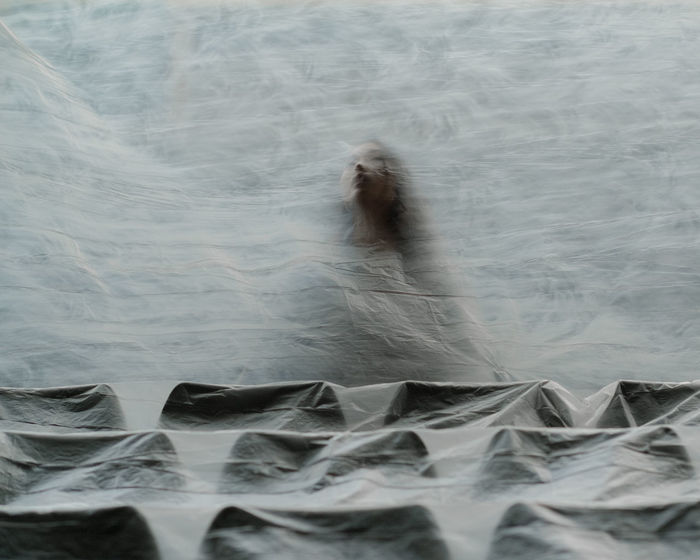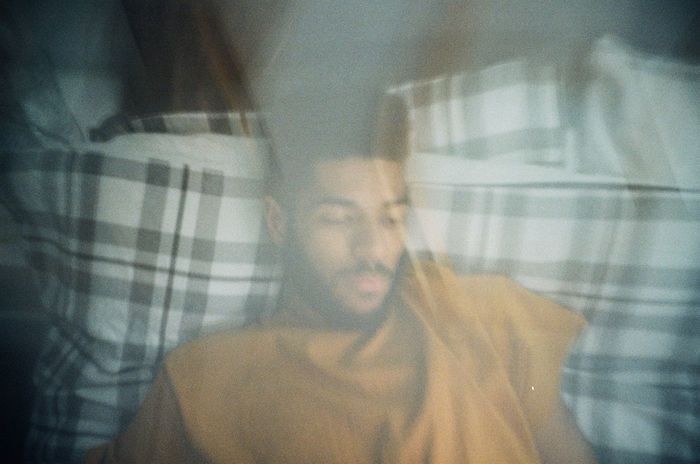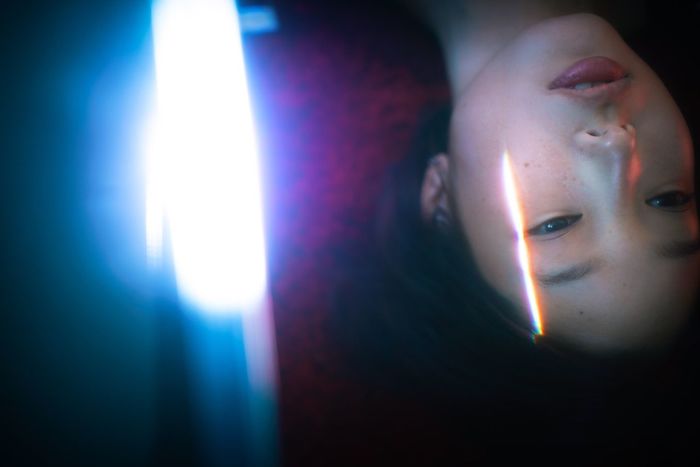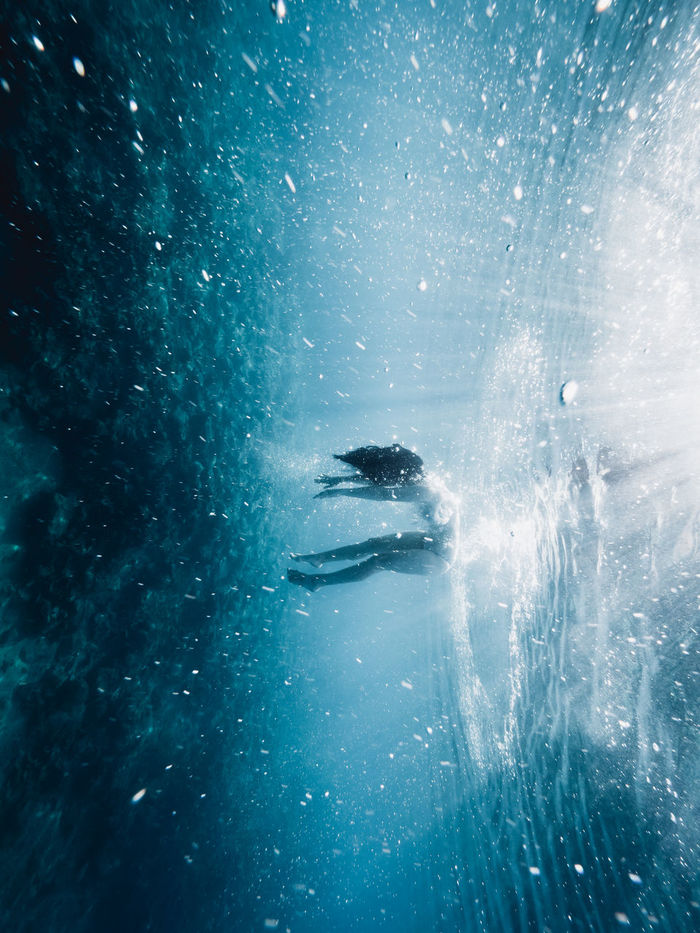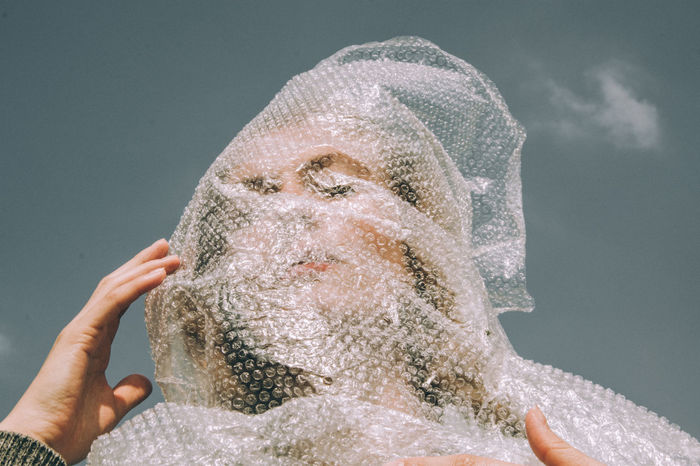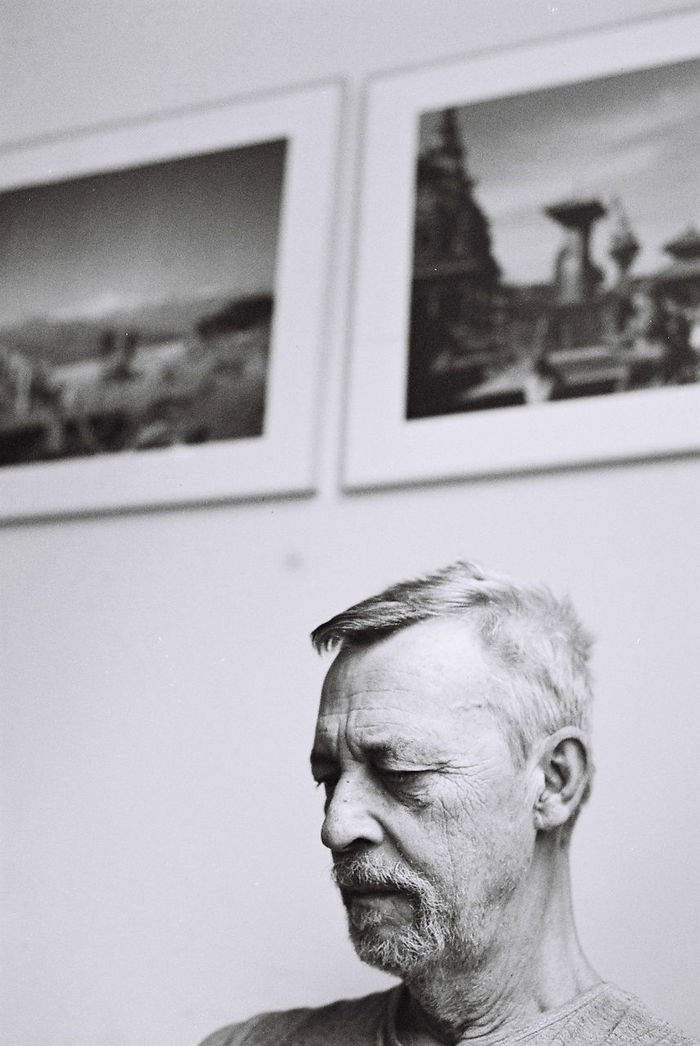 "Like with life, so too with photography we should try to make the best of the things that went wrong. That light leak in our cameras, that cloudy, foggy, stained film we developed, that over-exposed print we made in the darkroom"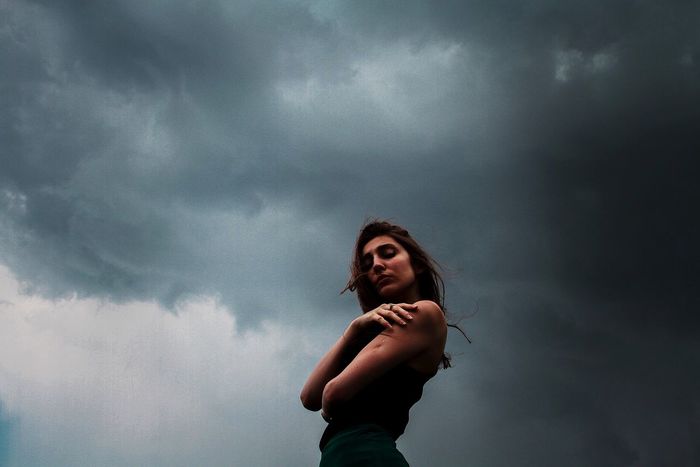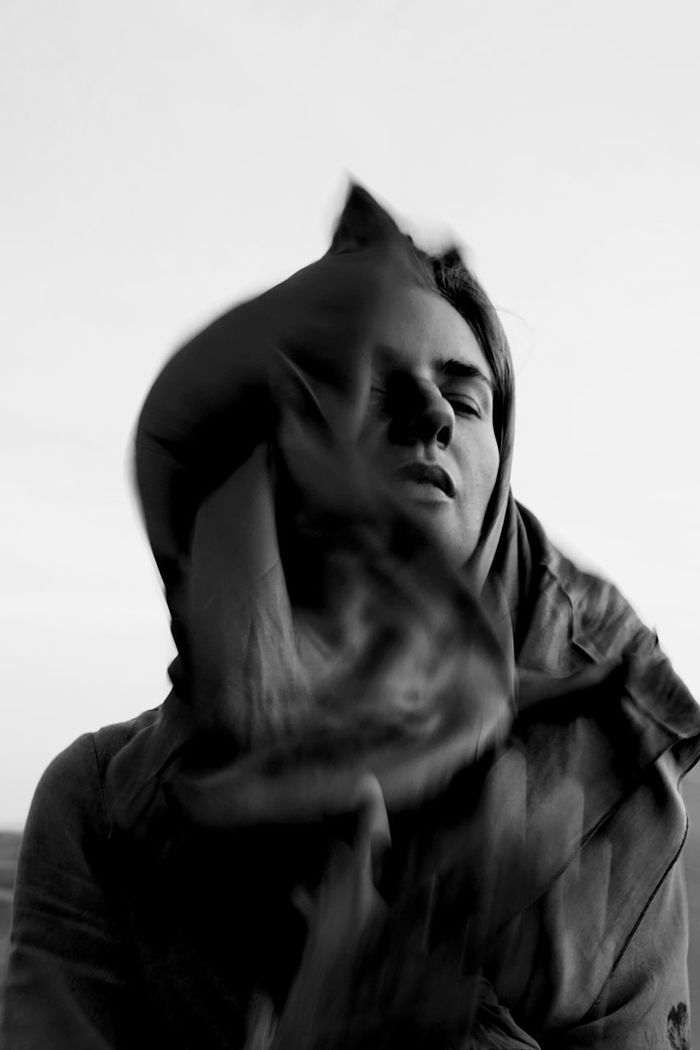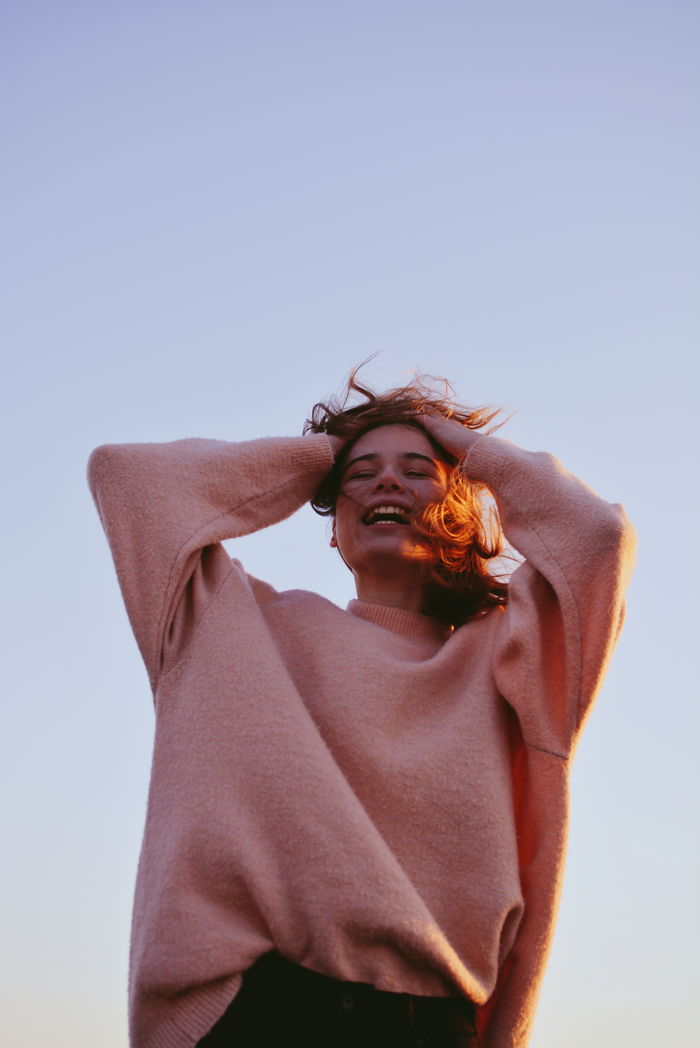 Share your own images with the hashtag #mentalhealthday2019
Read more about how photographer Michael Schauer connects the representation of mental health with the visual changes of our world and climate here.