The Week On EyeEm: Volume 37
By Fabiana Sala - 3 min read
Our weekly round-up of outstanding content uploaded onto EyeEm, each volume of The Week on EyeEm is unique - echoing certain details, social narratives, and creative techniques shaping our world. This week we are bringing you a thought-provoking curation and commentary from our Photo Editor, Fabiana Sala.
Is it the right time — a question I asked myself so many times lately.
We spend our lives pursuing happiness, planning and expecting a lot, having big plans for ourselves. We expect everything to happen at the right time. 
 But what happens if one day you wake up and, suddenly, you realise life that didn't go the way it should have? That life is never going to go according to plan. The things we never said, the time we never had, the decision we never made, the hug we never gave. All of a sudden priorities change and we realise how much value time has. Just one more week, one more day, one more hour could be something we'd love to pay for. If we could have it back.
It's never the right time, and it's up to us to accept it.
Like with life, so too with photography we should try to make the best of the things that went wrong. That light leak in our cameras, that cloudy, foggy, stained film we developed, that over-exposed print we made in the darkroom.
Welcome everything. You'll learn and grow from it.
"How did it get so late so soon?"
– Dr. Seuss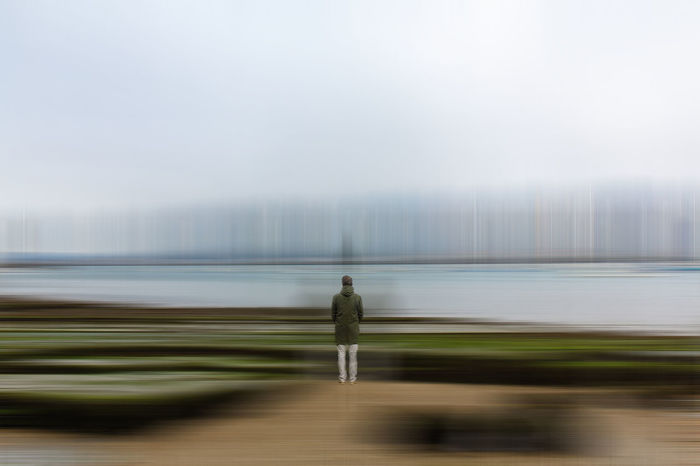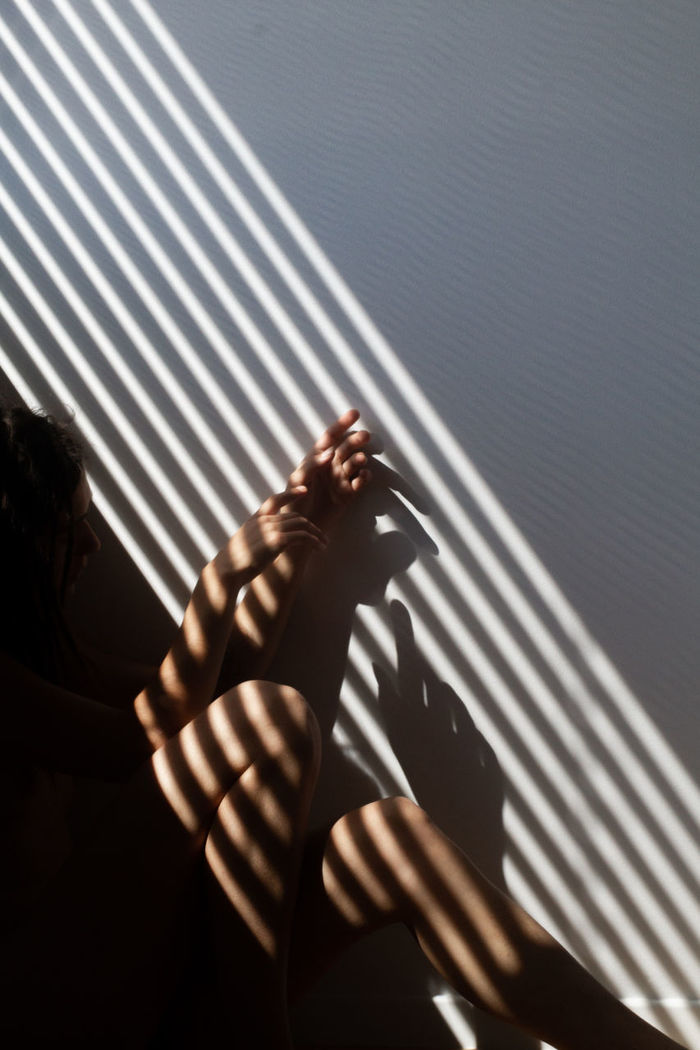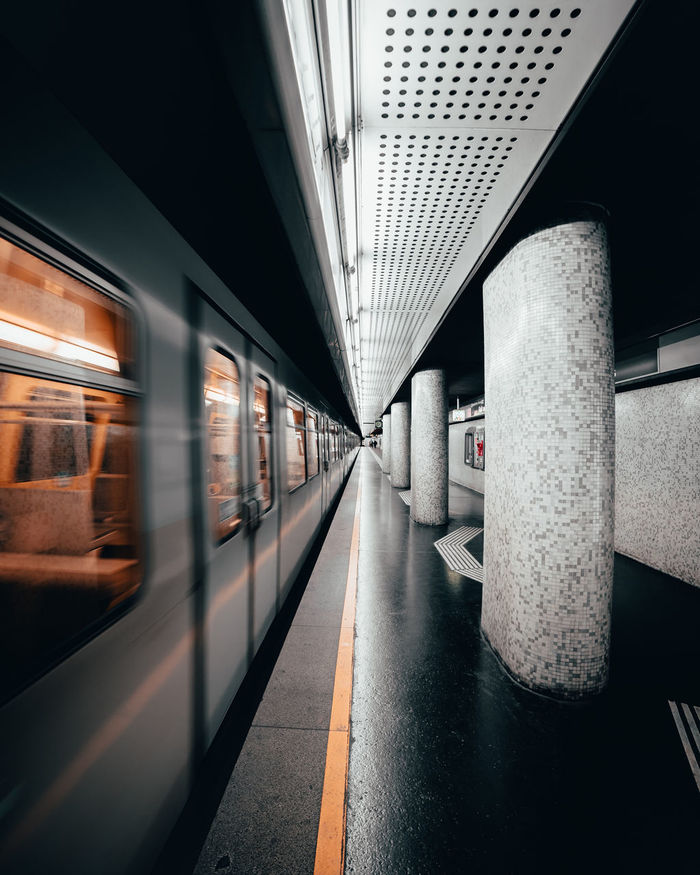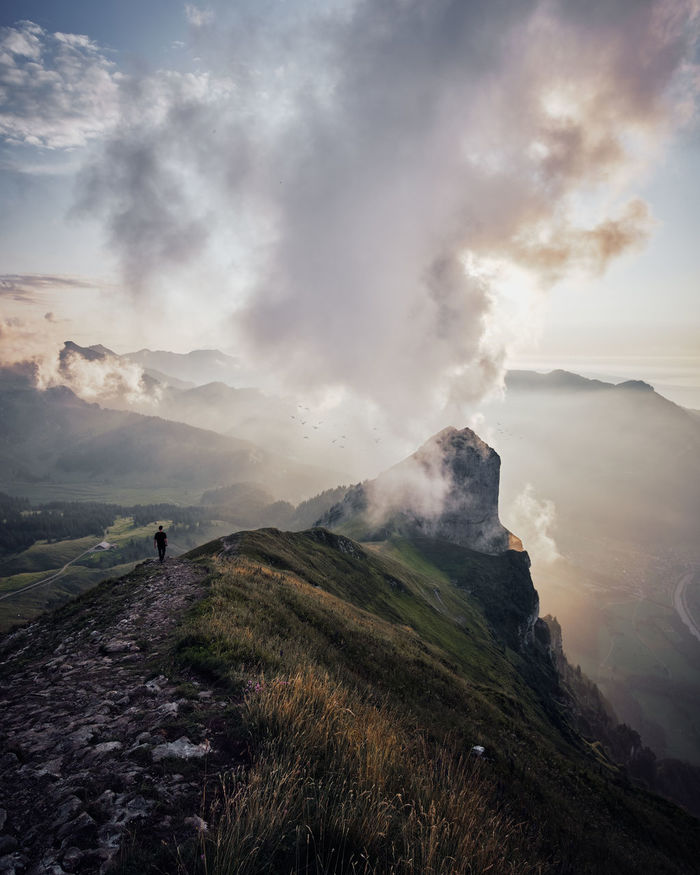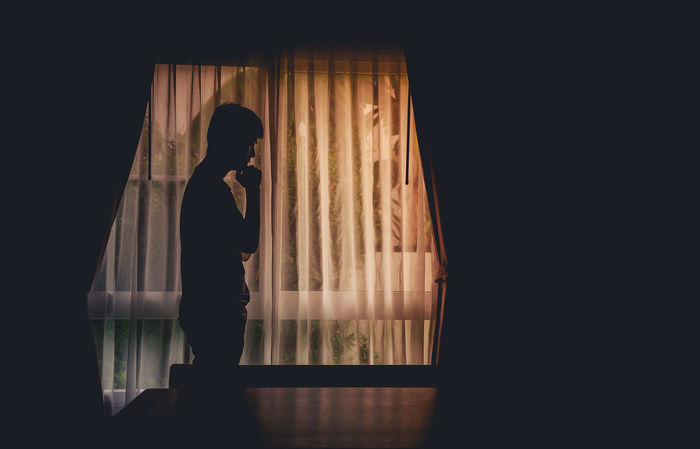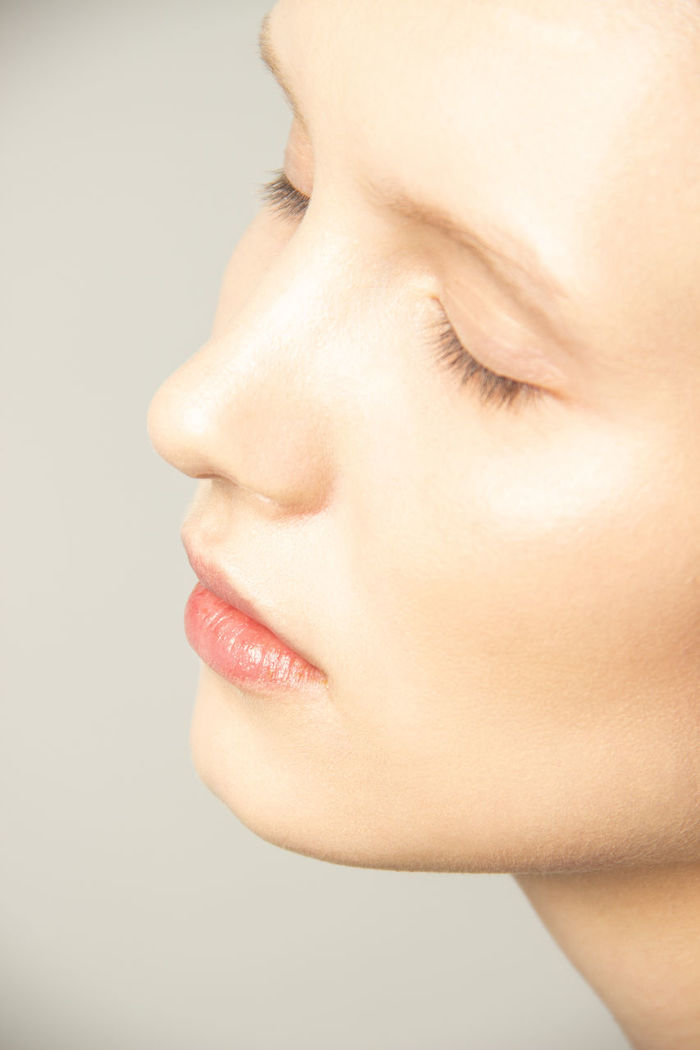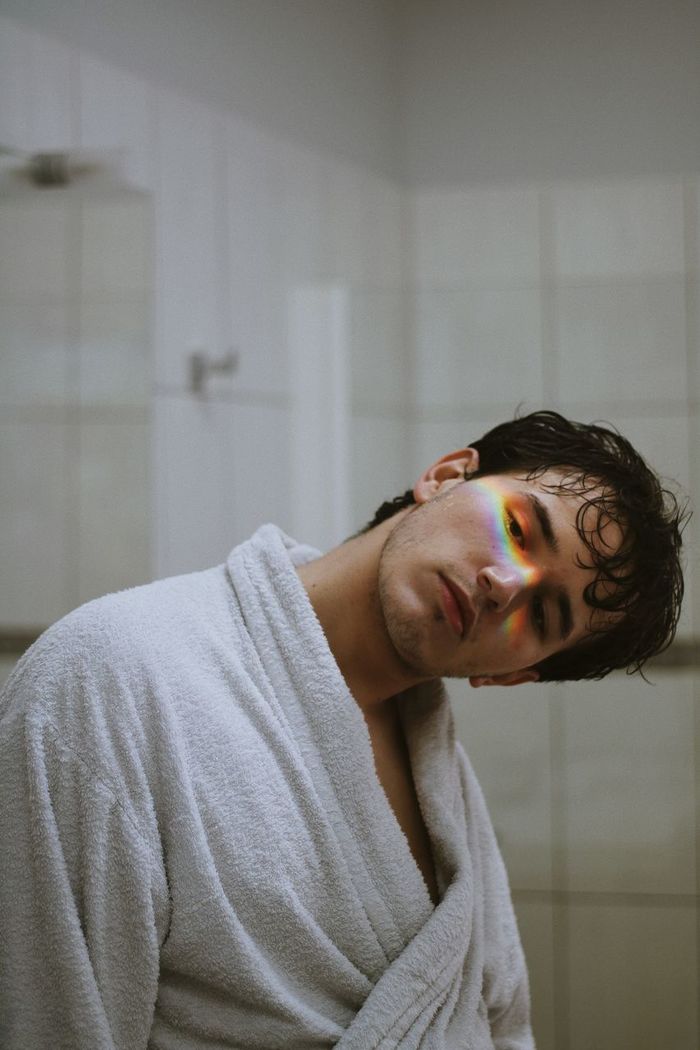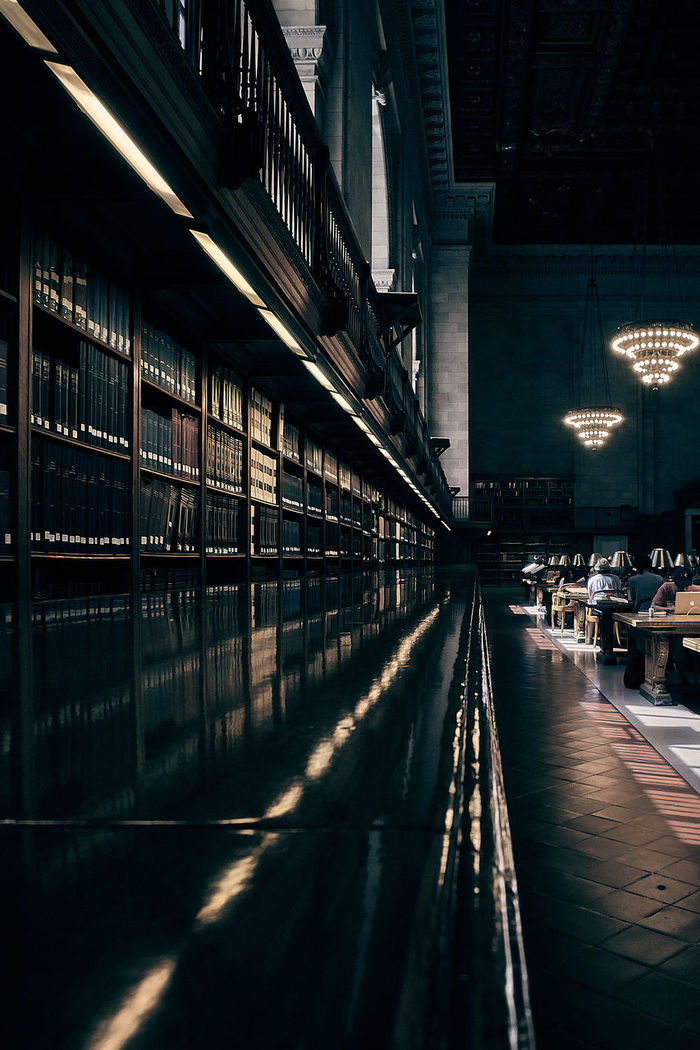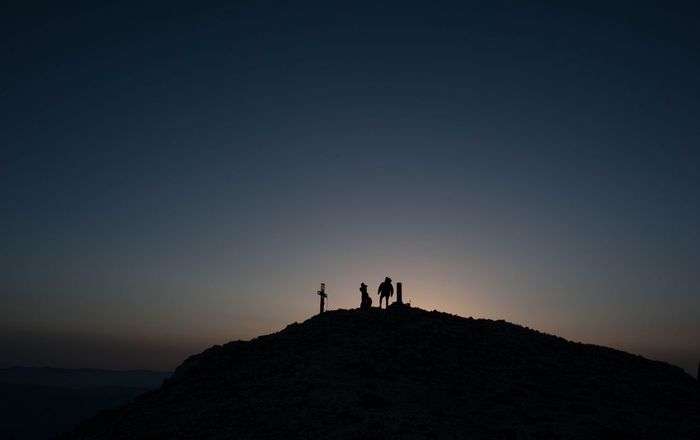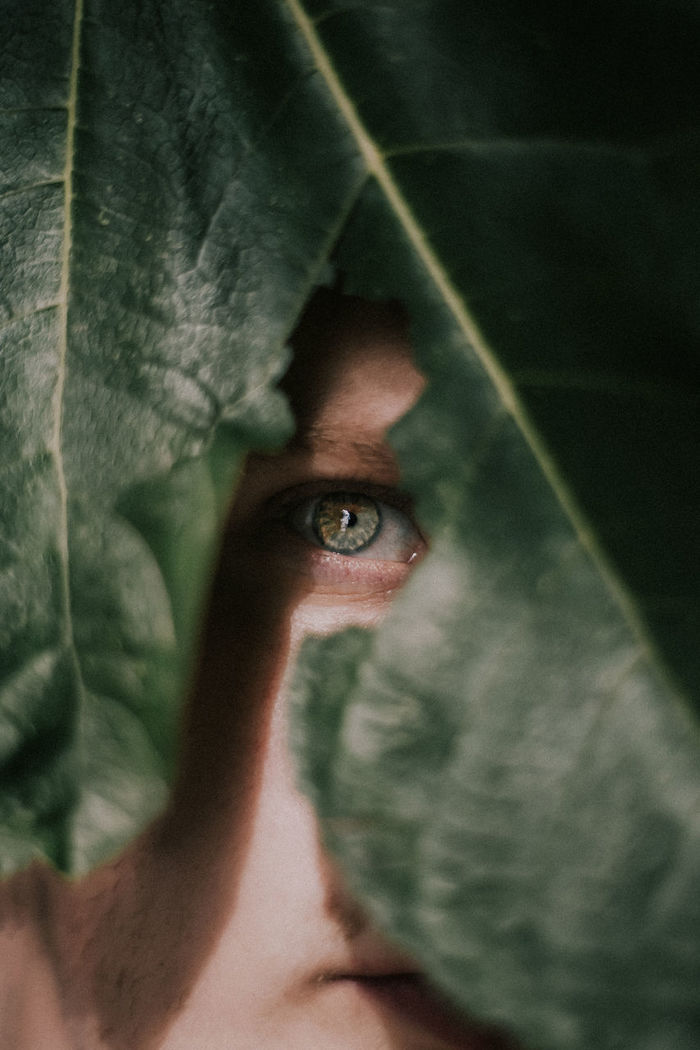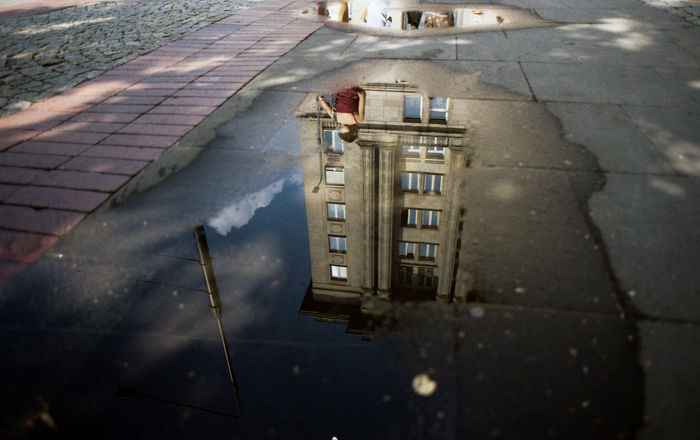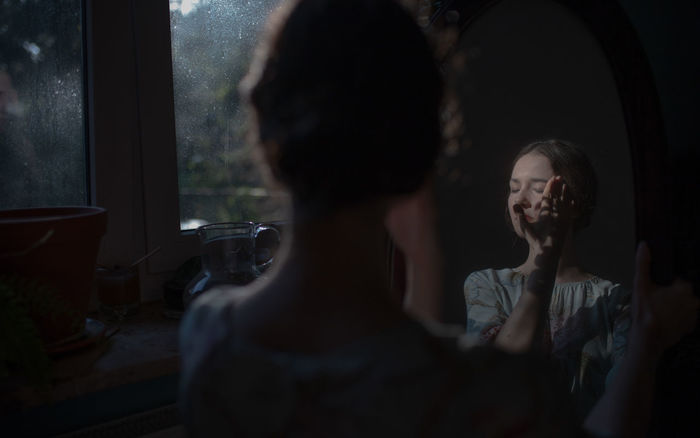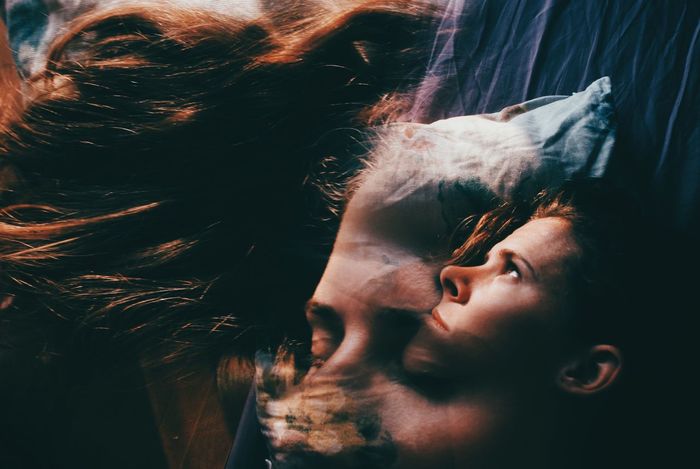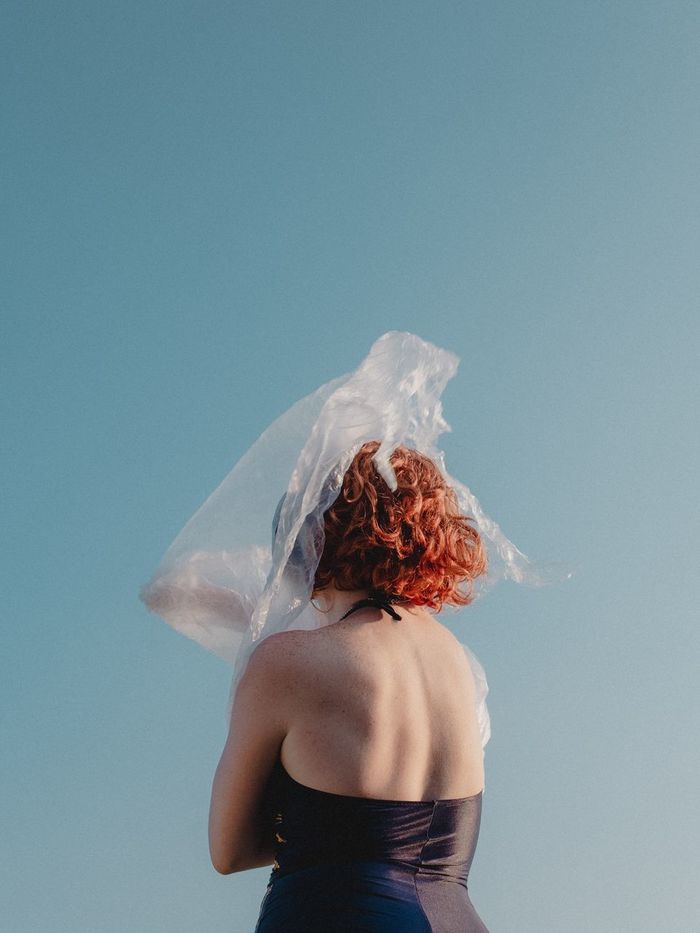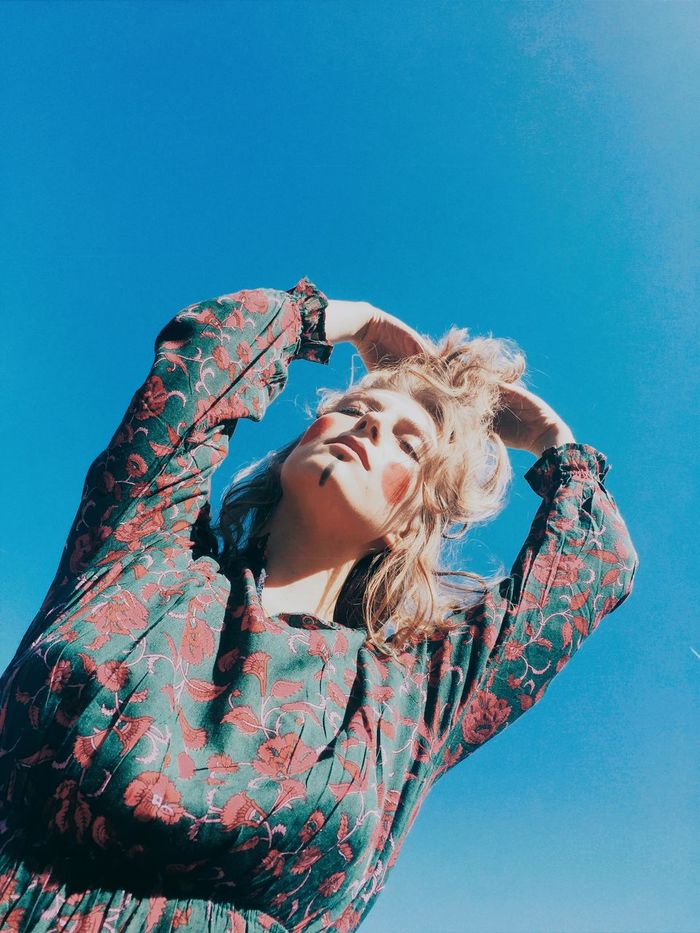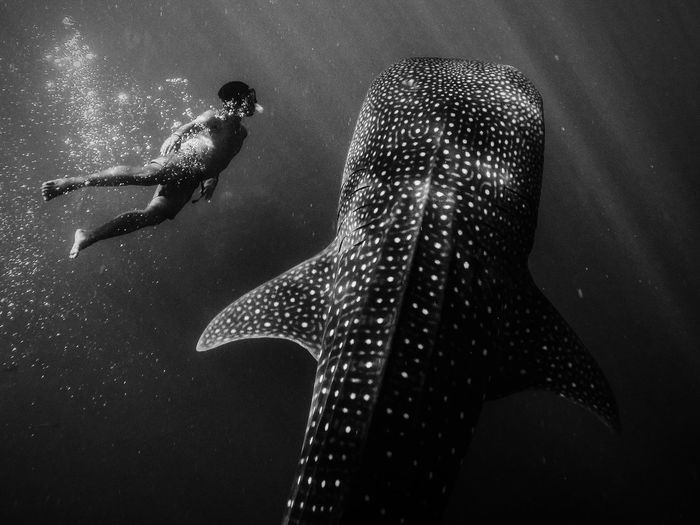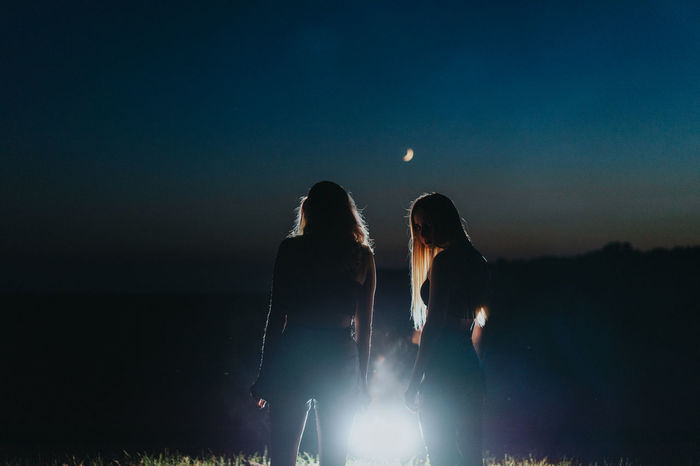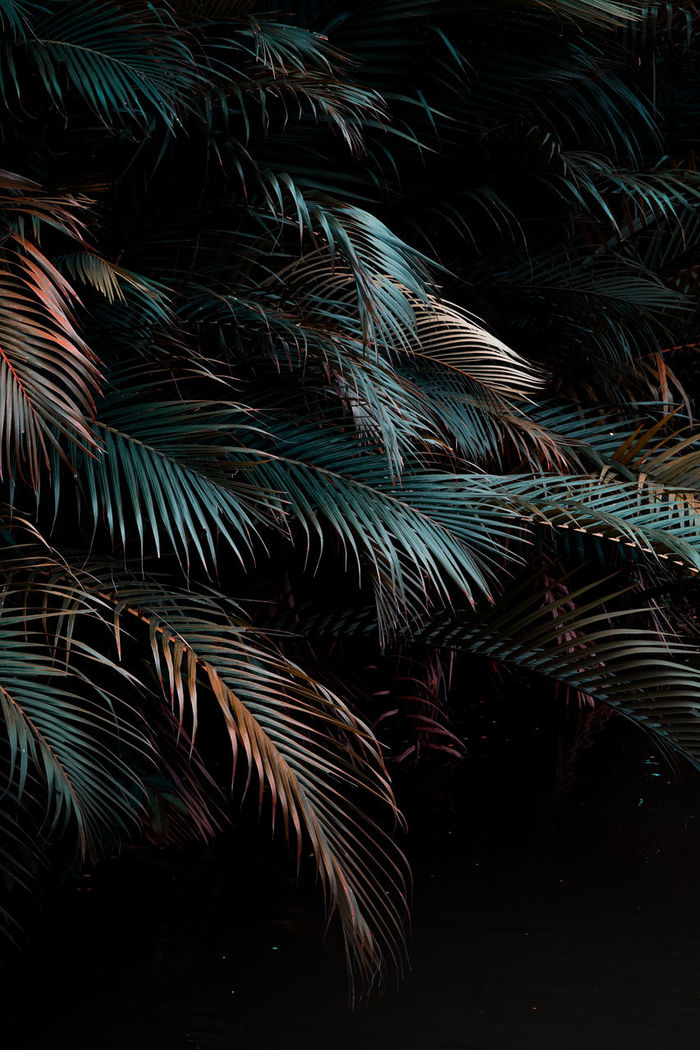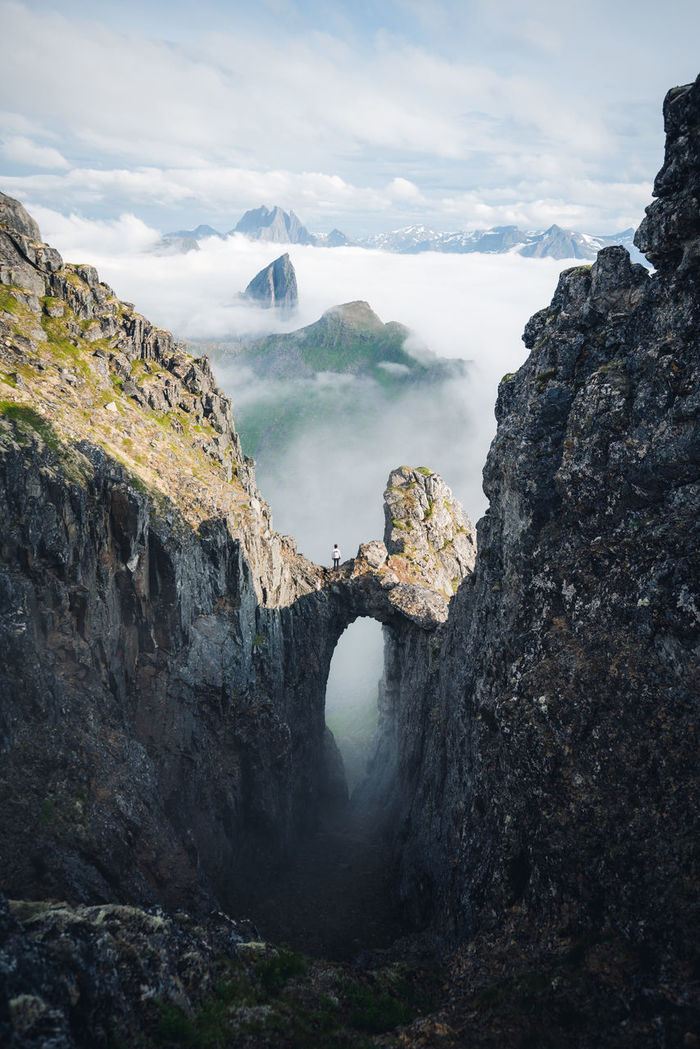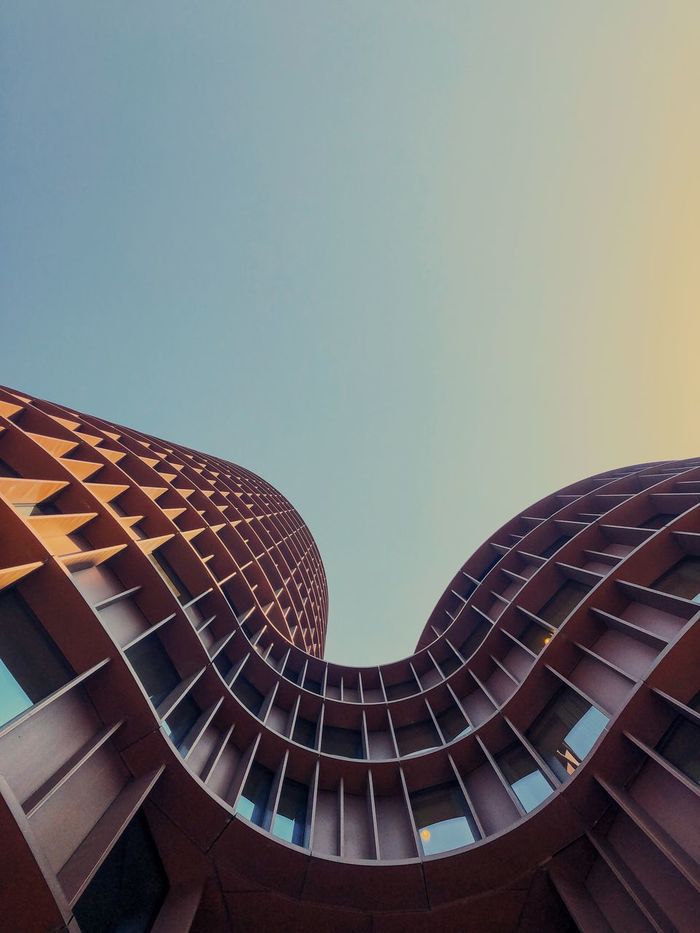 Showcase your new photos to our global creative community and image buyers! For your chance to have your work selected by our editors for next The Week on EyeEm upload your images now!
Want to know more about getting your photography featured? Take a look at our Mission 'My Best Photo' to increase your chances of catching the eye of our photo editors.