Global Climate Strike Takes to The Streets of Berlin
By Sarah Köster - 3 min read
What does it look like when Berlin takes to the streets to join the Global Climate Strike? Sarah Köster captures then iconic day with this powerful visual collection.
Just ahead of the UN Emergency Climate Summit, people all around the world took to the streets for the Global Climate Strike. Representing all ages, and over 150 different countires, people left their schools and workplaces for the day and took to the streets to call for urgent action.
Professional photographer, part of The Collective, and member of our Studio & Production team Sarah Köster shares her remarkable collection of photographs from her day on the streets of Berlin.
The Critical Role of Photography in The Call For Action
"Grandpa, what is a snowman?", "Climate Change is worse than homework" and "Make Love - Not CO2".
These are just some of the statements I saw as I spent the day capturing the Global Climate Strike in Berlin. More than 280,000 people hit the street to protest for climate justice to demand urgent action to save the environment.
The community of kids and young adults who built the "Friday's For Future" movement, founded by Greta Thunberg, weren't alone this time - their parents, grandparents and other supporters got behind them.
Situating myself in the middle of the protest was an emotional rollercoaster. When I first arrived, I found the atmosphere overwhelming. It made me hopeful to see how smart and reflective the upcoming generation is, but also made me feel sad to see the desperation in their eyes.
As I was photographing the demonstrators, I tried to capture them as authentically as possible. I didn't stage anything or ask them if I could take their photo. I just put my camera up, framed the shot and pressed the shutter. When the people realised that I had taken a photo of them, most of them started smiling - of course I smiled back at them to thank them not only for allowing me to take their picture, but for what the picture represented - real people, determined to stand up for what they stand on - Mother Earth.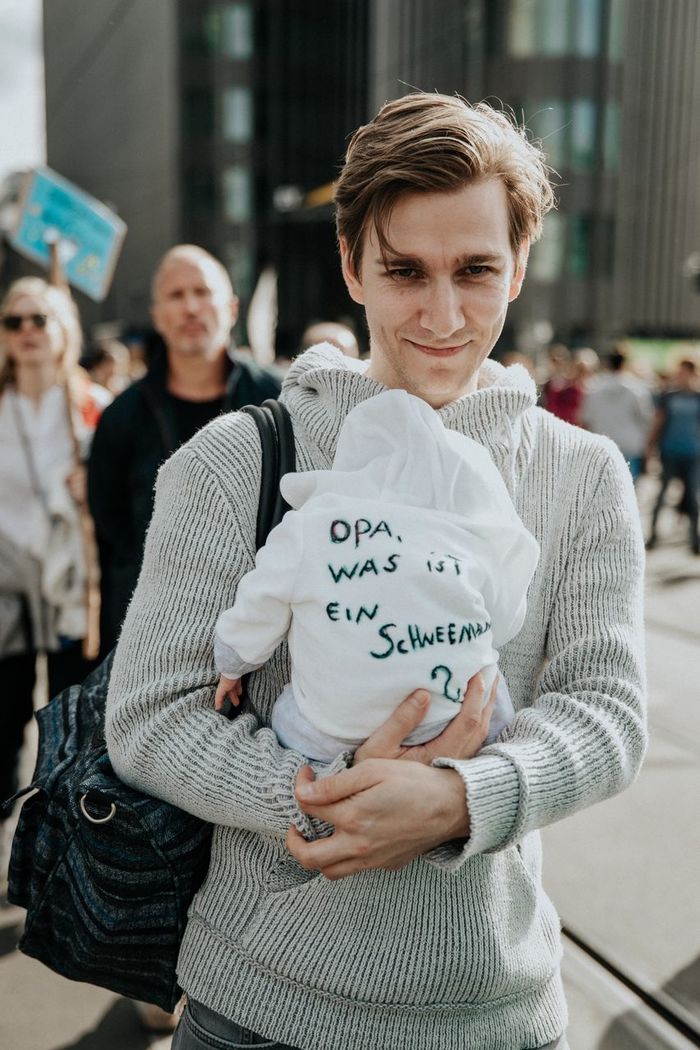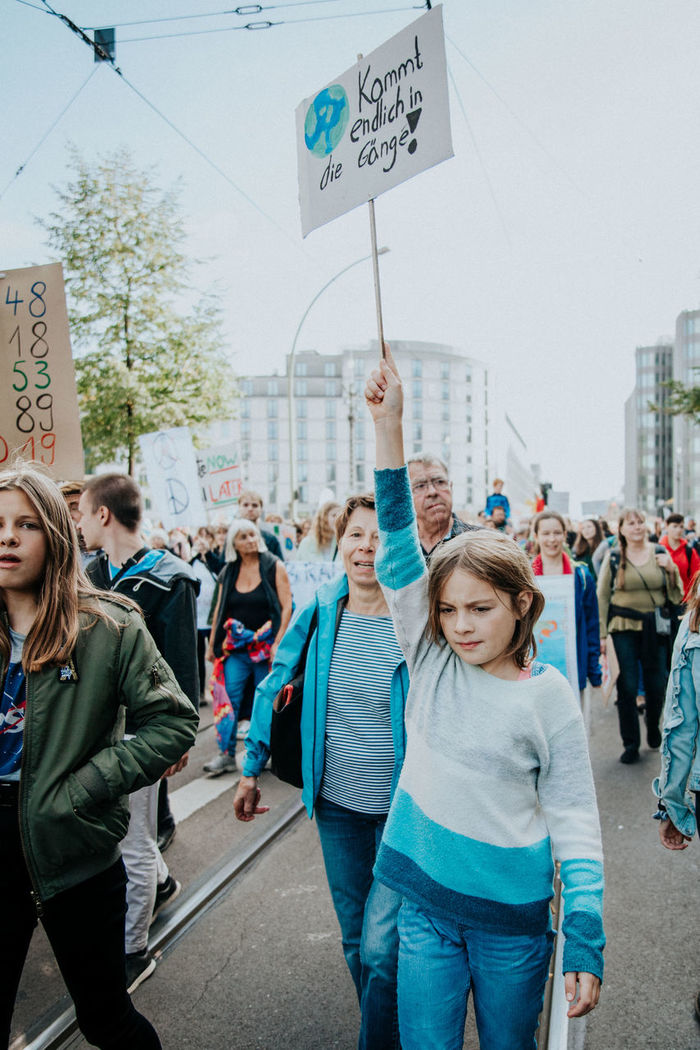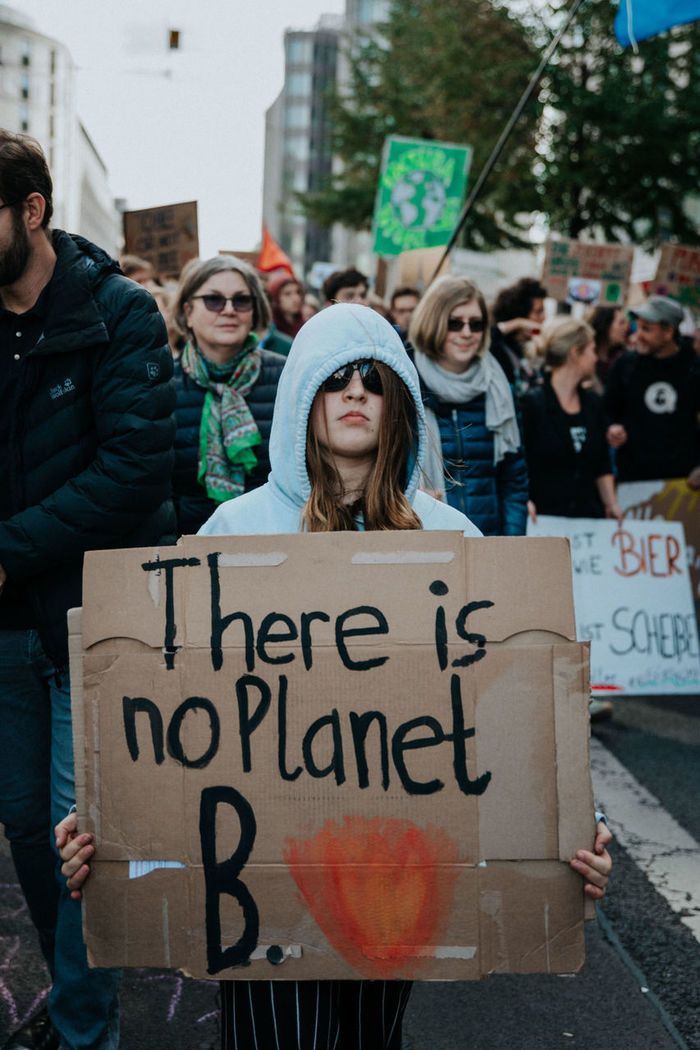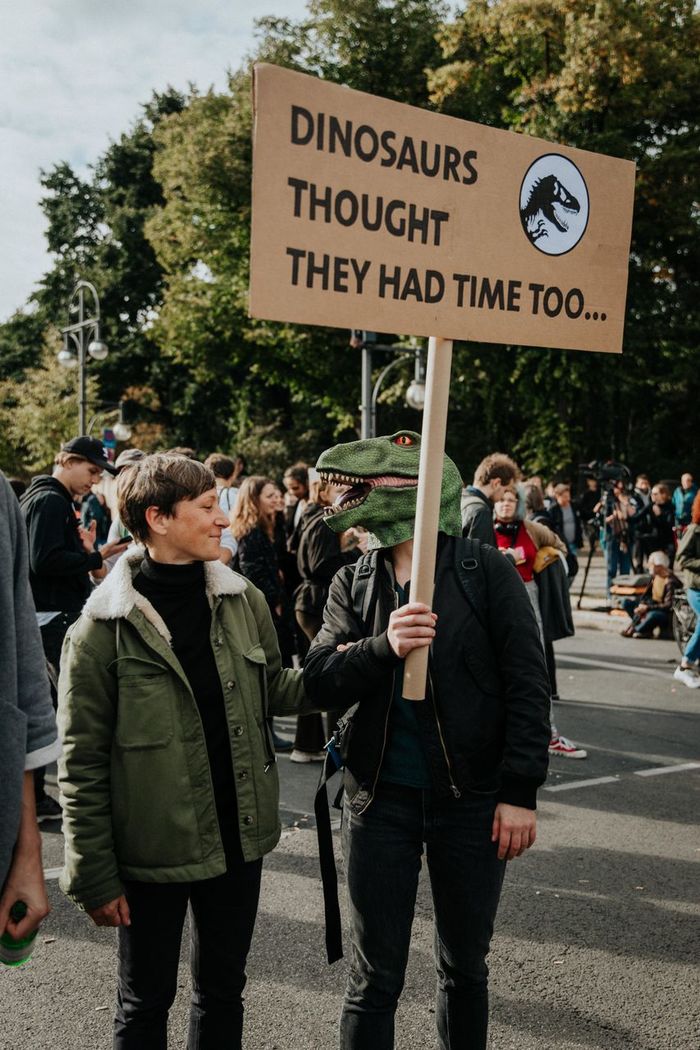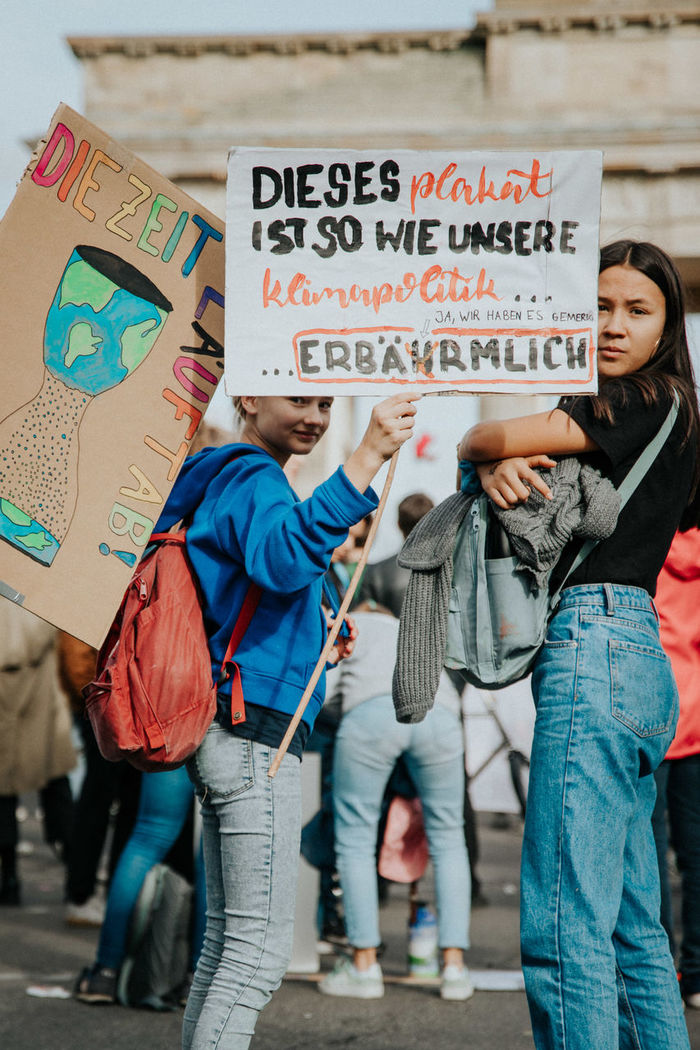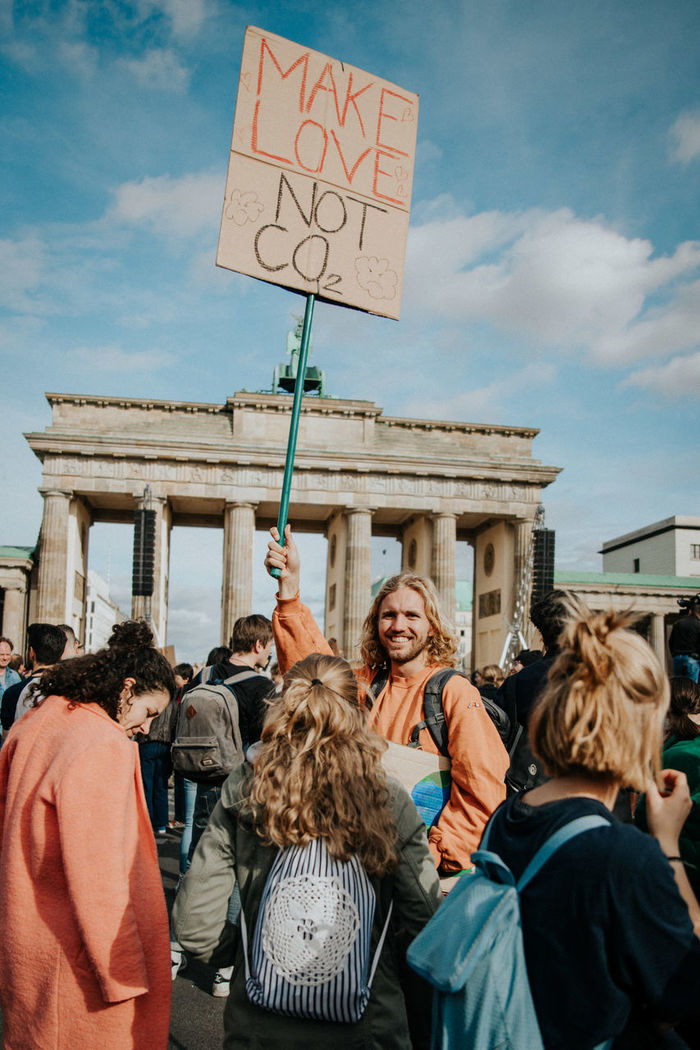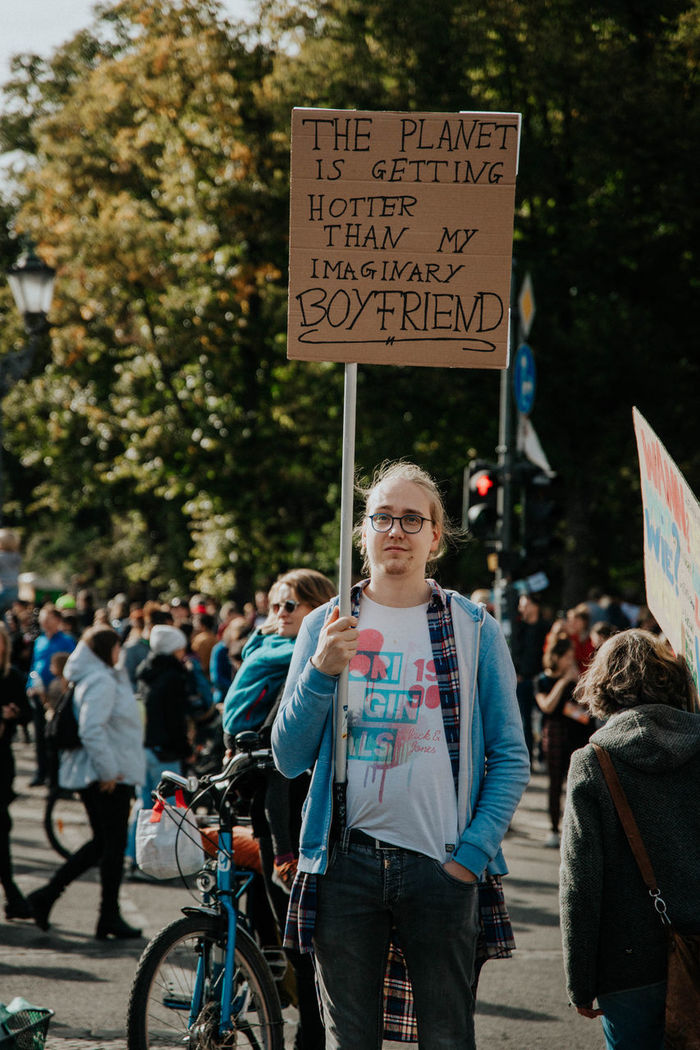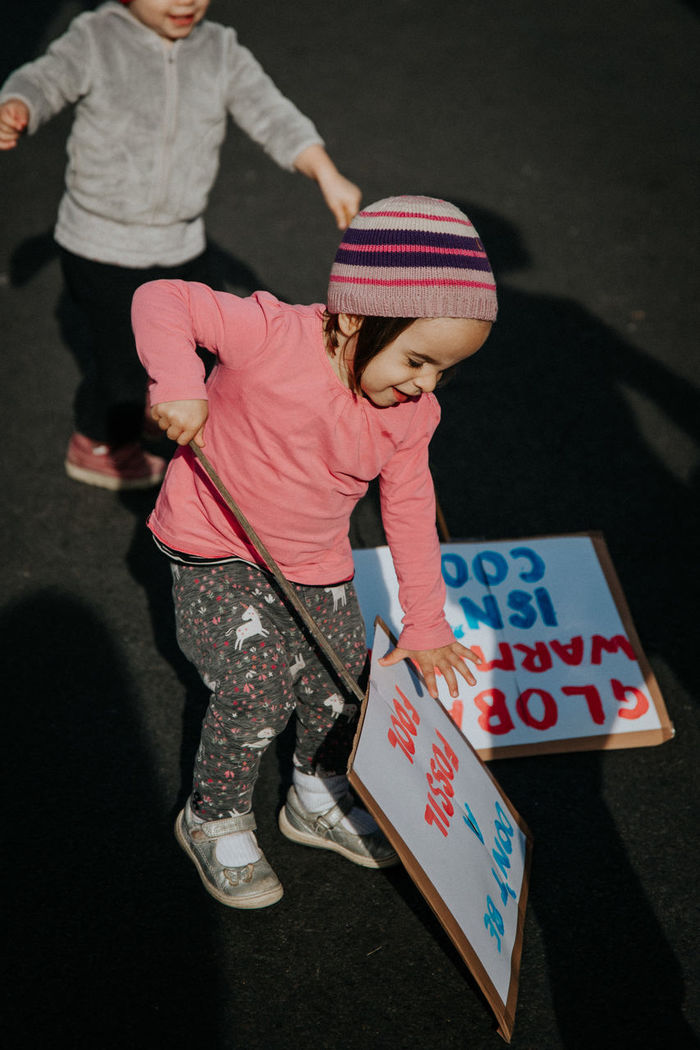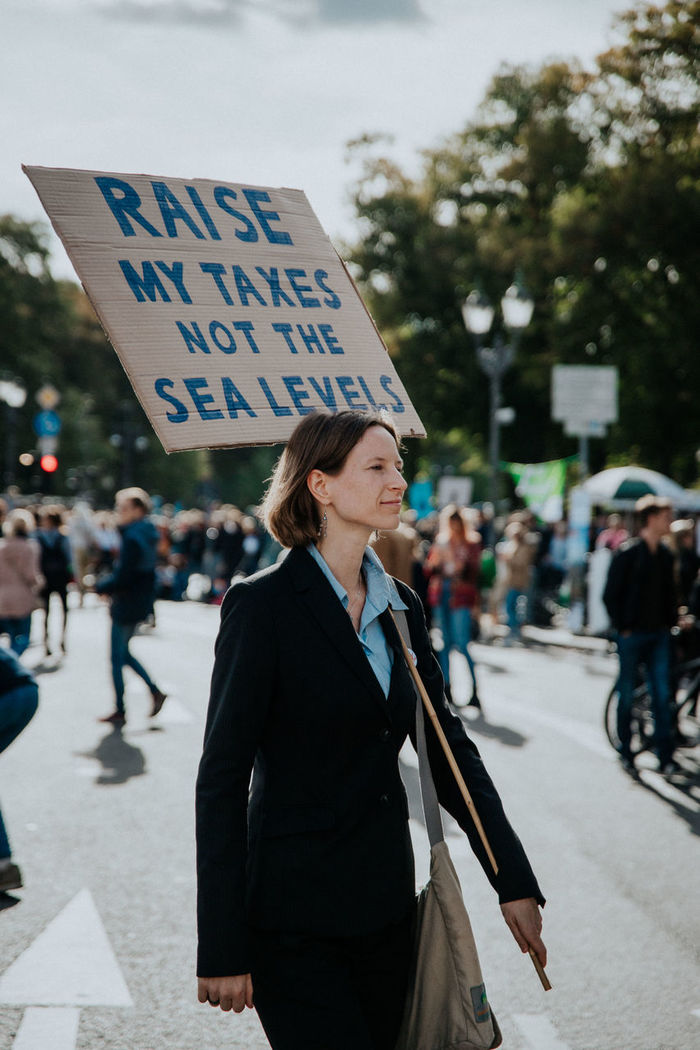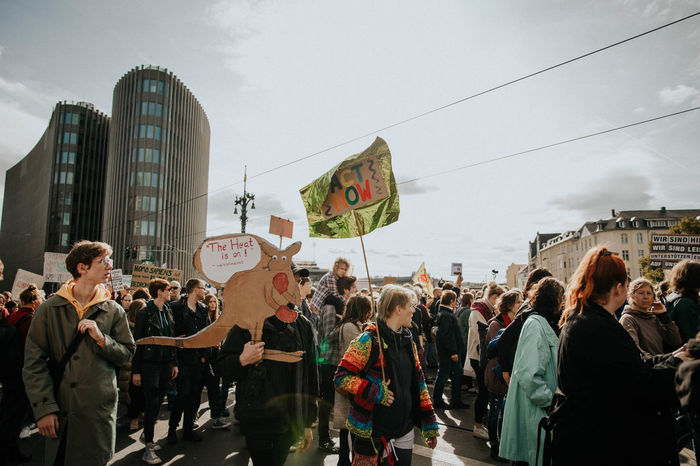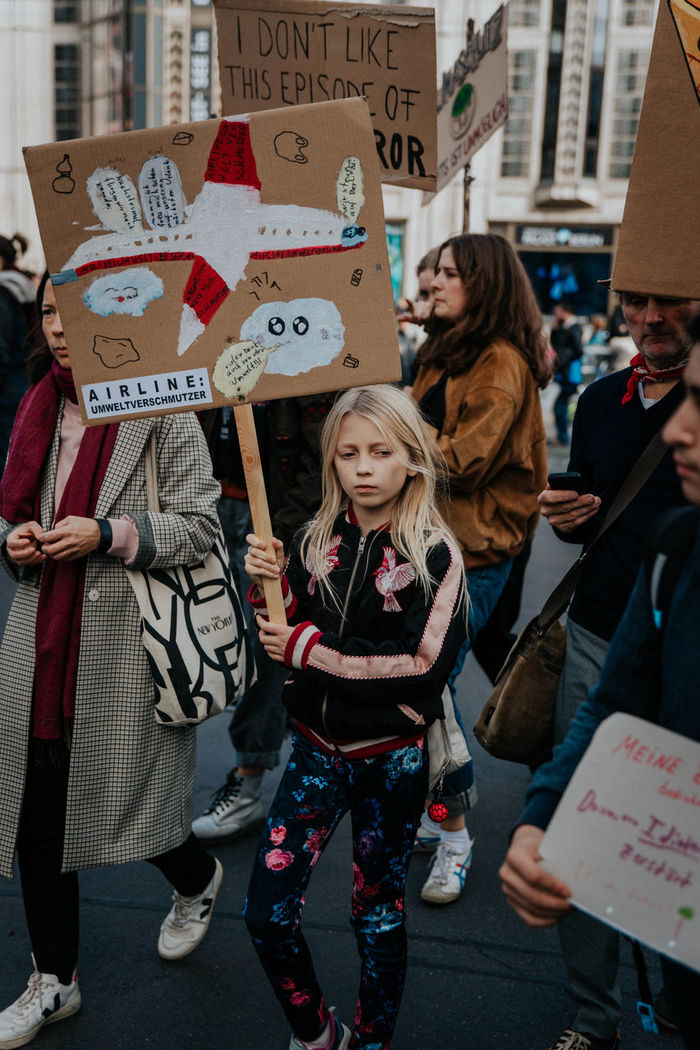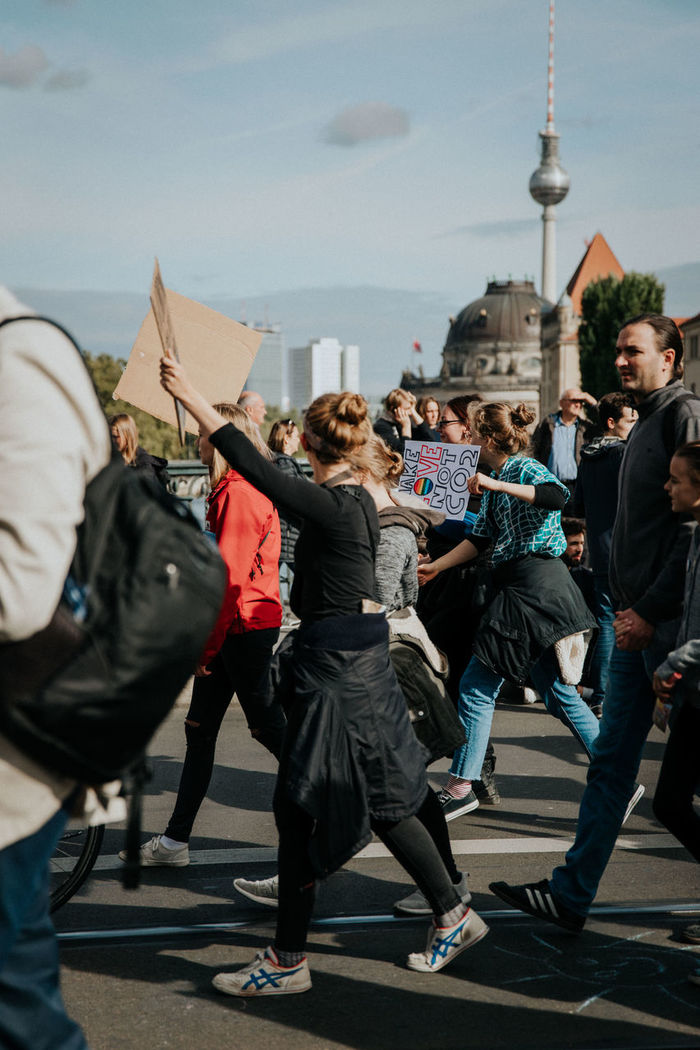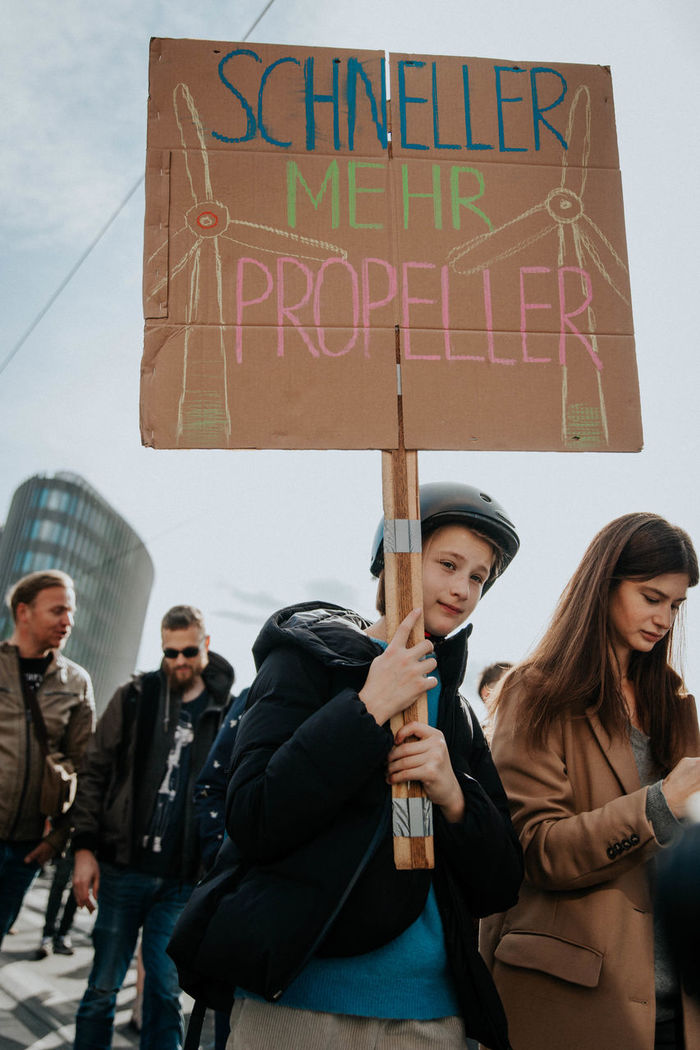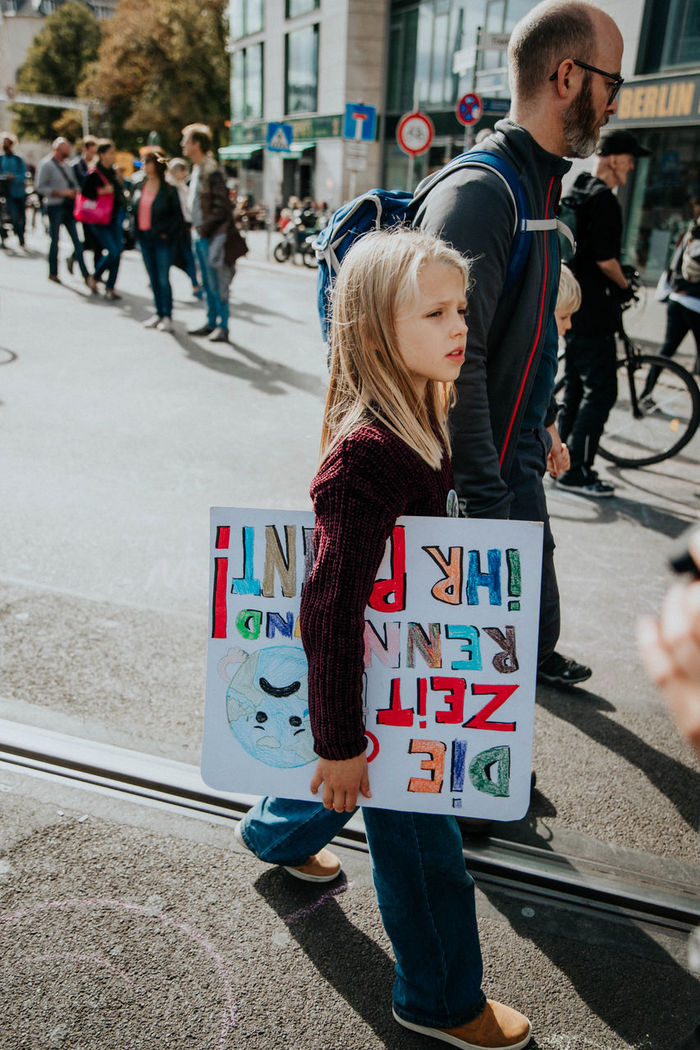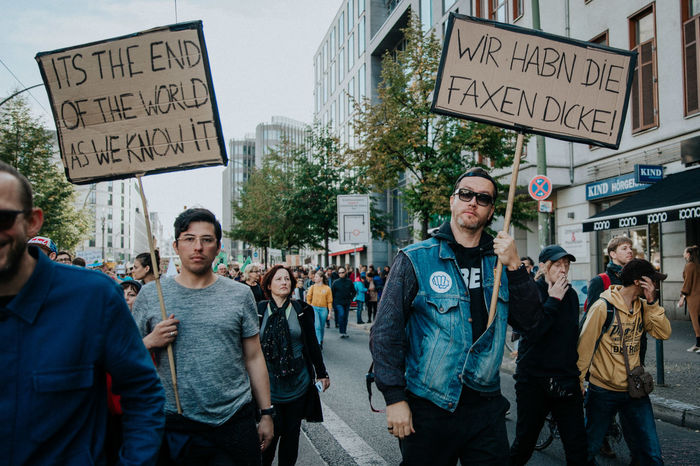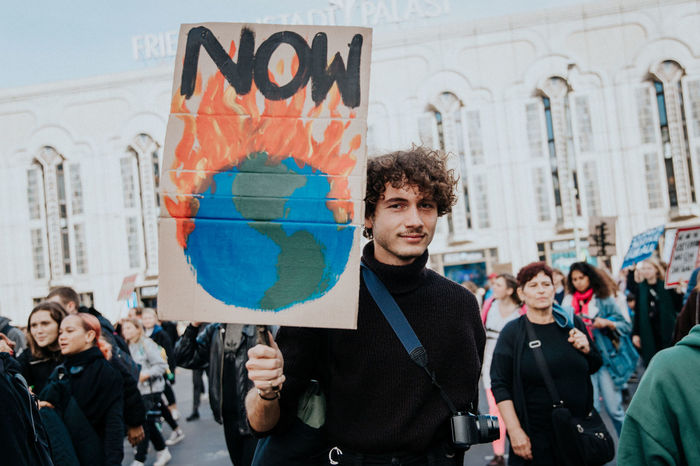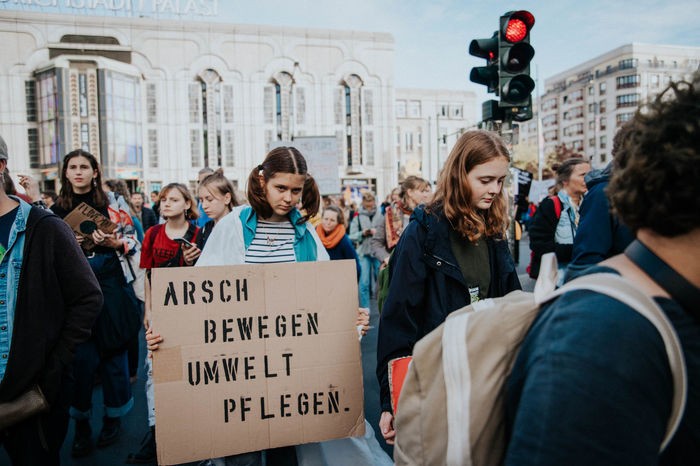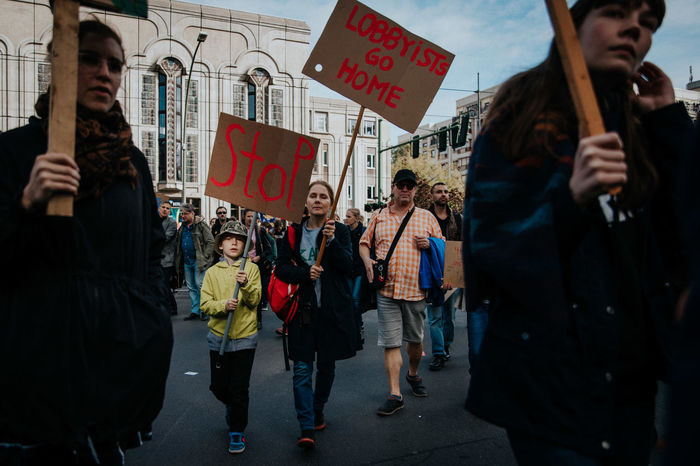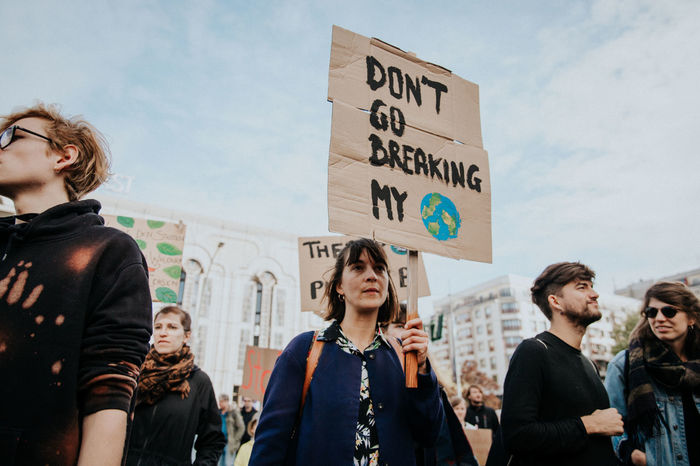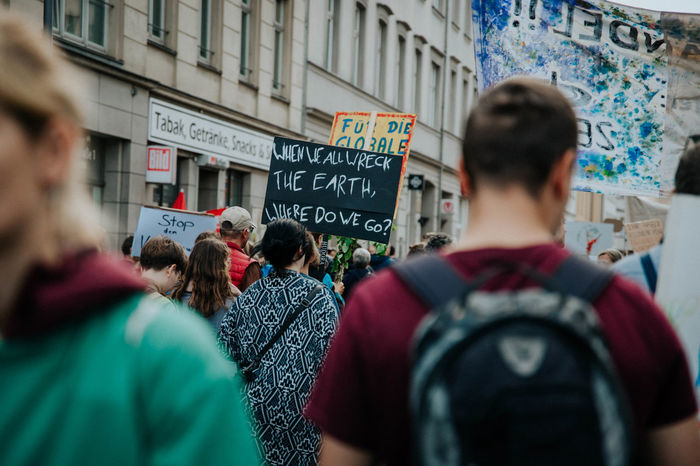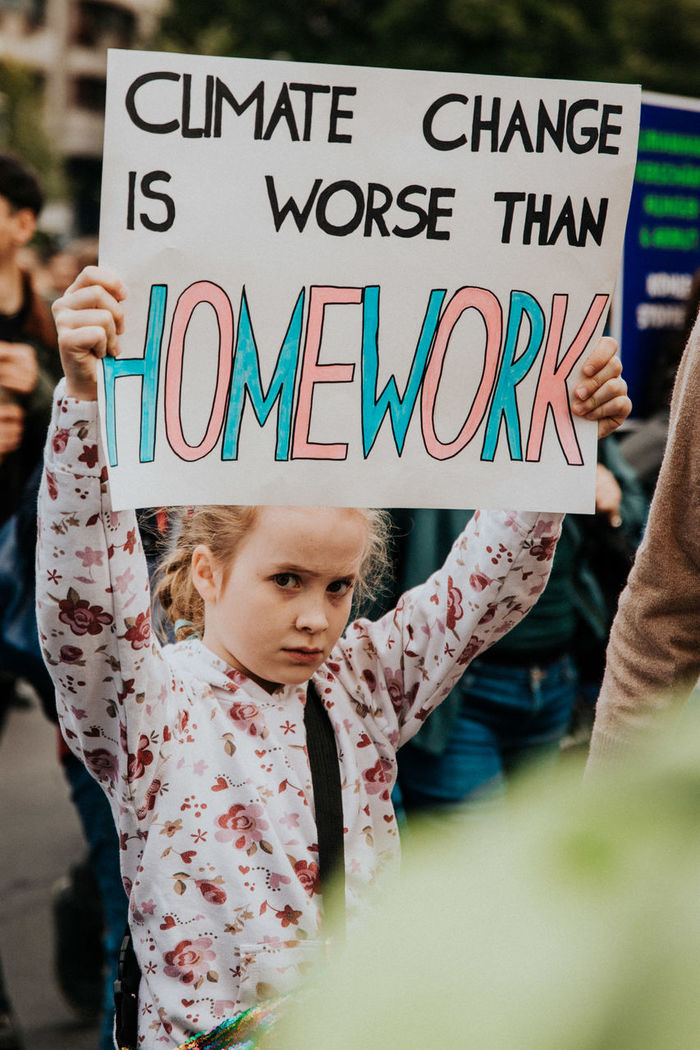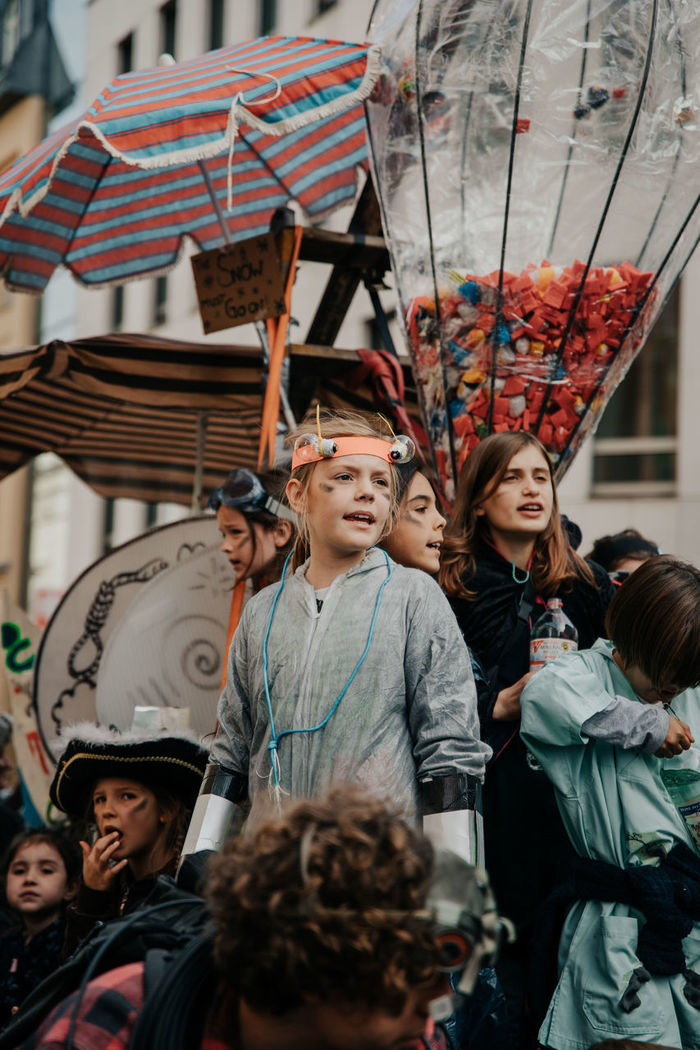 All pictures by Sarah Köster!
See more of Sarah's stunning portfolio on her EyeEm Profile, check out her website, or follow her on Instagram!
Help us capture the changes of the visual industry by joining our new Market Trend Mission - Green Mobility.
Our team of editors have shared a detailed brief that focuses on exactly what our image buyers and biggest clients are looking for as we continue to see the change in representation of sustainability evolve