Empowering Equality: EyeEm Joins Forces with International Women's Day 2020
By Ellen Clipson - 3 min read
After an overwhelming response in 2019 of over 50,000 Mission entries received, EyeEm is joining forces with International Women's Day as official image partner for the 2020 #EachForEqual campaign theme.
Following last year's debut partnership, we're joining forces with International Women's Day for a second time! As the exclusive image partner, together we'll be running a number of visually enticing initiatives set to capture the unique stories of women from around the globe - diverse stories of strength, unity, and creativity.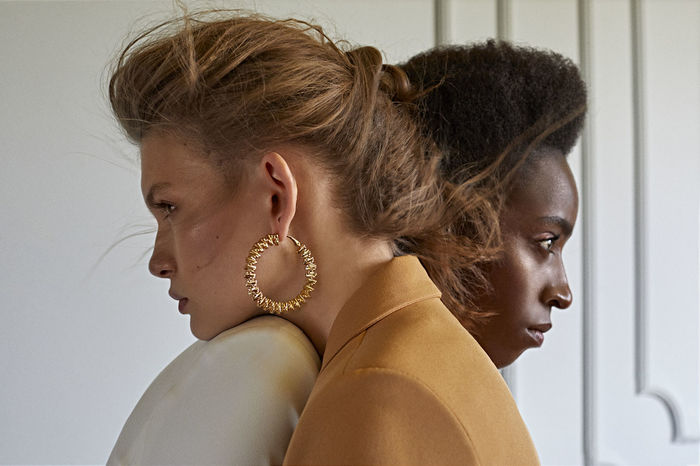 The EyeEm X International Women's Day Partnership
At the centre of everything we do here at EyeEm is the goal of empowering creativity by pairing the world's leading brands with amazing emerging talent. Whether it be global initiatives such as The EyeEm Awards that highlight talent like Kate Phellini, our photographer of the year, our photographer of the year, or more visual movements like our #NotYourCliche) - a core image collection that shakes up visual representation for real.
That's why we're proud to be the official image partner for #IWD2020's global campaign. Keep reading to find out how you can get involved as a brand or a photographer.
Save the Date: March 8th 2020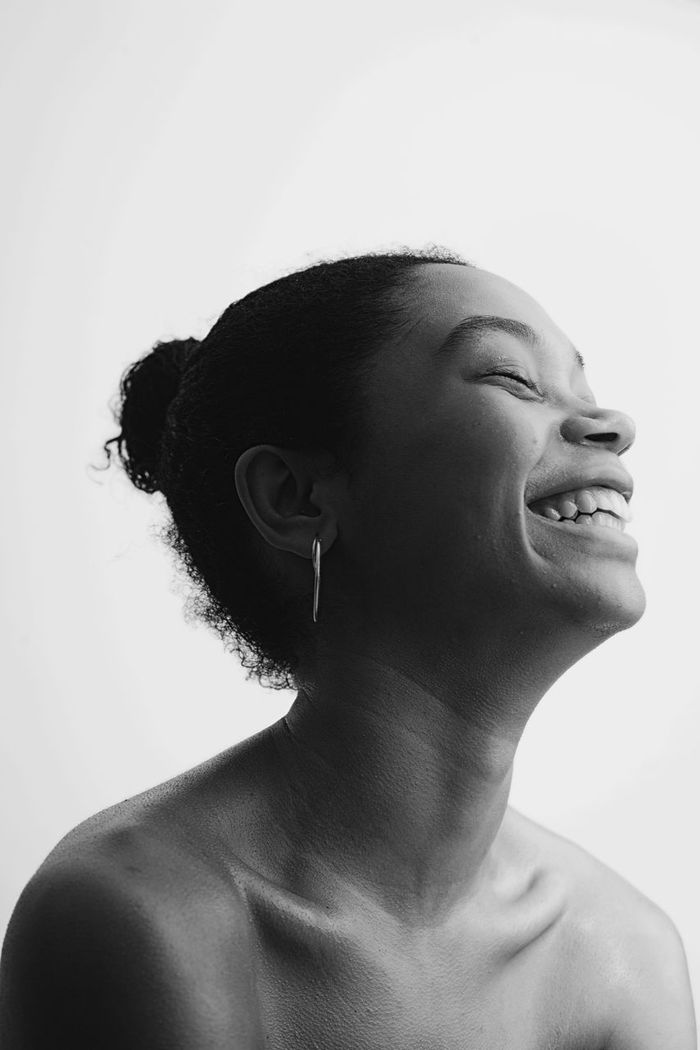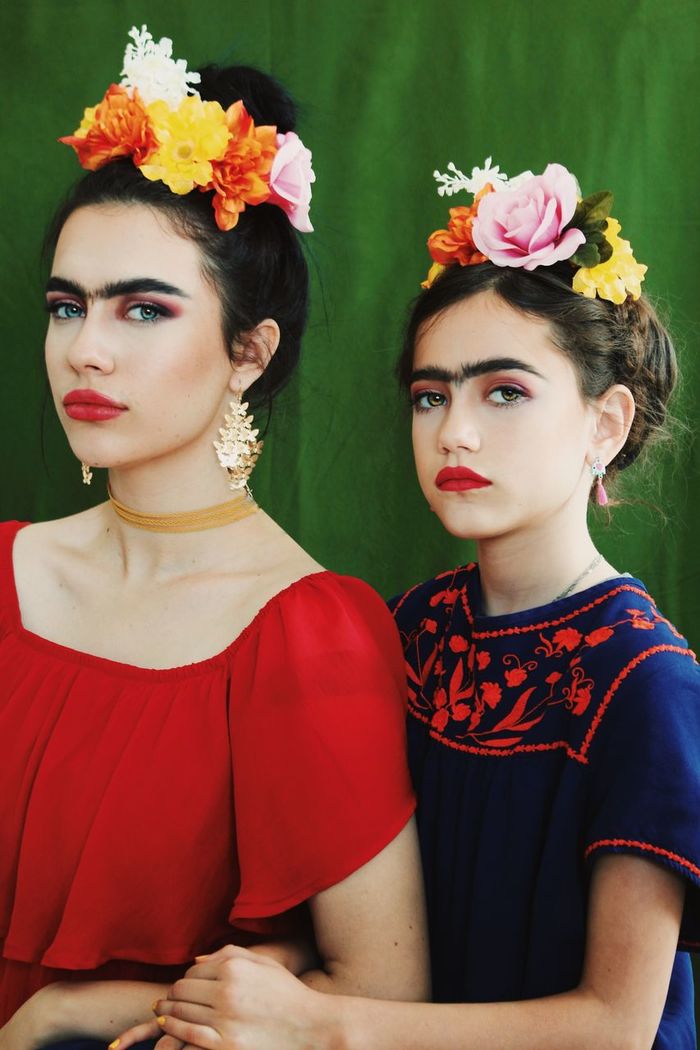 The Official Image Collection: 250+ Beautiful Images For Female Empowerment
The EyeEm X IWD 2020 Image Collection, curated by our photo editors, represents the strength, diversity, and vibrancy of female communities around the world. Making it even easier for brands to adopt honest representation and break stereotypes with their marketing campaigns and visual assets - because we believe that honest representation does not mean less creativity.
"Photography that captures women in real and inclusive ways calls for great skill because it exudes honesty and celebrates vulnerability."
– Glenda Slingsby, Partnerships Director for International Women's Day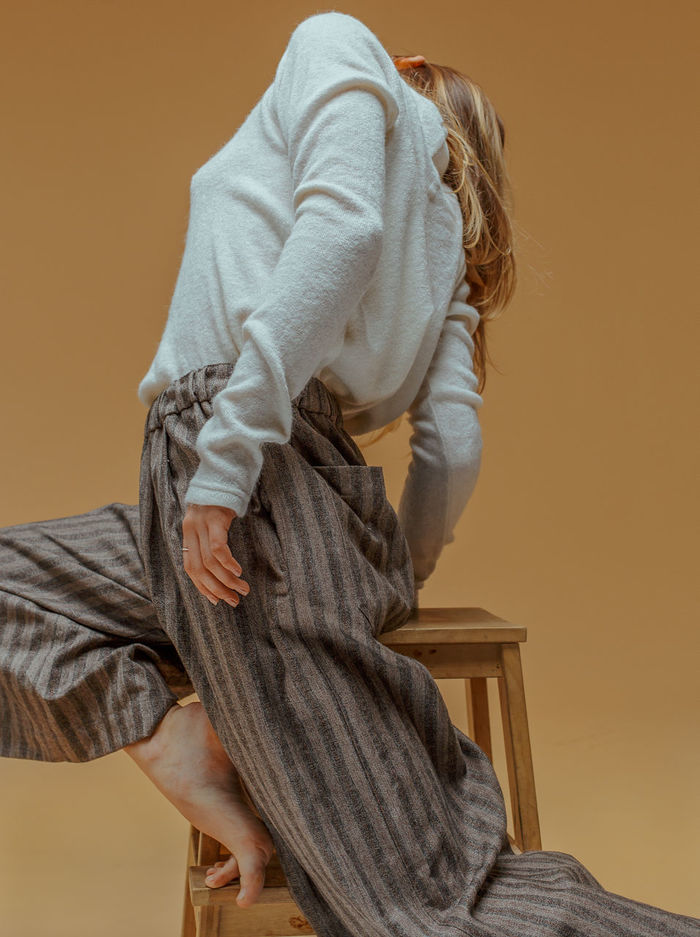 "I want to show those beautiful moments that we don't notice in regular life"
– Kate Phellini, EyeEm Photographer of The Year 2019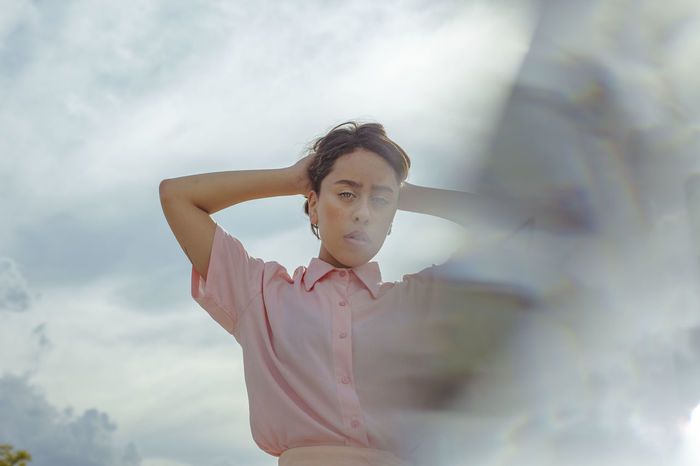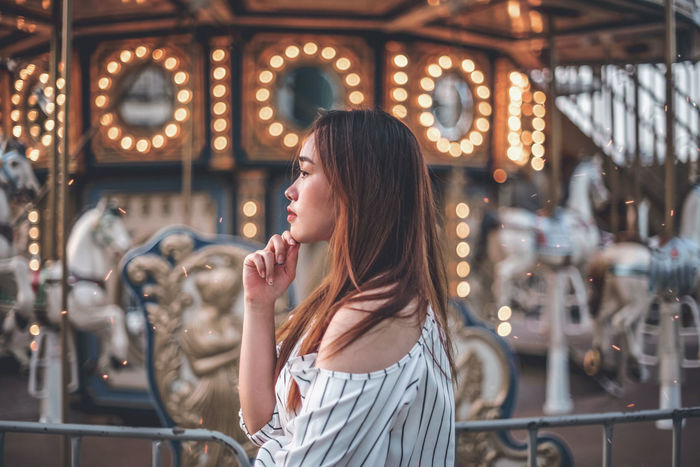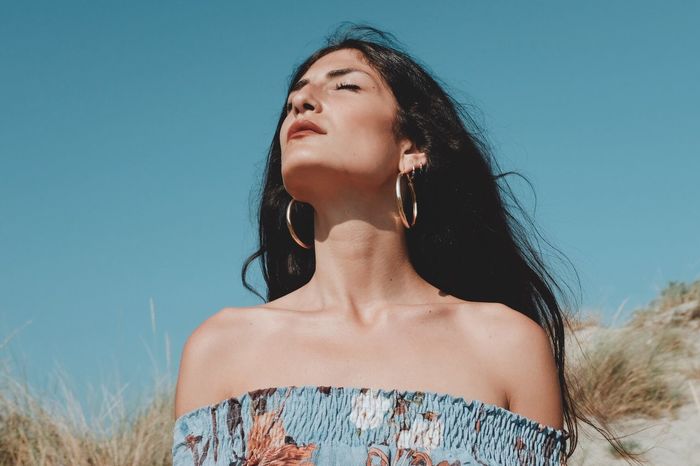 The EyeEm X IWD Photography Competition
Launching on the 1st March 2020, the competition is open to all for the whole of International Women's Month! With over 50,000 submissions, last year's launch of the EyeEm X IWD Photography Competition showcased just how powerful photography can be.
We're thrilled to see it's return for this year's campaign theme of #EachforEqual and we challenge you to capture visual stories of everyday women, doing incredible things. This year's prizes will be announced soon so keep your eyes on our social channels for news!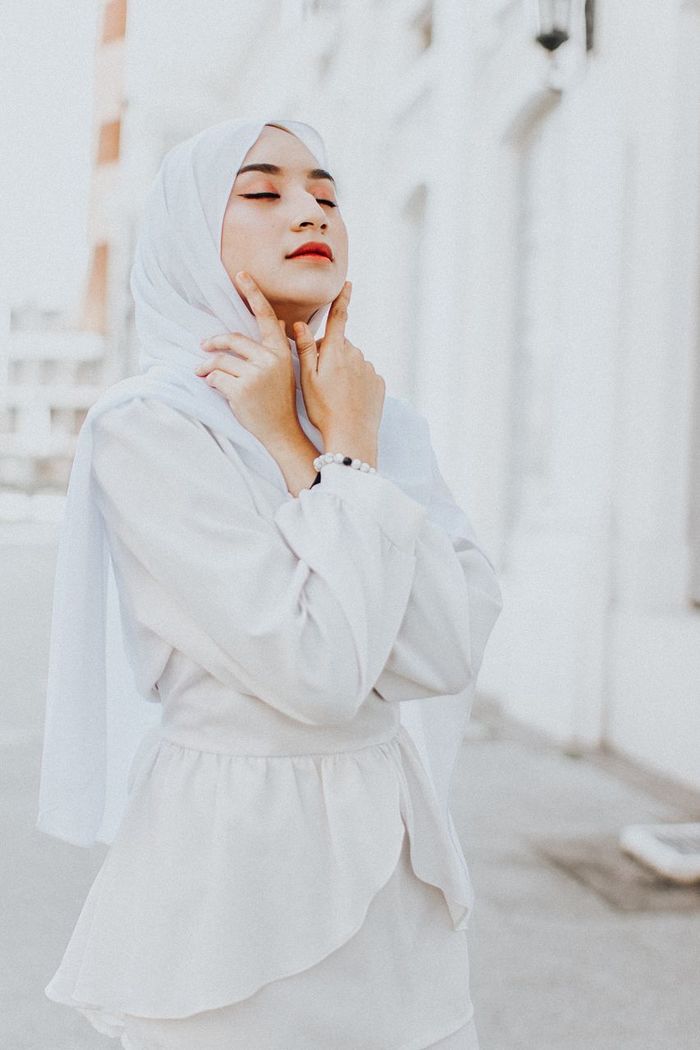 EyeEm runs a number of photography competitions throughout the year with amazing prizes, global press coverage and exposure in EyeEm Magazine, new camera gear, mentorships, commissioned projects, international exhibitions and much more.
"The EyeEm X IWD relationship is key to this agenda because creativity can breed change"
– Glenda Slingsby, Partnerships Director, International Women's Day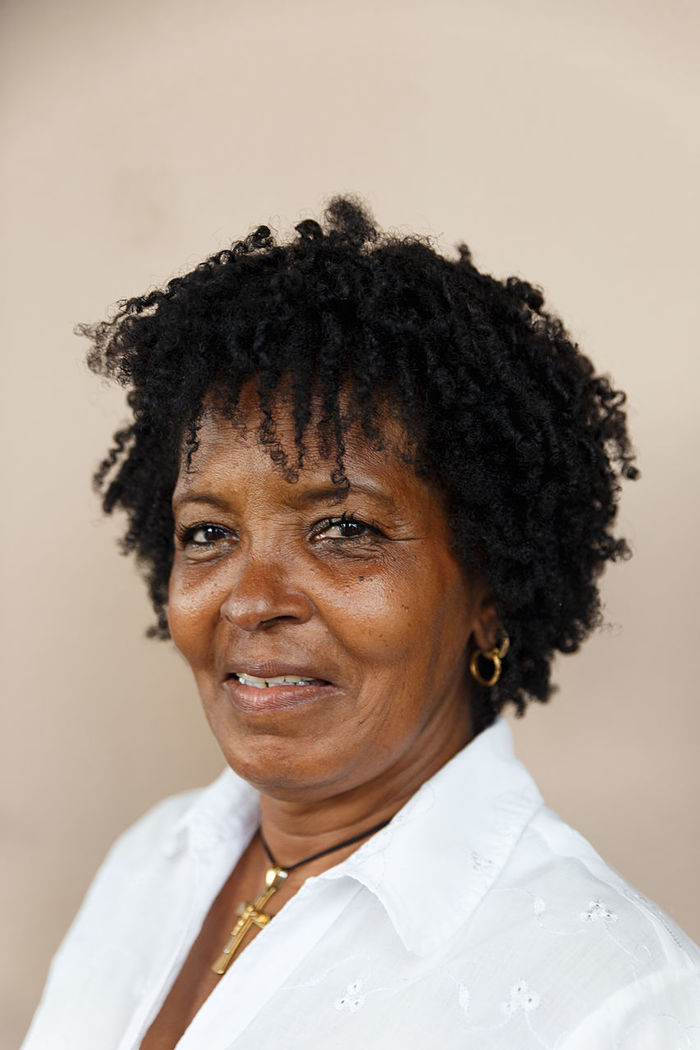 About IWD's #EachforEqual 2020 Campaign
We're thrilled to partner with IWD for this year's #EachforEqual campaign - set to "challenge stereotypes, fight bias, broaden perceptions, improve situations, and celebrate women's achievements"
"#EachforEqual means everyone playing a part in forging women's equality within their sphere of influence"
– Glenda Slingsby, Partnerships Director for International Women's Day
Get Involved
Join EyeEm and International Women's Day in the celebration of women through photography. Whether it be our official image collection, global photography competition, or our world-class production services, there are a number of ways' we're bringing together creative talent and industry leaders to focus our camera lenses on a gender equal world.
License beautiful images that honor real represenation of gender equality with this year's IWD X EyeEm Image Collection, or take purchase images from the 2019 #BalanceforBetter collection!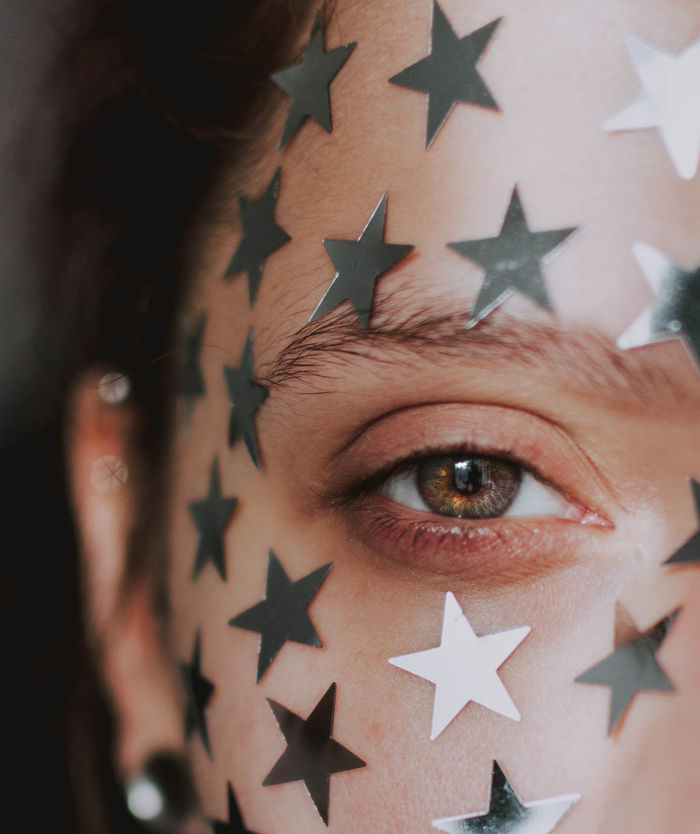 Over the next few months, you'll be seeing a lot of girl power and female photographers featured on EyeEm Magazine and our social channels.
Are you a female photographer with work to share? Upload your photos onto your EyeEm to catch the eye's of our editors or use tags #IWD2020 and #Eachforequal!