Market Trends: What to Shoot and Sell This Spring
By Miles Holder - 4 min read
The best way to increase your chances of selling on EyeEm Market is to get your photos into the search results of our image buyers! We've pulled together our search insights on what buyers are looking for at this time of year.
Spring may look different for all of us, but one thing that we can all get behind is the opportunity to refresh your EyeEm profile with new content that is perfect for selling on EyeEm Market! That's why our team has gathered some insights and visual inspiration to show you exactly what image buyers want to see.
What Are Image Buyers Searching For Right Now?
To help you be more strategic with what you're shooting at home or make the most of the photos you already have in your archive, we asked our team of photo curators, editors', and search experts exactly which topics have seen a significant increase this month.
Our best advice is to think outside the box - shoot something new and engaging that avoids the predictable and cliche shots we see reappear each year. Why not follow certain Spring color trends and our recent spring commercial collection, or take some inspiration from last year's '15 Ways of Seeing Spring.'
Market Trend #1: Working From Home
This is a brilliant opportunity for all of us to stay at home, and stay creative! It's time to turn your home into your next shooting location for this trend.
As the ongoing global pandemic continues to force many professions to work from home, there has been an unprecedented number of searches for home office imagery than ever before in recorded history.
The most successful brands are following the guidelines we discussed in our recent article '5 Golden Rules For Your Working From Home Imagery', with that in mind capture images which show a true representation of home work life.
With so many of you living in countries currently experiencing social distancing restrictions on leaving the house, capturing this subject should be easiest for you to capture.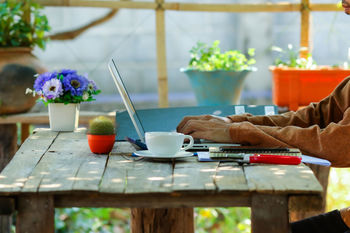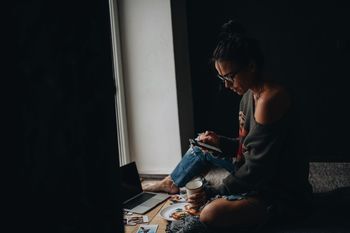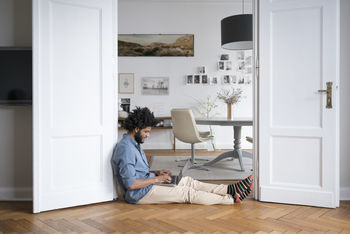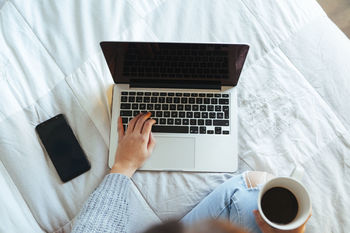 Market Trend #2: Spring
Seasonal imagery is one of the easiest trends to predict and with brands currently gearing up to release their springtime and easter campaigns in the coming weeks, now is the best time to start uploading imagery for them license.
Pro-tip! Try to avoid cliche images of Spring. There's so many aspects of Spring beyond flowers and easter eggs, so wy not think about key spring colors, or how the season makes you feel, or even what it means for your business or time with friends and family.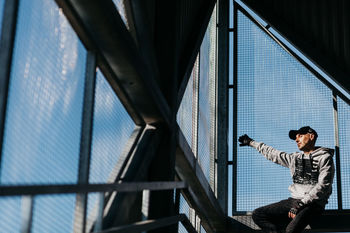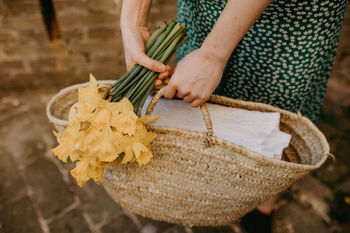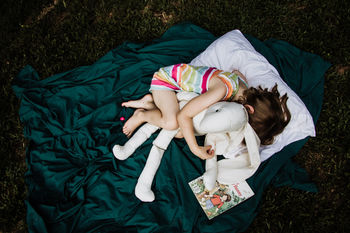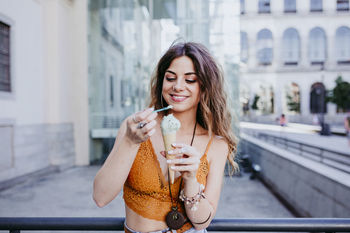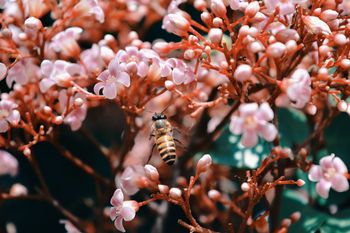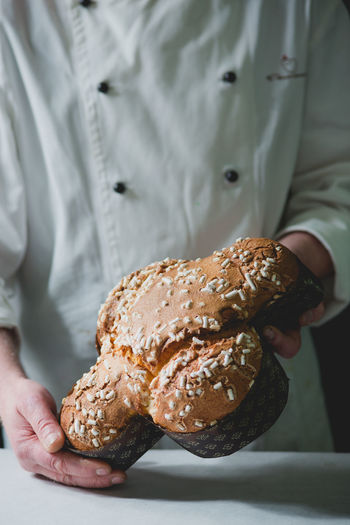 Market Trend #3: Overcome
This trend may be more difficult to visualise however if you can, you'll put yourself in a good position to sell imagery not only in April but beyond. There are many ways to depict overcoming obstacles, be it a physical barrier or capturing the joy that one feels when succeeding.
Let your imagination run wild and dipict overcoming in ways you've not seen done before. Brands are looking for fresh exciting imagery so remember to get creative.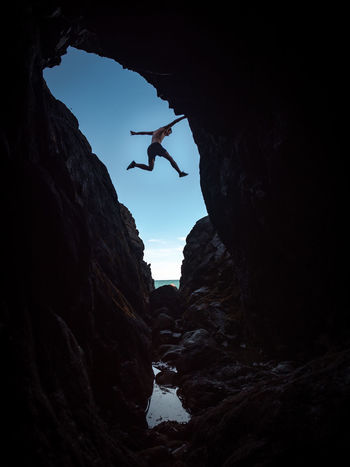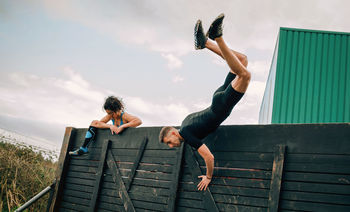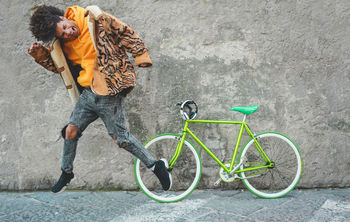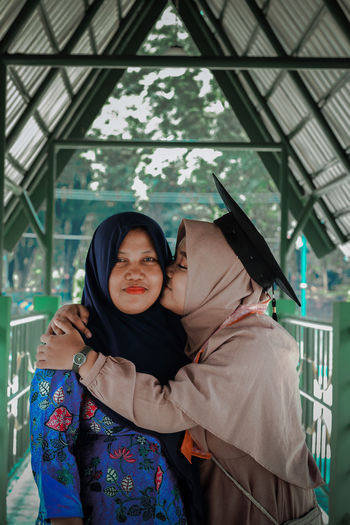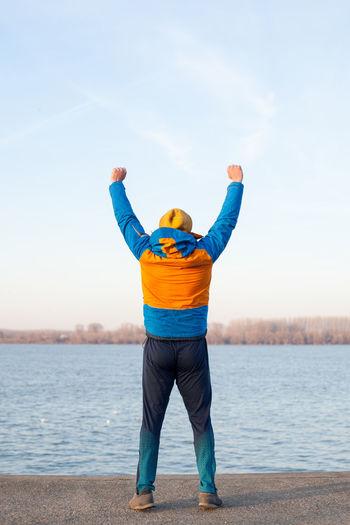 Market Trend #4: DIY & Hardware Stores
Many people around the world are using this time to engage in DIY projects they previously did not have the time to do. With that in mind, hardware companies are now looking to capitalise on this behaviour trend.
Pro-tip! Be sure to photograph all aspects of the DIY project. Whether it be finding the right tools, planning the project, the equipment itself, the team of people working on it, the tea-break, and the finished result!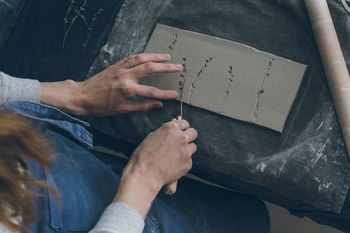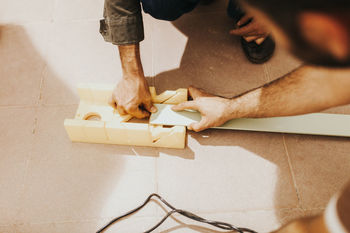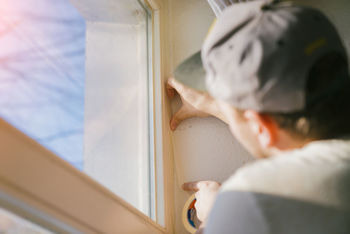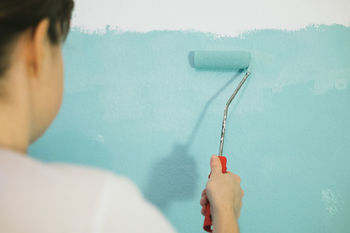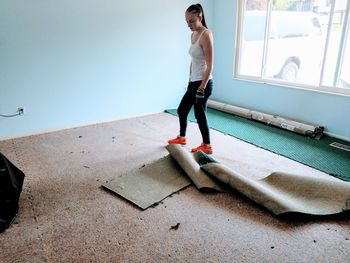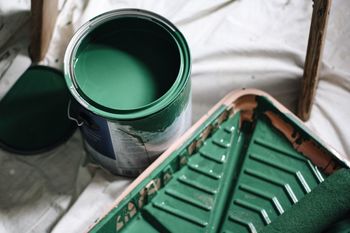 Market Trend #5: Caring
It's been amazing to many brands focusing on the topic of caring and caregivers! Whether it be the professionsal caregivers, essential workers, or everyone caring for loved ones at home, over the phone, or neighbours!
With so many around the world currently social distancing at home, it's a great opportunity to reflect on what 'caring' looks like for different people, and photograph content that will sell at the same time!
Pro-tip! Another way of getting your image featured and seen by more image buyers is by submitting your photos to our Missions. Why not submit you're new Market photos to our 'Essential Workers' Mission?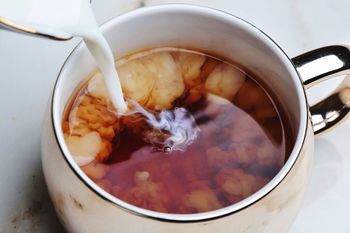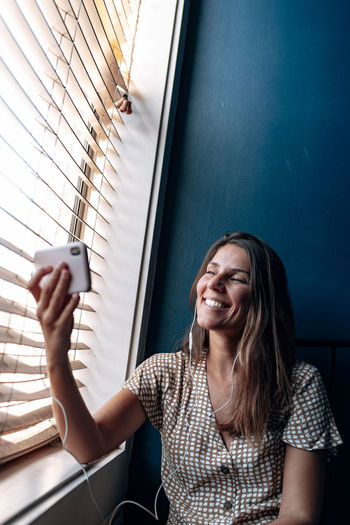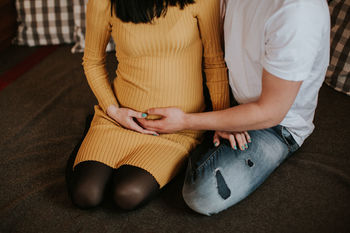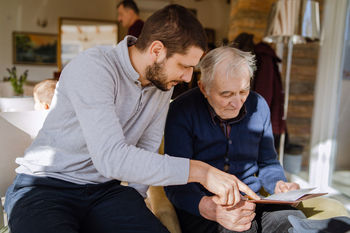 Be sure to head to our app or your EyeEm profile online to upload your images to upload your photo!
Your images could be selected for our Premium Image Collection and get sold at a higher price! You might also have your work selected to be featured on EyeEm Magazine or our social channels. Find out more about what catches the eye of our photo editors!