Color Trends To Follow For Your Spring 2020 Campaigns
By Miles Holder - 5 min read
Our team of image curators have selected the 5 key colour trends your brand's visuals should follow to ensure the success of your Spring 2020 campaigns.
For a multitude of reasons, Q1 content planning hasn't been without its set backs however Spring waits for no one and it's time to explore the best routes to take to ensure your upcoming spring campaign is inkeeping with current colour trends.
Previously we guided you through how to handle disrupted productions due to the ongoing global pandemic with our article 'How to Rethink Your Photo Production, Not Your Campaign' now we turn our attention to the next steps of selecting imagery.
Our team of image curators have gathered incites from community uploads and external trends and choosen the 5 key colour trends your upcoming campaign should follow to best capture the attention of your audience.
Looking for a wide variety of spring visuals to use for the coming months? Take a look at our full spring image collection
Color Trend #1: Orange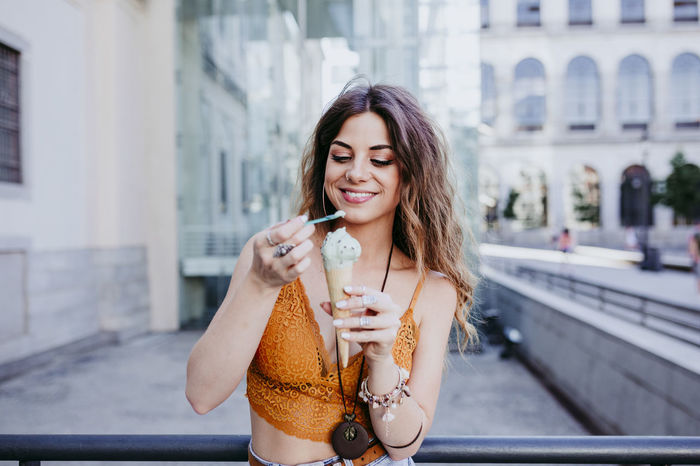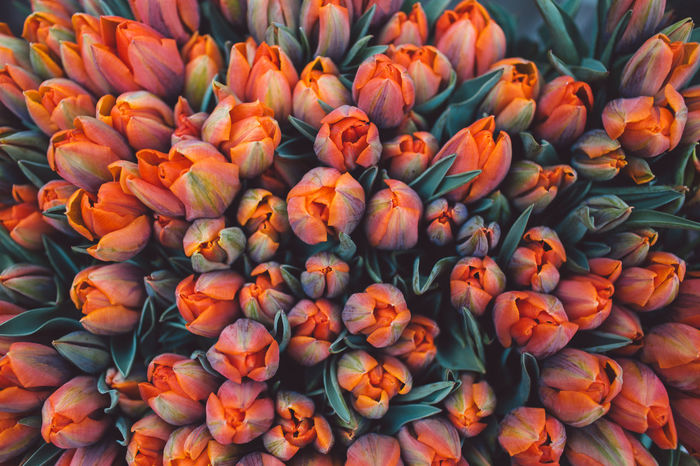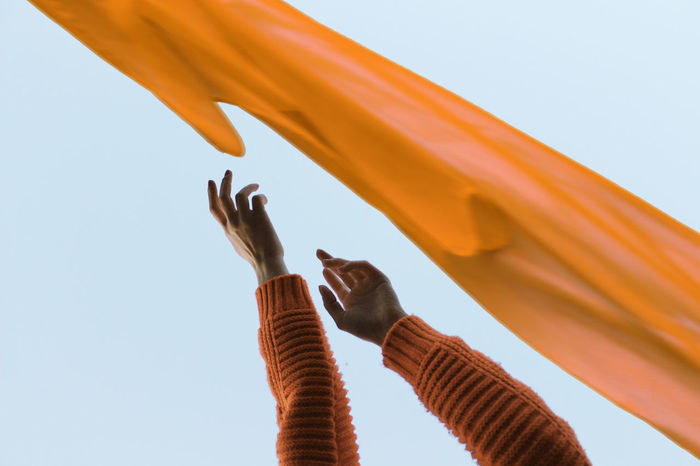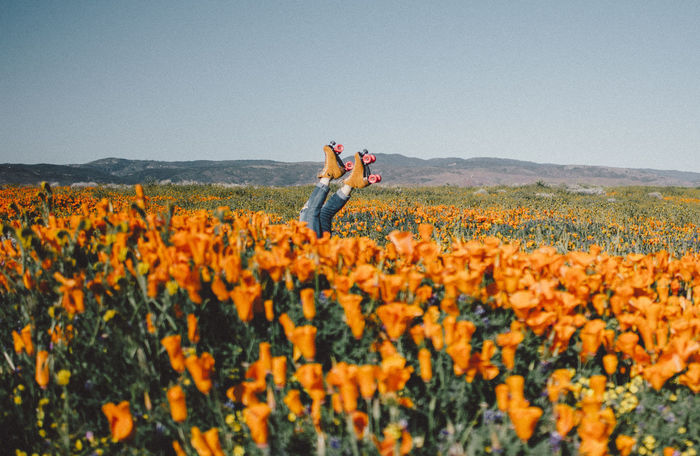 Color Trend #2: Yellow & White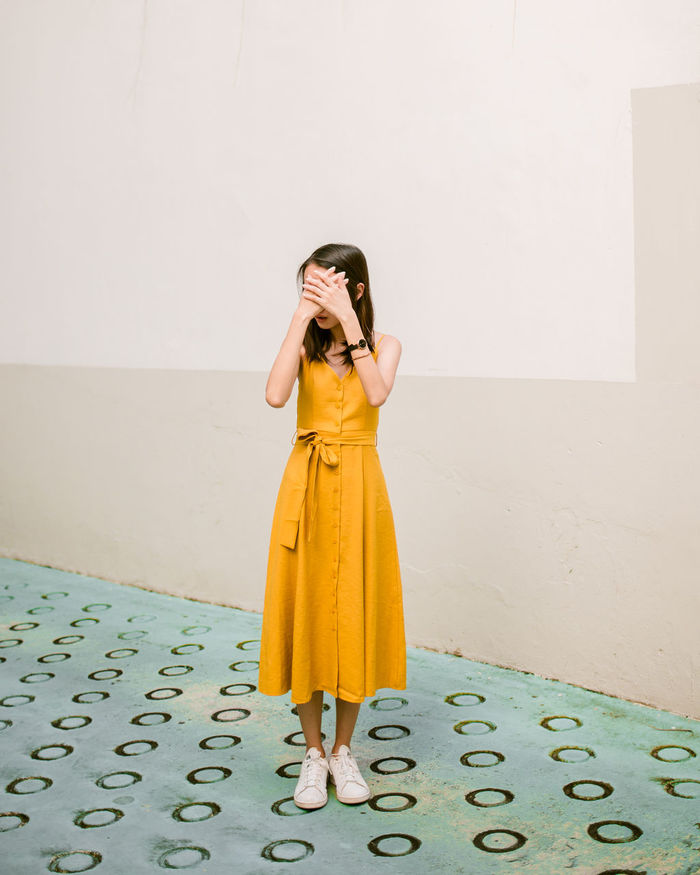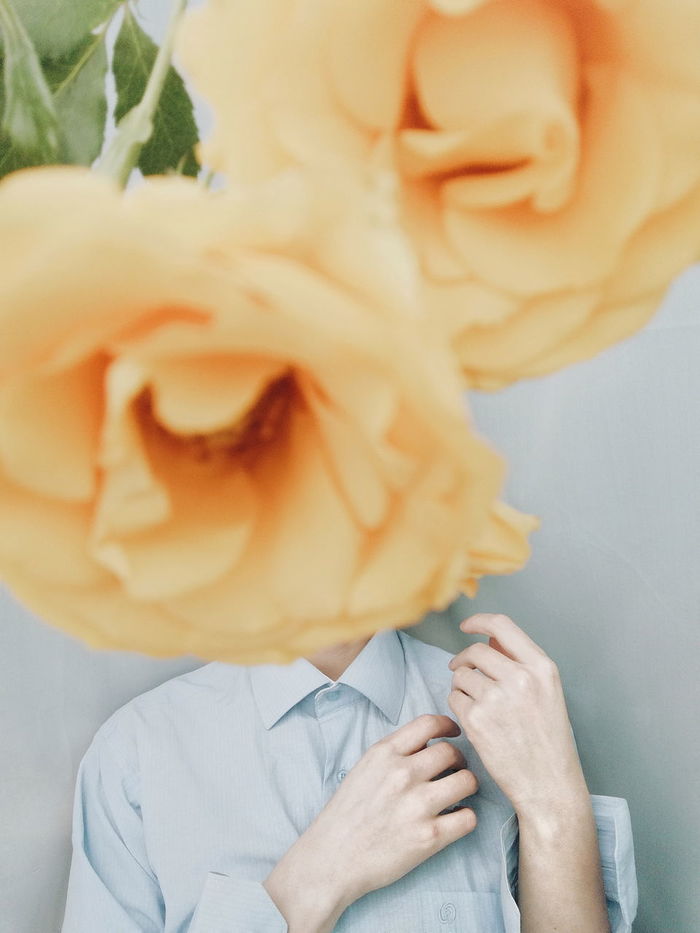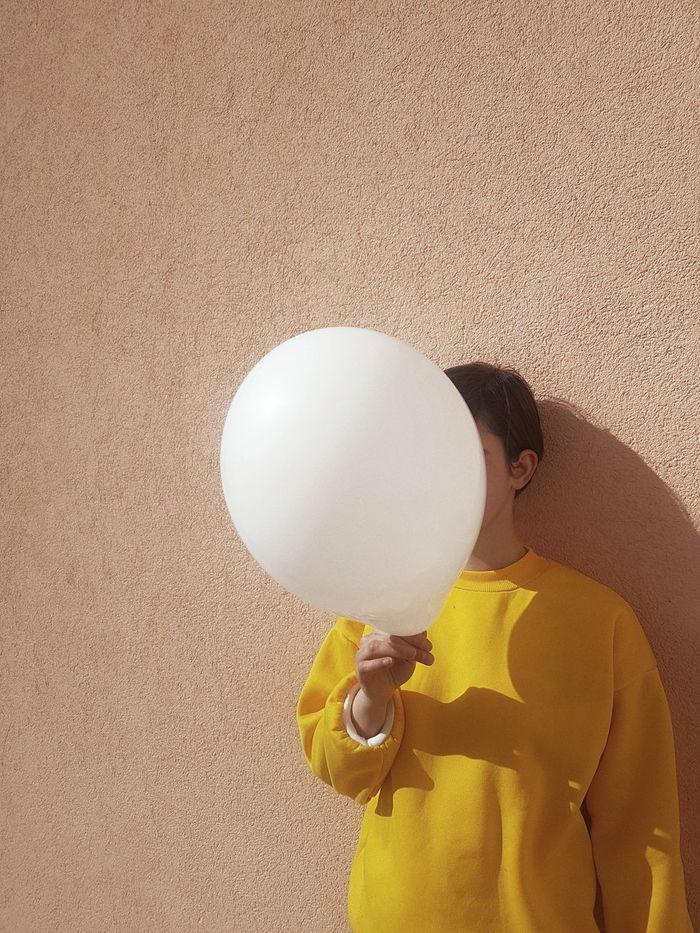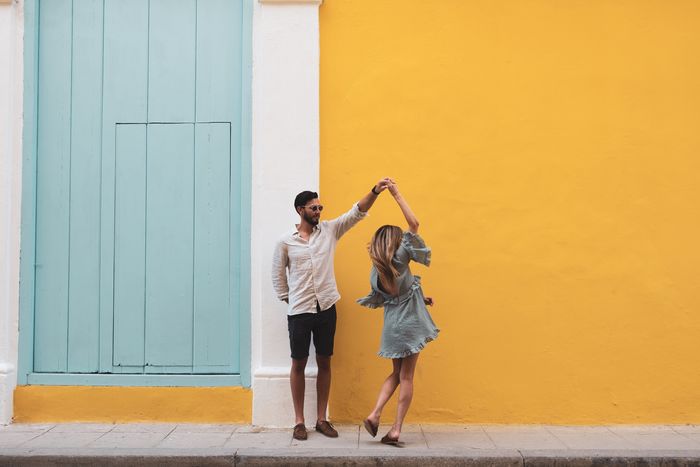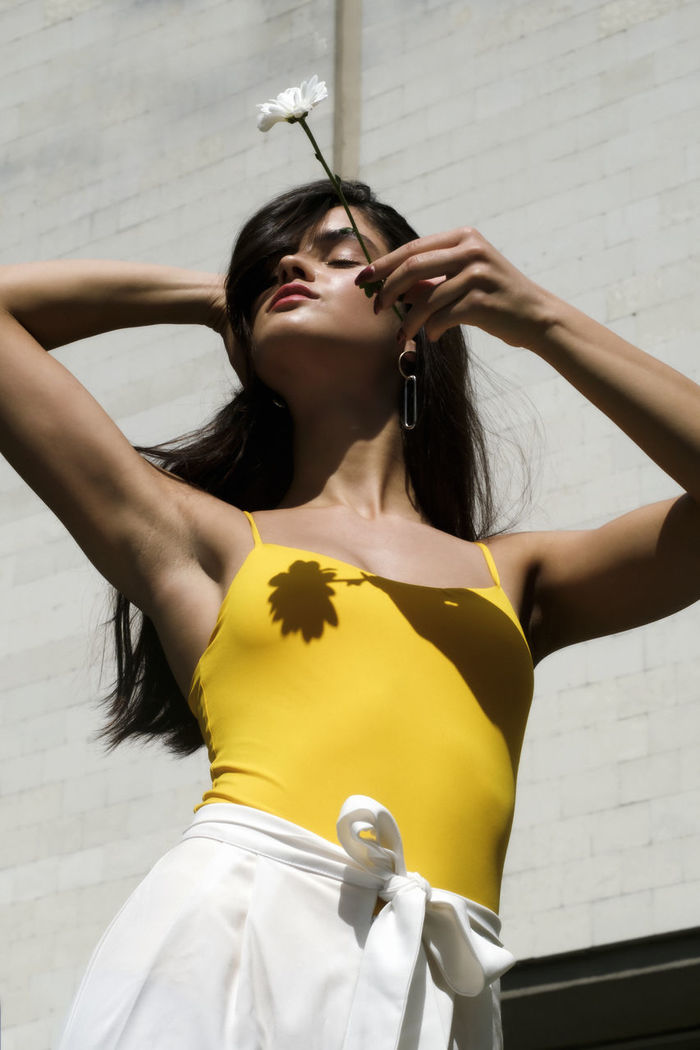 Color Trend #3: Candy Color Stripes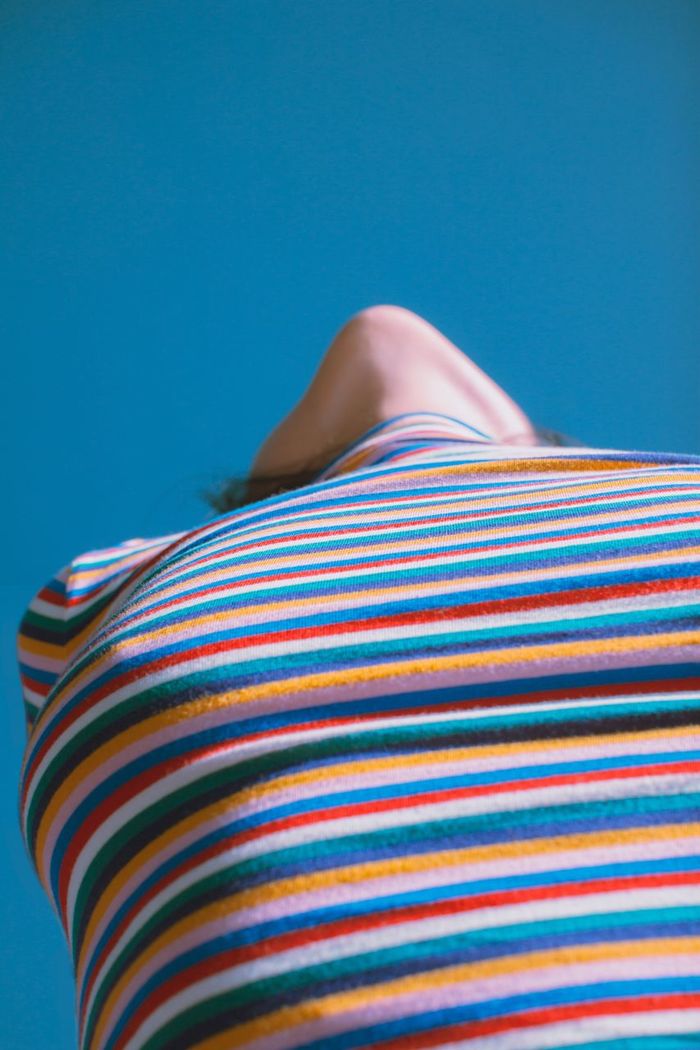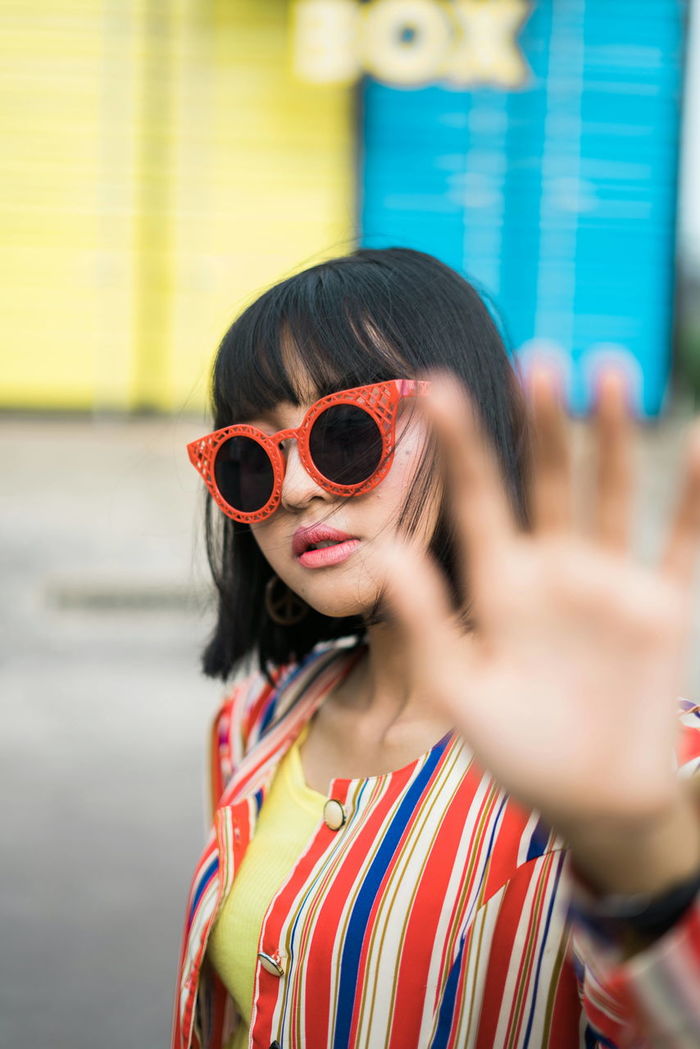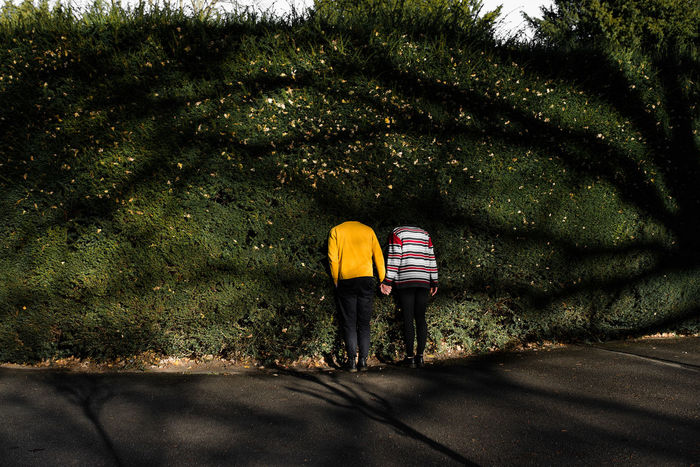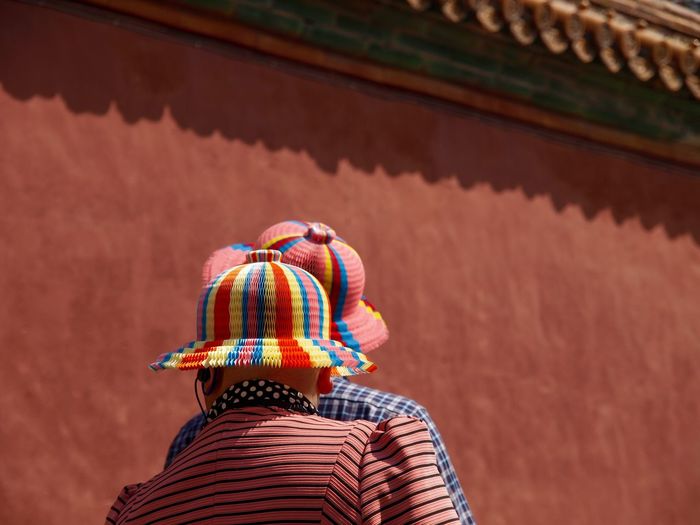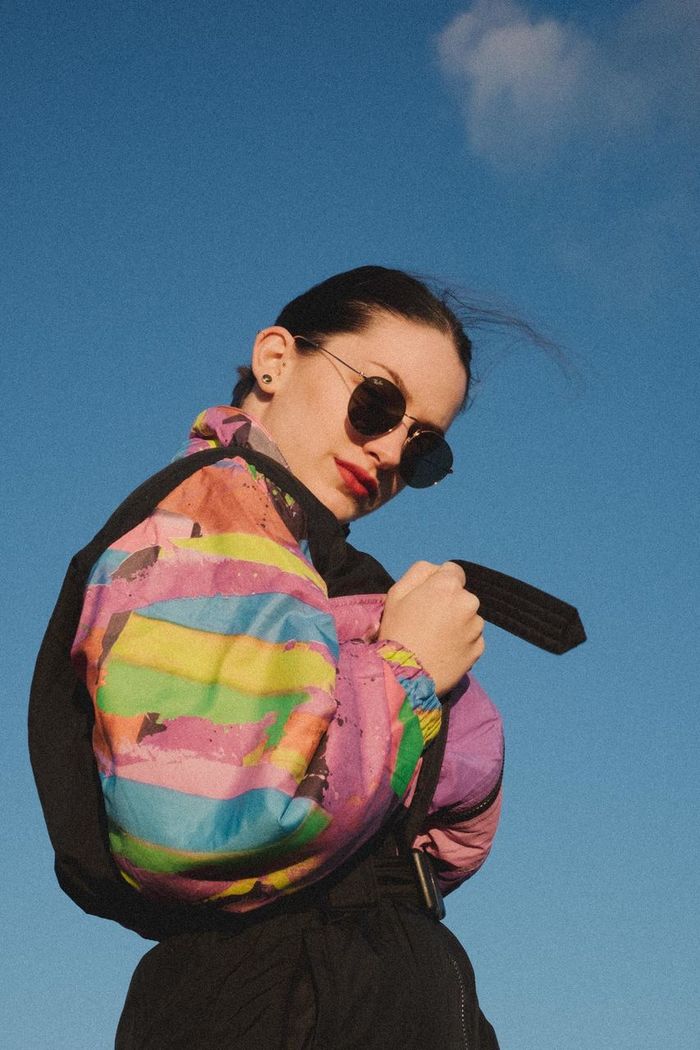 Color Trend #4: Gen Blue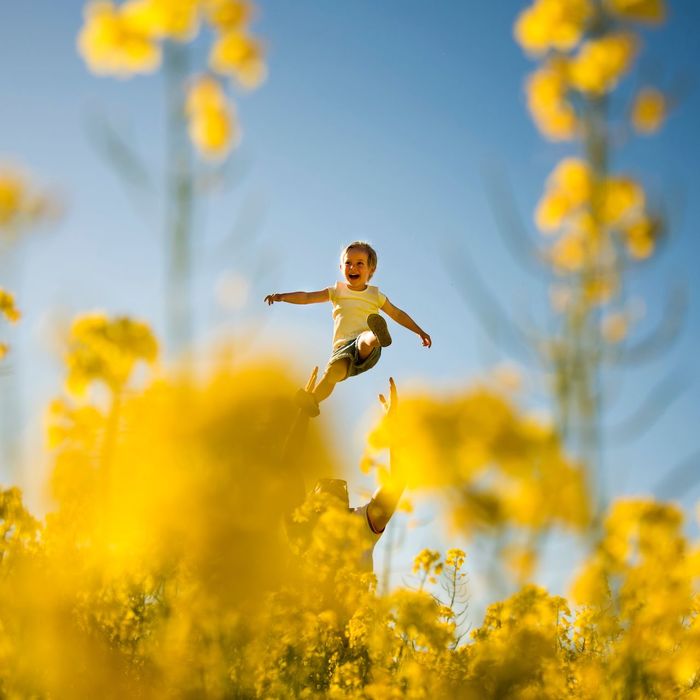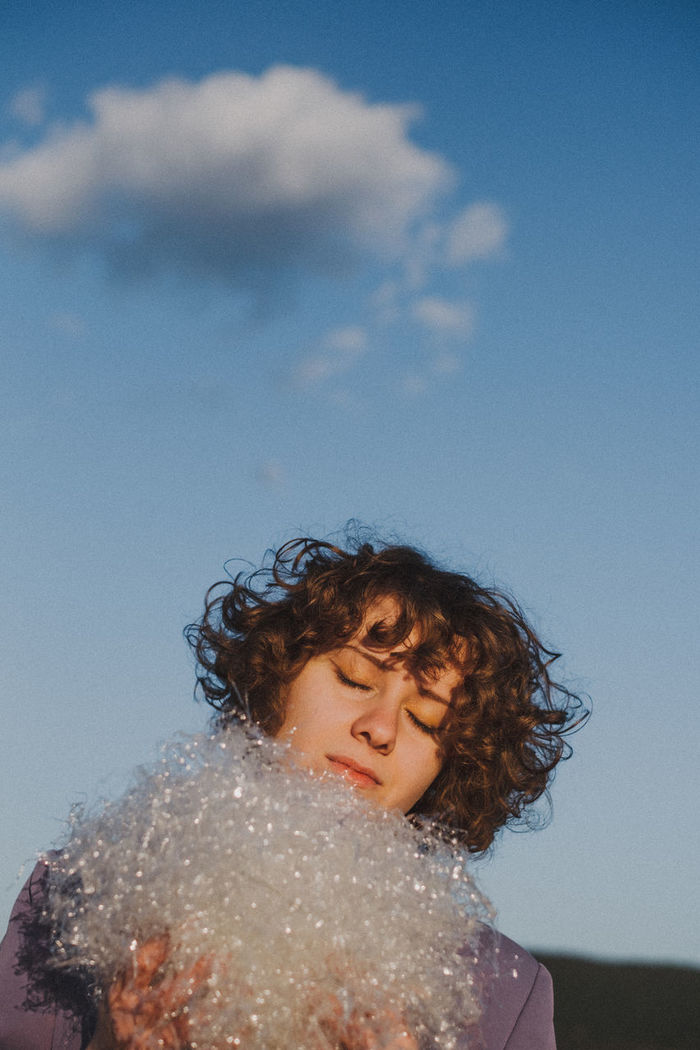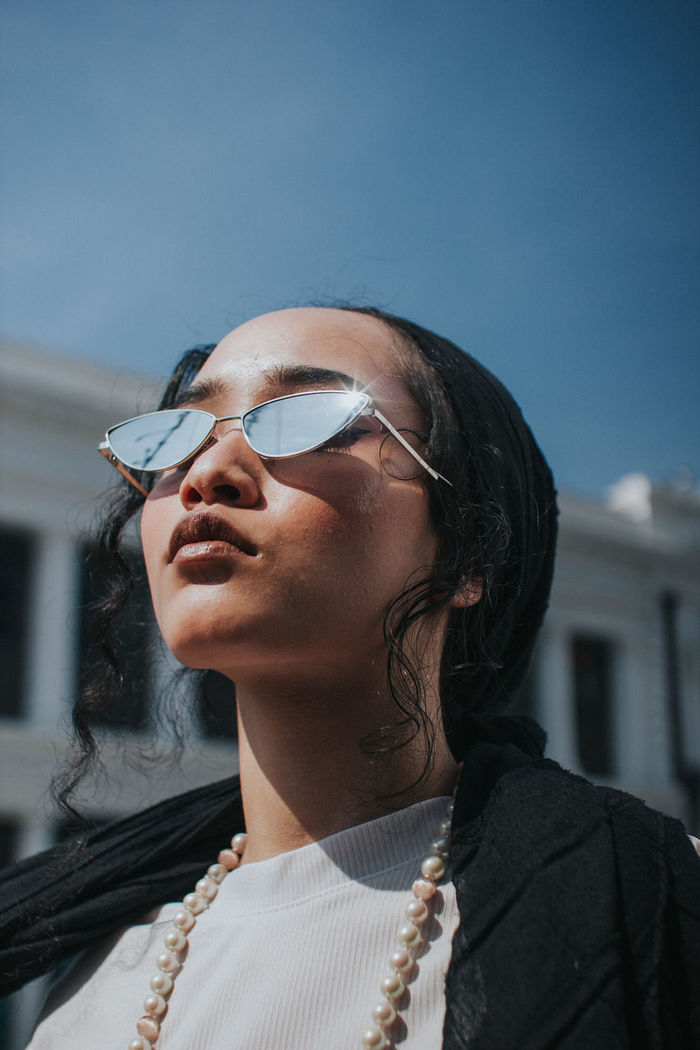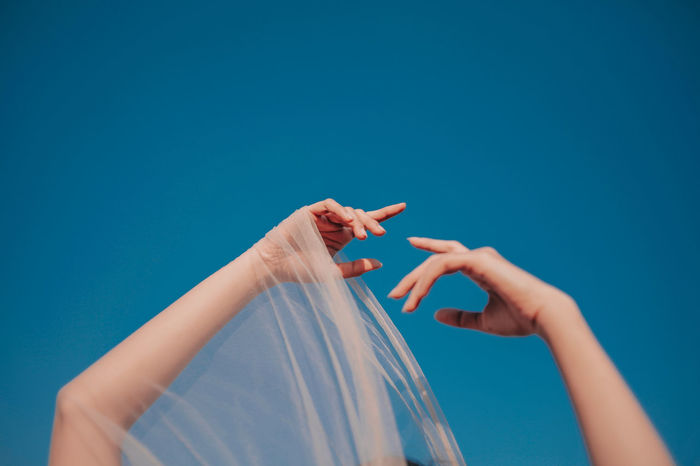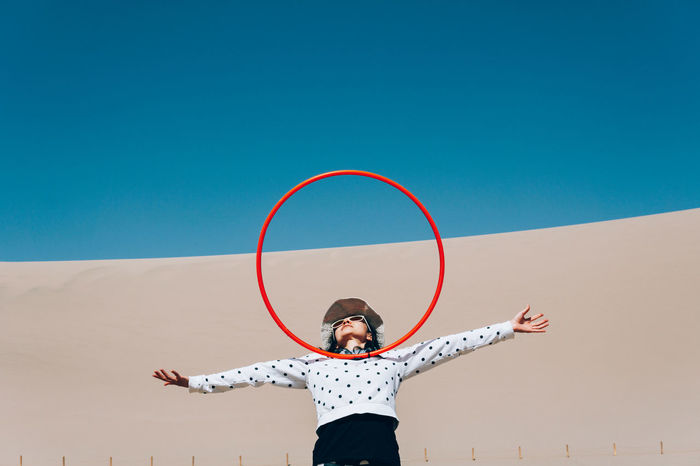 Color Trend #5: Eggshell Neutral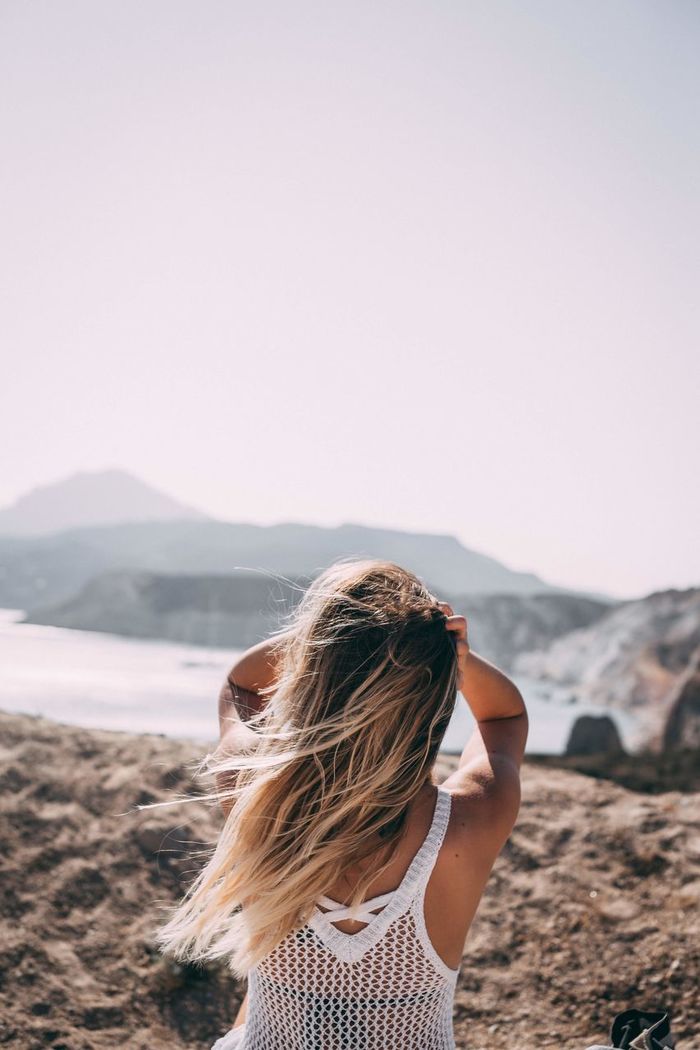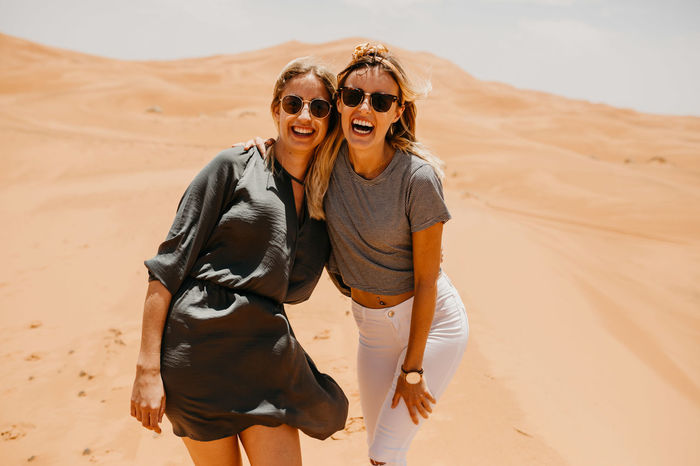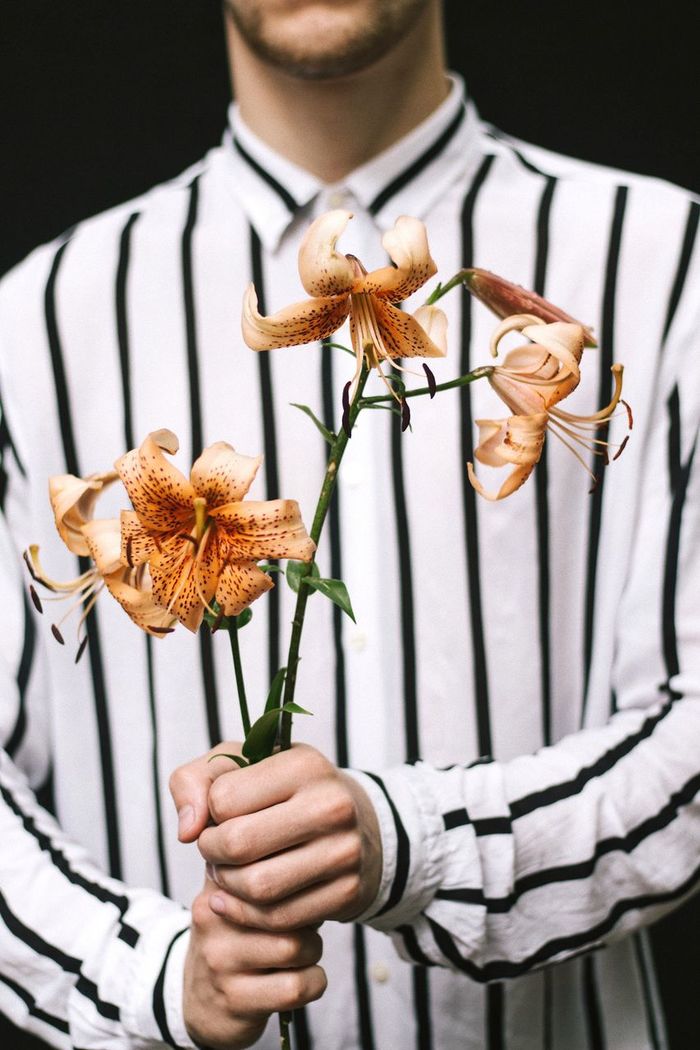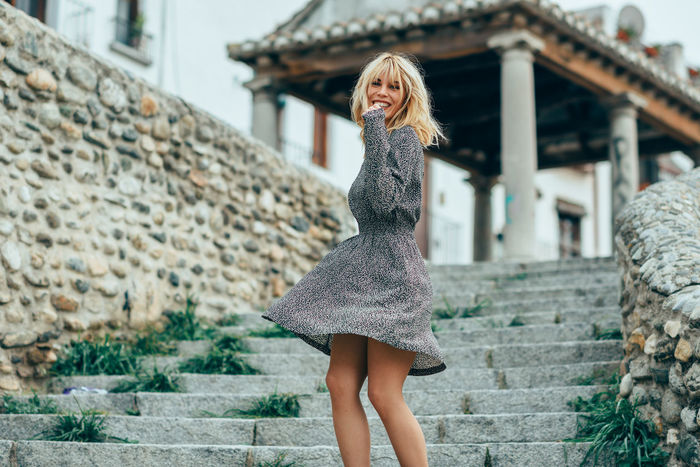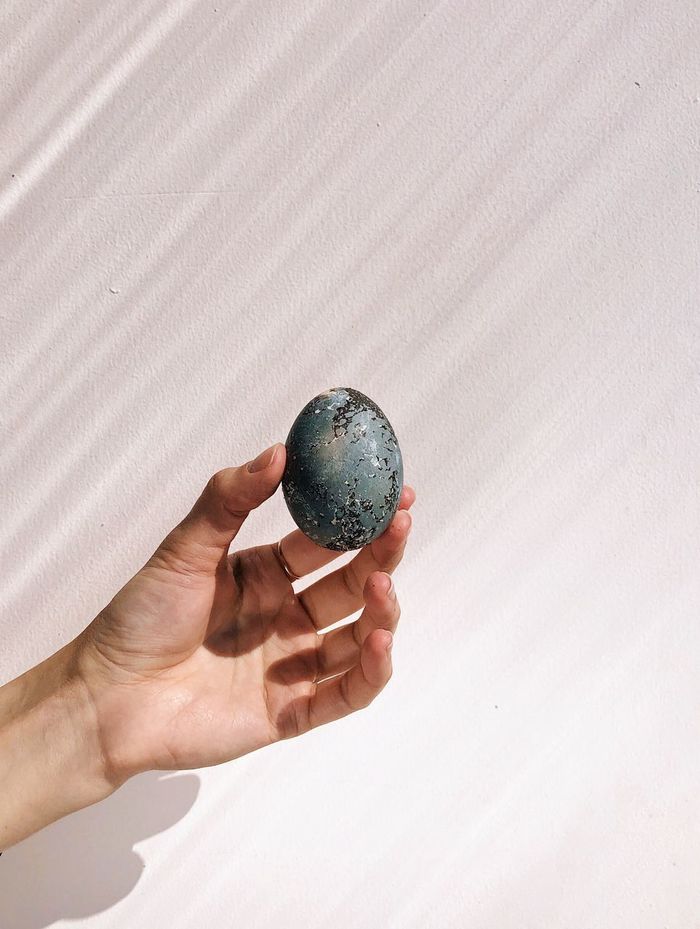 Take a look at our full Spring Image Collection now and license images that will brighten up your Spring campaign!
If you're interested in licensing any images included in this article, you can find out more information on prices and full terms of usage here