Why Your Home is The Best Place to Start Your Next Photography Project
By EyeEm Team - 3 min read
With the current global situation in mind the concept of 'home' is now being redefined. With our brand new Mission we're challenging you to show us your home. Whether it be where you're relaxing, socialising, or working.
At a time when COVID-19 is influencing our everyday lives, we believe that there's a call for us all to actively showcase the current global situation from a different angle.
We've already presented a visual collection that seeks to remove stereotypes and damaging narratives from major news stories and brand communication. But what's next? It's time to bring the topic a little closer to home.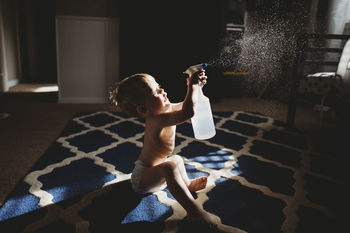 The Opportunity to See The Beautiful Moments Often Missed
At a time when news of people's lives being significantly affected by the virus and the term 'social distancing' is become a norm for people all around the globe, we decided to use our platform to highlight the good aspects of life that we can share together at this time. We encourgage you to join us and use photography to spread a positive message with our brand new Mission - 'Where The Heart Is!'
With many of us lucky enough to have the opportunity to work remotely, the concept of 'home' is changing. Now more than ever our personal space has become the centre of our lives. Whether you're using the home to relax, rest, work, socialise, or develop new skills - we want to see what your world looks like right now!
Show us how you capture the beautiful moments that get missed in the rush of everyday life with our new Mission!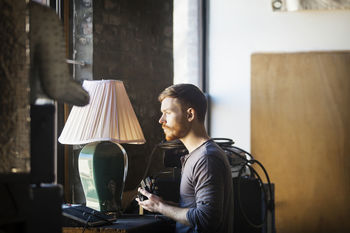 What To Shoot When Your Home is Your Studio?
It can be hard finding inspiration when you are photographing the things you see everyday! That's why we've outlined some points of inspiration for you to capture the unexpected! Stay up to date on our social as we will continue to share creative challenges as the weeks go by!
Here's a snapshot:
Capture who is around breakfast table this morning
What makes you feel at home?
How are you staying fit and healthy today?
Where do you get your work done?
Show us your newest recipe attempt (or the mess afterwards…)
What new hobbies are you trying out?
Who makes you feel most at home?
Show us 'togetherness'
Capture a new perspective
Show us how you are using this time to reflect
How are you bringing the fun into your home?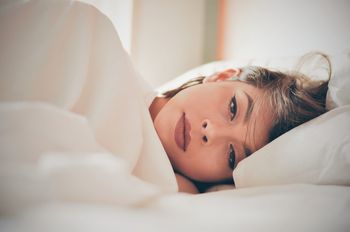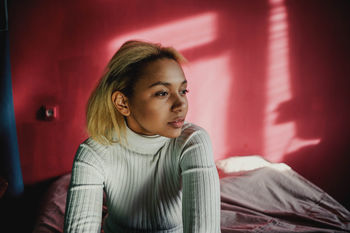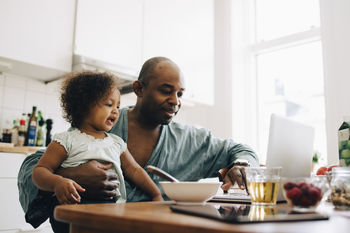 How to Stay Creative When You're Feeling Uninspired?
When we spoke to Brooklyn-based photograhper Ethan Covey about finding creative ideas during winter, to our surprise he said that often inspiration comes from outside of his photography. His advice? "Jam some music, watch films, take the time to finally read a long book you've been meaning to crack."
Our photographer of the year, Kate Phellini, takes a rather different approach. In our recent interview Kate told us that when she experiences 'burn out' she just keeps shooting. "…it can be of whatever you want." she says, "Try shooting in your studio with a light, without flash, outside, the lamp on your bedside table, do a shoot with a family member or friend. In other words, it doesn't have to be a big production, but always make time to shoot on a regular basis."
So no matter what your technique might be, this is an opportunity for all of us to just slow down a little, find the things that make us feel more ourselves, reflect on other people's work, and find the motivation we need to take pictures that matter most to us.
Looking For Some More Visual Inspiration?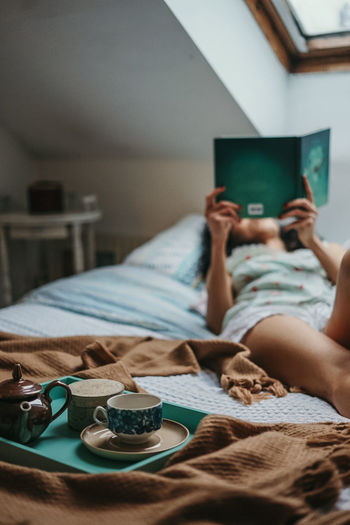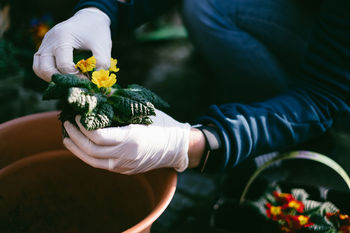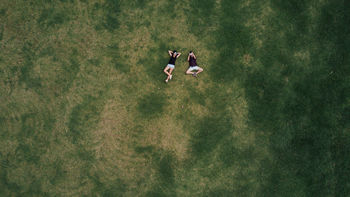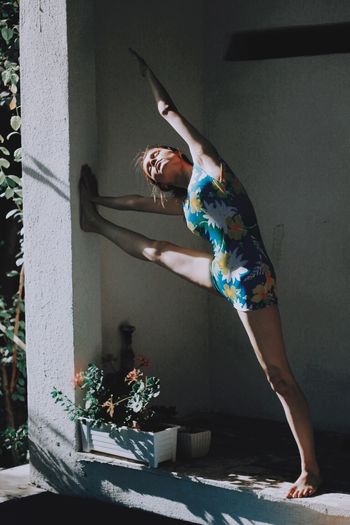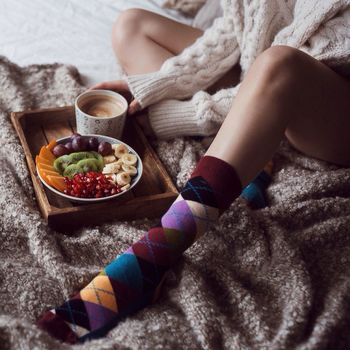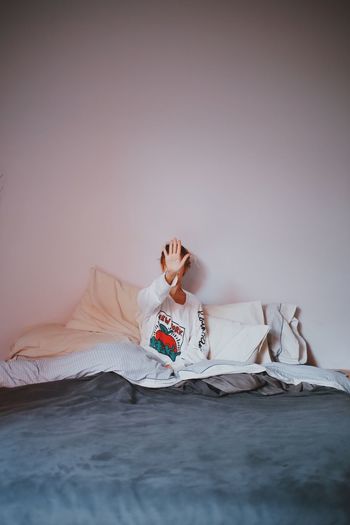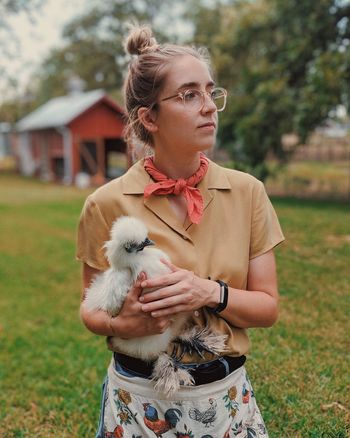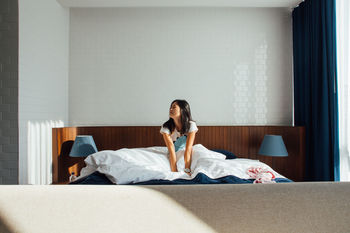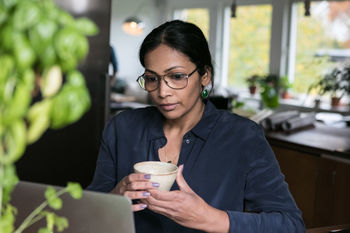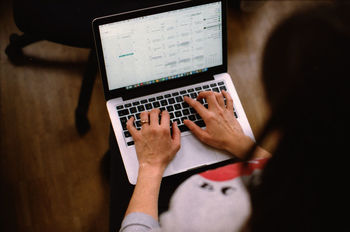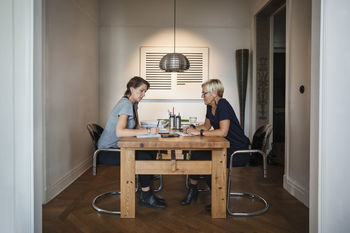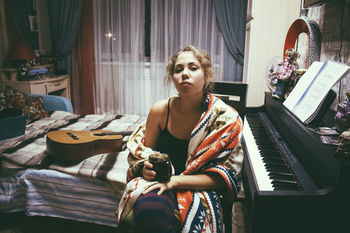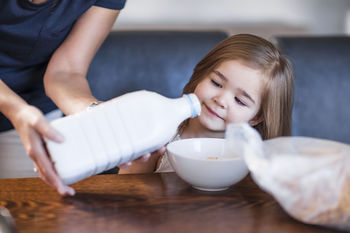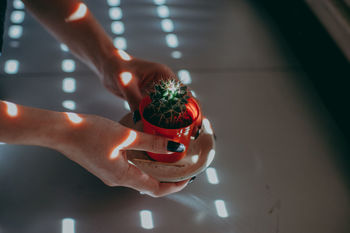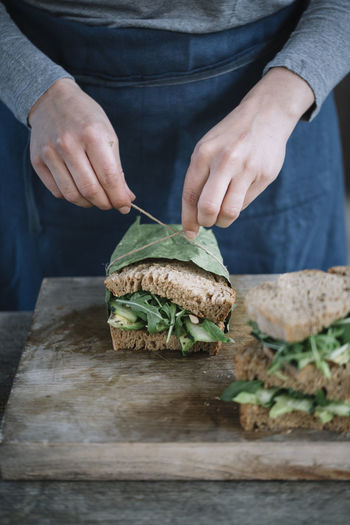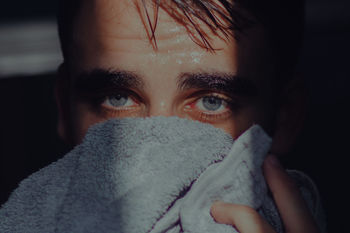 Let's join together and point our camera lenses towards the positie things in life! Submit your photos today to be a part of the Mission!