Honest Health: Our Visual Guide to Media Coverage That Doesn't Offend
By Miles Holder - 3 min read
With global health hitting the headlines of news outlets and social media feeds at a rapid rate, it is time for news providers and brands to question their choice of images. Find out what the photographs in major news stories are really saying about the spread of coronavirus.
With coronavirus dominating the news cycle this month and cases being announced on a daily basis, it doesn't look like readers are going to lose interest any time soon. As media attention continues to mount, folks on Twitter have started to notice a troubling pattern with the types of photos used to accompany stories relating to the crisis.
Ethnicity and Race Don't Belong in Images of Global Health
While it might not be the intention of these media outlets to offend, current image choices have so far proven how quickly damaging narratives can appear when visual content is at the forefront of the story.
With these image choices now going (for lack of a better word) "viral" for all the wrong reasons, we continue to see an absence of diverse visuals, with issues of'stereotyping' and 'racial profiling' being visualized in global news coverage. "To ensure your brand's visual content speaks louder than words, you'll need to reframe the way you represent the topics shaping our society" and so, at this time when everyone's eyes are on the topic of global health, we must reflect on and make more suitable image choices moving forward.
Here's How to Avoid Offence But Still Catch Attention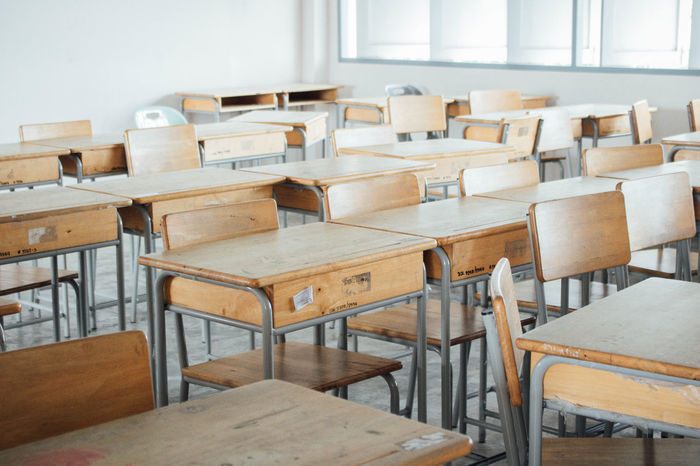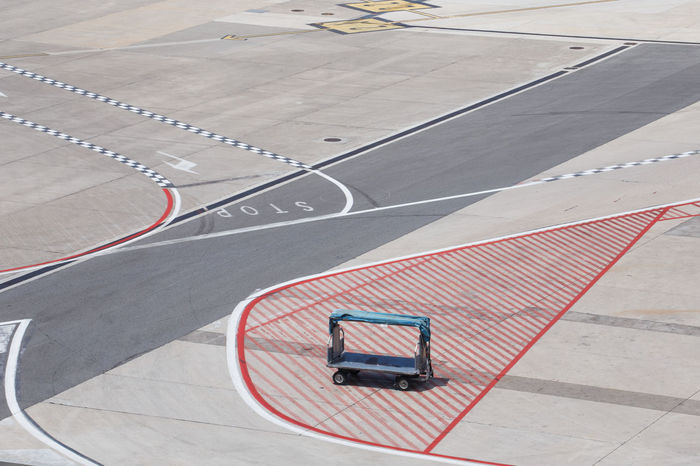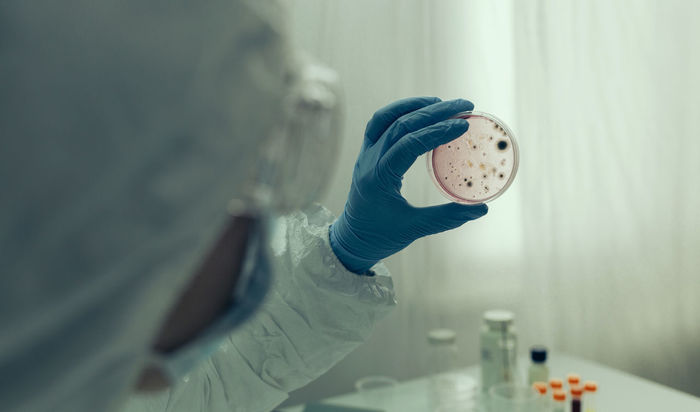 We want to empower editors and visual leads to be able to achieve effective, high-quality storytelling without causing offense and distress amongst their audiences. Keep reading to find out more about why we need to commit to better reporting and to learn more about how your choice of images play their part.
Not sure where to start when it comes to better visual choices? License images from our new image collection and tackle global health coverage from a new angle.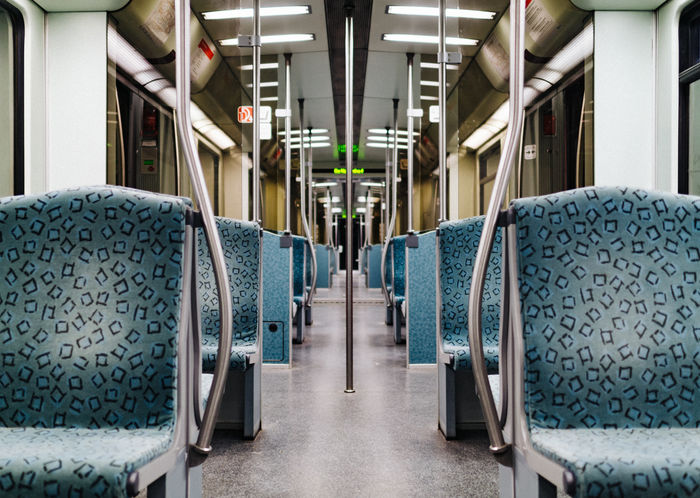 1. Stay clear of common traps of fake news
It is understandable that this might be the first time visual editors had to re-visualise a pandemic. The situation we have now is an exceptional one and with that comes some differences. The global context needs to be considered, with key information being thoroughly checked and evaluated. In turn, selection of visuals must iterate that information only - no exceptions.
What we've seen up until this point is the heavy critique and documentation regarding how China has had to handle this outbreak. This has led to damaging narratives towards Asian cultures and communities further fuelling any sense of xenophobia or projected perceptions.
When it comes to image choices, editors and brands need to steer well clear of anything that solely depicts a singular ethnicity when covering global crises. This means looking at the bigger picture - if you'll excuse the pun.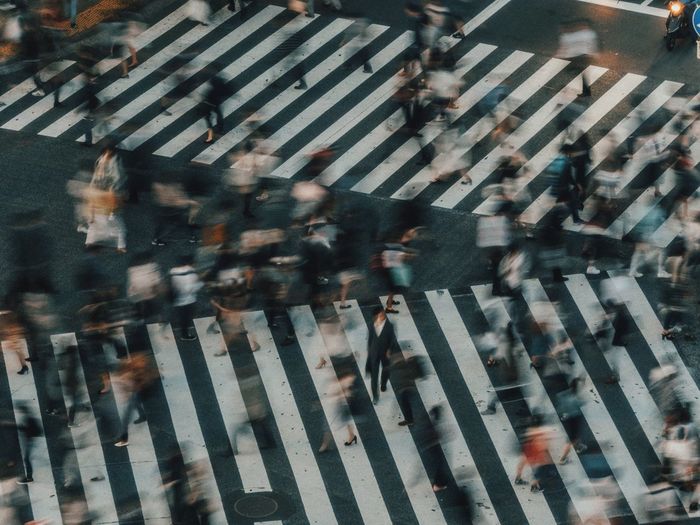 2. Avoid cliché images of sick people, with attention grabbing alternatives
There is a lot more we could use to illustrate health topics. In the context of coronavirus, we're beginning to see the early stages of the impact that this virus will have on the world. This includes self-isolation and stricter quarantines being implemented, a huge hit to the travel industry, and what is already being hurled as the biggest threat to the global economy in the form of a recession.
So, one of the key themes to bear in mind when we are curating these image image collections is isolation. It's pretty ghostly to see cities, airports, and public spaces come to complete stillness.
With a brief thought outside of the box, we don't have to show people in surgical masks to tell an impactful and attention grabbing story.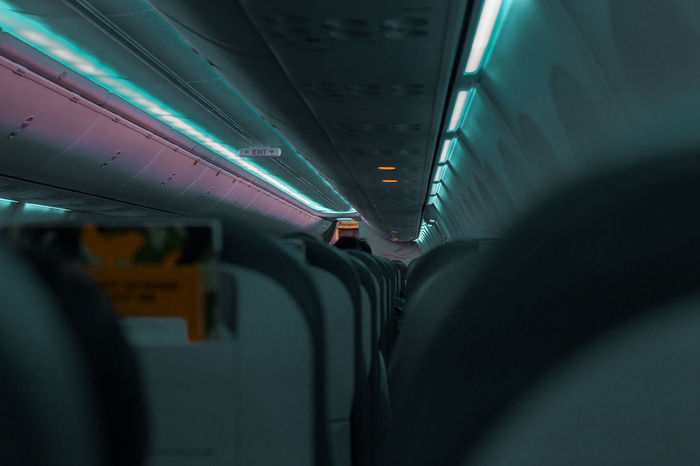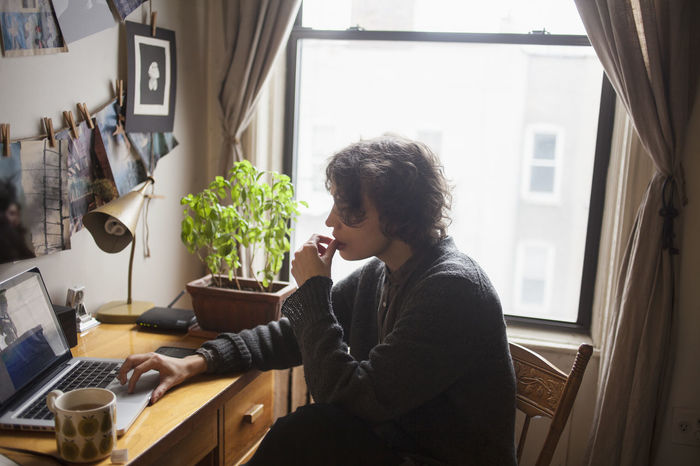 3. Learn from visual controversy to make more effective choices
We need to learn to slow down a little and try to extrapolate as much information as possible. This can help develop alternative angles and give someone time to evaluate who might see this and how they might feel about it. We don't suggest this always to be the case, nor for it to be easily done. That's why our image collections are so critical - because they bring a refreshing approach to global topics. It's our goal to equip industry leaders and decision makers with high quality images ready to be licensed today (or yesterday…)
It's important to also remember that photo editors and leads, particularly in a journalistic field, often have to work in extremely fast-paced environments, everything needs to be done yesterday. This can be a real hindrance to giving someone space and time to think their choices through with any clarity.
This virus is no longer just a problem for certain geo-locations, it's a problem for the world as a collective. Viruses do not distinguish and separate people by ethnicity - so why should we continue with that formula when it comes to visuals?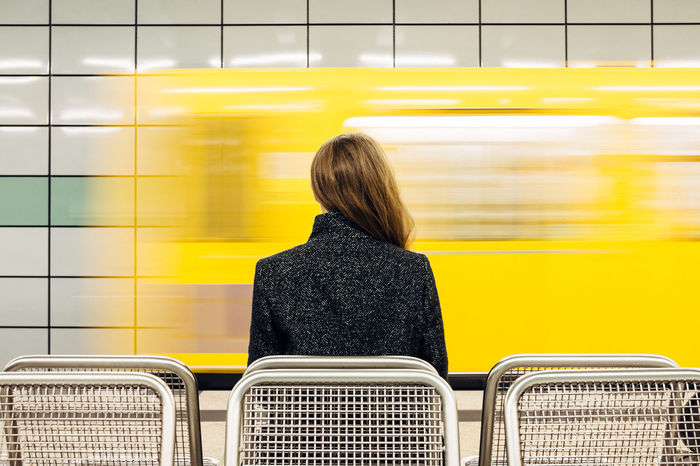 Take a closer look at our new image collection and license images that take a neutral and non-offensive approach to global pandemics without compromising on quality or your brand's visual language.