15 Ways of Seeing: Spring
By EyeEm Team - 2 min read
Inspired by John Berger's 1972 book 'Ways of Seeing,' our '15 Ways of Seeing' series is an invitation to see the world differently. Here are 15 fresh ways of seeing the Spring season.
After taking a look back to the stunning visuals coming from EyeEm this time last year, we decided to visualize the change in seasons and seek out the bright moments that make us grateful for Spring.
Whether it be shots of color, the emergence of evening sunshine, or the joy found in the great outdoors – it's time to bring a fresh take on natural beauty, wildlife, and bright ideas.
If you are missing out on the Californian weather, take a look at our heartwarming curation of visuals that will have feeling inspired and looking forward to Spring.
"The beautiful spring came; and when Nature resumes her loveliness, the human soul is apt to revive also." –Harriet Ann Jacobs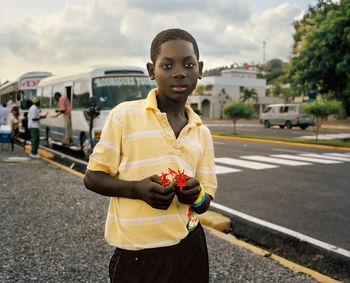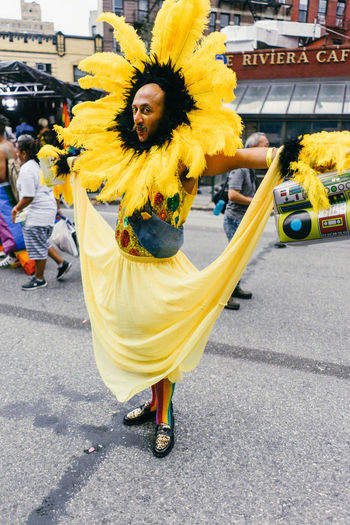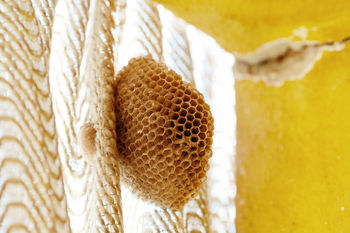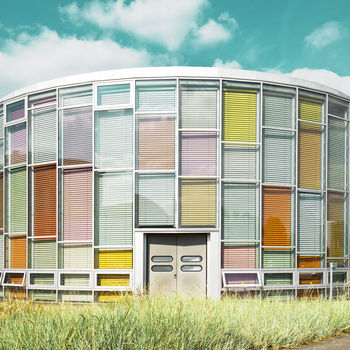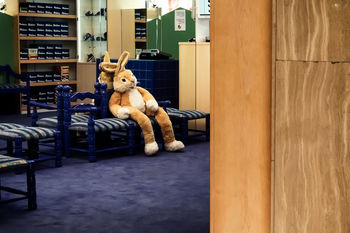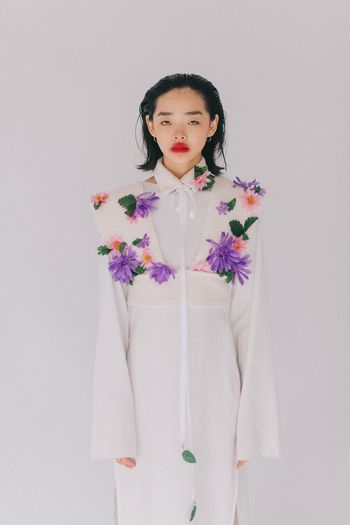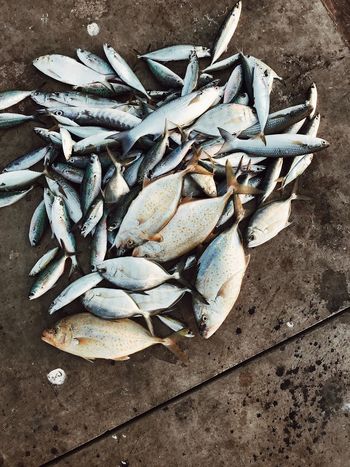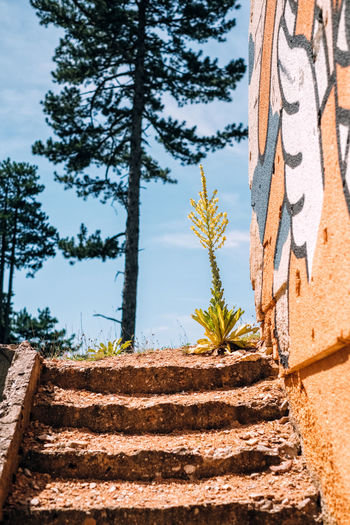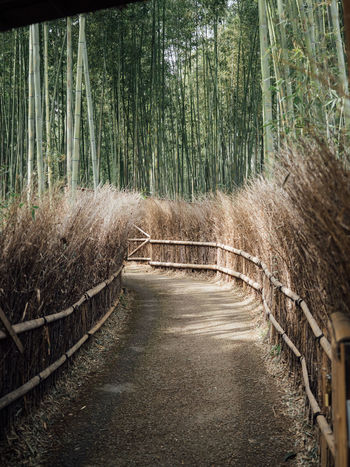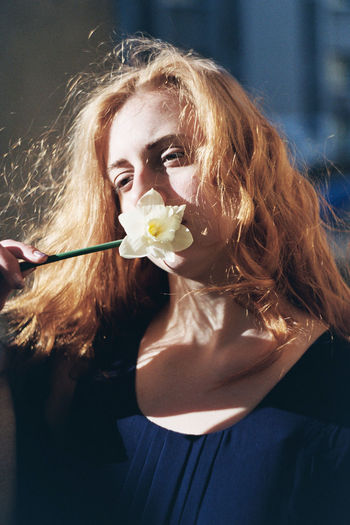 Showcase your Spring photos to our global creative community and image buyers! Upload your images now for your chance to have your work selected by our editors for our upcoming Visual Stories!
Want to know more about getting your photography featured? Take a look at our new Missions to see how you can win new gear, software or the chance to be selected by brand campaigns!