50 Ways Of Seeing Gratitude: Part One
By Ellen Clipson - 3 min read
Just like our feature series '15 Ways of Seeing', this collection of photographs will encourage you to see the world a little differently. With the upcoming arrival of Thanksgiving, we have asked the EyeEm community to show us what they are grateful for. Each day, we will be selecting 10 images to build a collection of 50 images that show gratitude around the world.
Thanksgiving Is a Time to Be Grateful
There really is no better time to focus on the small details in life that bring a smile to your face. What are the things you're grateful for? After asking our community the same question, our team has gathered the most outstanding images.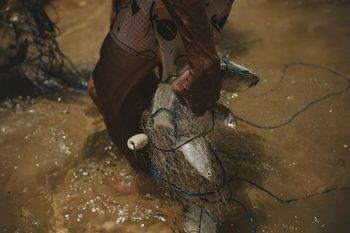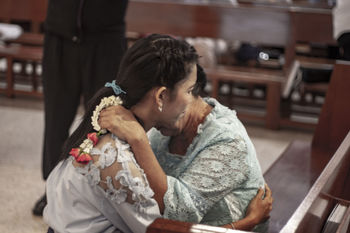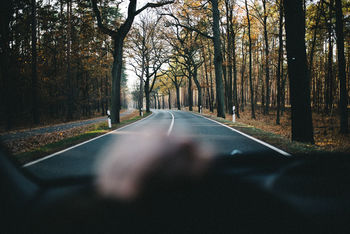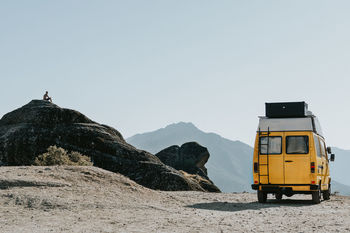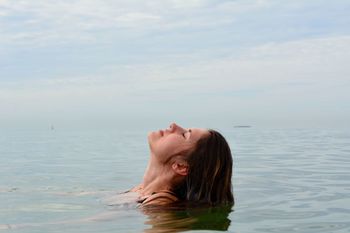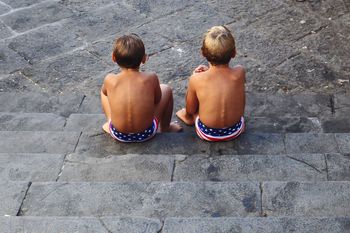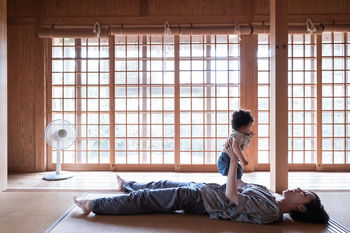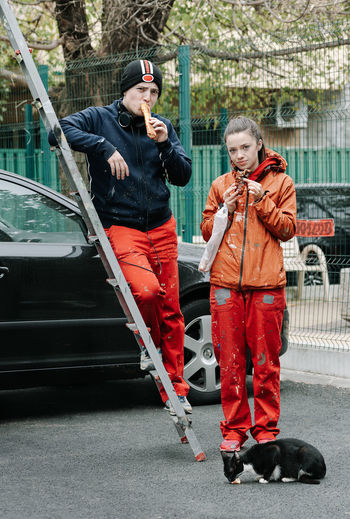 Want to share your ways of seeing gratitude? Join the Mission for your chance to be featured!