My Best Photo: Find Out What Made The Winning Photos Stand Out
By EyeEm Team - 4 min read
Here is our team's round-up from our My Best Photo Mission. Take a look to see which submissions stood out to our editor's and be inspired to keep shooting!
Throughout 2019 we saw over 750,000 submissions for our annual Mission - My Best Photo! We have loved the diversity and uniqueness of the photos we've seen, showcasing the incredible emerging talent of our global community of photographers.
As we move into 2020 we wanted to take a moment to look back and find some fresh inspiration from the amazing images captured last year. From unbelievable landscapes, intricate portraits, or architectural shots, our photo editor Loren shares with us which photos caught their eye.
Keep reading to find out more about which submissions caught Loren's eye and be inspired to pick up your camera to capture something unique.
How Our Photo Editors Turned 750,000 Submissions Into Just 100 Finalists!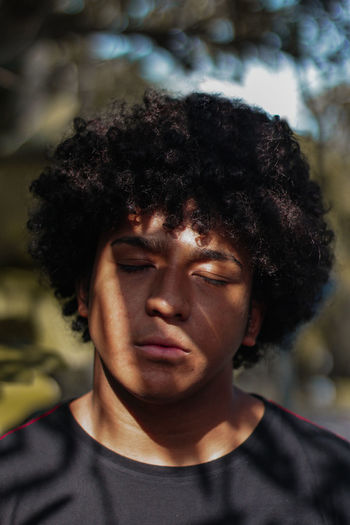 What made these images stand out to you?
I guess the one aspect that unites these images is the fact that they feel natural. I sense the photographer's confidence in their idea, their composition, or their crop. The shutter button has been pressed down firmly, fearlessly, and at the right moment. This assurance comes through, revealing the bold, beautiful photographs that we see here.
Why do these images say 'EyeEm'?
Here at EyeEm, we celebrate the weird, wacky and the wonderful. On EyeEm Market, we want to break the mould of 'stock' photography and therefore look to our community for authentic, inspiring images. Our hand-picked selections, including this one, always fulfil our ethos of being unique.
It is worth noting that a number of the images here are commercially available, meaning businesses and image buyers also have the opportunity to push the boundaries of their brand visuals.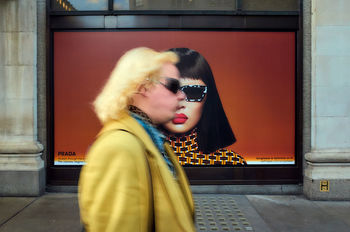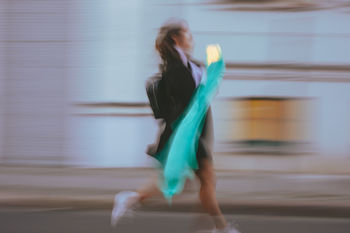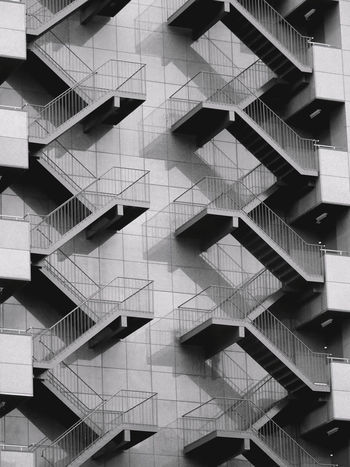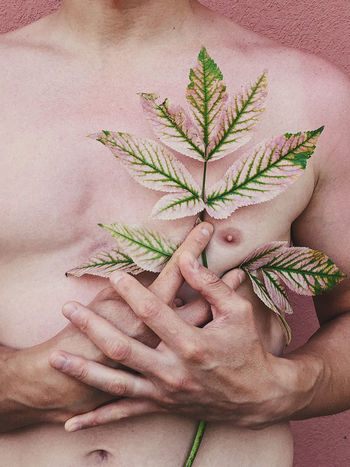 What's the best thing about our global community?
How diverse we are. As we have contributors from all over the globe, we are fortunate to receive a glimpse into lives and landscapes across a number of different countries.
Our images from our global community, shot on everything from a smartphone to medium-format analogue cameras, pinpoint that whoever you are and whatever your background might be, the chance to tell a story with a winning photograph is there.
What cool techniques did you see in this year's submissions?
I'm enjoying seeing new perspectives through glass materials to give a distorted view on reality, or craftily using a mirror reflection to capture the subject from afar, and drawing the viewer in and make them look closer. These are all alternative techniques to give an image more depth.
In this shortlist of images light and shadow have also been used particularly well, either to obscure a person's face or to highlight aspects.
Black and white is always a trustworthy classic and can be used successfully to strip back an image to its core. I also like the spontaneity of the street photographs in this selection, showing motion and pace. On the opposite spectrum are the carefully thought through geometric shots; precise, closely-cropped and punchy.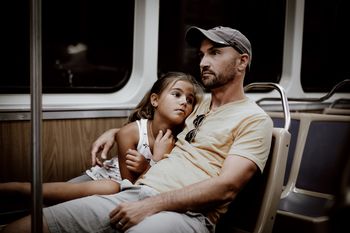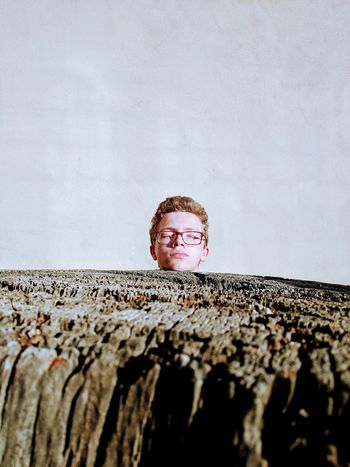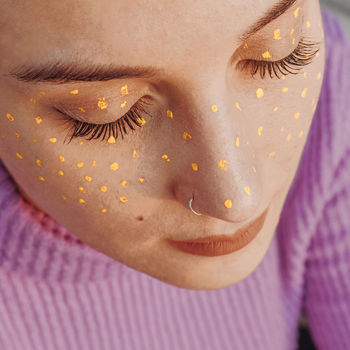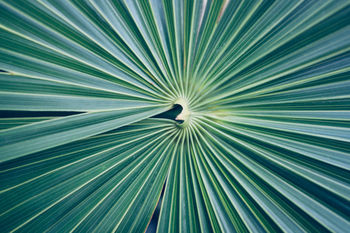 What would you like to see more of as we move into the rest of 2020?
For the most part, the imagery on our platform is primarily young people. It would be fantastic to see more pictures uploaded of middle-aged and senior people, especially those that don't fit any age stereotypes.
What's your best advice for photographers just starting out?
Shoot projects that give you a buzz and leave you with a rush of adrenaline after. This will keep you moving forwards on to the next project, as it's an addictive feeling for sure! Otherwise, shoot something that is particularly personal to you - a wonderfully therapeutic exercise.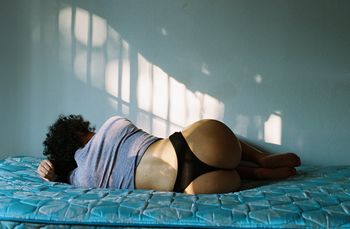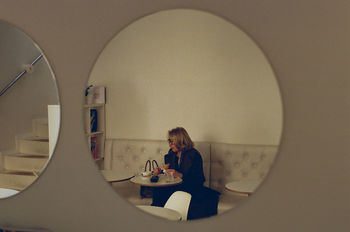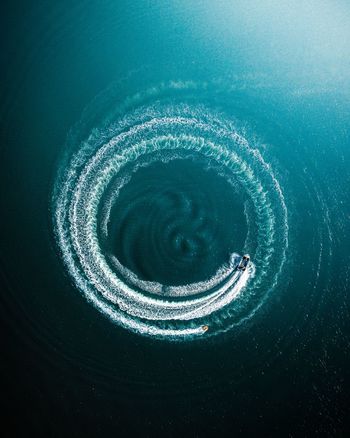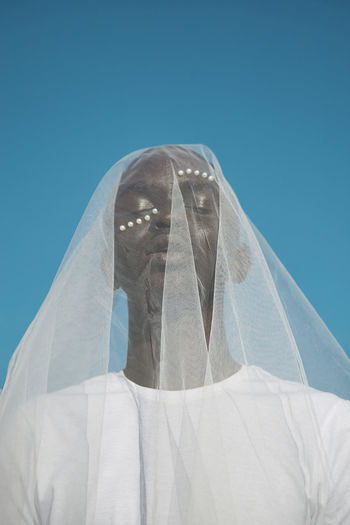 What kind of visual trends or styles did you see across the submission?
Minimalism was very present, especially amongst architecture submissions. With a vast amount of negative space (also called copy space), there is something highly impactful about an image with only one or two aspects in it - no distractions, just clean, simple line and form. Using drones to shoot from above is also another common trend we see time and time again. Seen predominantly in travel photography and crowded cityscapes, it's a great method to convey an impression of space and scale.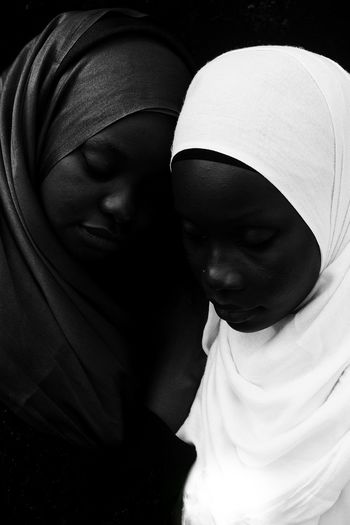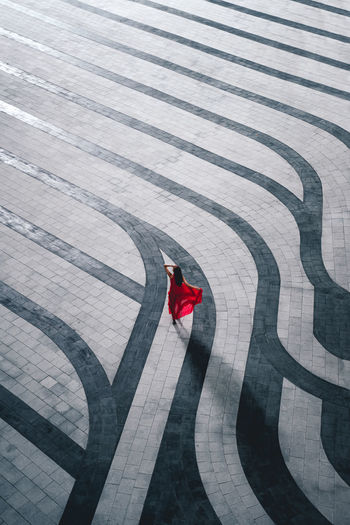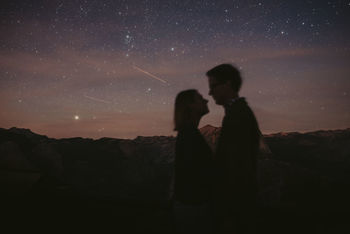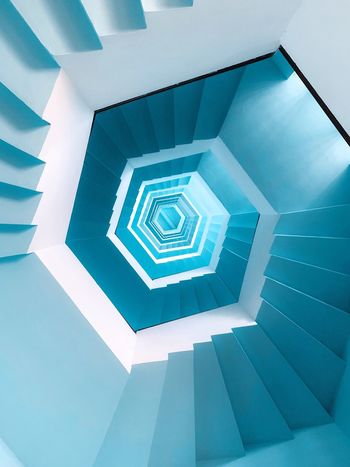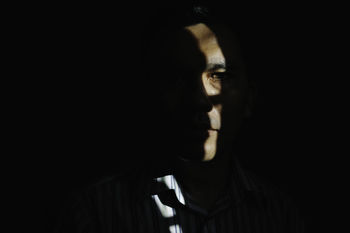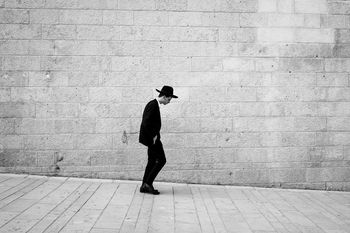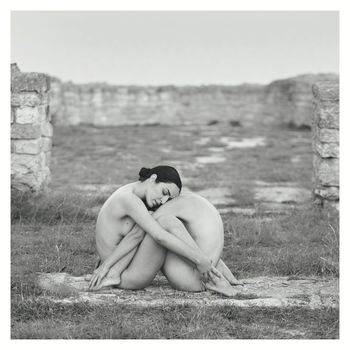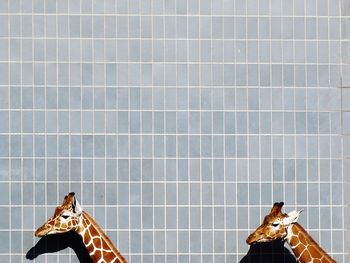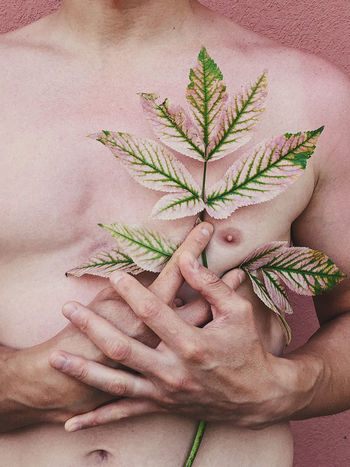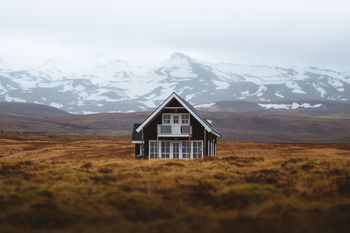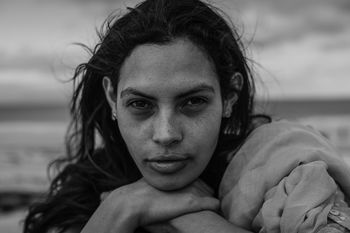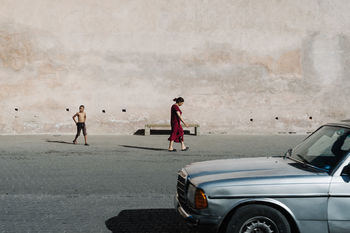 Want to see the full collection of finalists? Head to our app)'s Discover Feed and take a closer look!
Now you know what makes a photo stand out, why not take your photography to the next level and share your premium quality photos with our image buyers. Simply head to EyeEm Market and upload them today!
We run a number of Missions throughout the year - get the chance to be selected for major brand campaigns, win camera gear, or travel adventures! Head to our app or our Mission page to see our newest Missions!