Market Tips: It's Time to Diversify Your Commercial Images
By EyeEm Team - 4 min read
We explore why you should be taking honest representation and diversity seriously when uploading your images to EyeEm Market and share our tips to help you get your uploads on the right track.
We've seen the Black Lives Matter movement utilize street protests, petitions, and social media platforms to call out for positive change making clear the core message that Black Live Matter is more than a momentary trend for brands. Companies all around the world are being called out for dropping their commitment to using visual content that represents all types of diversity; whether it be racial, cultural, gender, disability, or age (to highlight just a few.)
As EyeEm Photographer Cole Ndelu explains in our recent feature exploring what Black Lives Matter means to our photography community; "Inclusion, diversity, representation - not just words, not just boxes to be ticked. These are lives, people…" Here at EyeEm, we know we still have room to improve and respond to this critical movement towards better representation.
That's why we wanted to ensure we were utilizing the resources we do have - you, our creative community all around the globe! We are calling upon you, our creative community, to support us in meeting the need for more diverse commercial images.
How You Can Help Us Push Brands To Choose Better Representation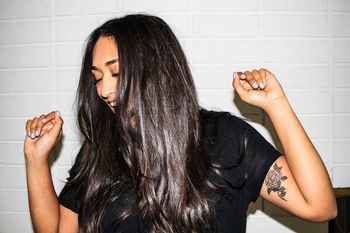 With more brands taking the call for honest representation more seriously than ever before, we've seen a huge rise in image search for concepts associated with diversity and international representations of real-life scenarios.
By ensuring your upcoming uploads to EyeEm Market show better depictions of diverse communities, unexpected geo-locations, and unconventional viewpoints of authentic moments, you'll not only be able to drive positive change in major marketing campaigns but also increase your chances of having your work purchased by image buyers or our curators!
Of course, achieving diversity in your photography is a complex task that takes constant learning and far more commitment than a few short term changes. However, we wanted to introduce some initial first steps for you to start taking today to change your creative habits for good.
Upload content today via our app or your EyeEm profile online and help us fuel the movement towards better representation in commercial visual marketing campaigns!
3 Quick Tips For Diversifying Your Photography
Tip 1: Shoot What You See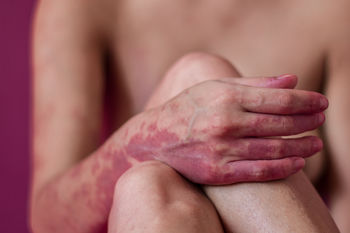 Wherever you find yourself; your home, local neighbourhood, garden; should be your photography studio if you want to avoid taking static, clilché images. As a commercial photographer, it's important to consider the type of images that would capture your attention.
It's most likely that the images that stand out to you as a consumer on your social media feed, editorial spread, or billboard, will be images that you can relate to or those that were totally unexpected. Therefore, when you're shooting try to capture real-life moments. If more photographers capture unusual and unique perspectives we will be able to break the pattern of brands using picture perfect, overly cliché visuals of situations that don't showcase our reality as consumers simply because there isn't a better alternative to buy.
What makes your lifestyle unique? How can you share your story? Look at the people in your life and consider asking if they'd like to feature in your photos, this is the easiest way of featuring diverse groups of people and family units. It takes skill to be able to share high-quality, commercial ready images that give off an unfiltered and realistic glimpse into consumer lifestyles.
You don't have to go anywhere new or tick certain diversity checkboxes to increase the diversity in your images. Instead, training your eye to look around you, right where you are, will be the best way of diversifying the content we have on our platform and what we sell to our curators. If you're not sure where to start then read our team's guide to seeing beyond the everyday so that you can find new photo opportunities closer to home.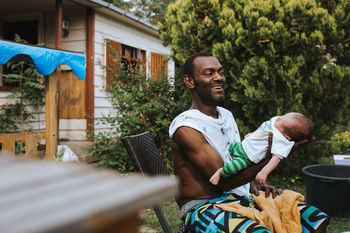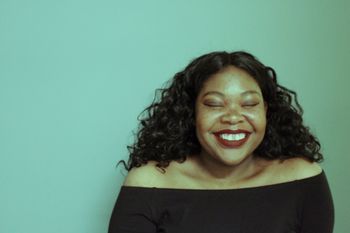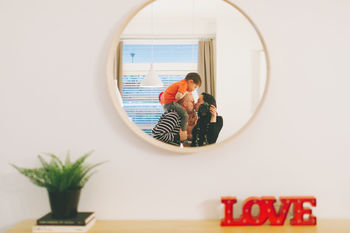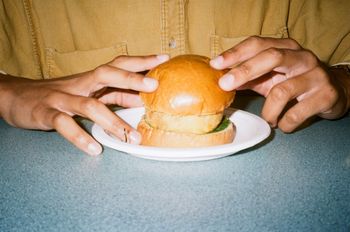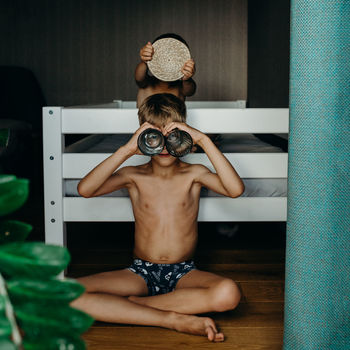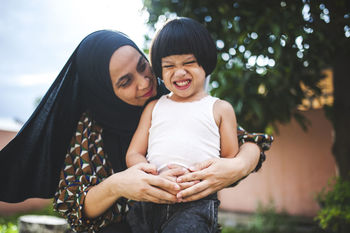 Tip 2: Look Beyond The Obvious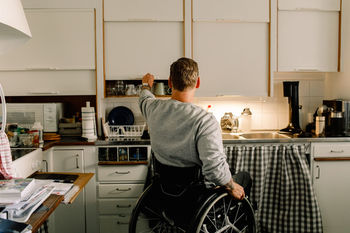 To avoid stereotypes you'll need to take a closer look at your image. The finer details of an image, particularly those you may not notice at first glance, are often what will give away where the image was shot.
Success on EyeEm Market won't come from capturing another stereotypical shot of the world's most well-known landmarks or the 'Instagrammable' hotspots of the moment. Instead, we continue to see our biggest clients go for the unique, candid images that showcase the world's hidden neighbourhoods and real-life home set-ups. In other words, authentic images take a considerate attention to detail.
Take a kitchen for example. Kitchen design - from the floors, to the cabinets, to the lighting coming in through the front door, to the type of food produced or plants on the window sill - will look very different to a kitchen in the USA, Switzerland, or Malaysia. In short, what you see in your everyday lives, will provide a brand with the most authentic depiction of a certain location or demographic.
The same goes for other details such as natural elements like the type of tree in a garden or park, the trees sign or types of building in a city, or even something as granular as the lighting at particular parts of the day. All of these visual aspects will take the viewer to a certain place or situation without the use of stereotypes.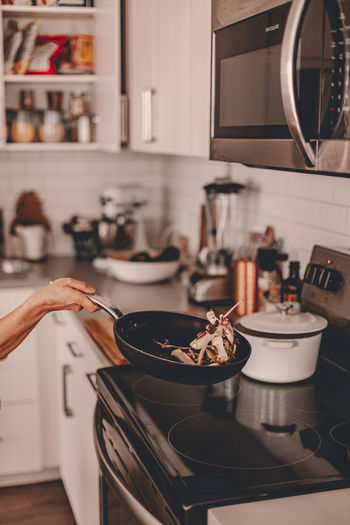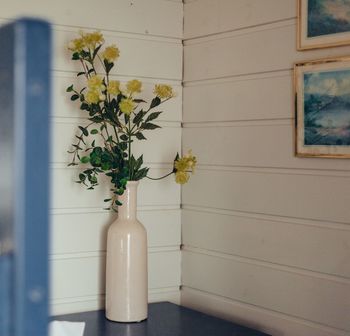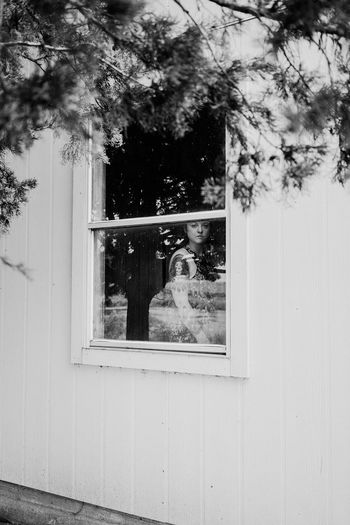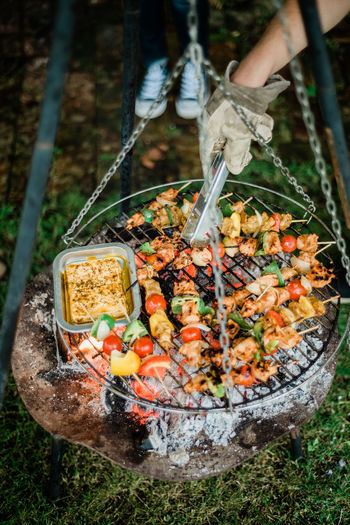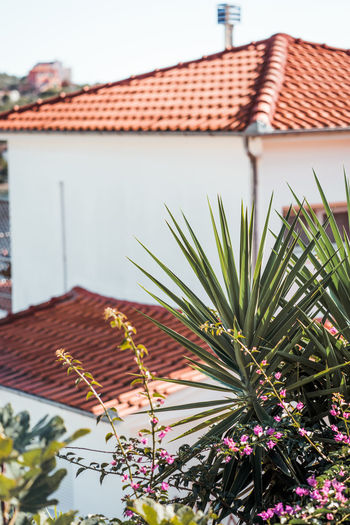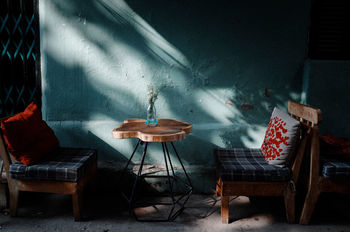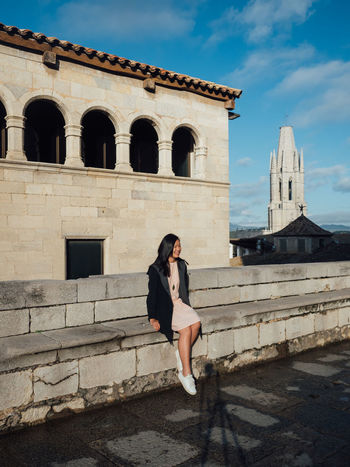 Tip 3: Get The Right Releases
One of the quickest and most impactful things you can do when it comes to providing brands with diverse visual content is ensuring your images are commercially viable and ready for them to buy!
Making sure that you have the right model or property releases for your commercial images will set your EyeEm Profile apart from the rest. Our curators are always tasked with finding images that are ready for brands to use right away.
Not having the relevant release could stop you from being selected and your images bought by brands. When shooting new content be sure to check with the model or property owner first, or you can even add releases to your existing images on your EyeEm profile. Read our guide to the different types of photo releases and when you need them to make sure you're not missing certain opportunities to share your work with our image buyers.
Pro tip: If you're unable to get the release, don't stop shooting. Instead get creative and think about ways you can capture a situation without featuring recognisable people or products. Certain angles or editing techniques are just some of the ways to shoot differently so that you don't need a release.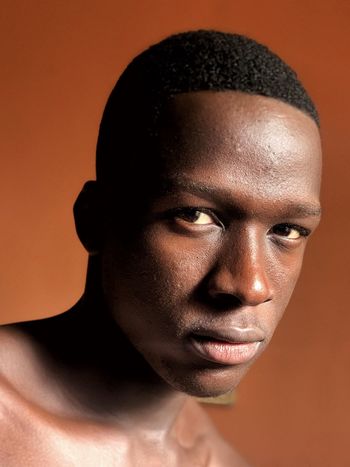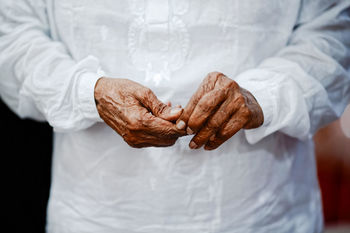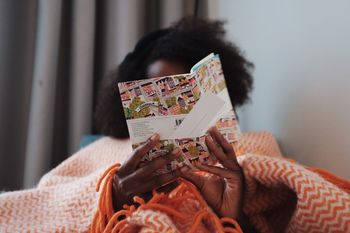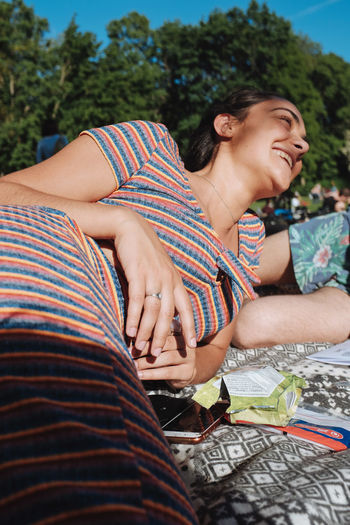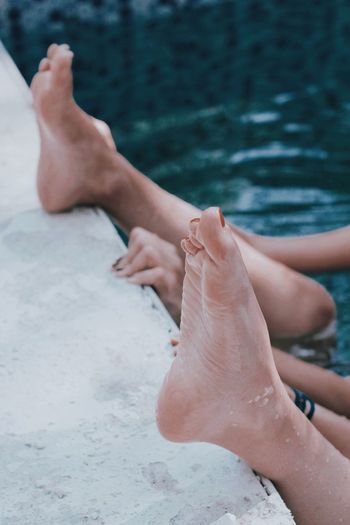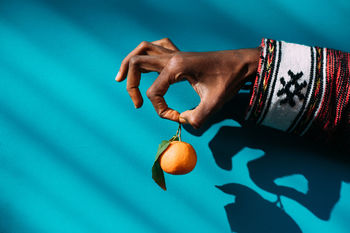 Head to our app or your EyeEm profile online and upload new, diverse content to EyeEm Market today