What is a Photo Release and When Do You Need it?
By EyeEm Team - 4 min read
Some of the best photos are the ones you take spontaneously. You're at a gig, the beach, or discovering a new city and suddenly see something worth taking a picture of. Those unplanned shots often include exactly what sells well on EyeEm Market – people, emotions, and memorable moments.
If you are looking to sell your photos on Market, you may need to provide either a completed model release or property release form. Knowing more about these photo releases, and when you'll need them will equip you to take amazing photos and sell them on Market.
Our Ultimate Guide to Model & Property Releases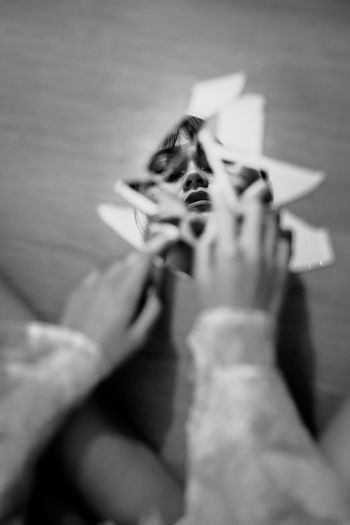 What is a Photo Release?
A release is permission given by the person/people visible in the photo or the owners of property, brand or artwork that has been photographed. You may need to have a photo release form signed to be able to sell a photo, depending on the type of license your photo gets sold with.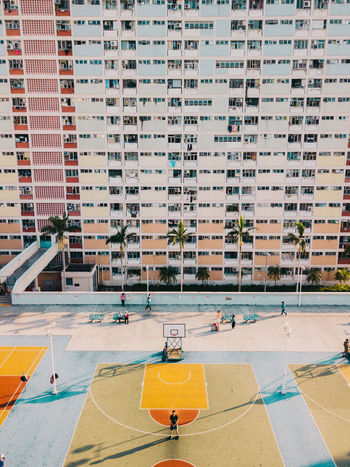 Types of Photo Releases
There are two types of release forms you'll need to think about when you upload your photos onto Market:
Model Release: permission from the person or people in the picture.
Property Release: permission from the official owner of the property, prop or product in the picture. This includes intellectual property such as trademarks, logos and artwork.
Photo Release forms will feature certain personal details and a signature from the permission giver to use the photo for the proposed use.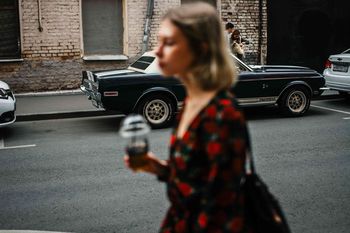 When Do You Need a Photo Release?
There are two kinds of licenses a buyer can purchase in order to use your photo: editorial and commercial. The type of license type that your photo gets sold with will determine whether it needs a model release.
Editorial License: photos bought for editorial use can be purchased without a model release. In other words, these photos are limited to use for reporting on exactly what's being shown in the picture. For example, informative content such as news or inspirational content and not for branding or advertising.
Commercial License: Buyers are more likely to purchase commercial licenses and these require a model release. Photos with a commercial license can be used as assets that have potential monetary value such as advertising or branding campaigns.
Commercial licenses will make you more money and therefore it's always worth supplying the relevant photo release forms if you can.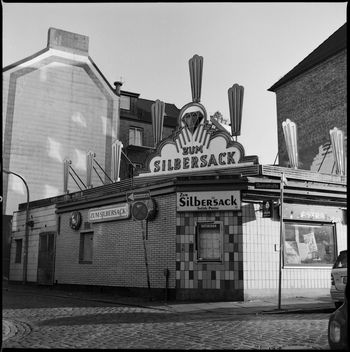 How Do You Get a Release in Our App?
Upload: select your photos, upload them and select 'add to Market'
See which photos need a release form: Once the image has been uploaded, you will be notified that you need a model release to get it onto Market via your notifications tab. If you need a property release you won't be notified but you can go into your EyeEm photos and add the property release separately to any photos you want to get onto Market.
Send photo Release Form: Select any images that feature the same person, and then click send release request using your desired messaging app or email
See Your Photo on Market: Once the person/owner has signed the release you will be notified and your photo will be added to Market once our reviewing process is complete
Avoiding Photo Releases
Don't feel like asking for a release or can't get one? The easiest way to avoid release requests is to shoot in a way that you won't need one. This will involve reframing your image so brand logos, certain buildings or people are out of the picture, or retouching your photos during the editing process.
Already have a release but it's not EyeEm?
We accept model releases from the below providers:
Easy Release App (default release)
Shutterstock
123rf
Alamy
American Society of Media Photographers
Bigstock
Corbis
Dreamstime
Fotolia
Getty
iStockphoto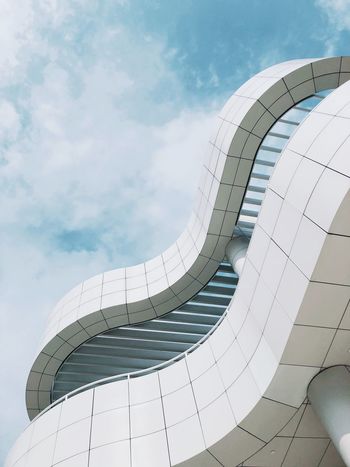 Our Photo Release Checklist:
As of 1st January 2019 the requirements for photo releases has changed. Here is our teams ultimate checklist understanding when you need a model or property release.
You will need a Model Release…
• if a person is in the image
You won't need a Model Release…
• if an unrecognizable body part is featured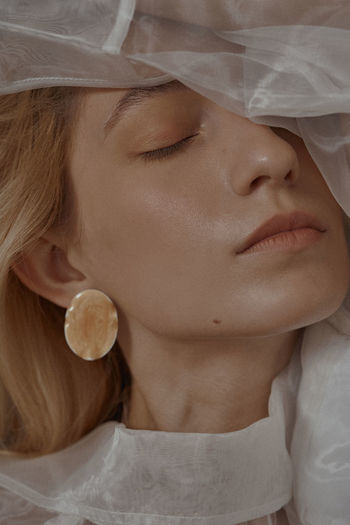 You need a Property Release…
• if landmarks, trademarks, logos, or artwork are in the photo
• if they are not the main focus but identifiable in the photo
• if you're showing a private property, such as a home or a business
• if your photo includes the intellectual property of brands, such as trademarks, logos, and artwork
You won't need a Property Release for…
• Public locations that aren't trademarked • Private locations that are part of a skyline
• Artwork that is completely unrecognisable or out of focus, for example if it's behind the subject on a wall and can't be made out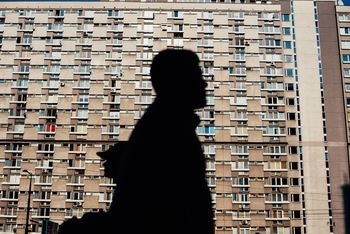 Insider Tips
The Eiffel tower by day does not need a property release, however, the Eiffel tower by night does
If you own a car you cannot own the property release, as the car manufacturer owns the intellectual rights
Pets don't need a release, however animals in the zoo do
The Flatiron building in NYC doesn't need a property release, however a rubix cube does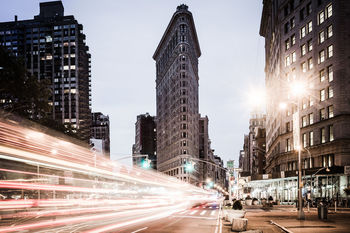 Get Selling
Taking some time to understand the basic release requirements is a great step towards success on EyeEm Market. With commercial licenses likely to make you the most money, it's worth thinking about when you are out shooting and creating amazing visuals to sell.
Start selling on EyeEm Market now! Simply select your favourite photos, upload them to your EyeEm profile and start making money!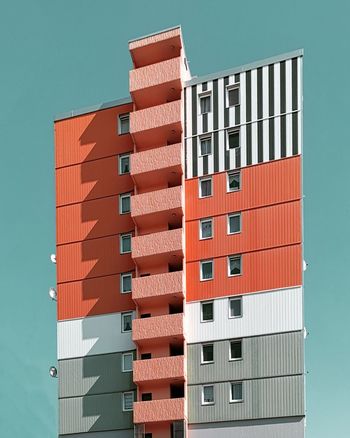 Have more questions? Take a look at our FAQ's or reach out to our team via social media today.