4 Tips For Shooting Premium Images to Sell on EyeEm Market
By Miles Holder - 3 min read
Follow this simple guide to help ensure that your images meet the standard of our Premium image collection on EyeEm Market. Our team shares four simple steps that will increase your chances (and increase your income!)
You may have already seen that we recently made some updates to make your images more accessible to our image buyers. We've introduced new license types, revised our prices, and changed our image collections!
With these new updates, our Premium collection is now larger than ever before! That's why our team has created this new guide to help you get your photos into the new Premium collection. Keep reading for tips for shooting, uploading and the most of every image sale opportunity on EyeEm Market.
What Makes a Premium Image?
We know that every image is different and so we love seeing you, our creative community, upload unique photos onto EyeEm Market! However, there are some basic principles and golden rules that will increase your chances of getting your photos selected for our Premium image collection!
Our Premium collection is designed for brands' high-end creative needs - whether it be a full brand campaign or advertising assets. Here are four top tips for shooting and choosing images that will increase your chances.
1. Your Creativity: Ensure Your Images Stand Out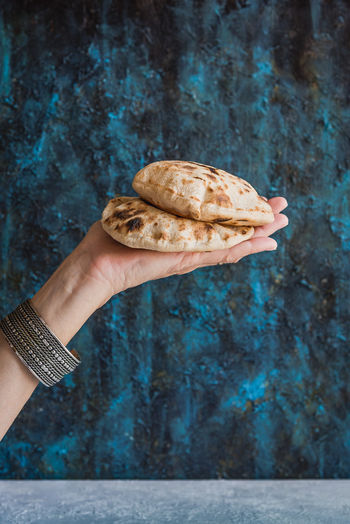 Image buyers are looking for photographs that will make their brand stand out above their competition. Therefore, they are searching for high quality photos that will help them do this.
Even when photographing simple topics or tasks, try to capture them from angles you don't usually see in everyday advertising. Working from home content is currently trending worldwide, so try to photograph it in unique ways laid out in our article. If you're not sure where to start, our team recently shared their top tips for shooting at home and tell us more about why our 'My Best Photo' winners caught their eye!
2. Image Size: How Scalable Is Your Photo?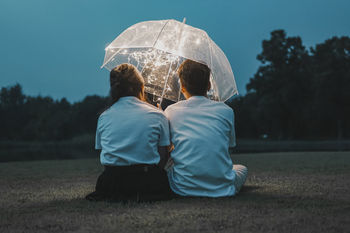 Buyers require imagery for a wide array of platforms and sizing, from social media campaigns up to billboard advertisements. This means that it's critical that your imagery can be scaled up to meet their needs!
While using higher spec equipment might sound like the easiest way to improve on this, it's important to also recognize technical changes that you can make for free.
Shooting in well-lit environments and decreasing the ISO that you shoot at will allow for less grain becoming visible on larger print sizes making your images much more suitable for the premium collections.
3. Relevant Content: Be Ahead Of Seasonal Trends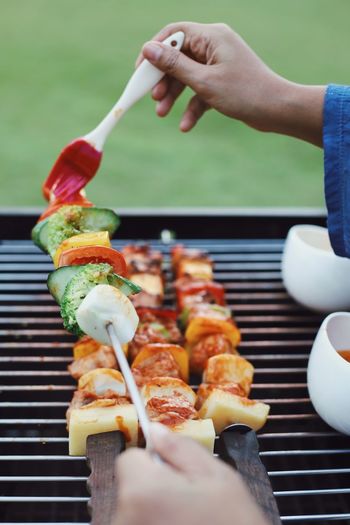 When planning your shoots, it's essential to think about the needs of the buyer as early as possible. Check out our recent guide on what to shoot and sell in spring and ourspring color trends where we give you insights into what image buyers are currently looking for. Using this and similar articles as a base for your planning will greatly improve your chances of shooting premium imagery.
To get further ahead, also look at cultural celebrations and seasonal changes which brands are always looking to promote, getting a head start will help increase the visibility of your work
4. The Right Releases: Ensure Your Work Is Properly Released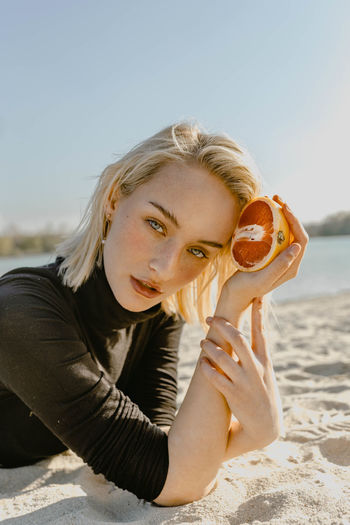 For our image buyers to use your imagery of people and landmarks, the correct model or property releases must first be signed and returned to us by the people or copyright owner of the landmark in question. Correctly filed paperwork also allows us to market your photography on our partner platforms, further increasing exposure to your work and leading to increased opportunities to sell. It's a reall
In A Snapshot: EyeEm's Tips For Shooting Premium Images
1. Your Creativity: Ensure Your Images Stand Out
2. Image Size: How Scalable Is Your Photo?
3. Relevant Content: Be Ahead Of Seasonal Trends
4. The Right Releases: Ensure Your Work Is Properly Released
Following these simple steps will help land your images within the premium collection and further your chances to sell to a whole host of clients.
If you have more questions about our new licenses and pricing structure head over to our FAQs now to find out how you can make the most of the new opportunity!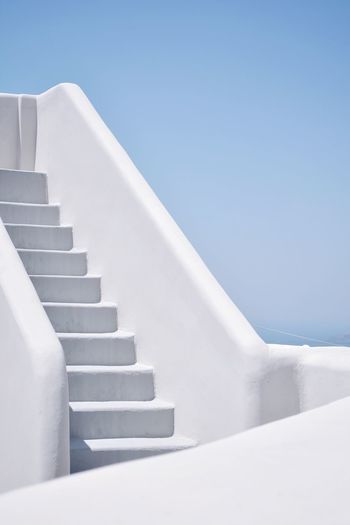 Get uploading to EyeEm Market now to start selling your photos at Premium our price point!
Looking to license images? We're now hosting more Premium images on our platform than ever before. Discover outstanding, high-quality images on EyeEm Market now!