Winter 2020 Looks Different: New Festive Color Trends To Follow
By Ellen Clipson - 5 min read
Summary: Using an on-trend color palette in your visual marketing is guaranteed to lead to better engagement and expand your brand awareness as we unwrap the final half of 2020. Our team of visual marketing experts share the key trends shaping the upcoming festive season.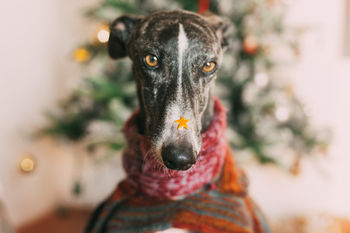 4 Color Trends For Holiday Season Success
There's no doubt that upcoming festivities in 'new normal' will look different from other years. Therefore, now more than ever, "your image choices must reflect out of the box thinking" if you want to stand out from your competition. With these four winter 2020 color trends, we show you how easy it is to use color to achieve the "eye-catching marketing campaign quickly and easily; whilst remaining on-brand too."
Explore our new 'Colors of Winter 2020' image collection to make sure your visual marketing strategy catches the eye of your target audience this festive season.
Color Trend #1: Deeper Shades Of Blue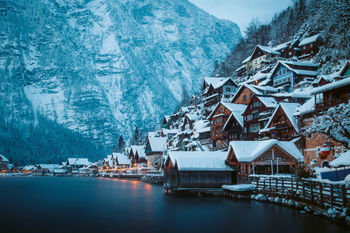 Our visual experts crowned the EyeEm color of the year as 'Generation Blue' highlighting it's restorative ability to create a feeling of relaxation and stay calm during uncertain times. With the winter months here, blue remains the most reliable option for visual marketing campaigns.
Expect to see more navy blue being featured across all industries. By shifting the shade to a darker and deeper tone, you can not only utilize the calming psychological benefits of the color blue, but also reflect the deeper feelings of 'survival and 'resilience' too. Your unconventional approach to the more expected colors of winter will attract the attention of consumers as you prove you your brand can adapt to the change in season and reflect the complexity of 'the new normal' that many of your consumers face.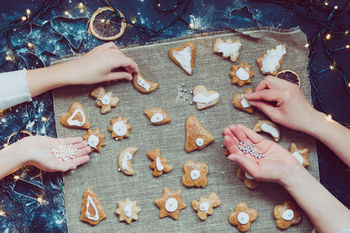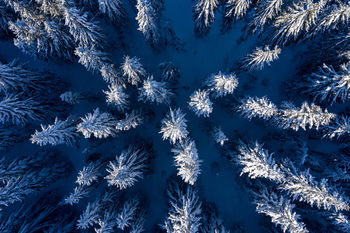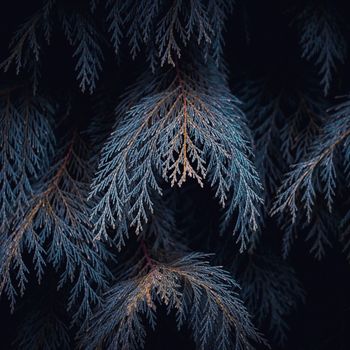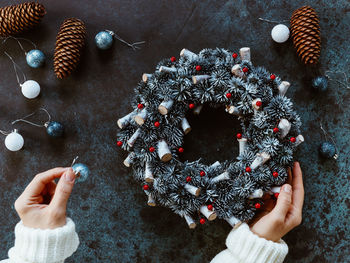 See more navy blue images from collection →
Color Trend #2: Natural Shades Of Green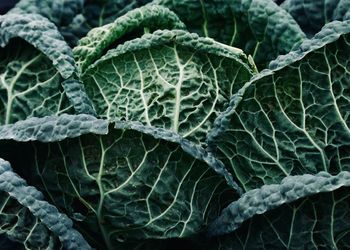 "Across the world, businesses and brands have been responding to the crisis by using their resources and influence to help us all. It is something that will remain in the consumers' as they shop this Christmas". says Caroline Parry for The Drum. As a brand operating in 2020, you cannot afford to dismiss the concerns over sustainability, equality, representation, health and mental wellbeing, that are holding huge influence on your consumers' everyday consumption habits.
The quickest and easiest way to reflect consumers' new desire to experience the benefits of the outdoors or the call for responsible and sustainable decision making is to ensure that you prioritize natural greens in your festive content. The color green can evoke feelings of growth, investment, rebirth, harmony, and renewal of energy - all values that consumers are searching for as they redefine their moral landscapes and find security for their future.
Consumers are not tolerant of fake messages at this time, and therefore you should avoid green-colored man-made objects or clothing, and instead celebrate natural elements within your images. To achieve the look try to integrate living plants, home-grown produce, and avoid synthetic shades of green where possible.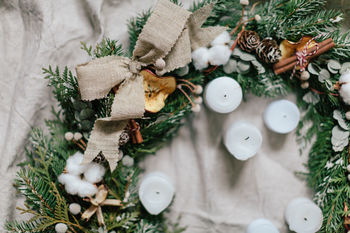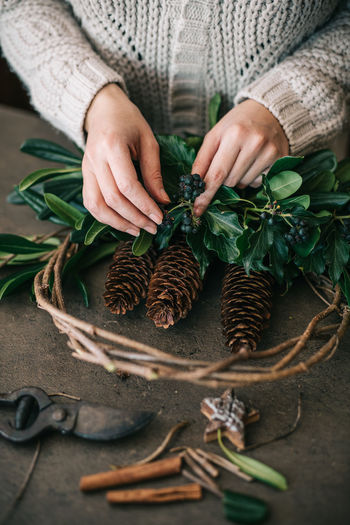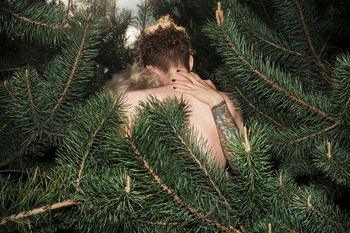 See more natural shade of green images from the collection →
Color Trend #3: Subtle Orange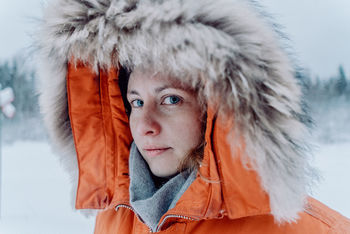 There are some colors that are traditionally associated with winter festivities, and red is one of those major players. If you want your visual marketing to stand out from in winter 2020 we suggest you step away from the predictable and go for orange images instead.
With consumers actively trying to remove a sense of 'danger', 'warning,' or 'negativity' from their lives, using more orange, or even removing some of the saturation and contrast, in your festive content is more likely to attract attention and trust from your audience.
Although we don't predict that red will go far, we do see that orange will stick through the full season, all the way until 2021. Orange brings the same seasonal connection to the winter, with Thanksgiving and fall coming straight to your consumers' minds. Evoking a sense of comfort and stability, orange brings a softer and more warming alternative to the bright and often harsh 'red' that seems to take over our social feeds, shop windows, and tv adverts at this time of year.
Expert Tip: Using orange in your visuals shouldn't mean simply adding autumnal leaves and pumpkins to your images. Go for images that are relevant all the way to spring of 2021. Our curations team are on-hand to help you find those subtle and more abstract images that will attract your audience all season long.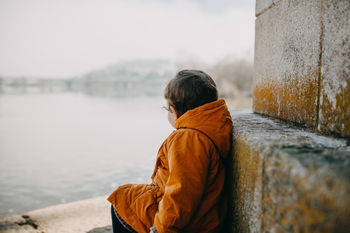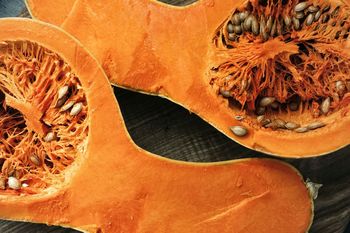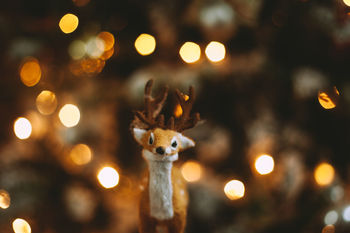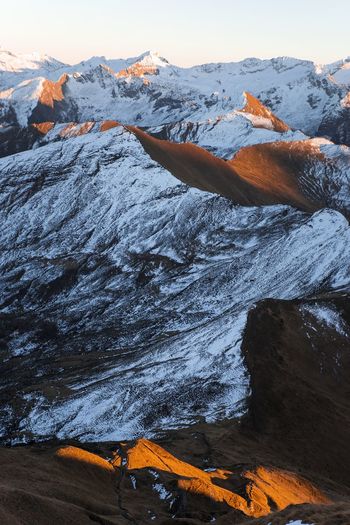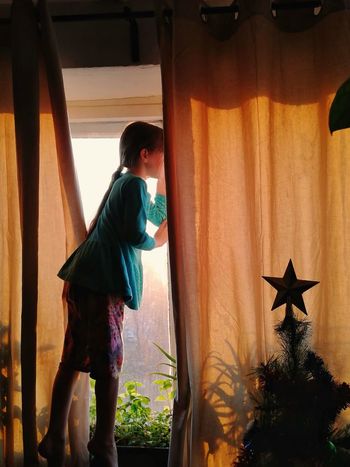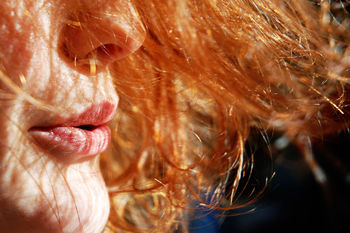 See more subtle orange images from the collection →
Color Trend #4: Uncluttered White Space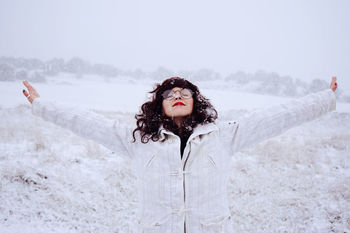 When it comes to implementing color trends into your visual marketing, "nothing drastic needs to change, it can all be in the small, finer details." This festive season represents a unique opportunity to step outside of the traditional concept of a 'white Christmas.' Instead of opting for the cliché images of snowy family outings or children looking outside a snow-covered window frame, you need to use clean and uncluttered white space to strategically respond to the current mood of your customers.
Across all industries, consumers are searching for clarity at a time when uncertainty and an overload of information is dictating their buying decisions. Not only that, but consumers have a deep desire for a sense of cleanliness and good hygiene. We recommend that you strip back the chaotic and colorful festive images and present a more minimalistic approach.
Bring a sense of clarity and confidence to your consumers by opting for clean white backgrounds and using pops of color to draw attention only where needed. Not sure where to start? Think cleared surfaces, empty rooms, uncluttered trees and mantelpieces, simple table decorations.
Expert Tip: Your marketing message can quickly become more clear through the color palette that you choose to use in your branding, however, it can also come from simplifying the content of your images too. We are advising brands to use simple still life and bring focus to objects rather than people and busy situations. Plus, if you're capturing your visual content with an EyeEm custom photoshoot this enables us to uphold even more social distancing on set!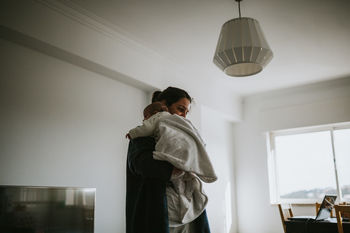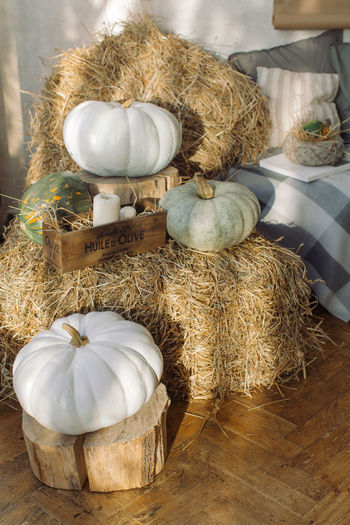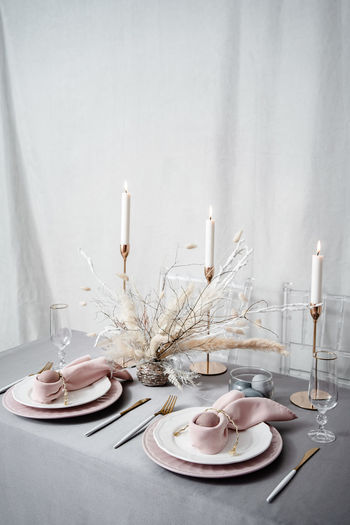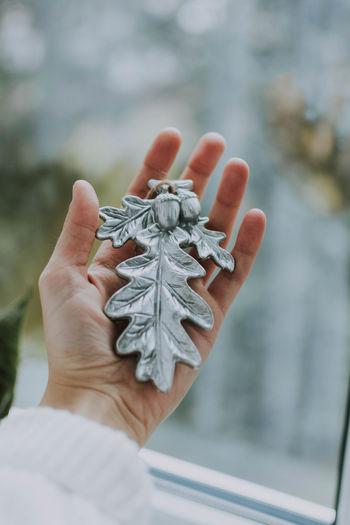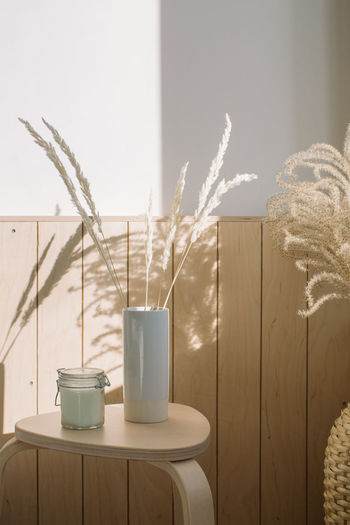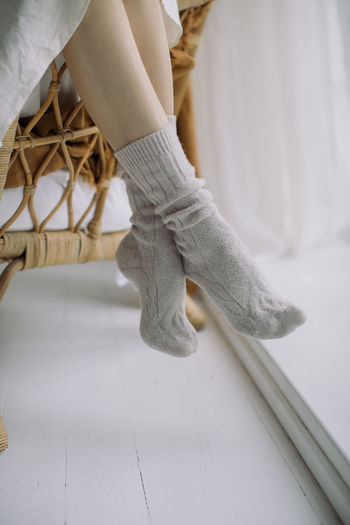 See more uncluttered white images from the collection →
Whether you're working with our team on a custom photo production or sourcing premium quality stock images from our world-wide marketplace, make sure your winter 2020 campaigns are eye-catching with help from our creative team.