Visual Trends: How New Travel Habits Impact Your Visual Strategy
By Ellen Clipson - 5 min read
Health and well-being are directing consumer decisions in 2020. Learn how to translate the new wave of responsible travel habits into your brand visuals and keep your brand on-trend for fall 2020.
In response to the COVID-19, 2020 has been a year of travel bans, restrictions, and vacation cancellations. As many borders around the world begin to re-open, we are seeing a critical trend towards responsible travel emerge. From solo trips to trying out new sports, the new shift towards vacations with a purpose appears to be set to stay even after the pandemic.
Learn more about the most important post-pandemic visual trends with our new video guide with EyeEm photo editor Loren Lazic
Emerging Travel Habits Will Influence Every Sector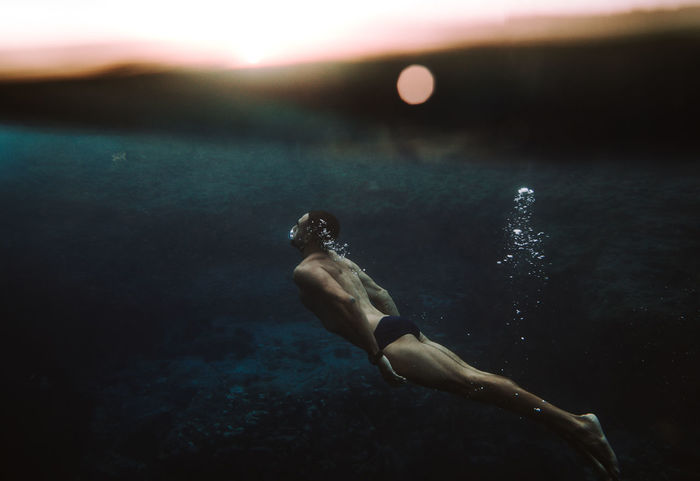 Consumers are actively seeking a change of space and their annual injection of travel and exploration, however, vacations look different in 2020. Consumers are now prioritizing responsible travel by seeking green space, avoiding cities, busy streets or restaurants, and trying new hobbies and exercise types for the very first time. We expect to see this continue after the pandemic as many users have shifted their mindsets to establish healthy lifestyle habits and mental well being in exchange for busy beaches, tourist traps, or even another week working from home.
Brands across all industries must take notice of the way consumers view recreational travel adventures both in 2020 and beyond. It's apparent that new vacation habits represent a more complex visual trend towards the consumer lifestyles we see emerging in the new normal. Our photo editor Loren Lazic explains that if brands want to stay on-trend in 2020, they "need to focus on local travel" in our recent video guide.
We now see healthy lifestyles and local travel merge on a new level as a response to the disruptions of travel in 2020. Travel brands have to communicate much more than ever before how they plan to welcome back their guests safely.
Looking for images right away? Discover hundreds of images in our Local Travel or Travel Stories collection that will catch the eye of your audience
4 Ways To Achieve The Look
1. Swap Cityscapes for Country Escapes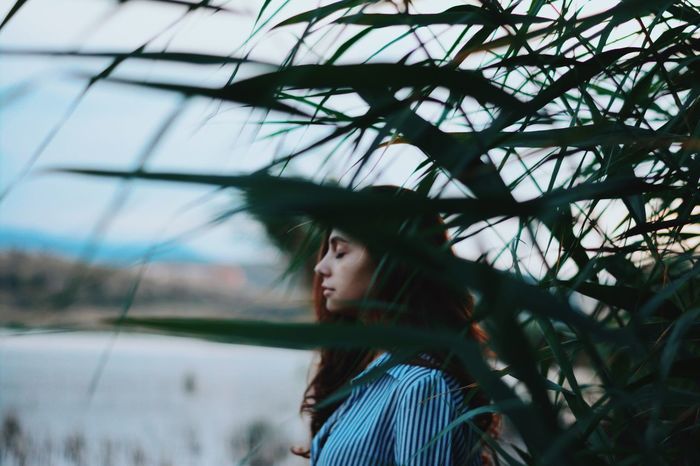 In our 2020 Visual Trend Report we showed you how color and tone can bring calm to your marketing visuals. The message is now more significant than ever, consumers are actively seeking calm and the mindful moments that a change of space can bring. Your brand visuals have the ability to bring that same message to your audience.
Declutter your images by showcasing more white space and less text. Swap out busy, bustling cityscapes and opt for tranquil countryside locations - just like the travellers and adventurers of 2020 are already doing.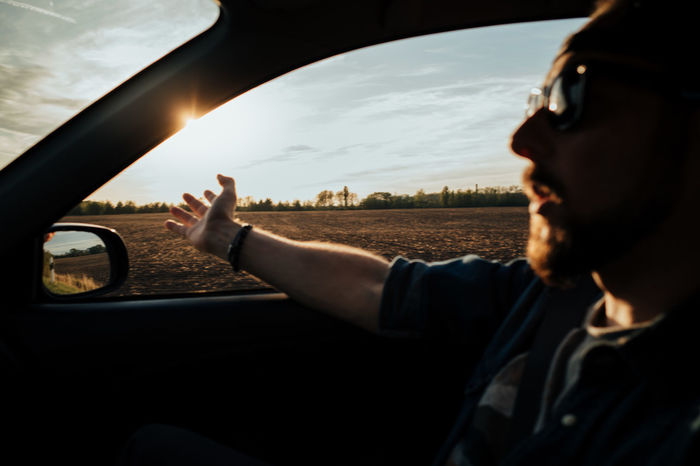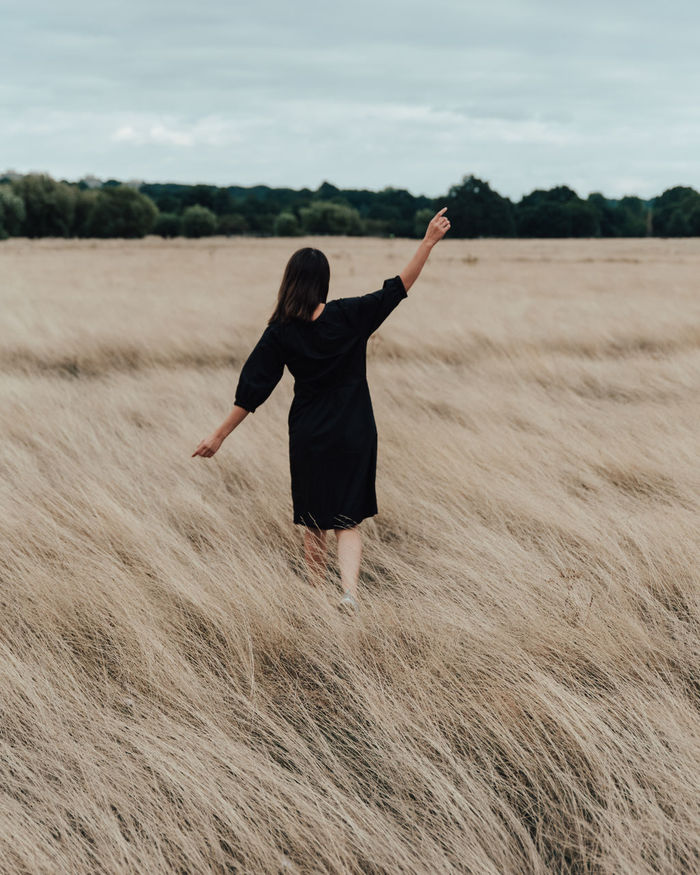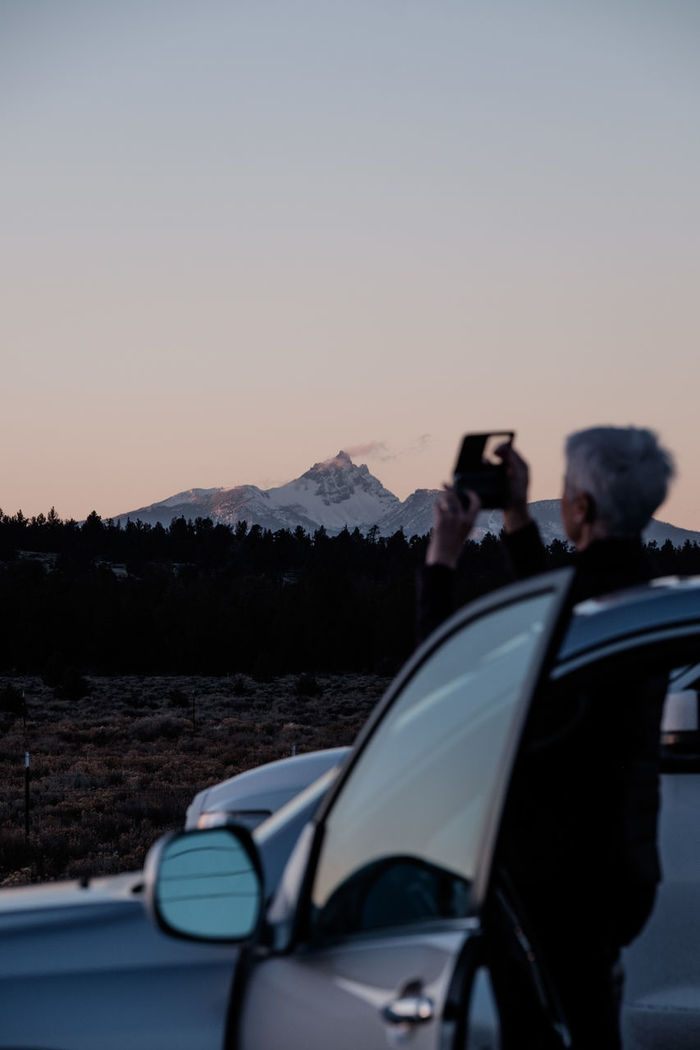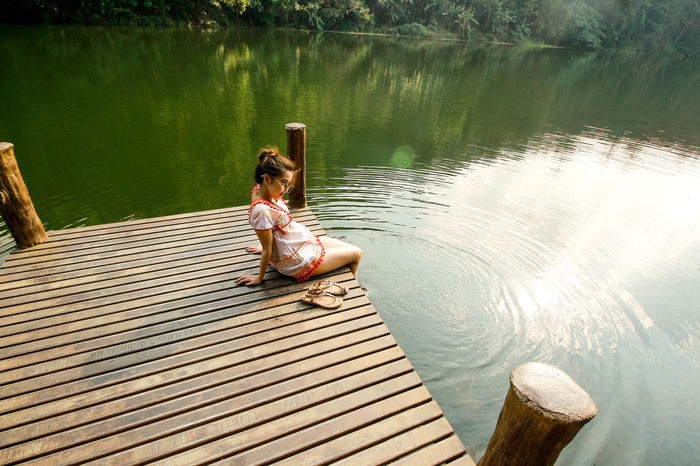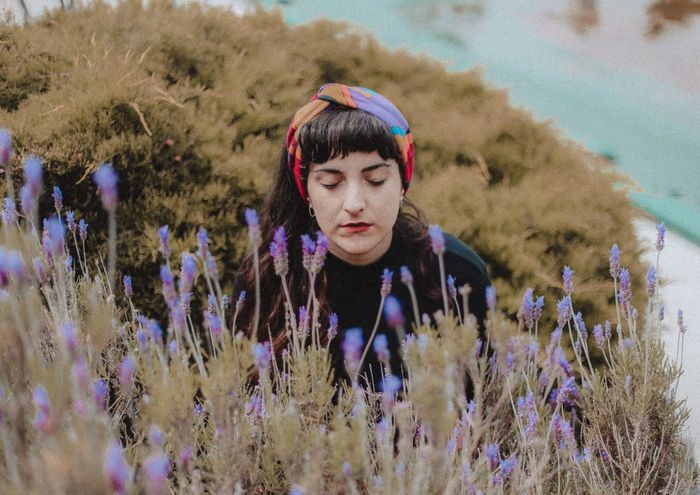 2. Healthy Getaways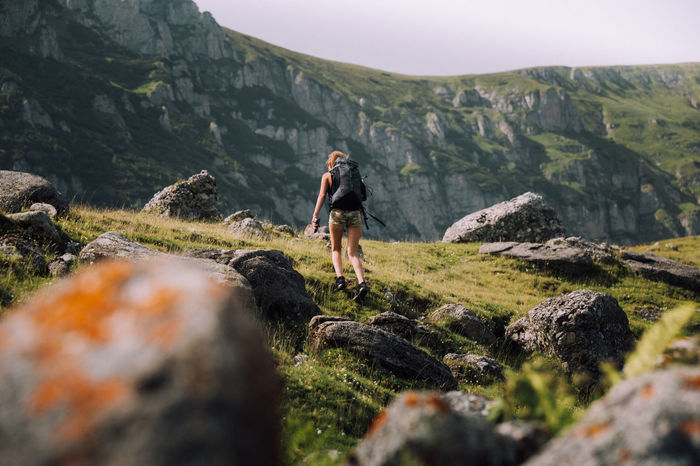 It's also important to ensure your images showcase the positive attributes of immersing oneself into nature and green space. Consumers are more conscious of health and well-being than ever before. As discussed in our recent article on the Health And Fitness Trends of 2020, we are seeing people of all ages trying new sports and hobbies at a rapid rate. Keep your brand images and marketing campaigns on-trend by ensuring you reflect consumers' new desire to stay safe, healthy and active when on vacation.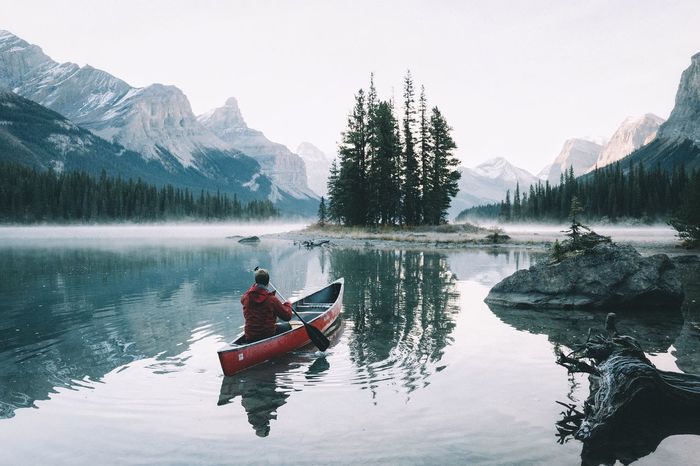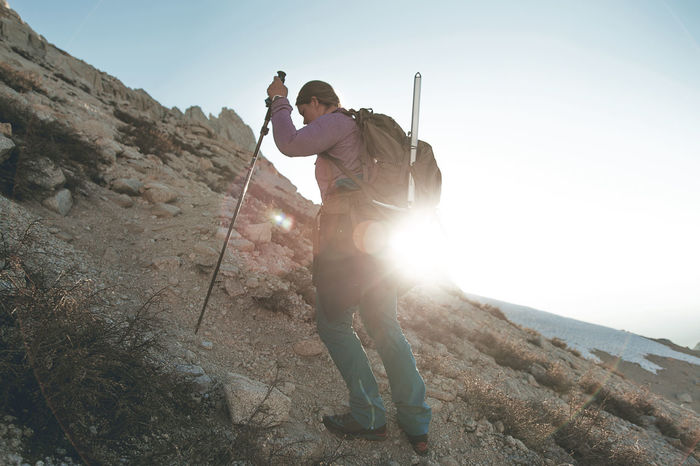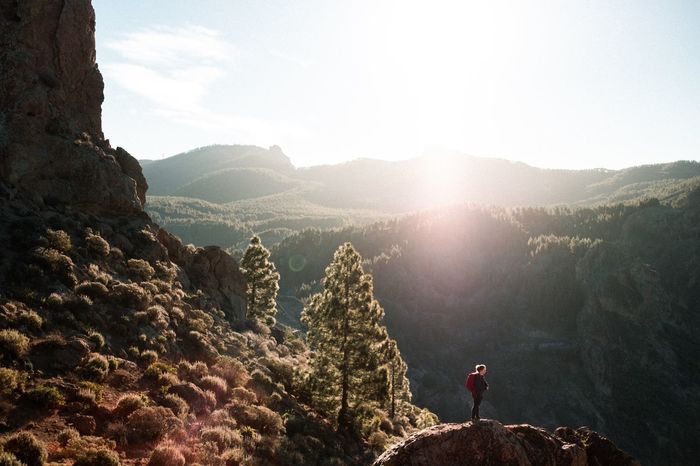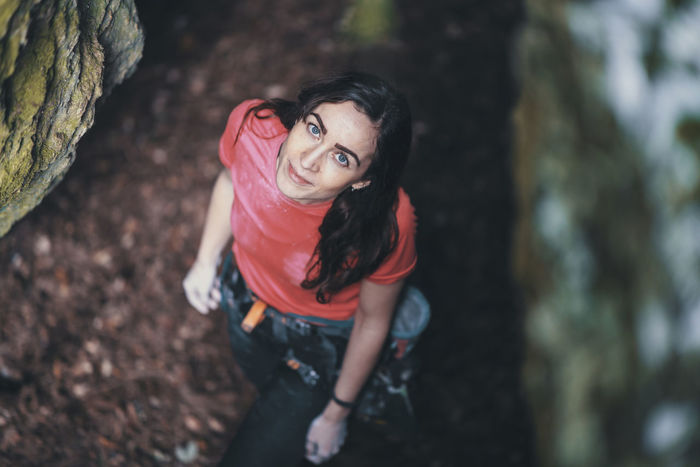 Expert Tip: In our recent Visual Marketing Guide Visual Trends for The New Normal we advised brands to "replace the busy and take a more intimate visual approach". Social distancing continues as the new reality across the globe so ensure your images reflect the rise in solo travellers and small groups.
3. Relatable Retreats
If 2020 has taught marketeers anything, it's that authentic and relatable travel content will catch your consumers eye, not over the top, 'picture perfect' campaigns.
Consumers will be wary of visiting busy airports and boarding flights "their appetite for exploration has dissipated". Therefore, it's time for brands to showcase new ways of travelling that will inspire their audiences - be a hike in a local national park, wild swimming in a nearby lake, setting up a cook out from the back of their car, or even setting up camp in their backyard.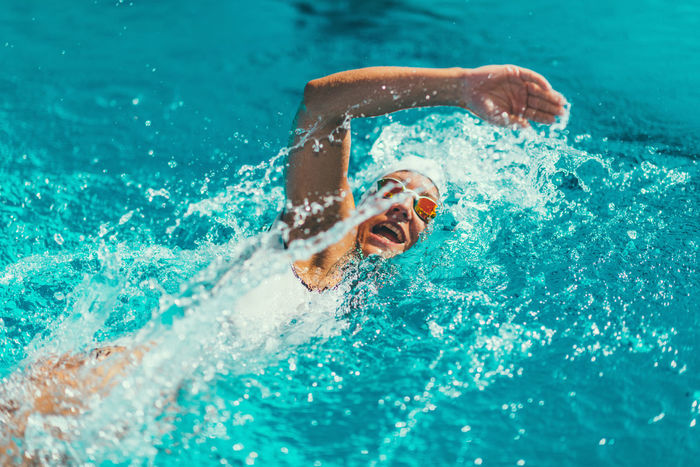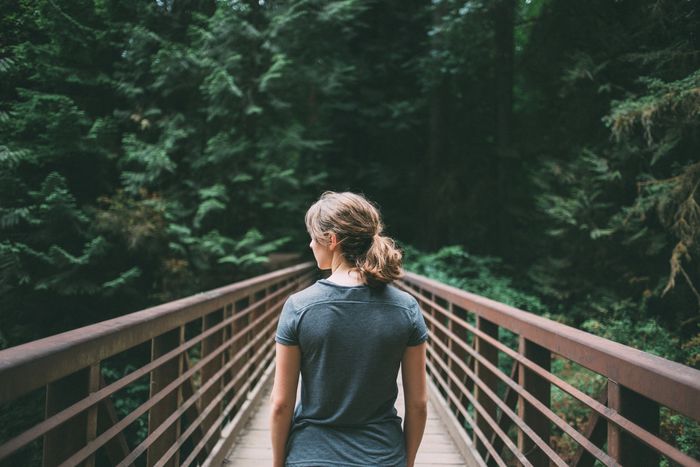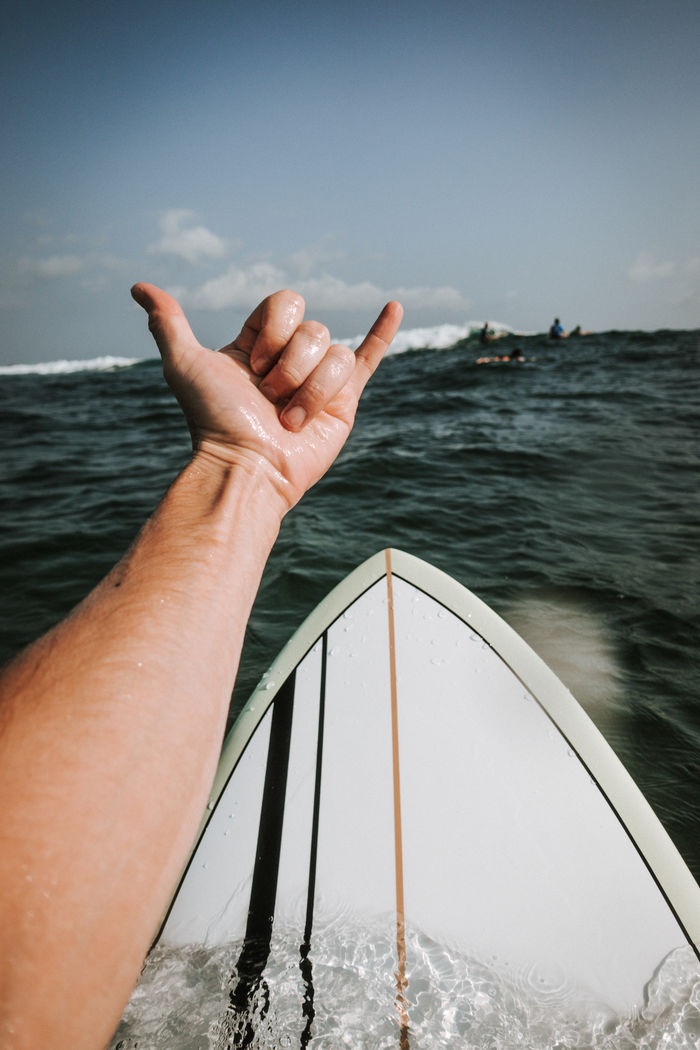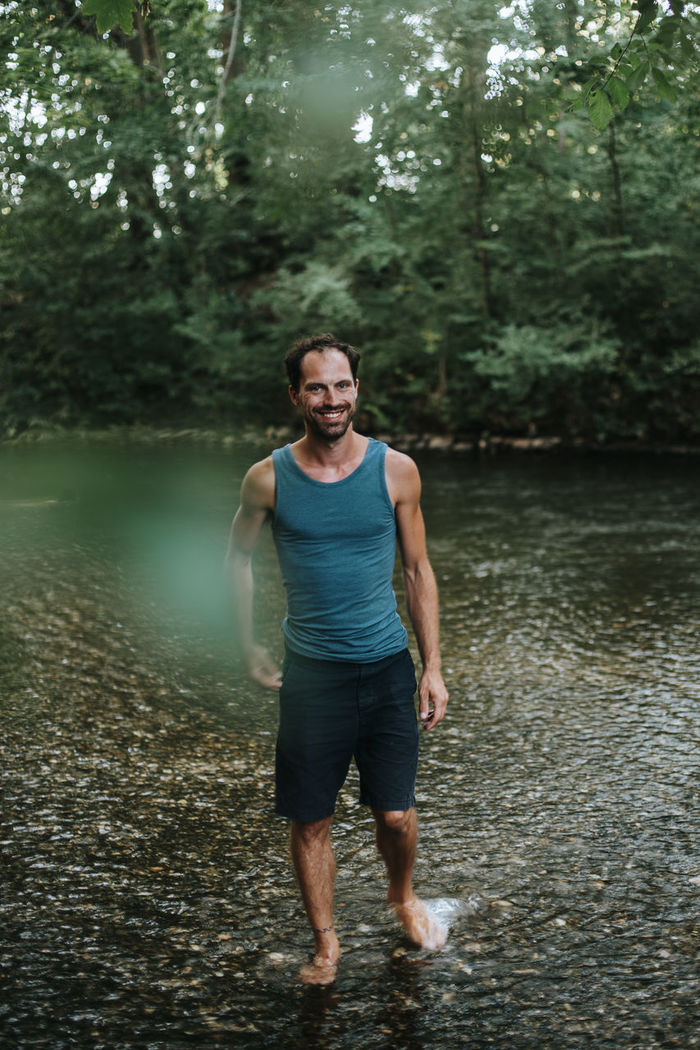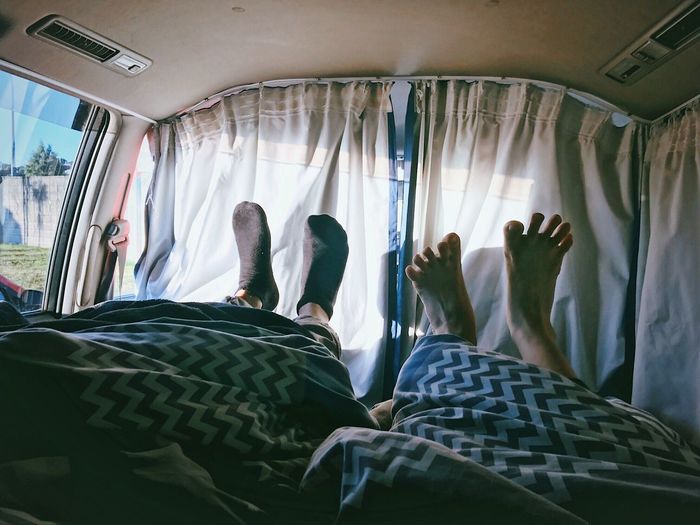 Expert Tip: The way consumers get to their destination is changing too. "There is a real mindfulness of how we get to places and how we can be safe" says our EyeEm photo editor Loren, with "camping and camper vans a huge trend at the moment." Consider adding these visual details to ensure you branding is even more in-tune with consumer trends right now
4. Eye-Catching Extremes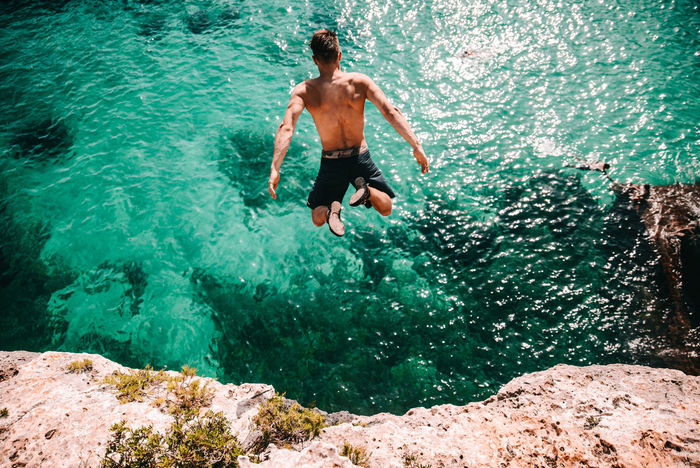 The alternative to curating images of local travel adventures and relatable retreats is to catch your audiences' eye with something more extreme. With many consumers still working from home, we continue to see the emergence of virtual fatigue and the negative aspects of mundane routines. Your brand can use images to drive engagement by using images that spark inspiration and intrigue of consumers on search for something unexpected.
The best way for creating a campaign that will make your brand stand out is to work with our creative team on a custom photo or video production. With a detailed brief, our visual experts, and our global network of professional photographers located all around the world, you'll be able to create a catalogue of content that will sustain your creative needs both now for the seasons to come. Find out more from our Head of Production, Grace, about how we help brands pull off major campaigns on a global scale.
If you need a quick turnaround, we have an expansive image library of awe-inspiring landscapes and action shots on EyeEm Market. Source premium quality images that will trick your audience into thinking that orchestrated a team of explorers to shoot for you.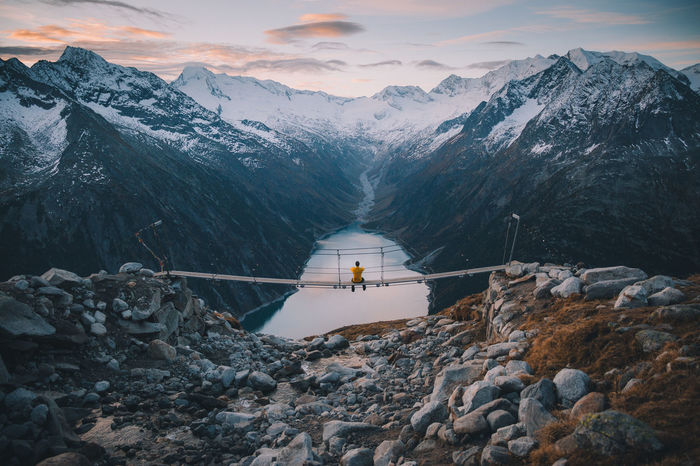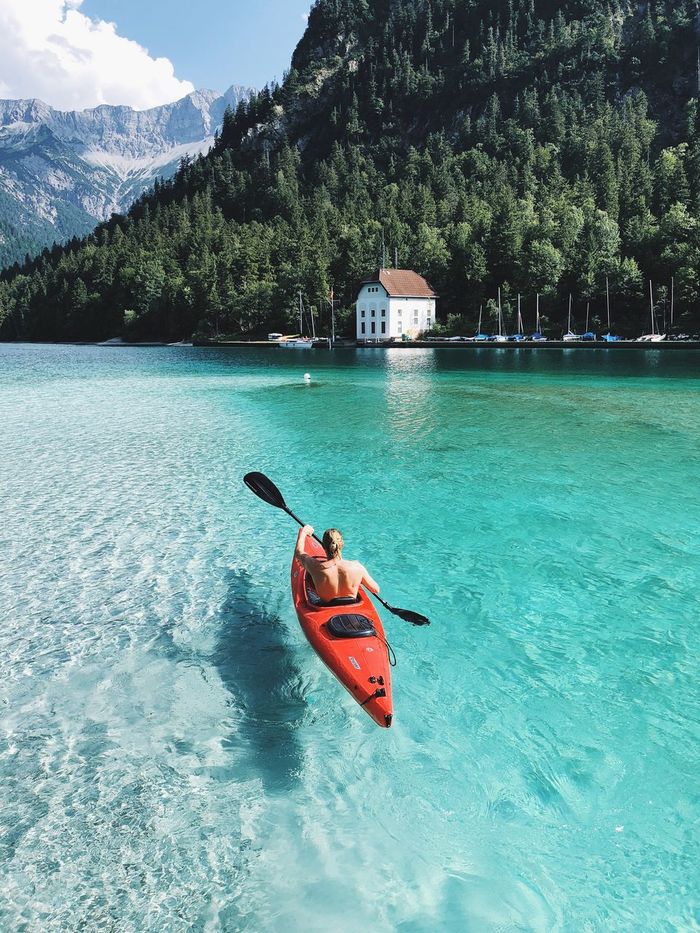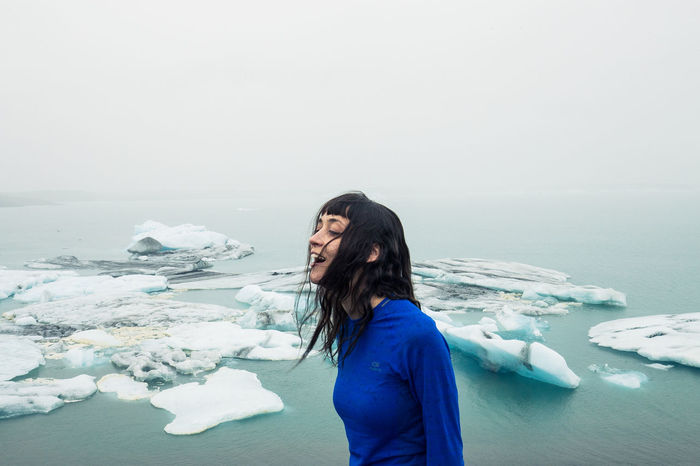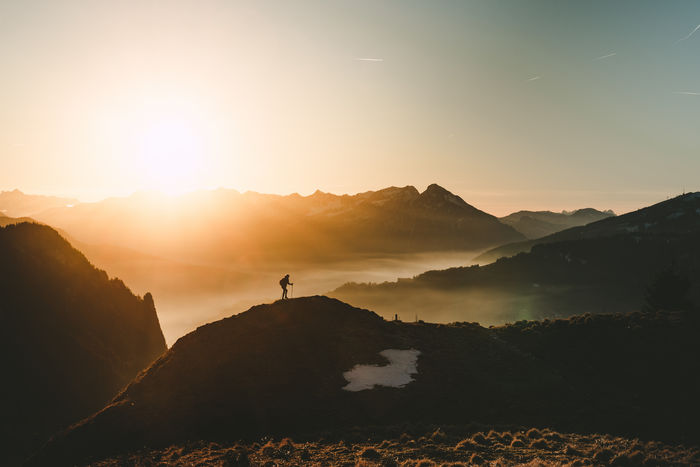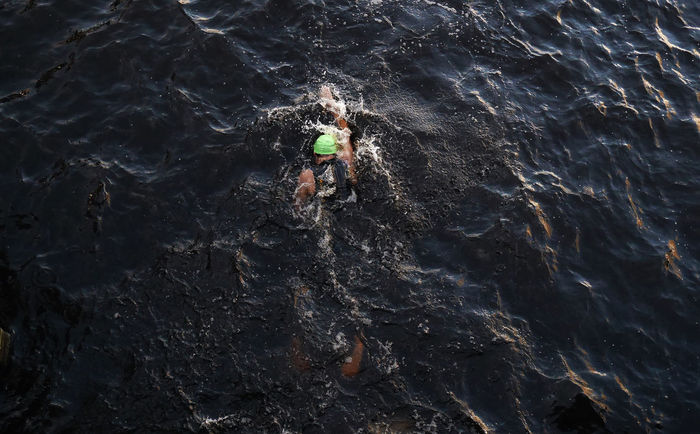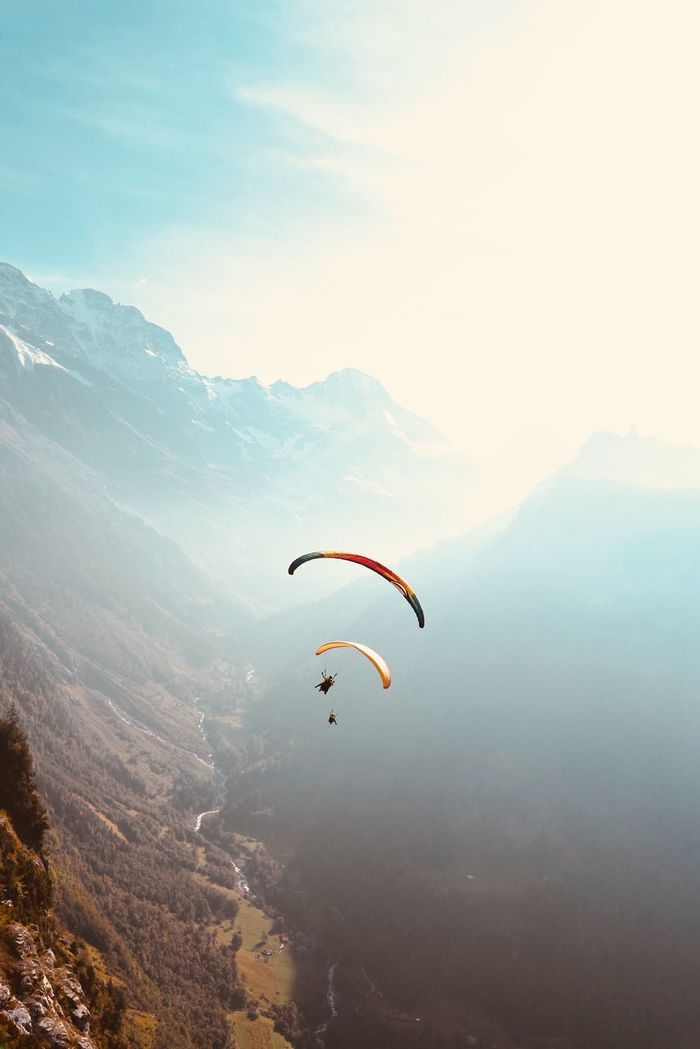 Looking for images that reflect post-COVID-19 lifestyle trends? Take a look at our image collection, or explore hundreds of images in our Local Travel or Travel Stories image collections.