Health and Fitness Trends That Brands Should Know In 2020
By EyeEm Team - 4 min read
Brands will need to tailor their imagery and best reflect the new fitness landscape. Using our exclusive community insights and industry data, we've collected the key visual trends all fitness brands should follow for summer 2020.
With the easing of lockdown measures taking place across the globe, many gyms are beginning to re-open their doors to the public. However it would be naive to assume the health and fitness industry will return overnight to the pre-COVID-19 status quo.
Both longtime fitness fanatics and those just getting into the lifestyle have needed to discover new ways of approaching their fitness routines. With many adjusting to working out in the comfort of their own homes or gardens, consumers are in no rush to return to the physical gym setting.
In our articles "How to Rethink Your Photo Production, Not Your Campaign " and "5 Ways We Keep Photo Productions Moving When Disruption Hits" we provided tips for how to best plan and produce original content during the strict lockdown. Today, we're turning our attention to the key visual trends to emerge within the health and fitness industry to support brands in creating healthy new campaigns sure to hit their mark.
We deep dive into this subject inside our new Visual Marketing Guide "Visual Trends For The New Normal" which you can download for free.
1) Personal Best: Focus on Individuals and Family Members
Consumers are swapping group workouts for virtual classes, and team sports for family games. To keep your visuals on-trend, avoid stocky images of groups of strangers and opt for more personal and intimate settings.
Consider both the fitness and emotional benefits of shifting to individualistic workout behaviour and use images that reflect concepts like personal goals, self-motivation and group collaboration.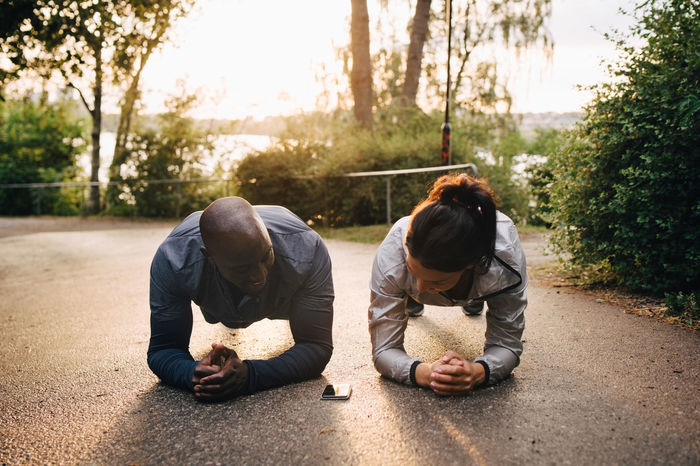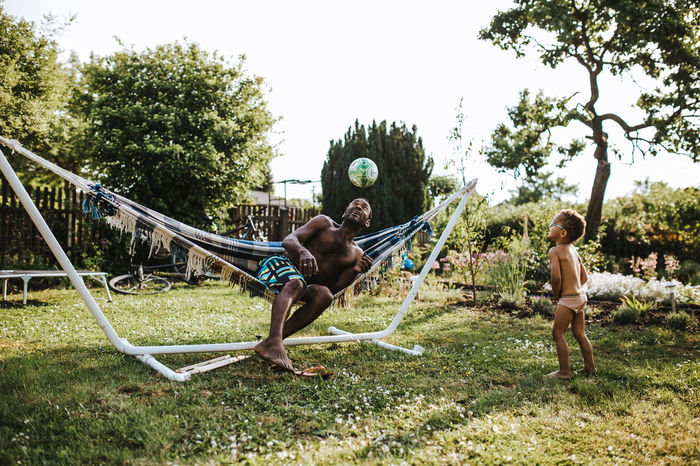 2) Think Beyond The Ideal: Creative Spaces For Indoor Workouts
To really connect with your audience, you must reflect their reality. The 'Instagrammable' workout space won't work anymore. Instead, consumers are becoming creative in finding solutions to meet their lifestyle choices.
Your brand should be in tune with the new normal that consumers are facing and use images that show unconventional spaces for working out - patios, bedroom floors, street corners, look to your consumers for inspiration! By doing so, you'll establish branding that is more personal, understanding, and trustworthy.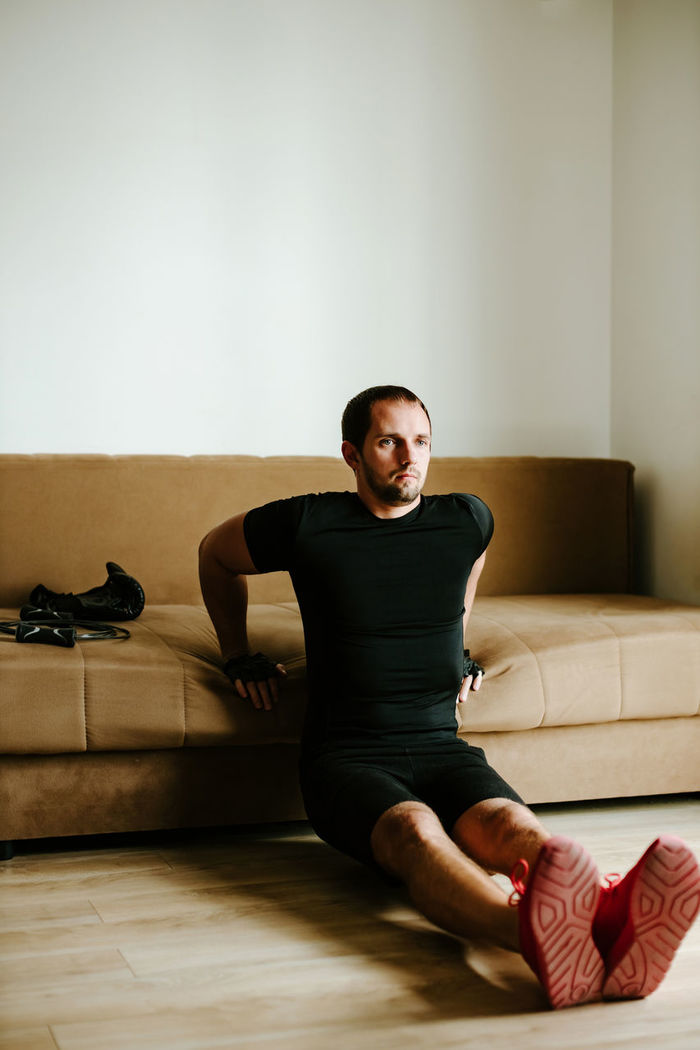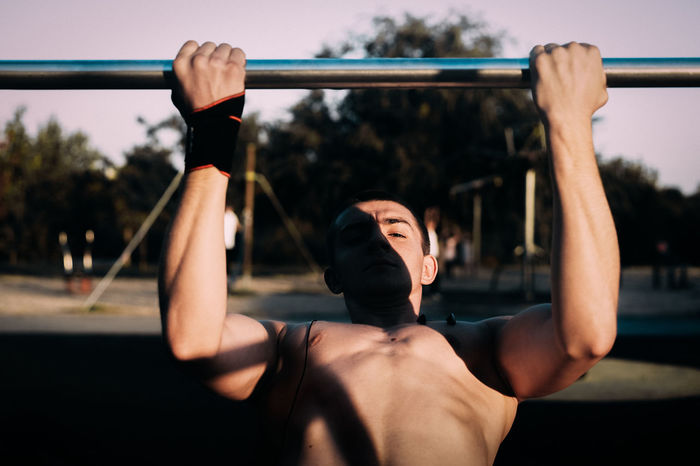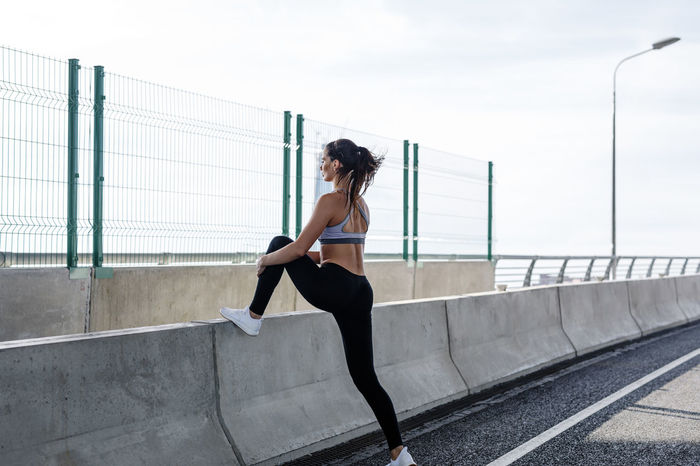 3)Gym Generation: Activity At All Ages
Fitness at home should not be limited to the millennials. With the current health climate comes concerns over the wellbeing of all members of society.
Your content should reflect that your brand also cares by showing every generation's efforts to stay fit while staying at home. From children doing their sports lessons at home and the elderly taking small steps to upkeep general wellbeing, we encourage all brands to reflect a broader age spectrum than ever before.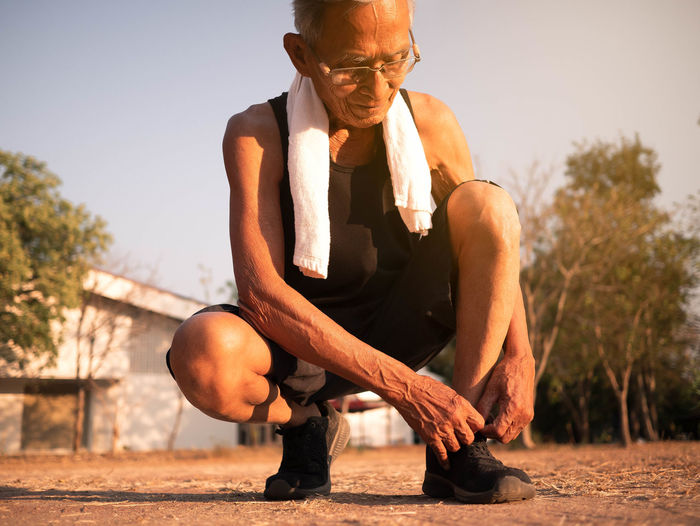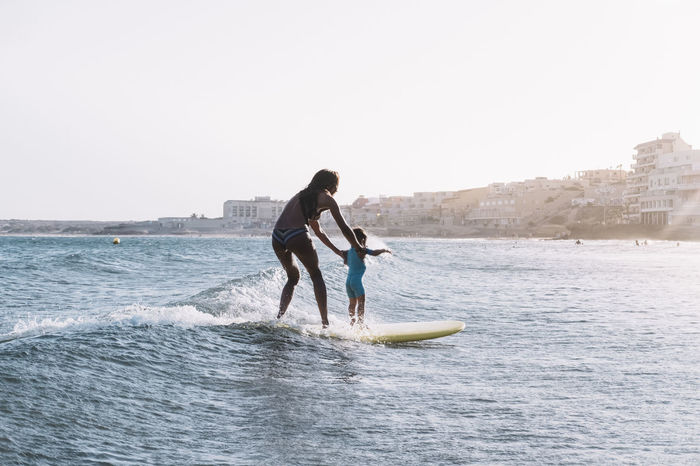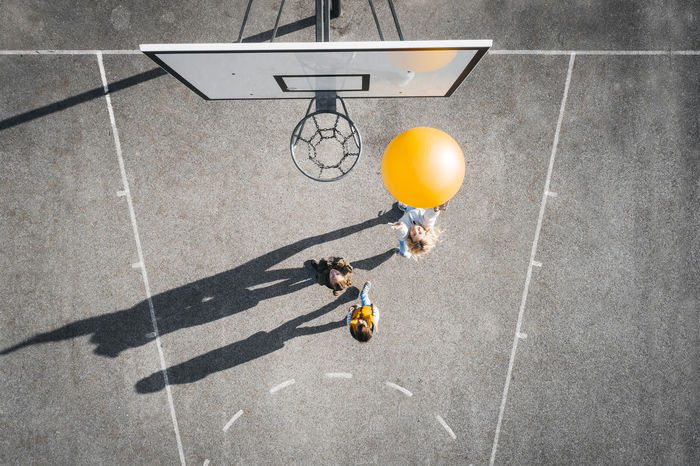 If you want to know more about what our production team can do for your brand, or have a request for a custom photoshoot then why not reach out to us directly!