Authentic Visual Content Without The Agency Price Tag
By EyeEm Team - 4 min read
Taking learnings from our latest Visual Marketing Guide, we've created a list of tips to help brands produce authentic visual content without compromising on creativity or cost.
When it comes to visualizing your brand in a crisis, highlighting the imperfect is key. But what makes authentic visual content? Brands need to ensure that they present a trustworthy voice, not only as a response to the complex social topics shaping current conversations, but for the long run as consumers continue to adapt their habits to the new normal.
Why do Authentic Images Matter To Your Brand?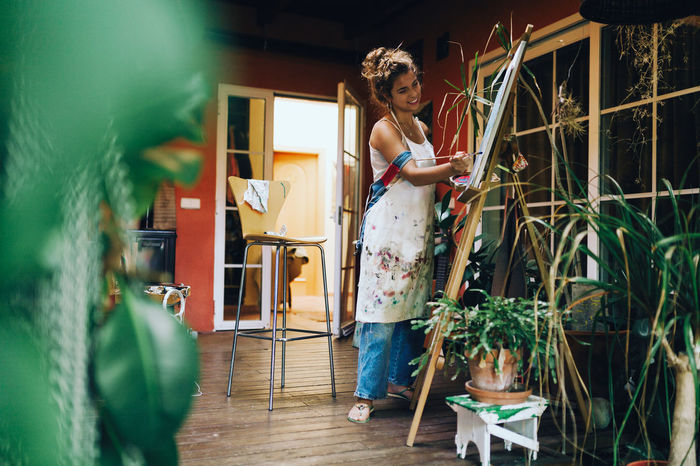 "It's so easy for consumers to see through marketing tactics these days" says EyeEm's Jr. BDM, Stephanie Cortazzo in her recent interview. Therefore, it shouldn't be just your consumers that care about the level of authenticity of your visual marketing and brand messaging - you should to. Brands will benefit by sourcing images that better reflect real life whether it be the chaos of family life or working from home, the highs and lows of discovering new hobbies or remote learning, or the everyday responsiblities of being a care giver. By doing so, your brand can help establish better representation as the industry norm as well as create a more beneficial brand experience for your consumers.
Yet, premium-quality, authentic visual content shouldn't have to come with a higher price. When your creative team is too stretched, you can head straight to EyeEm Market and find what you're looking for rather than creating complex briefs to outsource the search to agencies. Here are just a few steps our visual experts advice brands to be taking when it comes to sourcing more relatable, responsive, and authentic visual content.
Our team tells you more about the most criticall visual trends to follow COVID-19 in our free Visual Marketing Guide Visual Trends For The New Normal. Download it, share with your team, and ensure your brand is on-pulse in 2020.
Looking for images to use today? Be inspired by our new image collection
Don't Fake It Until You Make It
With many brands rushing to produce authentic 'at home' content in keeping with the post-COVID19 image trends, many casting agencies will pair families together for your upcoming projects. However, to rightly display the various family units that make up your audience, you could soon find your brand needing to produce several photoshoots with varying models for every campaign.
Instead, it will prove more affordable and time-efficient to go right to the source and work with photographers already shooting at home content with authentic family units across the globe. Doing so will ensure that all households shown within your new campaign are unique, authentic and will resonate to all the varied sections of your user base. Our team of curators puts in time and effort to discover the newest talent on EyeEm Market, creating new themed image collections to save you even more time - just like our 'new normal' collection for example.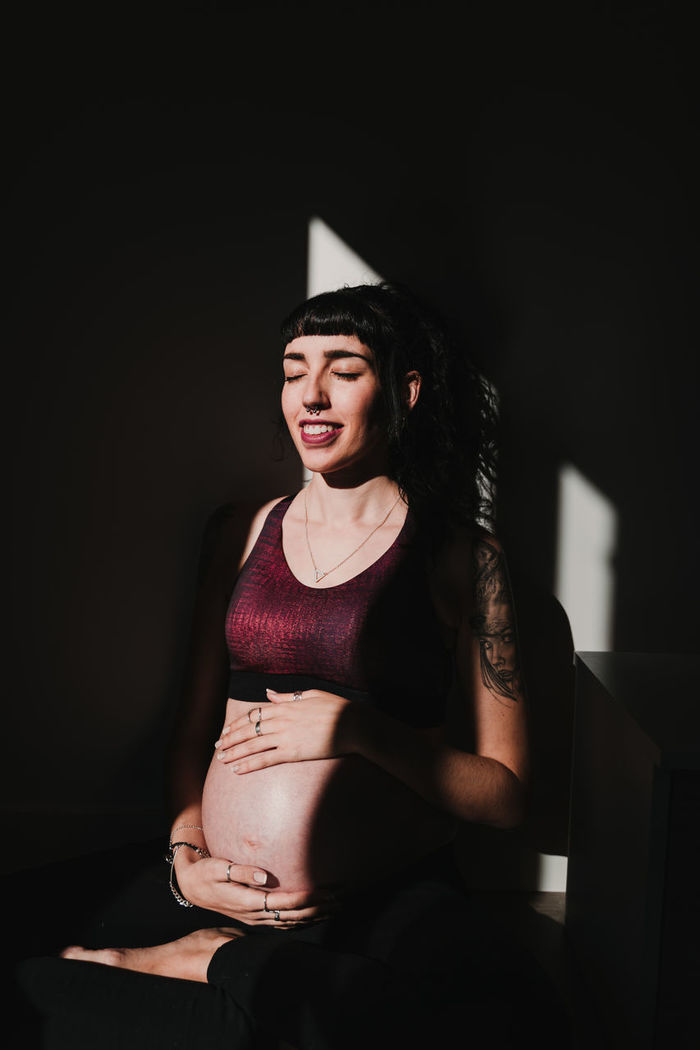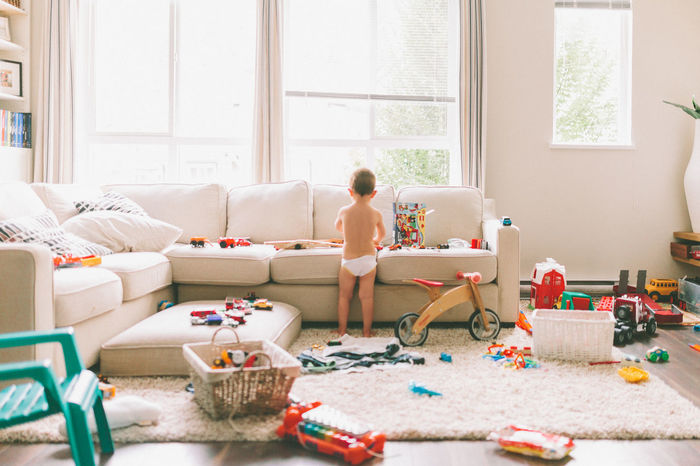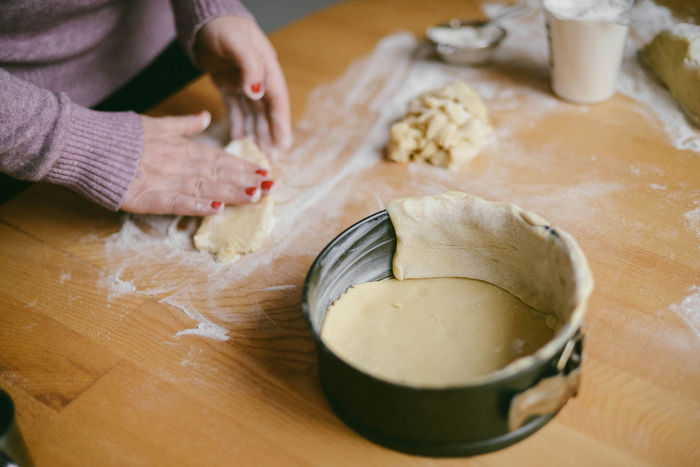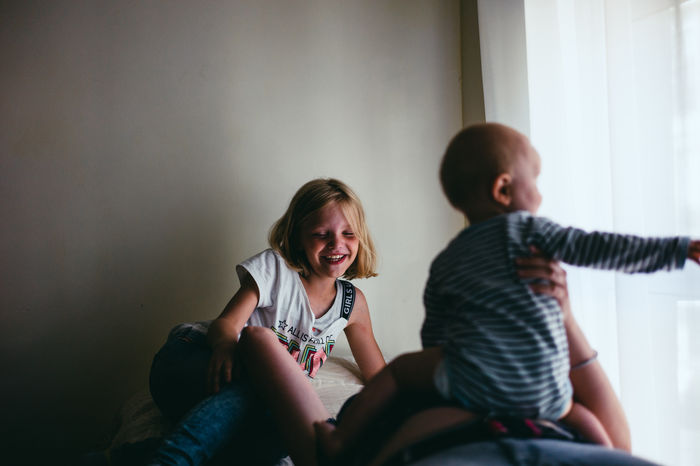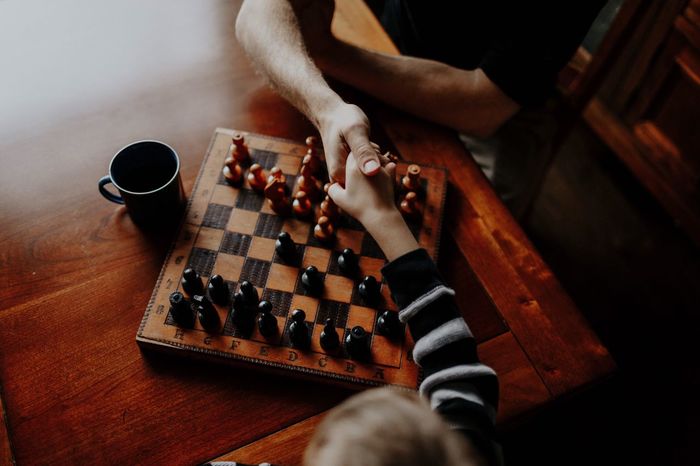 Source Unique Images Without The A Full-Scale Project
Keeping your brand distinctive and recognisable is a huge part of creating the authentic look. However, if your marketing budgets strained right now, there is a more cost-effective way to source bespoke imagery without relying on an agency.
The EyeEm Exclusive Collection features over 3,000 premium images shot by our global community. The expansive image library was designed to make it easier for you to discover the creative talent that makes up EyeEm Market in a matter of seconds. Find photographers you love or create your own collections from images that haven't been distributed to our partner sites.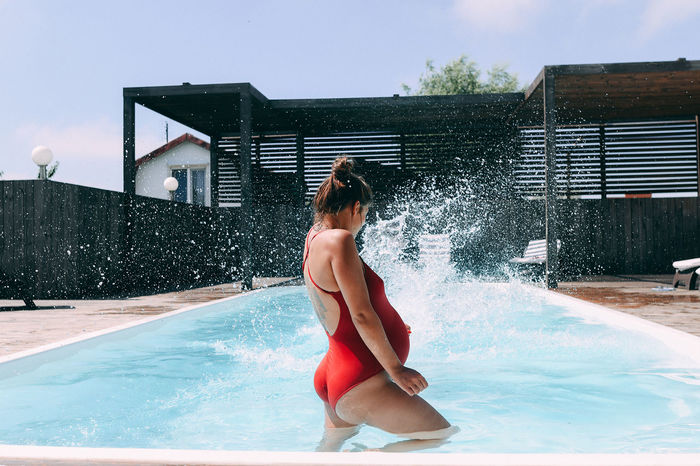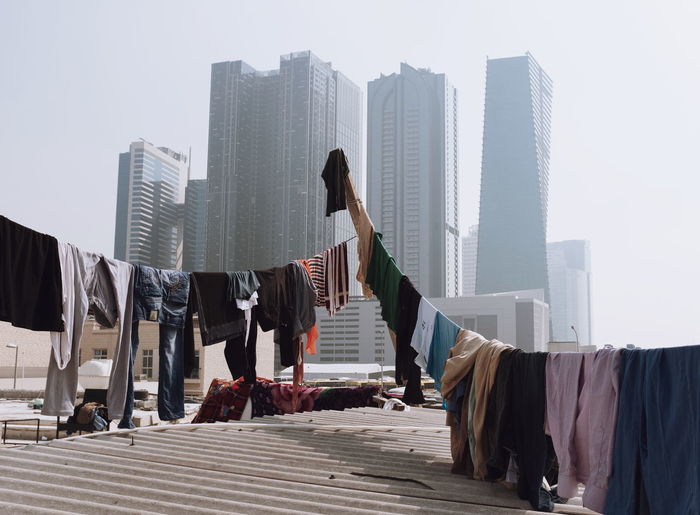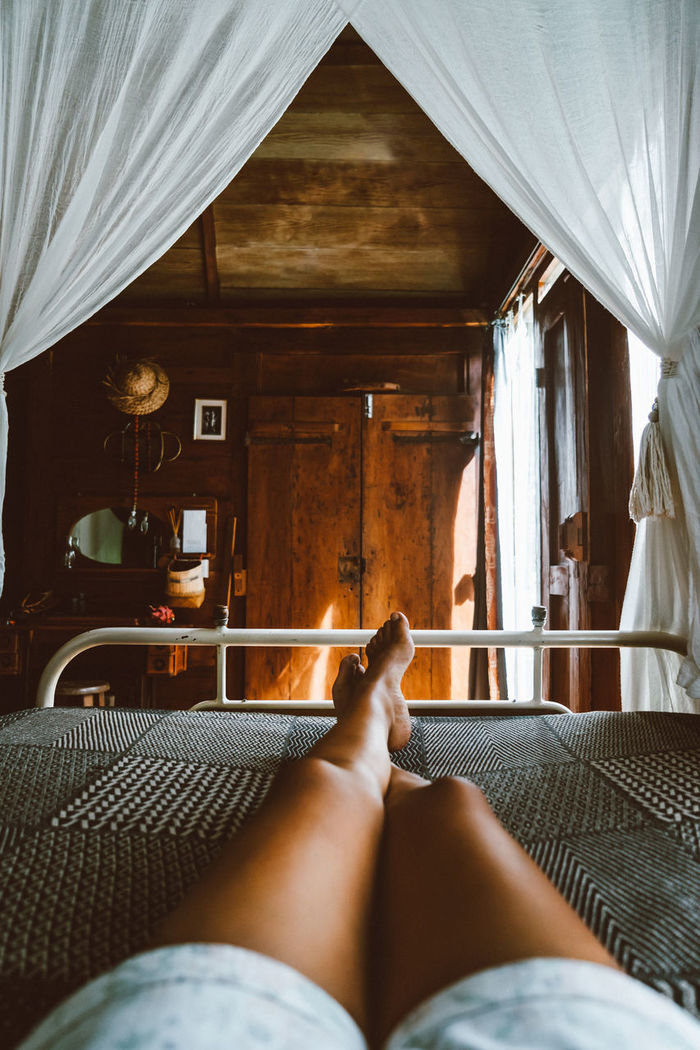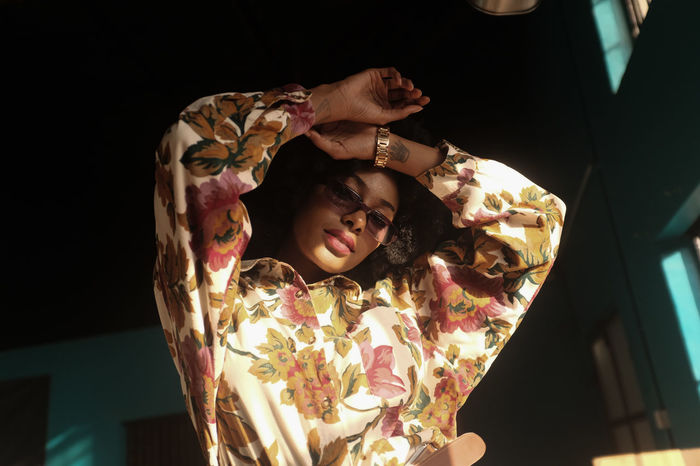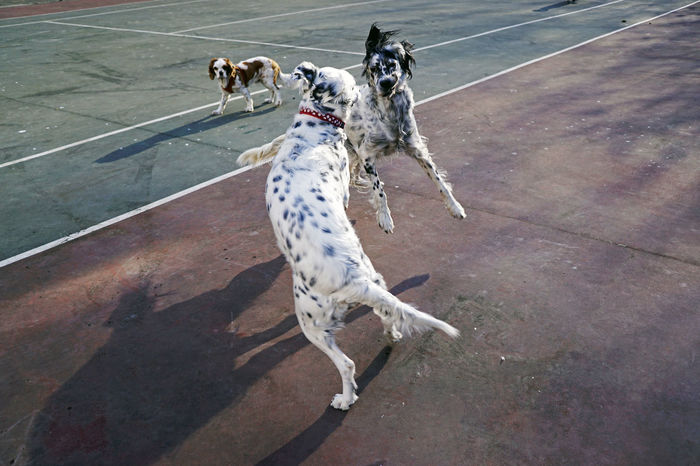 Find Images For Every Occasion
Throughout the year, there are many occasions where you might need to deviate from your usual creativity to celebrate international holidays or show support for an unplanned global cause.
During these times, confirming authenticity is key to proving your brand understands your user base and showing true depictions of everyday life is the best way to do this. Whether it be a celebratory Pride social post, showing you take a stand on World Mental Health Day or with the Black Lives Matter movement, launching a Thanksgiving campaign without the clilche, or just an image to let your audience know that you're here for them during trying times, using authentic depictions over high-end produced photography alway resonate better with your audience.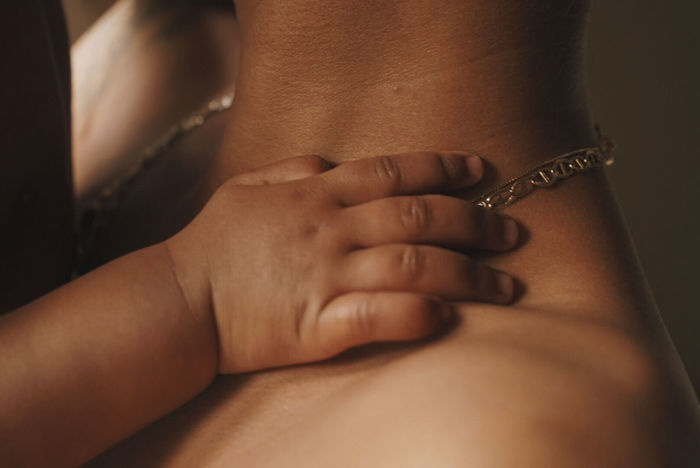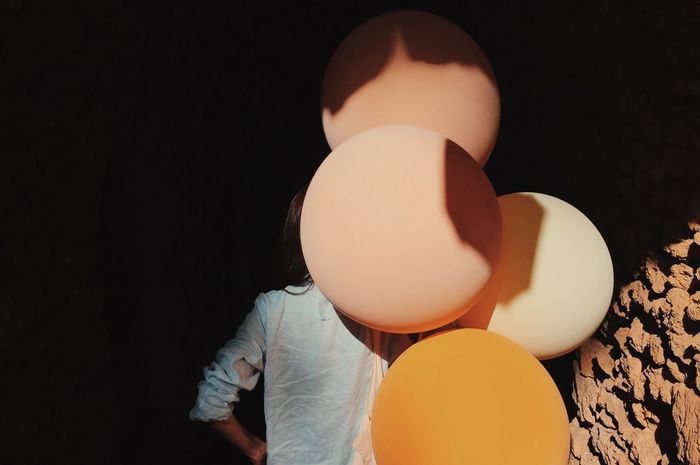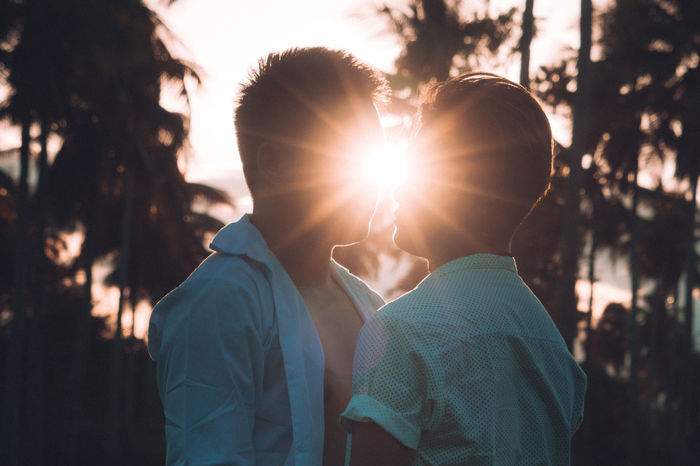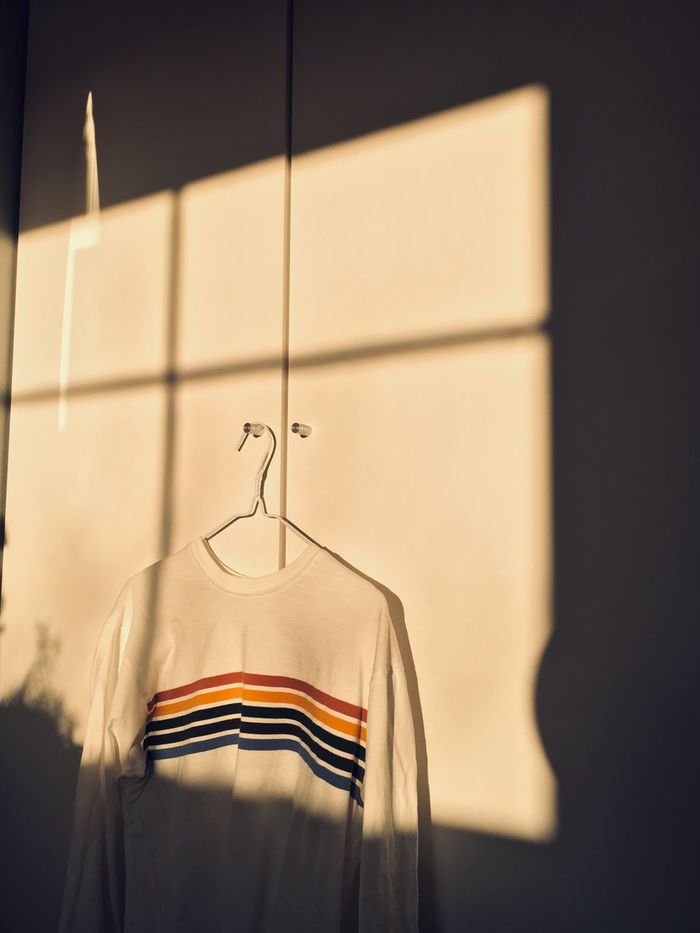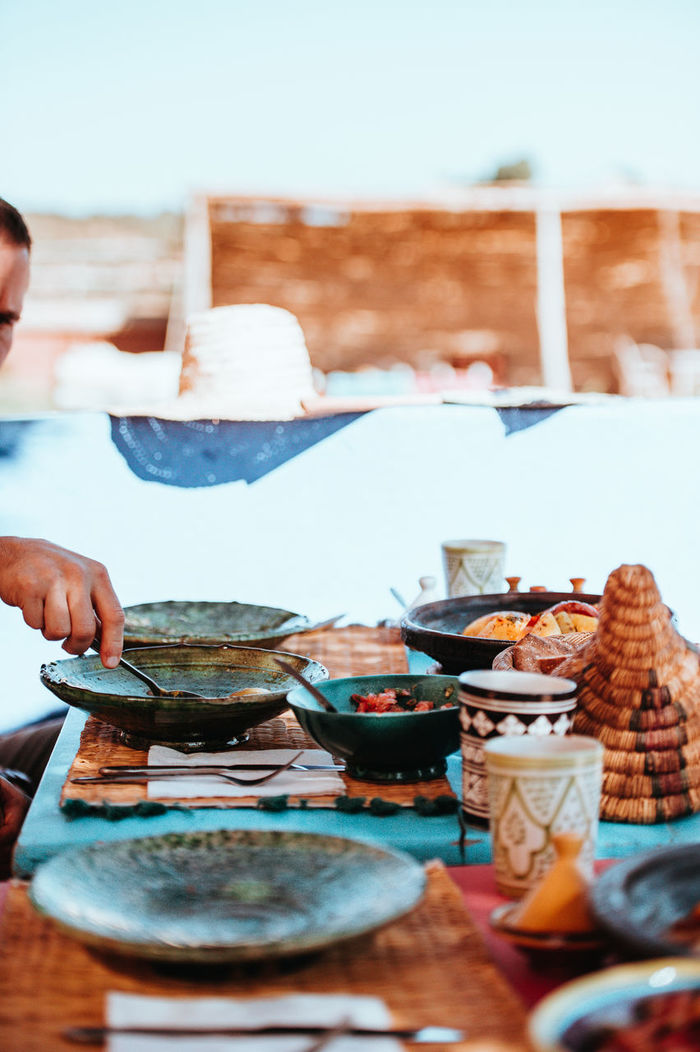 Showcase How Technology Meets Lifestyle Needs
The 'home' will be different for each consumer, however, one commonality is the rapid expansion of technology within the home. Whether it be virtual classes for health and fitness, tools for remote and e-learning, video calls for virtual meetings, gaming platforms for socializing with friends, technology now plays a prominent role in our lifestyle choices.
No matter what your brand's core message or product might be, to keep your brand relevant in 2020, technology should be integrated into your imagery. Instead of technology being the main focus of an image, it should be playing a part in your consumer's new lifestyle as a whole.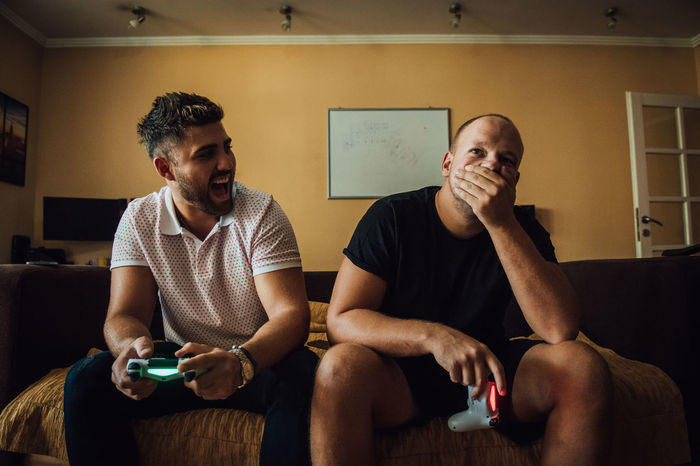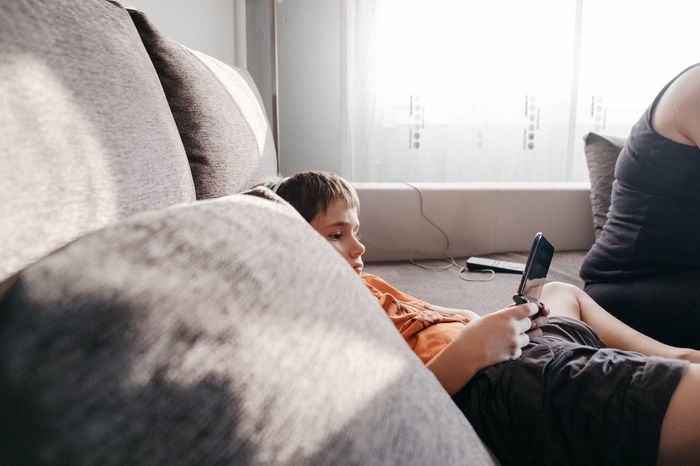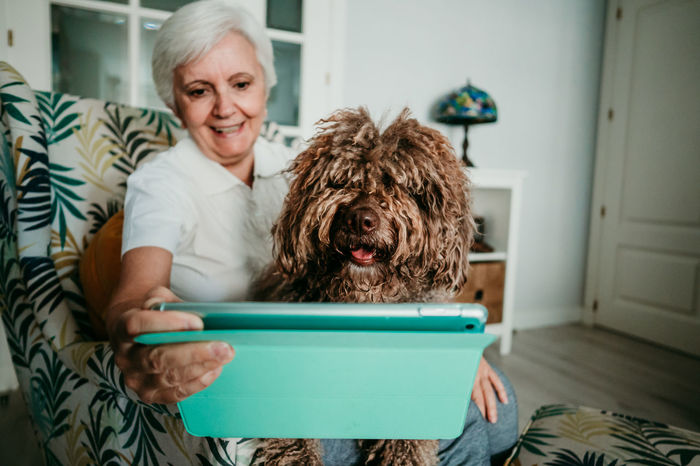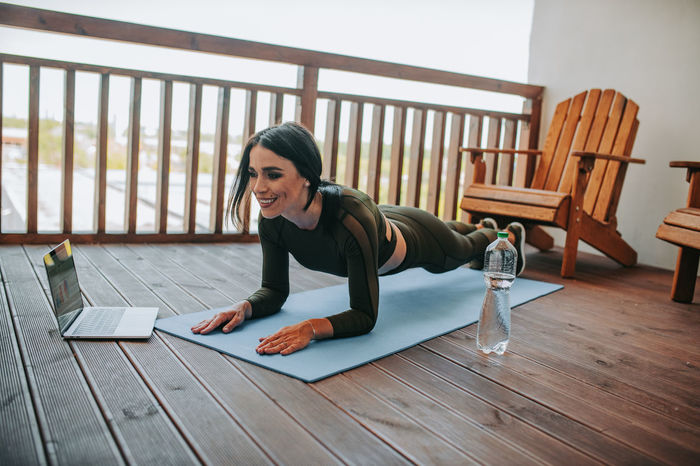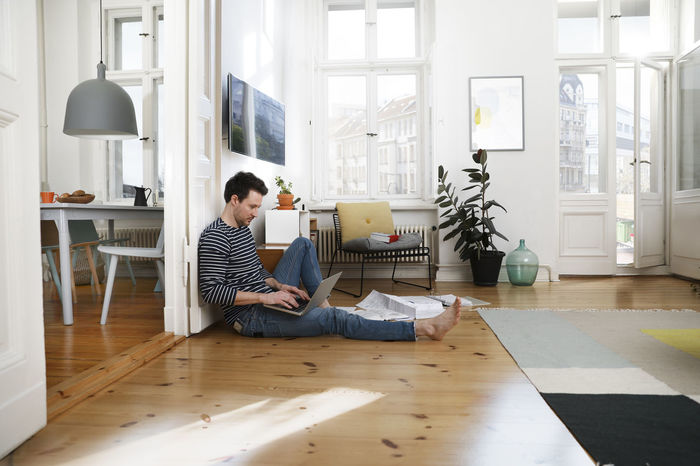 Sometimes Productions Are The Best Option
There are many instances exclusive imagery made with your brand's creative guidelines are the best option, or only option. It's not important to know when it's critical, but also that when such time comes, you're producing content in-keeping with visual trends shaping your industry. Our production team is on-hand to produce photo and video shoots of every scale and industry by connecting you with professional photographers and videographers who can execute creative productions all around the world - in their homes, at their studios, or on location. Find out more about our custom productions and how our team can tailor our creative solution to your production budget.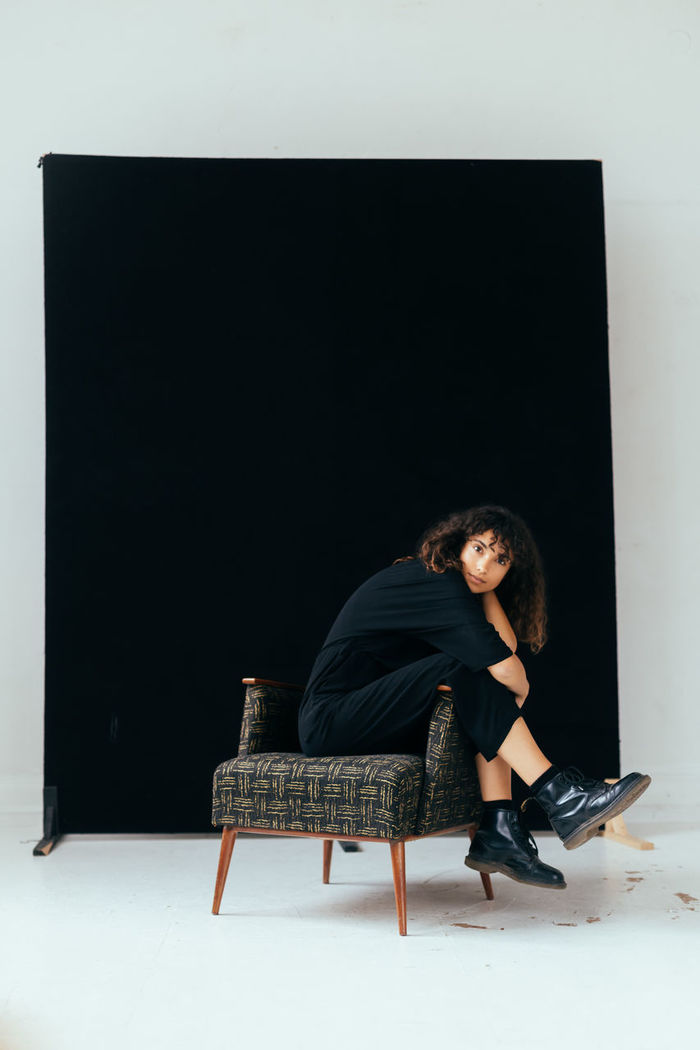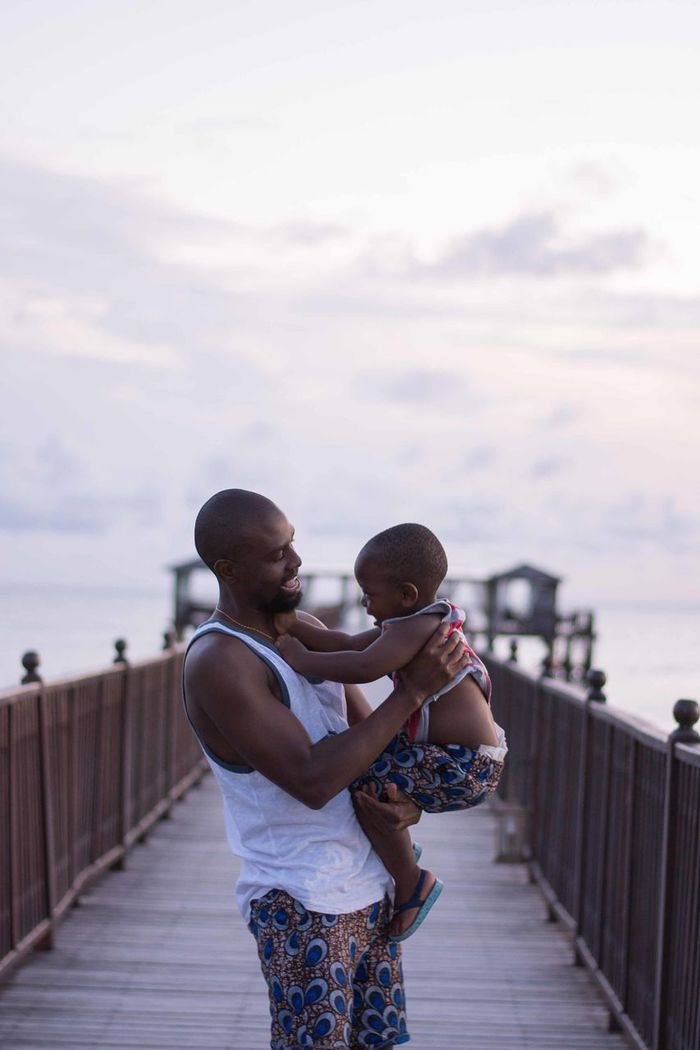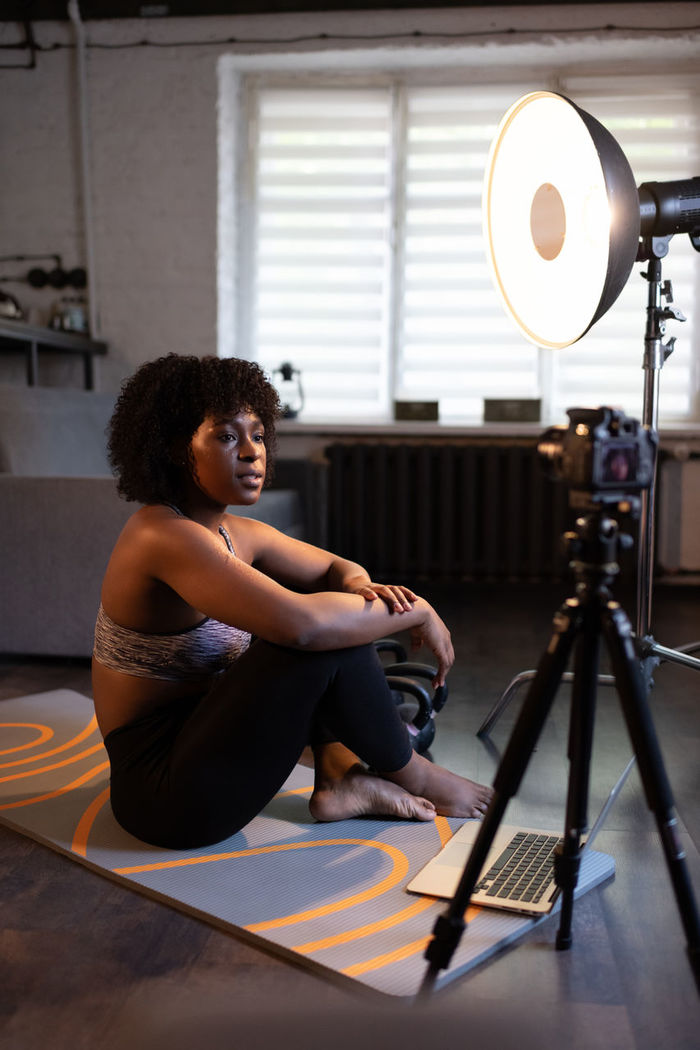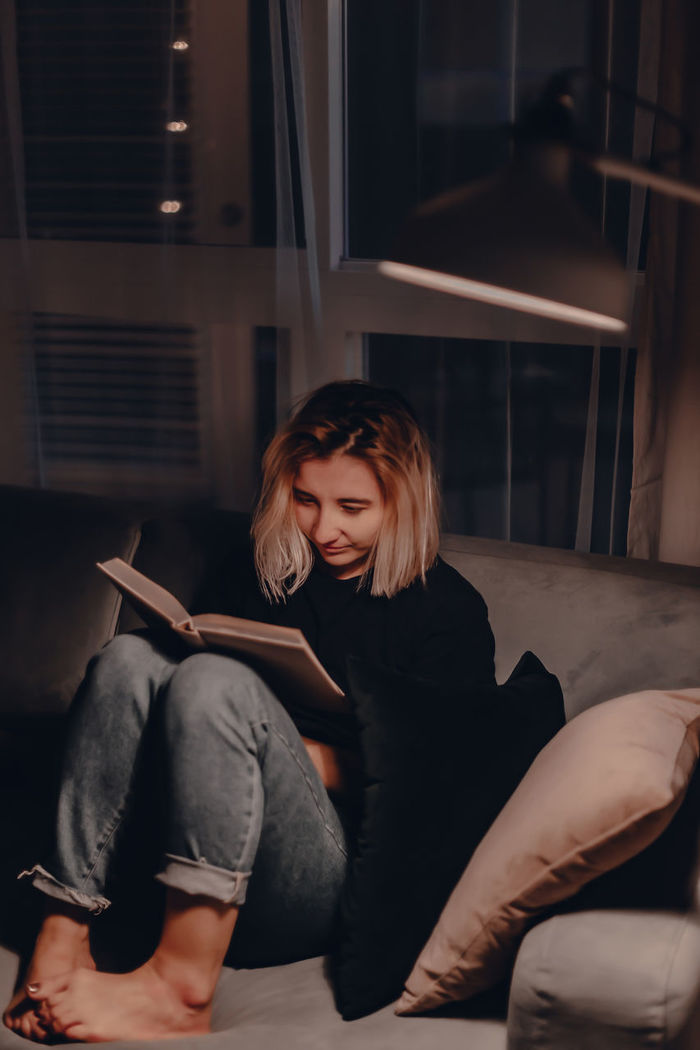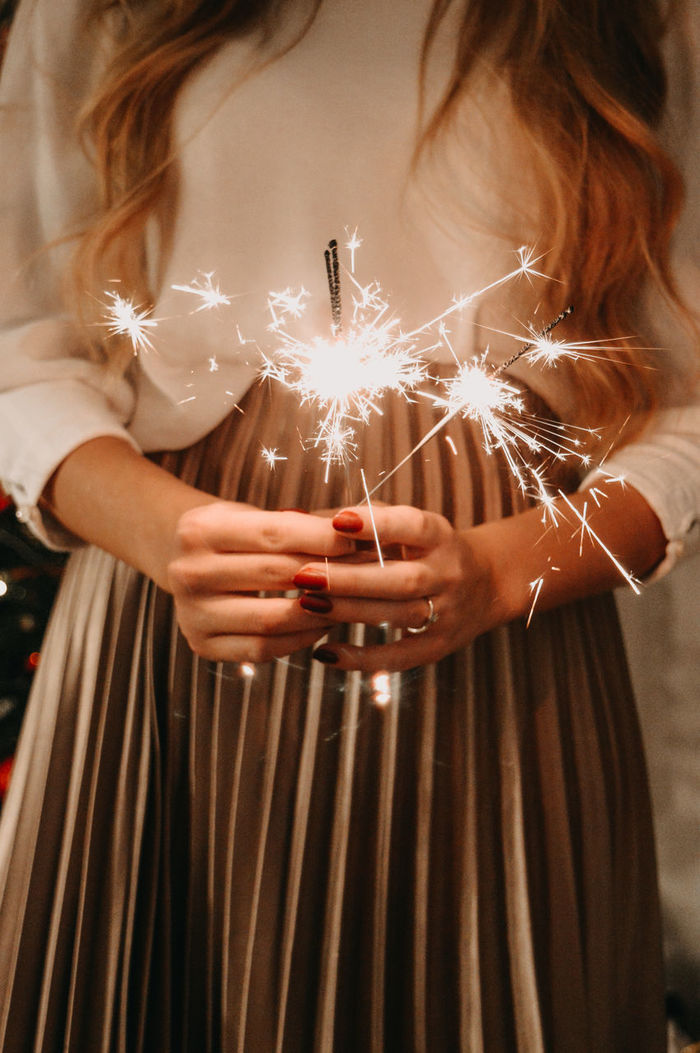 To help brands identify these trends, our free Visual Marketing Guide Visual Trends For The New Normal highlights the critical visual trends set to continue after the COVID-19 outbreak and shows you how to make them work for your brand.