Don't Play It Safe: How Image Curations Boost Your Visual Identity
By Loren Lazic - 4 min read
Our photo editor Loren works on curations for clients from all sectors. Today, she shares industry tips and advice for brands looking to create a visual identity and why it doesn't have to mean a full rebrand.
Whether it be tailoring the current viral trends to your brand guidelines and visual framework or filling critical content gaps the right images are the foundation of any strong campaign.
Take Your Business Forward With a Strong Visual Framework
Research showed that the success of an advert or social media post is driven by its creative asset and so as a marketer, you need to ask yourself what makes your brand stand out from your competitors and do your visuals catch attention and make heads turn? Learn from our photo editor, Loren Lazic, the small, but significant changes you can make to your brand's image collections and how to develop a strong visual framework.
Our curators are here to work with you - find out more.
Industry Secrets: How To Take Your Visuals To The Next Level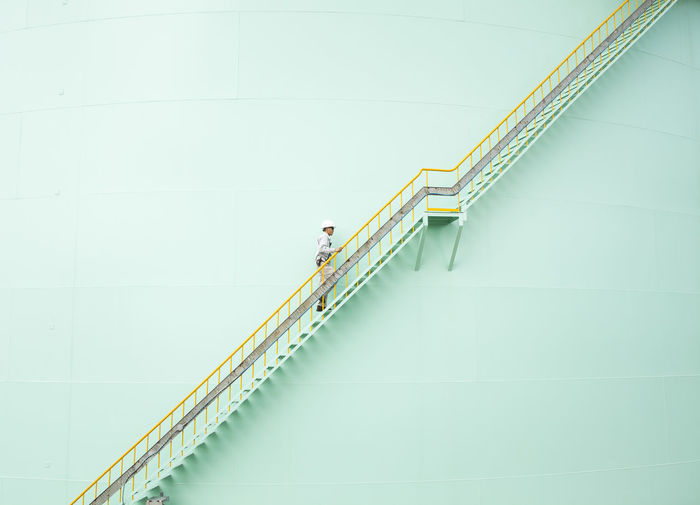 When it comes to defining their own visual aesthetic, what are the most common mistakes you see brands making?
Too often I see brands fail to differentiate themselves from their competitors because they play it safe. They provide visuals to their audience that are exactly what's expected from that particular sector. As there are so many brands out there competing for the same audience, there must be something that sets your brand apart from the competition. How are you different from the rest? This is where your brand visuals come in and truly define your brand's personality. Get it right and your brand will fly. Get it wrong and your brand will never take off.
Another common problem I see is brands not defining a strong enough visual identity. If your employees are not 100% clear on the visual style of your brand, don't expect your audience to be either. This leads to an inconsistency throughout marketing visuals and a weakened conversation between your brand and your audience.
Copying other brands' visual aesthetic is also a big no-no. Customers will see through this and recognise that a brand has jumped on another brand's success. Instead, establish your own recognizable visual framework and become a role model for your competitors instead.
"Brands should aim to ditch the polished, fake, and set-up situations"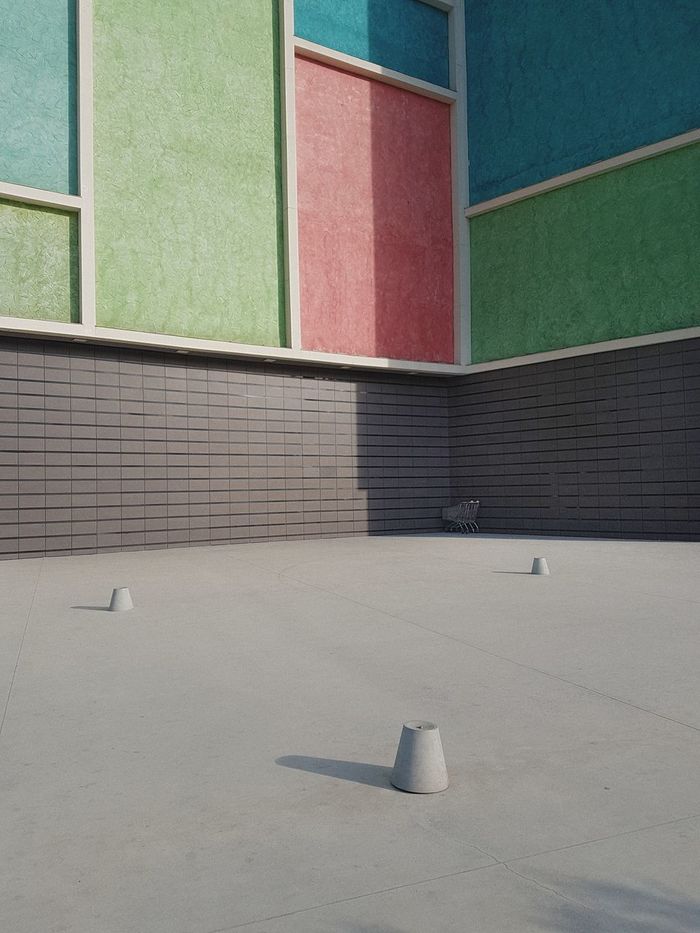 How can brands know if their visuals are outdated or predictable?
Firstly, check your competitors and see if they are pumping out similar content. From there you're able to reassess your own visual marketing strategy and ensure that you're not playing safe and losing market share.
In addition, your brand's success will also be reflected by the quality (or lack thereof) of your brand's marketing visuals. Take time to define and curate your visuals using clear brand guidelines and visual framework. This ensures that your brand identity is recognisable to your audience even if you need to adapt your message to the new visual trends of the 'new normal.
What questions should brands ask themselves to better define their own visual identity?
1) What is the goal of your imagery?
2) What feeling do you want your brand's visual language to evoke?
3) Who do you want your message to reach and resonate with?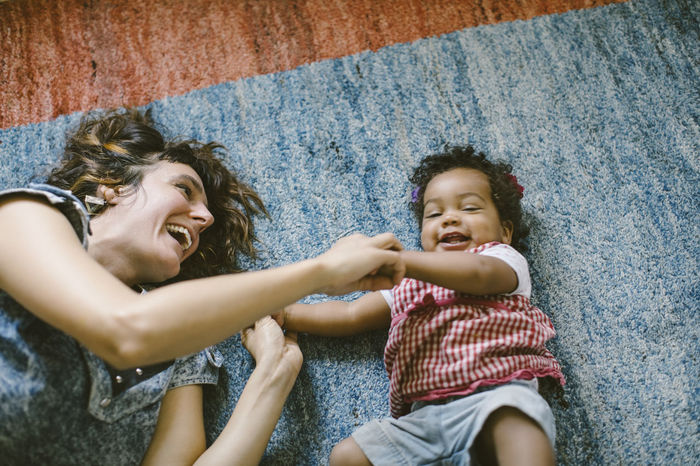 As we plan marketing campaigns for 2021, what is one of the most important visual trends that you think brands need to uphold?
That's an easy one - authenticity. Brands should aim to ditch the polished, fake, and set-up situations with beautiful models. This is unrelatable for many people and only perpetuates bad mental health.
The 'new normal' we find ourselves in is tough - we are separated from loved ones, are spending more time cooped in at home, and our incomes may have fallen. A little empathy from brands will go a long way and the imagery they put out there must reflect this.
Learn more about adapting your branding to the visual trends of the 'new normal' with Loren's recent video guide →
Additionally, inclusivity and diversity must always be the number one priority. This has always been the case, but 2020's Black Lives Matter movement is calling for businesses to step up and confront the fact that they could have contributed to an unfair and unjust society with their business or creative approach. Moving forward it's critical to source images that better represent diversity or set up a custom photo production to ensure you're on the right track.
"Nothing drastic needs to change, it can all be in the small, finer details."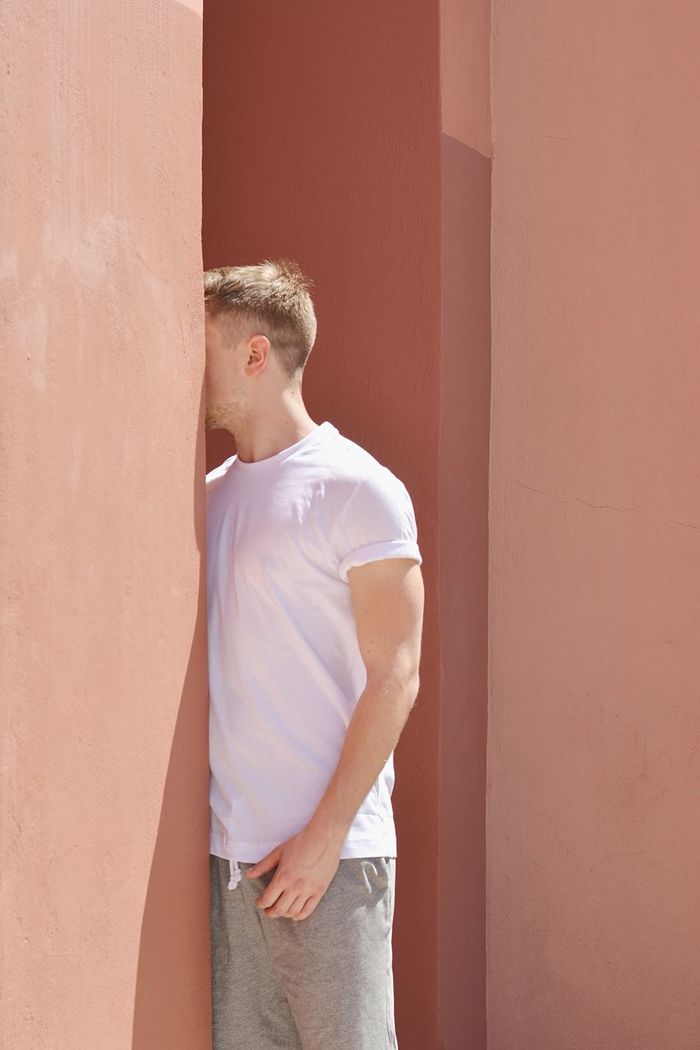 How can brands adapt their visuals to new trends and topical issues without losing their visual identity?
Nothing drastic needs to change, it can all be in the small, finer details. For example, if you don't tend to show people in your brand visuals but still want to highlight that you are inclusive to all nationalities, you could use the location, props, and even lighting to depict a particular place or scenario.
The best way to achieve this is by collaborating with a diverse community of photographers based all around the globe. Our curations team actively source new content from emerging talent using our platform to bring you a truly global lens in our custom image collections.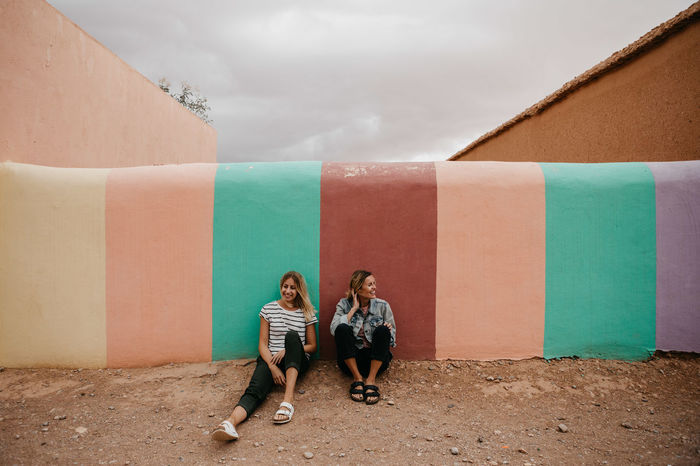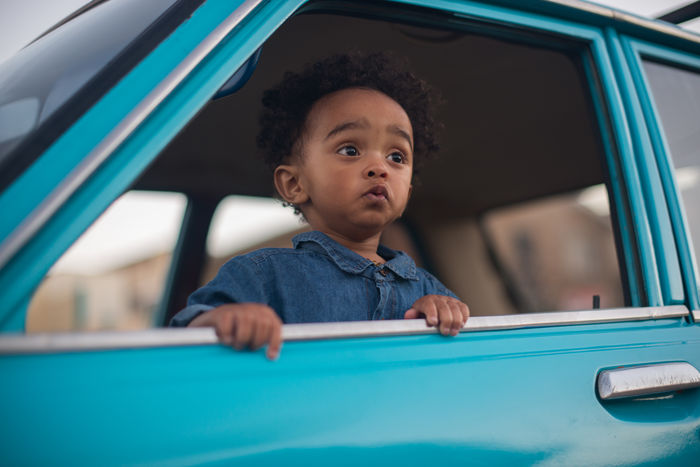 You've worked on a number of curations. What's your advice for brands looking to diversify their images?
Utilize our network of photographers all across the globe - we encourage our diverse community to upload images of all aspects of life, and regularly put out Missions, just like our annual International Women's Day competition, in order to fill any content gaps there might be.
Myself and our curation team are also experts in searching through our expansive image library to find exactly what you are looking for. We work closely with your team to find out what your brand needs and better understand your brand values and messaging. From there we hand-select hundreds of images and curate custom collections for you to explore and find the right visuals for your campaign.
If you are looking for a refresh in brand identity, our curations team are available to personally advise, consult and assist you in creating a fresh, dynamic visual identity for your business.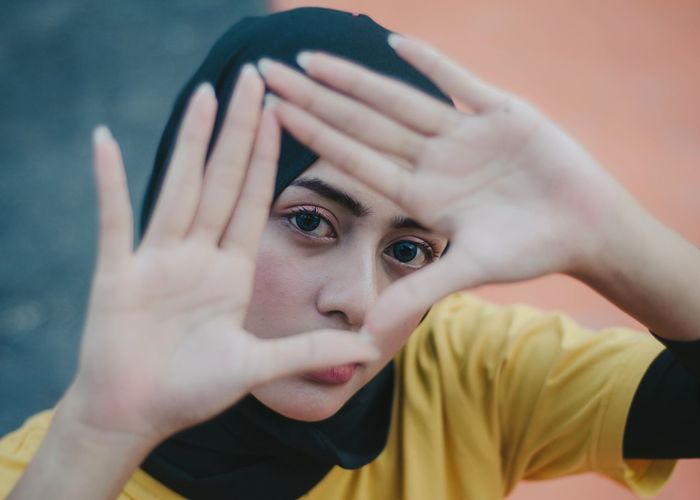 With our personalized search and custom curations, you'll be able to define a visual framework for your brand that's strong enough for change and uncertainty of the year ahead. Learn more and speak to our team directly to find an Enterprise solution that fits your visual marketing strategy.