4 Key Principles For Using EyeEm Stock
By Miles Holder - 3 min read
Be sure that you're making the most out of your stock portfolio by following this simple guide. With insights gathered from our recent Visual Marketing Guide, these simple tips will help you start making the right image choices for your brand.
Learning how to source the right visuals, whether it be for your next marketing campaign or a full re-brand, sets you in the right direction for achieving long term success.
We released a free visual marketing guide full of tips and tricks that your brand can employ to make the most of stock imagery. Today, we share some of those key insights for you and your team.
Start Making Images Choices That Will Elevate Your Brand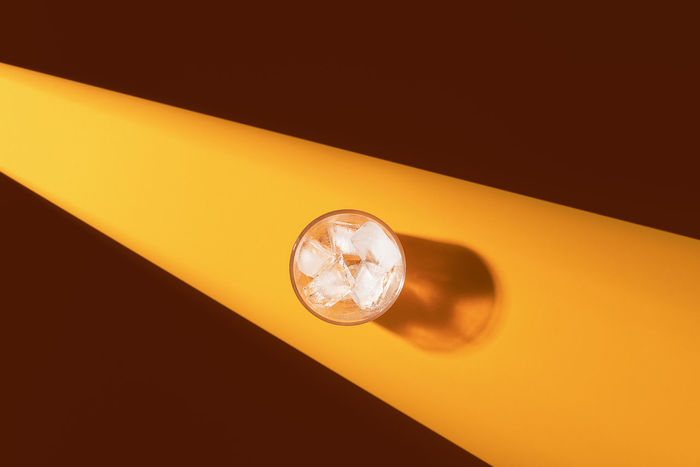 Here's an exclusive glimpse into some of those insights, with four key principles shared by our team of visual experts. If followed, you'll be able to maximize your stock portfolio and building the success of your next brand campaign.
Knowing how to select the right stock photos for your brand can be a complex task. Download the full Visual Marketing Guide for free and learn how to avoid common mistakes of using stock.
1. Know What You're Looking For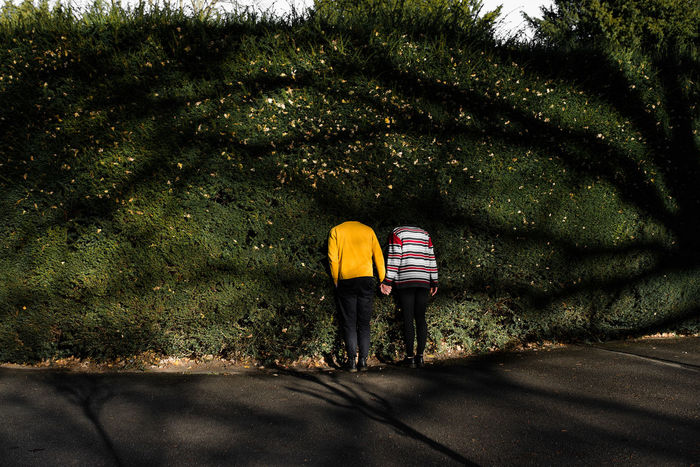 To translate your brand's core message into images that will make an impact, building a stock portfolio is critical. It should be a tangible asset for you and your team to remain consistent and agile when tight deadlines appear. But how do you find the right images for your brand?
Our advice is to search for context rather than content only. Take images of a 'business meeting' for example. Begin by replacing predictable keywords such as 'business meeting' or 'meeting' for contextual keywords such as 'co-working', 'team', 'coffee break' or 'cooperation'. The output will be images that better reflect your audience's experiences and will connect with them both today and in the future.
2. Source Premium Images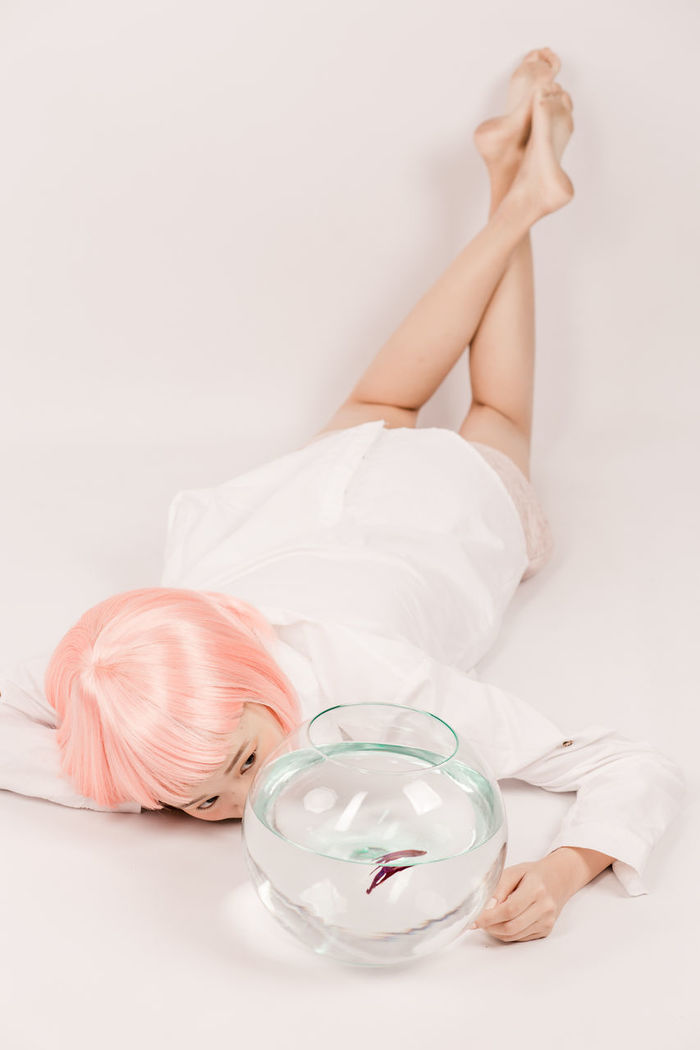 Premium images display to your audience that you've taken considerable time to invest in your image choices just like you would with an in-house production. That's why building a stock portfolio of high-quality images allows you to quickly react without moving off-brand. Ultimately building a more trustworthy brand image and increasing your audience's desire to associate with your brand.
Pro Tip: Our Premium image collection is now larger than ever before. Use the 'Premium' collection filter as you search on EyeEm.com.
3. Don't Think Vertical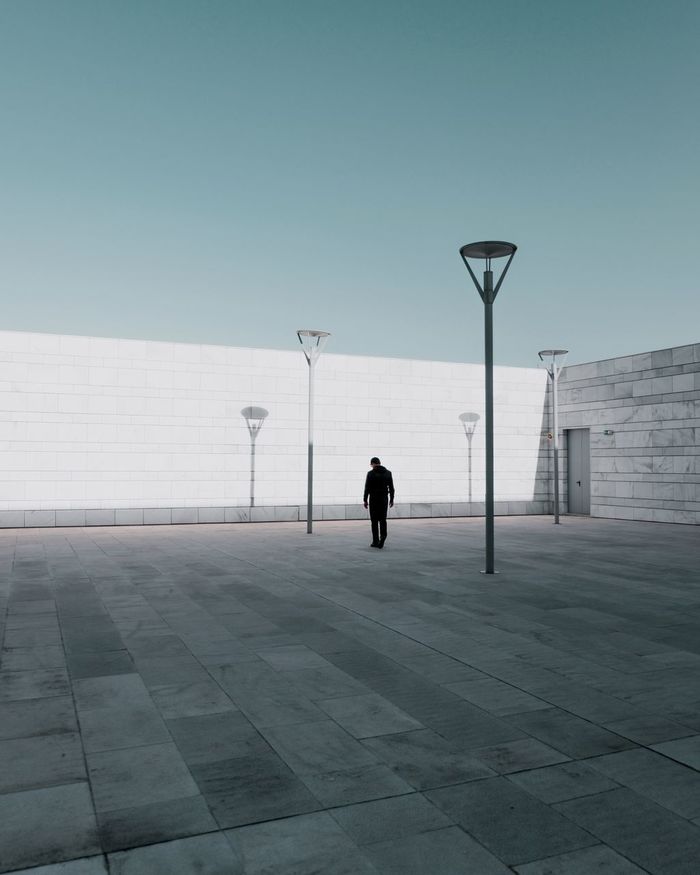 If you want your brand to stand out, your image choices must reflect out of the box thinking. One way to make your mark is to challenge the traditional images used within your sector, industry, or business vertical.
First, pin-point the predictable elements of your brand's message and then explore alternative ways of visualizing them. Our stock portfolio represents millions of photographers around the globe. Our AI technology will make it easy to find images that take traditional business terms and rework them in new, creative ways.
4. Curate Your Vision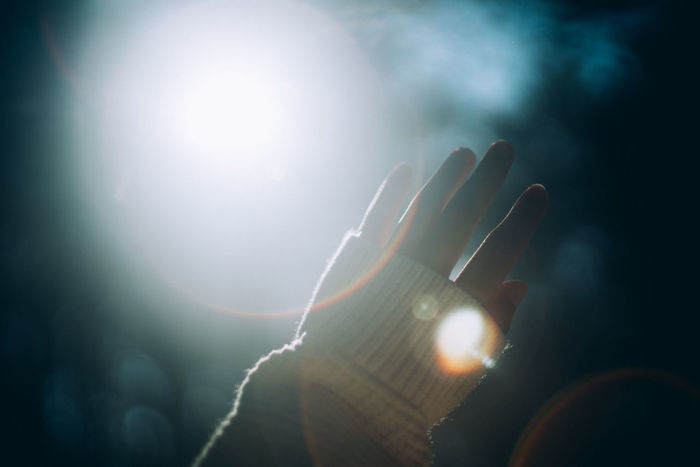 Your brand image should be recognisable to your audience. To achieve this consistency you must establish your brand's aesthetic guidelines and stick with them. Decide on tonality, color palettes, or contrast, and ensure that they are upheld throughout all of your image choices; from full-on photo productions to daily social posts.
This is easy to achieve with stock photos. As you build your stock portfolio you're able to establish strong brand aesthetics and curate your vision as you go, making small styling decisions whilst remaining true to your core brand image.
Pro Tip: Our Enterprise solutions include personalized curation services to help you find and establish your own visual aesthetics. Simply reach out to our team to find out more.
Read more insights in our recent Visual Marketing Guide and learn how to elevate your brand using stock photos. Access it for free and start making the right image choices for your brand.