Industry Insights: Why You Should Outsource Your Photo Productions
By EyeEm Team - 4 min read
We spoke to our in-house producer Sophia Pashos to find out why brands should outsource creative production if they want to create premium brand campaigns and keep productions running in 2021.
Today, our in-house Producer Sophia tells us why we are committed to utilizing our network of talent to execute premium quality shoots around the world and why outsourcing their productions is the best move brands can make in 2021.
How to Plan a Professional Photo Shoot in 2021
"Our team has a lot of resources at our fingertips ready to support productions for 2021 campaigns" says Sophia Pashos, our creative team's Producer. Originally from Melbourne, Sophia has worked with brands to produce major campaigns in London and Berlin under some of the industry's largest agency names. A professional photographer herself, it's always been the love of medium that has been her drive.
With 2021 planning fully underway, we asked Sophia to give us an exclusive, behind-the-scenes view of how to make photo and video productions work in 2021.
Our creative team collaborates with in-house creative teams from brief to post-production. Interested in running a production? Find out the three things you should know before you do!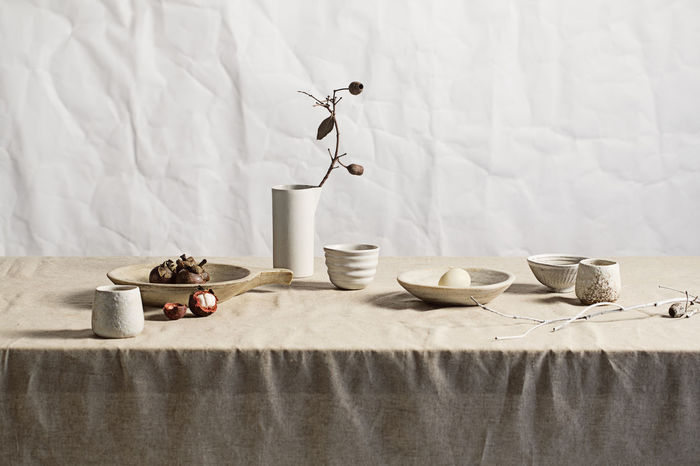 How have you seen new consumer habits of the 'new normal' of 2020 impacted the creative briefs coming in?
We work on various social and digital campaigns/projects To be honest, I haven't seen a big shift or change in the briefs we are receiving. If anything there is more demand for social and digital campaigns.
Consumer habits such as buying online, more and more consumers are embracing this and also buying local, shopping more consciously and hence the need for brands to showcase their product through productions.
How are we working with photographers to translate the new trends of staying at home with photo productions?
When this outbreak started, one of our clients had just sent over a brief in and they needed content. We worked with a local photographer who had a space in their apartment and was able to produce the content.
We kept the team small and within requirements. We improvised with styling, hair, and makeup. We trained and briefed the models to do their own styling and sourced products online to arrive on-set. Together with the client, we adapted the brief to produce content and made it work
Why are productions a good idea for brands that are now getting ready for their 2021 campaigns?
Brands still need to launch their new products and services and our creative network is there to bring these campaigns to life. We're able to offer support and have the resources and capabilities to work on local and global productions.
Brands can benefit from working with photographers at home or in their studio in certain ways. If they are looking for a lifestyle, product or portrait scene, this is achievable in a home situation or a studio.
We received a request for a lifestyle shoot on a rooftop or balcony setting, which was very feasible during the situation and it also supported the #stayathome restrictions during the outbreak.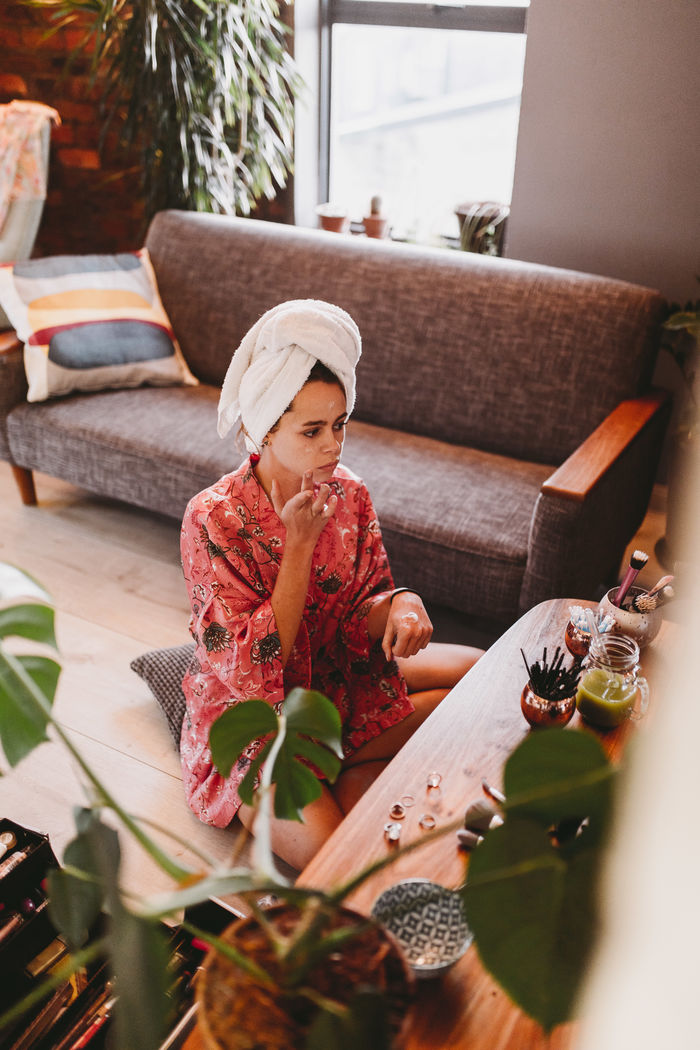 "Working directly with the creative on a local level allows you to get the very best work"
How important is the brief during the process of planning and executing a production?
The brief is key for understanding the brand's visual identity and how the brand what's to position their service or product in the market. A strong brief will lead the way for putting all of the right elements together for the shoot or series of productions.
What is a common mistake you see brands make in their briefs?
Providing too little information can lead to a weak visual language or misinterpretation. As we work with photographers and videographers at locations all around the world, the brief is the most critical tool for ensuring not only the exact shot list is checked off, but also the visual framework is upheld for the client.
How do we support brands that don't have a clear brief or undefined creative vision?
If a brief isn't informative enough, we will collaborate and work with the brand, giving them a wide range of photographers, locations, and stylists so that they are best equipped to make the right decisions. Should a brand need more creative input or direction, we are always ready to provide this too!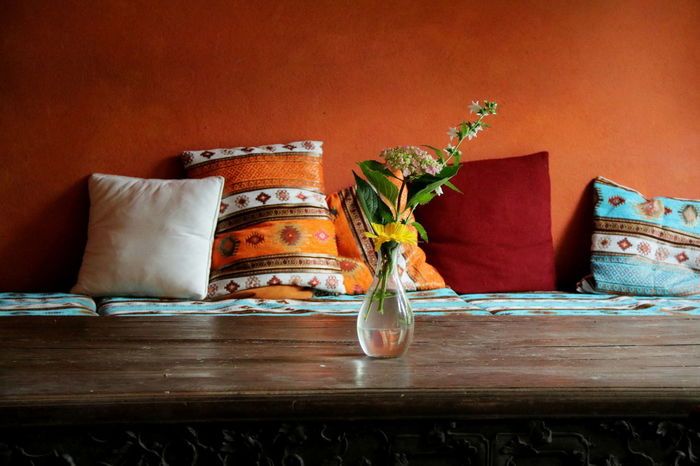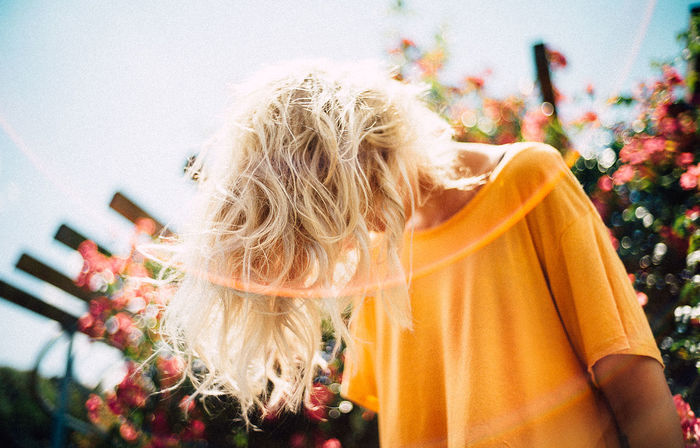 What's the biggest benefit of working with photographers and videographers locally?
Our network of photographers and videographers are the backbone of EyeEm productions. By going local, you're able to work with the best talent based in various parts of the world. Working directly with the creative on a local level allows you to get the very best work as well as have more control over the whole production.
How do you make it easy for the client to collaborate on the project and oversee the creative direction?
We will involve the client in every stages of pre-production by sending over a selection of suitable photographers, the model selects, or locations that are suitable and match their brand values, identity, and visual aesthetic.
Speak to our team to learn more about EyeEm Productions and kick-start your next campaigns in the right direction
Learn more from our creative team with our Head of Production's 'Golden Rules For The Perfect Photoshoot.'