Market Trends What To Shoot And Sell In Winter
By Ellen Clipson - 4 min read
Find out what our image buyers have been searching for to upload the images that will sell best as we move into the winter months and wrap up 2020!
Popular Image Buying Trends On EyeEm Market Right Now
Following up from our recent Fall Market Trends, today we share what our image buyers and curators are searching for on EyeEm Market.
Have you got images ready to upload today? Head to our app or your EyeEm profile online to upload your images to upload your photo!
If you're an image buyer looking for images for your brand then explore our global image marketplace or reach out to our team to find out our other creative solutions and custom photo productions.
Trend #1: Large-scale Sustainability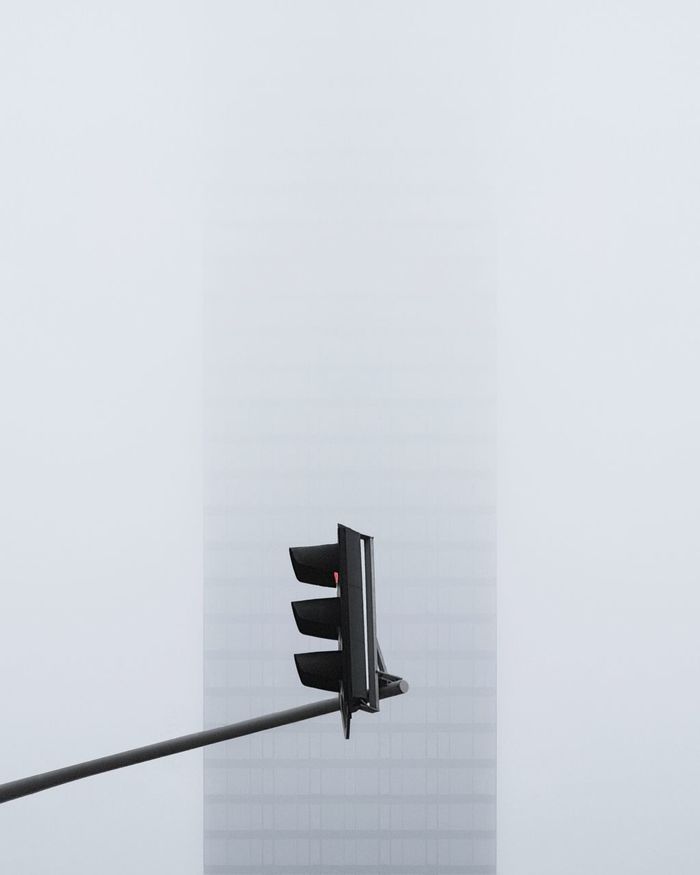 Keywords Being Searched
Urban
People
Sustainable Christmas
Planet
Biomass
Carbon dioxide
The large-scale perspective continues popular image searching being centred around sustainability. A trend we've seen before, but continues to become more critical as we move into the new year. As cities begin to re-open again after lock-down, we will continue to see a massive push for more sustainable city planning, less traffic, and a celebration of green spaces.
Beyond sustainability in urban settings, consider how people all around the world will be considering the climate crisis as they celebrate the holiday season this year. We expect to see celebrations with less food waste, recyclable gift wrap, local or home-grown produce, and much less travel. This is the best time to capture your celebrations with photos that will attract our image buyers and increase your sales! (like anyone needed an excuse to celebrate this holiday season)
Top Tip: When you're out and about shooting your local cities sustainable infrastructure or certain winter festivities, be sure to consider physical distancing and appropriate safety regulations. Not only should your own safety as a photographer be the most important thing, but in addition, brands are looking for companies that reflect a responsible view of the world we live in.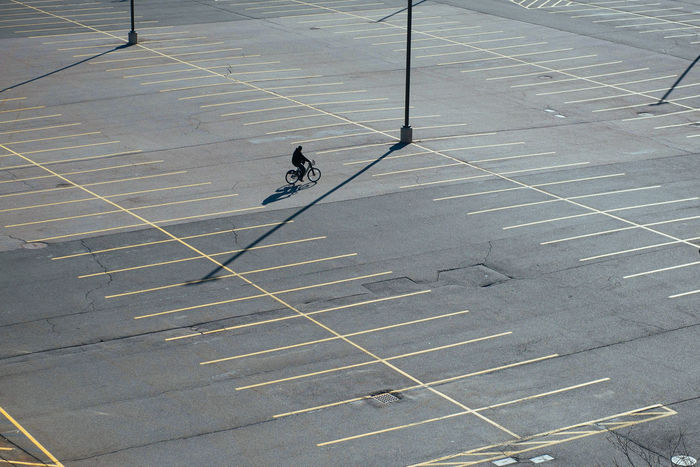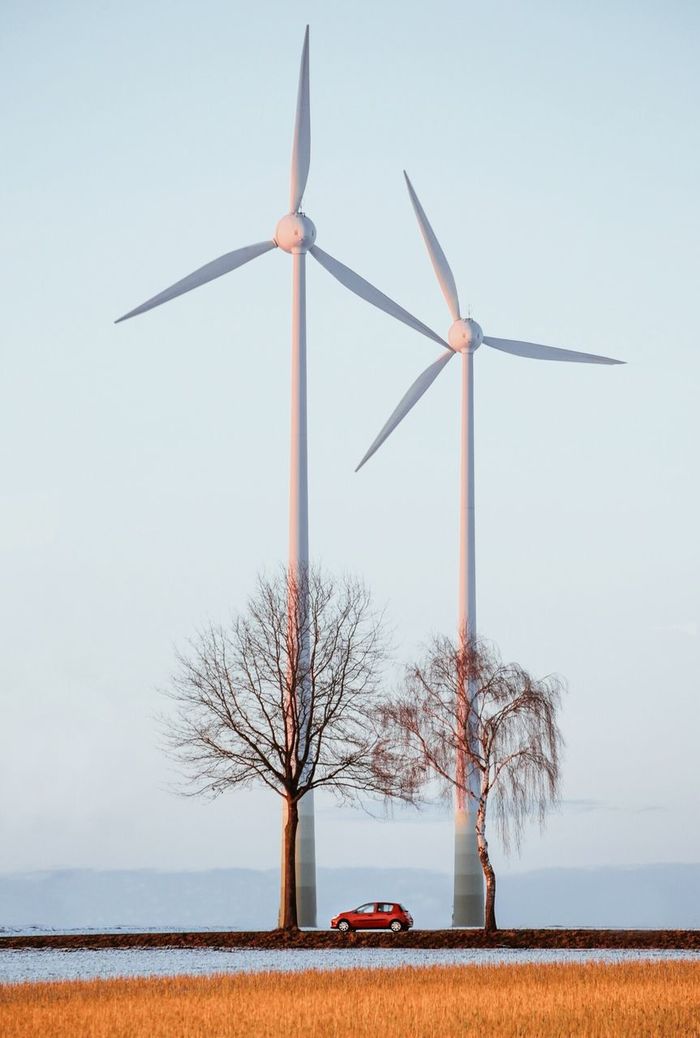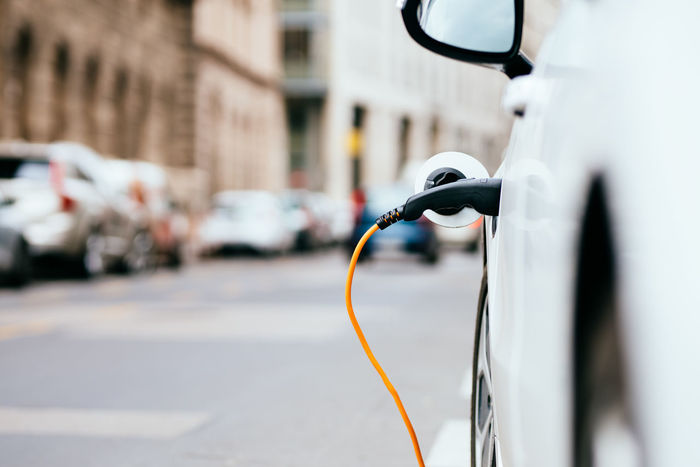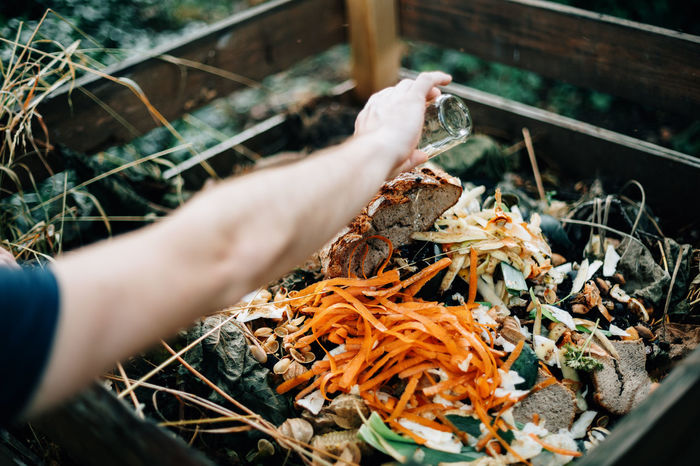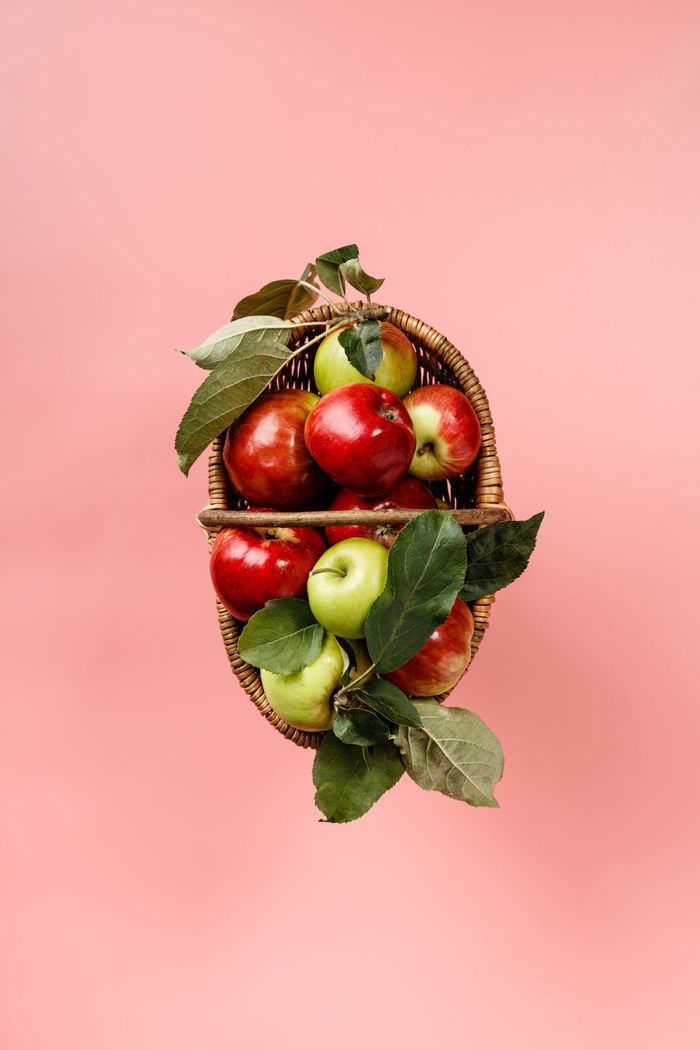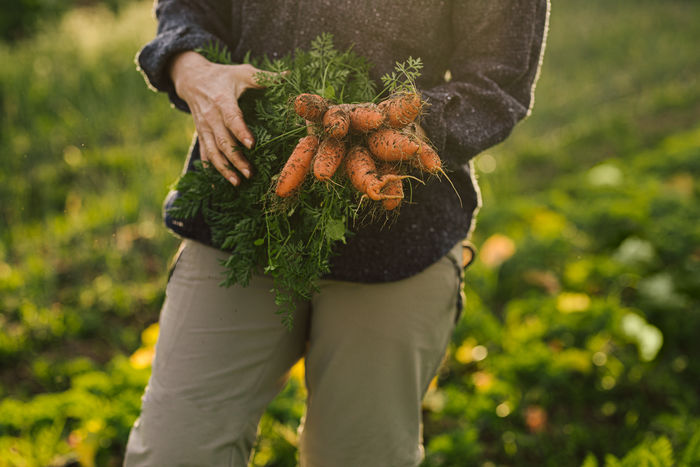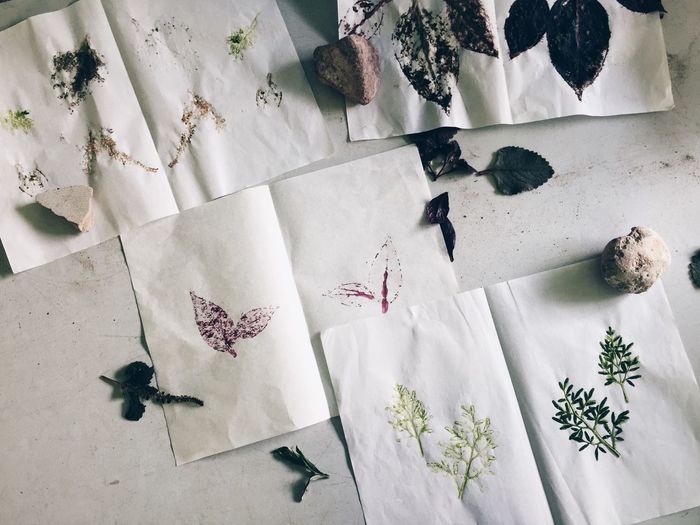 Trend #2: Winter Activities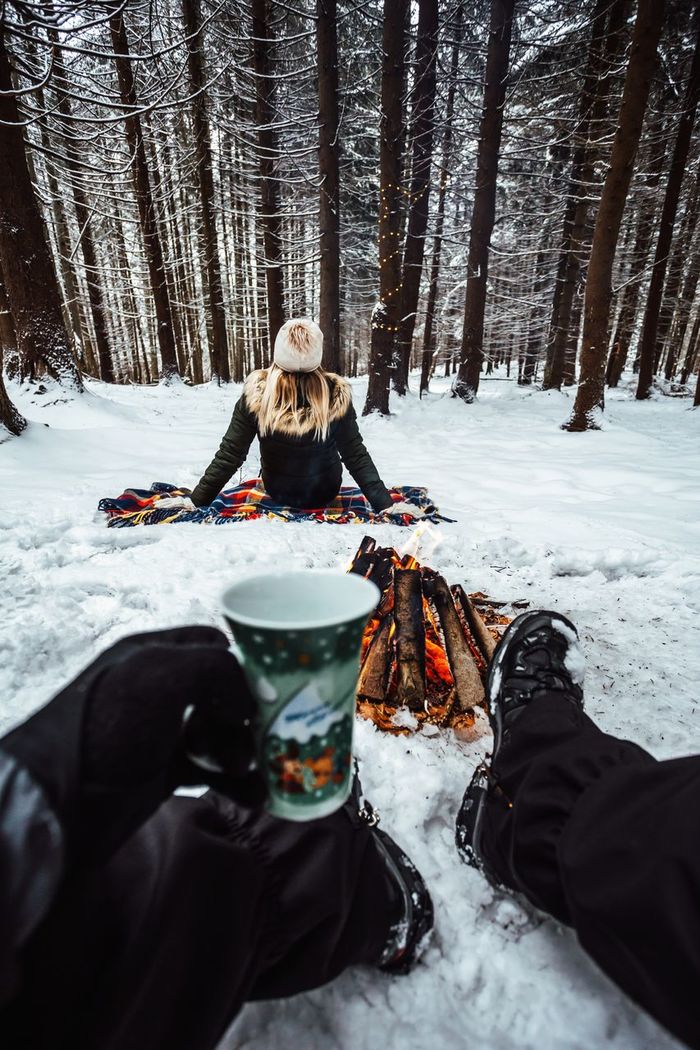 Keywords being searched:
Work Life/balance
Relaxing indoors
Inside sports
Skiing/snowboarding
Cross country skiing
Ice skating
Mountain Hikes
Probably one of our easiest, and most fun, trends to capture this season. With the falling of the leaves and the cold nights drawing, many of us begin to pick up new hobbies. Although travel is being on-hold this winter, we still continue to see many of our image searches typing in keywords associated with winter sports. If you have images of people doing skiing, snowboarding, ice skating or hiking whilst physically distancing, you'll be set up for market success. Think vast, winter landscapes with nobody around!
Beyond the outdoor adventures, this time of year can cause many of us to get inside and get cosy at home. How are you relaxing indoors this year? Be sure to upload fresh images that showcase how you are relaxing and striking a great work-life balance from the comfort of your own home.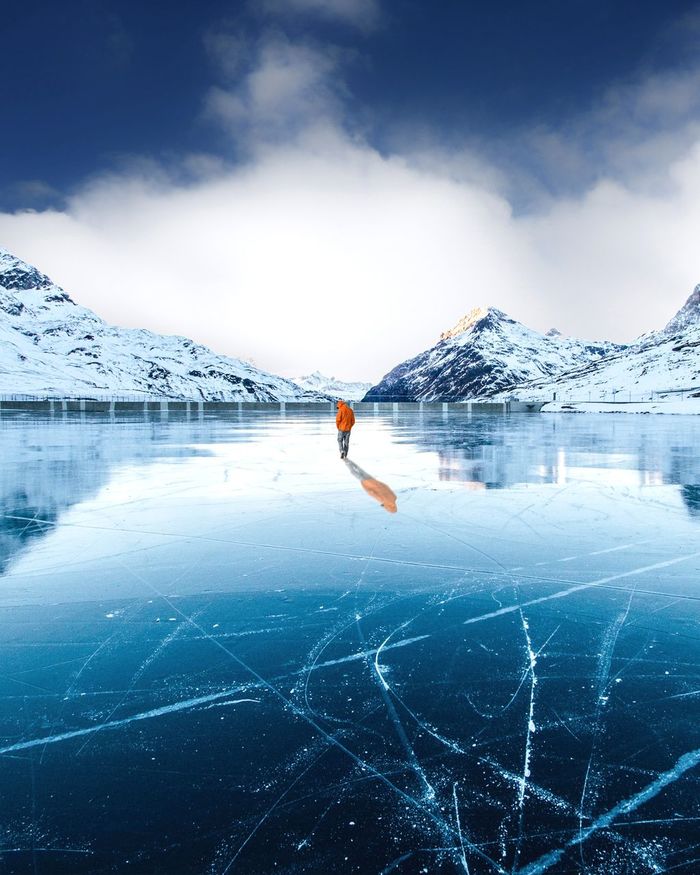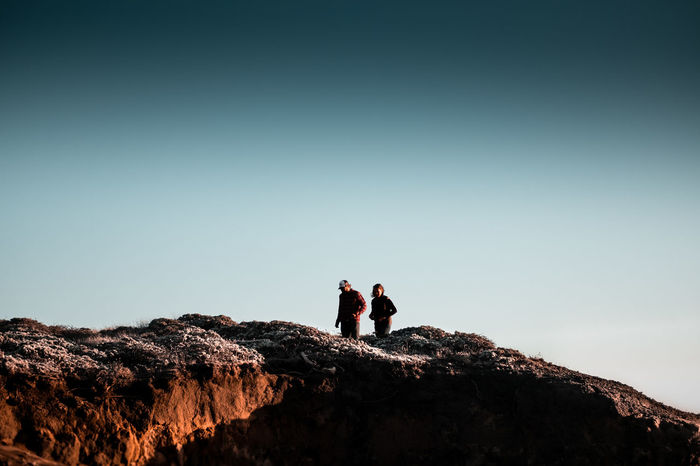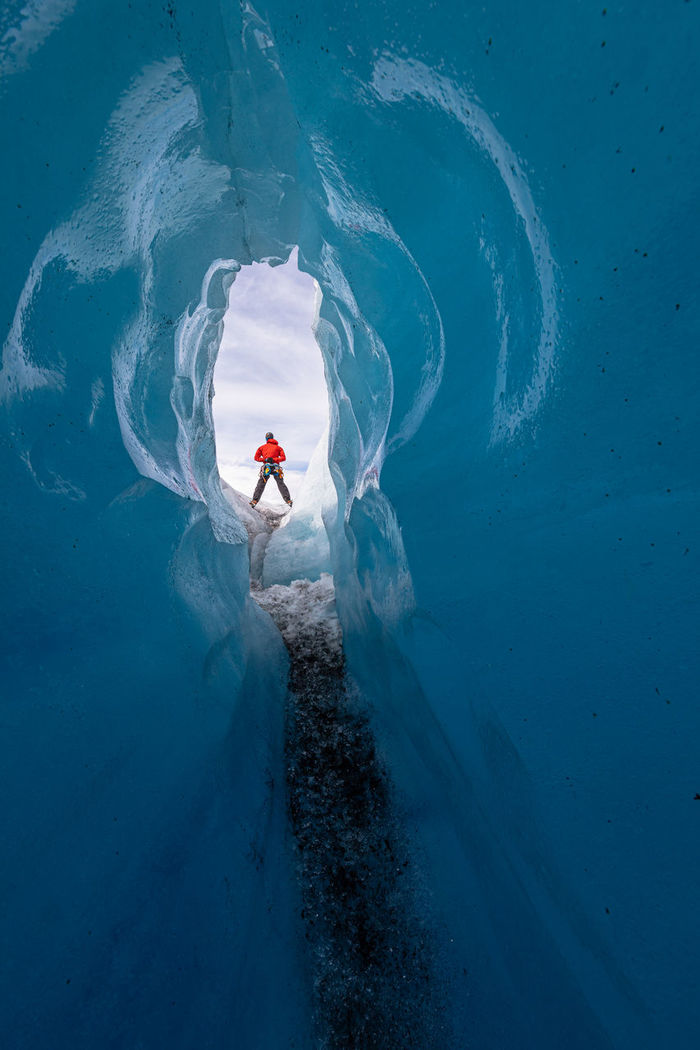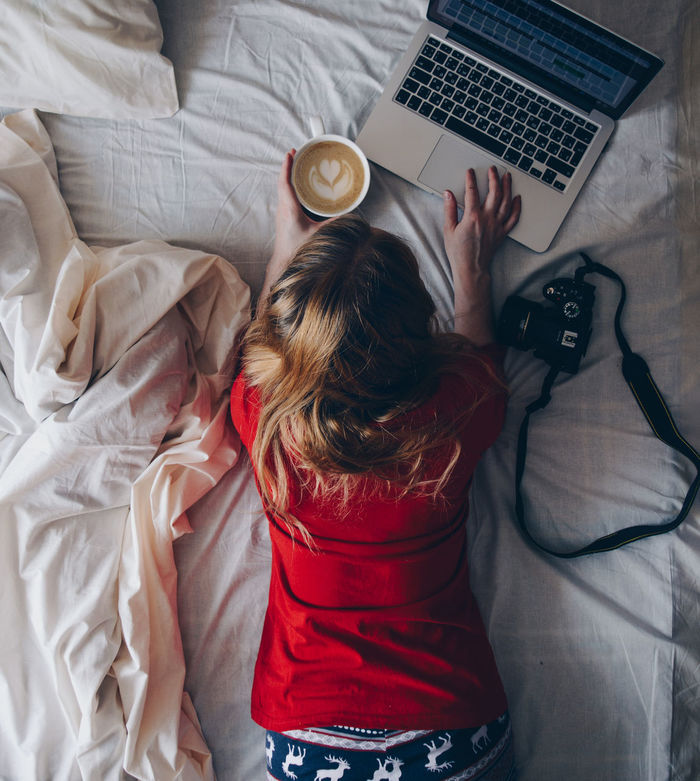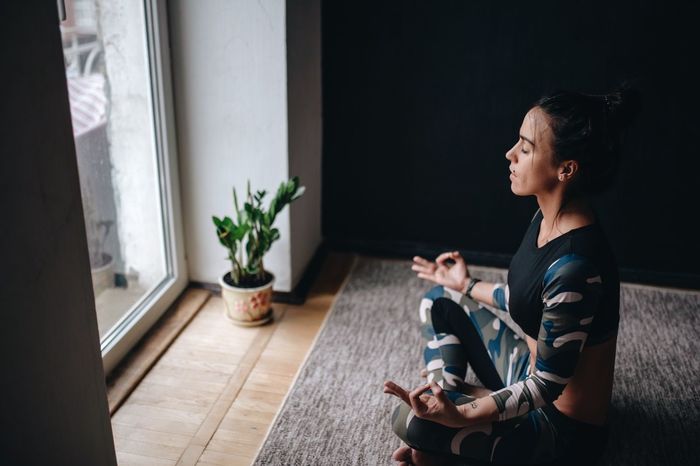 Trend #3: Winter Color Trends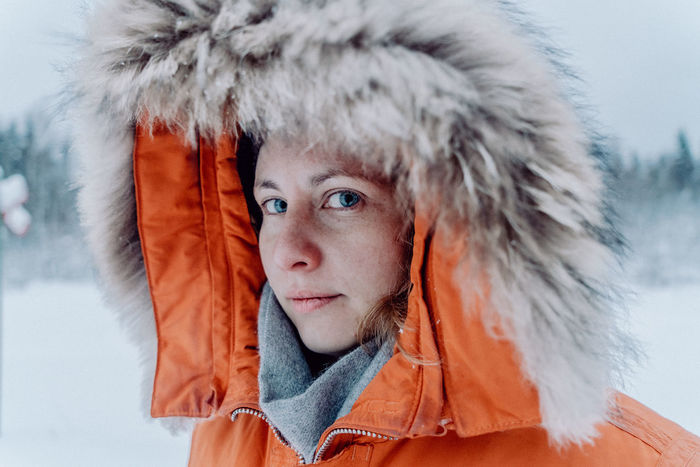 We recently pinpointed some of the key color trends of winter 2020 to our image buyers and biggest clients! We know that this holiday season is going to look different. So to maximize your sales try shooting and uploading some new commercial images that feature this unconventional color palette!
Key Color Trends:
Deeper Shades of Blue
Highlight the calming psychological benefits of the color blue and also reflect the deeper feelings of 'survival and 'resilience' too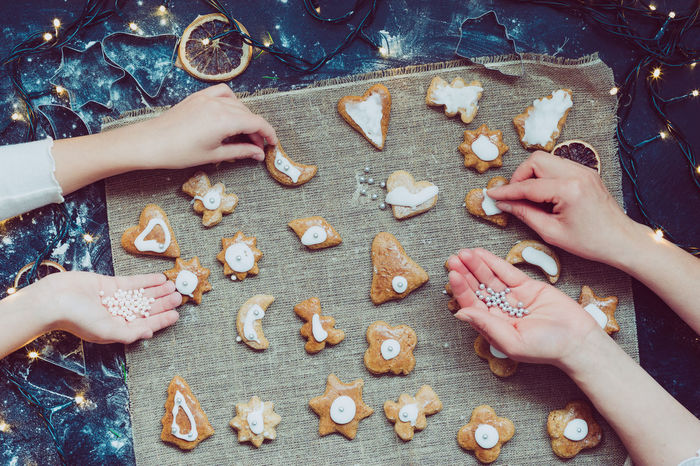 Natural Shades Of Green
Avoid green-colored human-made objects or clothing, and instead celebrate natural elements within your images.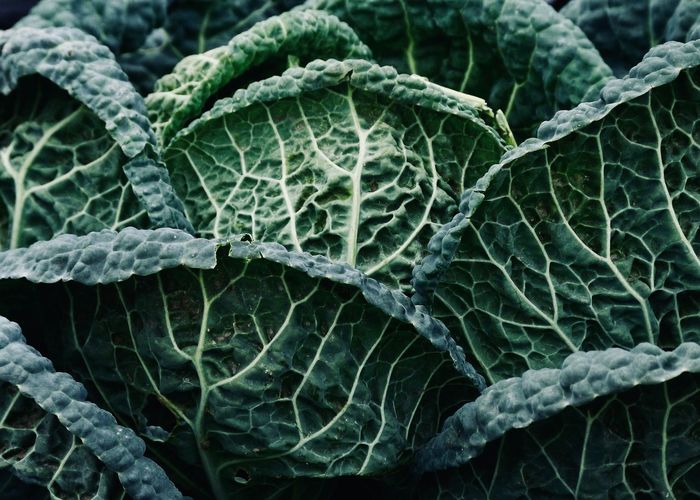 Subtle Orange
Evoking a sense of comfort and stability, orange brings a softer and more warming alternative to the bright and often harsh 'red' that seems to take over our social feeds, shop windows, and tv adverts at this time of year.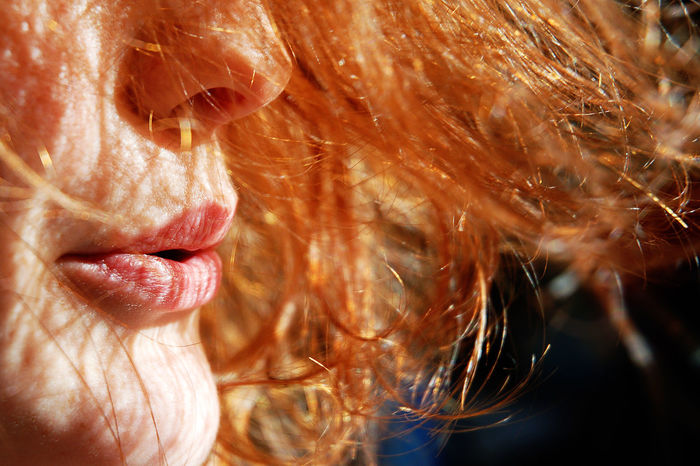 Uncluttered White Space
Bring a sense of clarity and confidence by opting for clean white backgrounds and using pops of color to draw attention only where needed. Think cleared surfaces, empty rooms, uncluttered trees and mantelpieces, simple table decorations.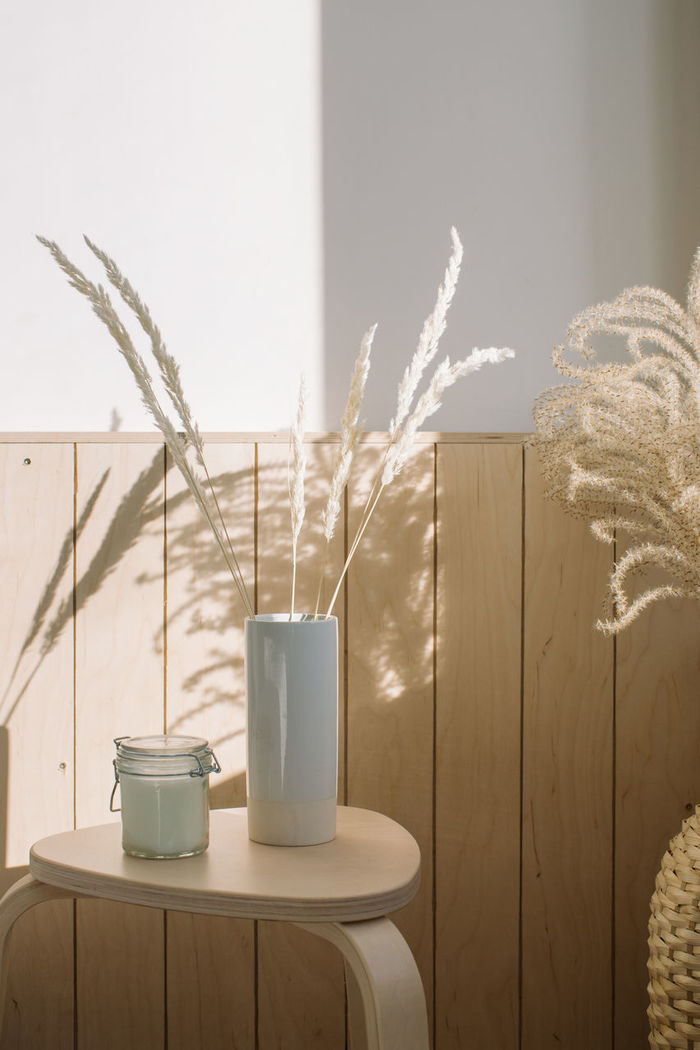 Trend #4: Online Lifestyle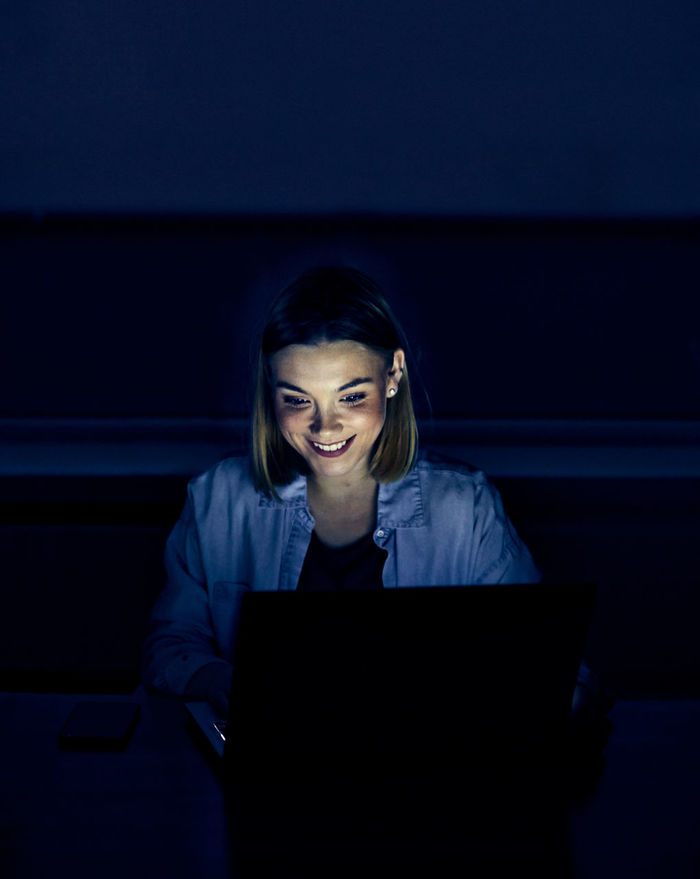 Keywords being searched
Connectivng
Networks & 5G
Socially distanced festivities
Online purchases
Online shopping
Online Black Friday sales
Continuing from our 'Virtual Communication' trend this fall, we are seeing even more online solutions popping up in image searches. When it comes to working or socializing, we see brands searching for more abstract and conceptual images that represent the idea of 'connectivity' or '5G networks'.
For Winter more specifically, it's the perfect time to capture images of people using online platforms to do their Xmas shopping and their Black Friday Sale purchases. Why not capture images of yourself shopping online? You'll be able to increase your chances of selling your photos on EyeEm Market; you'll also be able to get ahead of your friends and family when it comes to gift buying!
Top Tip: We have image buyers looking specifically for people paying for things online. Be sure to use a wholly unmarked and unbranded payment card in your image!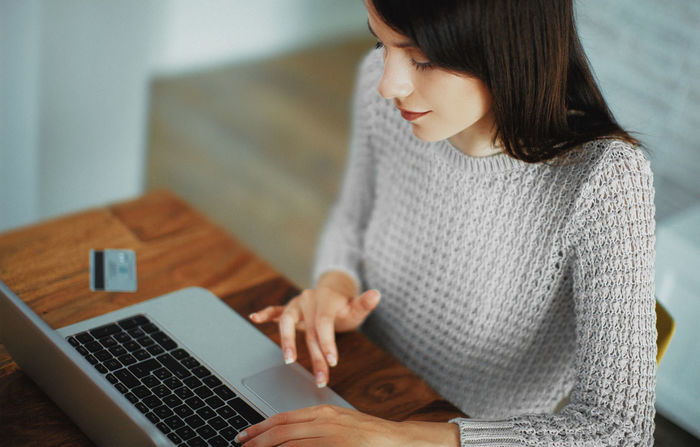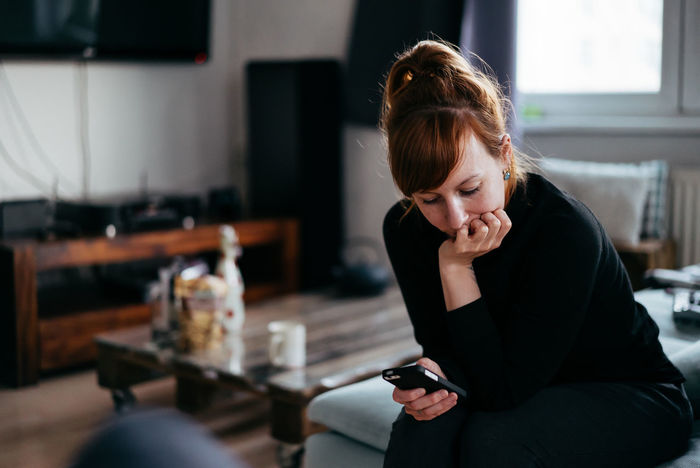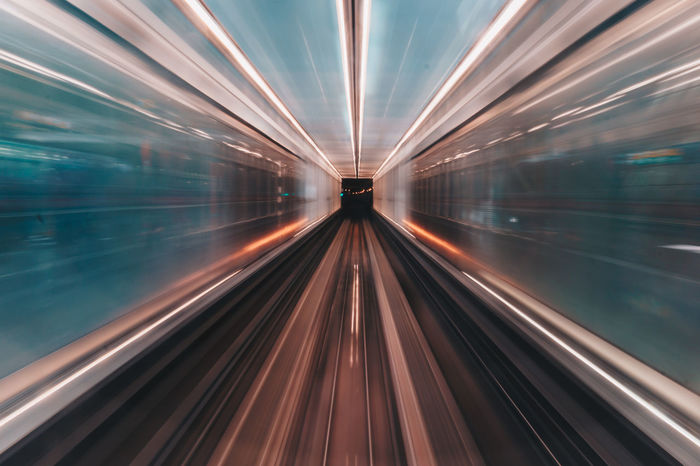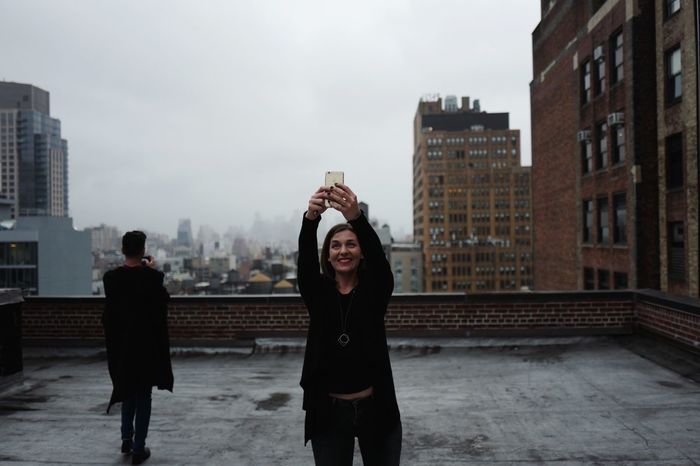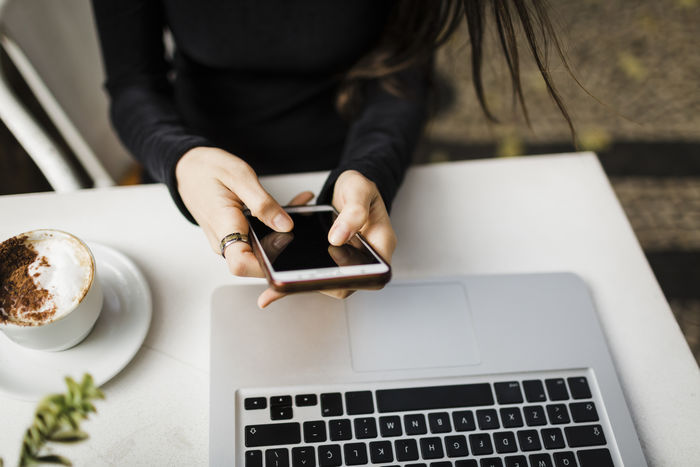 Trend #5: 'Smart' Cleaning & Robotic Appliances
Keywords being searched:
Tech house cleaning/smart appliances in the home
Robotic floor scrubber
Automatic floor scrubber
Robotic cleaning solutions
Contract cleaners
With hygiene and cleanliness continuing to be a priority for all, there's no doubt that companies are searching for images of cleaning solutions on a large scale. When it comes to what our image buyers are searching for, we've seen a considerable rise in images of smart appliances being used at home, such as robotic vacuum cleaners, as well as major office buildings, factories, and public spaces. A tricky trend to photograph, but a guaranteed reward as your commercially-viable images will stand out to our curators that are actively searching for them!
Top Tip: For nearly all smart appliances and robotic equipment you'll require a property release. As this can be tricky to get, we recommend that you change the way that you shoot. Try to crop your images, change your angle or retouch the color or remove logos to avoid recognisable products and appliances. Read more tips for editing logos and brands out of your photos now!
Find out more about different types of releases and when you need them in our comprehensive guide.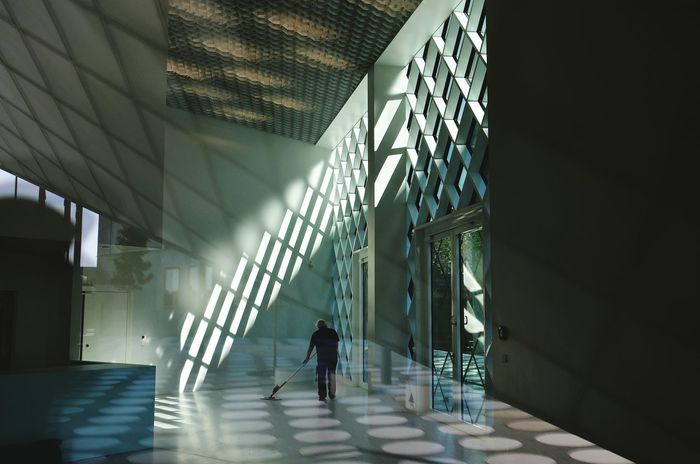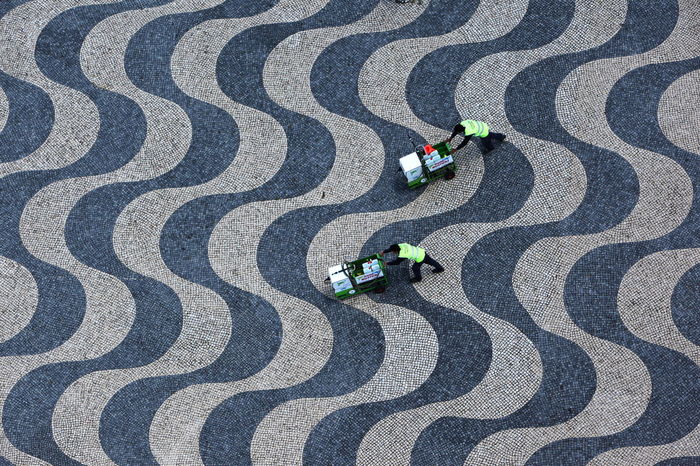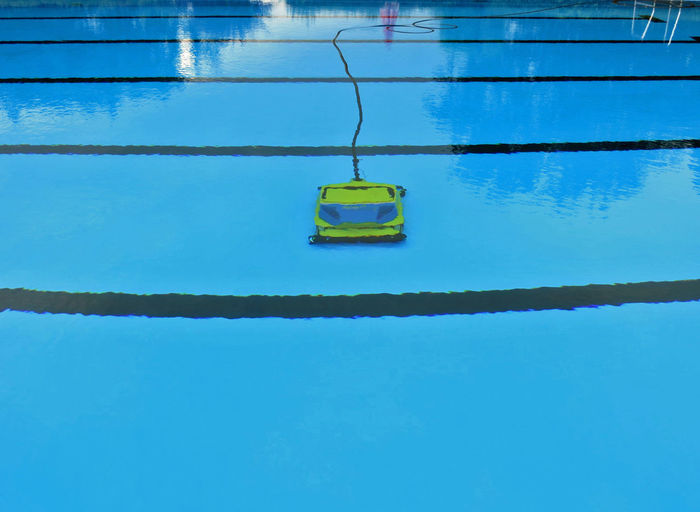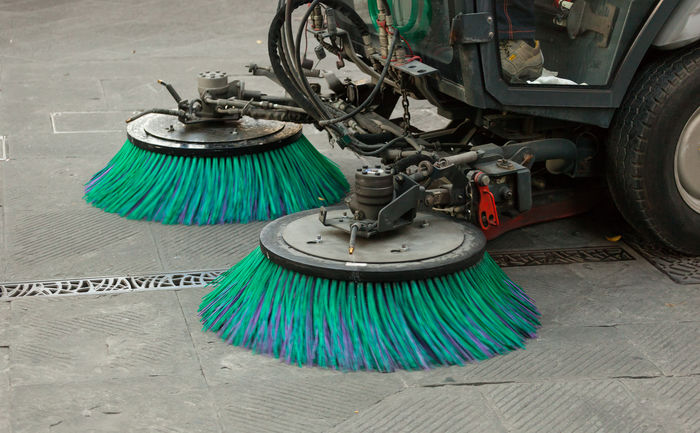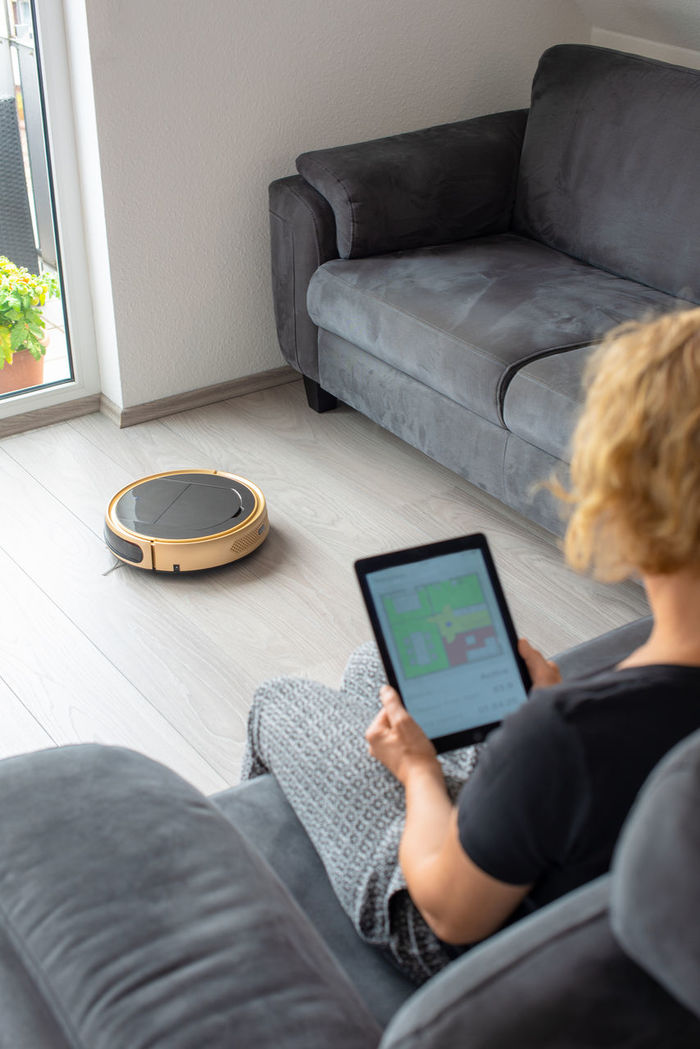 On-trend images are shared with our biggest clients. Be sure to catch the eyes of our photo editors by uploading new images with relevant releases! Head to our app or your EyeEm profile online to upload your images!
Your images could also be selected for the EyeEm Exclusive collection, featured on EyeEm Magazine or shared on our our social channels.