Market Trends: What Images to Shoot in December
By EyeEm Team - 3 min read
Our team of image search experts and photo editor's want to equip you with the best chances of selling your photos on Market. Here's our guide to what to shoot this December to make sure you're uploading exactly what image buyers are searching for!
We're thrilled to have recently launched our Market Trend Missions. Each one specifically designed to equip you to shoot the images that our image buyers and biggest clients are searching for - right now!
Our team of photo curators, editors', and search experts continue to find certain topic or image searches with heaps of opportunity! We decided to share our insights and enable you to be more strategic with what you're shooting to significantly increase your chances of selling your photos.
What Are Image Buyers Searching For in December?
No matter what season it is, wherever you are in the world, this months topics are easy to shoot - if you stick to the briefs and inspiration.
So here it is, the big reveal - the general topics you should keep in mind as you shoot, as well as the very specific searches we've seen this December.
Popular Themes & Topics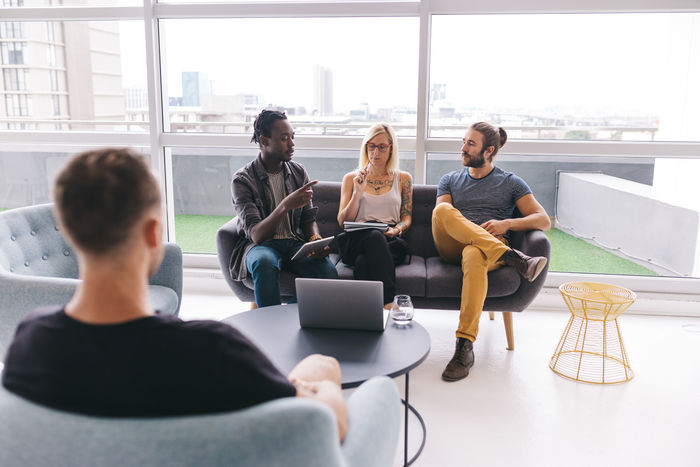 1. New Year, New Strategy: Business Planning & Teamwork
This is a big one - we've some of our biggest clients looking for images for their next campaigns! Get your friends together and think about how you can capture some of the larger business terms that will shape the year ahead. Think about following keywords and search terms:
teamwork
goal setting
business strategy
offsite
ice breaker
financial models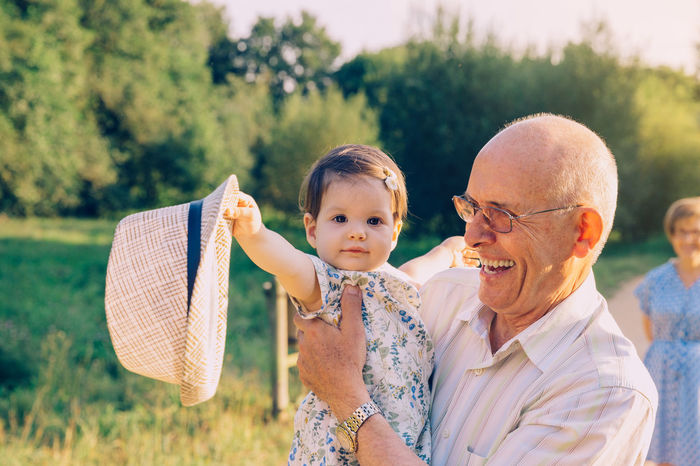 2. Celebration At Every Age
We love this one, not only because age-diversity holds true to EyeEm's core values, but it's also an easy thing to capture - particularly during the holiday season where you mind have more opportunities than usual to be surrounded by diverse groups of people.
As the new year comes around, why not use the opportunity to capture moments of celebration, parties, and general life with individuals that represent every generation!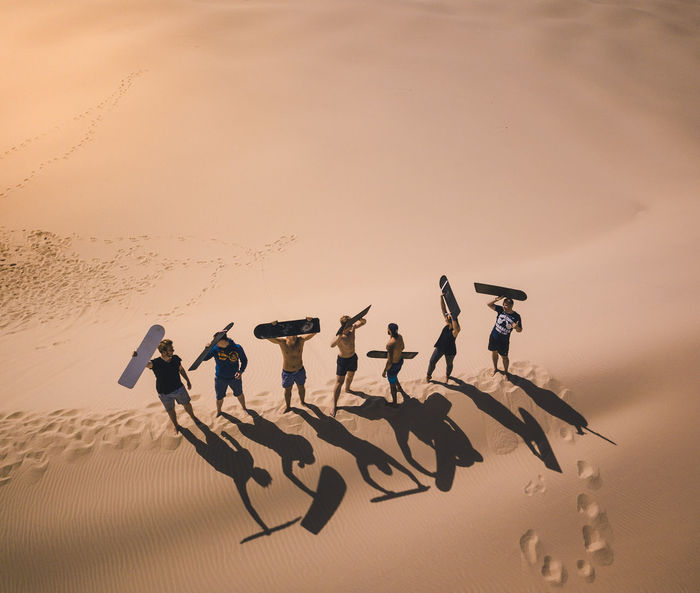 3. Groups of People Coming Together
One of the major search terms we continue to see throughout the year is images of groups and communities of people. The trick here? Ensure you have the relevant model releases! Again, this one is easier at this time of year and bound to have you set up for success!
Want to know more about releases? Our team has put together everything you need to know in this guide.
Specific Search Terms
Technology: Hardware
Whether it be your hardrives and data storage solutions, or mother boards and components - we encourage you to get shooting high quality, well composed images of hardware to increase your chances of selling!
You can submit your photos here!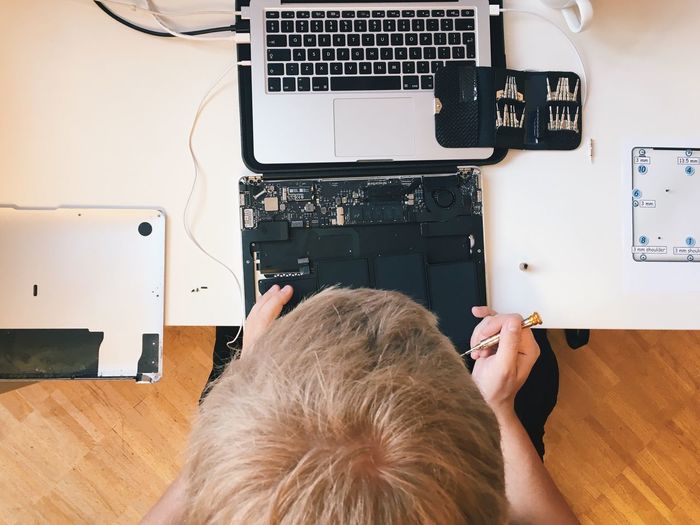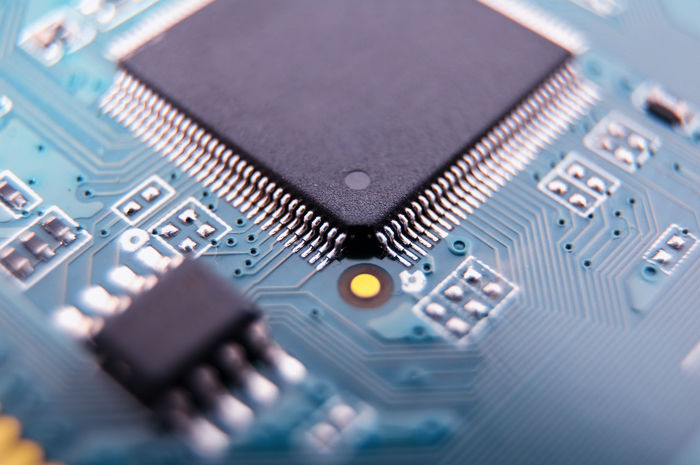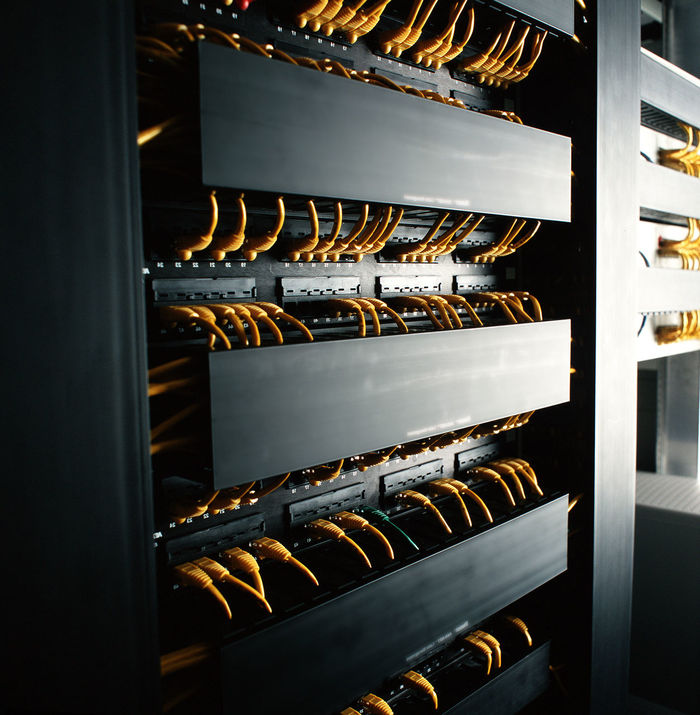 Technology: Software
We've had a number of image buyers looking for good quality and creative images of software. More speficially, we've had a high number of searches for keywords such as 'programmer', 'computer code', and 'digital data.' An easy topic to capture no matter where you are, or what the weather!
Submit your photos here.
Top Tip: Be sure to get the relevant releases or shoot so you don't need them to get your images into the searches of our buyers and even increase your chances of having them selected for our Premium Collections.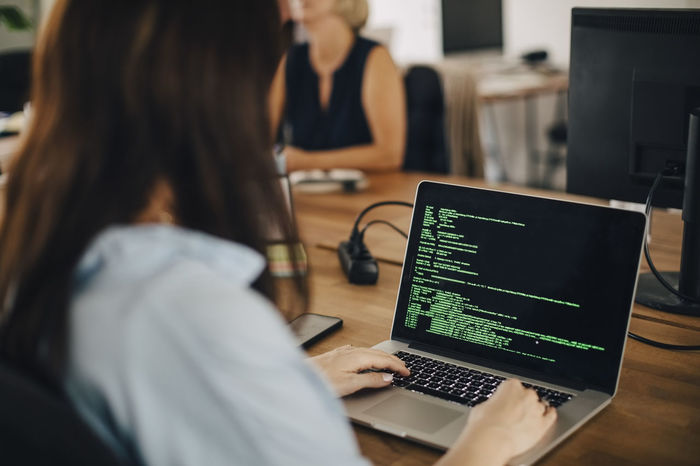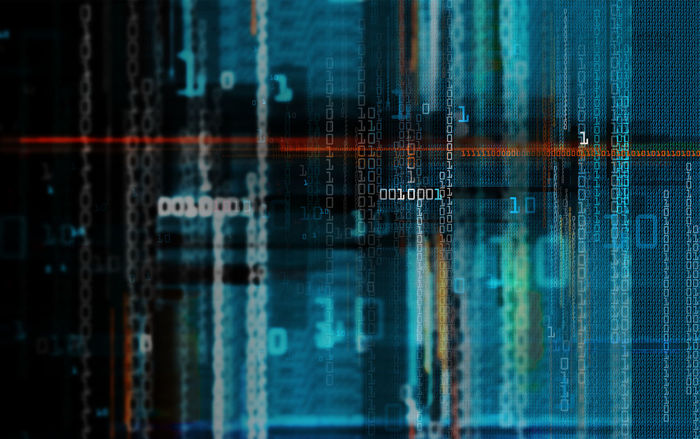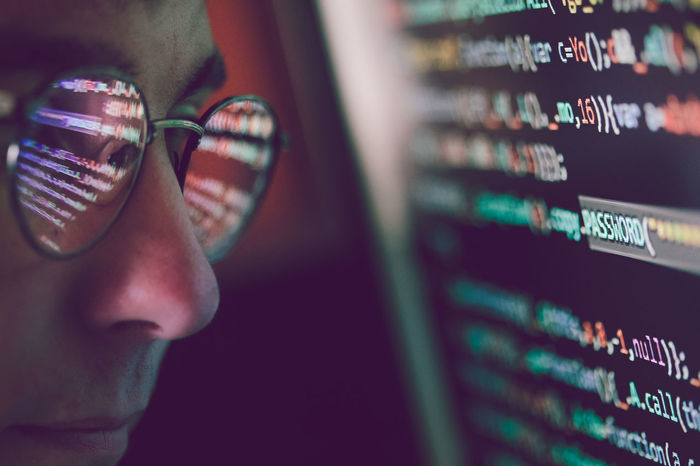 Food Waste: Sustainable Produce & Packaging
Why not use the festive season to capture the images of Food Waste! Our image buyers continue to search for images of packaged food, plastic wrapped food, empty bottles, food delivery and compost. Take a look the kind of images buyers are looking for.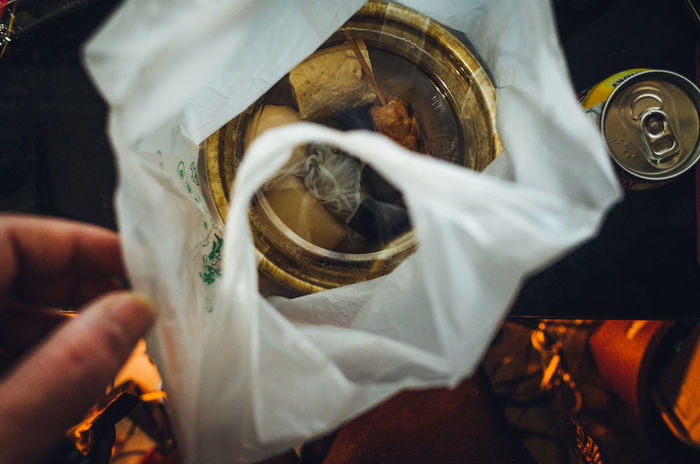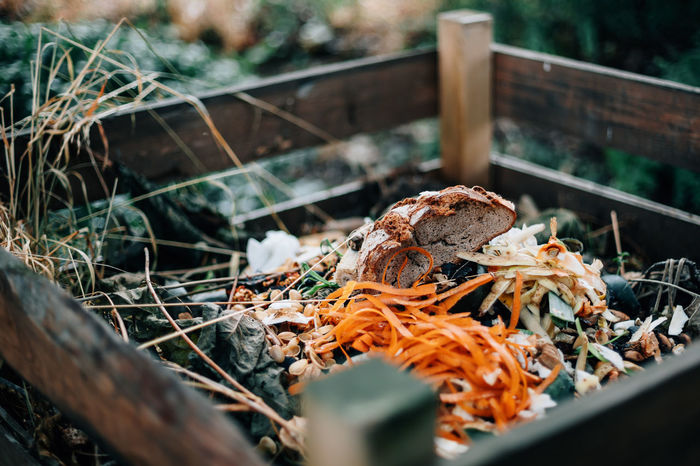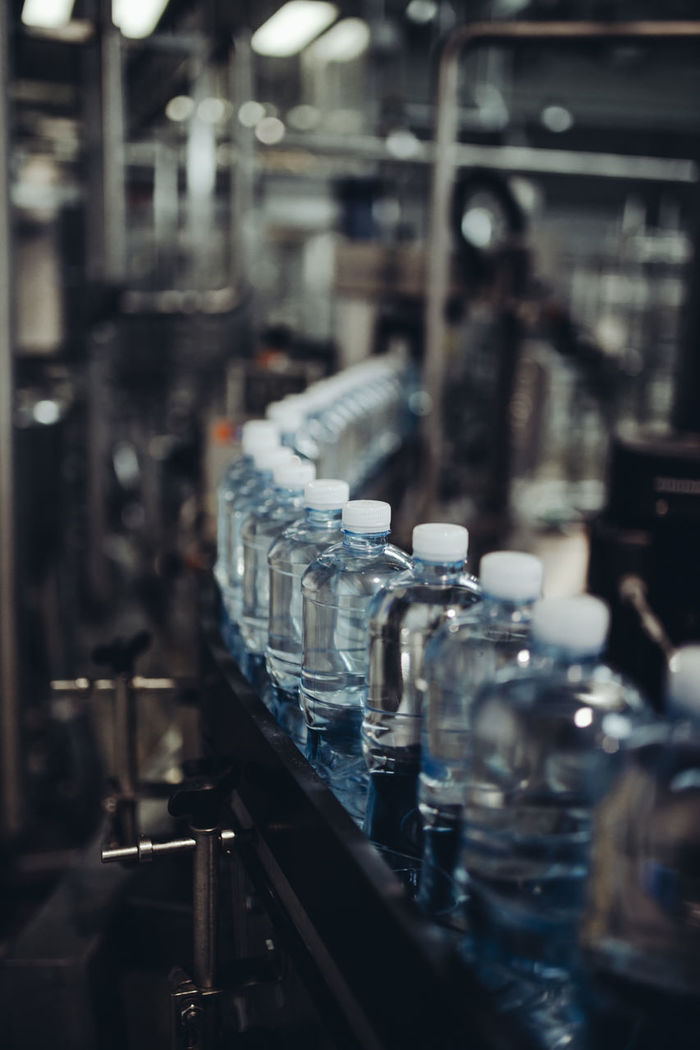 Commerce: Quick & Contactless Payments
We've seen a number of clients and image buyers searching for images that capture financial transactions, sales, payment methods and retail. Make the most of everyday moments by shooting photos as you shop.
Anything from card payments to wholesale shopping - so this is a great opportunity for you to make the most of this trend during the holiday season!
Join the Mission and see the specific keywords most searched!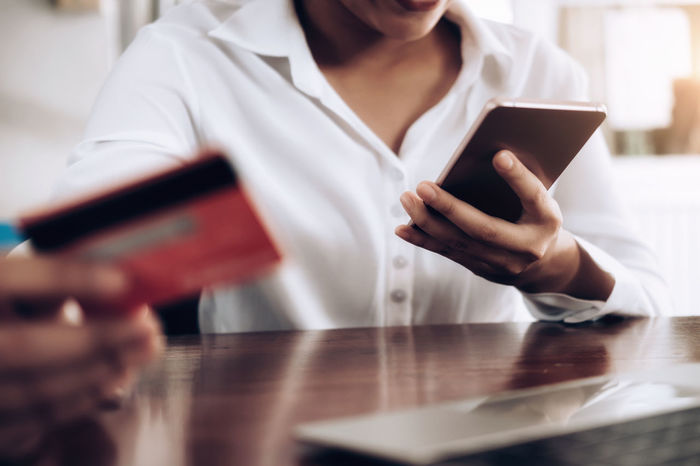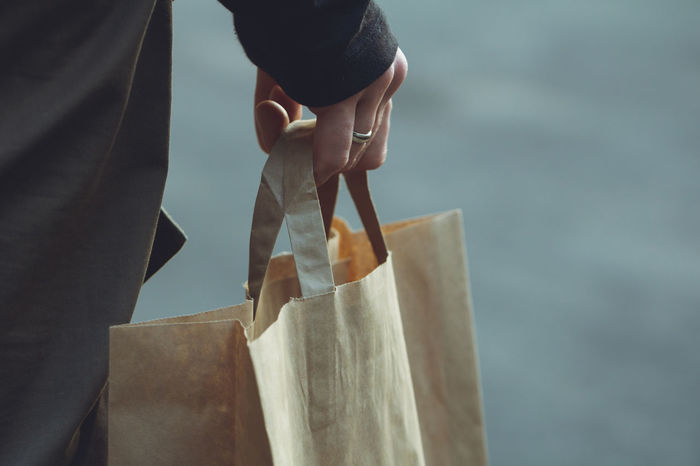 People: Grandfathers & Grandmothers
We encourage you to capture Grandparents in a number of different everyday situations - whether it be doing exercise, healthcare routines, transportation, shopping, creative tasks or interacting with other people!
Our team has put together an in-depth Mission brief for you to get inspired.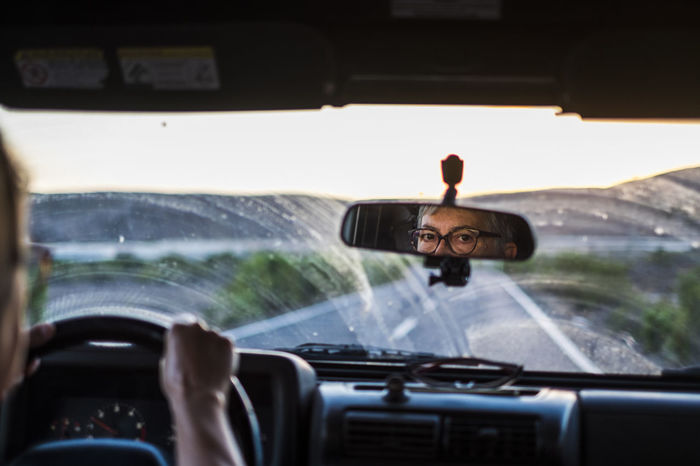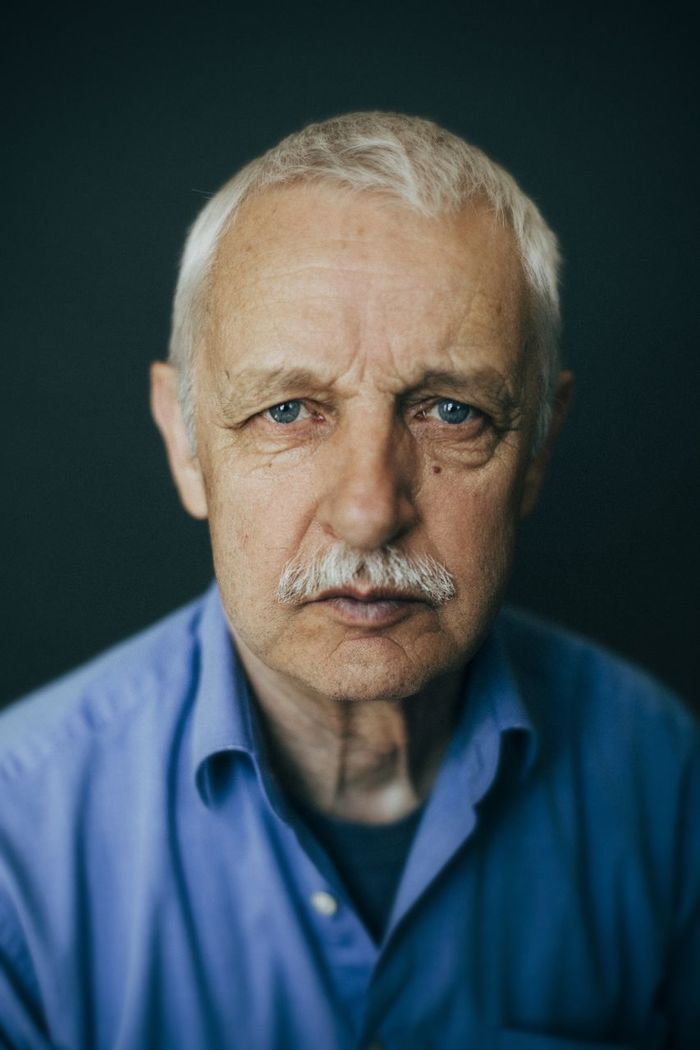 People: Pregnancy & Newborn
When image buyers are looking for lifestyle content, they are searching for 'real life moments.' We continue to see a rise in the number of searches for Pregnancy and New Born.
Top Tip: It's always best to have both parents sign the model release fo the children featured in the photo!
See our editor's visual inspiration and essential tips for shooting Pregnancy and New Born content.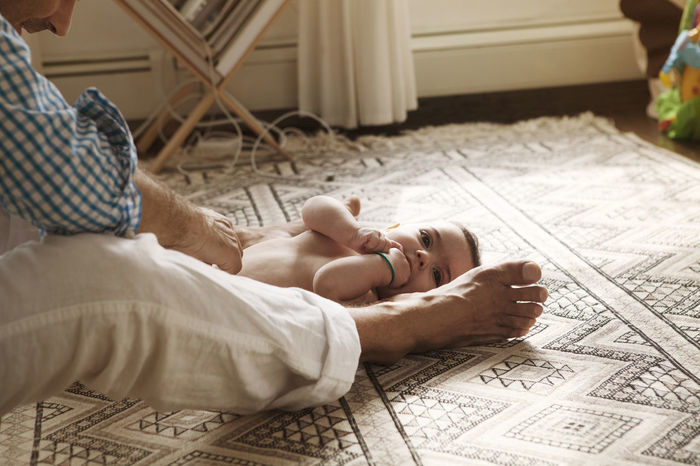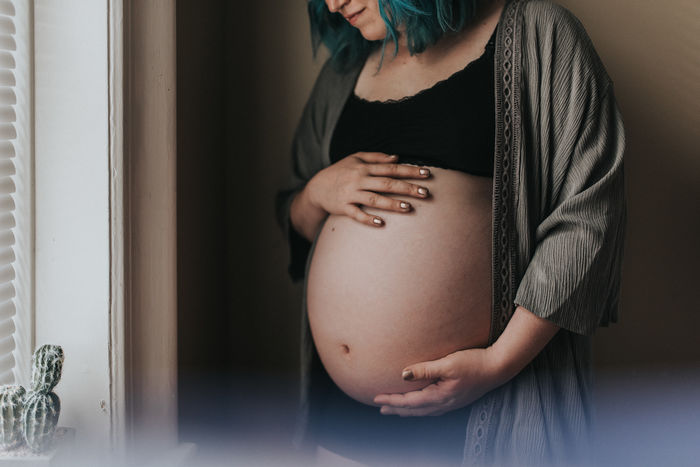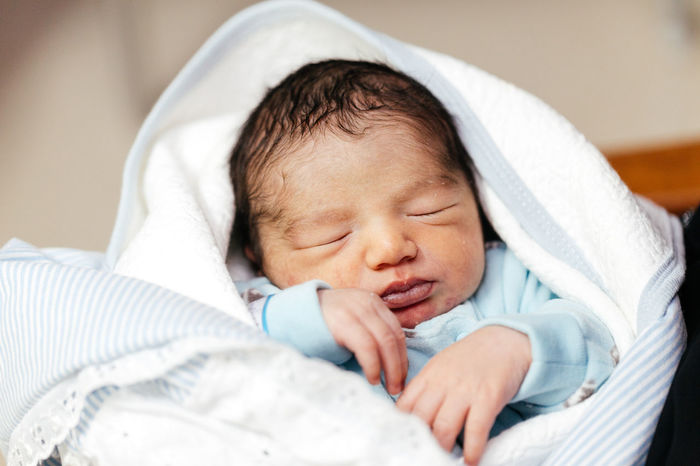 Your images could be selected for our Premium Collections and get sold at a higher price! You might also have your work selected to be featured on EyeEm Magazine and our social channels. Find out more about what catches the eye of our photo editors with this guide!