My Best Photo: Our Photo Team's Top Picks & Tips
By EyeEm Team - 3 min read
Whether it be breathtaking landscapes, fashion shoots, photos of architecture or thought-provoking portrait photography, our editors' share their favourite photos from our ongoing competition – My Best Photo– and tell us what can make your photo stand out.
Our My Best Photo Mission is about showcasing incredible emerging talent and our diverse community of creative storytellers – wherever they may be in the world. Our editors' share their visual highlights from the Mission and industry insights as to what makes a compelling image.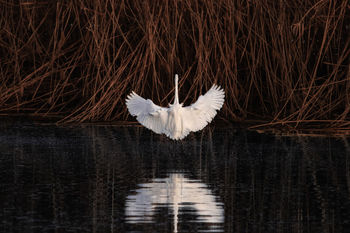 My Best Photo Highlights Unique Photography Style and Techniques
We called upon our creative community to show us the photos that mean the most to them – showcasing unexpected the style, technique or subjects. This Mission is your opportunity to show us your world. We want to see what you do in the everyday moments or the events shaping your year. Every photo tells a story, and My Best Photo is about telling us yours!
Enter the Mission now to have your work selected by our editors and showcased to our global community of photographers, filmmakers and image buyers!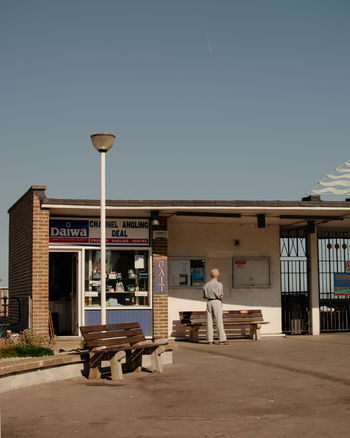 "When I see this image I'm instantly reminded of the work of Stephen Shore. I feel as though it reveals the isolation and atmosphere of middle America that he captured, even though it's Brighton!"
- Jonny, Visual Lead Enterprise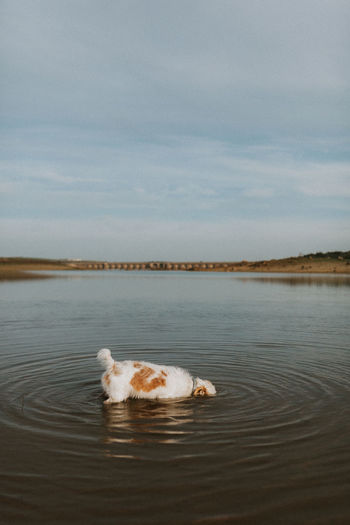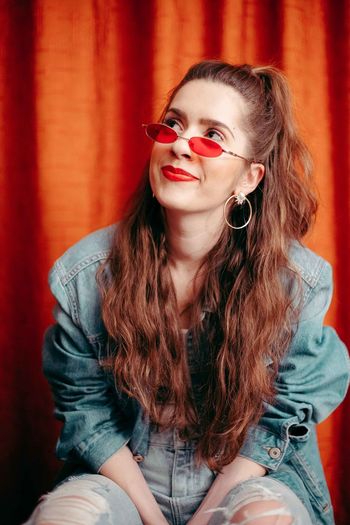 "It's hard to put into words why any photo is 'the one', but along with colour, composition and calibre, something off-kilter will always draw you in… an authentic imperfection."
- Loren, Photo Editor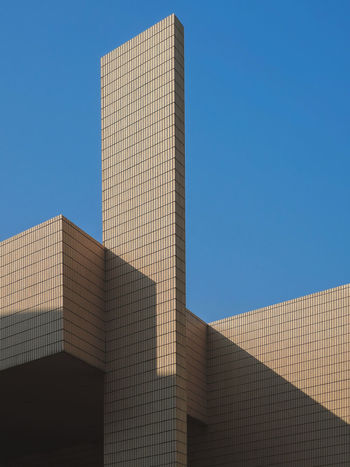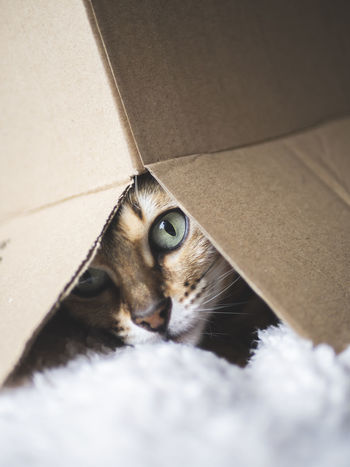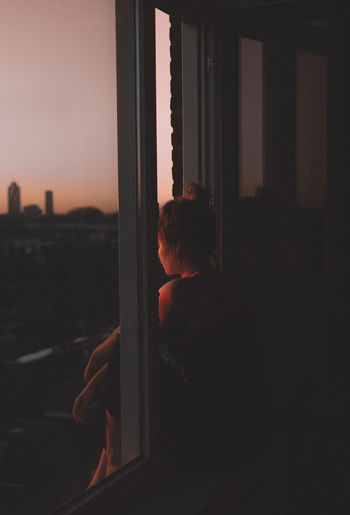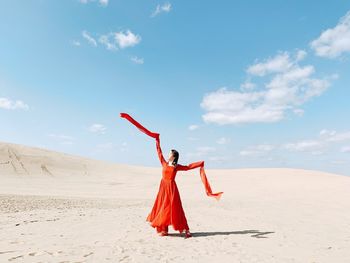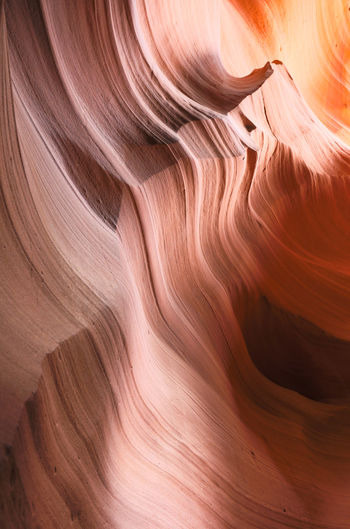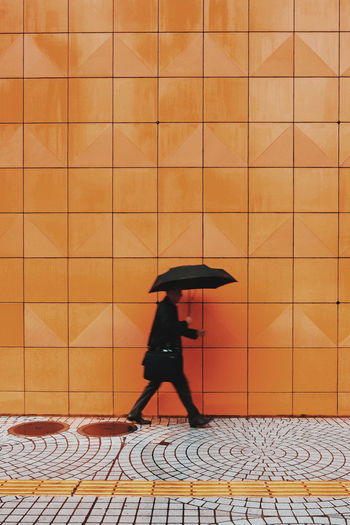 "A good photo does not mean a perfect photo. An image stands out to me when I see that the photographer is intentional about trying new techniques and allowing 'mistakes' to happen. The skill is your selection - navigating through 1,000s of photos and having the creative confidence to find the one that says the most."
- Nicolas, Photo Review Lead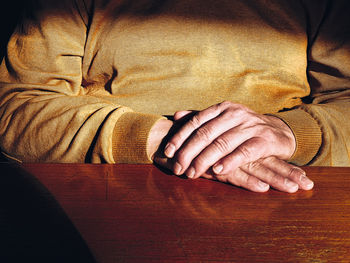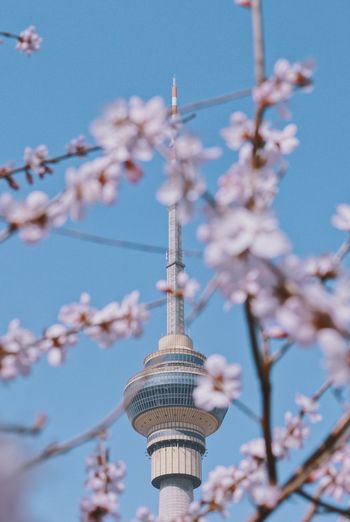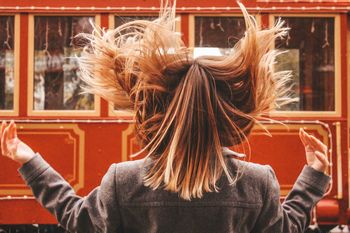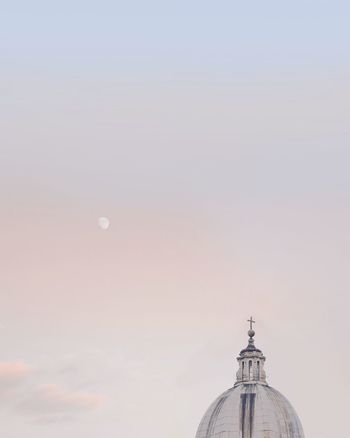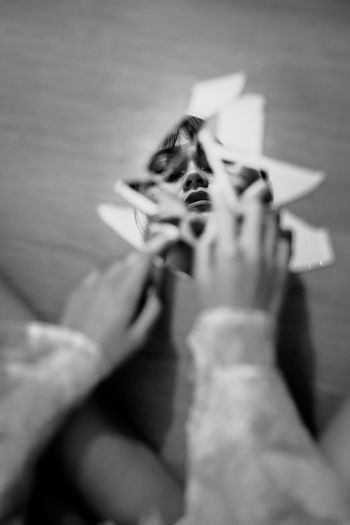 5 Tips for Making Your Photo Stand Out
Look to other photographers for inspiration
Use location to tell a story
Be authentic by sharing stories of everyday moments
Remain adventurous with new photography techniques
Invest time into your selection process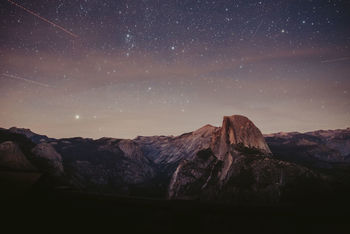 Do you have a photo you want to share? Having your photography featured here on the Magazine or across our social channels is the best way to have your work seen and your career taken to the next level.
Join the Mission here and submit your best photo!