How to Increase Your Chances of Getting Your Photo Accepted for Market & Partner
By Ellen Clipson - 2 min read
Here's 7 things you should never forget when looking to sell your images through EyeEm. Be sure to check off these simple steps to maximize your chances of having your photo accepted on Market or for our Partner Collection.
There are a few, very simple things you can do to your image to increase your chances of getting your image on Market and our Partner Collection. Here's our team's essential checklist for getting your images accepted, and in turn - sold!
6 Essential Questions to Ask Yourself Before You Add Your Photo to Market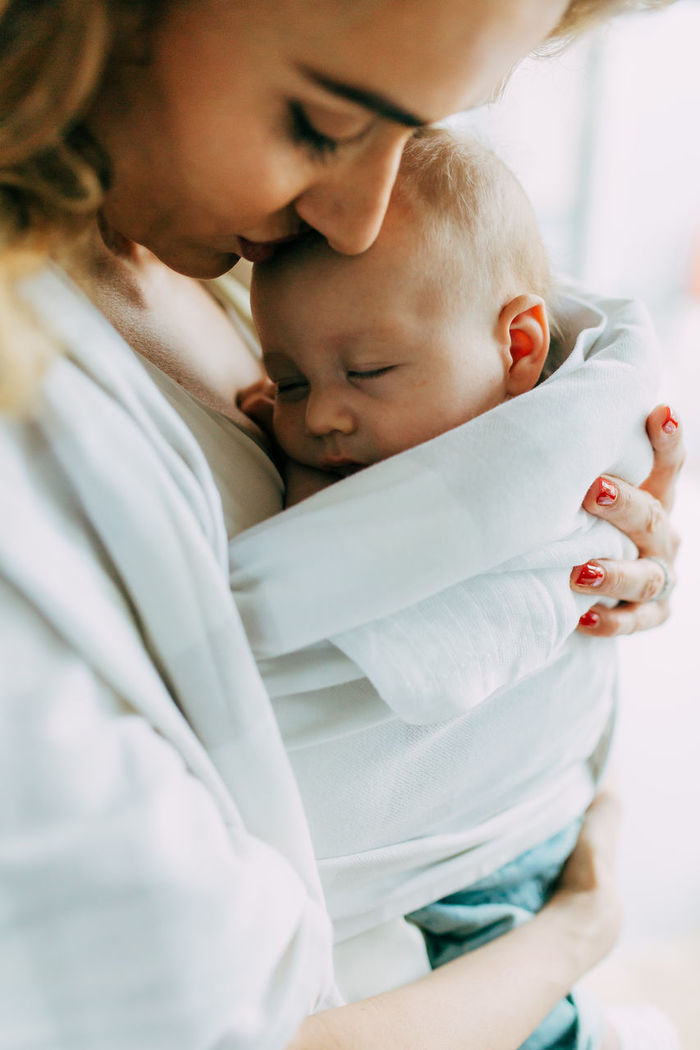 Is My Photo Relevant For Market?
We're always looking for images that best match what our image buyers are searching for. That's why we encourage you to think about whether your new upload is relevant for commercial, social or editorial use.
Knowing what is 'relevant' can be tricky. That's why we have recently launched our new 'What to Shoot Guides'. These unique trends and Market Trend Missions will tell you exactly what image buyers are searching for - they can be rather specific as to ensure that you can fill those gaps and get your images sold.
Do I Have The Relevant Releases?
A release is a permission by the people visible in the photo or the owners of a property, product, or artwork you have photographed. There are two types of releases you might need if you want to sell your images with a commercial license. These include:
Model Release
Property Release
Our team has put together everything you need to know about releases - when you need them, how to get them and what to do if you don't have them.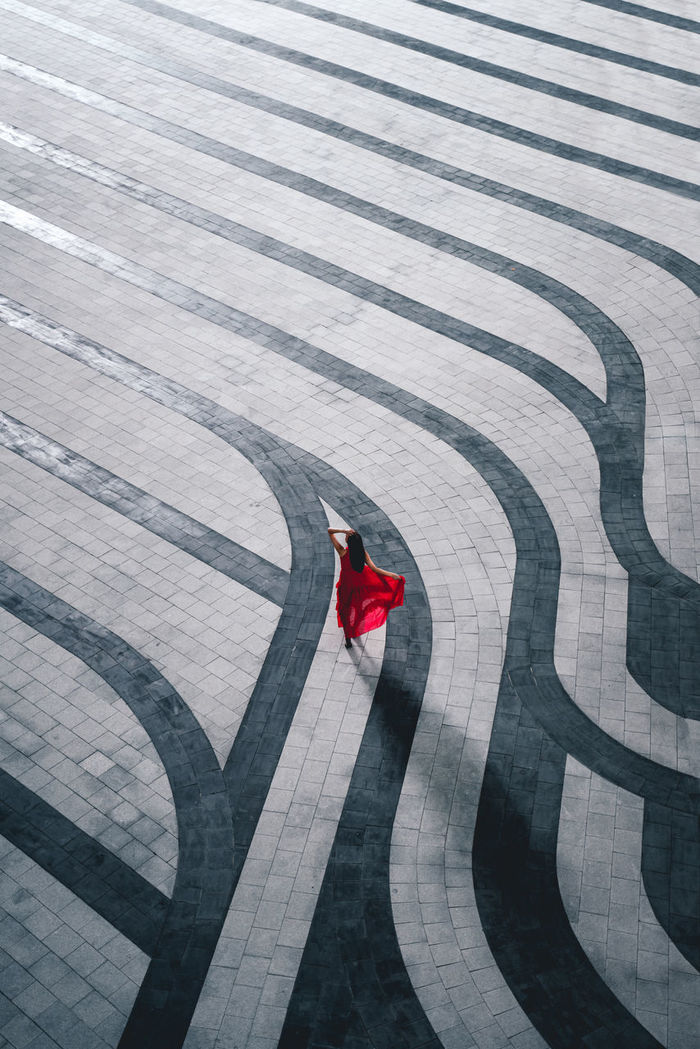 Is It The Biggest File Size Possible?
Image buyers are looking for clear, high quality images - and they are likely to pay a significant amount more for them. If you want to get your images onto Market, and even selected for our 'Premium Collection' (images sold at a premium price) it's important that you upload the largest file size as possible.
Top Tip: Our minimum file size for Market is 4MP, and our maximum is 45MB. Therefore, try to make sure your file size is as large as possible
Not sure if you image has the right technical requirements? Our team has written up the perfect checklist for your next upload!
Is It Too Similar To My Other Photos?
We always recommend that you avoid 'sister shots' or variations of the same content. Uploading more images - if they are all very similar or from the same series - won't increase your chances of selling. Instead, you run the risk of frustrating our image buyers which could potentially discourage them to buy any images, let alone yours!
Industry Insight: Our photo editors create specific collections for our biggest clients. When doing so, they will select the best images to be featured. To catch their attention, and make their decision even more obvious - upload your best photos rather than large quantities of the same thing.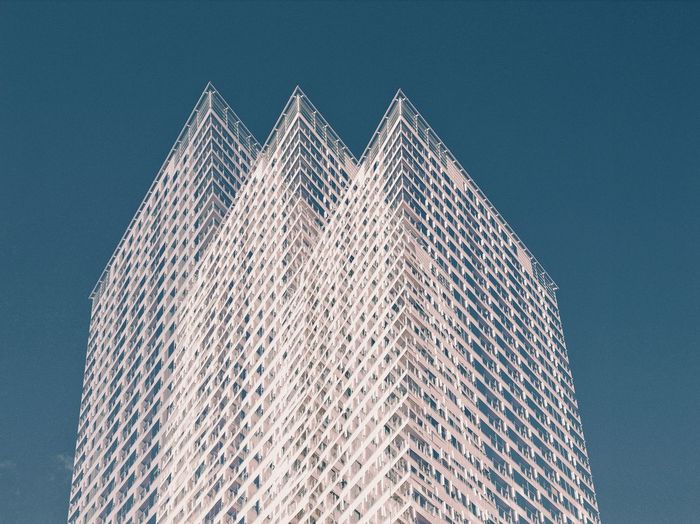 Does It Have Relevant Location Tags?
Image buyers' search are very specific - that's why adding an accurate location tags to your images will signficantly increase your chances of selling!
Think about what would be significant for image buyers. We recommend that you always tag the correct city, and if only if relevant the countries, districts, or landmark too.
Learn more about what makes a good location tag here.
Does It Feature My Own Watermarks?
Images with watermarks cannot be added to Market or distributed to our partners. Don't worry, EyeEm will always add watermarks to your images when buyers are looking through Market to ensure your image is always safe!
Is it A Photo Collage?
This one is pretty simple. We are unable to use photos that feature multiple images. Why not sell those photos seperetly and increase your opportunities to make more money!