How to Add Location Tags to Photos and Why it's Worth Your Time
By EyeEm Team - 4 min read
Telling us where your photo was taken will make all the difference when it comes to getting your photography seen, winning Missions, making more money on Market, and being selected for brand's custom shoots! Here is our ultimate guide to adding location tags on your images.
Tags are essential for getting your work discovered on EyeEm, but investing a small amount of time getting to know EyeEm's mobile app location features will improve your online presence as a photographer and help make your work stand out.
Make More Money and Win Missions with Your Image Location Tags
Location Tags are not only important for selling your photographs on EyeEm Market, but also increasing your chance of winning Missions and boosting your online portfolio.
A few quick tags can drastically raise your chances of selling a photo on Market. But knowing how to tag your photos the right way can be a challenge. Keep reading to understand more about why location tags could make all the difference.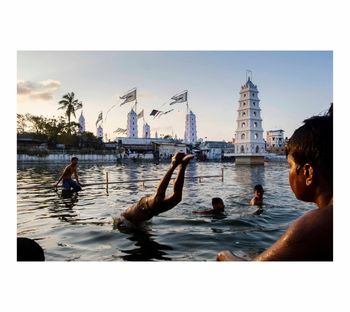 The Benefits of Using Location Tags
Help image buyers find your photos
Increase your chances of winning Missions
Makes your photography portfolio more professional
Find new photographers and interact with the EyeEm Community more easily
Get more exposure than ever!
For our brand new Mission in partnership with Ongoing – 'Stay Out' – we are calling on your creative skills to capture specific locations in Europe, South America and the USA. Our editors will use location tags to find your work and pick our winners, and so adding a tag is the critical step towards success!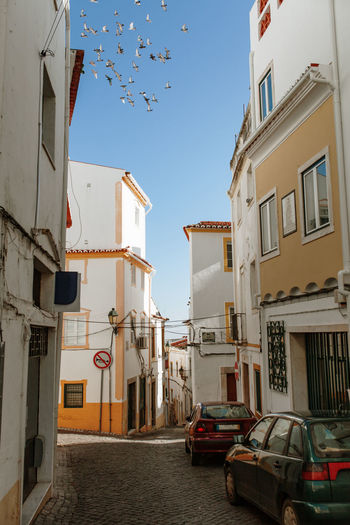 What Are Location Tags?
We have more and more image partners, such as Getty Images and Alamy, in our network requesting location tags on the images that we distribute through them.
It's important that each image you upload has the exact country information outlining where that photo was taken. To add even more detail you can add the city too, however, it's really important that you are accurate about this information.
Why do Photos with Locations Sell?
Image buyers usually have specific requests when looking for a photo. For example, when it comes to travel content, locations are essential for advertising or tourist campaigns.
Without a specific location, there is no way for us or image buyers to know whether your photo was actually taken at the place it appears to be. Your location information guarantees that the buyer knows where it was shot and creates a more direct path to getting your photo sold.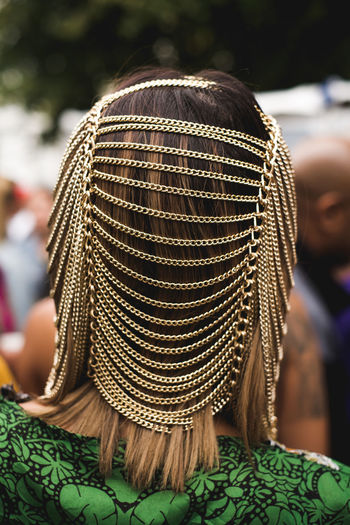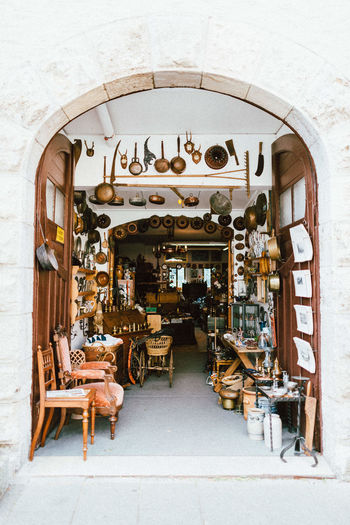 How to Add Location Tags on Photos?
When uploading a photo to EyeEm, whether it be via your desktop or our mobile app, you will always have the option to add a location your photo. When using the web uploader you can tag cities to your images, however if you are using our app you can be even more specific!
If you shoot your picture with a GPS-equipped phone, we'll suggest a location based on where your photo was shot, plus you can manually add details like cities, restaurants, parks or wherever else your adventures took you!
Add City

- when uploading on Desktop or on our app
Add Country

- when uploading on our app
Add Street or Attraction

- When uploading on our app
Location Tagging Your Photos on Android & IOS
When using our mobile app, selecting locations is now easier than ever. Just pick a city or country and our mobile technology will generate popular places that you could choose from. Not found what you're looking for, just type out the exact location and add it to your picture. It's never been easier to get your photos showcased!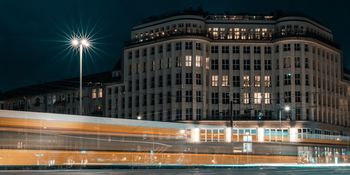 Add a Specific Location to Your Photo
Using your mobile app equips you to be more detailed about where your photo was taken rather than broad locations such as cities or districts.
For example, rather than San Francisco, California, select Golden Gate Park or rather than Berlin, Germany, select the Eastside Gallery. This will place your photo in a smaller pool of images increasing your chances of getting your photo seen by our editors or image buyers.
If you don't know the exact location or city then it's better not to tag it! For example, if you are using your mobile app to upload images from your recent adventure photography project in the rainforest, simply add the country tag, but steer away from guessing the nearest city!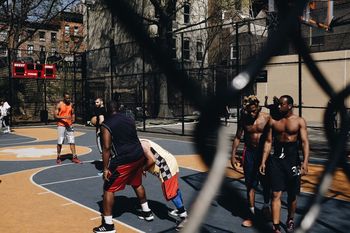 Go Further by Adding Tags
EyeEm Vision is our image recognition technology that suggests tags based off what it 'sees' in a photo. These tags can suggest both objects and concepts in an image, and are our team, clients and creative community use to find the images that match their specific creative briefs.
It's important to remember that when it comes to tags, it's more about the quality not the quantity. The higher number of relevant tags that your image has, the more easily it is found by buyers. You can supplement the information you've provided with the location by adding tags that give further context.
5 Essential Tips for Location Tags on Photos
Don't underestimate the benefits of adding location tags
Be specific about the photos' location
Be consistent with how you tag your photos
Add extra relevant details with additional photo tags
Think about interesting and unique locations when shooting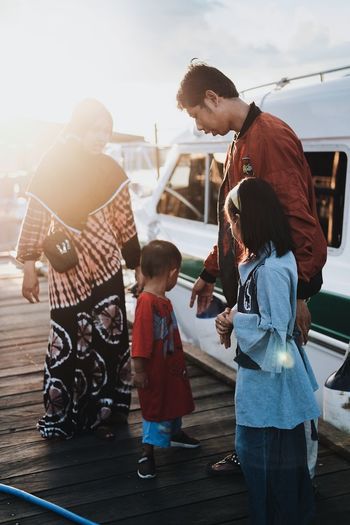 Want to show us more of your work from your travel adventures or your favorite spots in your local neighbourhood? Upload your photos here and start adding location tags to see the benefits for yourself!
Join our new Mission with Onrunning too by uploading your submitting your tagged image here and be selected for the global brand's new summer campaign!