#EyeEmPaid: What Sold on EyeEm Market in November
By EyeEm Team - 3 min read
We share this month's best sellers on EyeEm Market so that you can be inspired to get out and start shooting!
Our latest #EyeEmPaid guide to success on EyeEm Market is here. Bringing together our top sellers of the month together into one place so that you can get the creative direction you need to increase your chances of making money from your photography.
See What Our Image Buyers Have Been Licensing This Month
With the new year around the corner, the variety of image searches has broadened. From images capturing the reality of working from home and safe travel to more abstract visuals that represent concepts such as overcoming, new starts, and healthy living.
November's top selling images are great examples that you don't have to leave your own home to shoot commercial content. Whilst you spend time at home in the winter months, think about new opportunities to shoot images that are relatable, uplifting, and relevant for the year ahead!
Want to see your work here next month? Upload new photos on your EyeEm profile or via our app and add them to Market today!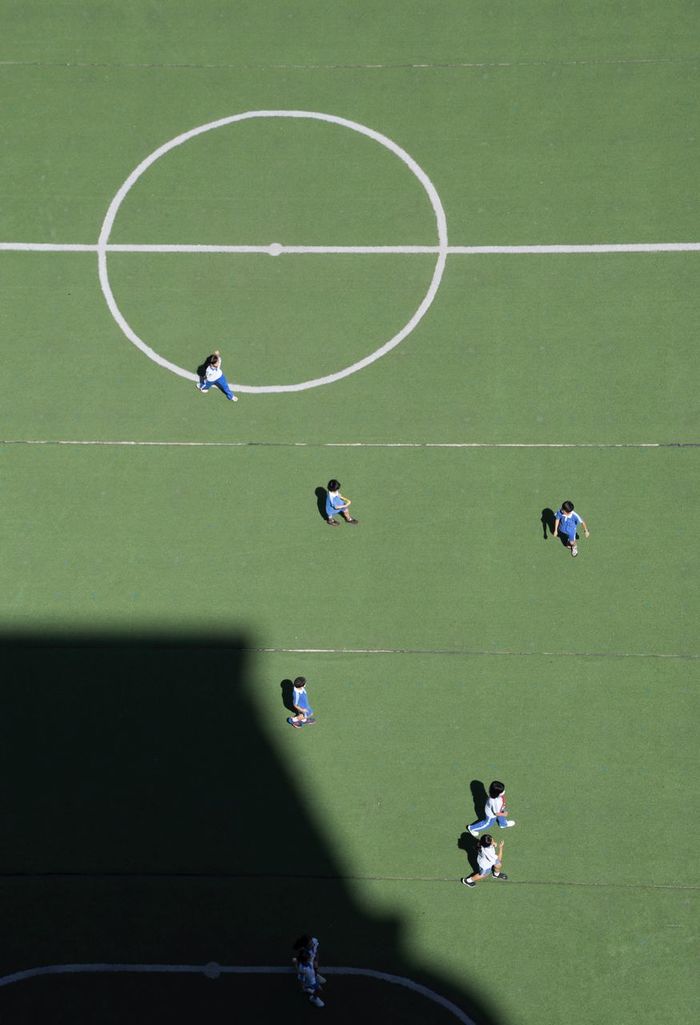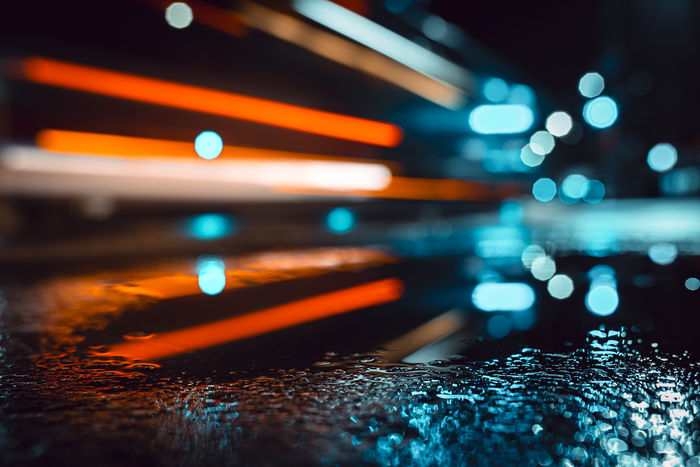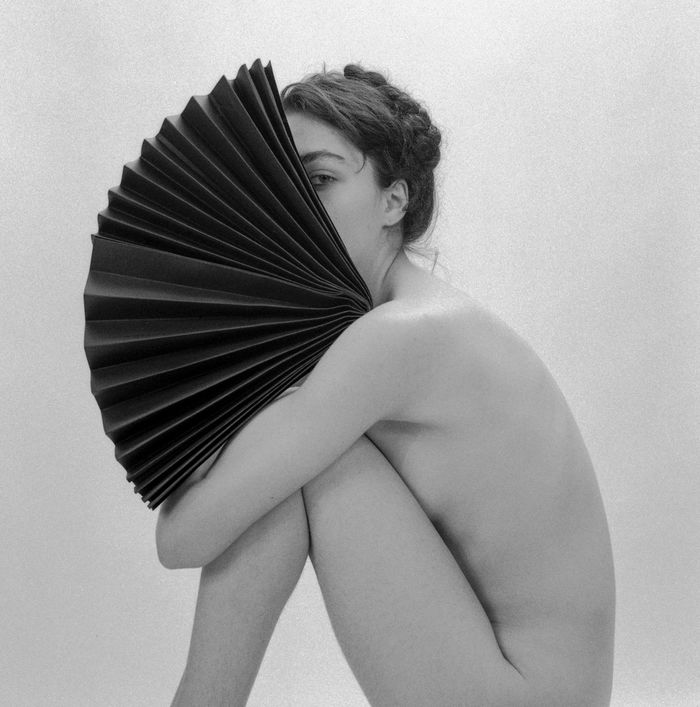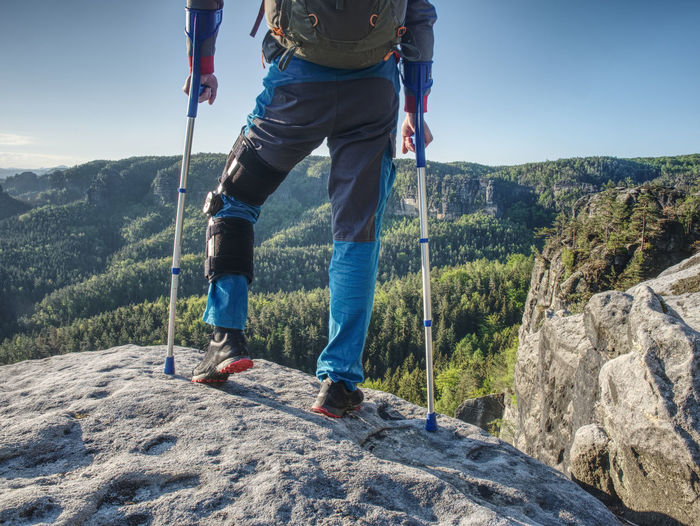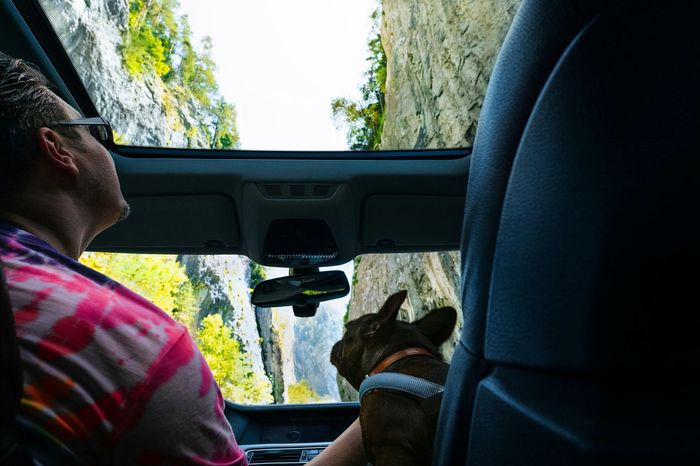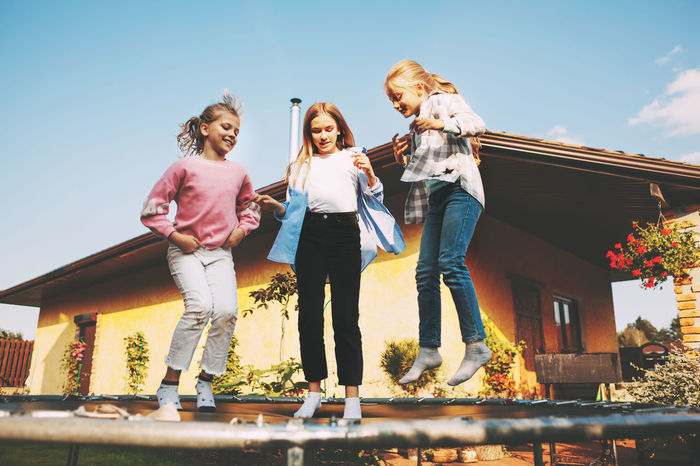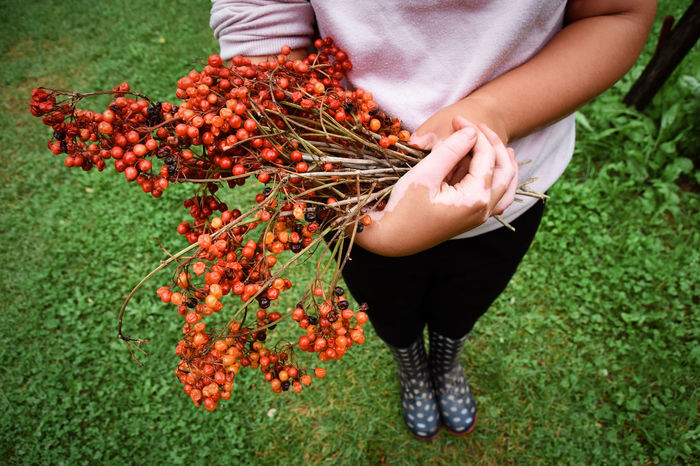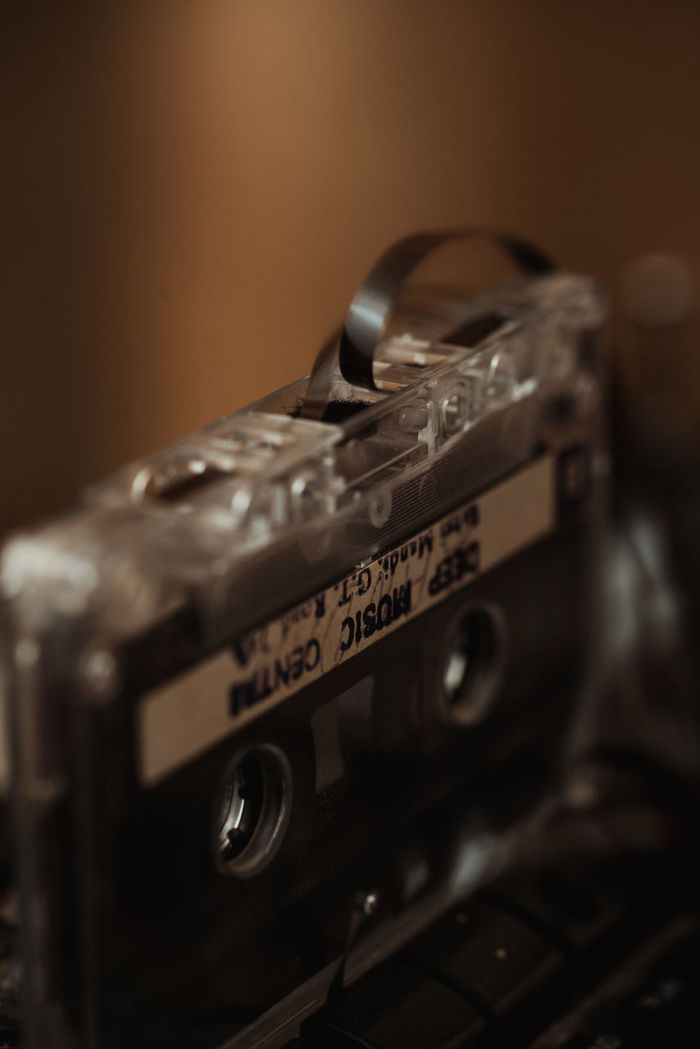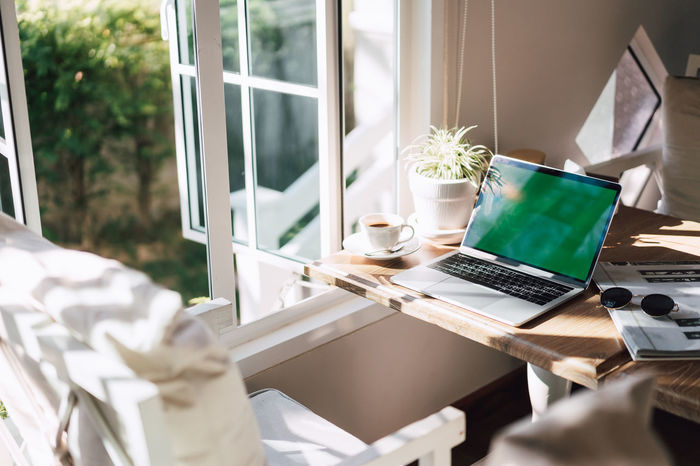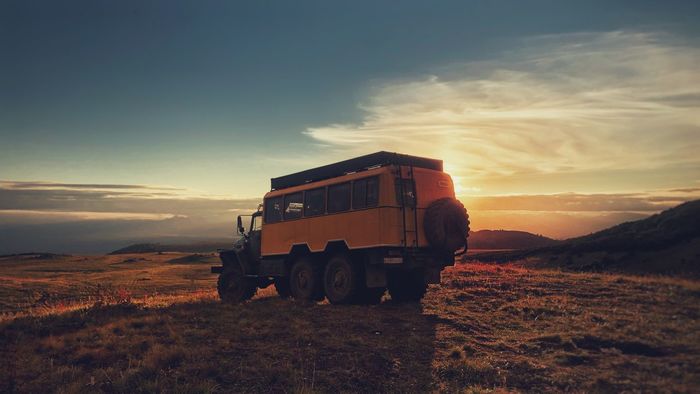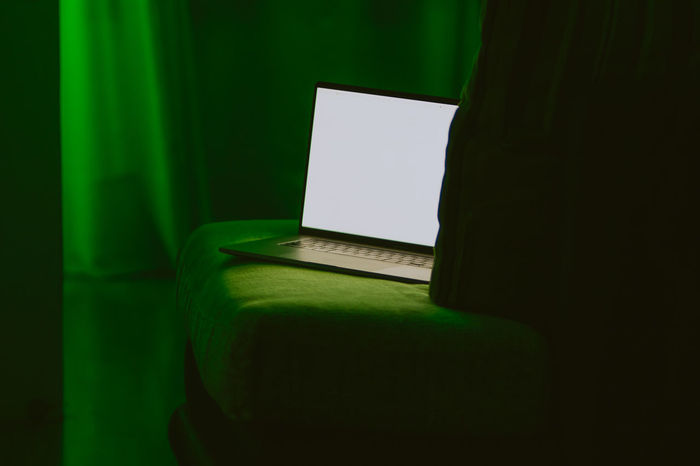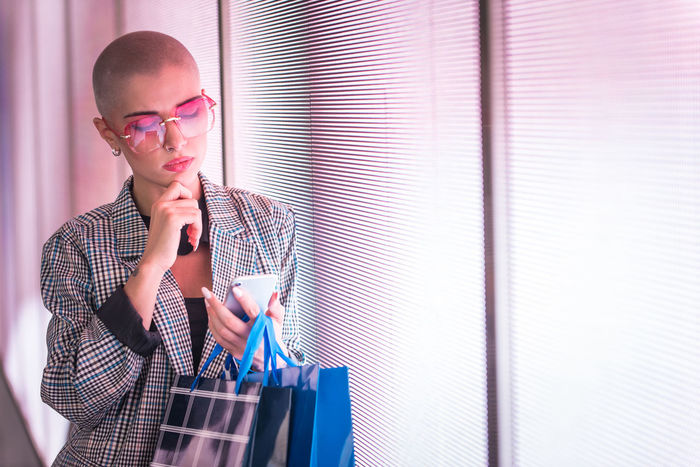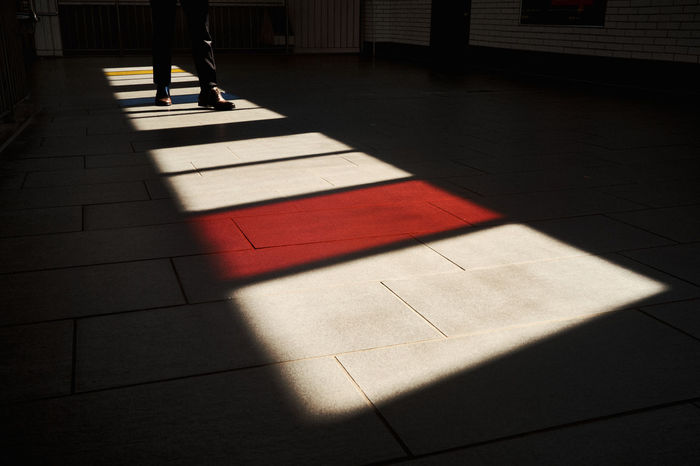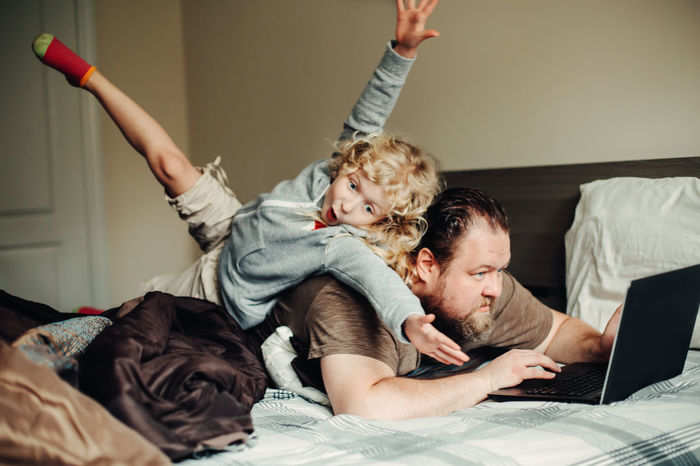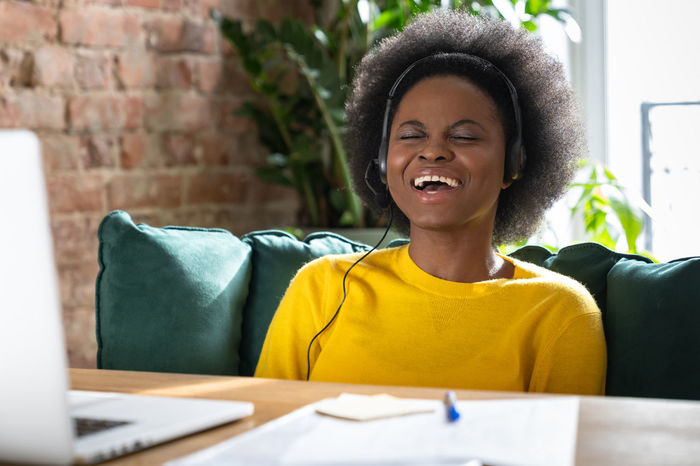 Make sure you upload your photos via our app or your EyeEm Profile to start selling today. Find out more our photo revihttps://www.eyeem.com/p/166382585ew process, which photo releases you'll need, and how our Market Keywords can speed it up!.