Market Tips: How Market Keywords Will Speed Up Your Image Sales
By EyeEm Team - 3 min read
Our team explains why Market Keywords are important and take you through adding them to your images.
This one is for the Sellers.
Maybe you've been a part of our Community since the beginning, or you signed up just a matter of days ago. Either way, our new Mobile Market Keywording tool has been designed to equip you for getting your images on EyeEm Market and our Image Partners' websites more quickly.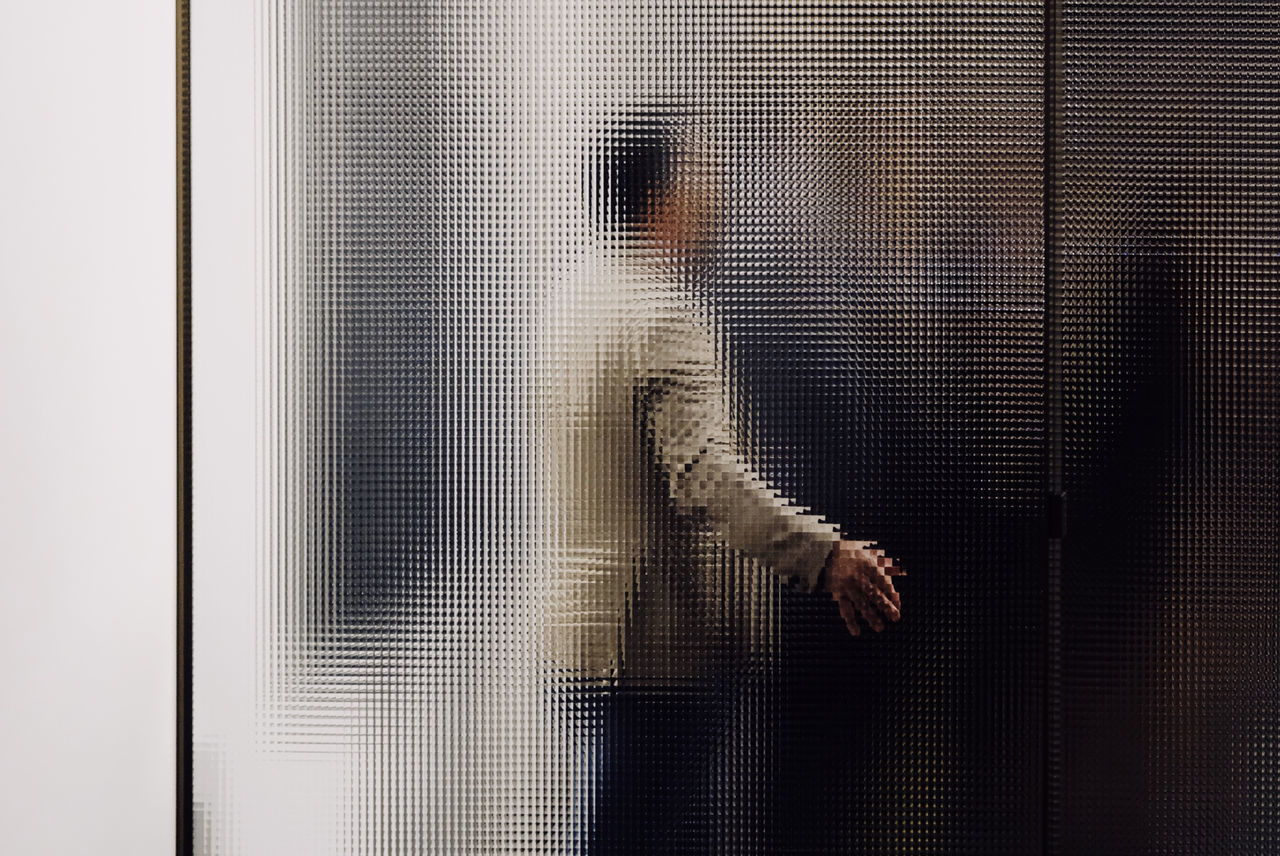 How Keywords Can Help You Sell Your Images
Simply put, it's all about using the app to add keywords and captions that are recognised by the industry as a whole but are also most regularly searched by image buyers.
After your photo is accepted to Market, there is an additional check before it can be distributed. This way we can be sure that the information on EyeEm Market and on our Partner sites is relevant and up to the industry standards. With this new tool you can verify some aspects of the photo, instead of our team, therefore fast-tracking your image in the review process.
As of today, when you add an image to Market, our team will take you through the process step by step, suggesting particular Keywords that are known as 'controlled vocabulary.' This refers to certain keywords that are used industry-wide, and more importantly, that all of our Image Partners (e.g. Getty) will be looking for. Try it on the mobile app now!
If you use keywords that fall under controlled vocabulary they will automatically be used on your photo when distributed. If you don't, our team will notify you via a notification on the app or via email, and give you the option to add them and speed up the process!
The applied changes will only be visible on EyeEm Market and our third-party distribution sites. In other words, the image information (keywords and captions) used on the images already on your profile will not be replaced.
What makes a good Partner keyword?
Accurate keywording increases your chances of selling on EyeEm Market and our image partner sites. Think about what image buyers are going to be looking for and follow these three simple steps.
The Three C's
Composition

- what is the setting?
Content

- what is in the image?
Context

- what concepts or activities best describe your photo
Common Mistakes:
Don't overuse conceptual keywords: only add conceptual words that fully apply to your photo. In some cases, no conceptual concepts apply
Don't use too many keywords: Although you can add up to 40 keywords to your images, it's always better to use less but more accurate keywords rather than a large amount of semi-accurate keywords.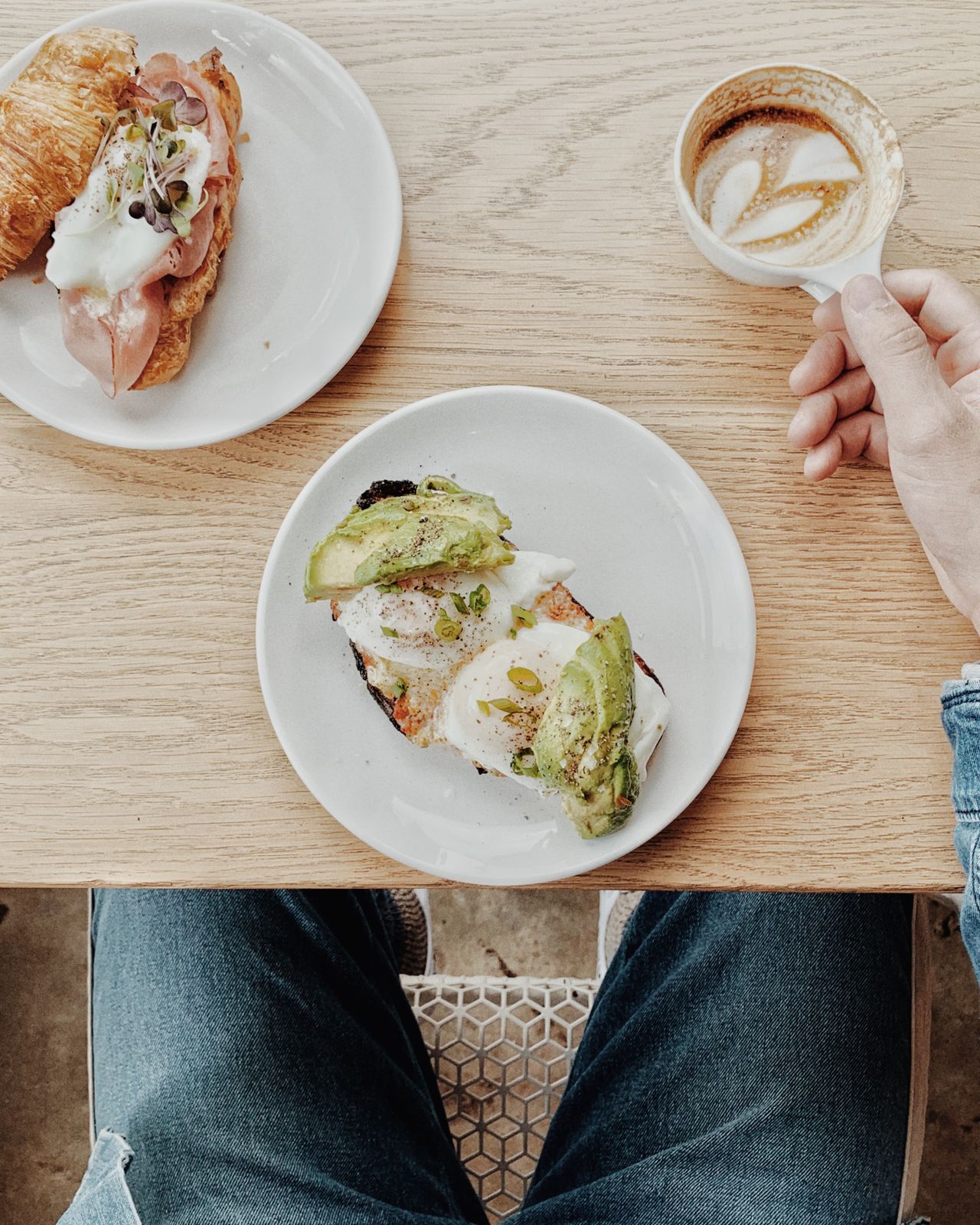 What makes a good Market Caption?
A non-descriptive or irrelevant Market Caption may slow down the review process therefore it's good to know what will increase your images being found by image buyers!
A good Market Caption is objective and concise. It should be as informative as possible, telling image buyers what's in your photo so that they aren't surprised when your image comes up in their search.
✅ Panoramic view of sunset over Athens
✅ Close-up of healthy breakfast on table
❌ Sunset from my hotel window in athens
❌ I love making breakfast for my girlfriend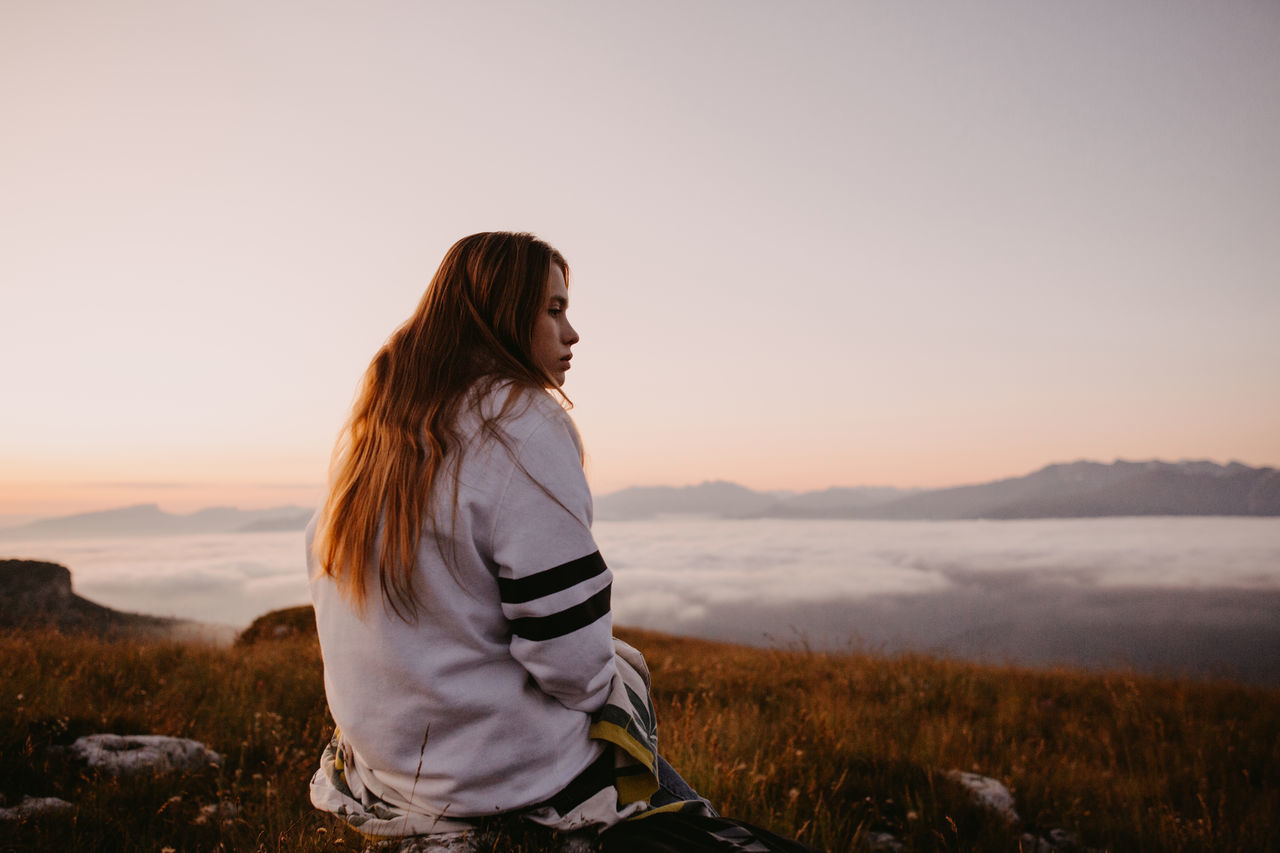 Why is location important?
Adding location can bring a number of benefits!
More Sales: buyers often search by location and so adding an accurate location increases your chances of earning money
Higher Chance of Acceptance: locations help reviewers assess the risk of accepting your photo. With a correct geo-location your images are more likely to be accepted for distribution, and therefore sold!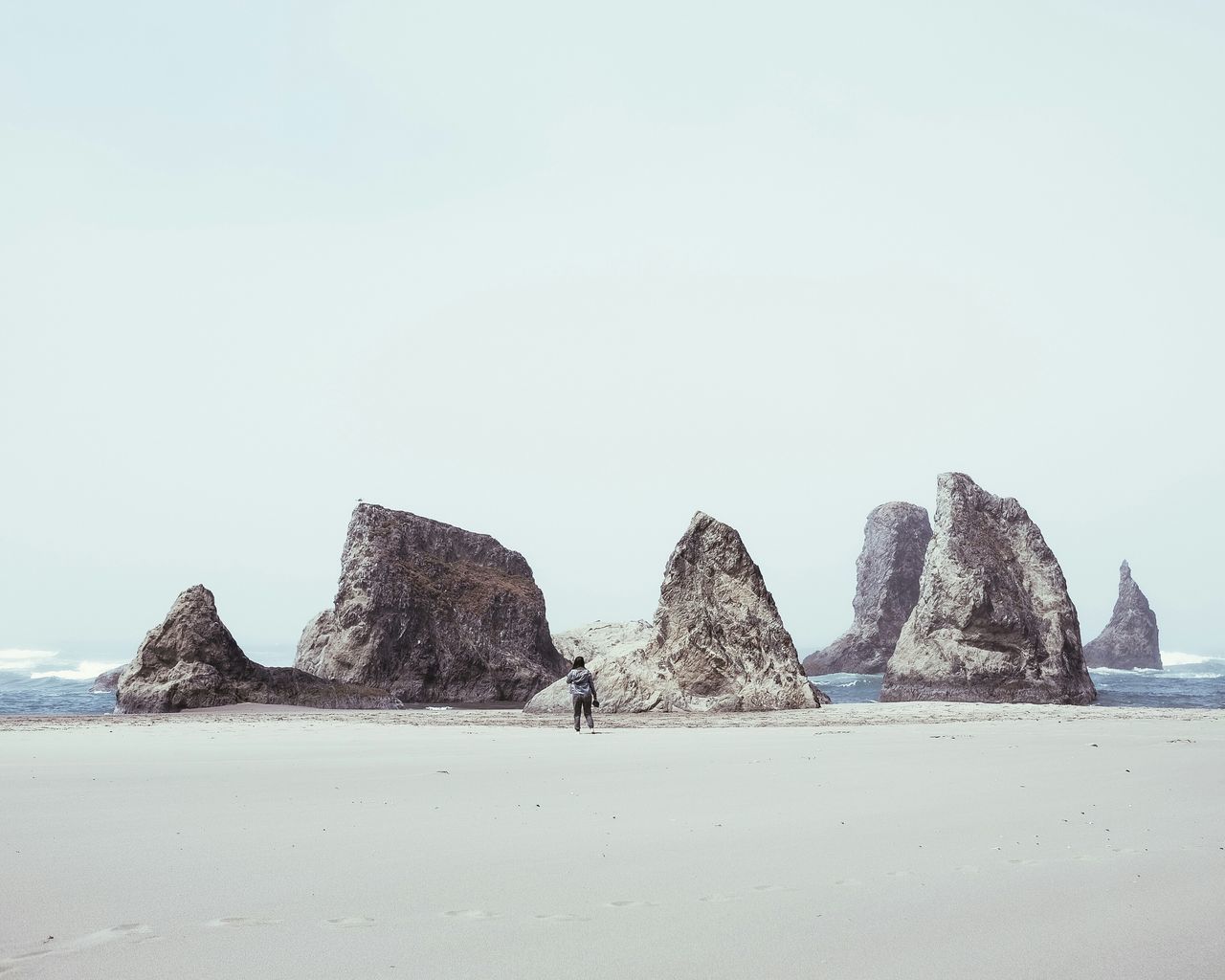 What Happens If I Don't Update My Photo's Information?
The Partner Keywording Tool has been designed to give you the option to speed up the distribution process. We will notify you of images that are waiting to be reviewed by our team, and so if you decide not to use the tool those images will still be processed at the normal distribution speed.
Top Tip: Think about which images would be most likely to sell at the time. Maybe you have images waiting to be distributed that are seasonally relevant (e.g. Christmas Holiday content in October), the highest quality images or most relevant for larger, more corporate brands.
No photos elible for fast-tracking? Simply upload more images to get started.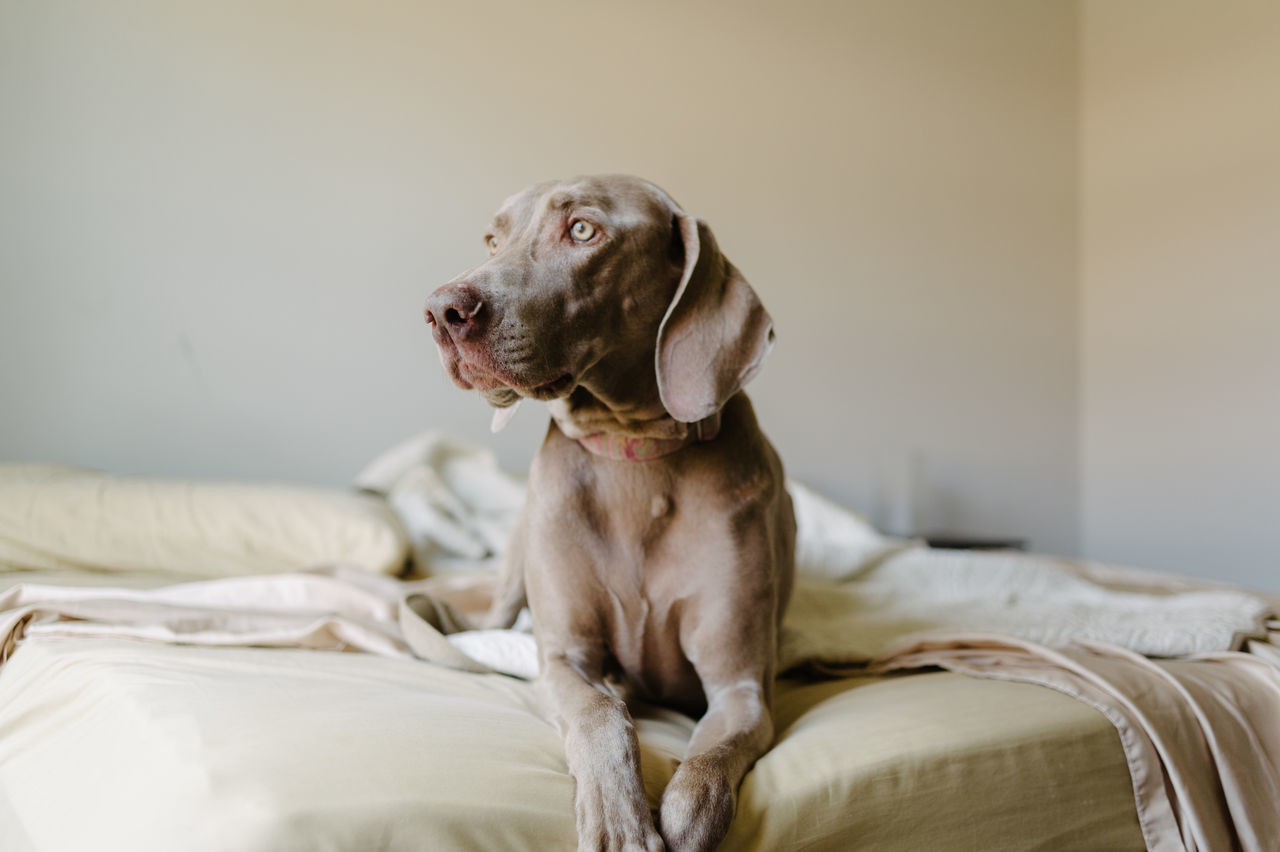 Use your mobile to try it out for yourself on the app! Add more images to Market today and get selling.
Want to find out what sells on with our editors' top tips here!