Another incredible week of photography
What a fantastic week! We unveiled The 2014 EyeEm Awards Exhibition, announced the winners of the Awards and had an amazing 2-day EyeEm Festival here in Berlin with community members from all over the world joining in. Check out the album The 2014 EyeEm Festival & Awards to see what was going on.
But more on that later – for now, enjoy this week's selection of photos from the EyeEm community.
Current Missions
– Food on the Go
– I Love my Job!
– Urban Escape
Song of the week
By
By
By
By
By
By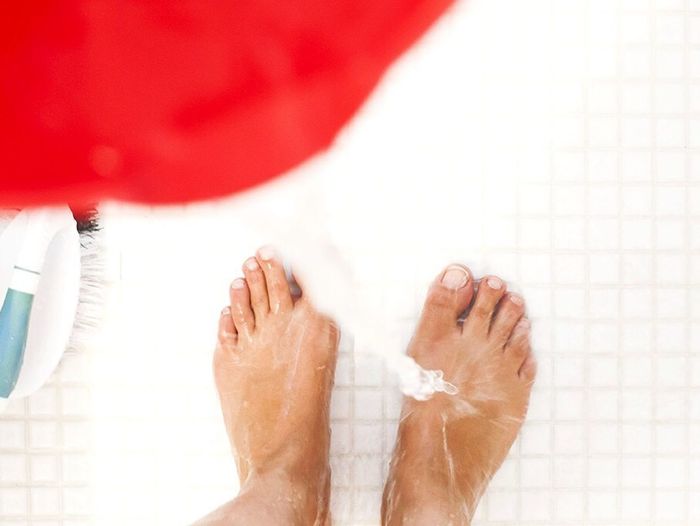 By
By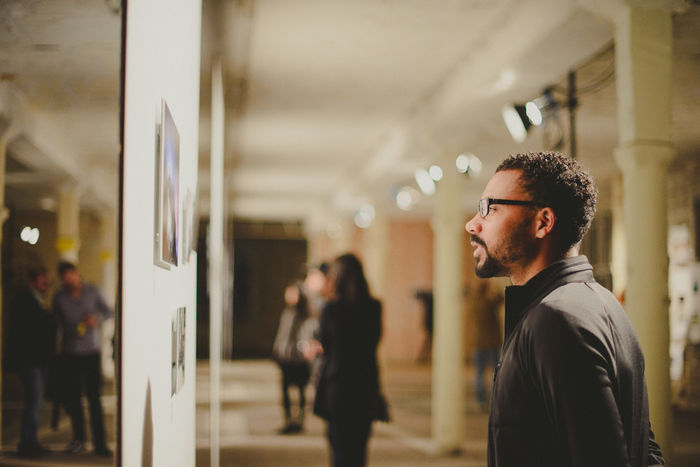 By
By
By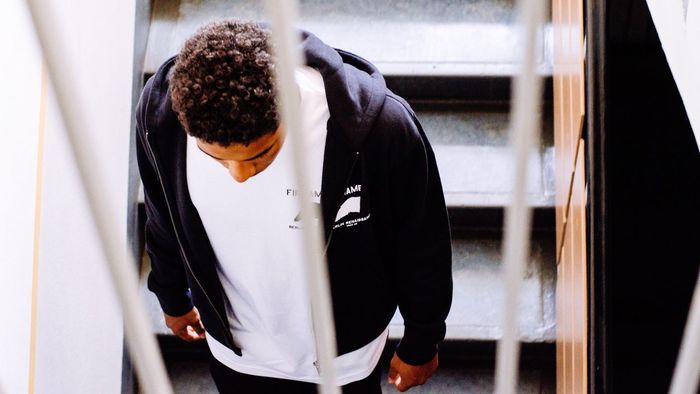 By
By
By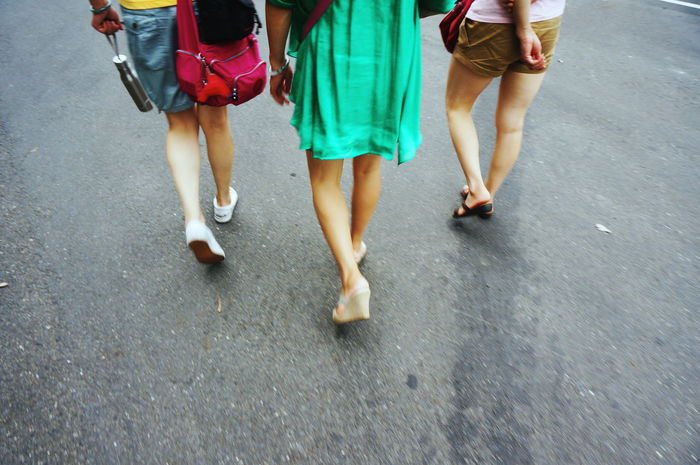 By
By
By
By
By
By
Congratulations @olespata @thomaslim24 @annakravtsova3 @HerrMM @Likhareva @tdavidson @lapicnic @brandkidwell @zanthia @takeshi007 @derrotebaron @theoceaniam @oggsie @czyy1980 @ouci @fabseoul @alfonsteruel@kimaltheagordon @diaryofzach @shenqyuanwang
Recommended posts
– The Week on EyeEm 36
– The Week on EyeEm 35
– The Week on EyeEm 34