Every Sunday we review the best photos from the past week to share the beautiful imagery on EyeEm and to keep you feeling inspired.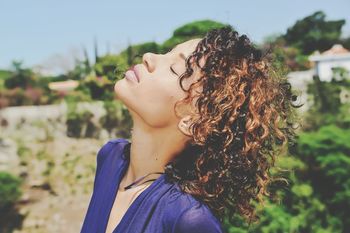 In many parts of the world spring is announcing its arrival with warmer temperatures, sunny skies and smiling faces. This new season has shown through in many of your photos. We are constantly impressed by the authentic imagery and creativity that shows up on EyeEm each day. Thank you for sharing.
Current Missions
– Pantone Colors by GIZMON
– Your art is portable with caseable
– Finding the next Vivian Maier
Song of the week
Now grab your morning cup o' joe, sit down and take some time to savor these beautiful images.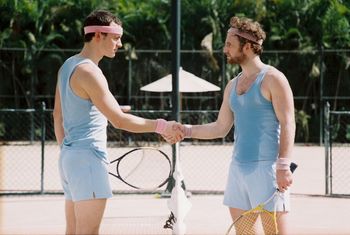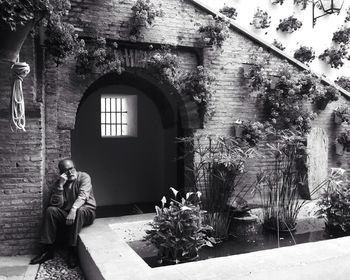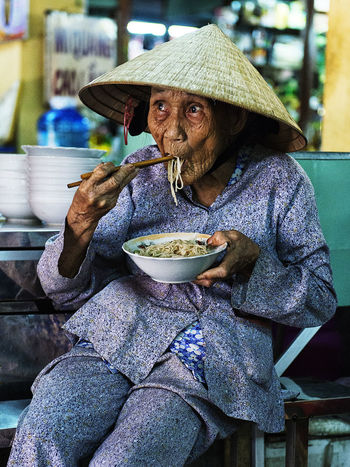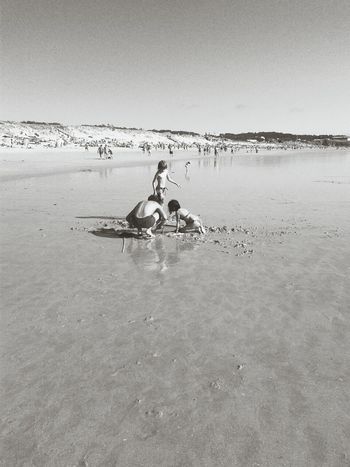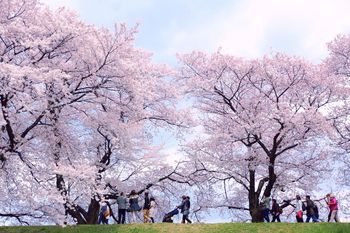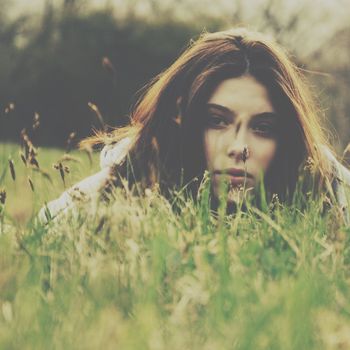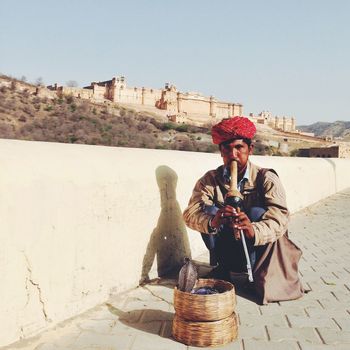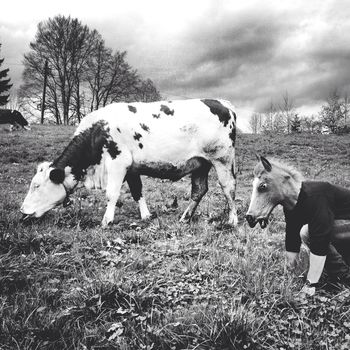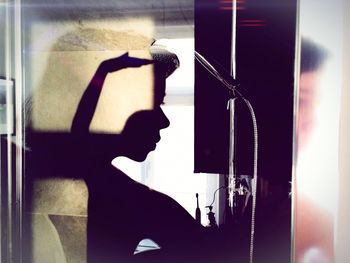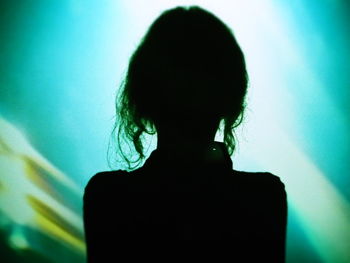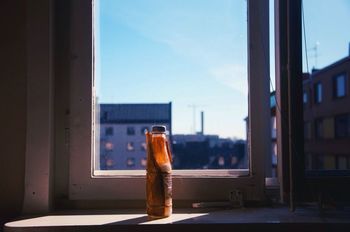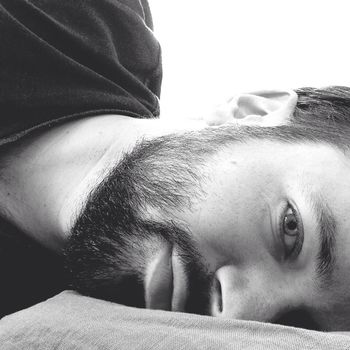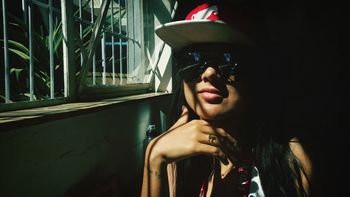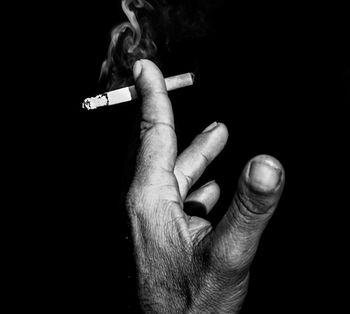 A heartfelt congratulations to @fatiful @lodekuylenstierna @whatwordsmiss @jtinseoul @mammamaria @giuliorodriguez @larswegas @taka6688 @miacocoone @surfistatomato @aikbengchia @julijasvetlova @SylvieGagelmann @yaronbh @spiegeleule @kv1cks @sebastianwaters @KanandaTye @maribelsuarez1 @digga83for taking the week's most riveting photos.
Want to see more beautiful images? Then check out The Week on EyeEm from the last three weeks.
– The Week on EyeEm 14
– The Week on EyeEm 13
– The Week on EyeEm 12