The 2018 EyeEm Awards are Now Open!
By EyeEm Team - 3 min read
The EyeEm Photography Awards is now in its fifth year. Enter now for the chance to get exhibited and win a trip to Berlin!
Today we're launching the fifth edition of the EyeEm Awards - the world's largest photography competition for new talents to get discovered.
The 2017 EyeEm Awards received more than 590,000 submissions from more than 88,000 photographers. This year EyeEm will select nine lucky winners and one Photographer of the Year, who will act as an EyeEm ambassador and representative for the following year.
The Categories
The awards are split into nine categories that focus on nine different aspects of photography. To enter, simply choose one of the following and upload your photos to EyeEm using the tag "[Category Name] – 2018 EyeEm Awards":
The Architect – 2018 EyeEm Awards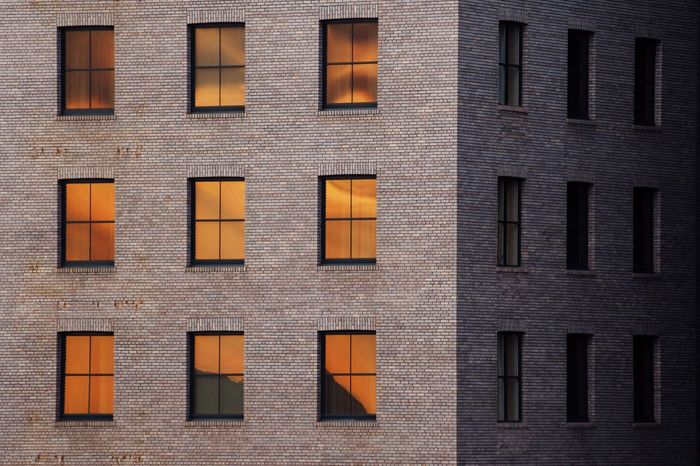 The Creative – 2018 EyeEm Awards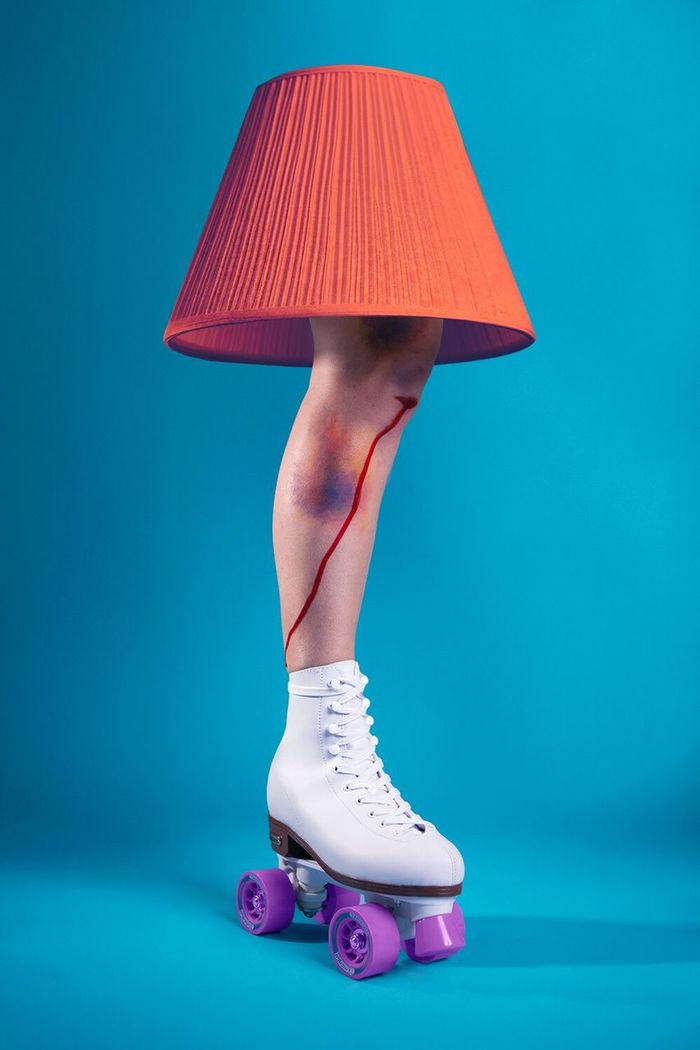 The Great Outdoors – 2018 EyeEm Awards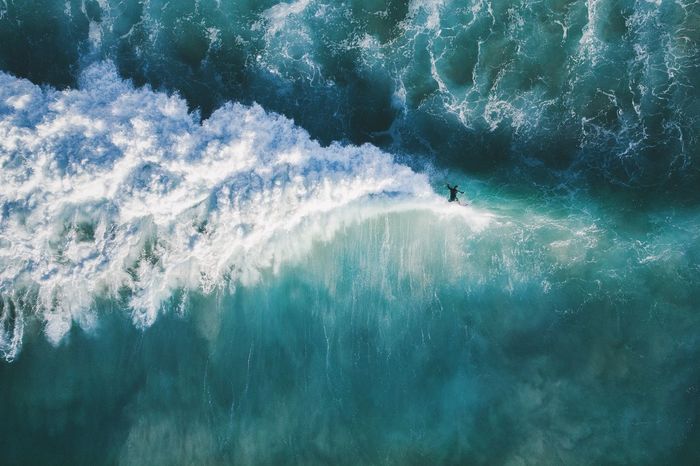 The Fashion Photographer – 2018 EyeEm Awards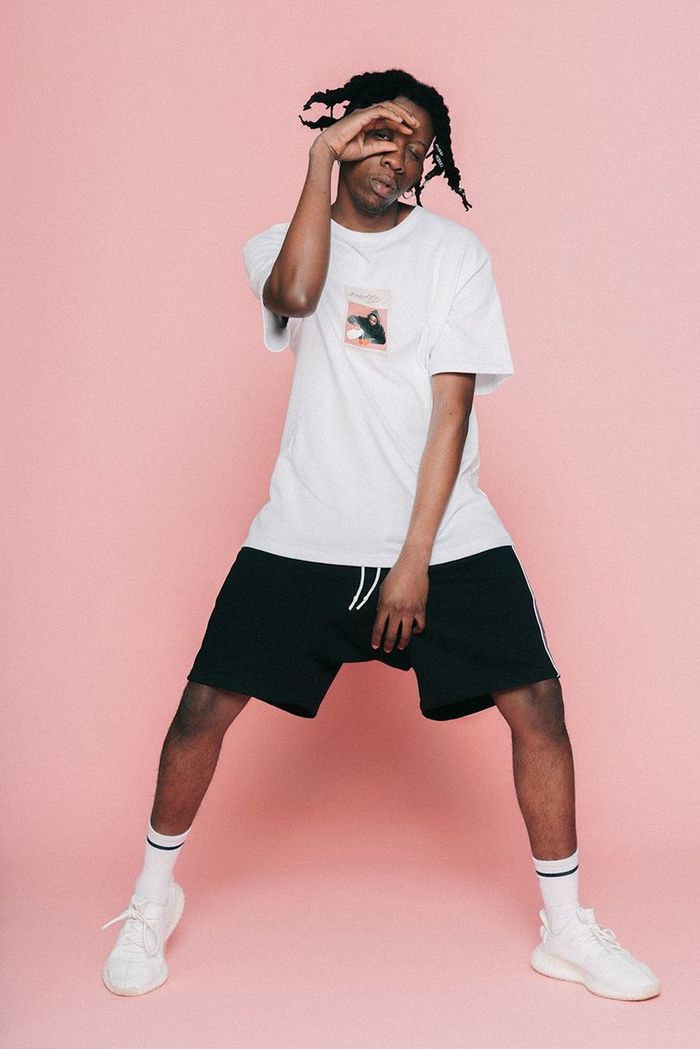 The Photojournalist – 2018 EyeEm Awards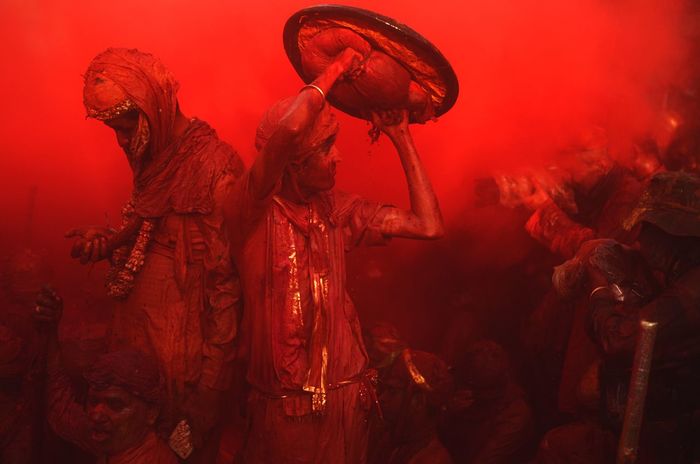 The Portraitist – 2018 EyeEm Awards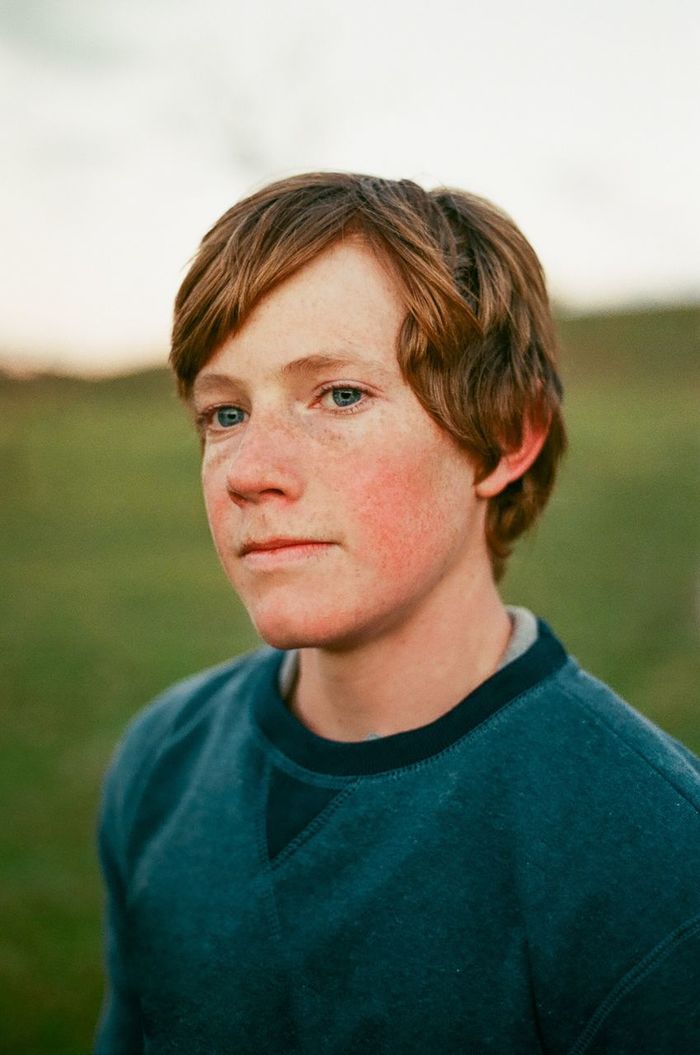 The Still Life Photographer– 2018 EyeEm Awards
The Street Photographer – 2018 EyeEm Awards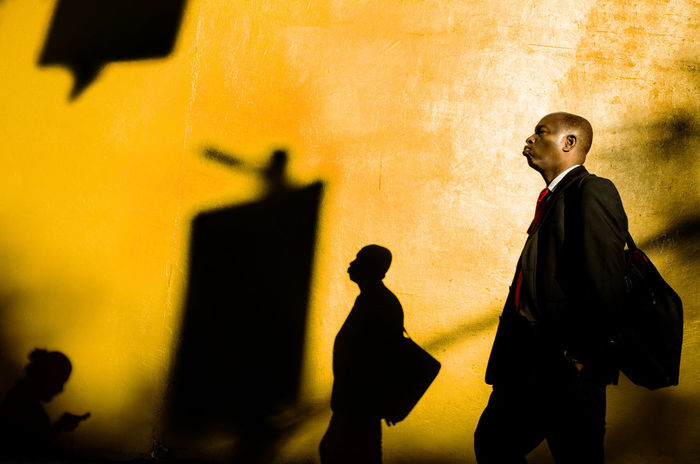 The Traveler – 2018 EyeEm Awards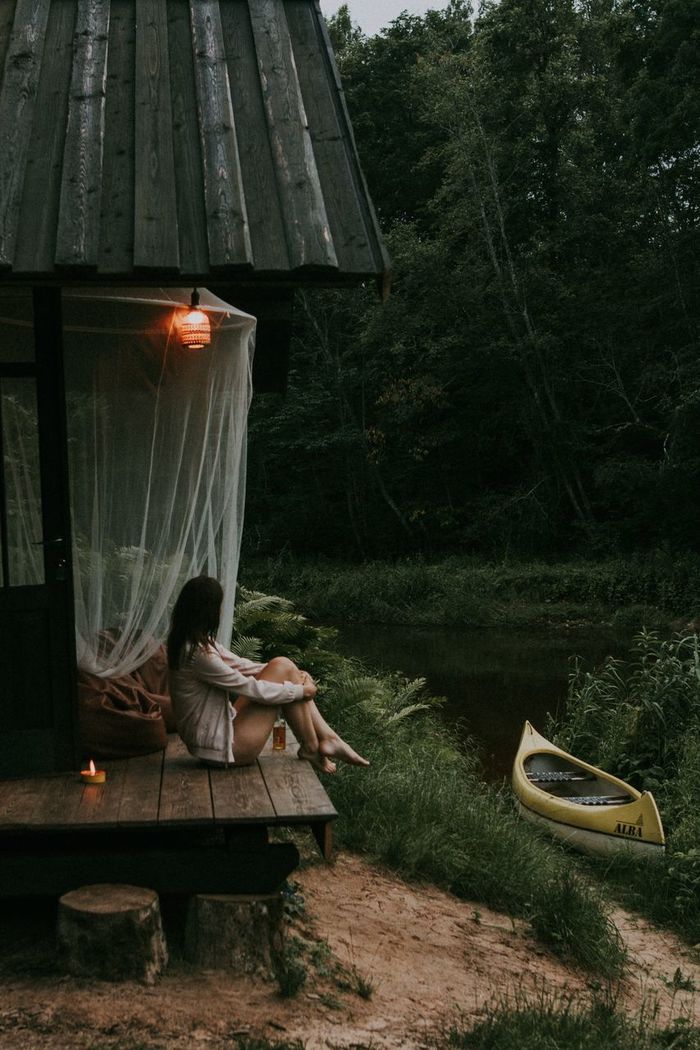 The Jury
An international and renowned jury of photo editors, curators and photographers will judge the Awards. They include:
Alain Bieber, Artistic Director,

NRW-Forum
Lucy Pike, Photography Director,

WeTransfer
Jose Cabaco, Global Creative Concept & Storytelling Director,

Adidas
Sasha Dudkina, 2017 EyeEm Photographer of the Year
Nik Schulte, Image Director,

Highsnobiety
Benjamin Jager, Former CEO,

Cameraworks
David Basulto, Founder & Editor-in-Chief,

ArchDaily
…more to be announced
EyeEm Photographer Of The Year
The one ultimate winner will win flights and accommodation to Berlin to attend Berlin Photo Week and teach a workshop. They will also receive mentorship from renowned photographers, with the aim of kickstarting their career and entering the professional realm. Previous winners David Uzochukwu, Porter Yates, Zacharie Rabehi and Sasha Dudkina received international acclaim, got published worldwide and signed contracts with photo agencies.
How to Submit
The Awards are free and open to anyone. You may enter via the free EyeEm iOS and Android app, or web interface. It's free to submit and photographers are encouraged to enter as many photos as they choose. But before you do so, read the rules.
Important Dates
• Submissions open: June 7 2018
• Deadline for submissions: July 31 2018
• Finalists announced: September 2018
• Winners Announced: October 2018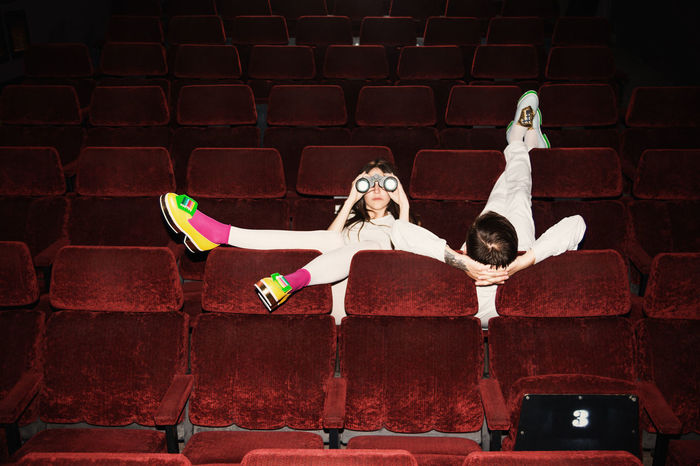 Want more information? Head over to EyeEm Awards 2018 to find out more!