The Portraitist - 2018 EyeEm Awards
Hosted by Google Pixel 2
Win a trip to Berlin, gear, and other prizes!
Completed
The Recap
We create portraits because we want to say something about a person and make a connection. The best portraits bring a subject's expressions to life in a single snapshot, capturing their most authentic mood and emotion. Whether your portraits are made with or without your subject's awareness, show us how you capture the moment when a person's character shines through.
What's a Mission? Learn more here
The Prize
One lucky winner will receive a trip to Berlin, and all category winners will receive gear and be featured in EyeEm's special Awards publication!
Grand Prize Winners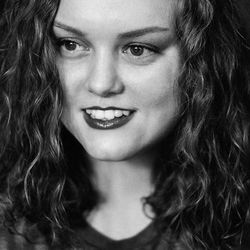 Yana Vasilyeva