Making Money on EyeEm Market: A Photographer Shares His Tips
Here's how to balance effort and earnings.
Michael Zwahlen (@MichaelJay) is a Berlin based photographer who has made a success out of selling photos online with EyeEm Market. We asked him to share some best practices and he sent us the following tips.
I have made more than $1250 in the first four months of 2017, with just above 1000 images on EyeEm Market. I believe this is a pretty good hit-miss ratio, most of all because it keeps the royalties I receive in a good balance with the effort I spend on growing my portfolio.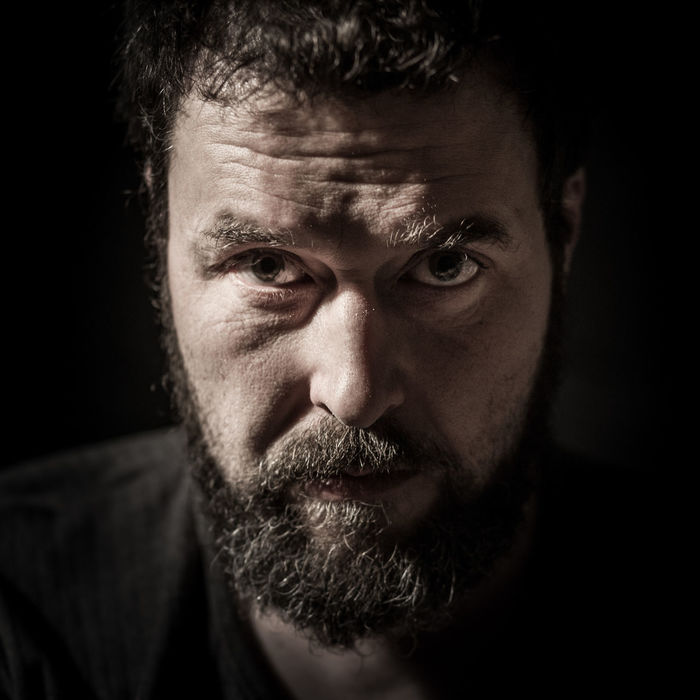 My overall approach to selling on EyeEm Market is simple enough: I focus on making the majority of my images acceptable for commercial licensing and attractive for potential buyers.
Here are five lessons I have learned over the past years of uploading to EyeEm and getting most of my images selected for the Premium Collection.
1. Focus on fewer images but make each of them better
While I shoot a wide variety of content and styles, there is one thing my images have in common: All of them have been post-processed. In many cases, that means I have only applied filters in the EyeEm app or mildly increased the contrast and saturation in Snapseed – but I never upload the pictures straight out of the camera.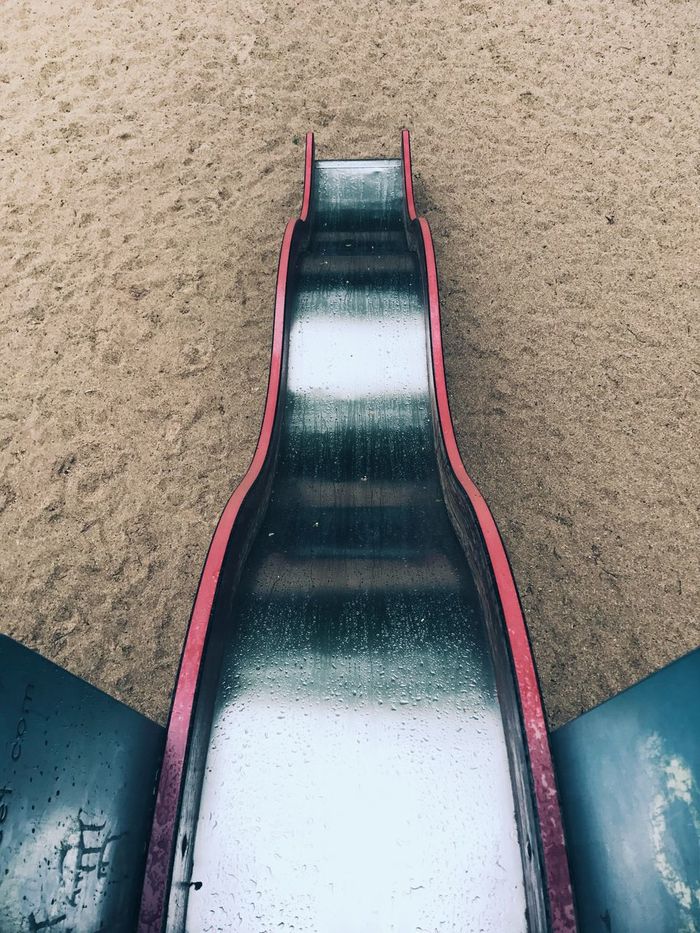 Even the most simple and spontaneous image deserves my attention when I decide to offer it for sale. Bold colors or a good balance between shadows and highlights will make your images stand out among the similar ones that other photographers have shot and uploaded without that consideration.
2. Upload only when clearly different
My personal golden rule for selecting images is to work in threes: Whatever I shoot, you will hardly find more than three similar images of the same subject in my portfolio. I might take ten or twenty shots but will select no more than three. After three images, I need to find a different angle, different subject, or different emotion to feel comfortable uploading more.
That doesn't mean I only get three images out of every opportunity but I will look to change the subject often enough to get variety instead of volume.
Having been shooting stock photography since 2002, I have developed a few ongoing themes. Two of them are textures and backgrounds: They are popular with graphic designers to use with text overlays or in their compositions. But they need to be done right to offer designers a lot of versatility.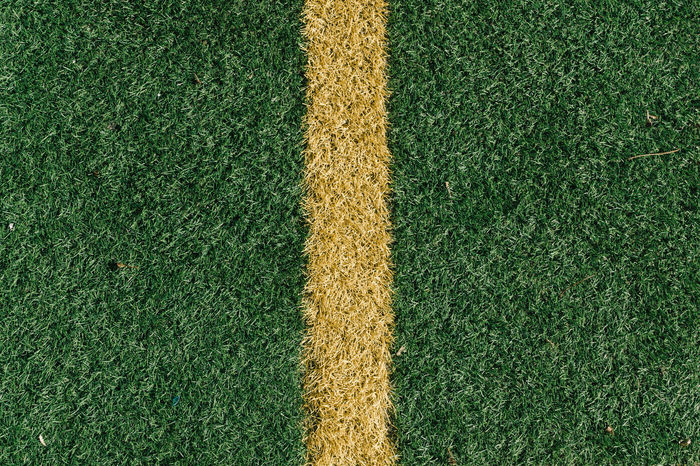 This is also one of the cases when I allow myself to shoot and upload multiple similar shots. In that case, I will make sure that all of the variations serve a different purpose, be it different angles, combinations of different elements, or using different apertures to create variations in the depth of field.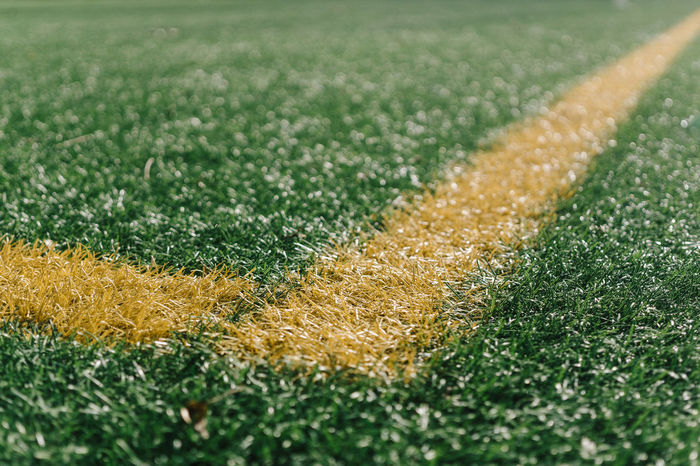 In this series of 17 photos I shot on a soccer pitch, you will find that almost every image is significantly different than the others in at least one respect. That day, I shot more than 50 images, even though I knew exactly what I was going for – and only selected every third.
3. Avoid legal problems from the start
Aiming to make money from images requires you to avoid common pitfalls. Showing logos, trademarks, or people without a model release prohibits the commercial use of your photo. I keep that in mind when I am about to press the shutter.
Those of you who know Berlin will recognize the following cityscape. It is taken from the famous Oberbaumbrücke, towards the city center with the dominant TV tower at Alexanderplatz: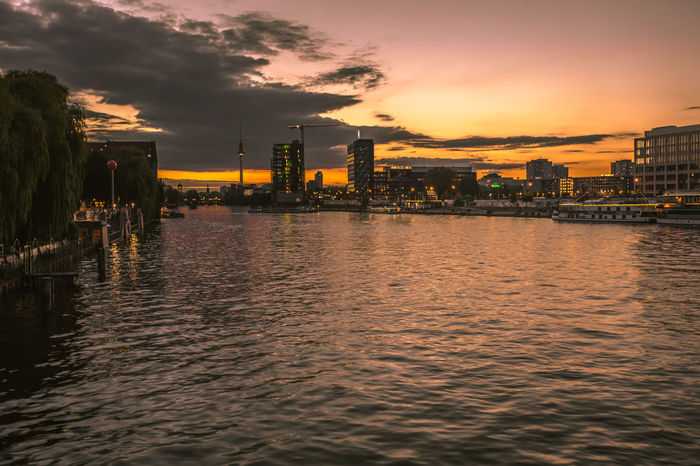 What you might not immediately notice is that the building slightly right of the center has a Mercedes-Benz star on top of it. As any trademark, the star would be a strict no-go for commercial licensing. Avoiding this problem was just a matter of timing. The star rotates, so I waited 30 seconds until it was only visible from the side and shows as a strip instead of a star.
4. Remove logos and design elements
We are constantly surrounded by logos and design elements. You can find them on clothes, sunglasses, electronic devices – everywhere. Sometimes, they hide in unexpected places or even in plain sight. In the following picture, I didn't take a good enough look: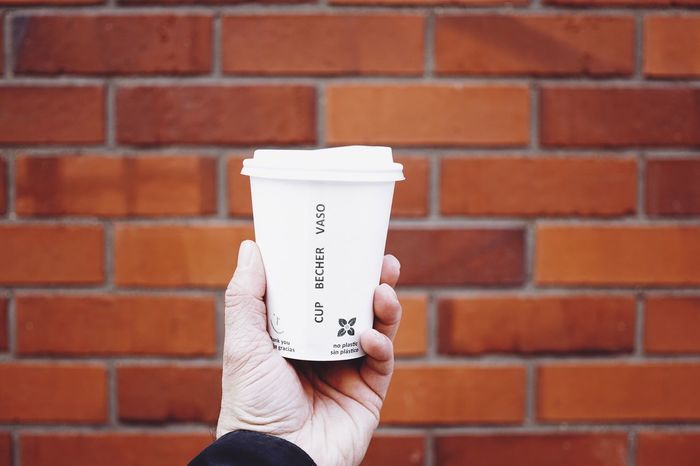 Here's a second version of the picture, for which I removed the flower logo (and the hand-drawn smiley, just to be sure). Since the remaining text is just explanatory, the picture was accepted for the Premium Collection: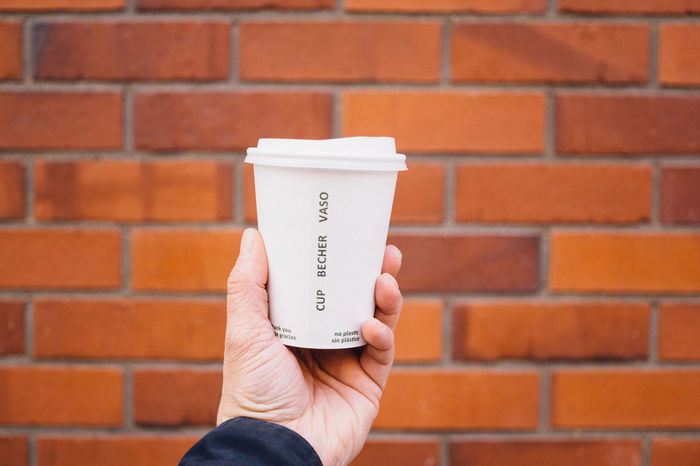 I use Lightroom on my desktop for all of my images, but even mobile tools like Snapseed, Touch Retouch, or Photoshop Fix contain tools to make such edits a quick task that drastically improves your chance of selling.
5. It's a constant learning process
I sold the first license for one of my photos almost 15 years ago. For a long time, photography was just a hobby for me, and making money from it was a motivation that also allowed me to invest time into developing as a photographer. I haven't stopped: Even today, I regularly read articles about how to improve.
Use the feedback you get from the reviewers at EyeEm and strive to always get better. The images you have had accepted for the Premium Collection and the ones you haven't is great information to start working with. Analyze what works and what doesn't based on what gets accepted or rejected. Learning those lessons will not only improve your chances of selling photos but will also help you develop your overall photographic skills.
Read to sell your own photos? Get EyeEm and start uploading.
Full disclosure: Michael does contract work for EyeEm. However, he is not getting paid for promoting EyeEm Market nor getting any other benefits (like having his photos shown more prominently) in exchange for writing this post.
Header image by Michael J Berlin.