A Beginner's Guide to EyeEm: How to Add a Cover Photo
Learn how to take advantage of one of our coolest new features
With our latest updates for iOS & Android, you now have the ability to add a cover photo to your profile. Your cover photo is the first thing people see on your profile, and it's the perfect way to show off your talent. Even better, you can change it as often as you want depending on your mood and style.
Now, how exactly can you add a cover photo to your profile?
Go to your profile and tap "Edit"
Tap "Cover Photo"
Choose one of your photos
Then tap "Save"
Voilà!
Your profile will be customized and look amazing with a cover photo – both in the app and on the web. Below are some great examples of EyeEm community members who already have personalized cover photos.
@StevenBeijer & @SylvieGagelmann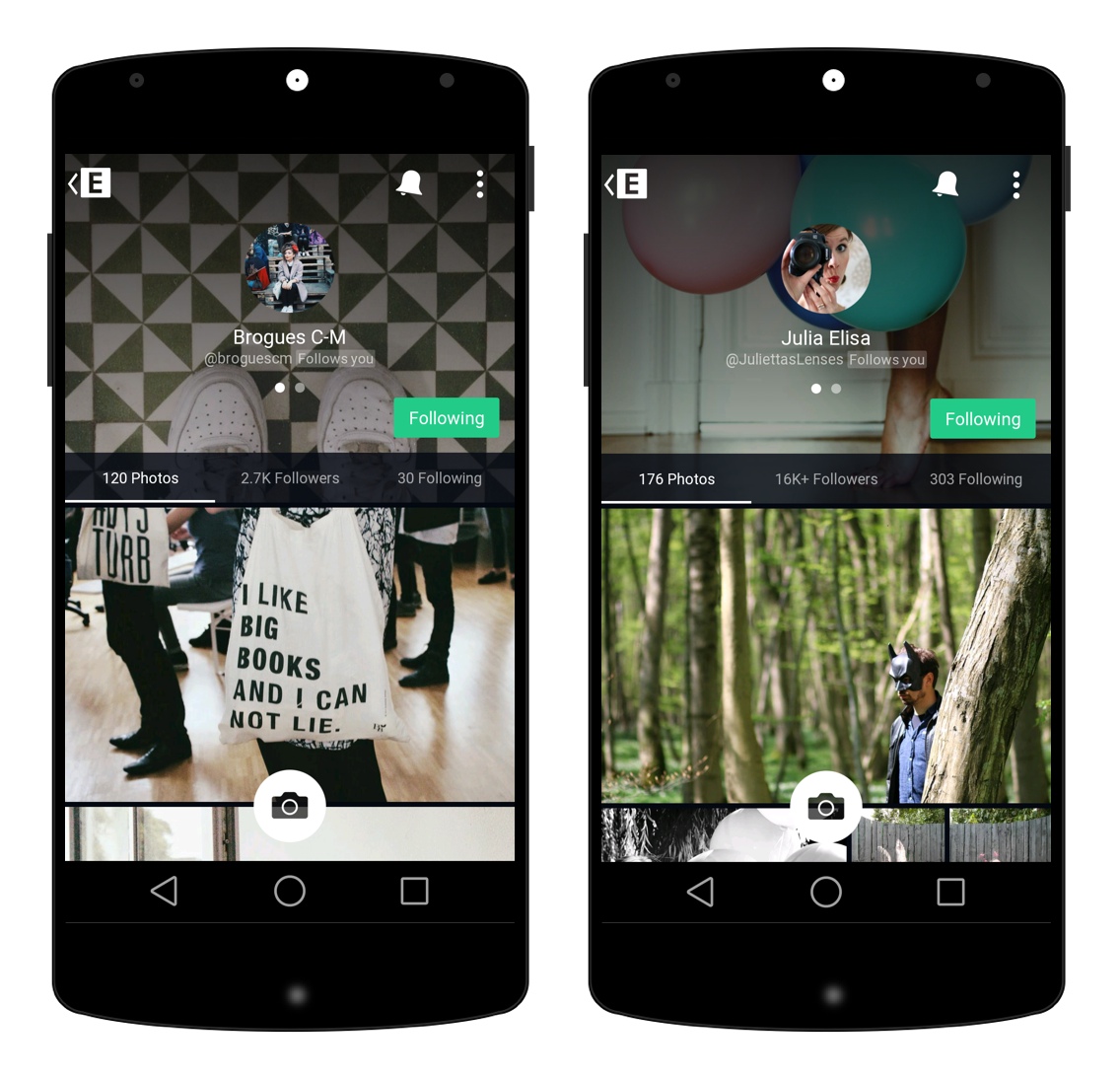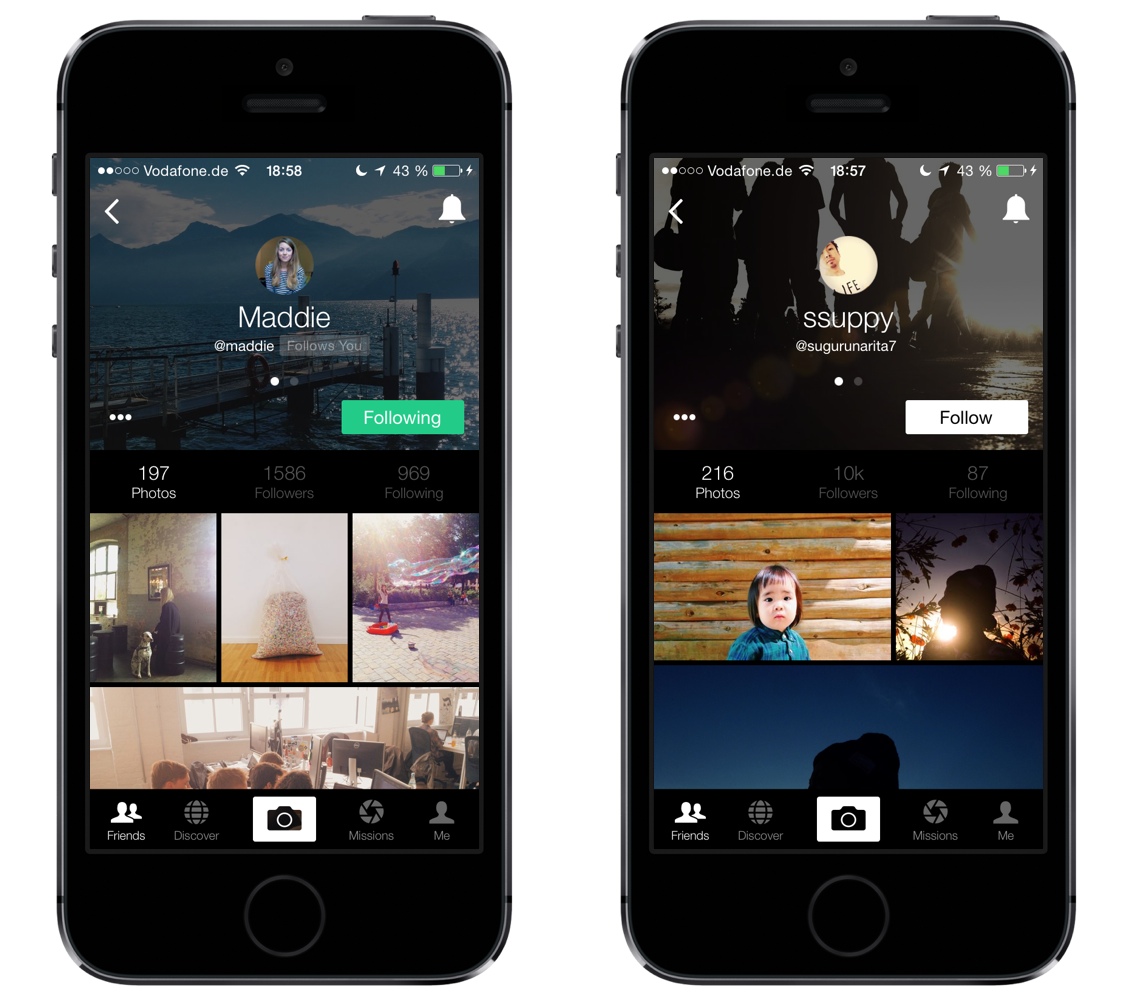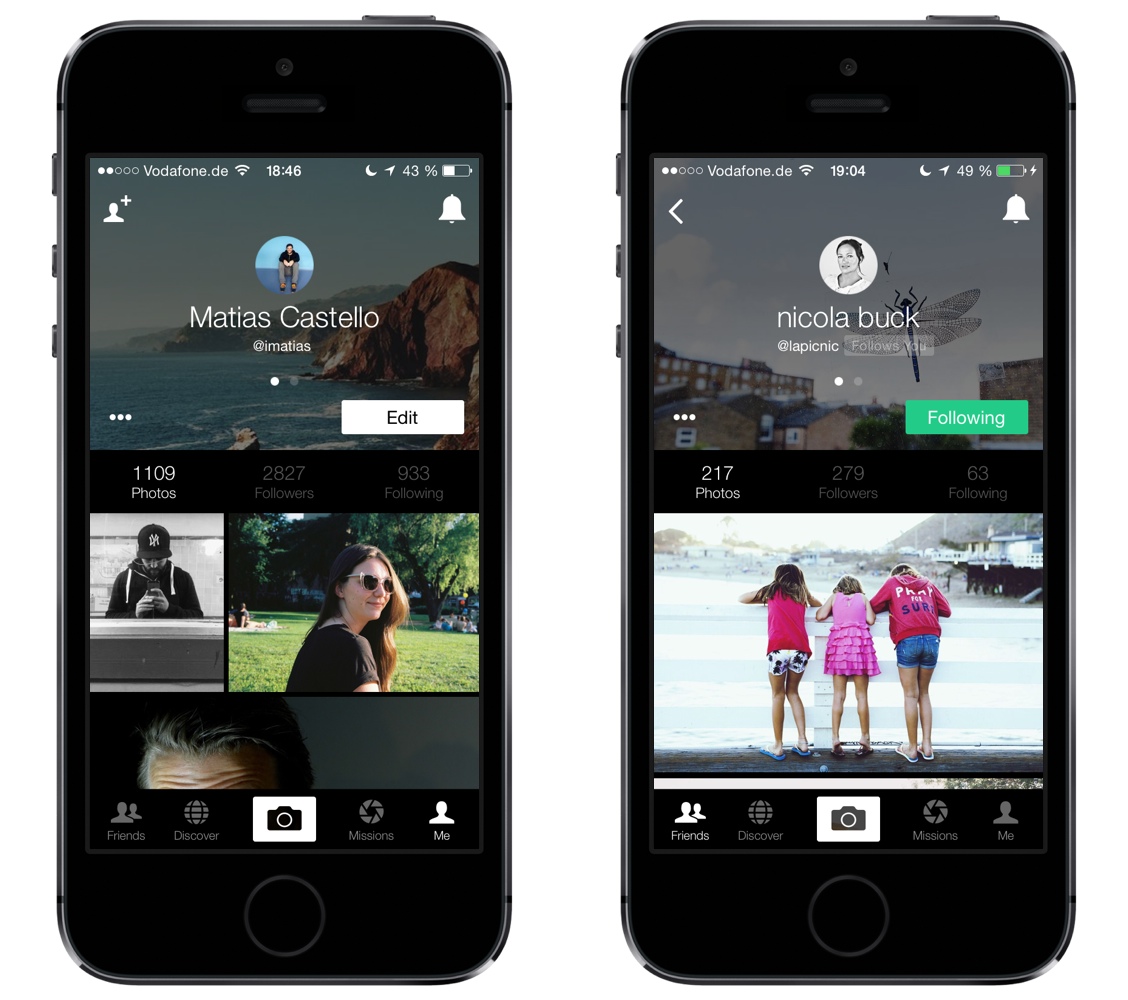 What do you think about this new feature? Let us know on Twitter and Facebook.
Header image by @MsMickler