7 Tips For Using Images To Connect With A Global Audience
By Ellen Clipson - 5 min read
With diversity at the front and center in 2020, we share seven simple ways your brand can avoid stereotyping and connect with audiences on a global scale.
It's not just COVID-19 that has been impacting companies on global scale. 2020 provides an opportunity for brands to consider how they present their brand values today will impact their success in the future.
Why Making The Right Images Can Attract A Global Audience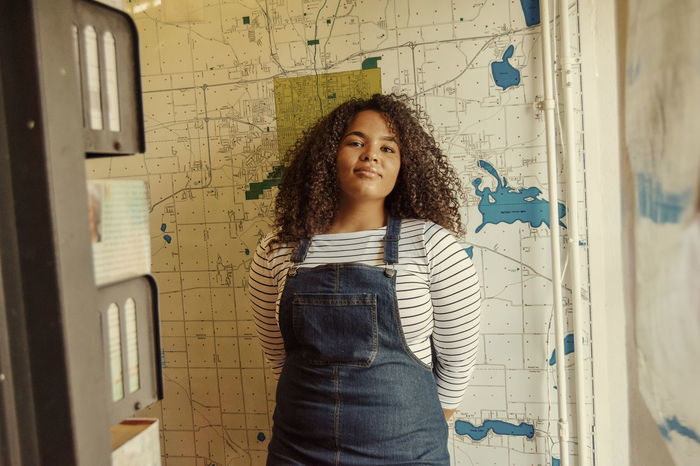 For many brands, diversity has always been a priority when it comes to making effective image choices and visual depictions of marketing messages. Of course, the major question on the lips of marketeers remains - how do we translate the call for better, more honest, representation into visual assets and major campaigns in 2020?
Learn more about adapting your marketing campaigns to the pandemic with our free marketing guide: Visual Trends For The New Normal.
How to Avoid Stereotypes And Connect With A Global Audience
#1: Listen To Your Audience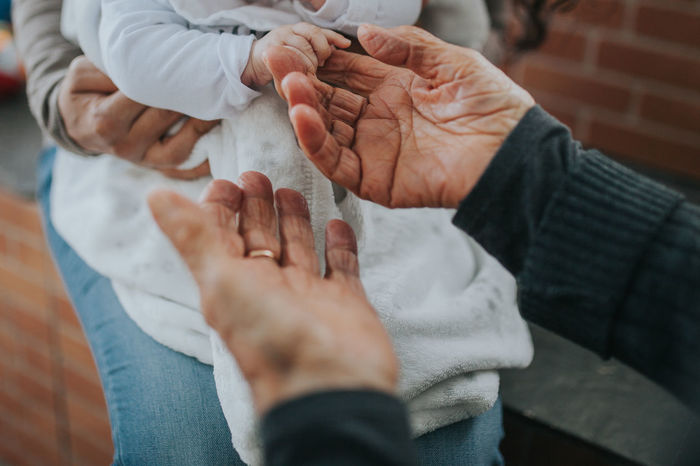 Take time to listen to your global audience and then adapt your visual accordingly. It doesn't have to mean a full overturn of all of your branding or products. Once you understand what your consumers or user base are expecting of you as a brand, you'll be able to better meet those needs by viually emphasising your core brand's message through your visuals in new ways.
#2 Create A Brand Image Checklist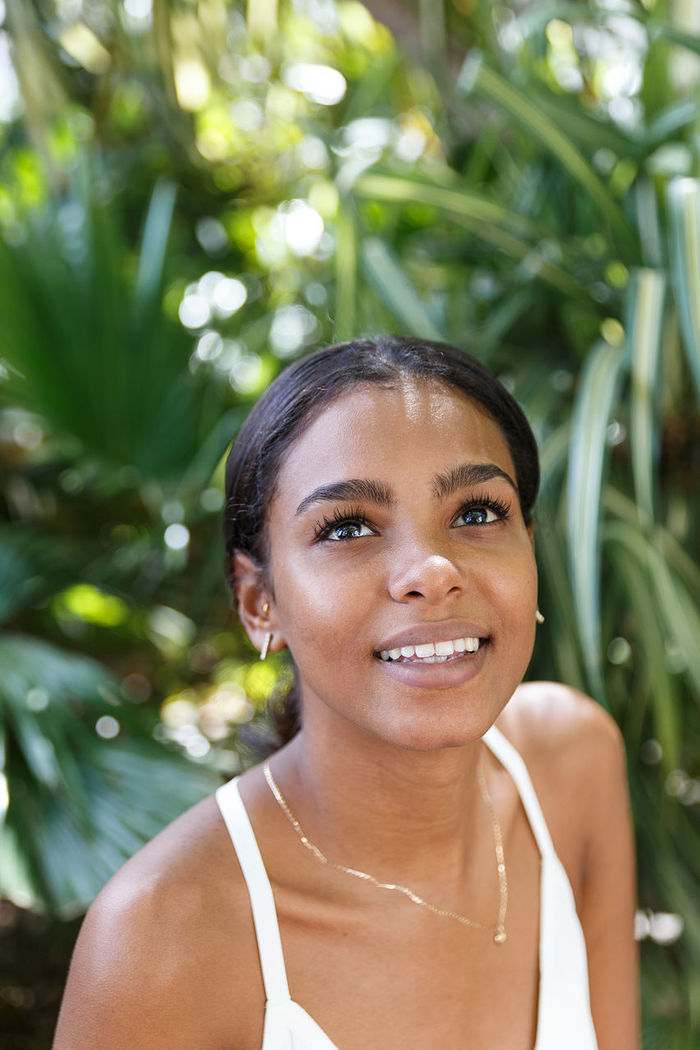 For brands looking to use images to reflect a more international approach it's critical to outline the message in which you want your visual marketing to project. By establishing that image checklist, with certain stereotypes to avoid, you'll ensure your images are more likely to attract a global audience whether it be one single social media push or a full campaign.
#3 Authenticity Is Key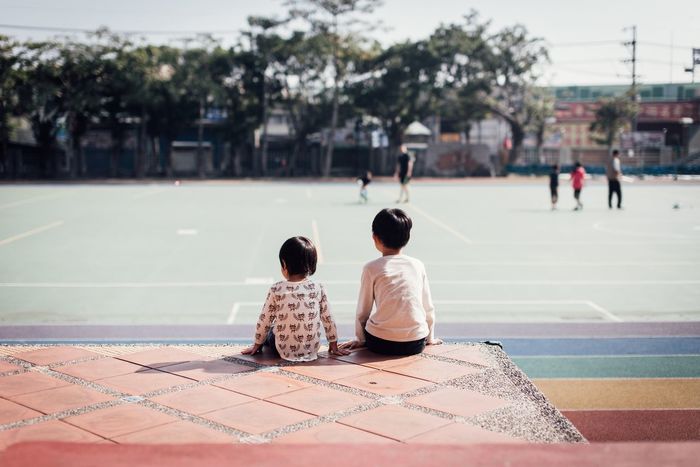 2020 has been a year characterised by uncertainty not only for brands but their customers world-wide. Providing a clear and informative message for their global user base. The best way of achieving this is to ensure your brand images authentically depict the realities of your global audience. By avoiding overly 'stocky' images which show a 'picture perfect' lifestyle you will not connect with your audience on a deeper level, drive engagement, and develop long lasting brand awareness.
#4 Diversity Is Found In The Details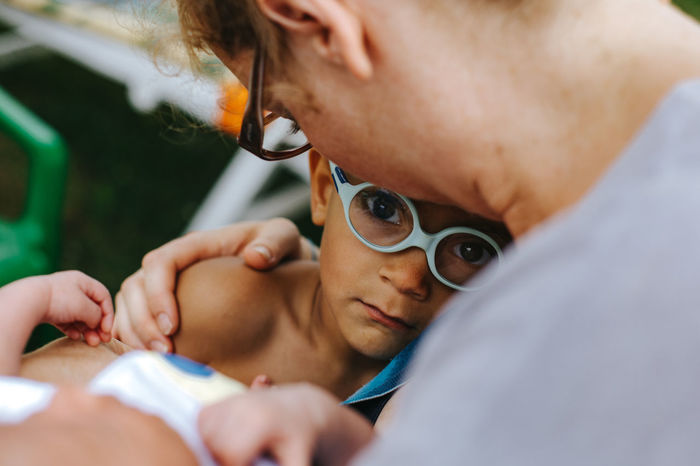 When it comes to certain geo-locations avoid the typical images of landmarks and opt for the more unique elements. For example, street signs or types of roads. This attention to detail is best achieved through custom photo shoot. With a clear brief and an expert creative team you'll be able to capture visuals that avoid stereotypes and create the right tone, feel and narrative of your next marketing campaign. Here at EyeEm our team have worked safely all year round on our custom photo and video productions, find out more from our Head of Productions Grace on ensuring your next production runs smoothly.
If you're unable to capture these details then it's important to be vague. Avoid overly stocky images by taking a more abstract approach. By using images that take the people out of your COVID-19 messaging or focusing on the colors in our summer image collection you're able to adapt your marketing assets quickly to your audience's needs without damaging your core brand message.
#5 Rely on Insights To Spot Stereotypes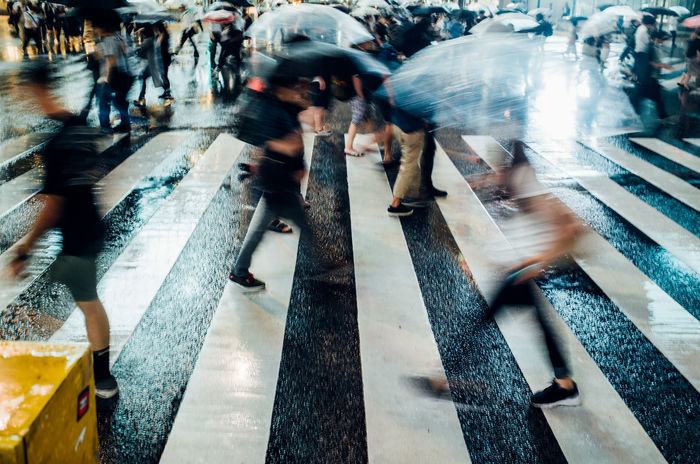 If you're a brand looking to take your visuals to a new audience it's critical to understand what will speak to that audience most. If you're unable to tap into internal user insights to improve your images choices and utilizing your budget then rely on free resources such as our recent article on Health and Fitness Trends our free guides 'Visual Trends of The New Normal' and 'How To Elevate Your Brand Using Stock'.
#6 Hire Local Photographers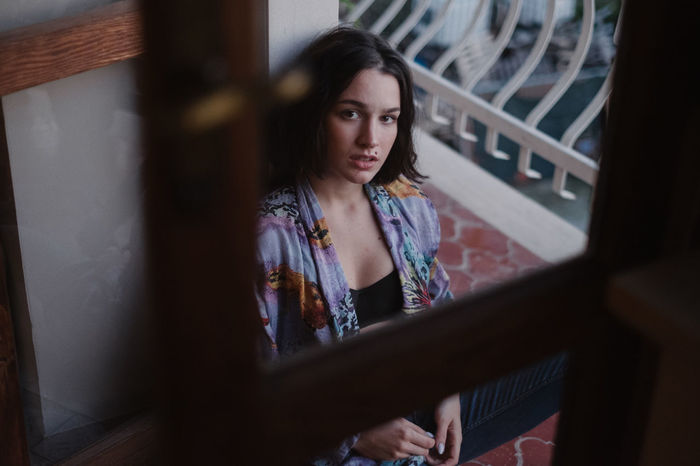 When it comes to relying on experts, the best way to ensure your visuals have that authentic and honest look is to have locals shoot content for you. Our global network of professional photographers, The Collective, represent photographers all over the globe who are living and working in the areas you want to visualize. Plus with more people working from home or independent studios, it's the ideal time to tap into the pool of international talent and have them shoot real-life content within their own homes.
#7 Work With Curators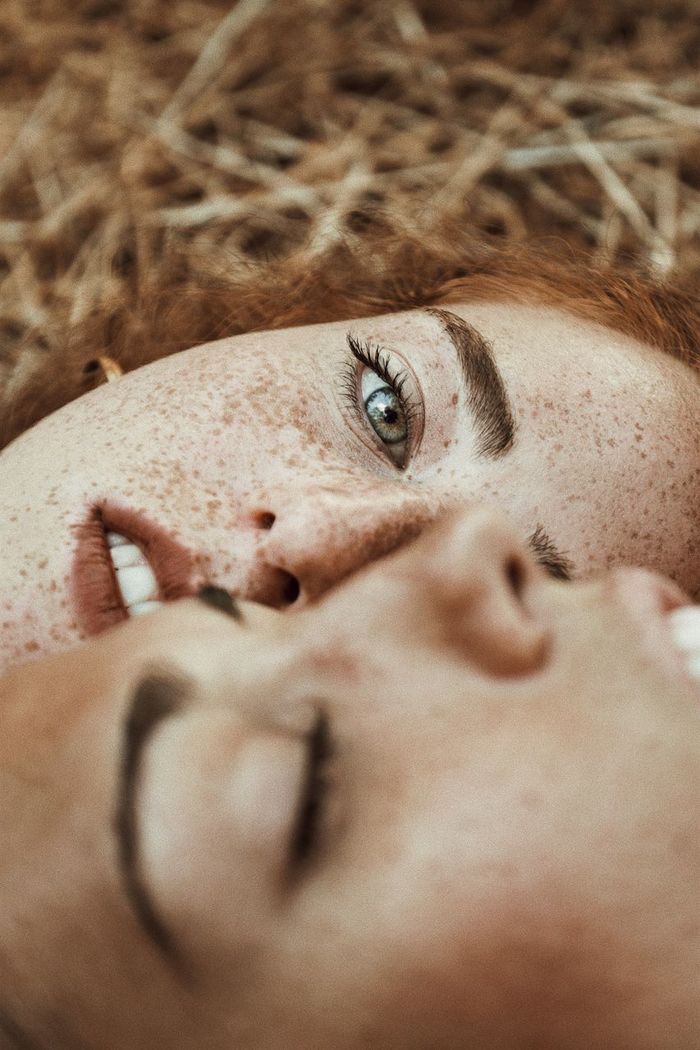 Developing a clear visual framework, sourcing authentic visuals, and reaching out to photographers half-way around the globe can become a pretty resource heavy task. When possible, outsource this to a team of visual experts like our team of curators here at EyeEm. Our curators collaborate with the brand to understand the visual aesthetics as well as core brand values or messaging of the brand before they hand-select image collections to fulfil their creative needs - whether it be assets for a social media campaign or a full scale re-brand.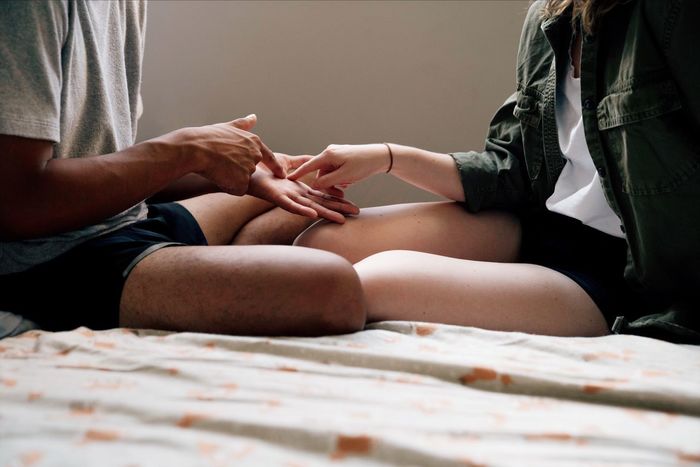 Looking for images that reflect post-COVID-19 lifestyle trends? Take a look at our image collection or download our free Visual Marketing Guide to find out more about how to market for the 'new normal'.