The best photography on EyeEm from March 27th – April 2nd.
"The truth of the story lies in the details."
― Paul Auster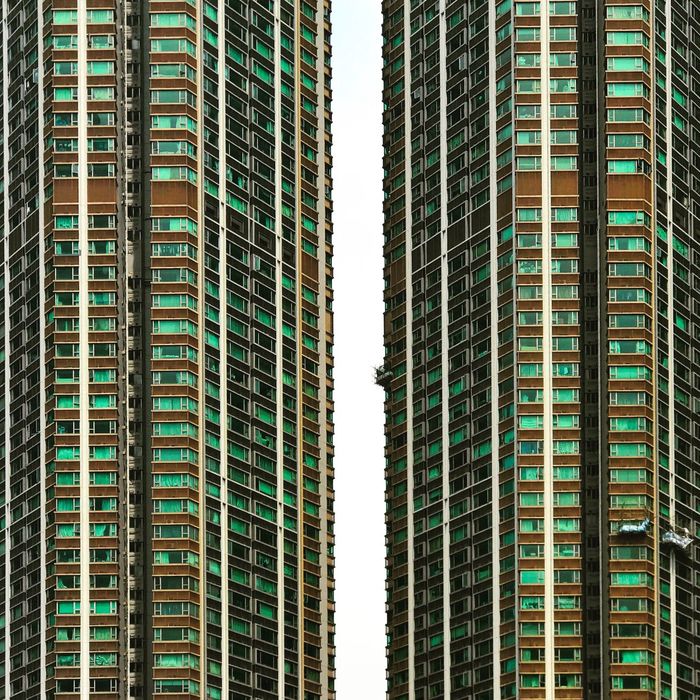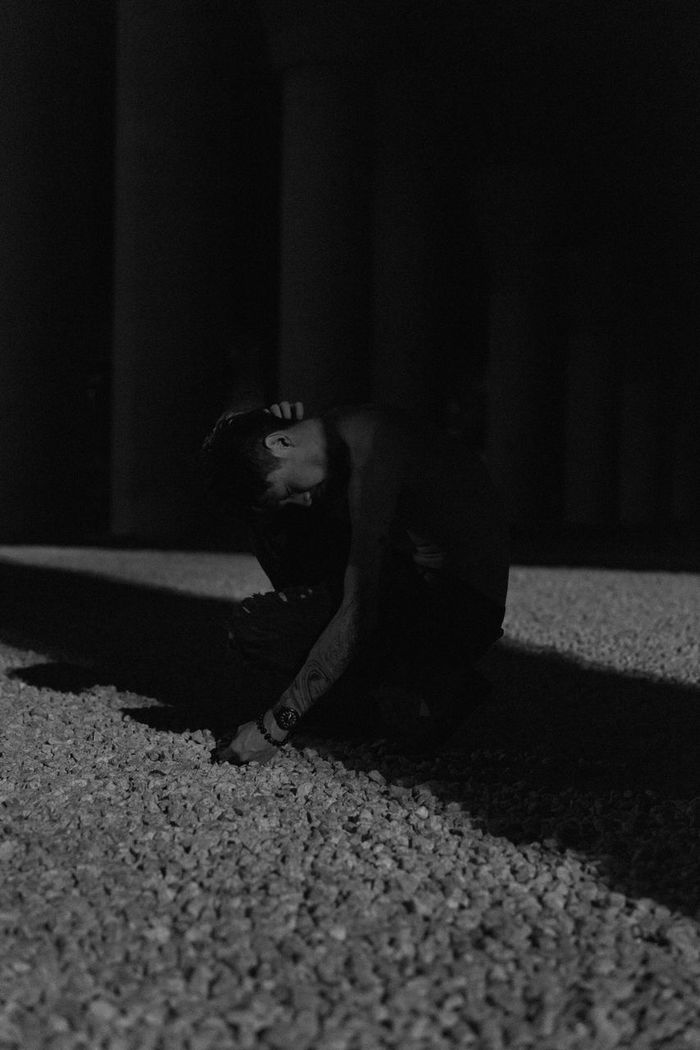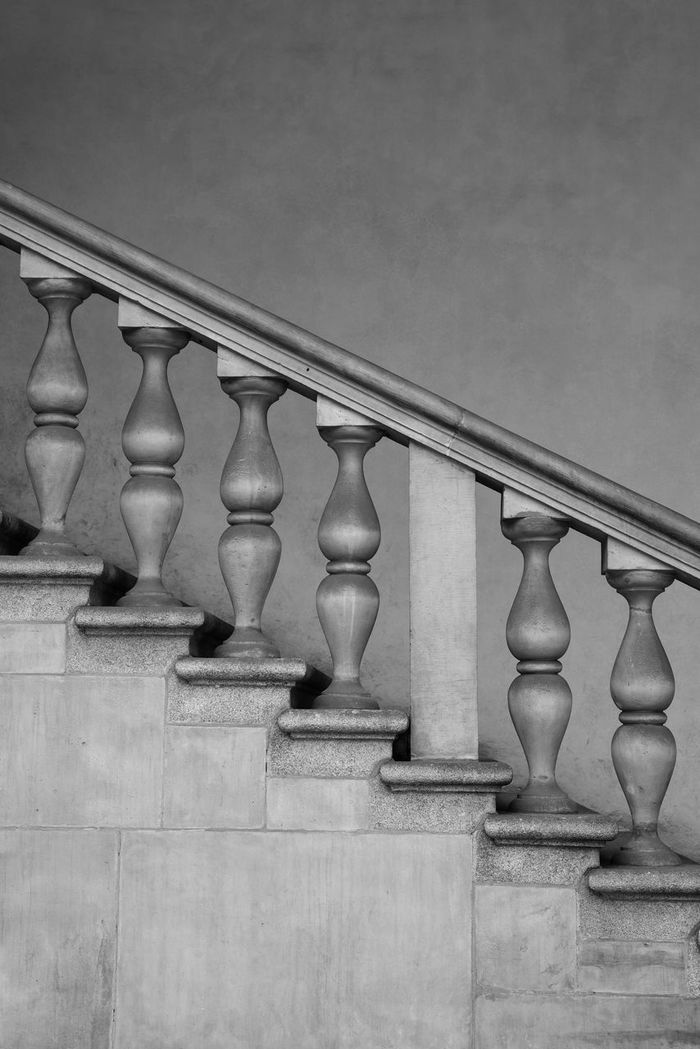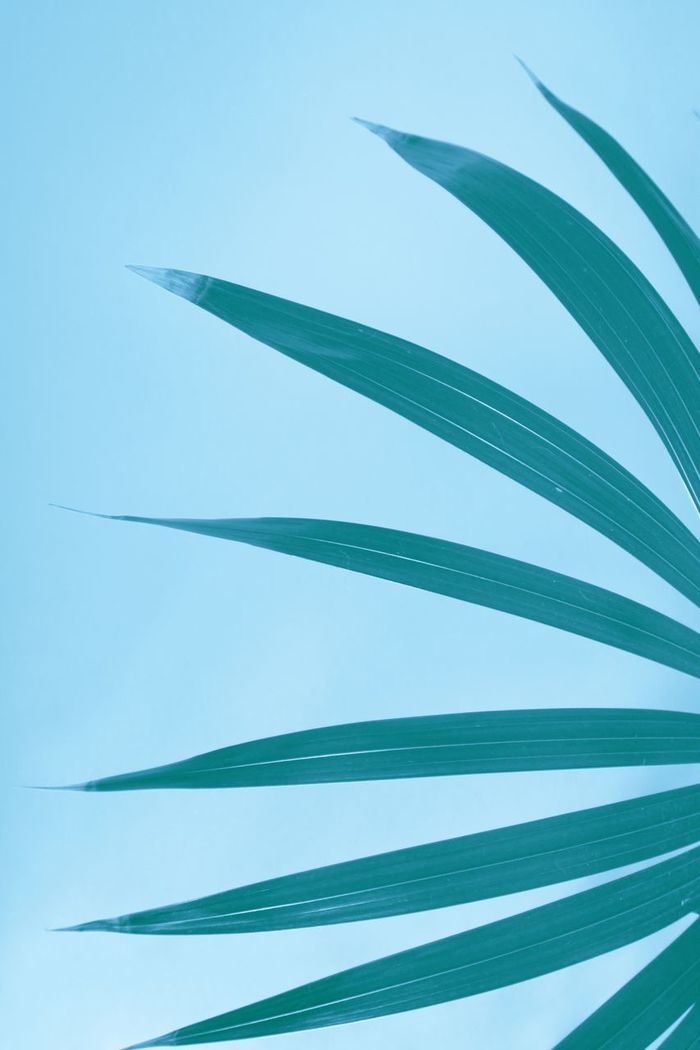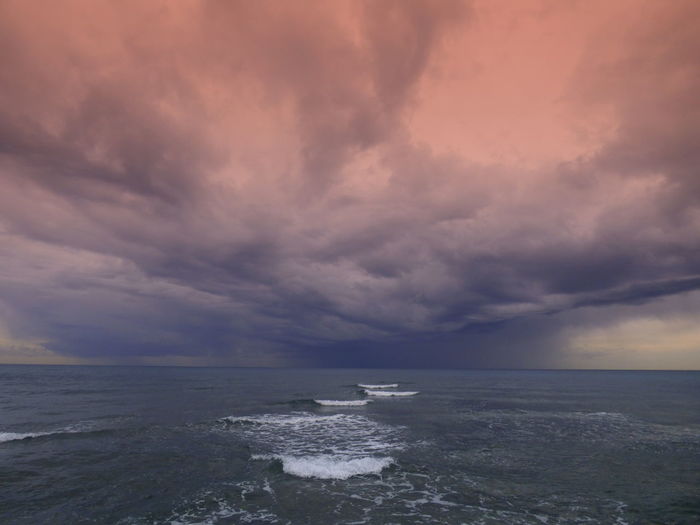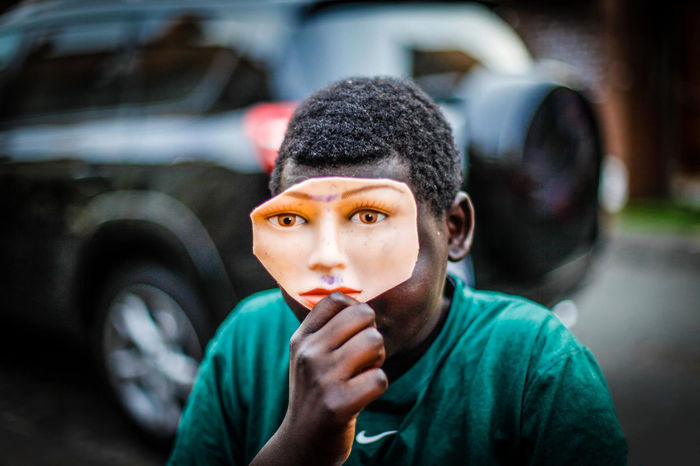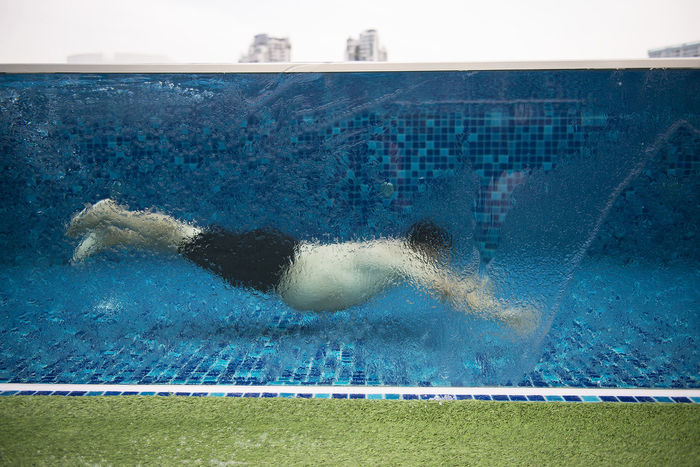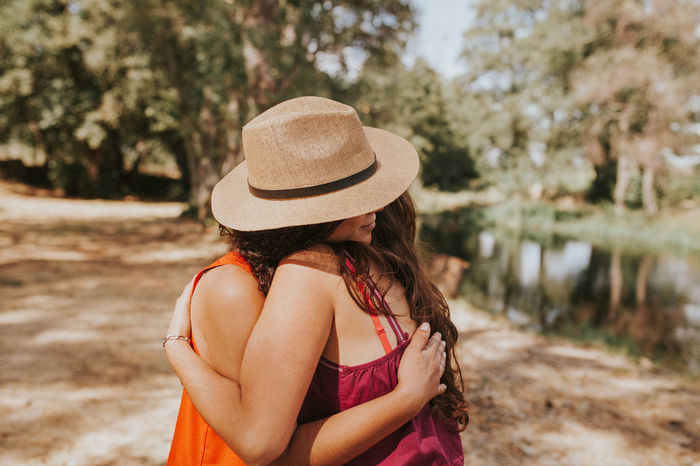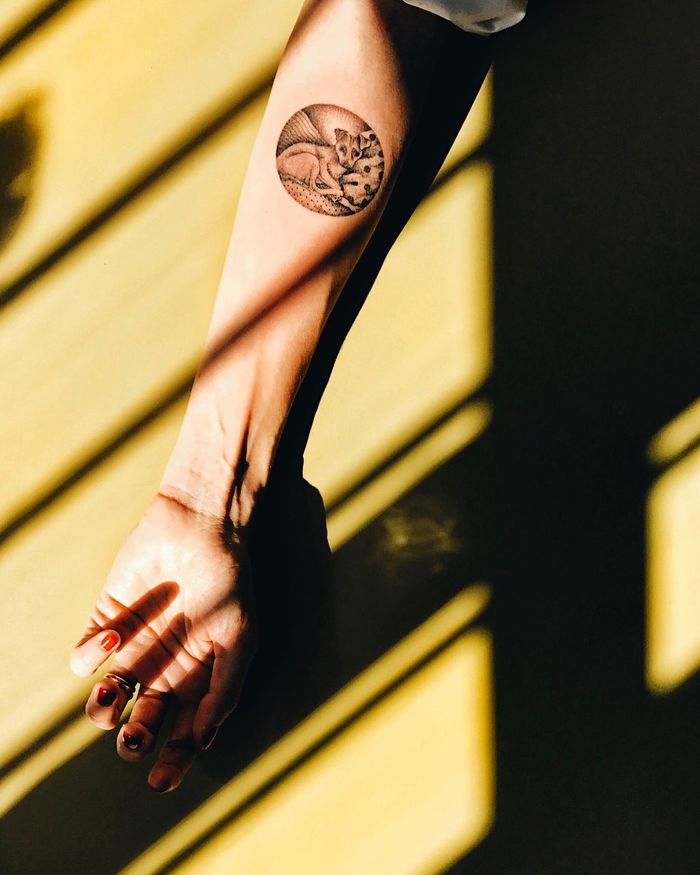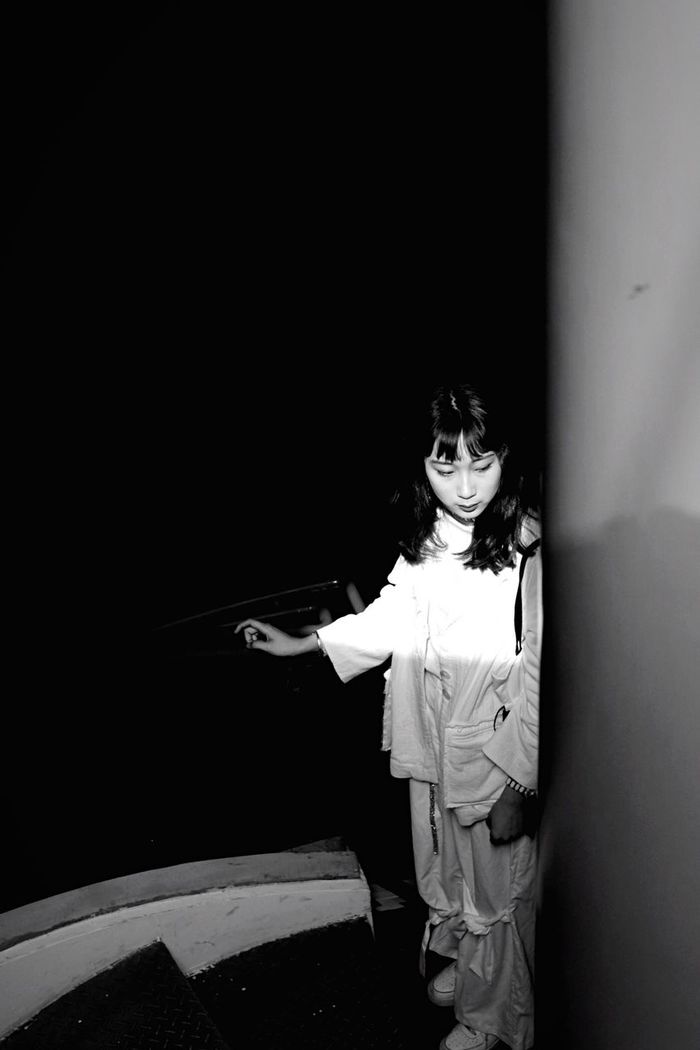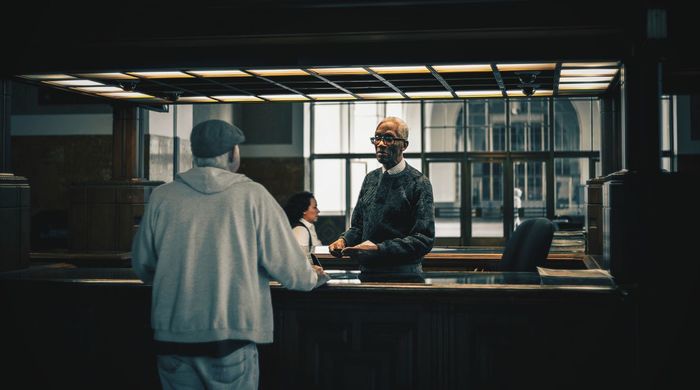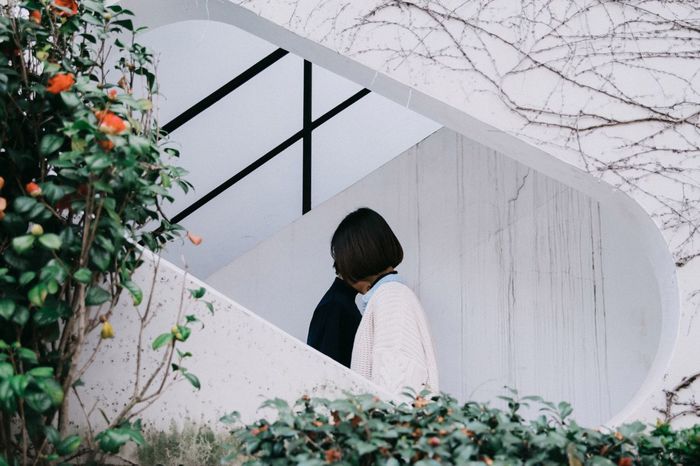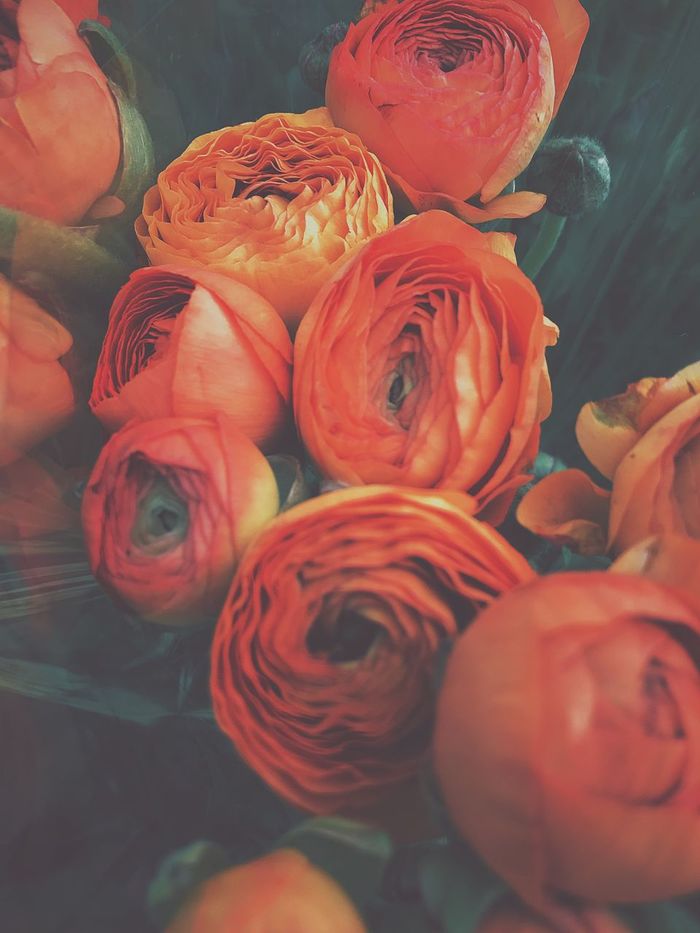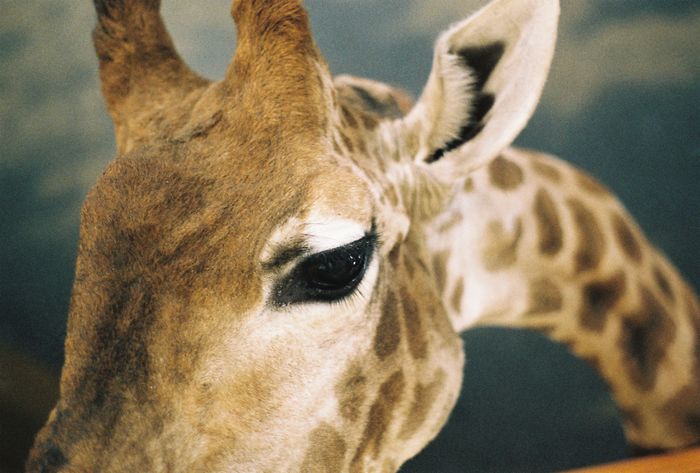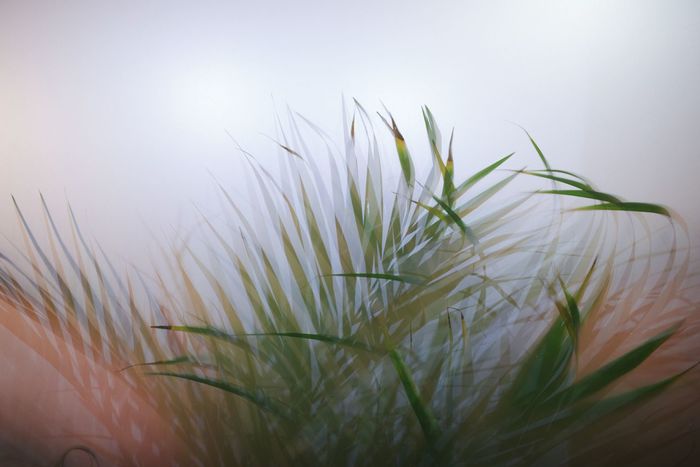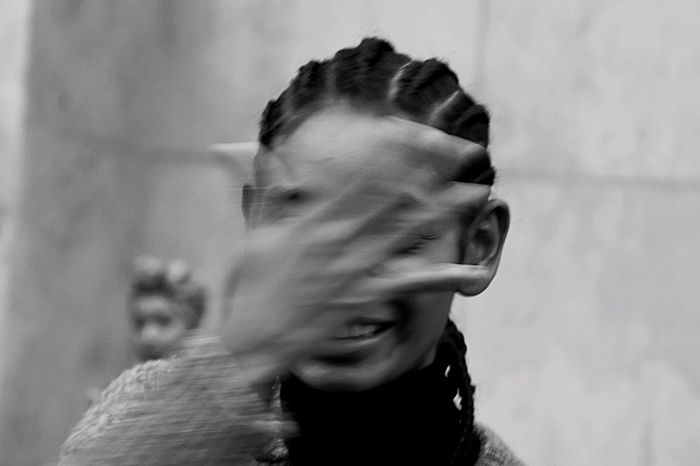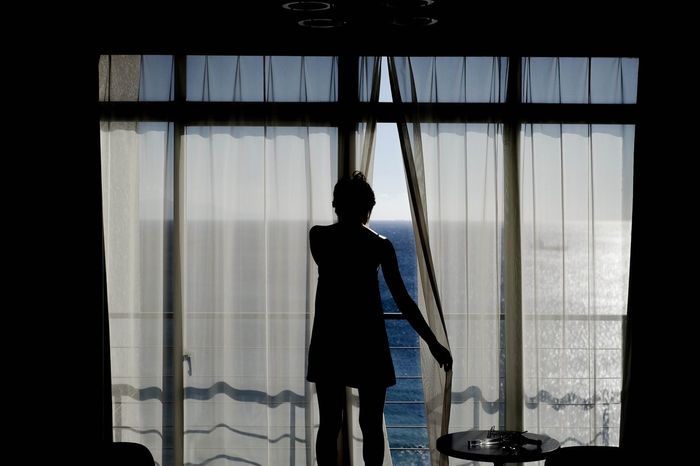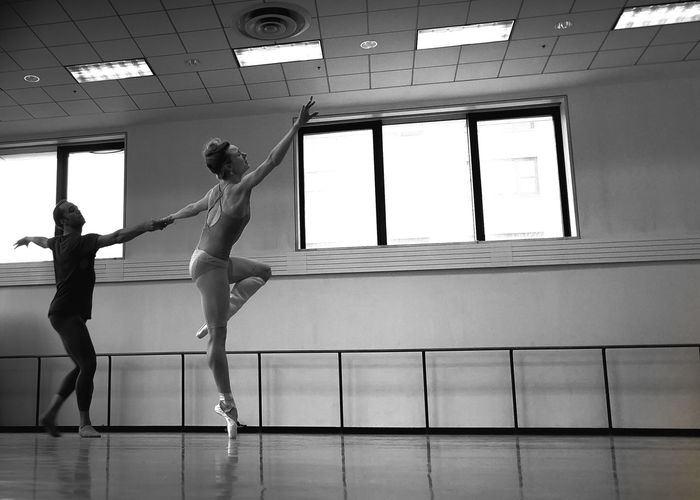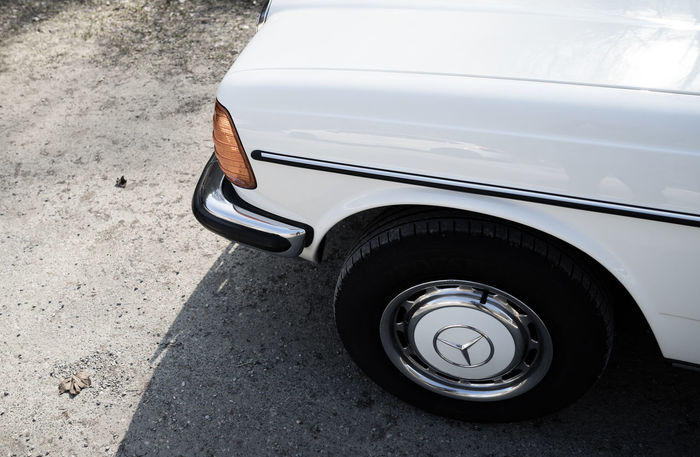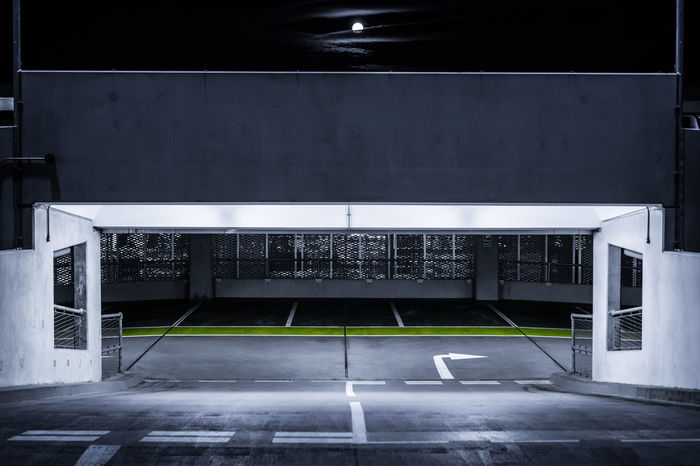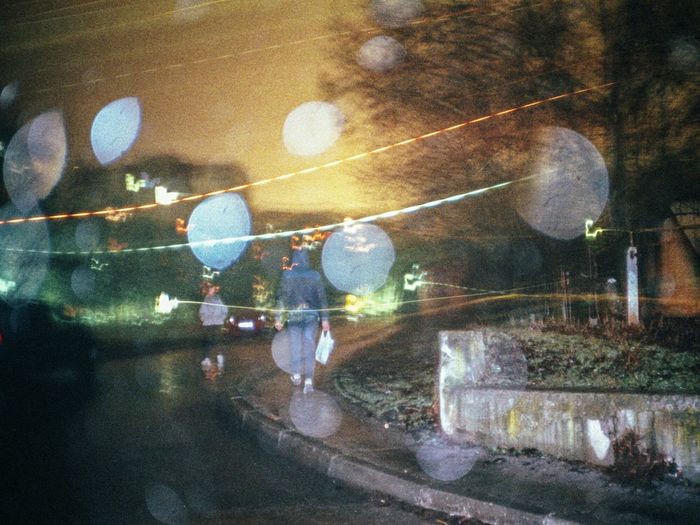 All of these photos, and those from previous weeks, can be found in The Week On EyeEm album! Congratulations to all of those whose work has contributed to this incredible collection of pictures.
Feeling inspired? Take part in a Mission! Missions are photo contests, often with big brands, where you can win prizes and get your photos featured or published. Check out our current Missions in the app or on the blog to submit a photo.
Header image byirene.