The Week On EyeEm: Volume 45
By Jonathon Davison - 3 min read
Our weekly round-up of outstanding content uploaded onto EyeEm, each volume of The Week on EyeEm is unique - echoing certain details, social narratives, and creative techniques shaping our world. This week we are bringing you a thought-provoking curation and commentary from our Photo Editor, Jonathon Davison.
With many people around the world getting ready to celebrate Thanksgiving later this month, we couldn't help but think about the small things that make a big difference.
With our '50 Ways of Seeing Grattitude' Mission last year, we saw the diveristy of stories from people around the globe. We saw our community share pictures of friends, nature, their businessess or artistic expression.
Learning to be thankful for the small details is a journey. Photography can act as our roadmap - it can show us where we've been, what we value and where we want to go next. It can help us process the questions and present the answers - which will ultimate allow us to be more thankful with every step.
"I think perhaps love thrives on unlikely circumstances and chance: life thrives on these principles, and is life not love? And love not life?"
– - Brandon Boyd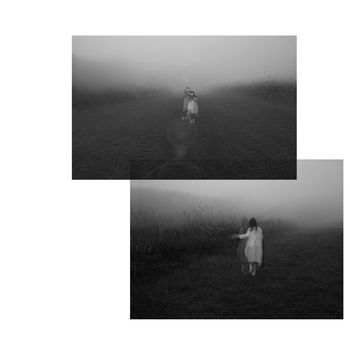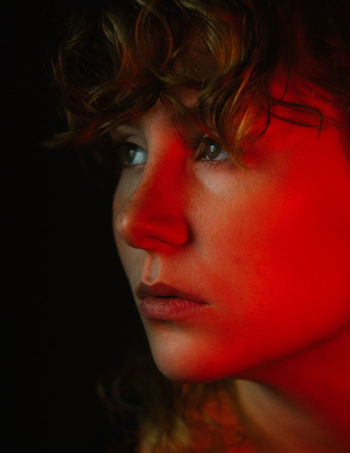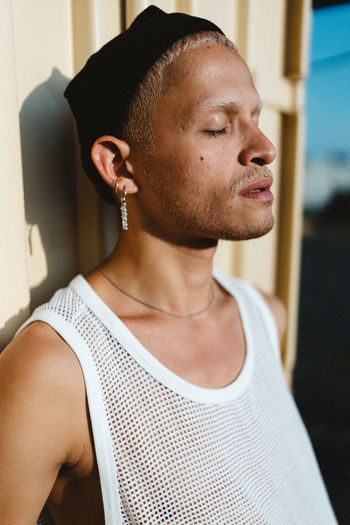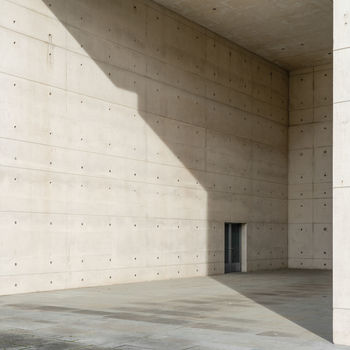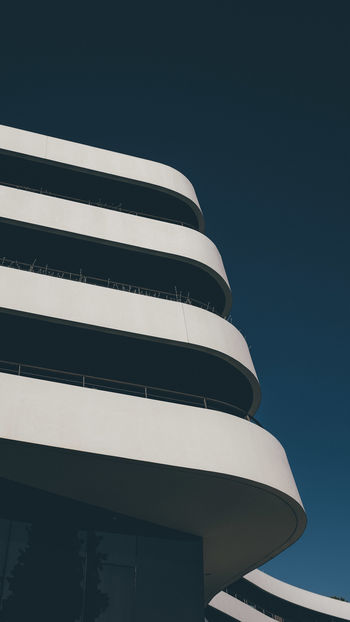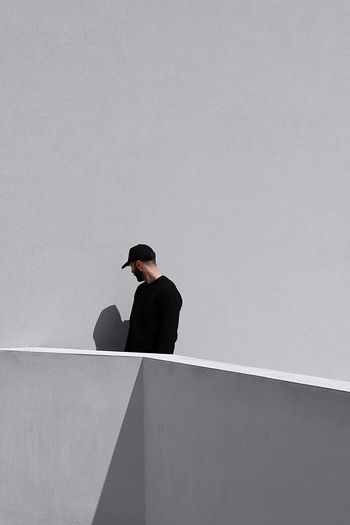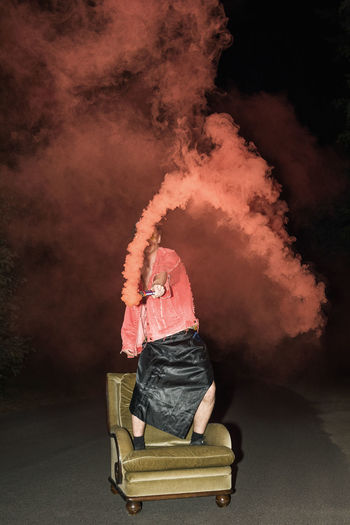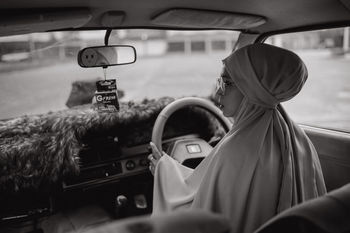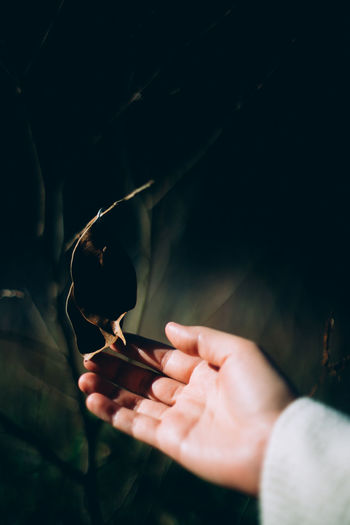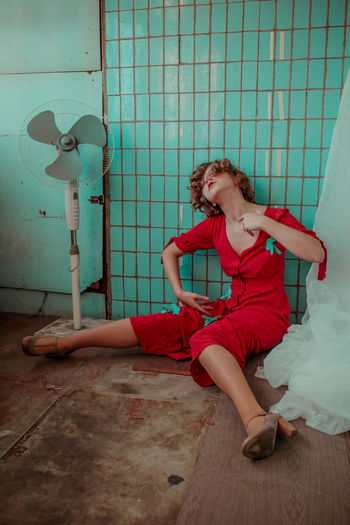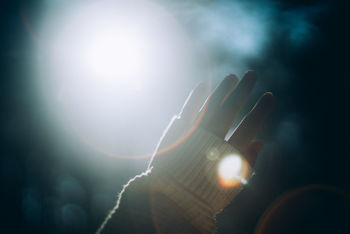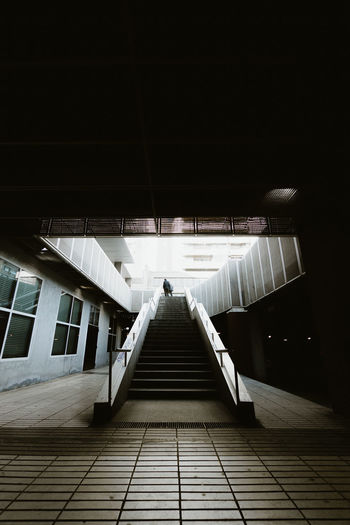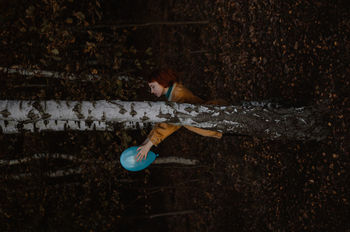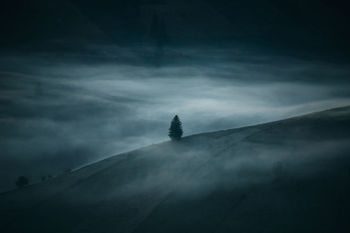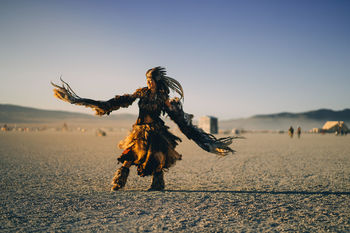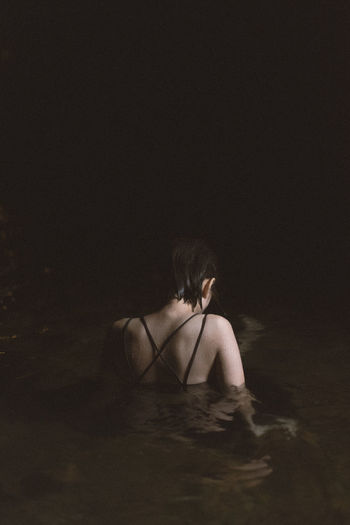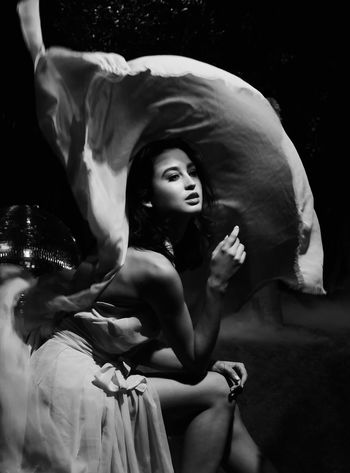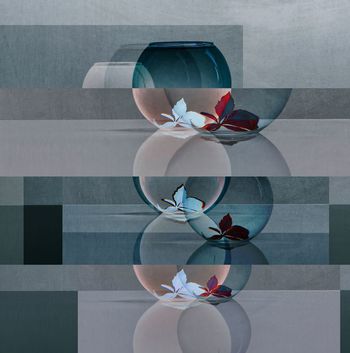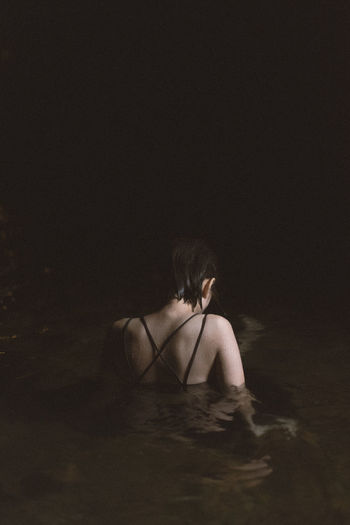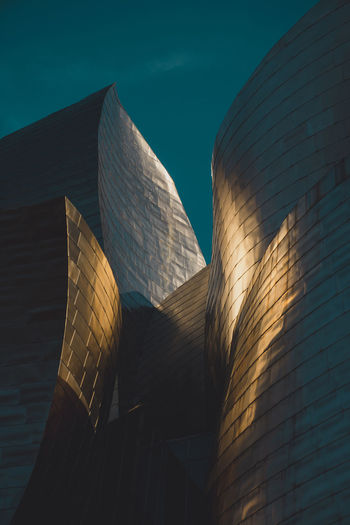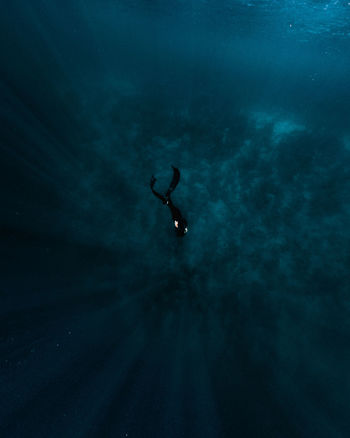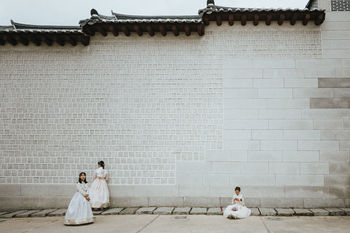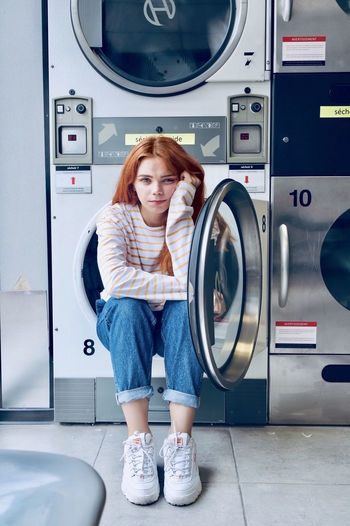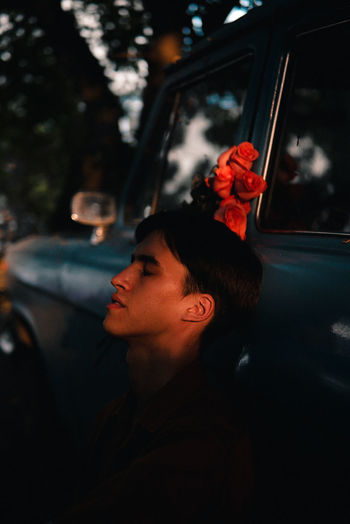 Showcase your new photos to our global creative community and image buyers! For your chance to have your work selected by our editors for next The Week on EyeEm upload your images now!
Want to know more about getting your photography featured? Take a look at our Mission 'My Best Photo' to increase your chances of catching the eye of our photo editors.