The Week On EyeEm: Volume 42
By Loren Lazic - 3 min read
Our weekly round-up of outstanding content uploaded onto EyeEm, each volume of The Week on EyeEm is unique - echoing certain details, social narratives, and creative techniques shaping our world. This week we are bringing you a thought-provoking curation and commentary from our Photo Editor, Loren Lazic.
As I began thinking about last week's World Mental Health Day, I couldn't help but think about how a lot of us process thoughts.
It should come as no surprise to realize that the majority of the thoughts we have in a day are often the same thoughts we had the day before (and the day before that.) In a way, our thought processes and emotional responses are set to automatic, keeping us rooted in our habits. By constantly revisiting the same worries in our head, we reaffirm them, often making them reality.
How can we shake up this daily thought spiral and de-program the routine worries that plague us so often? By consciously creating a little space between us and our mind, and coming to the realisation that we are not our thoughts.
It's certainly easier said than done.
However, photography can act as a a meditation by allowing us the time to focus and transfer our emotions into an image, forming that space needed between us and our thoughts. The process of releasing a photograph into the world, through social platforms or physically in an event like Berlin Photo Week, can serve as a much needed relief.
More often than not, we find out we are not alone in our feelings and that our audience relates.
"When you think from your past memories, you can only create past experiences"
— Dr. Joe Dispenza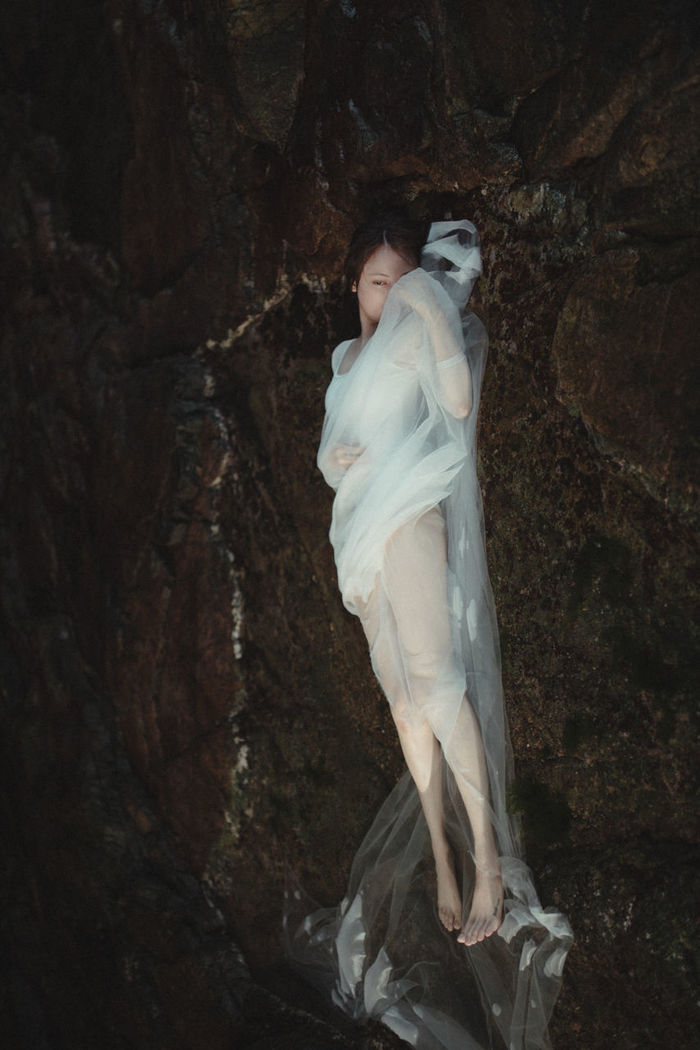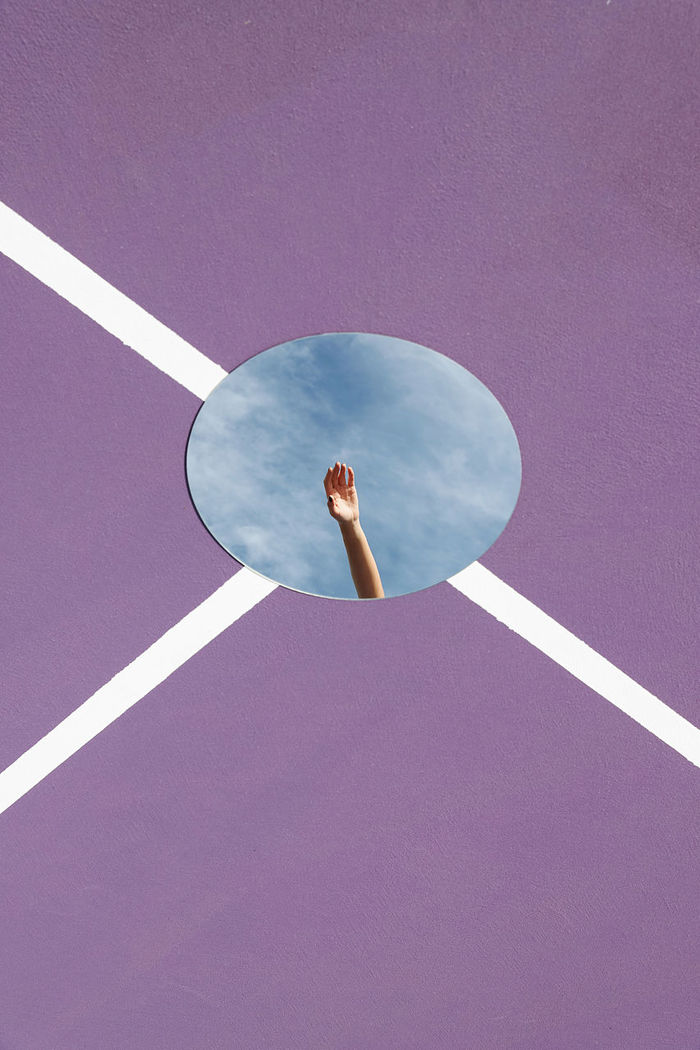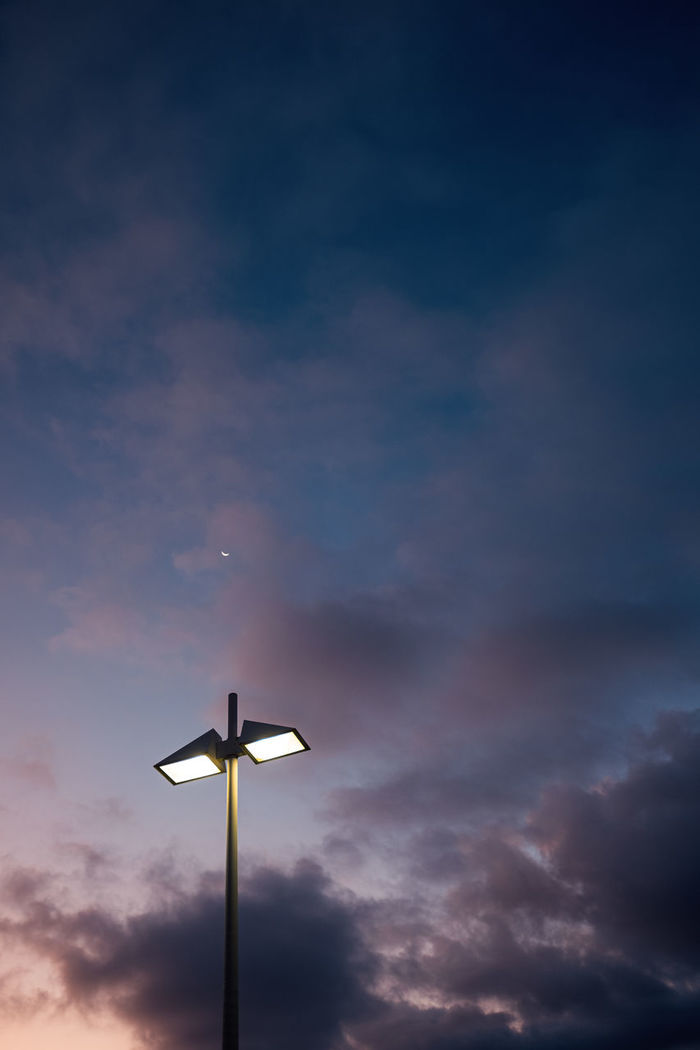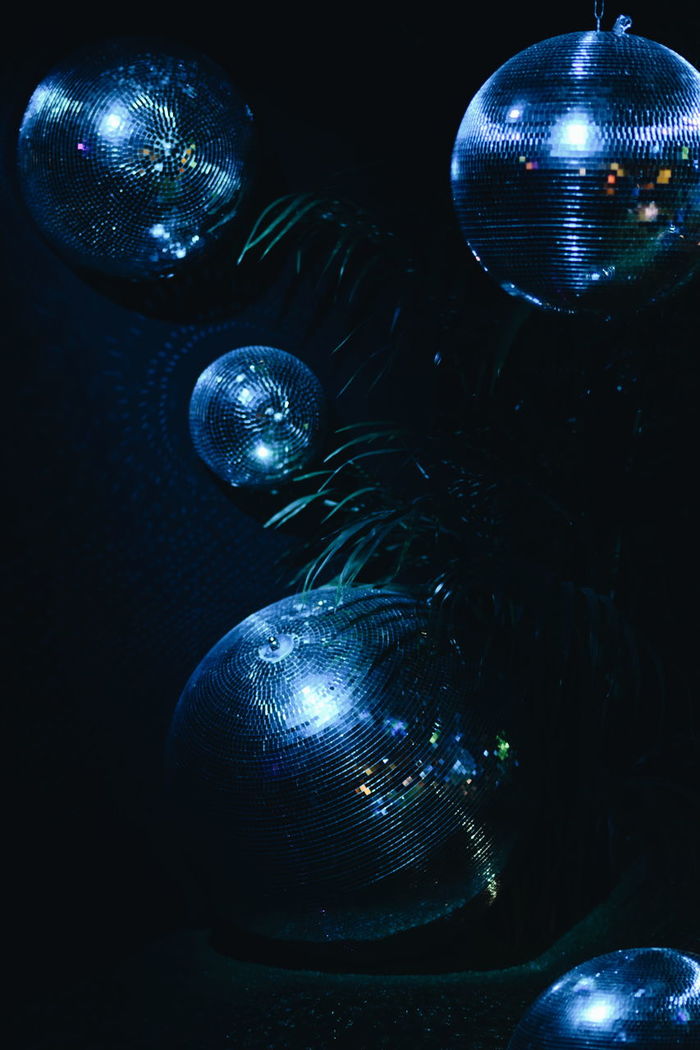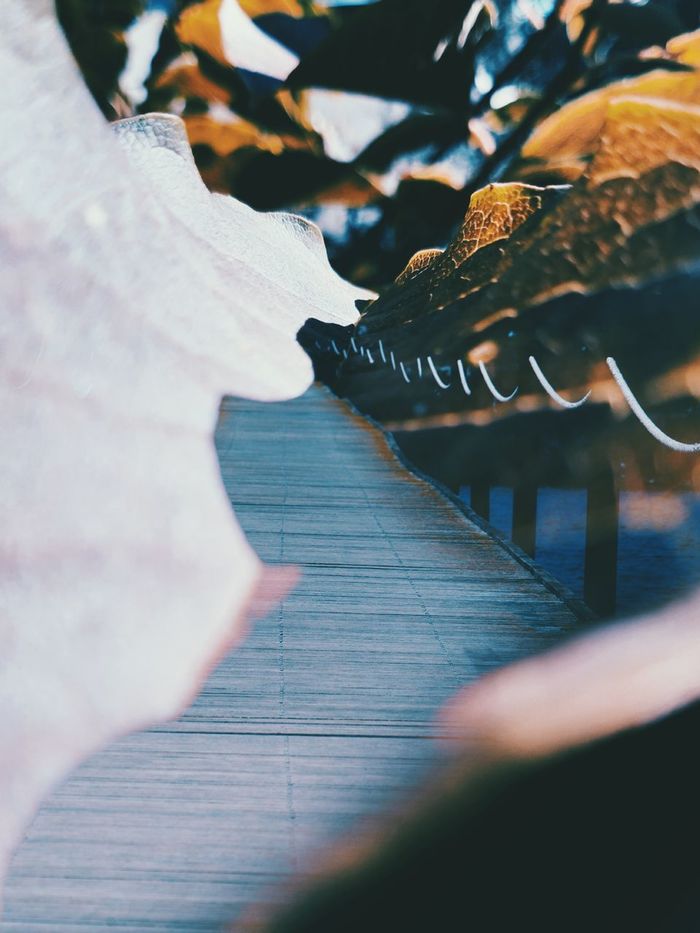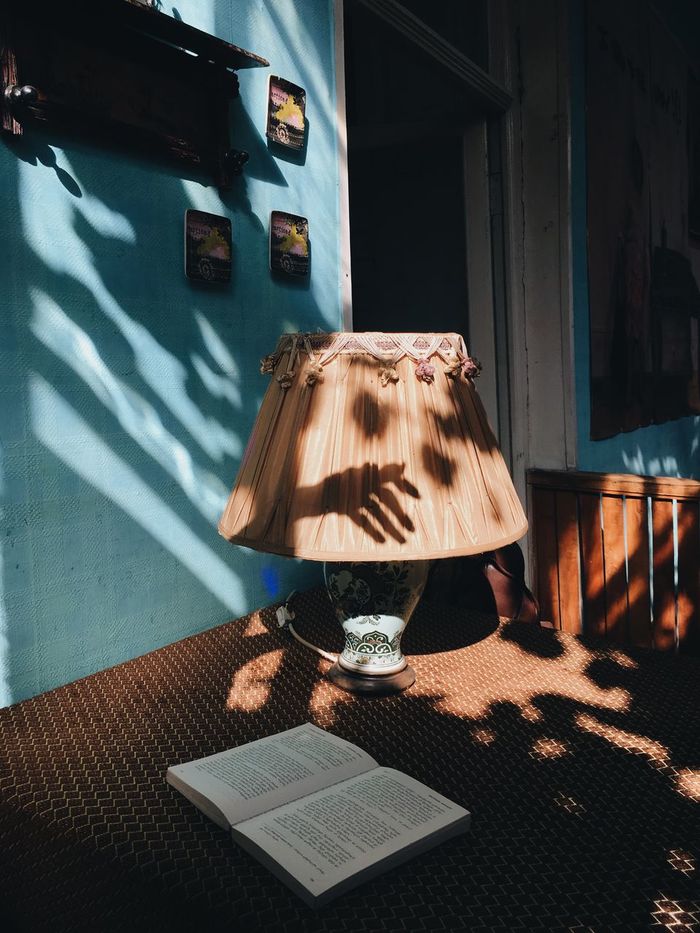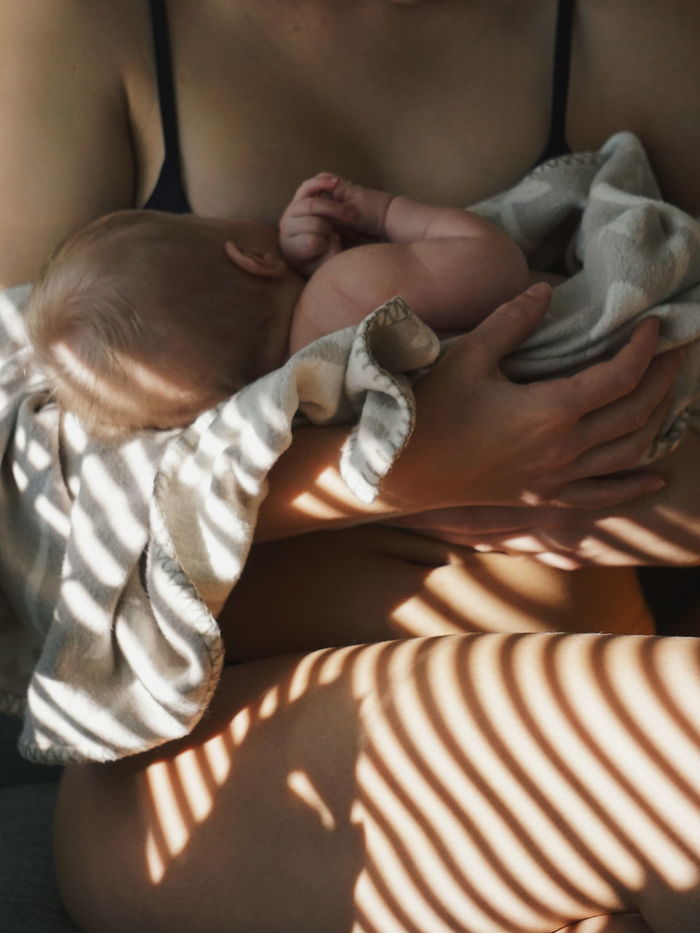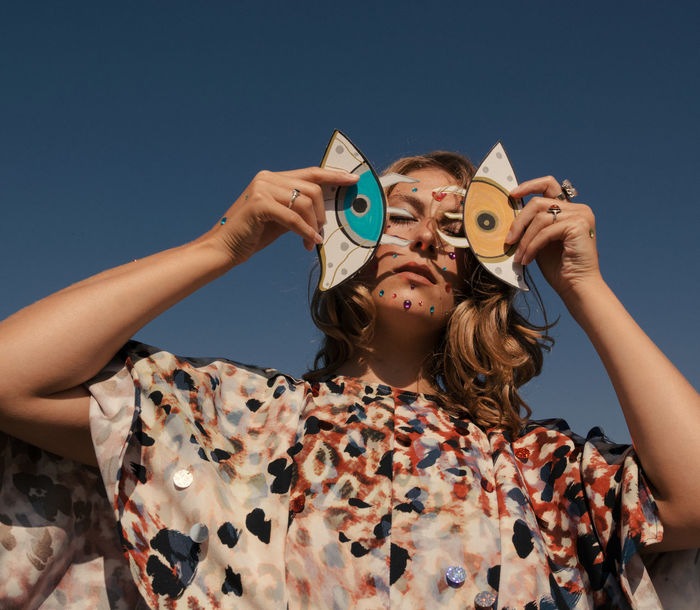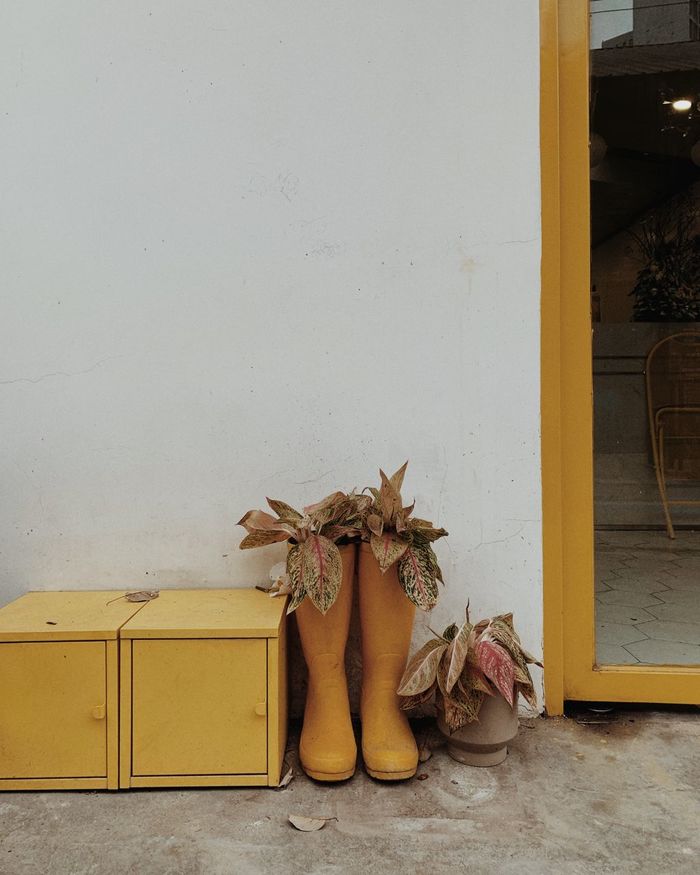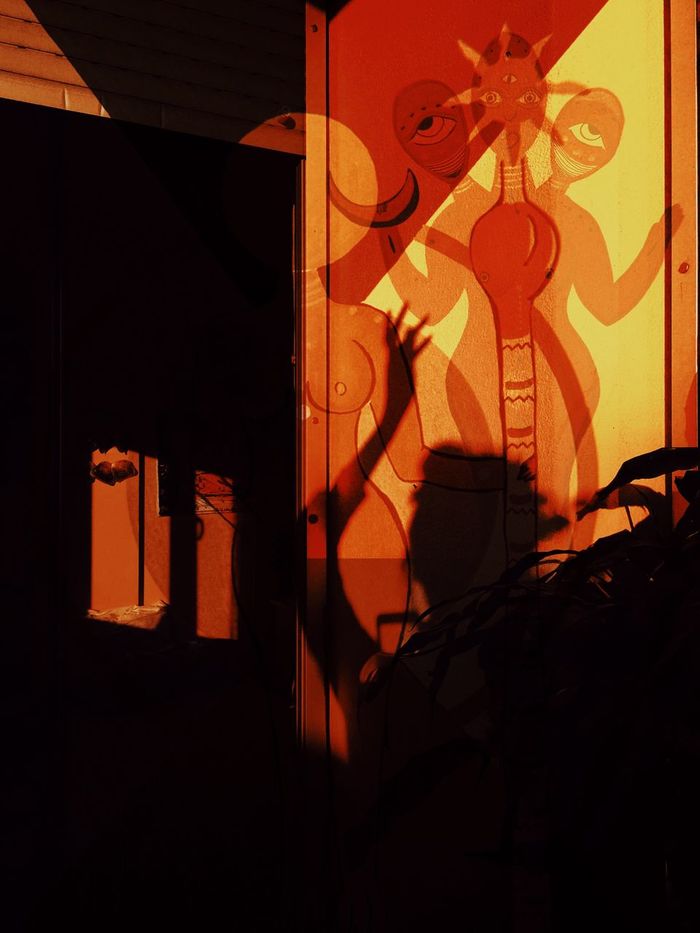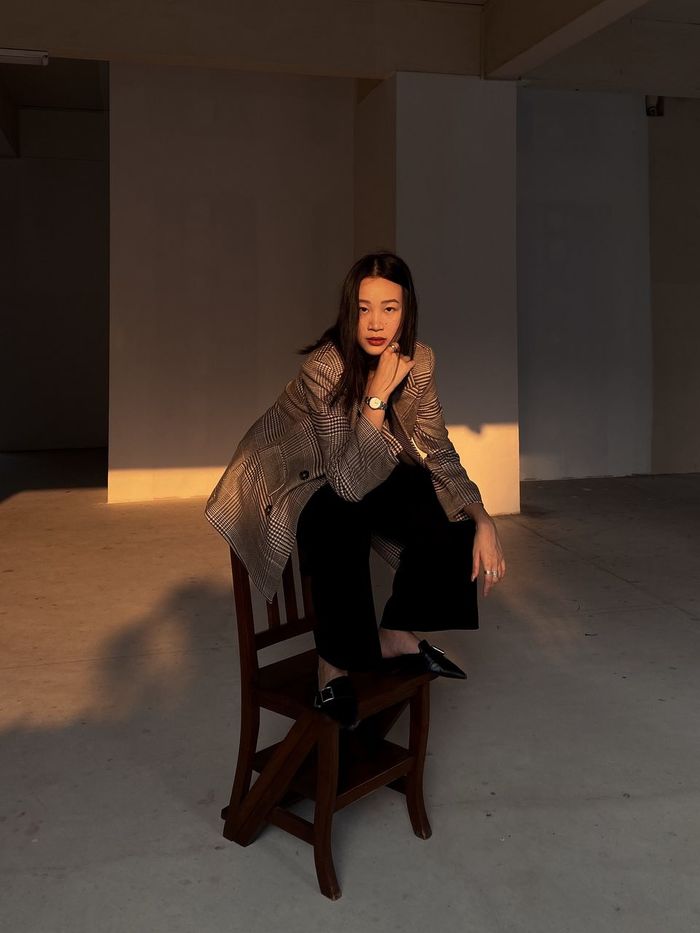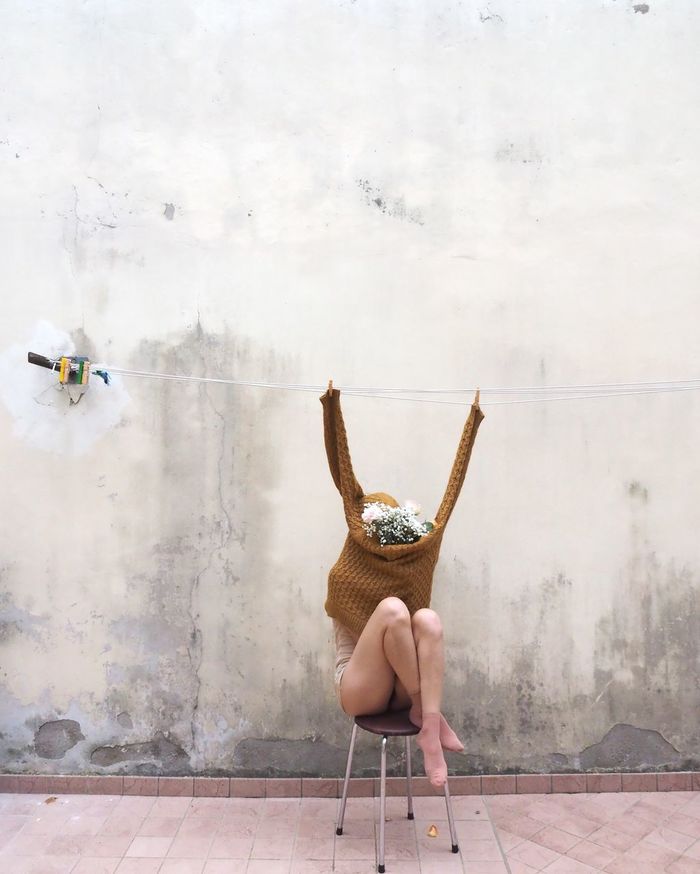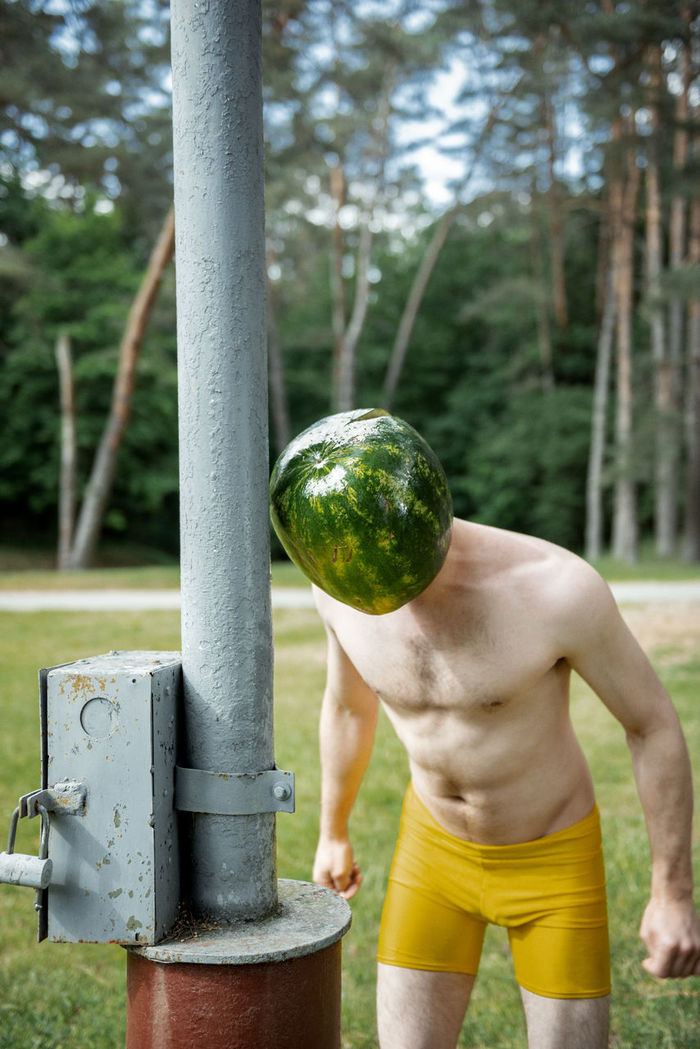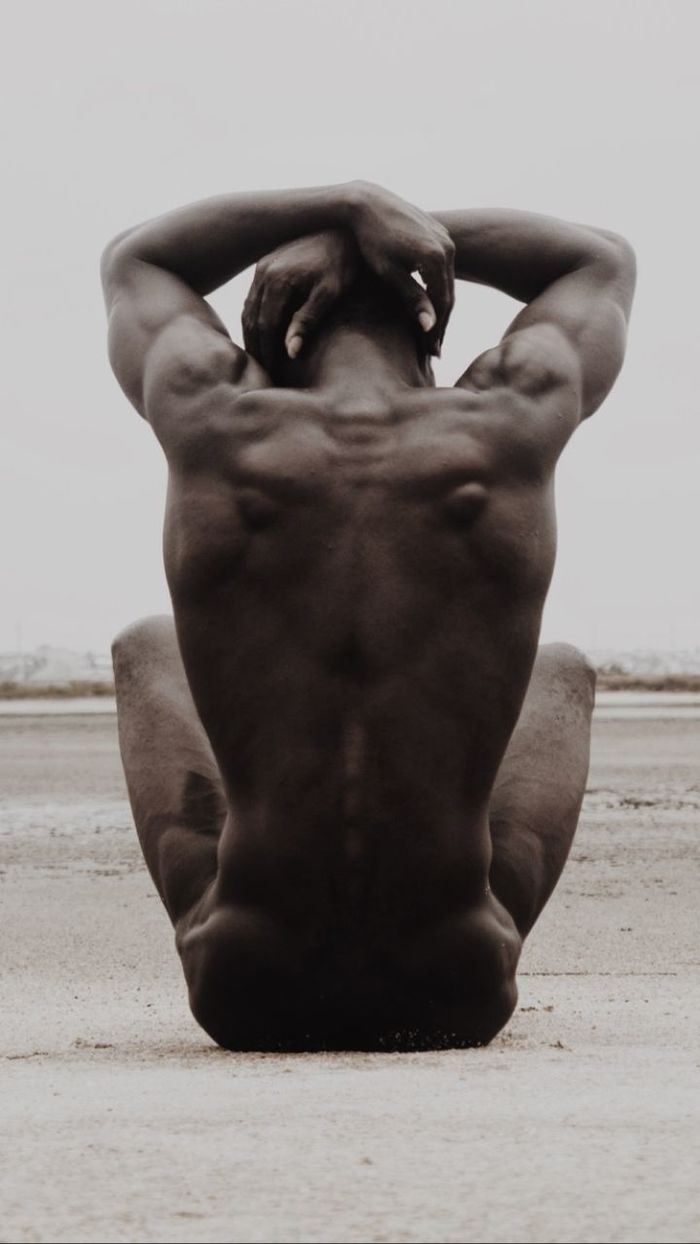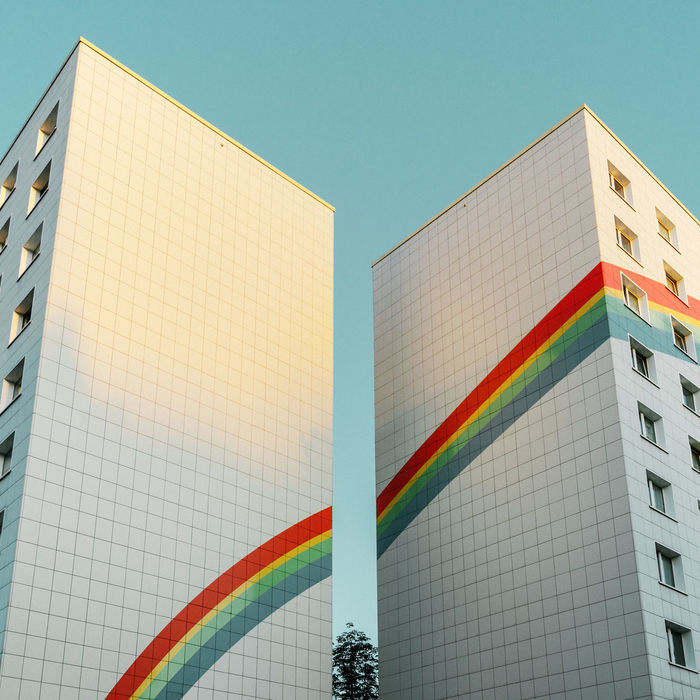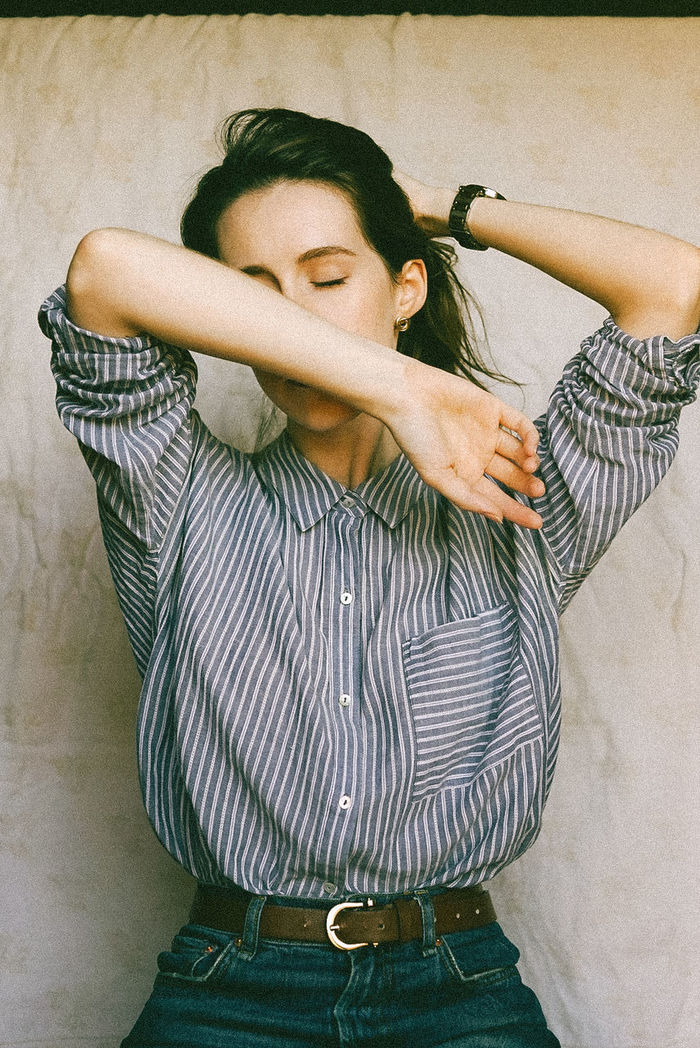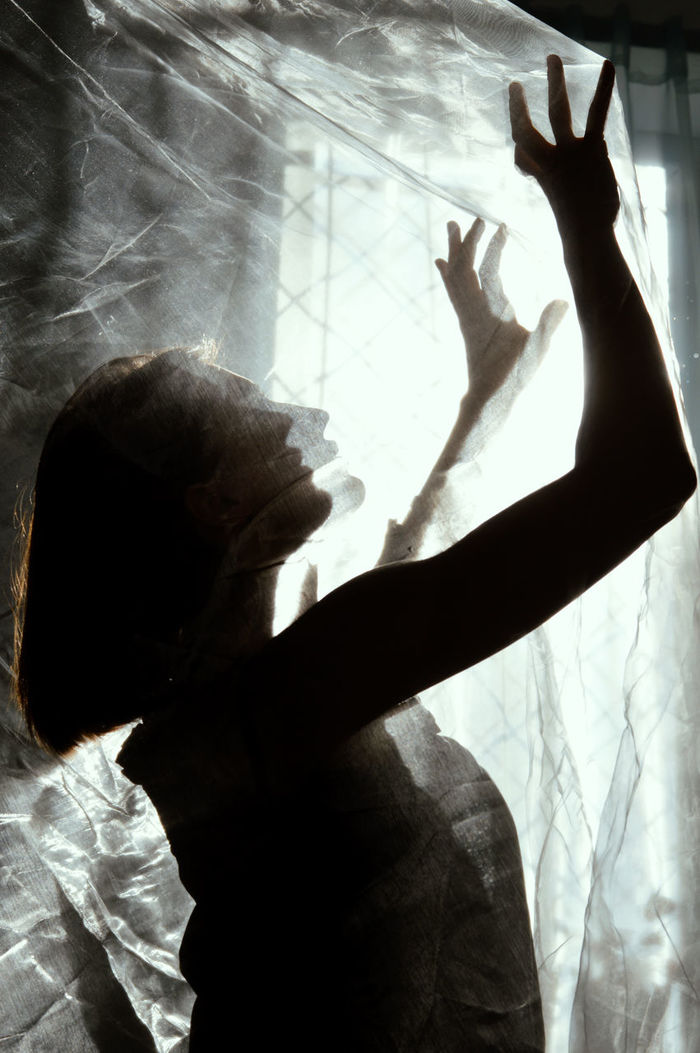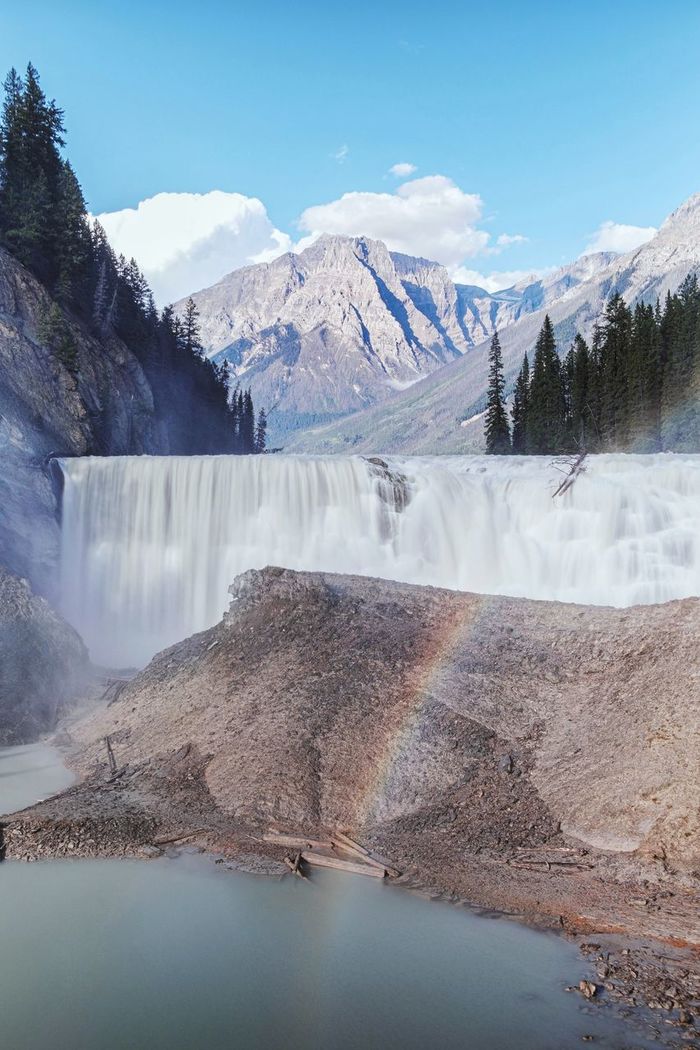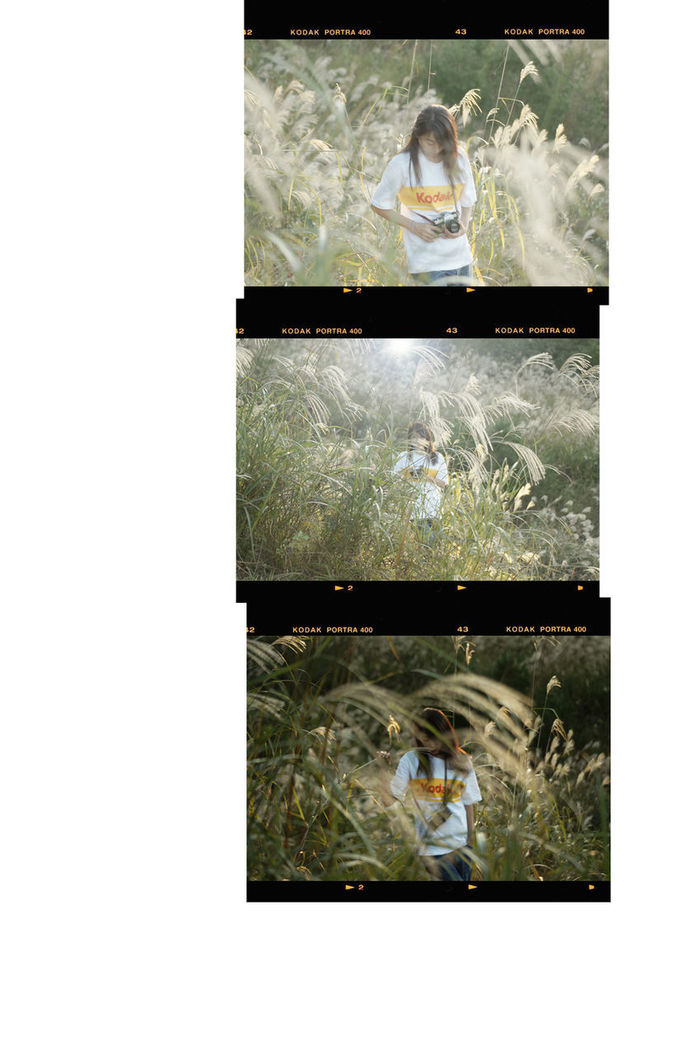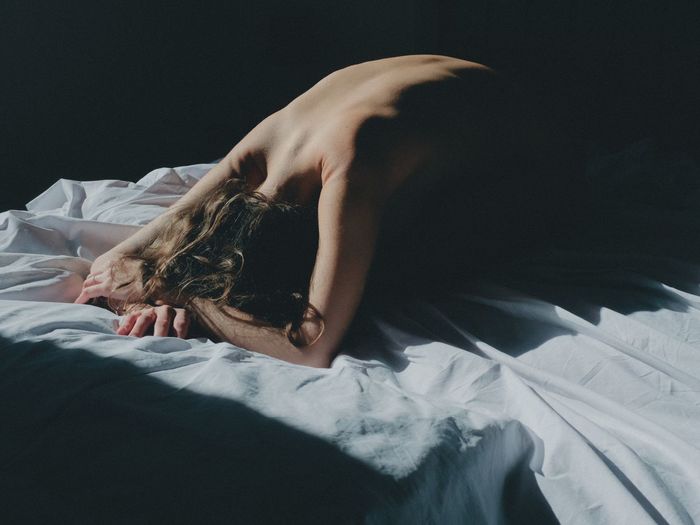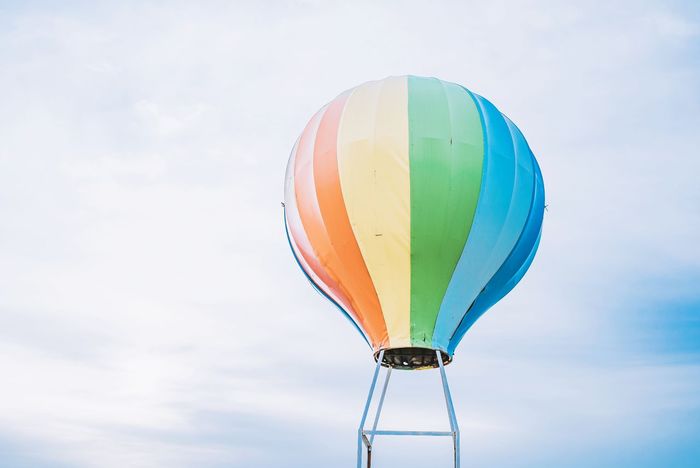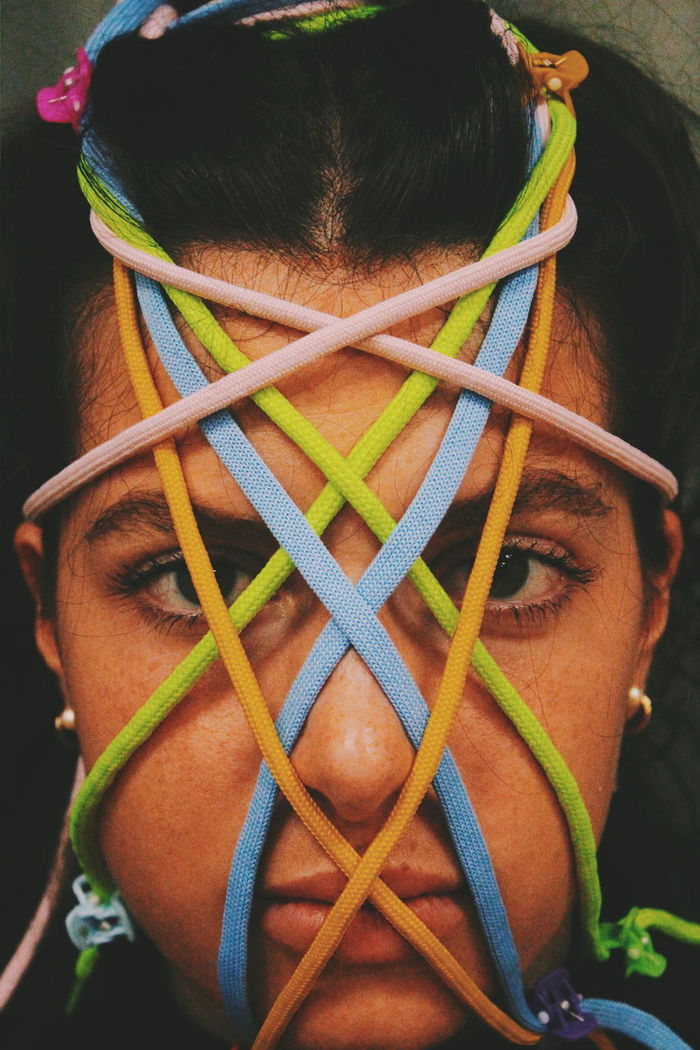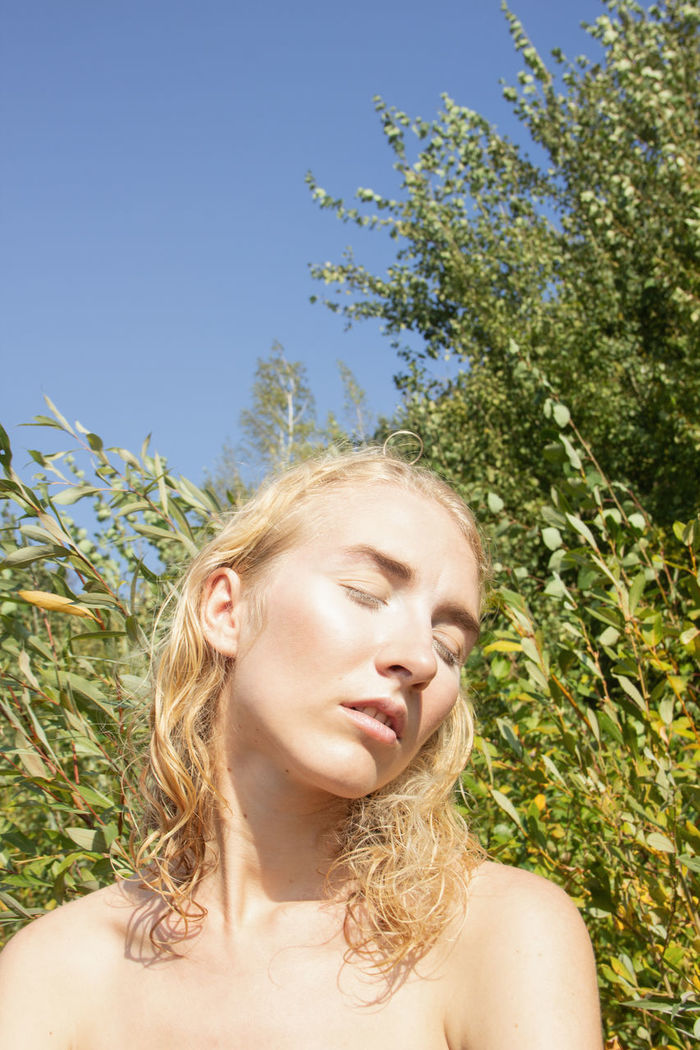 Showcase your new photos to our global creative community and image buyers! For your chance to have your work selected by our editors for next The Week on EyeEm upload your images now!
Want to know more about getting your photography featured? Take a look at our Mission 'My Best Photo' to increase your chances of catching the eye of our photo editors.