A handpicked selection of the week's best photos
What a weekend! Friday was Halloween, which meant lots of ghouls, goblins & zombies. Did you upload your photo to our Halloween Horrors mission? (just a few hours left!) And yesterday was the Global EyeEm Adventure. We've seen some of the photos from your Adventures, and they look amazing! This Sunday, we've rounded up the best pics of the week with a few extras from the Global EyeEm Adventure & your Halloween antics.
Current Missions
– It's Business Time
– Halloween Horrors
– What Does Music Look Like To You?
– Totally Worth It
– RePicture Learning
– The EyeEm Facebook Cover Challenge
Song of the Week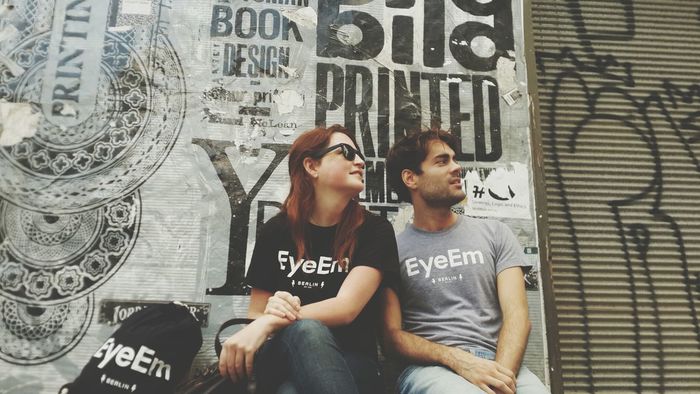 By ARCH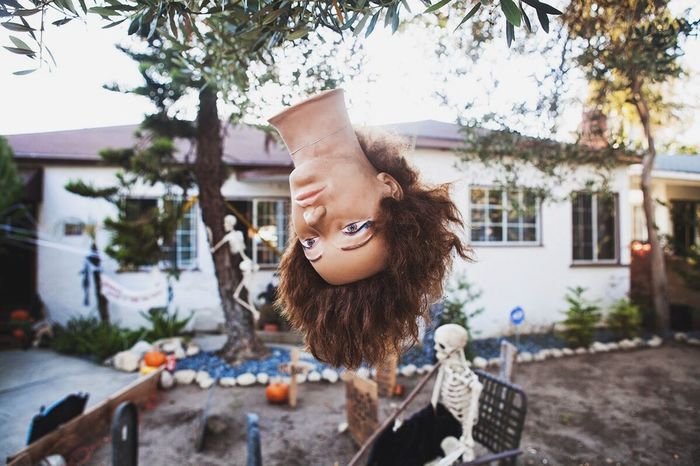 By nicola buck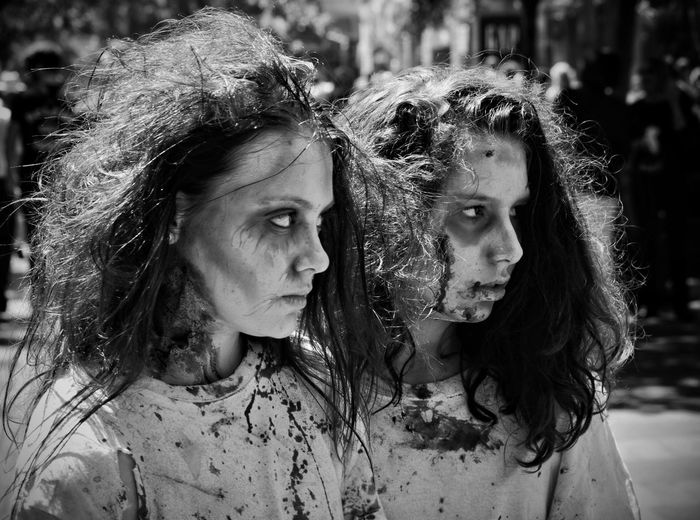 By Chris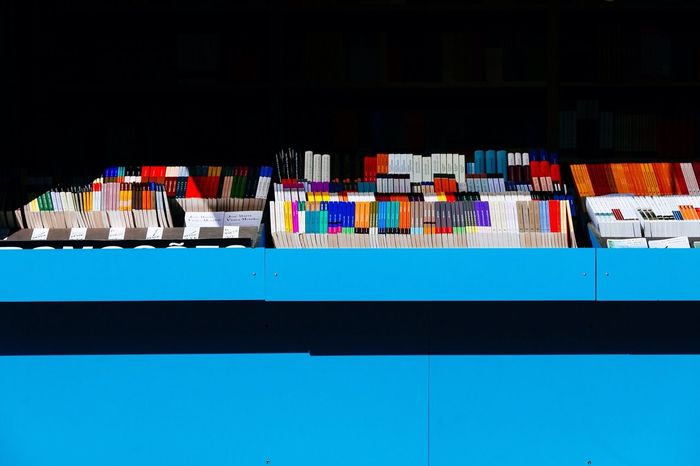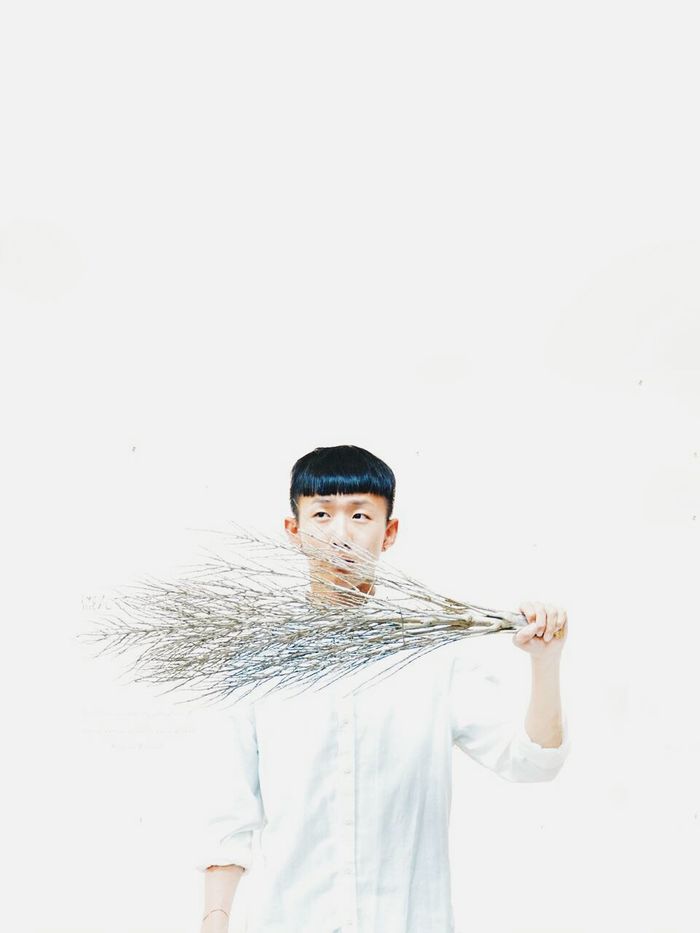 By HuaGuoLiao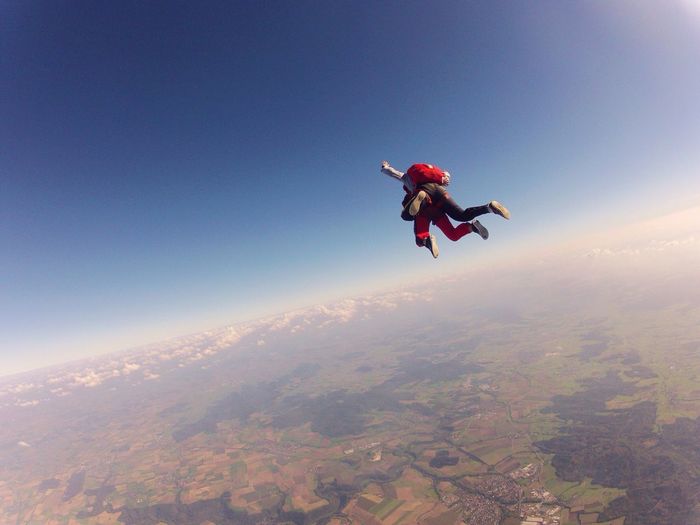 By Aylin Sağlam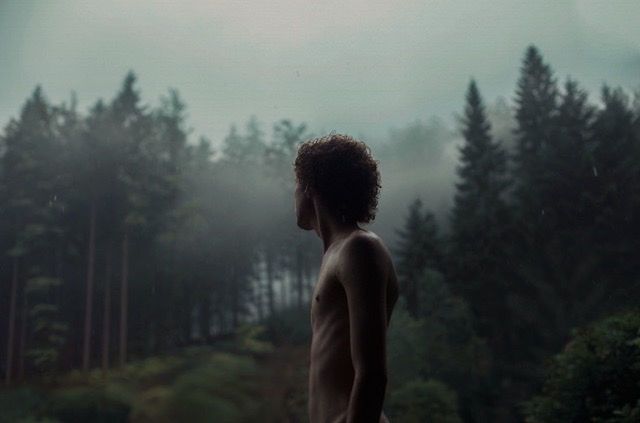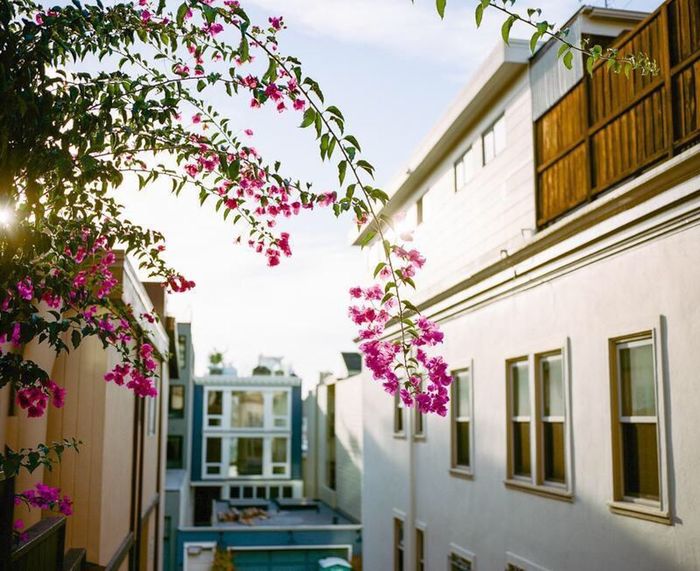 By Bijan Sabet
By Jessica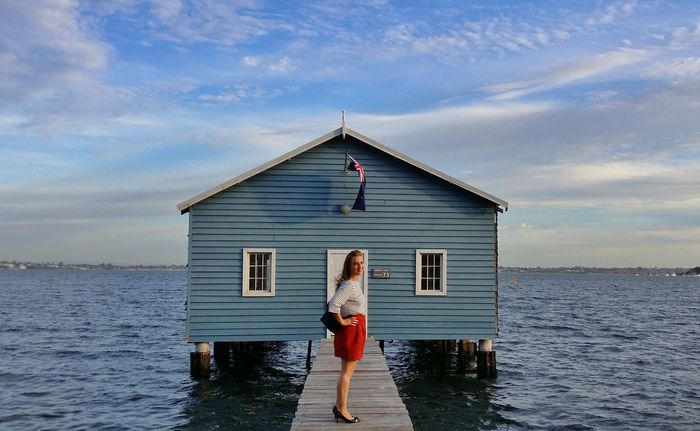 By Nele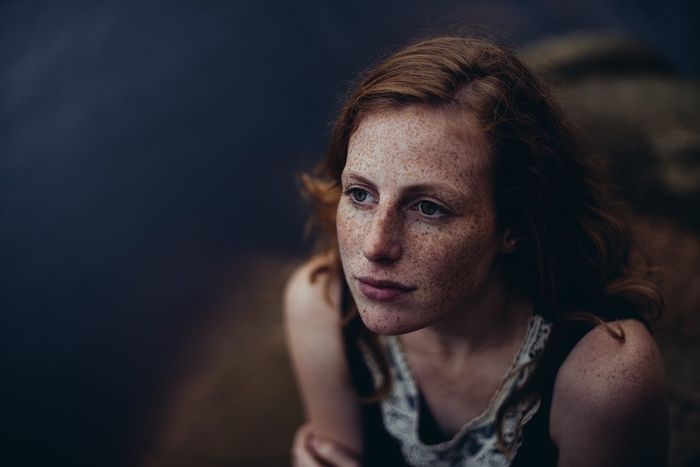 By Jonas Hafner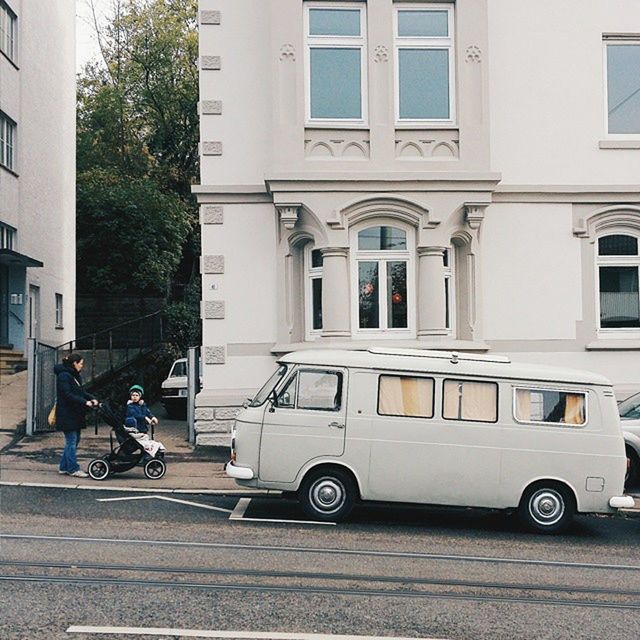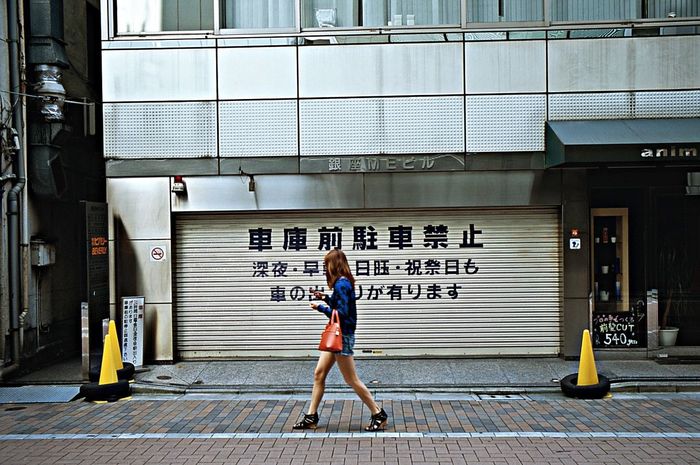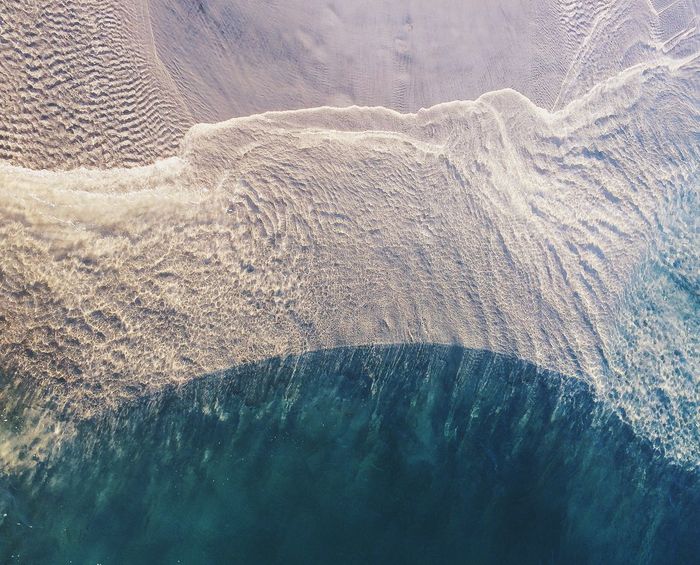 By Denise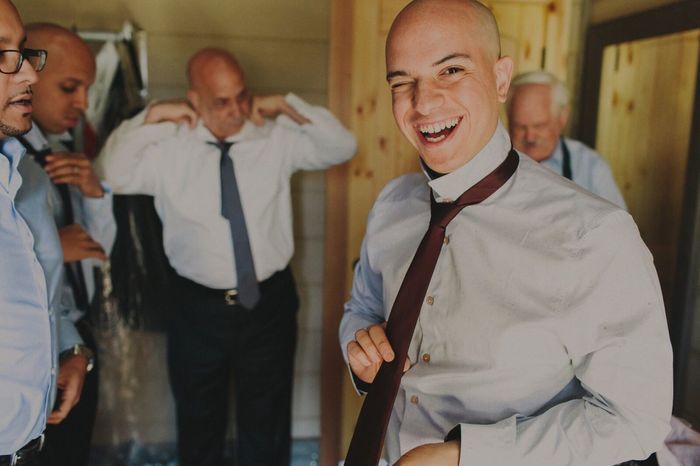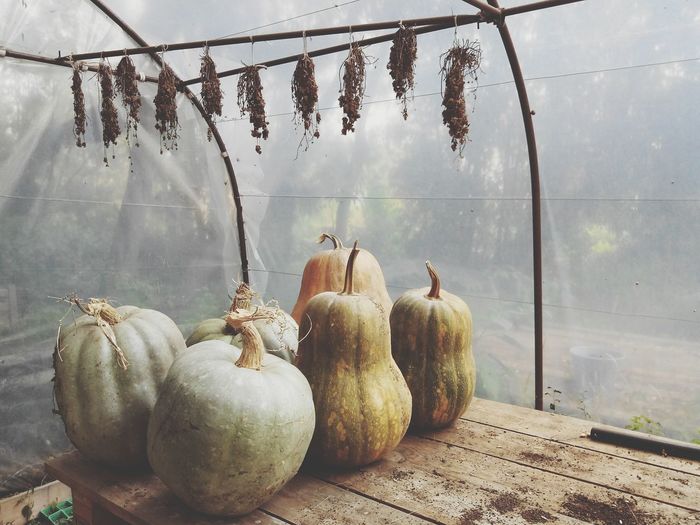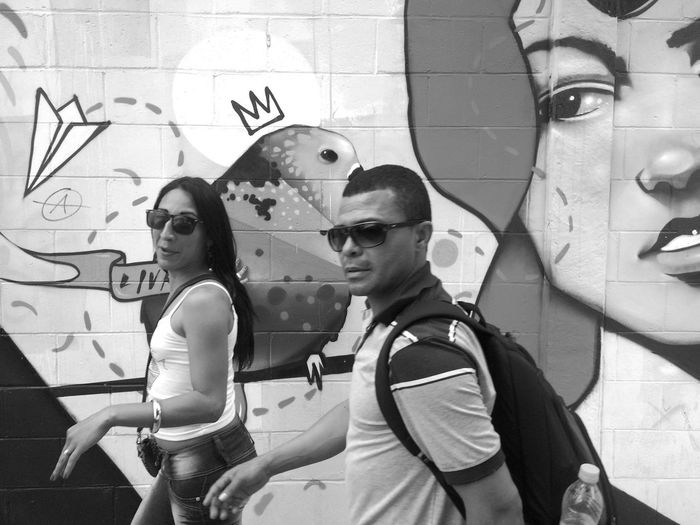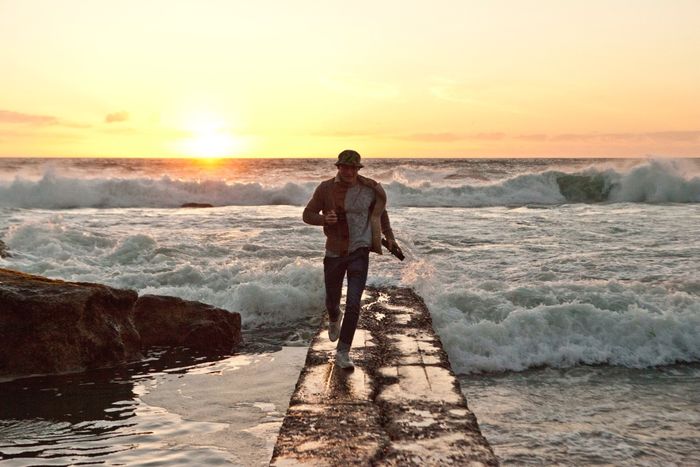 By zach louw
If you like the photos, why don't you follow the photographer on EyeEm? There will certainly be more great images to come from these talents.
Thanks for being a part of the EyeEm Community! We love to see your new creations each week. @elinoni @arch @lapicnic @chrisnicholls21 @dkoder @huaguoliao @aylinsaglam13 @duzochukwu @bijansabet @jessubie @ILoveSydney @aufzehengehen @herr_schiller @republicaeuforia @Twistdee @robertjhill @hhhinagggiqqqu @BarbaraBOURREAU @rodrigomcv @diaryofzach
Miss the last few weeks? No worries, check them out here!
– The Week on EyeEm 43
– The Week on EyeEm 42
– The Week on EyeEm 41
Header image by @dkoder