It's Sunday so that only means one thing – the best pictures of the week
Whether you're dancing at a gig, rock climbing or just walking down the street you can take amazing images. This weeks best pics can only prove that fantastic images can be taken no matter what you're doing.
To get together with people who love photography is especially easy this week. The EyeEm Global Adventure is happening all round the world on November 1. Check out the blog post here to see the locations near you.
Current Missions
– Discover Your City
– What Does Freedom Mean To You?
– Dancing Around The World
– The EyeEm Facebook Cover Challenge
Song of the Week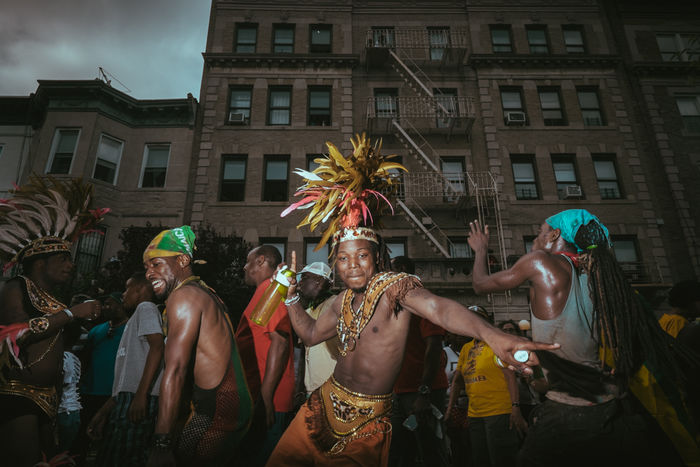 By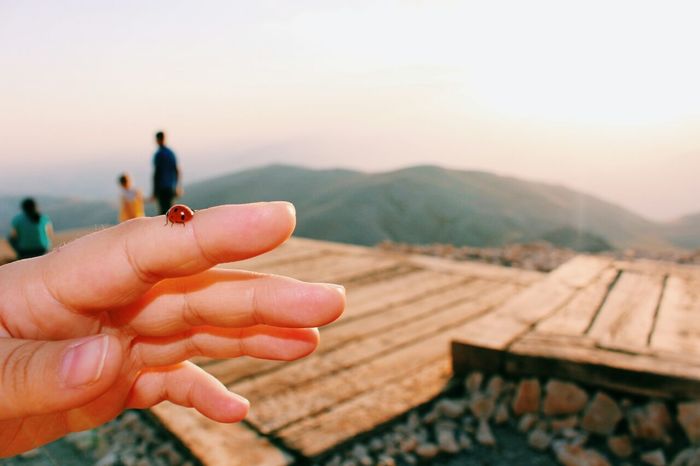 By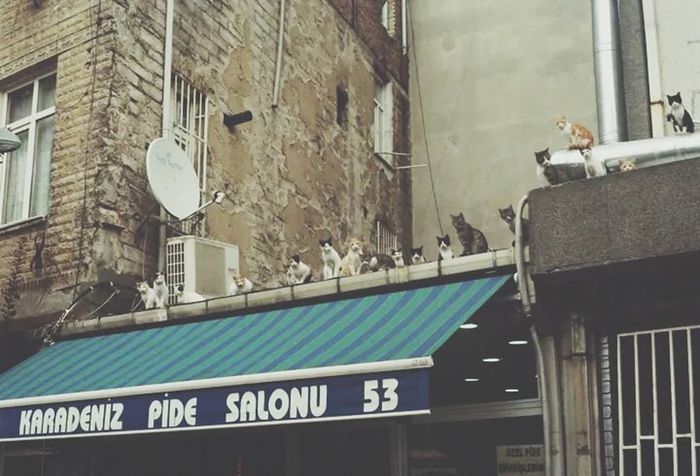 By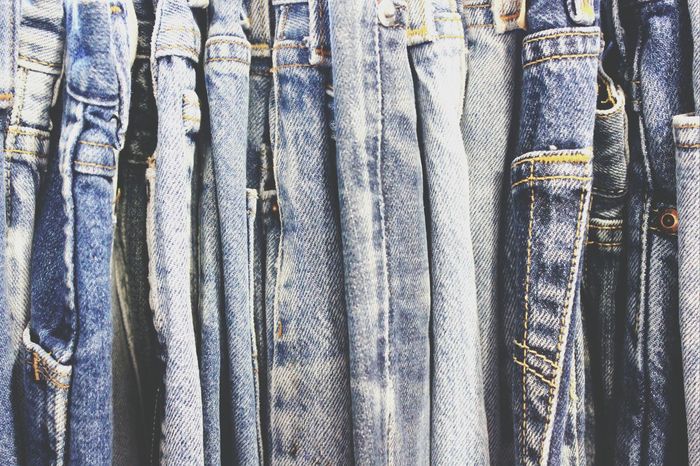 By
By
By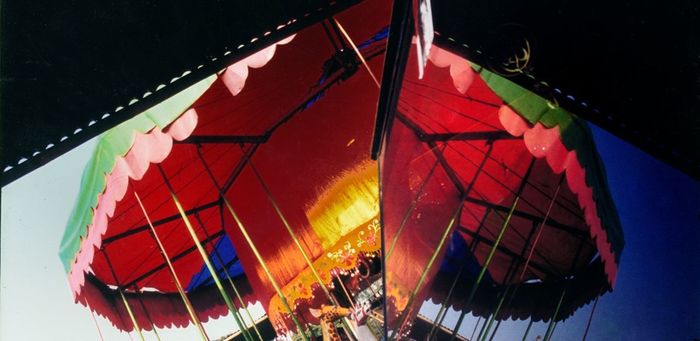 By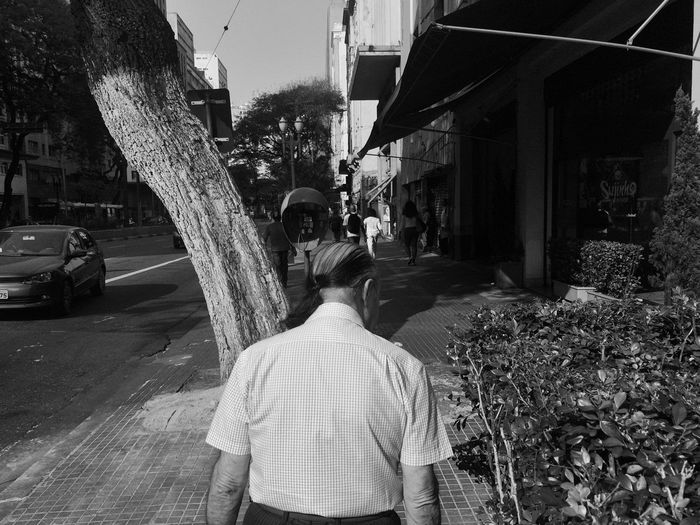 By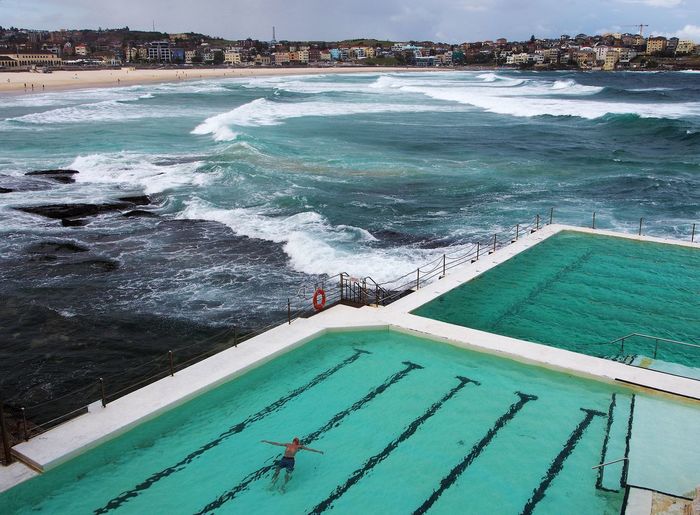 By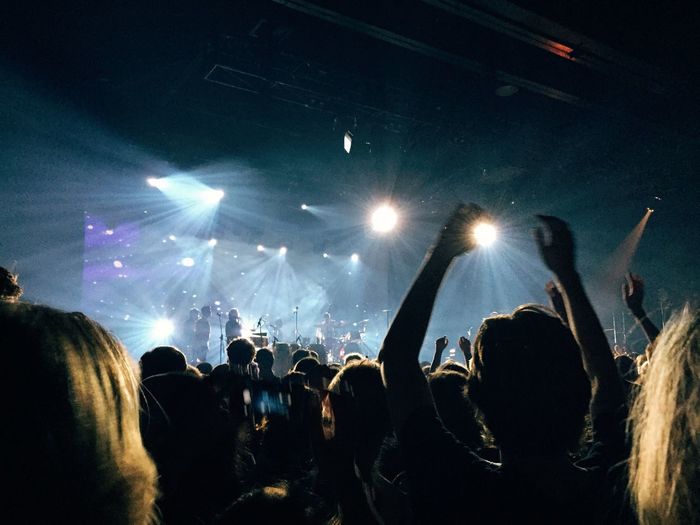 By
By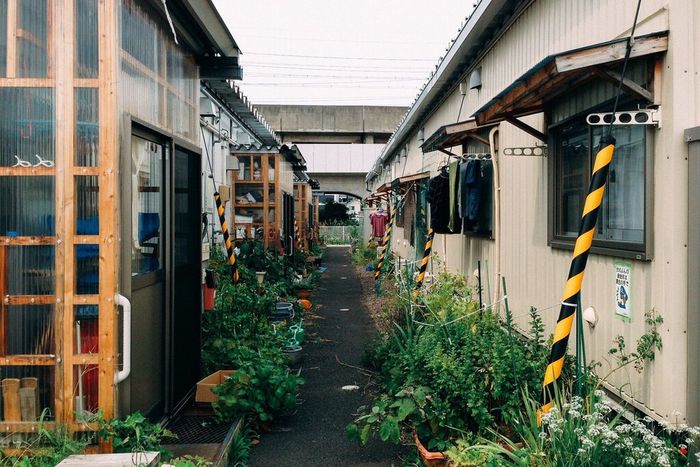 By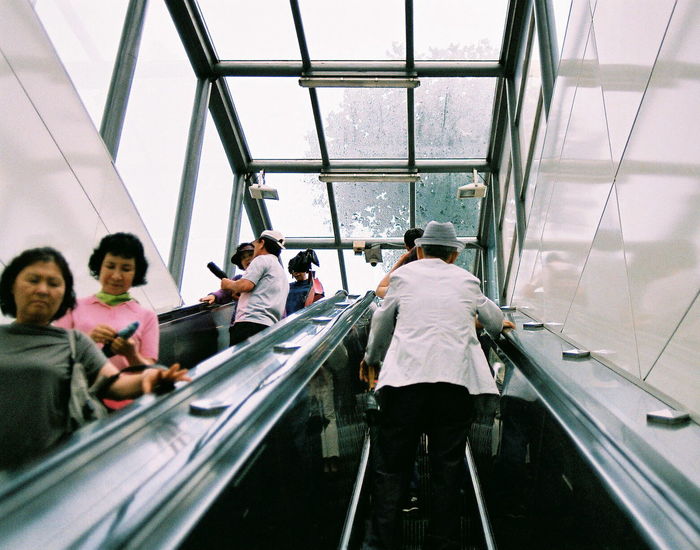 By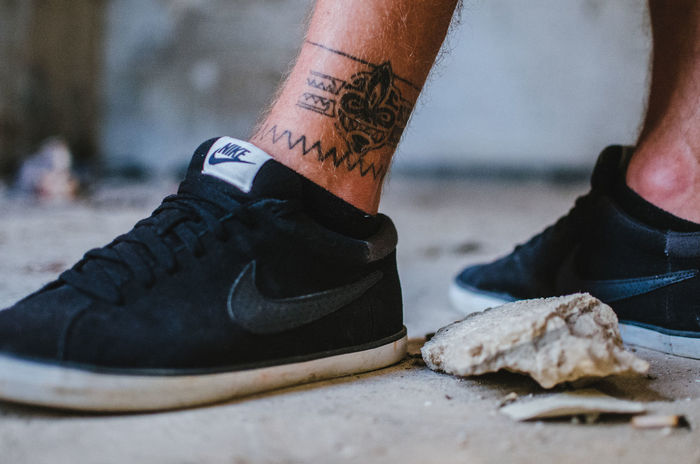 By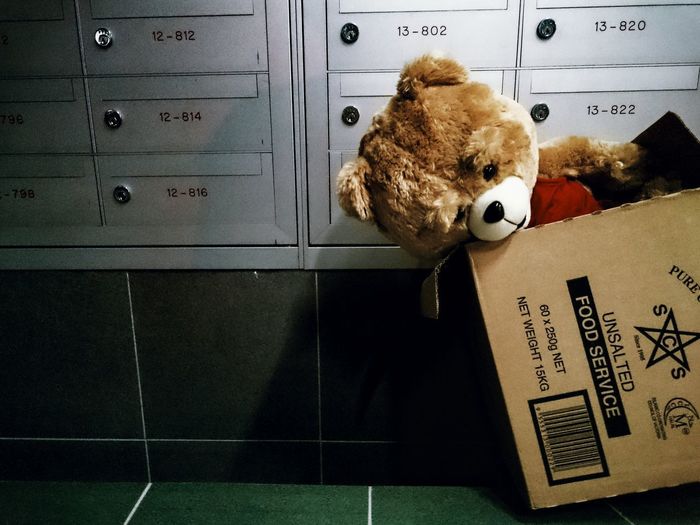 By
By
By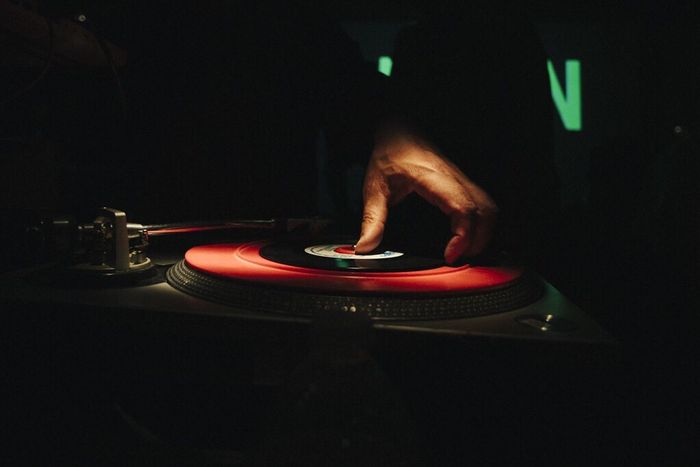 By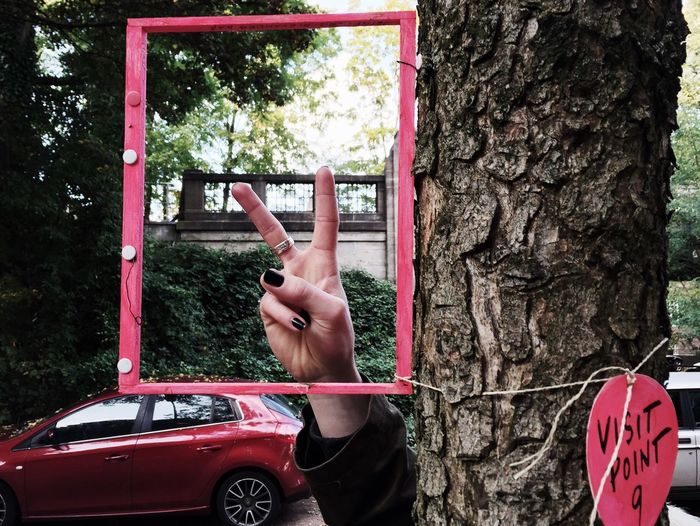 By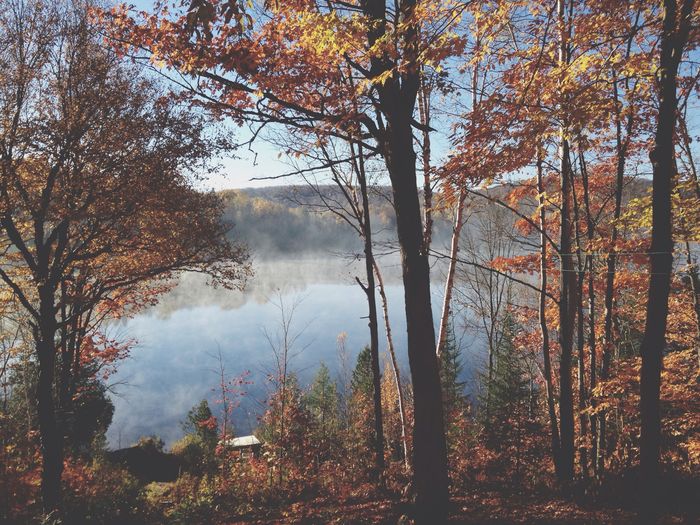 By
Congratulations@streetamatic @heulmsl@BarbaraBOURREAU @felinerath @rkanjel @tomdodkins @indrawidi @rodrigomcv @ock_ @darkhorse166 @timmmalone @librarymook @hkimhiro @Arthur_N @digipix @446i@heomira@mrfabianpalencia@mobilshots@JonathanPremier
Recommended Posts
– The Week on EyeEm 42
– The Week on EyeEm 41
– The Week on EyeEm 40
Header image by @timmmalone