Our weekly recap of the best of EyeEm
It's that time of the week again, when we select the best images on EyeEm from all round the world. A huge thank you to our community who, every week, creates and shares fantastic images.
We have a super cool project happening TODAY, if you are in Germany and you love photography check out how you can be involved in the biggest documentary about Germany EVER!
So are you ready for your weekly dose of amazing photography? Thought so!
Current Missions
– Pollution In My World
– Symmetrical
– Authentic Moments
– The EyeEm Facebook Cover Challenge
Song of the Week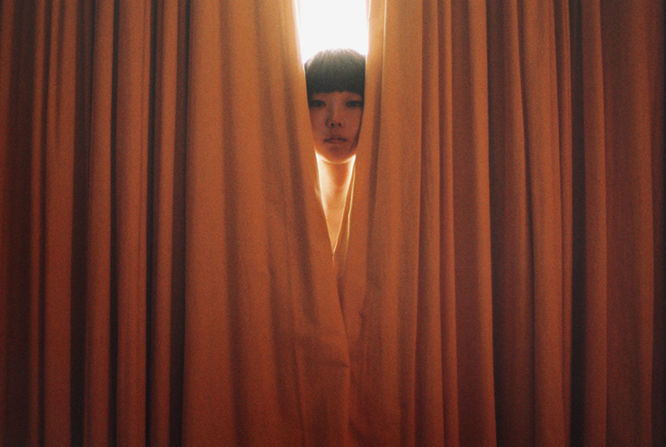 By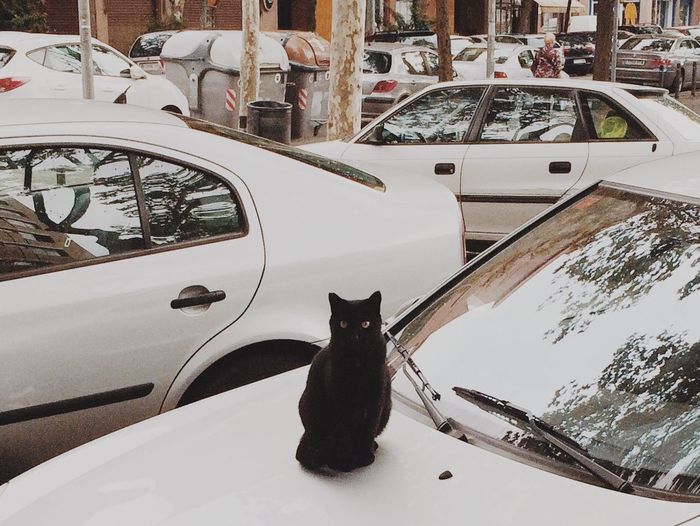 By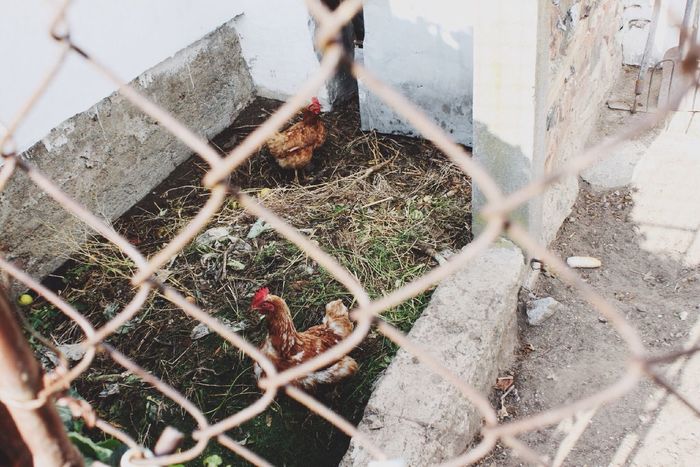 By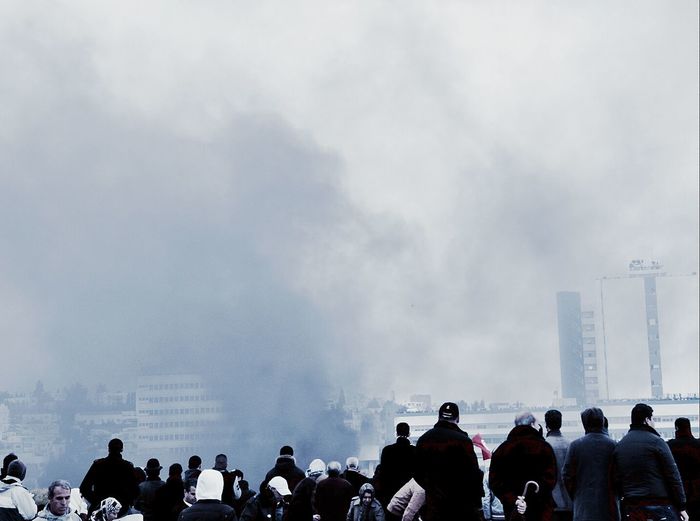 By
By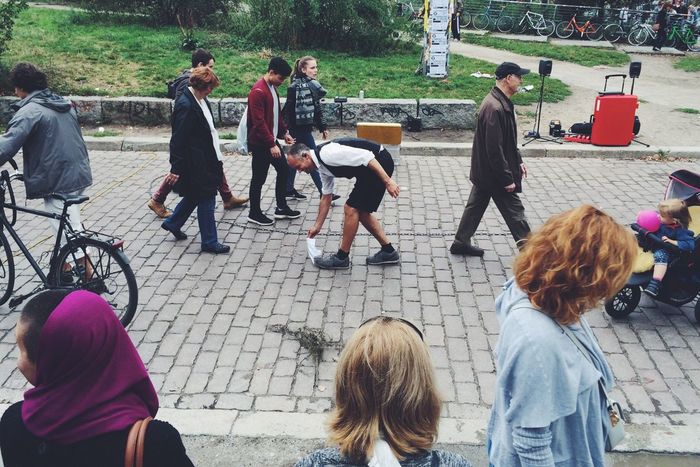 By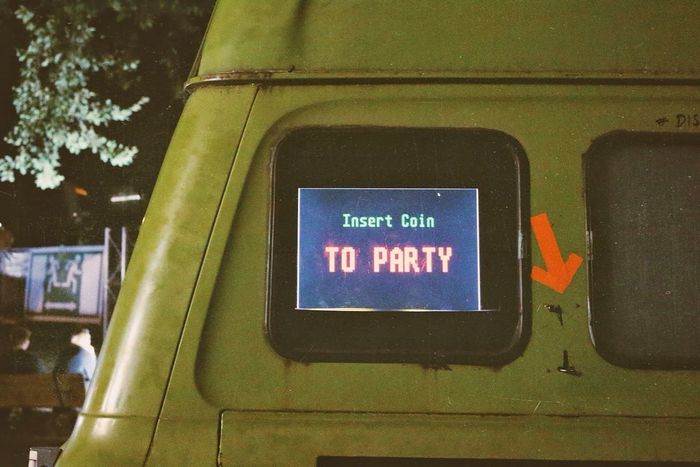 By
By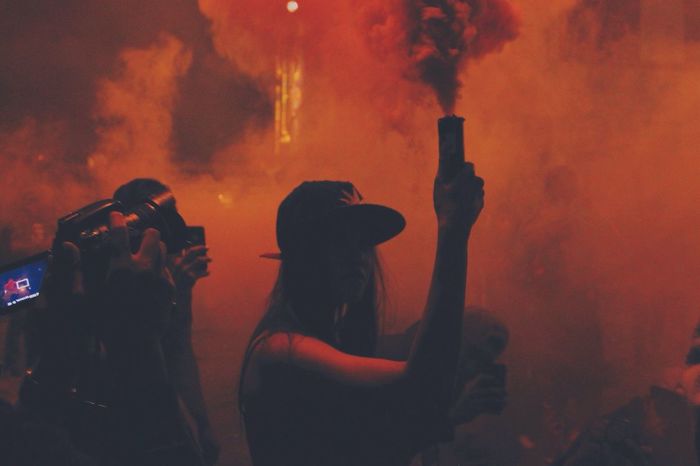 By
By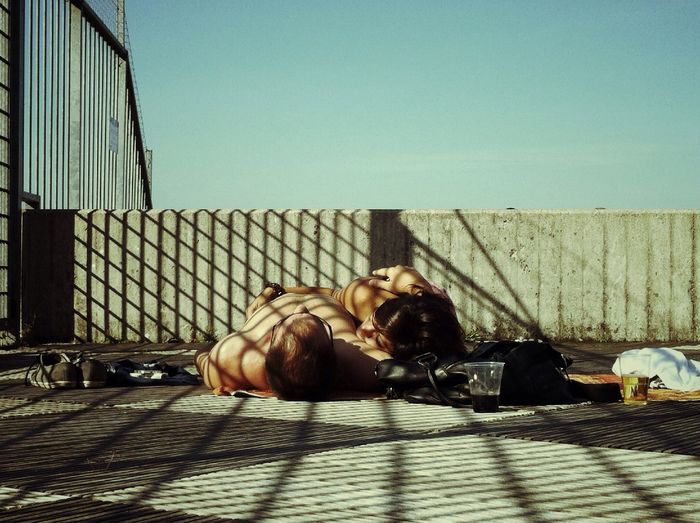 By
By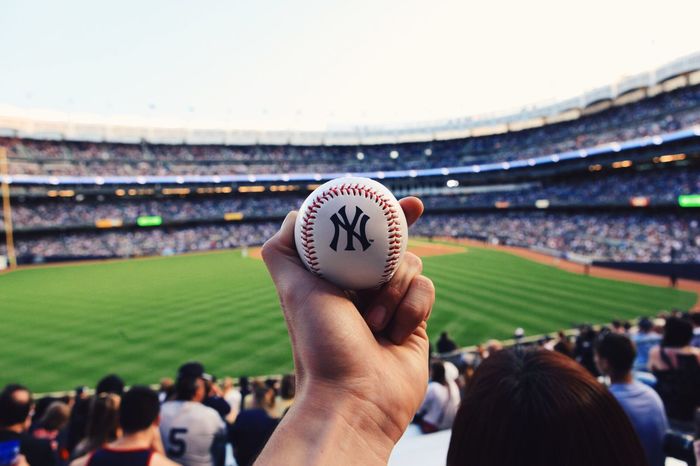 By
By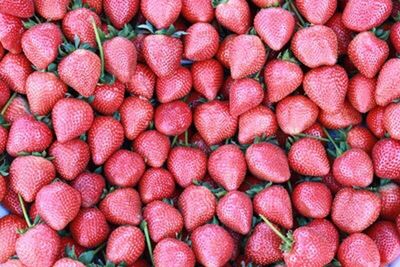 By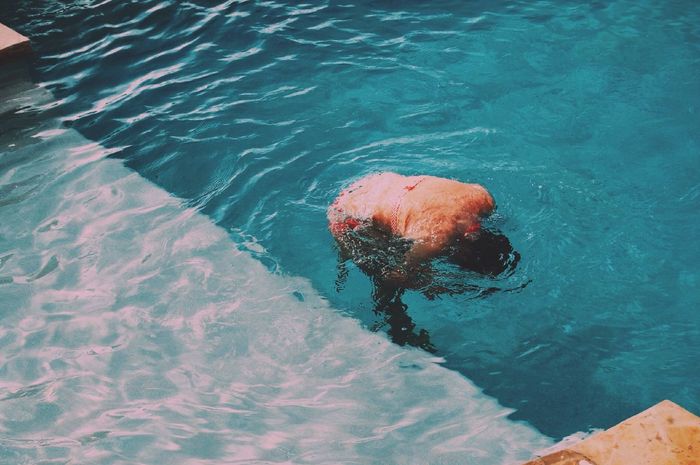 By
By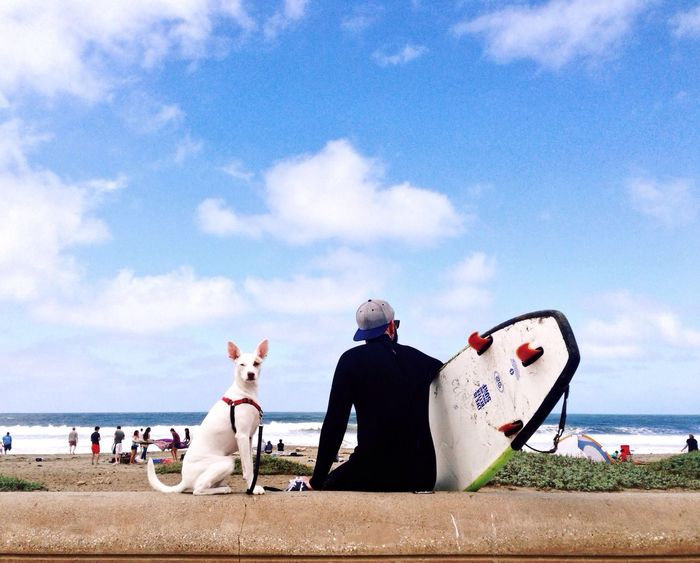 By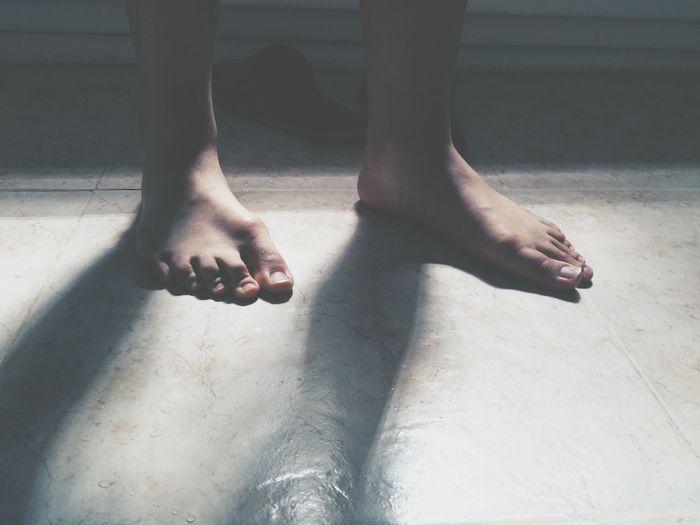 By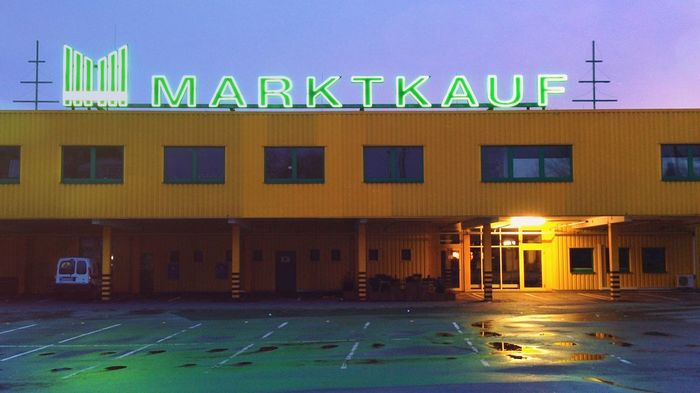 By
Congratulations@heomira @delpinoegea @teganblittle@wafatakaya @farizrahman @rugfoot@broguescm @mateothelionking @ozzmatic@446i @nickatadistance @Goldjunge@diaryofzach @andaman338@danischweizerberlin @Rachel_O@flavioedreira @whitclick@a1998211 @urbanpoetry
Worried you've missed other Weeks on EyeEm? Don't sweat it. Here are the last three:
– The Week on EyeEm 39
– The Week on EyeEm 38
– The Week on EyeEm 37