The Week on EyeEm is a collection of the week's best photos intended to inspire you to get out and photograph the beauty around you.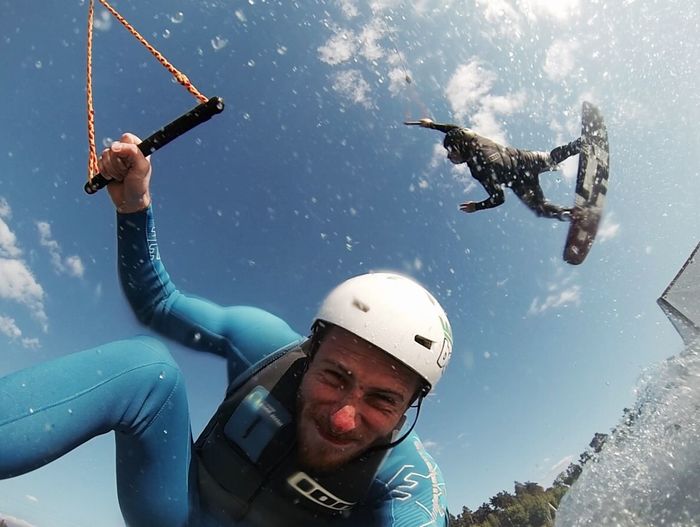 wakeboard wakeboarding Taking Photos gopro by Micha O on EyeEm
Hundreds of thousands of photos are uploaded to EyeEm each week. To showcase the talent within the community and keep you inspired, we choose 20 images to share with you each Sunday.
Creating is a part of life, and we want to encourage you to use photography as a medium to express yourself. Thank you for being a part of the EyeEm community.
Current Mission
On the Road with BlaBlaCar
Song of the week
Enjoy your Sunday!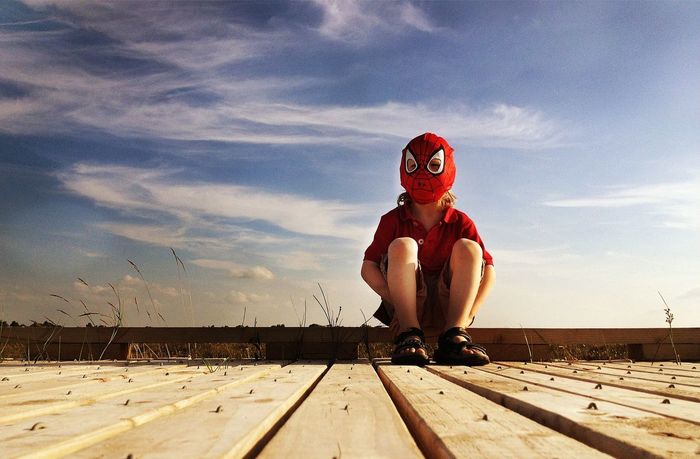 Even Superheroes Need A Break IPSChildren Children superheroes by Paul Moore on EyeEm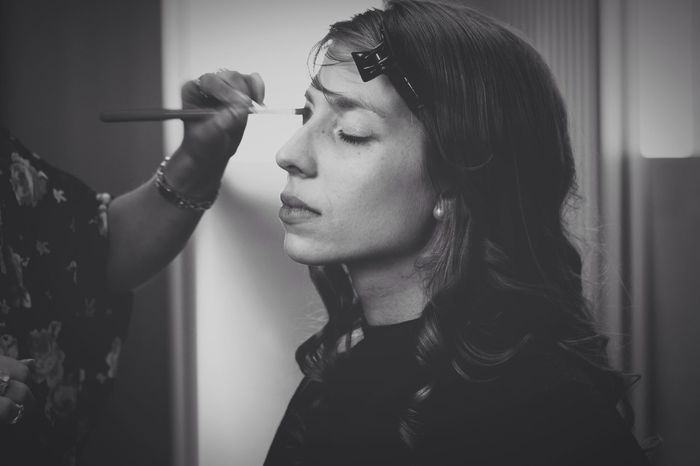 Black & White EyeEm bnw portrait by Emma on EyeEm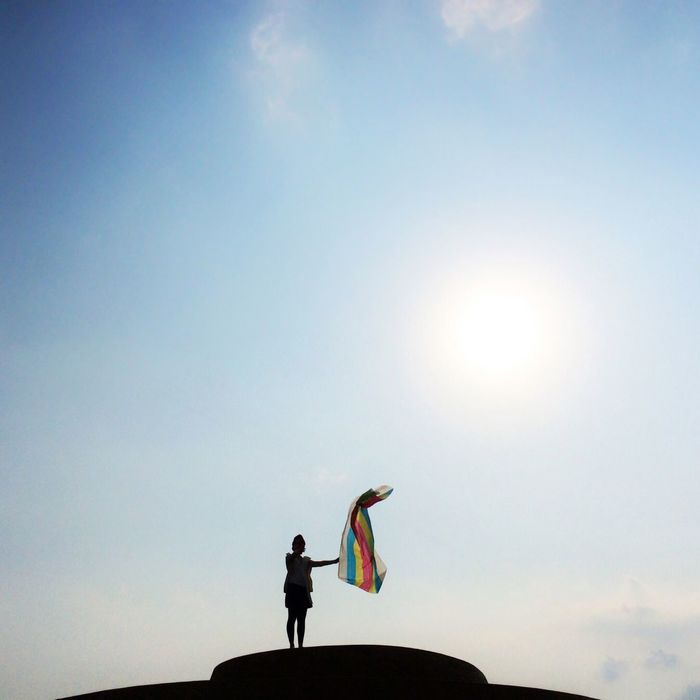 WeAreJuxt.com EyeEm Best Shots AMPt Community shootermag by Shinnya on EyeEm
streetphotography TheMinimals (less edit juxt photography) streetphoto_color eye4photography by theseventhshore on EyeEm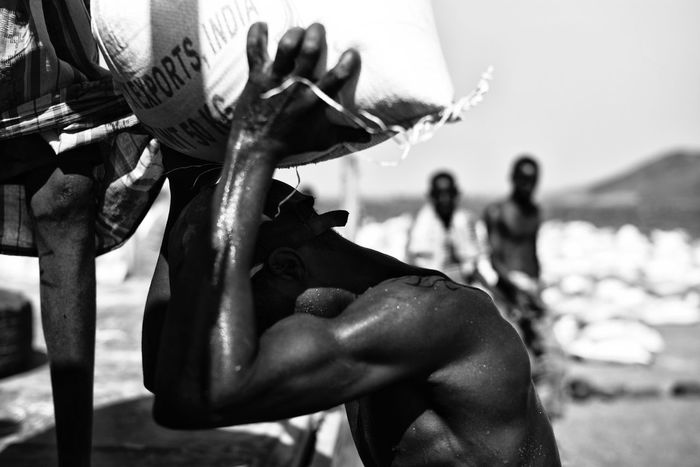 Unloading relief items prepared by Alrahmah International to be distributed for the poor families living at Leak Assal, Djibouti. Photojournalism leica by Sami Alramyan on EyeEm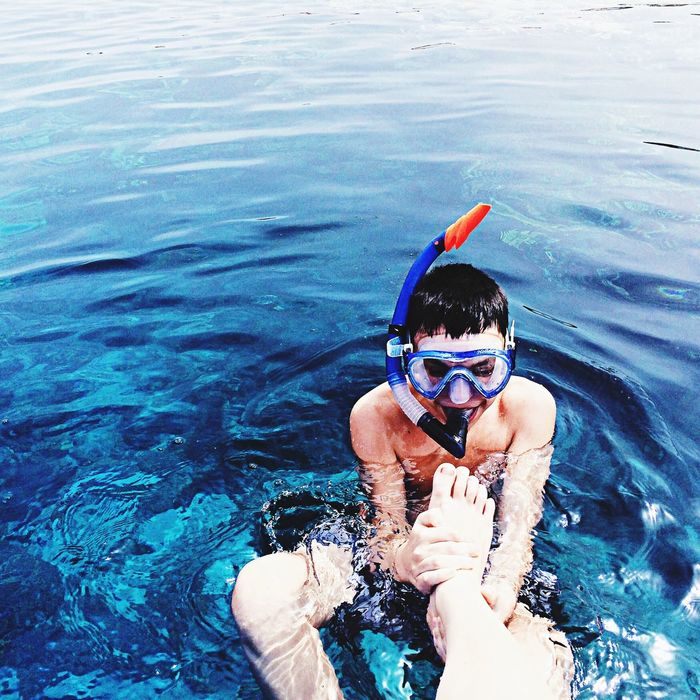 sea Travel Swimming boy May 2014 by Anastasiya Orlovych on EyeEm
by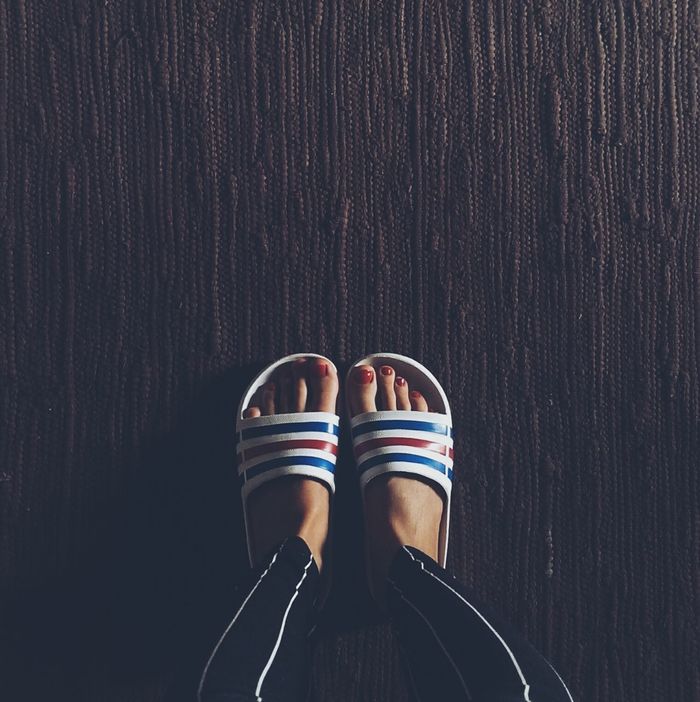 Love my flip flops by Anna Leopardi on EyeEm
streetphotography TheMinimals (less edit juxt photography) monochrome blackandwhite by mysecretspot on EyeEm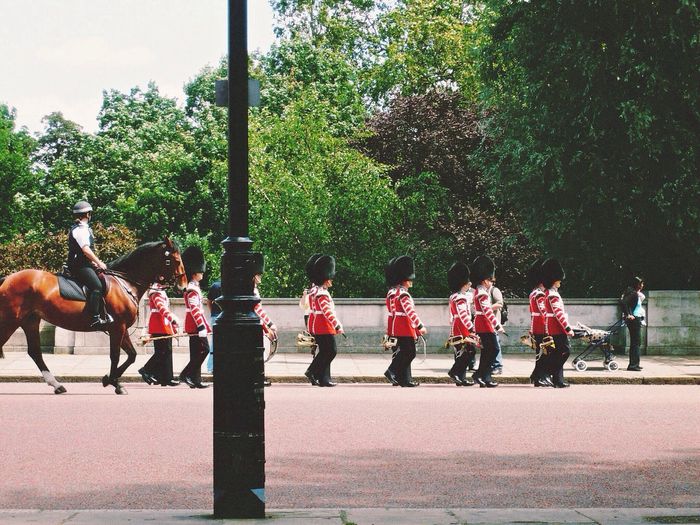 Chainging the guards vscocam streetphotography Buckingham Palace LondonbyLorenzo ViolaonEyeEm
The wave on the hill mountains HongKong Nature night by ckww on EyeEm
Hiking in Los Angeles, 80°F sunny, clear skies and some Stormtroopers. May the force be with you. starwarsday vscocam shootermag AMPt_community by Patrick Walsh on EyeEm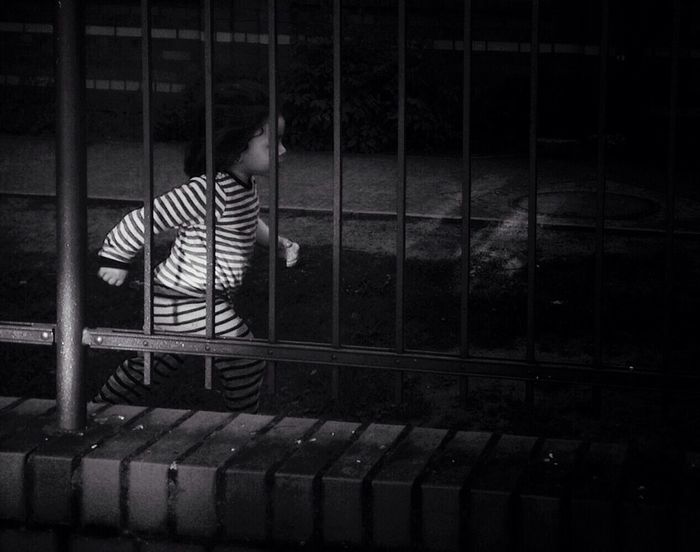 Finding the next Vivian Maier the spirit of kreuzberg blackandwhite vscocam by kickin on EyeEm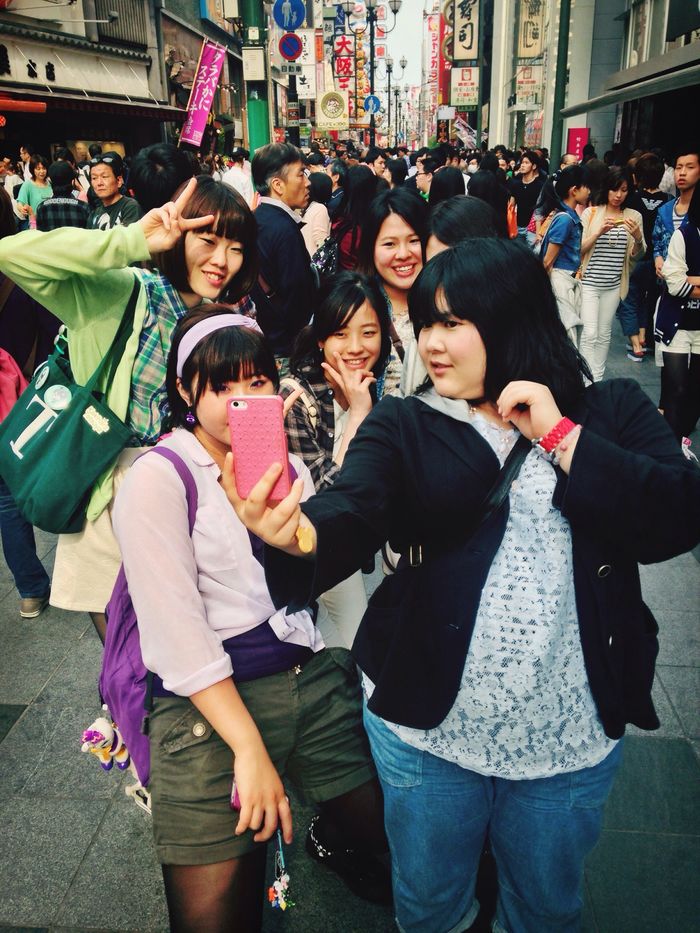 Taking photos of people taking photos selfie OSAKA Let's selfie! by underflo on EyeEm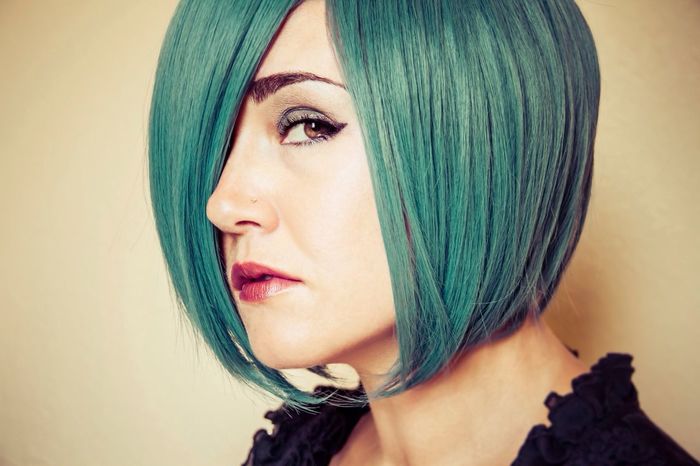 Fire and Ice self portrait Woman face Color Portrait by Lotus Carroll on EyeEm
On the Road with BlaBlaCarbyGerardo BurmesteronEyeEm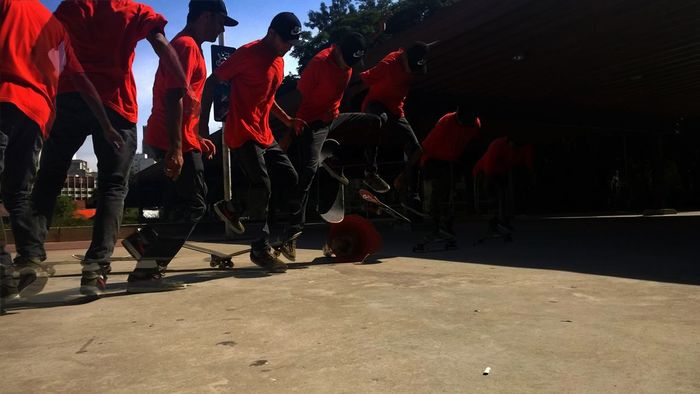 "Ethyl Chloride Skate 02" skate nokia lumia 1020 streetphoto by Rodrigo Vieira on EyeEm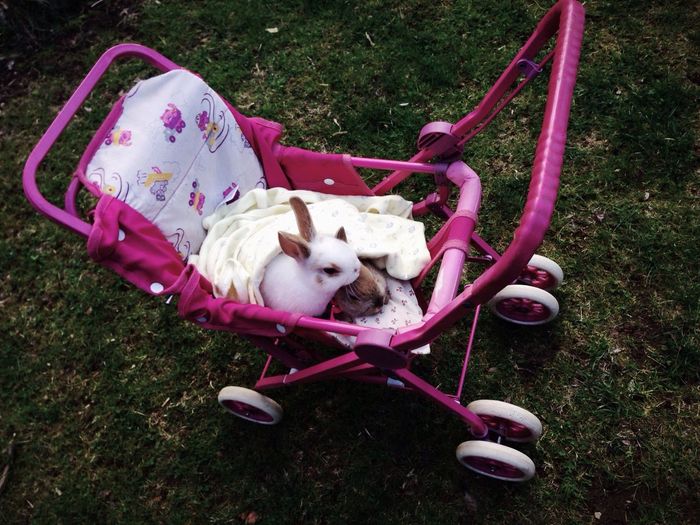 going for a ride! EyeEm Best Shots EyeEmBestPics cute animals by Shan Dodd on EyeEm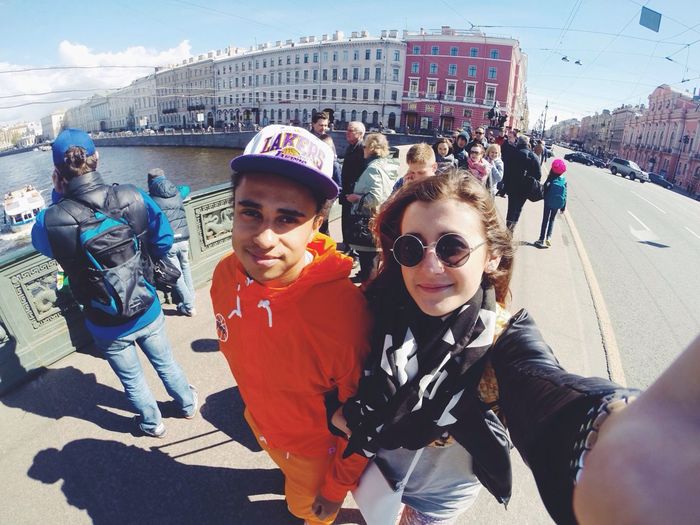 stpetersburg piter love ♥ FriendsbystewMillionEyeEm
Congratulations to @micoh @PaulMoore @emmazoe @chikuwa91 @theseventhshore @samialramyan @orlovychanastasiya @laetitia_At @nyumond @mysecretspot @lorenzoviolone @xxxChong @patrickgwalsh @kickin @underflo @lotuscarroll @gerardoburmester @rodrigomcv @shandodd @u2855903 for creating beautiful photos this week!
Want to see more? Check out The Week on EyeEm from the last few weeks.