Here we recap some of the week's best photos and also photos from some of the meetups from around the world.
This weekend is extra special for the EyeEm Community because it is our first ever Global Meetup. There are 50 meetups happening around the world right now, so we have included several photos to share the fun. Want to join? Check out the list of meetups happening here.
Current Missions
– Rainy Days by PHaT PHOTO
– Good Things Come in Small Packages with Lightcase
Song of the week
Happy Sunday!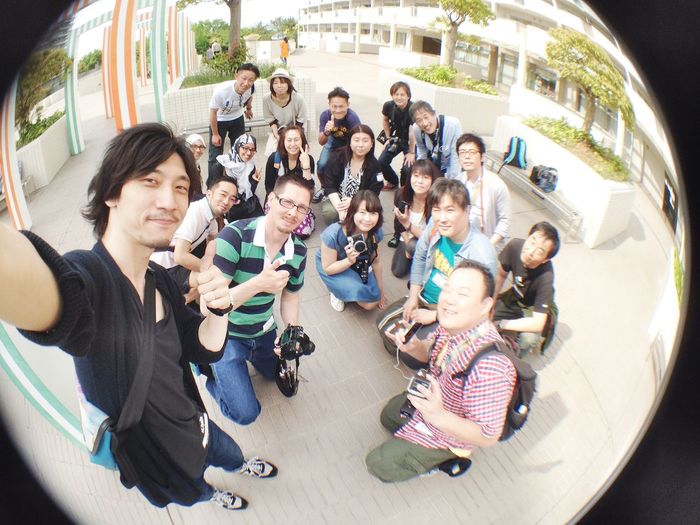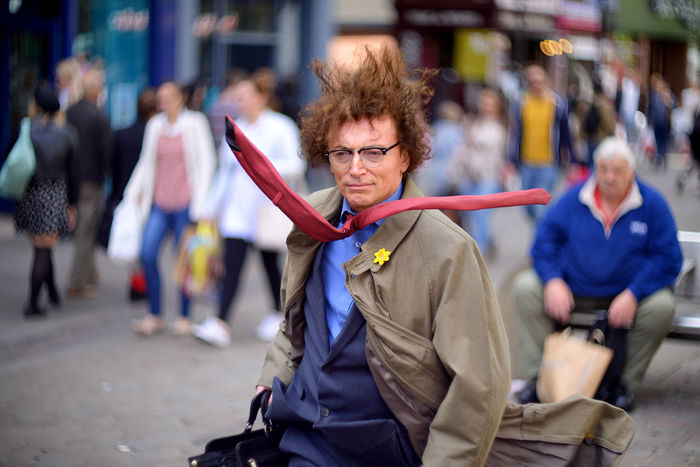 By Pirmin Föllmi (iphotography.ch)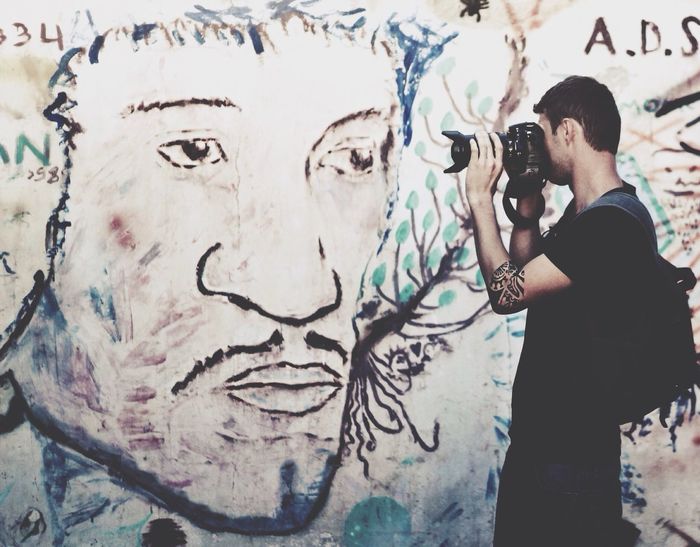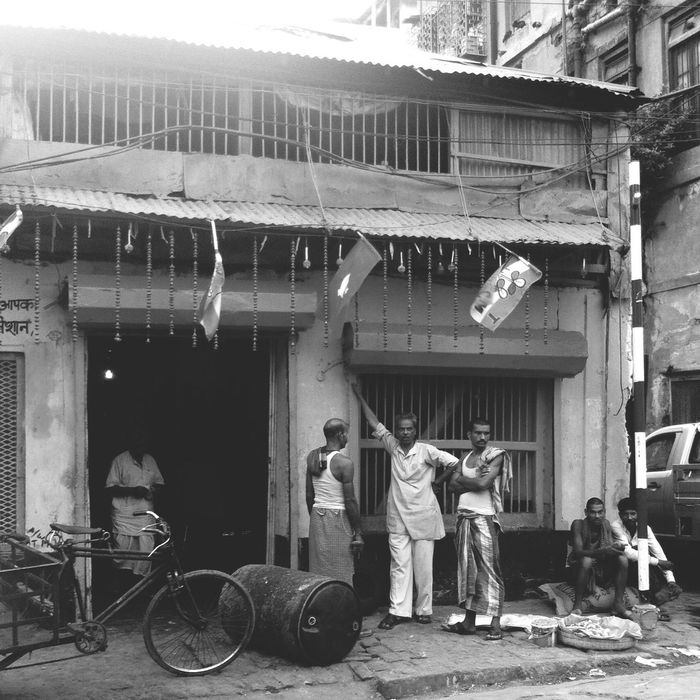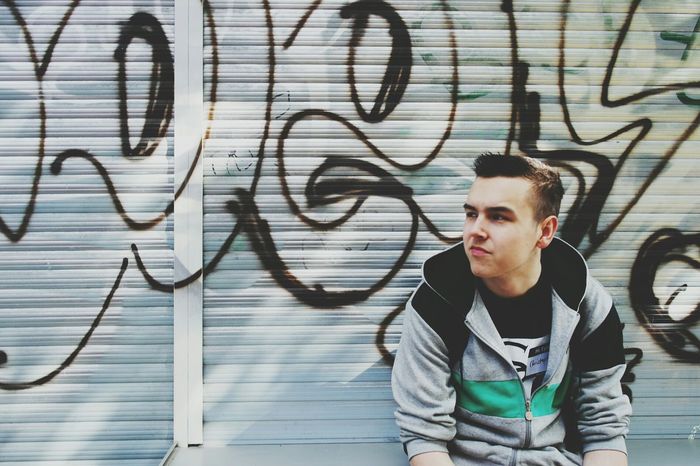 By Catherine Descoups-Galfione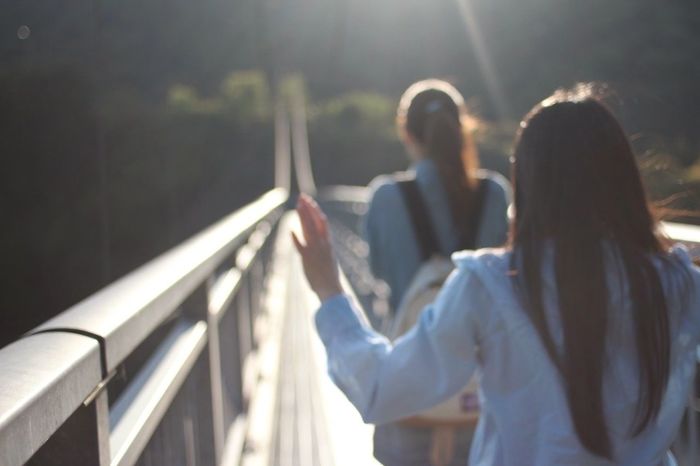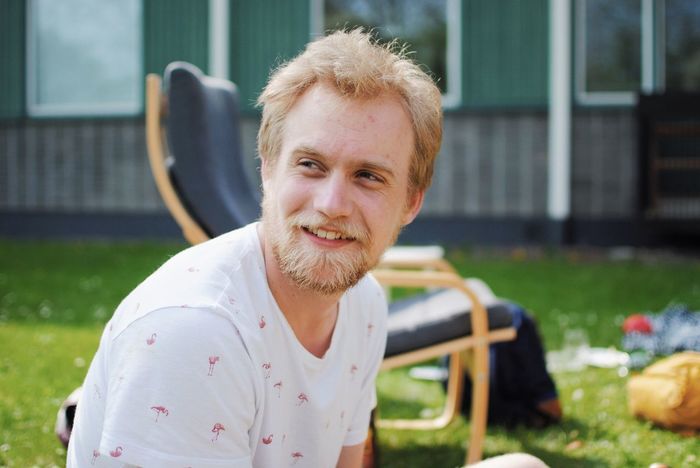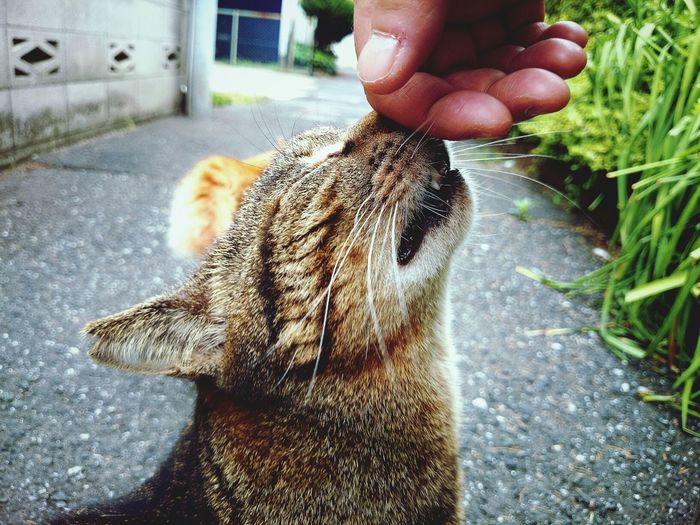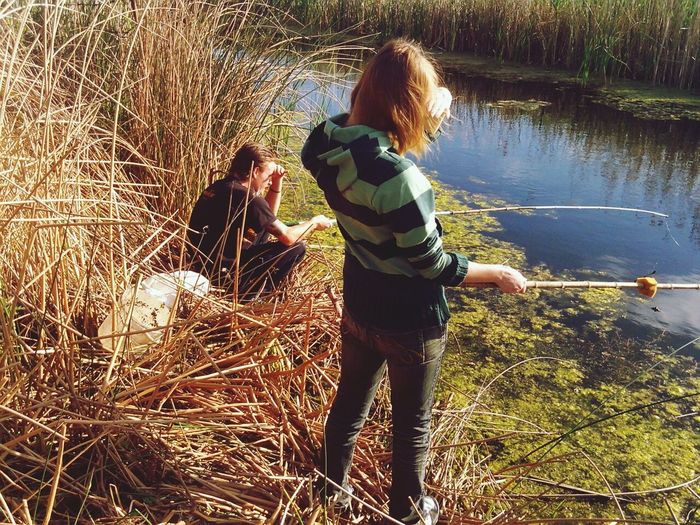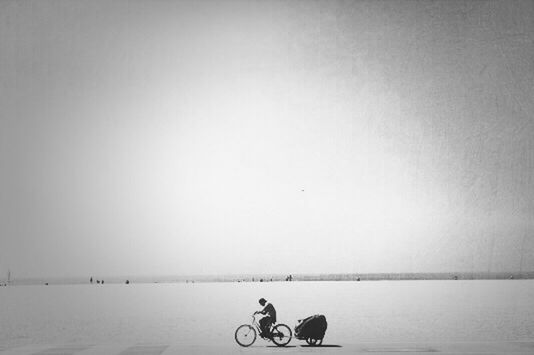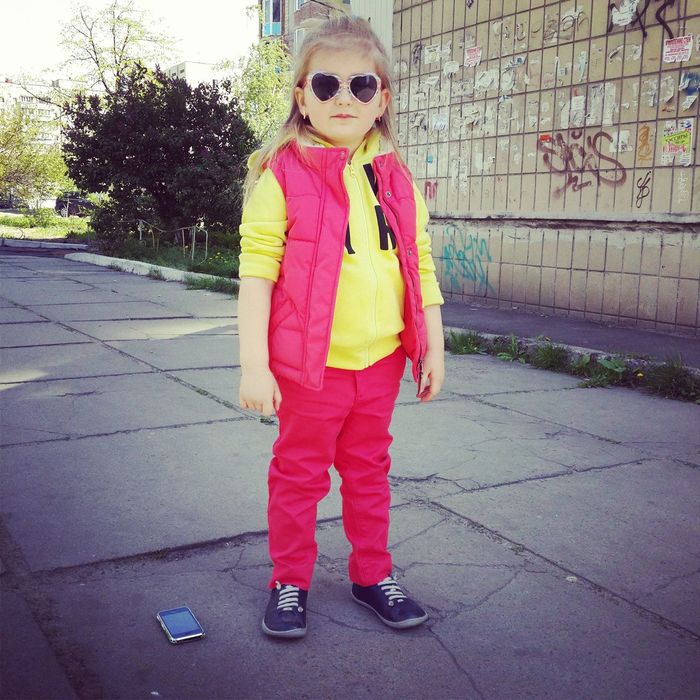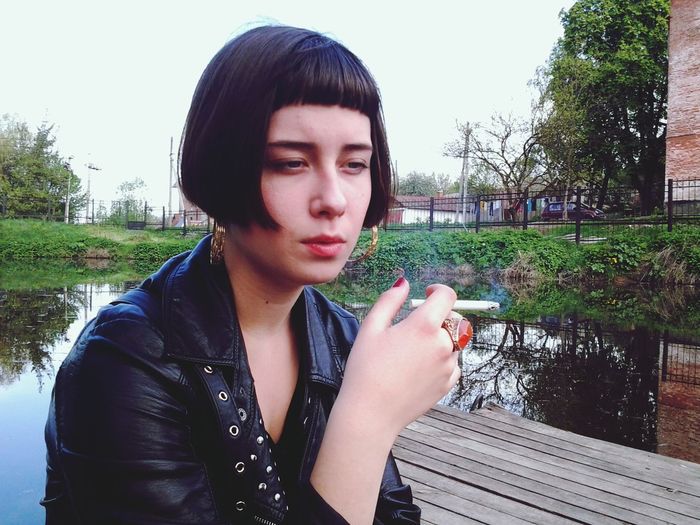 by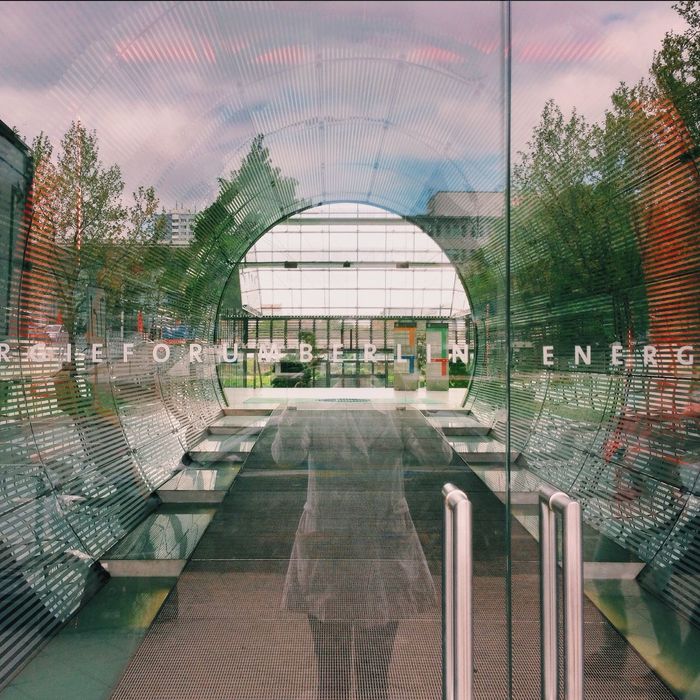 Congratulations to @arch @tsurujun @s19 @richfoto @iPhotography @dinalf @dipshikhaghosh @AliceVanWunder @CatherineDescoupsGalfione @alexSupertramp @findmatthewcoleman @kui440 @avecchat @fatboy1973 @Amirspasalar @jessylovesyou @Milalalila @VladimirO @novemberkind @themissinglinka
Want to see more? Check out The Week on EyeEm from the last few weeks.
– The Week on EyeEm 17
– The Week on EyeEm 16
– The Week on EyeEm 15