March 23-29. A handpicked selection of the week's best photos
The Week on EyeEm is a selection of the most inspiring and profoundly beautiful images. Curated each week just for you, be sure to click on the photos below, leave a comment and follow these selected photographers to see more of their work in your Friends feed.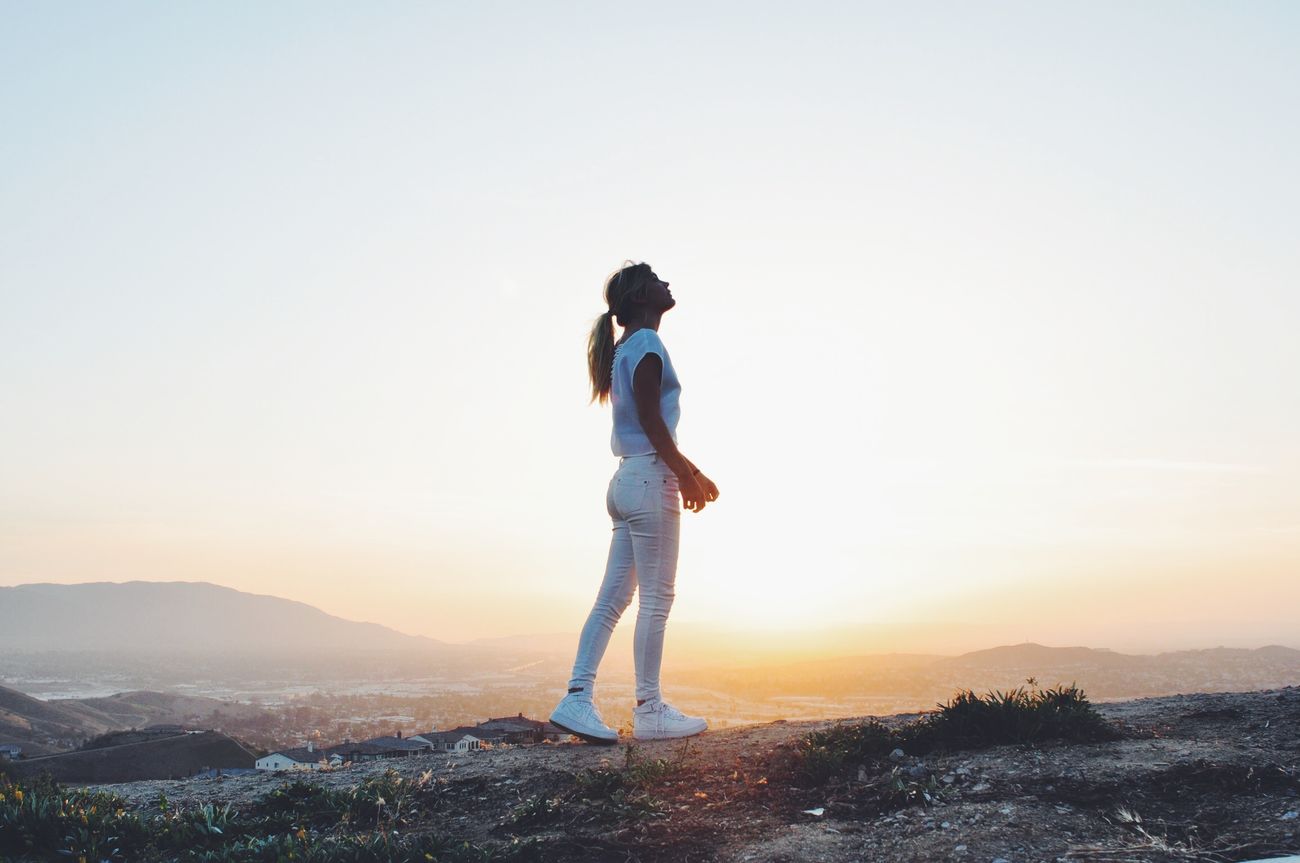 By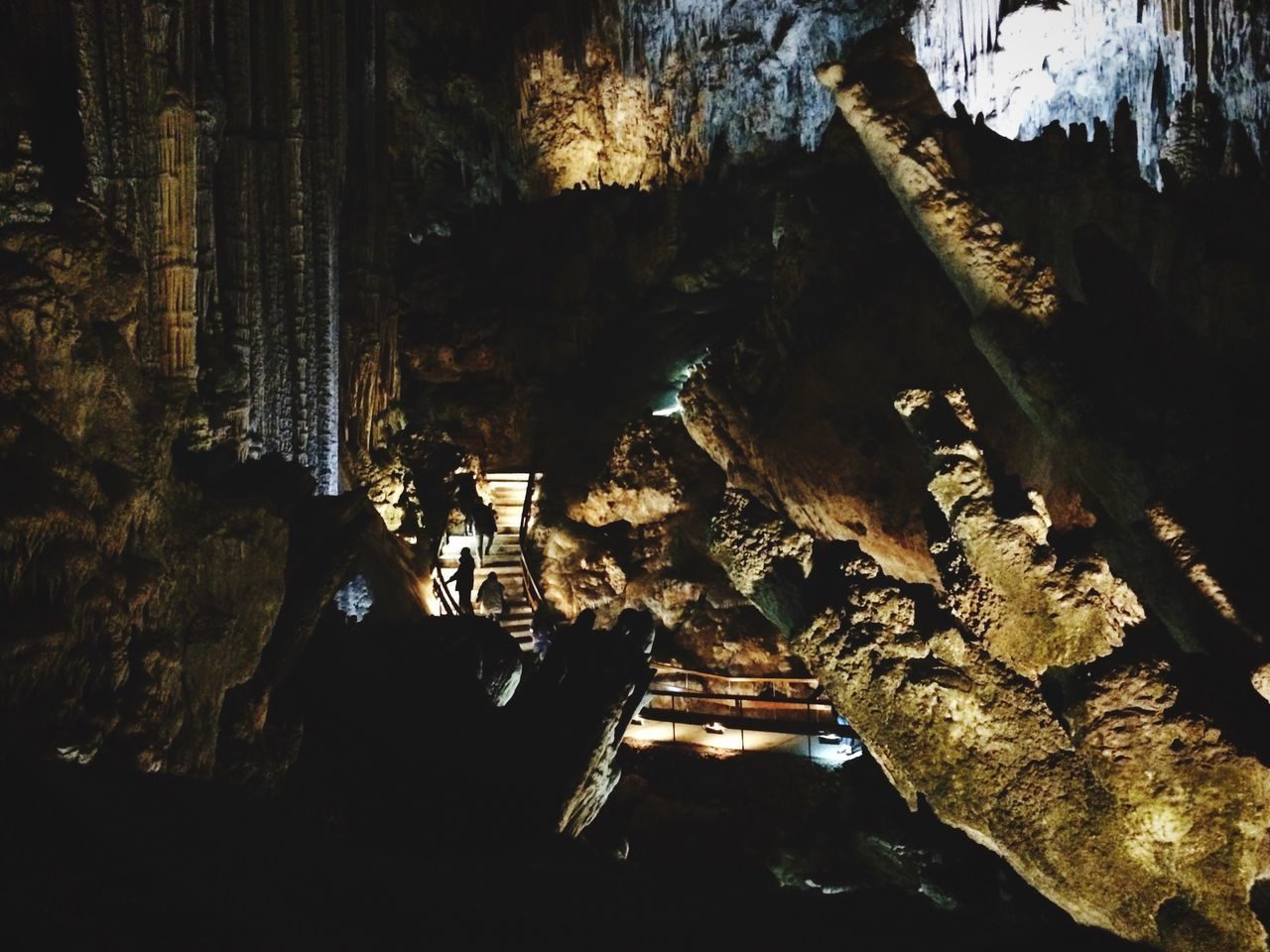 By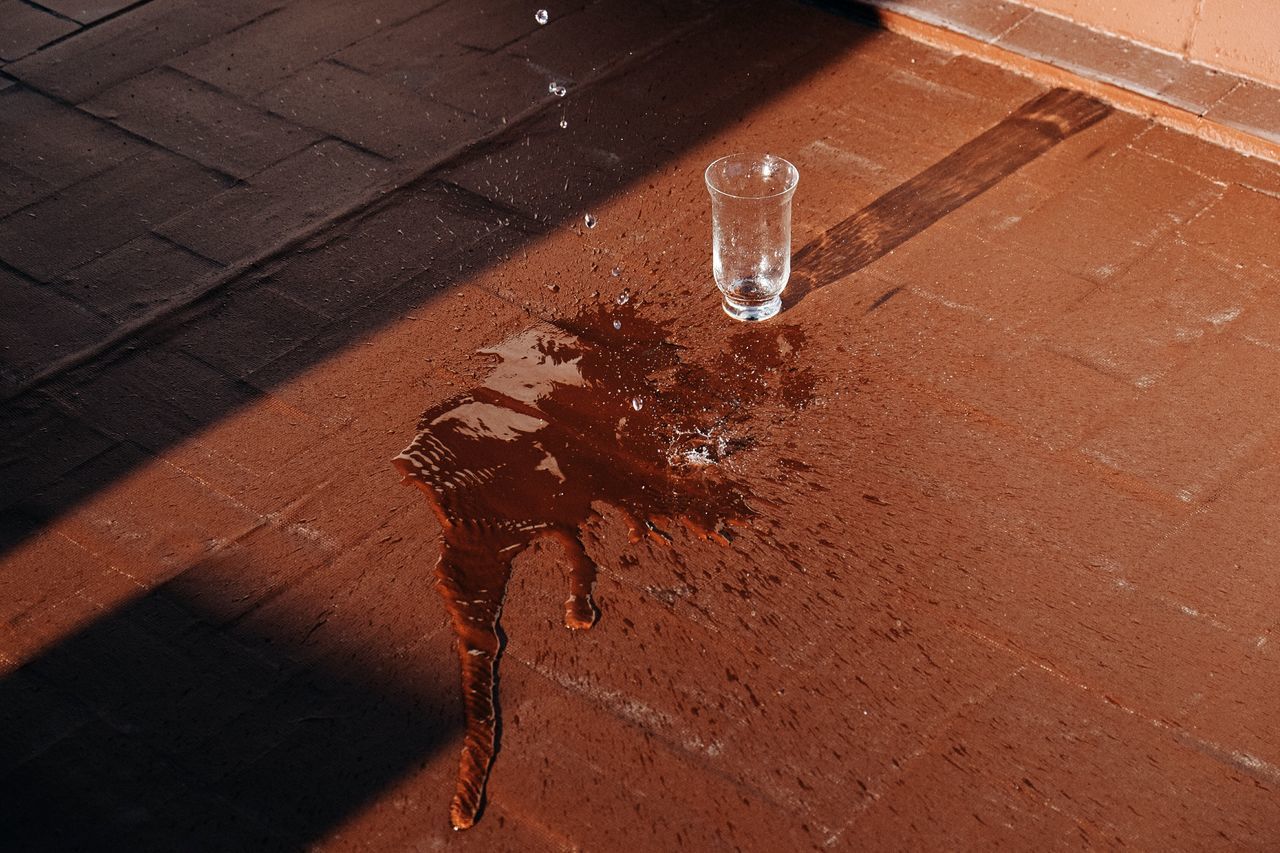 By
By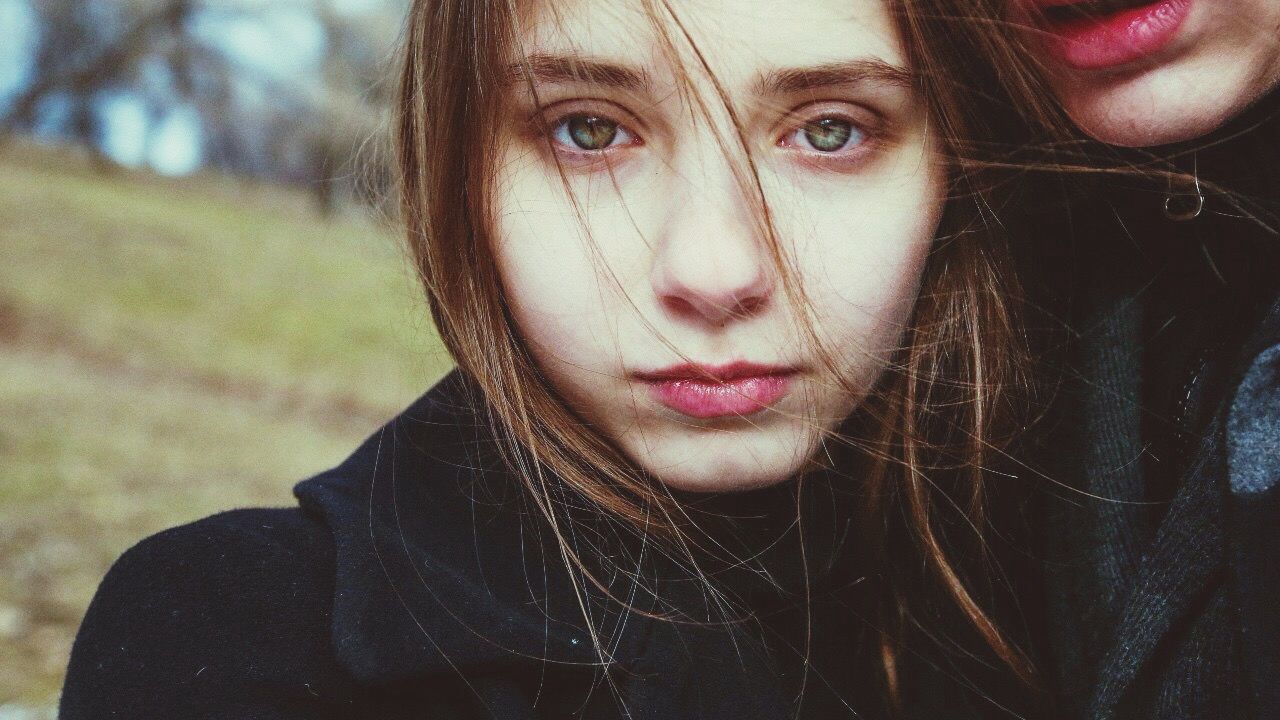 By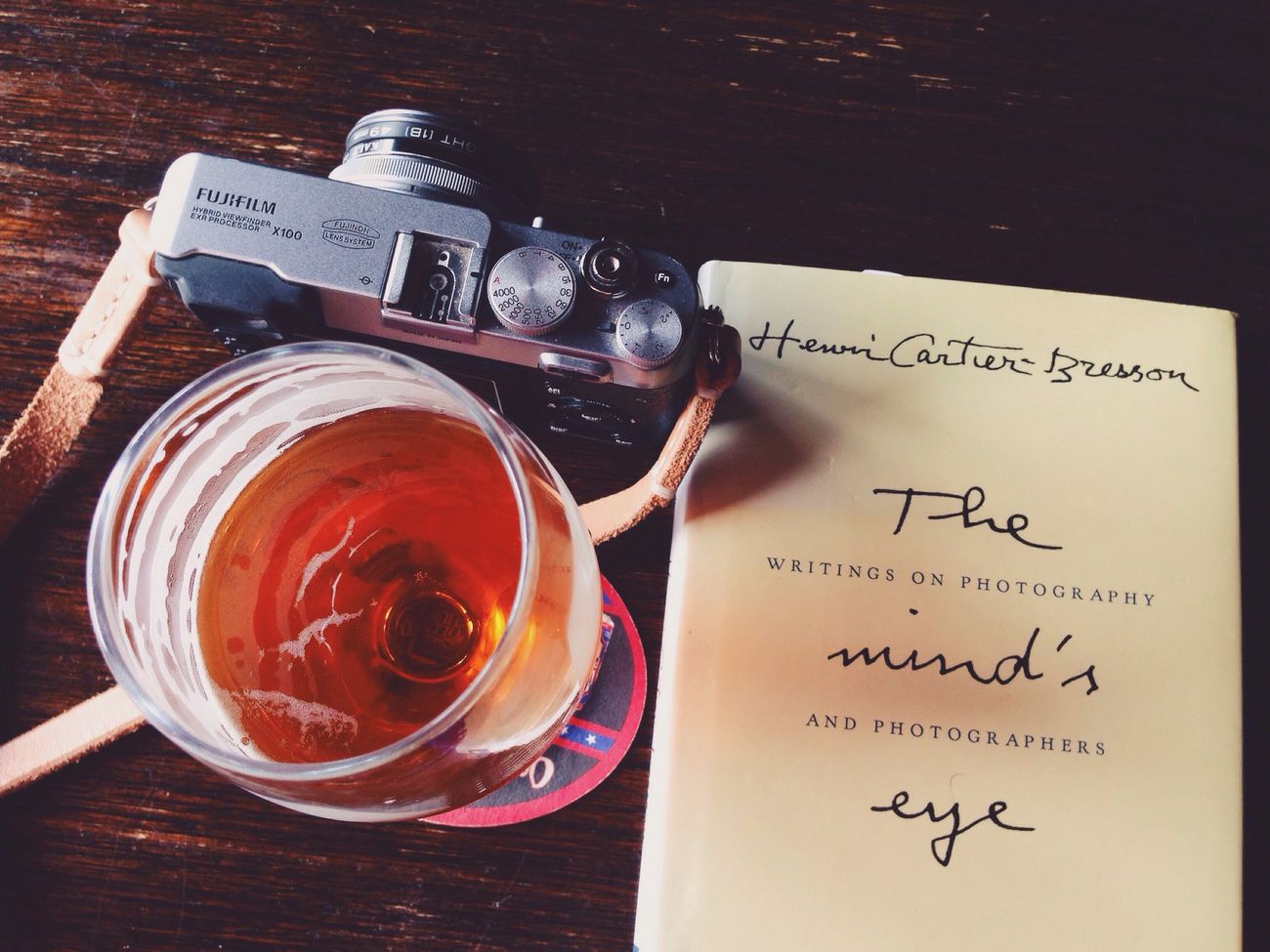 By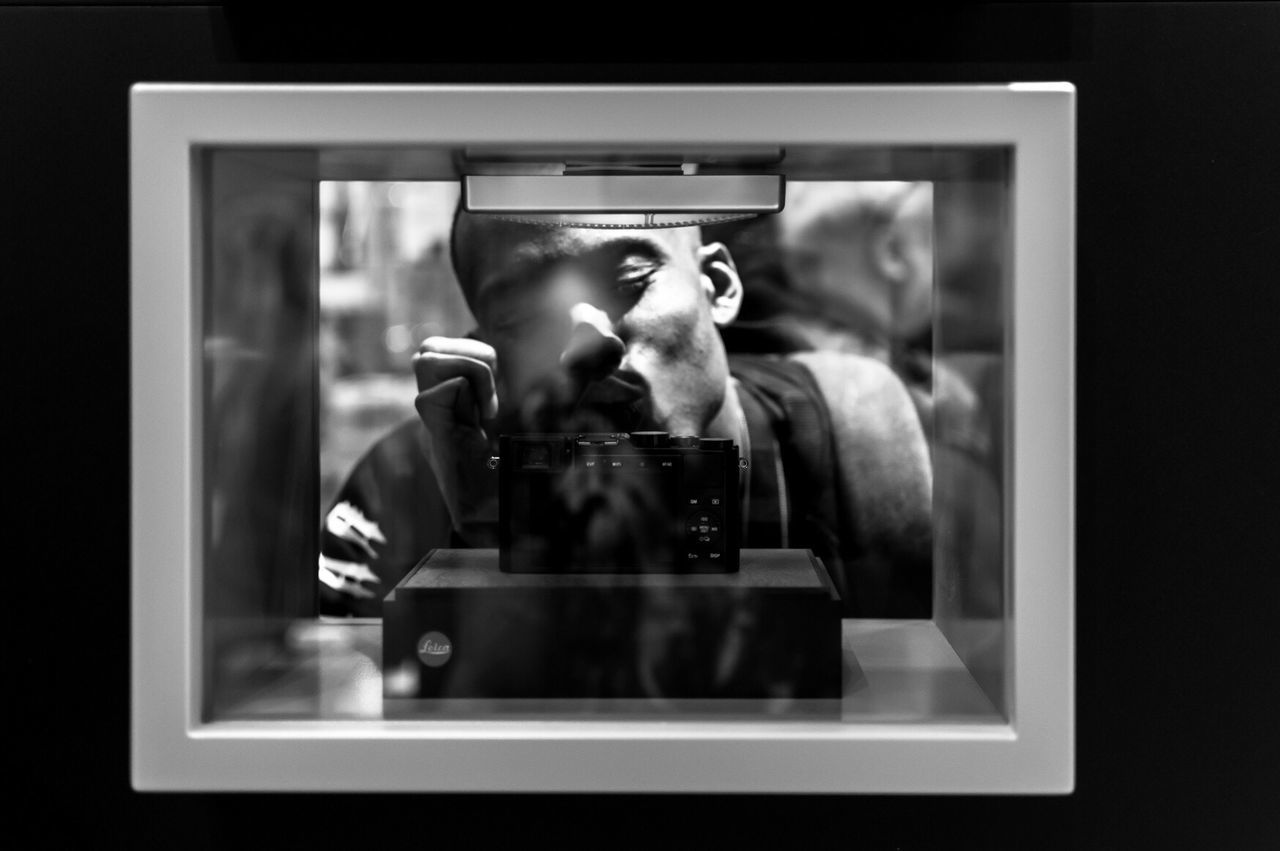 By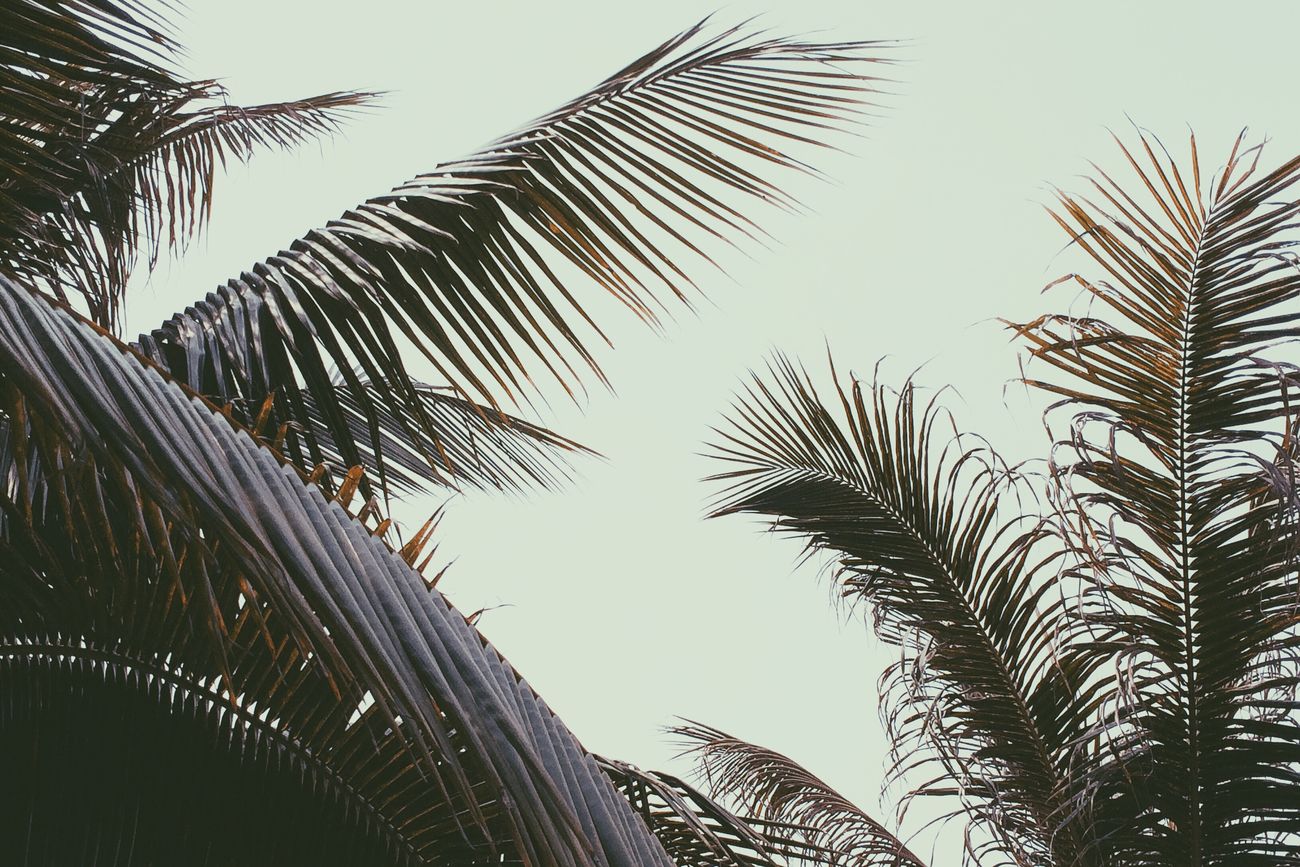 By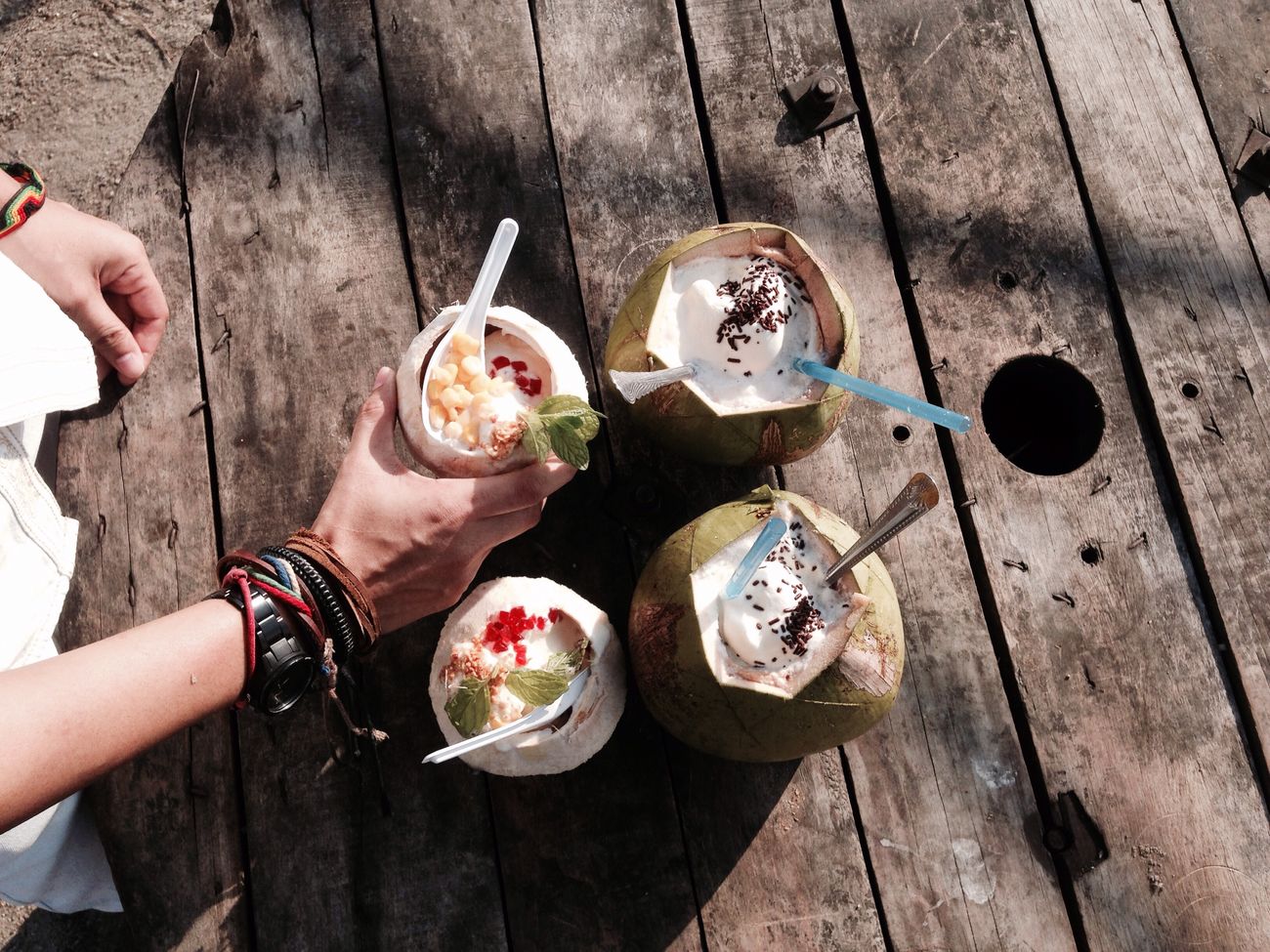 By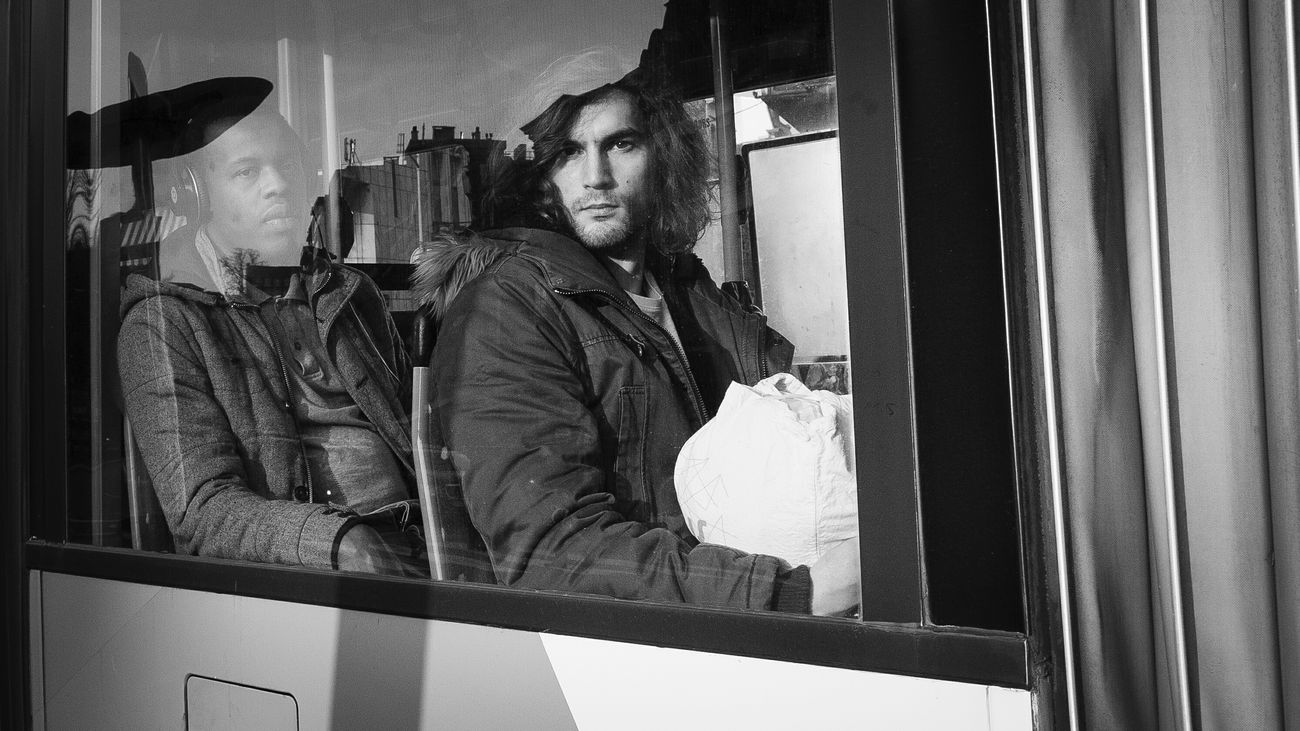 By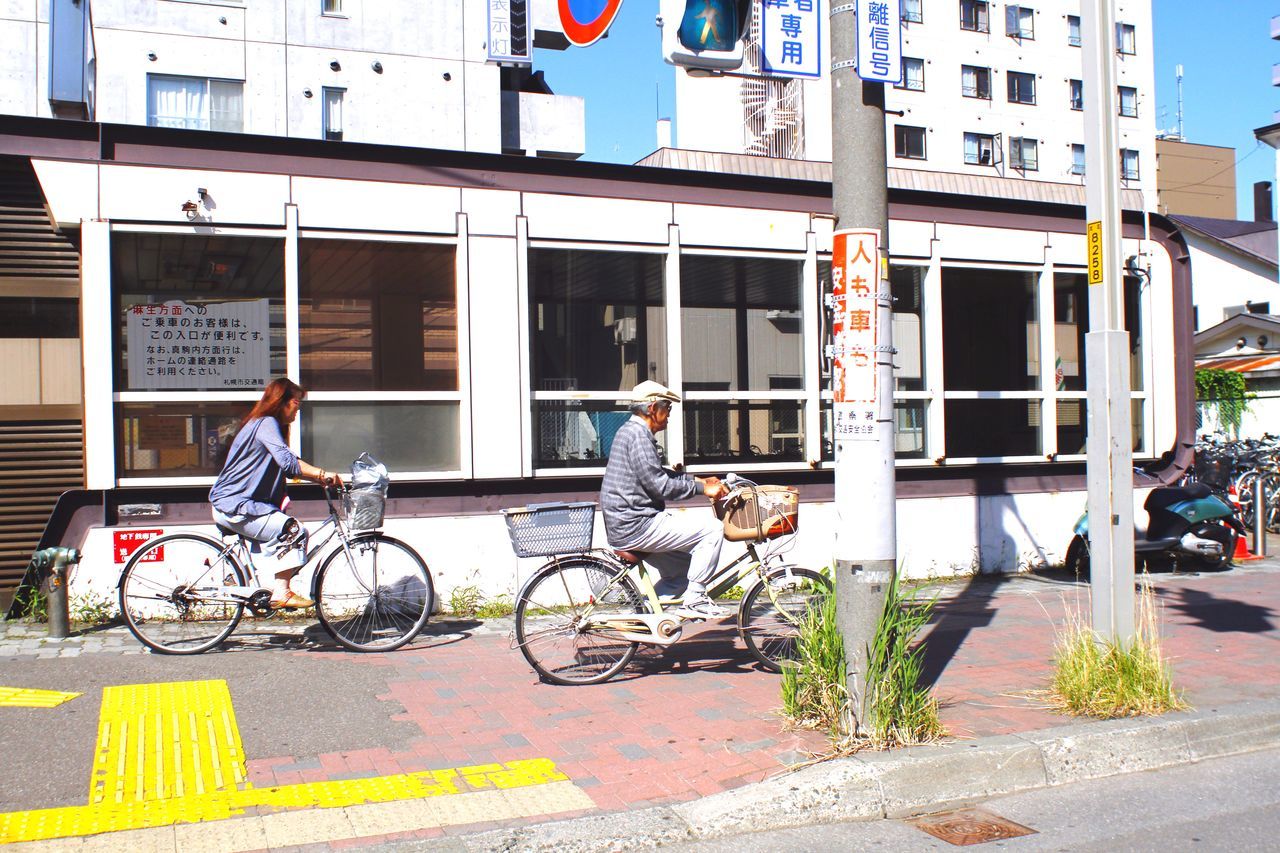 By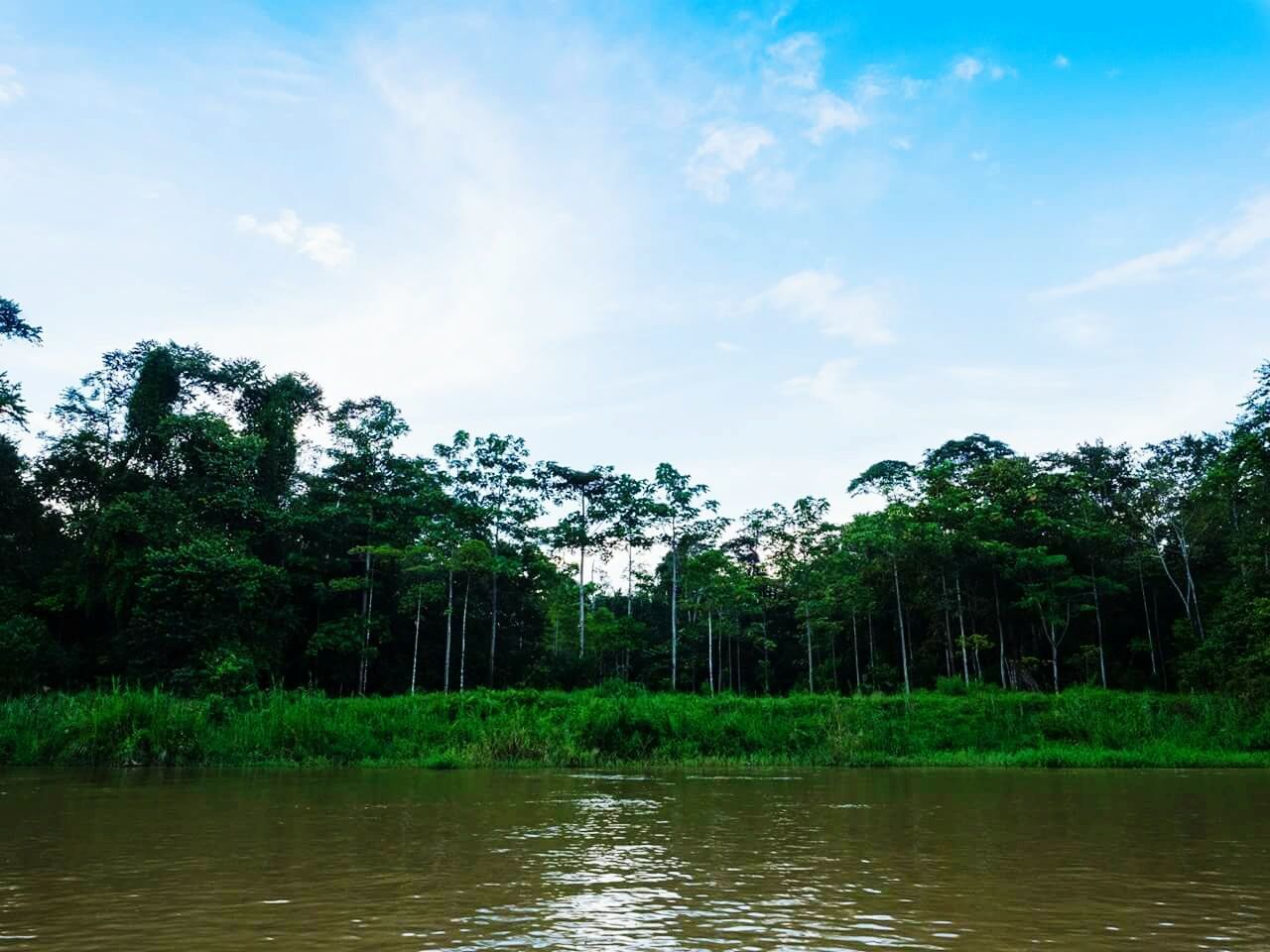 By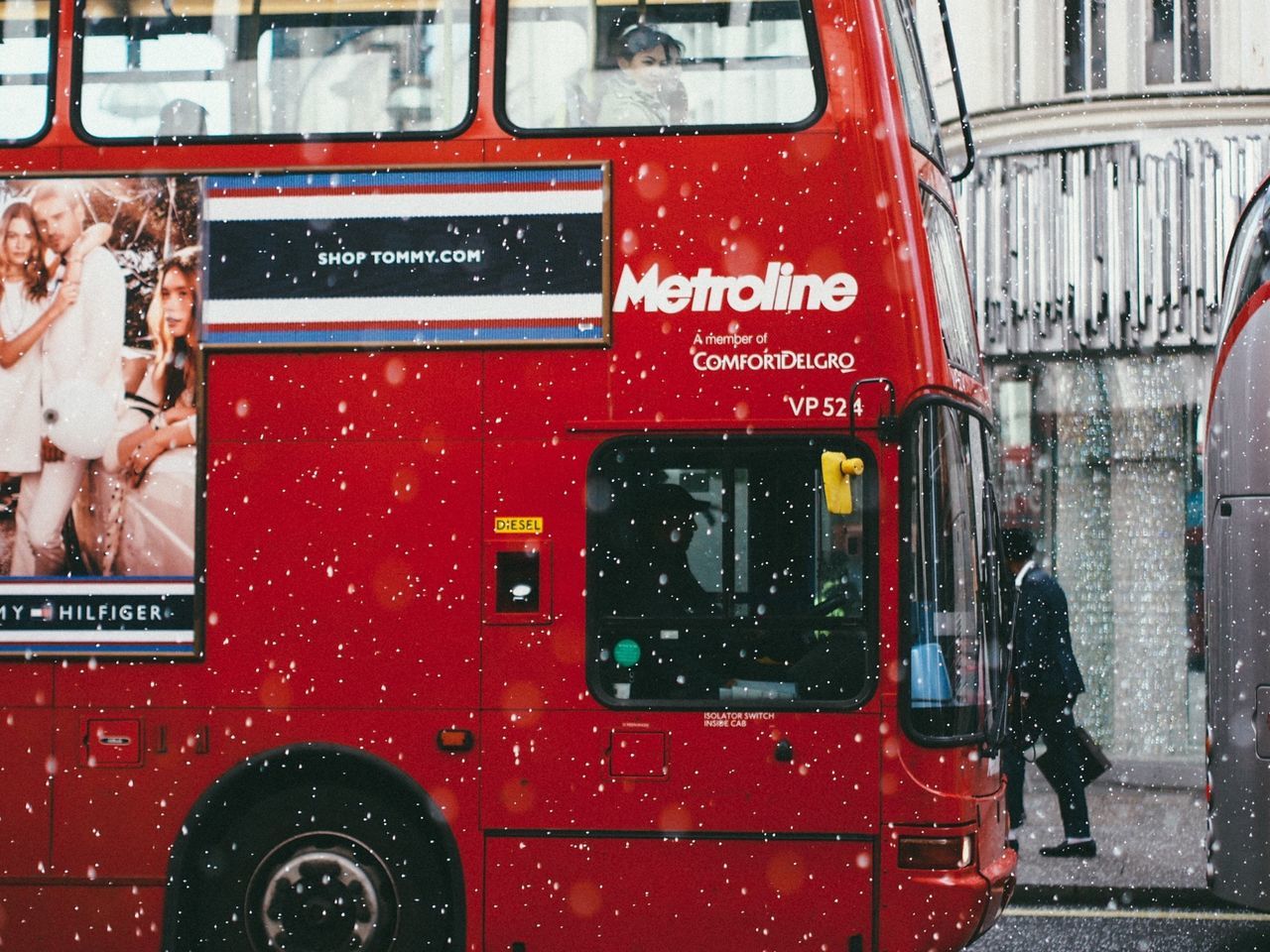 By
By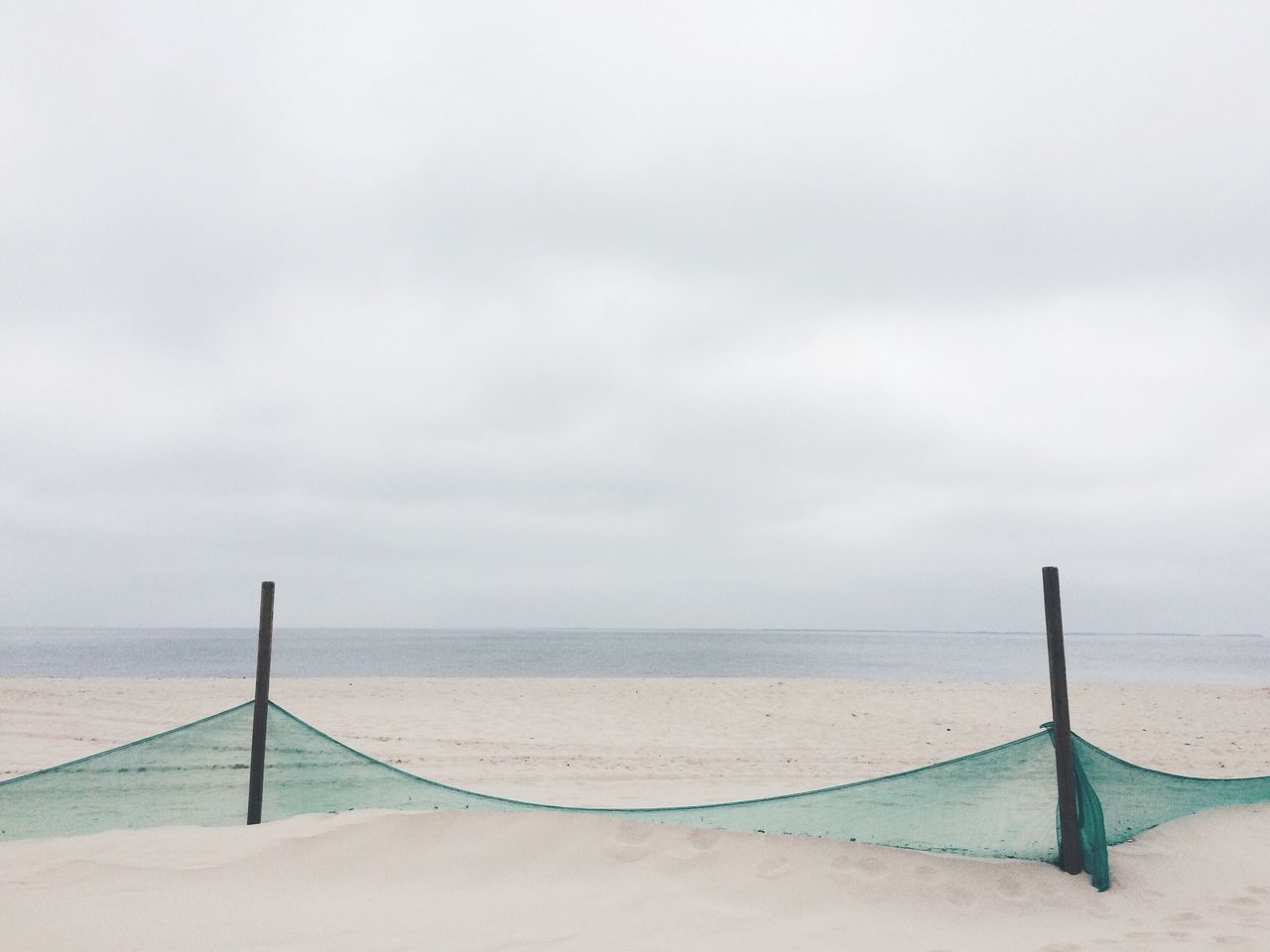 By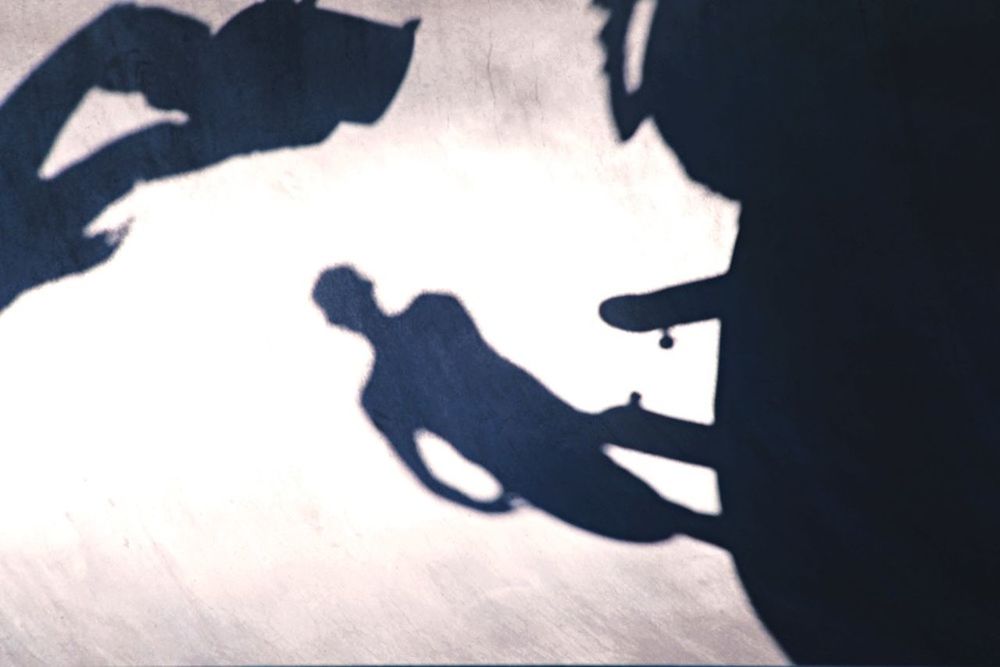 By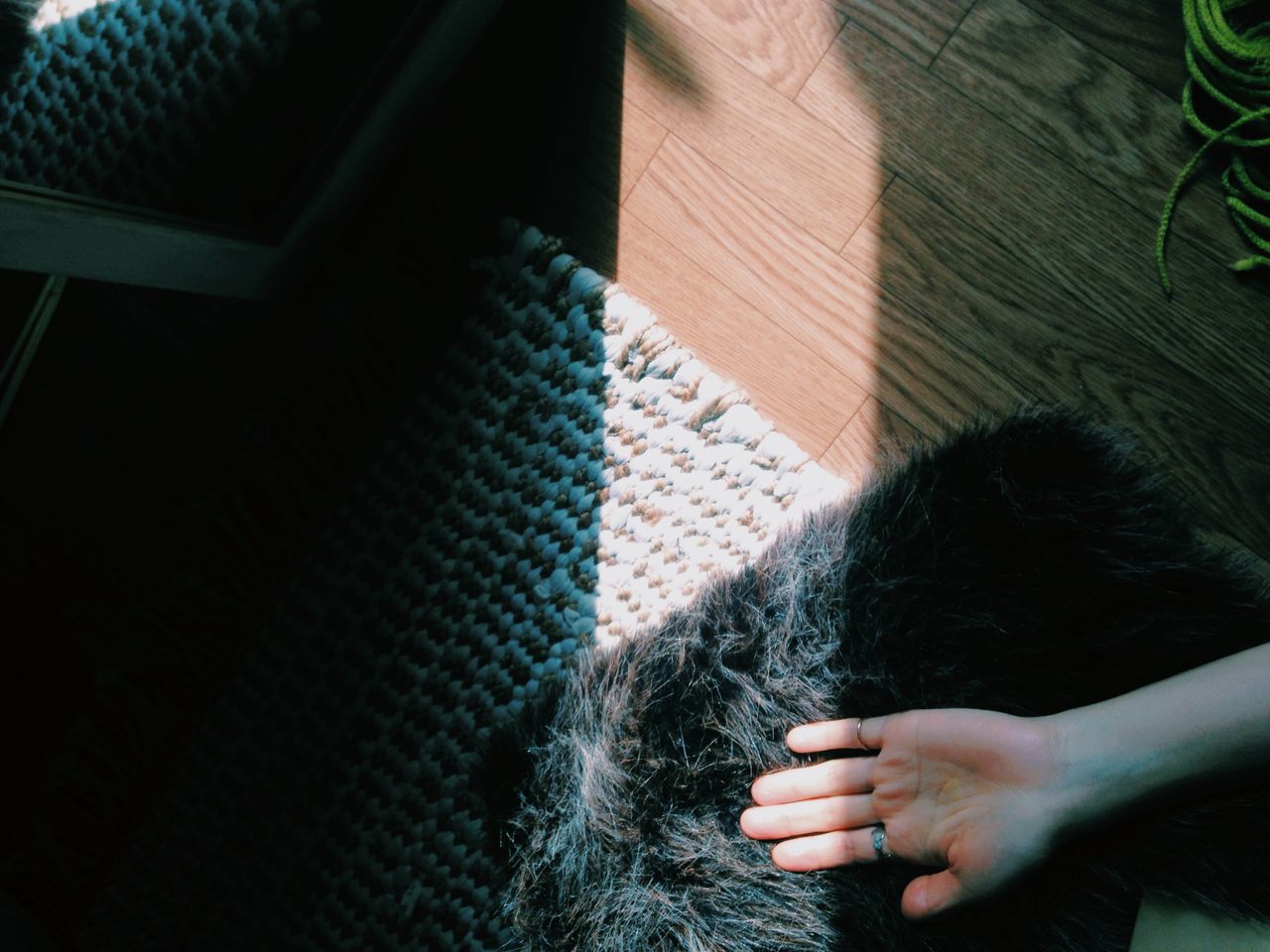 By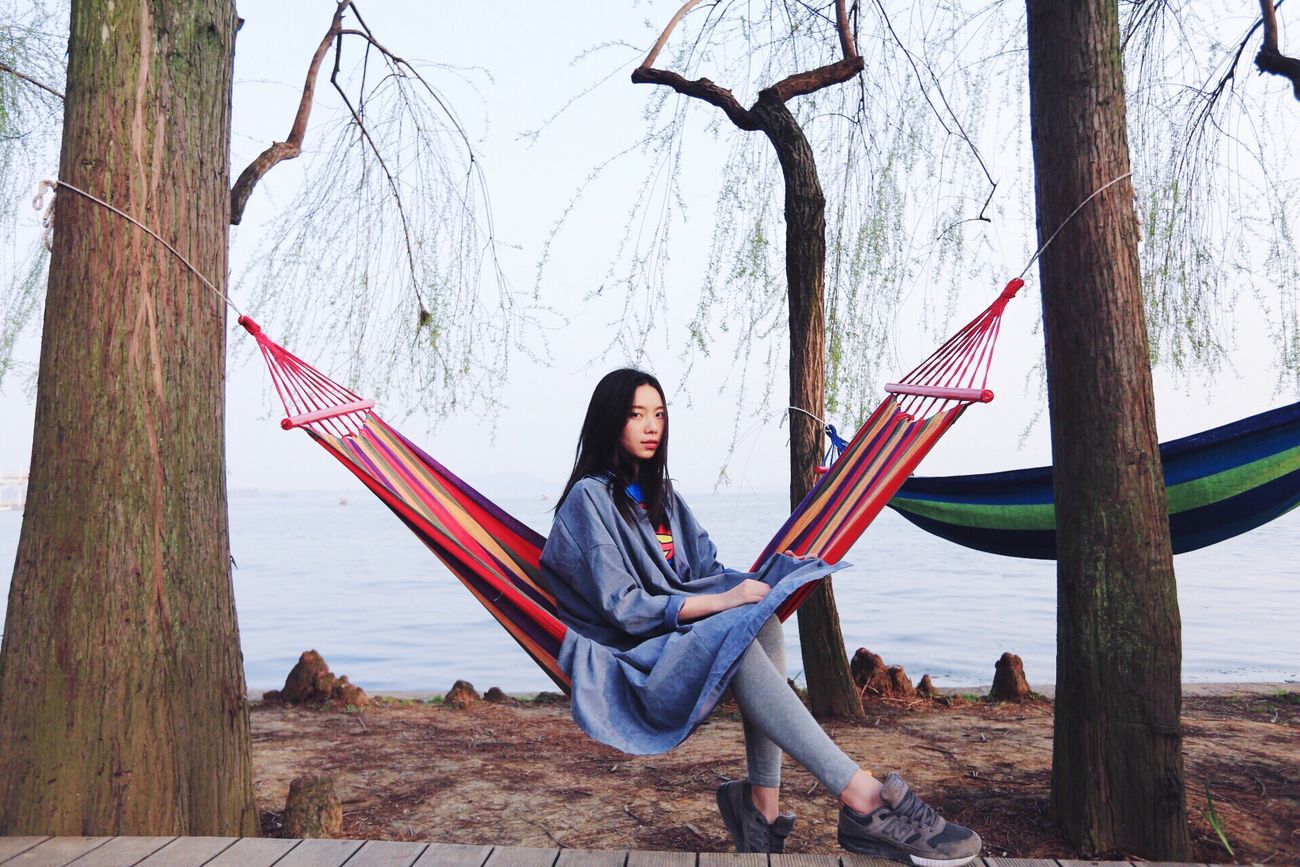 By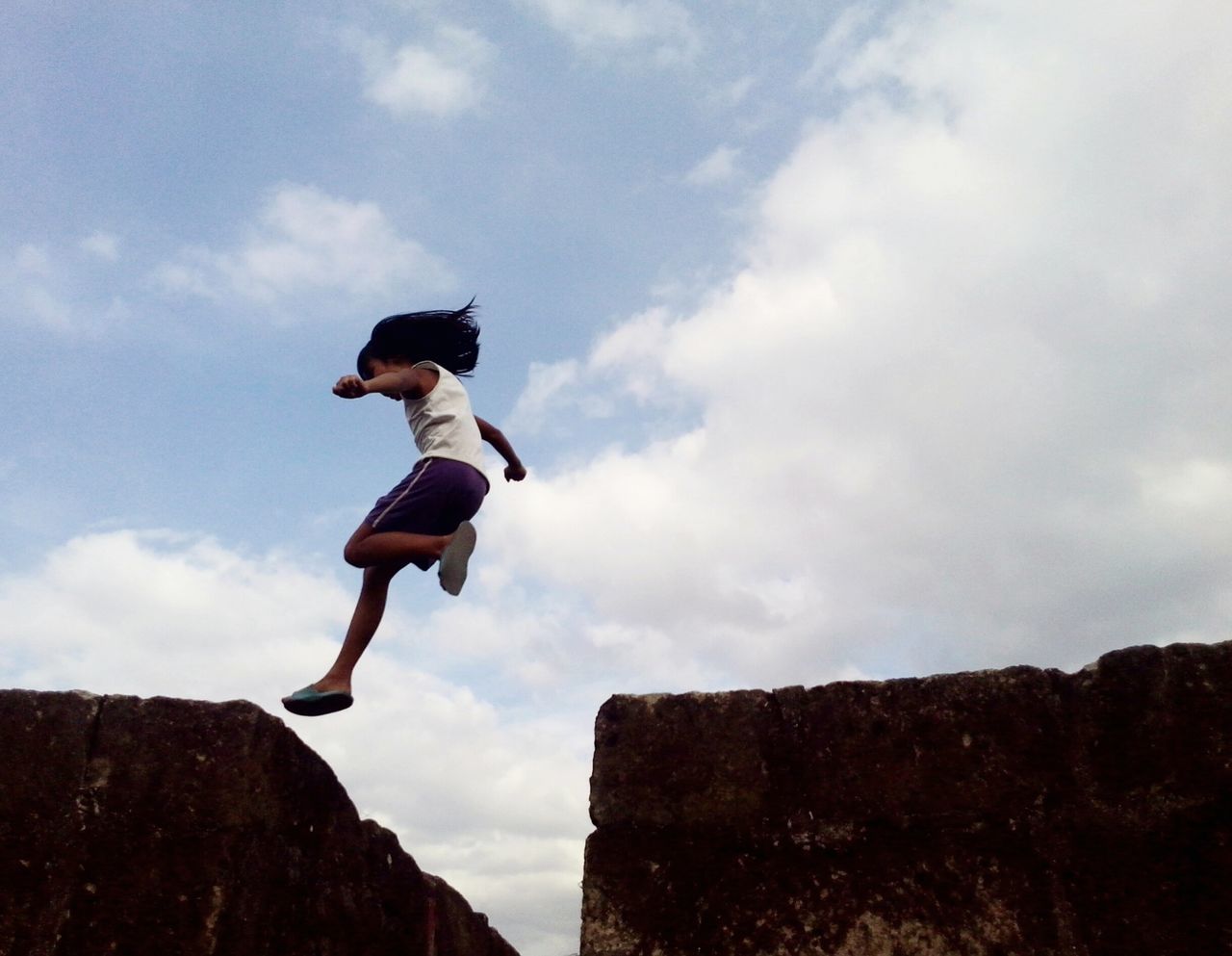 By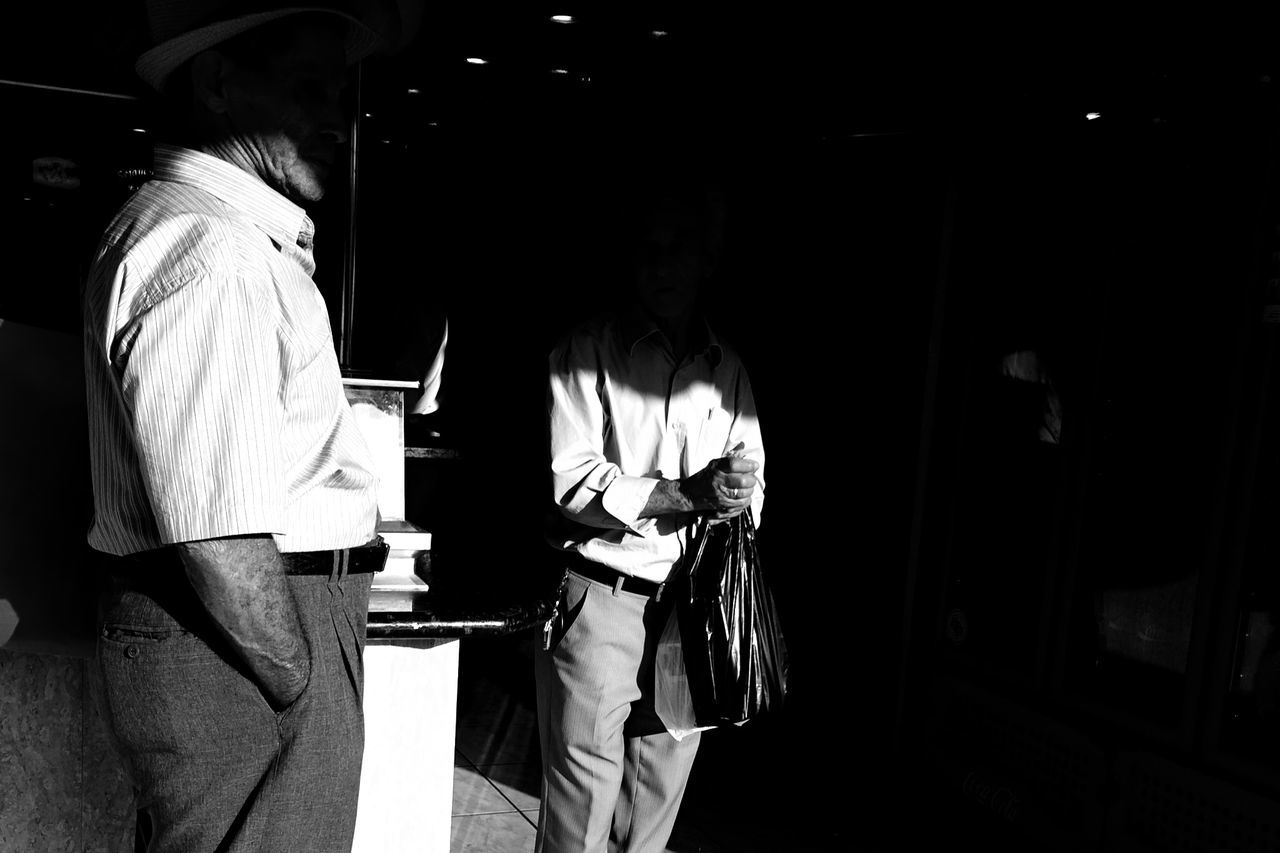 By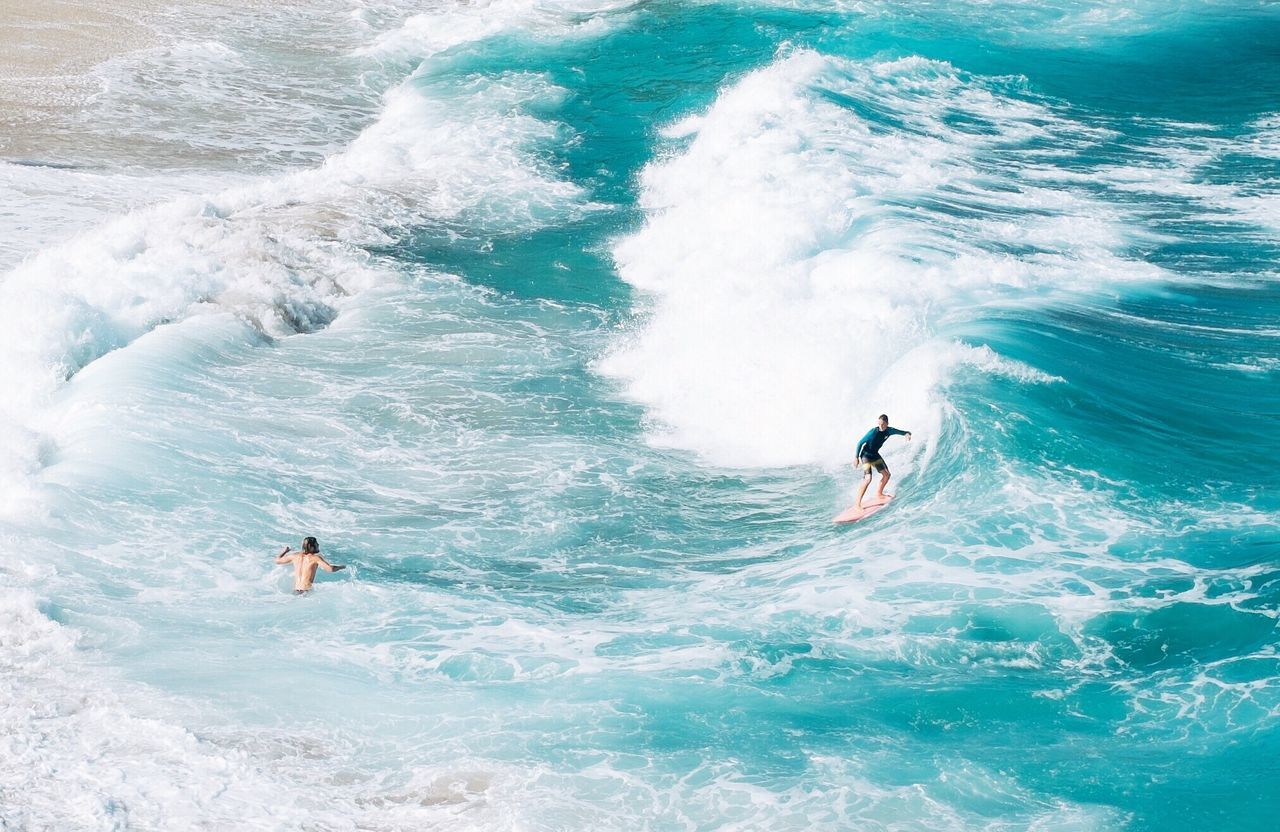 By
By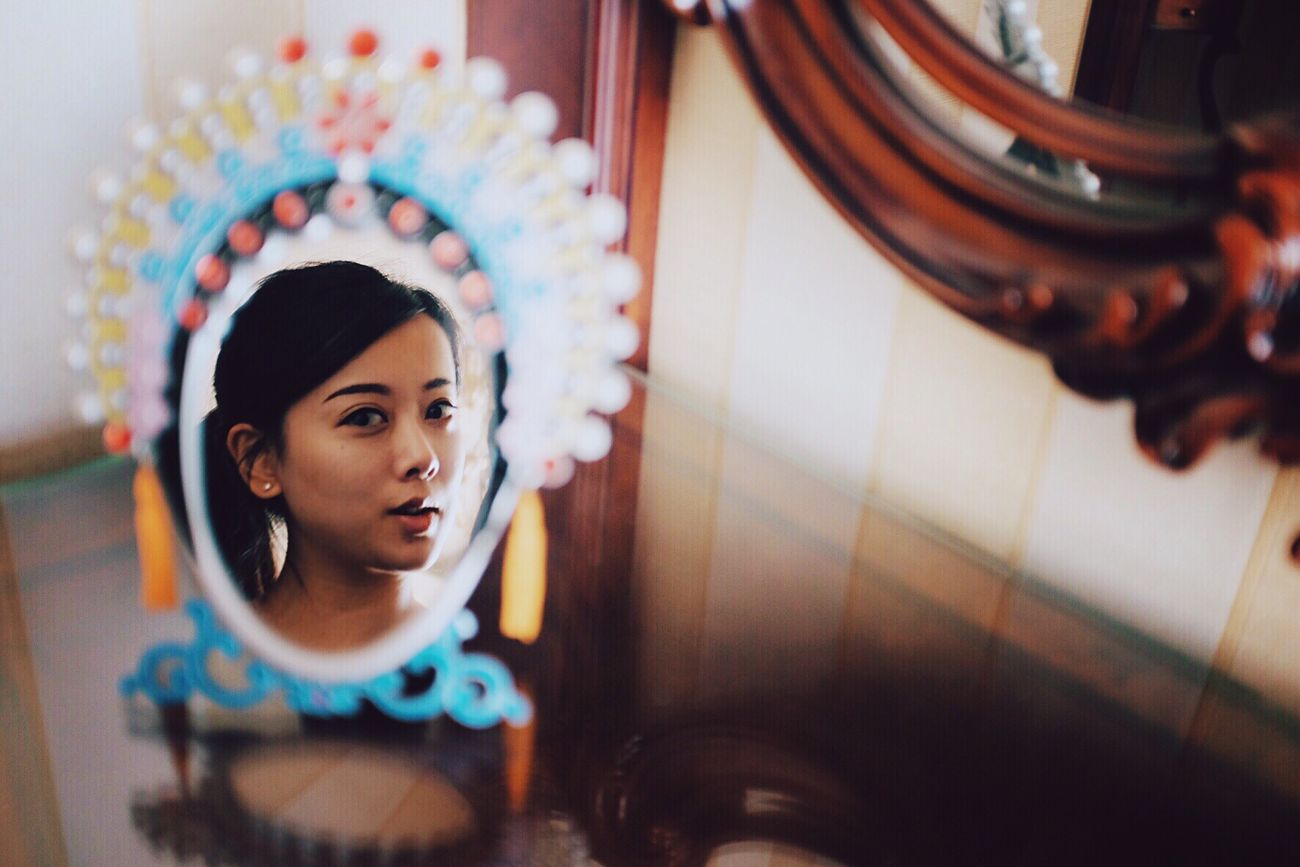 By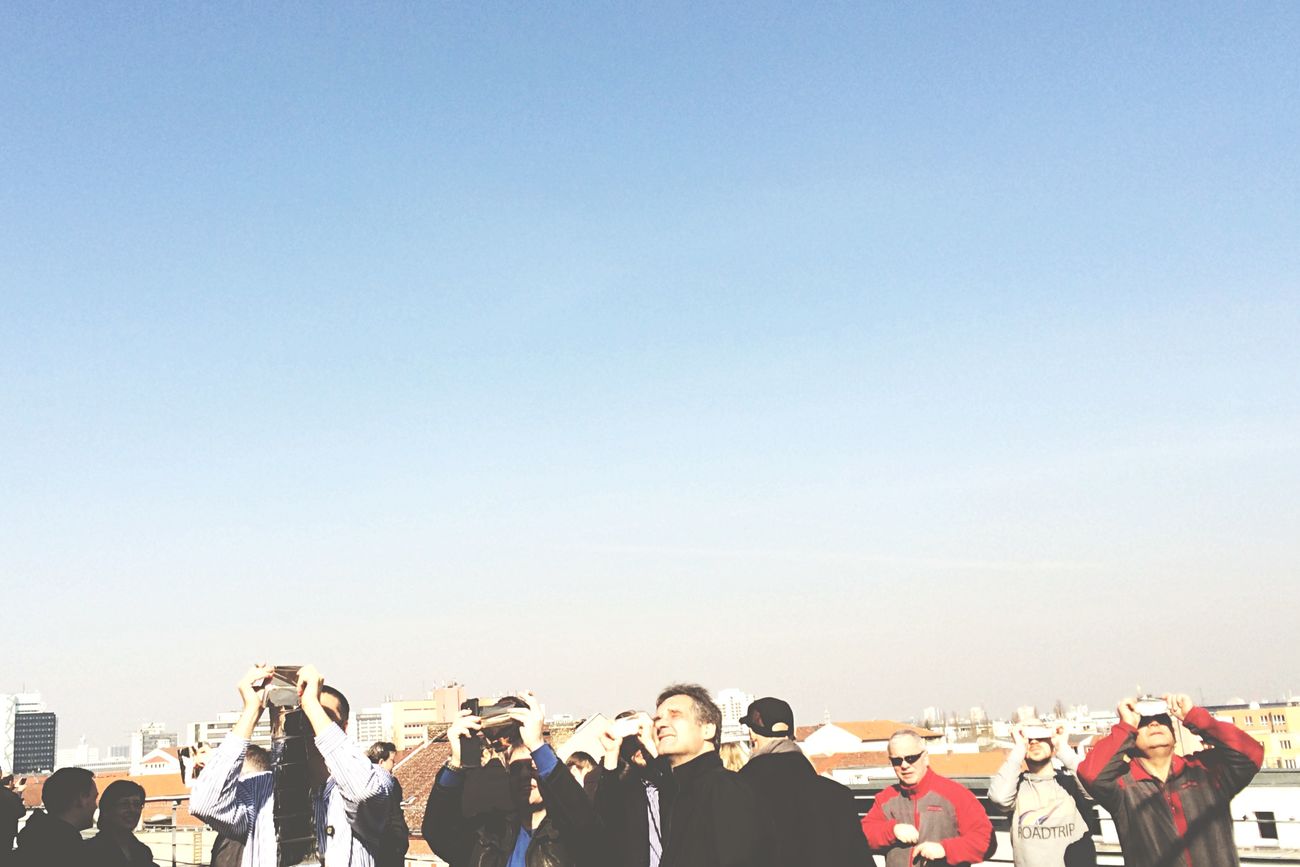 By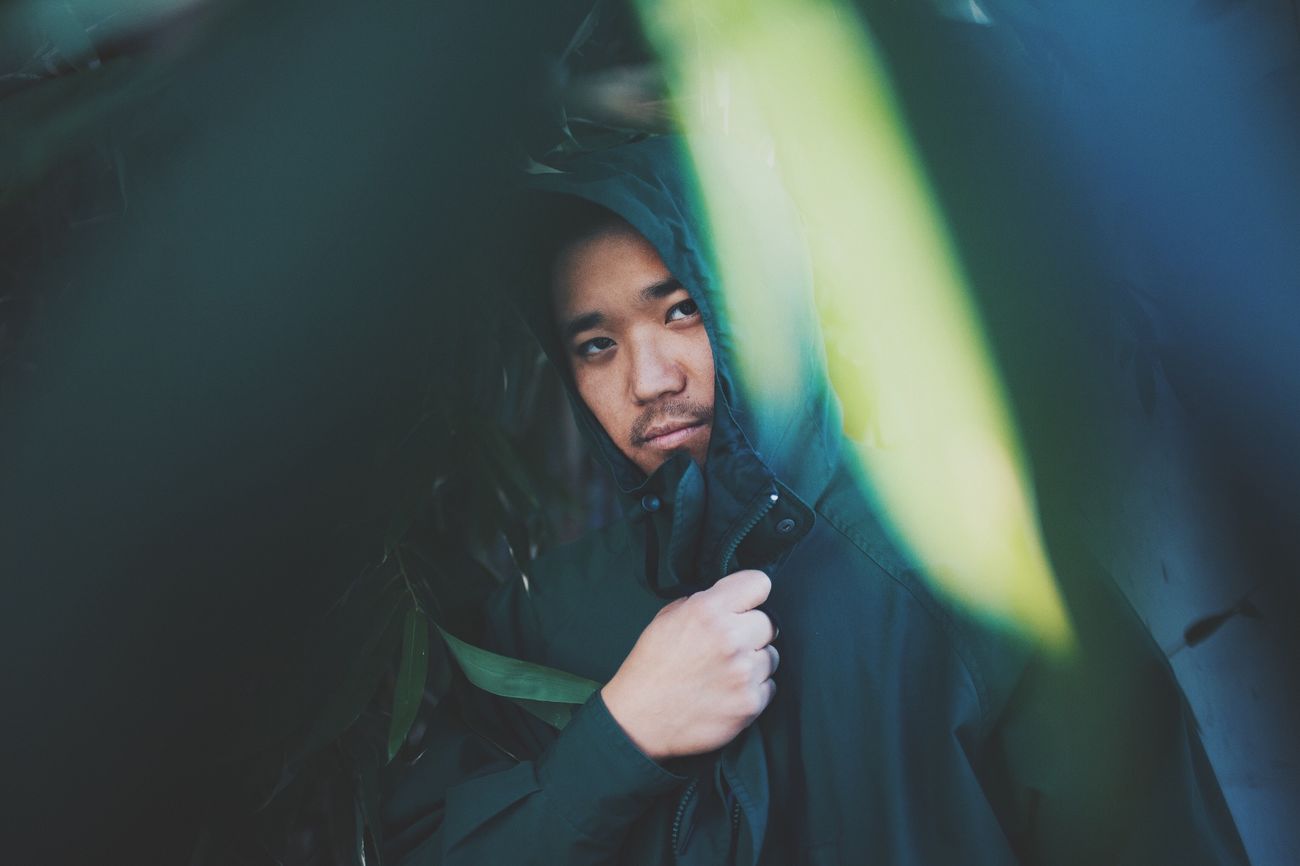 By
Check out all of these fantastic images in The Week on EyeEm album.
Feeling inspired? Then take part in a mission! Missions are photo competitions where you can win prizes & get published. Our current missions are: Looking Into The Future, Portrait of America & Rule of Thirds.
Congratulations to@mimmiew @wesmartinez @raset @Artist275 @Sofiko_naboka @theflyshutter@christian_cross @adam_amr @farizrahman @WillemDouven @chibosaigon @ieatcheese @juanmoley @tpnotes @laybackandshootstars @namari @useiko @susies@rojbagz21 @ericlicen @itchban @monsieurtober@Suuuuee @micoh @visual_thought
If you loved this week's selection of images why not check out the last three: Week 12, Week 11 & Week 10.
Header image by@Sofiko_naboka