March 9-15. Enjoy scenes from your daily commute, the beauty of mundane objects & life in the big city
The Week on EyeEm is a selection of the most inspiring and profoundly beautiful images. Curated each week just for you, be sure to click on the photos below, leave a comment and follow these selected photographers to see more of their work in your Friends feed.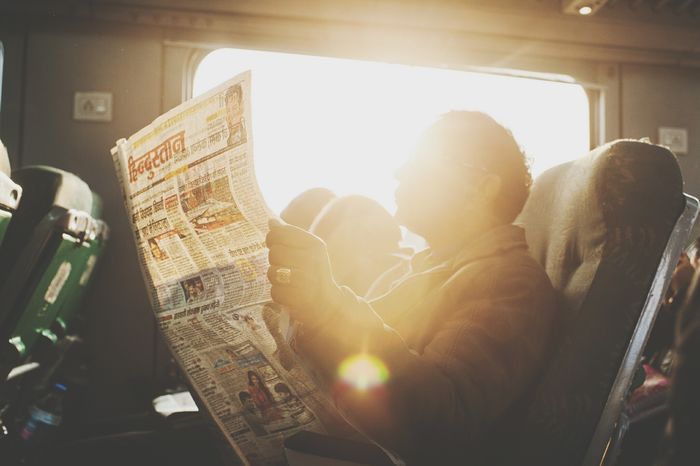 By Adnan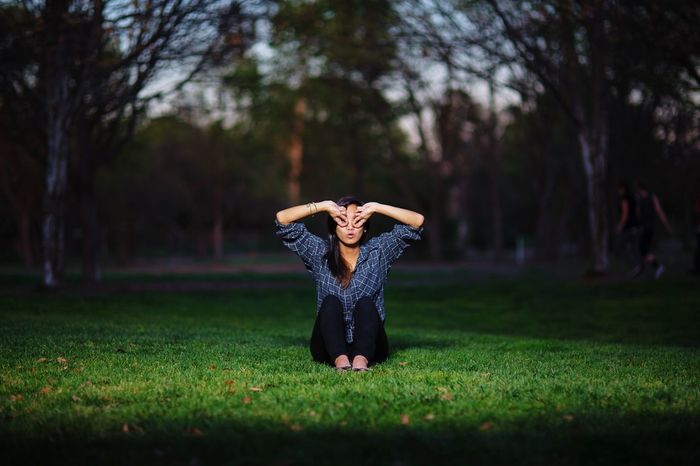 By Charles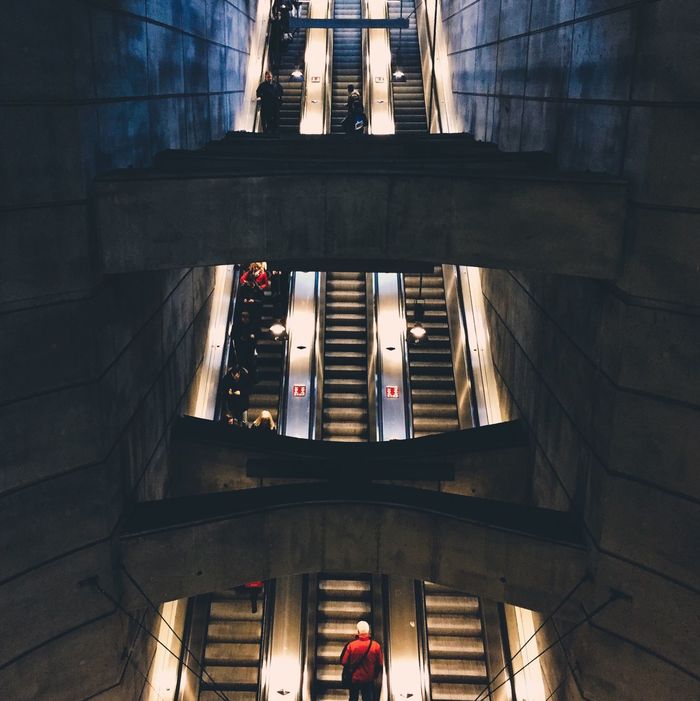 By crsxo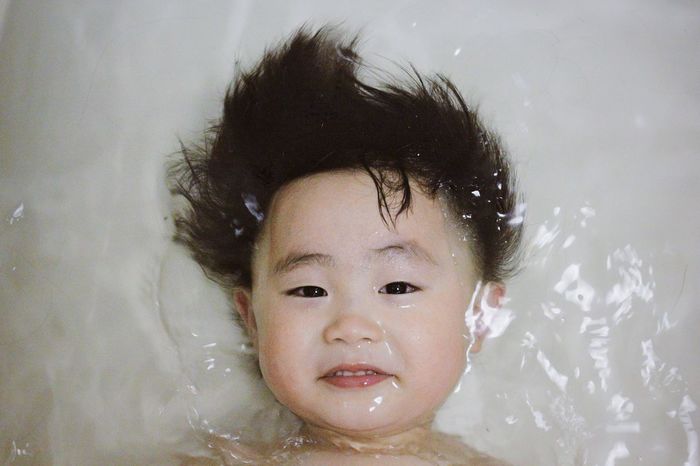 By Lynette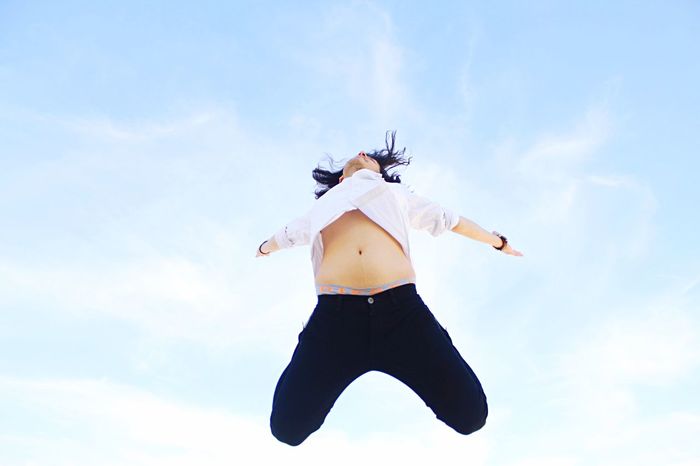 By Aron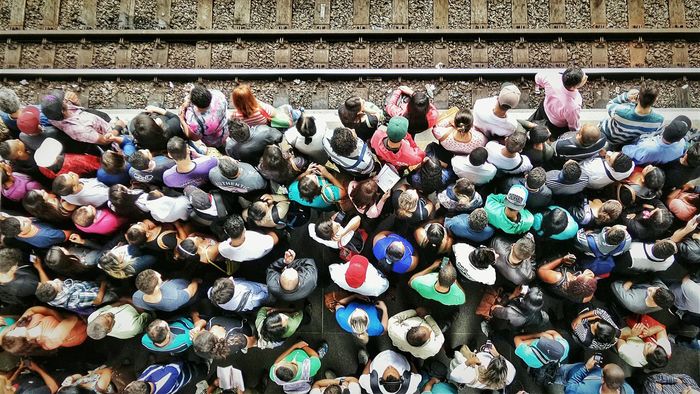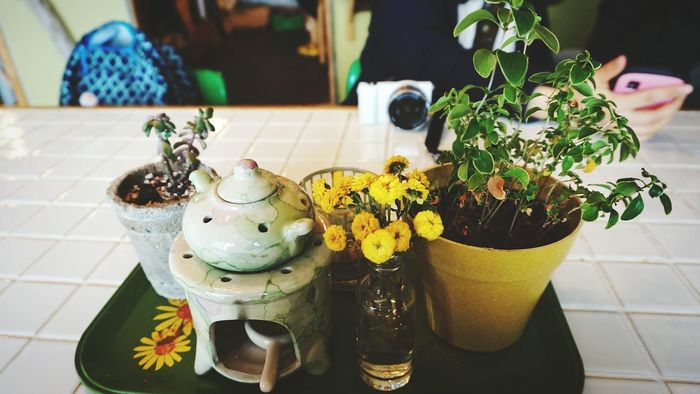 By Yuni
By Keisuke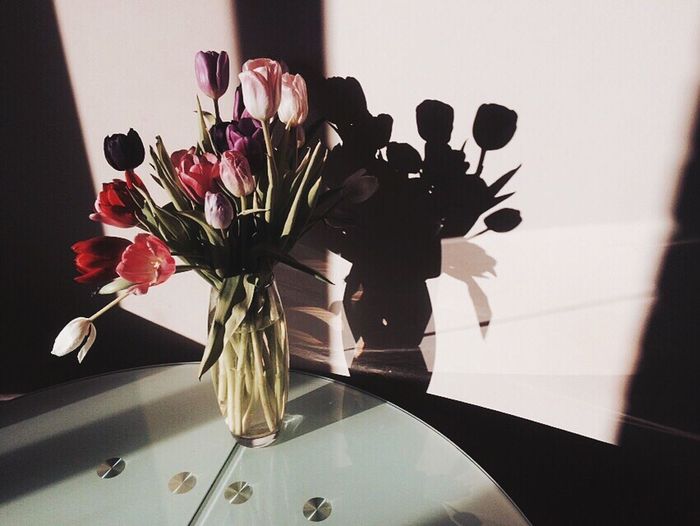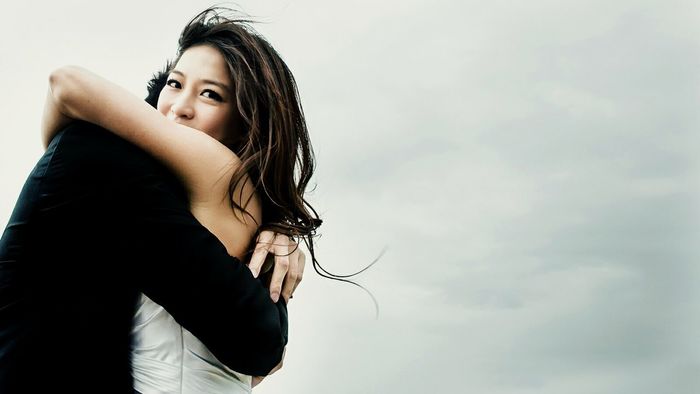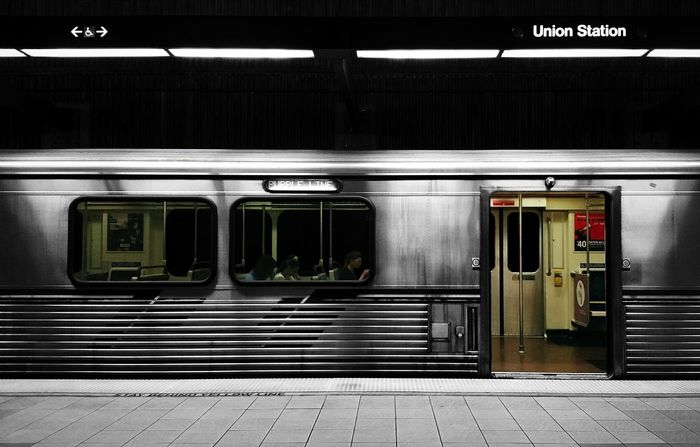 By Chris P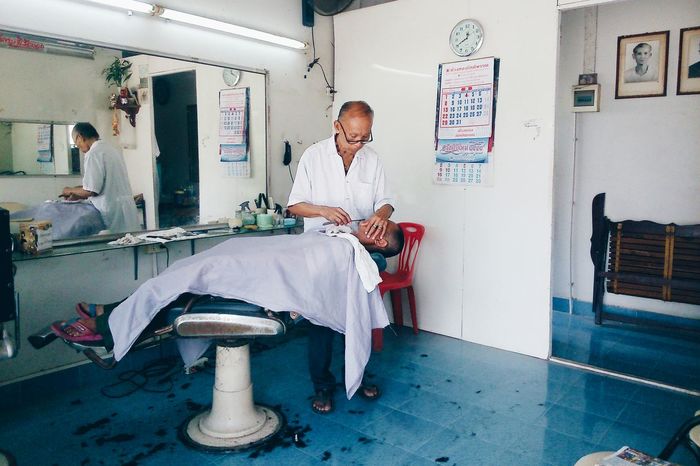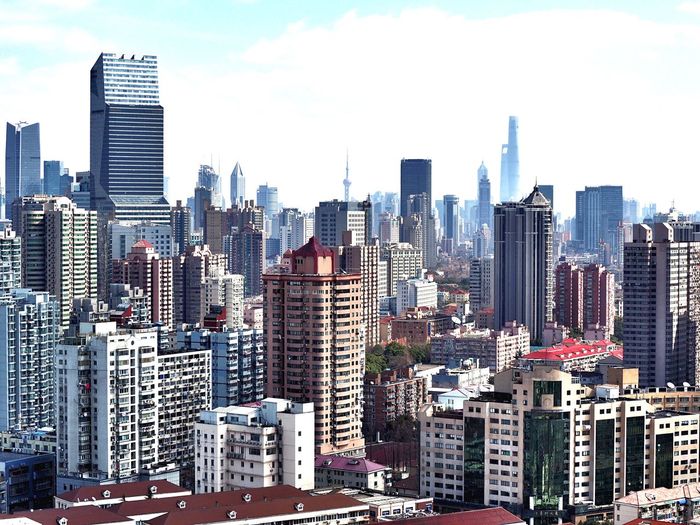 By W.S.E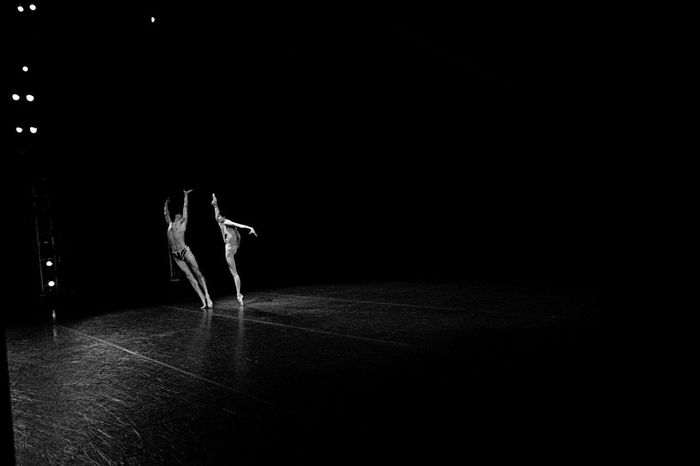 By Craig Hall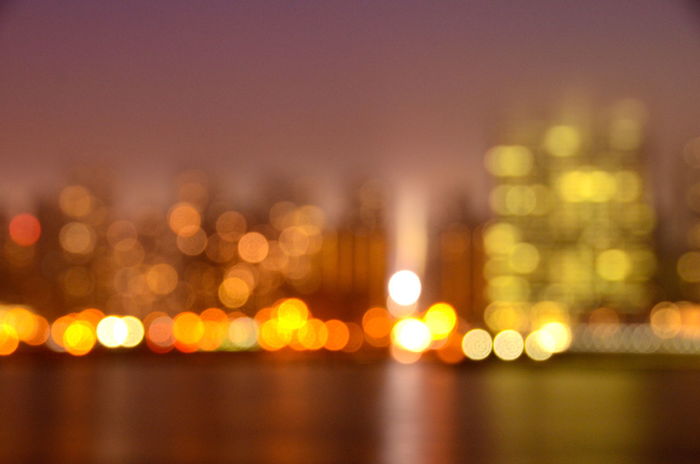 By Eva Alavez
By raset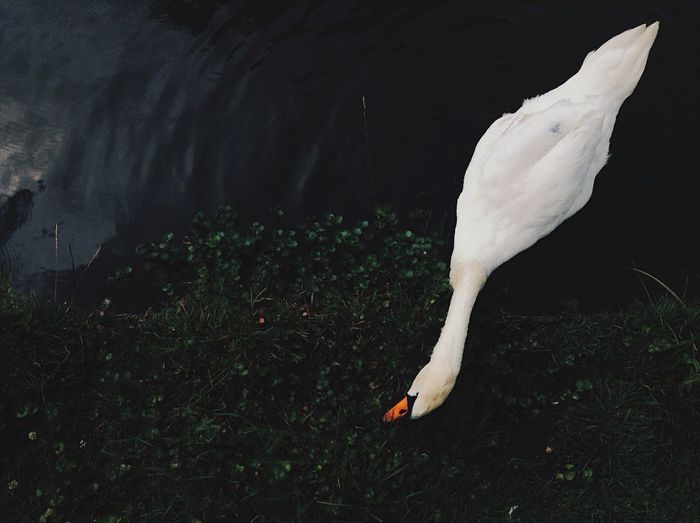 By Jenn Tamati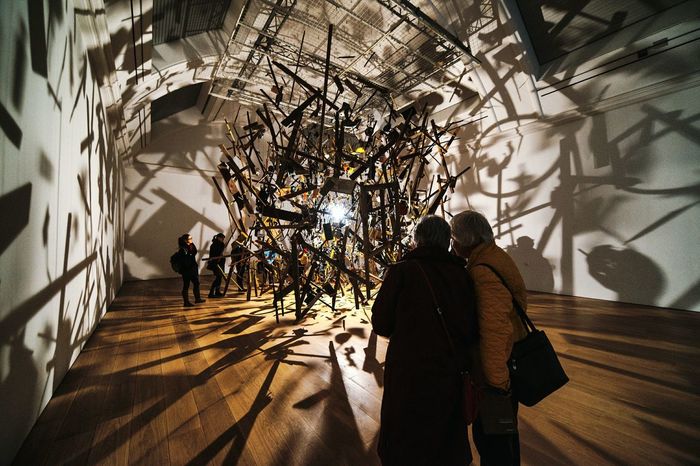 By Arthur Yushi
By hyo sun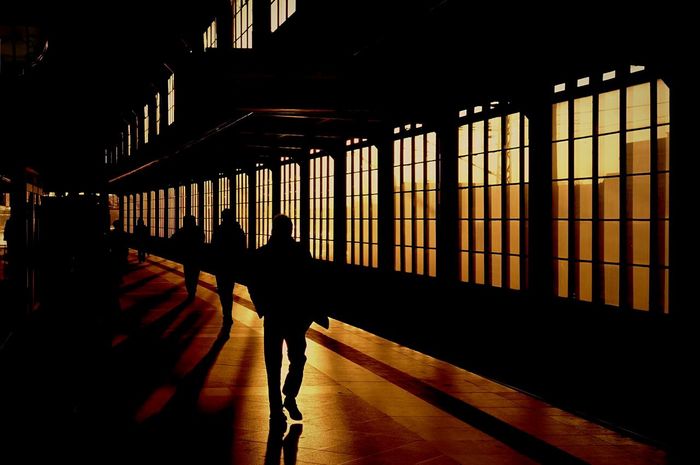 By Jörg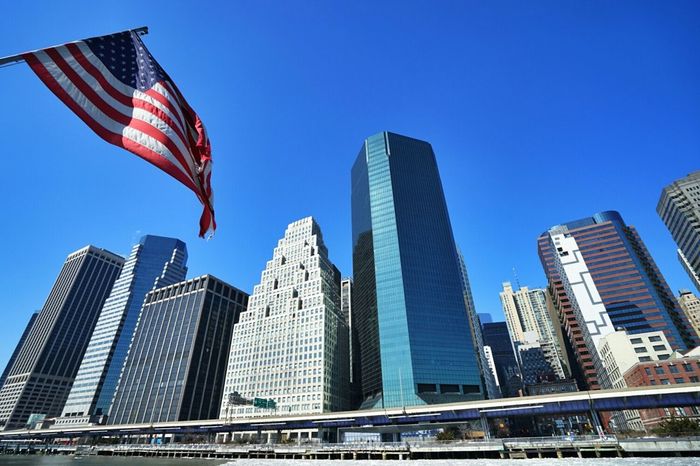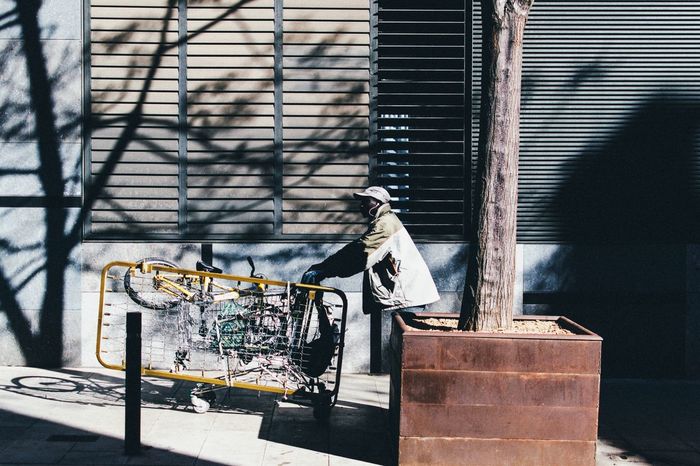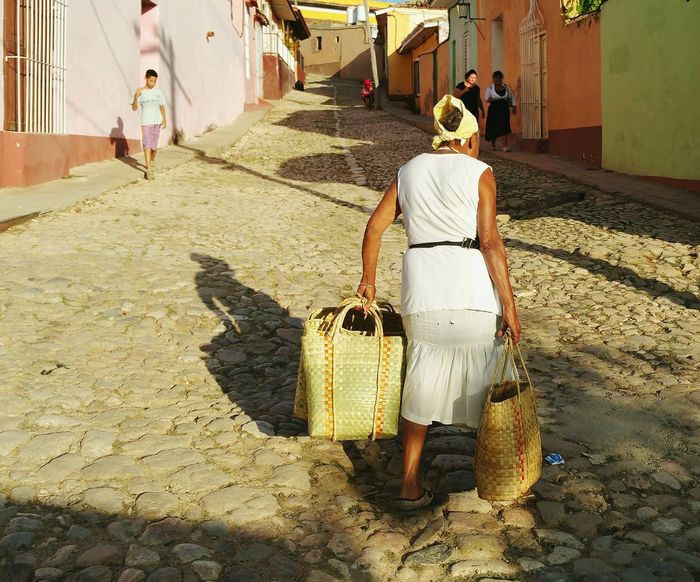 By kickin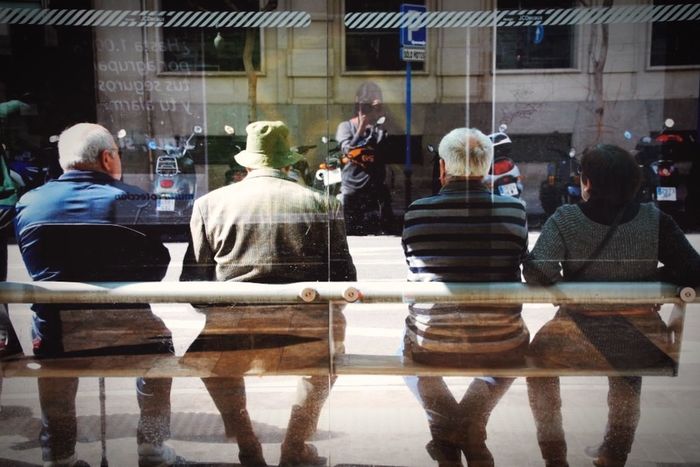 By namari
Check out all of these fantastic images in The Week on EyeEm album.
Feeling inspired? Then take part in a mission! Missions are photo competitions where you can win prizes & get published. Our current missions are: My Daily Commute, Urban 4 Filter, Smart Simplicity, Better Together.
Congratulations to @Aadnan @imposibledreams @sh00tr74 @crsxo @ltiongson @Aronshakeri @ovidio001 @yunE85 @keisuke826 @KatrinaKhudyakova @stanley @chrispk @FirdausJurahel @jeffrylamin @craig818 @evagolightly @raset @walterofrose @s19 @hyosun @jofoc @parkjc1 @delpinoegea @kickin & @namari
If you loved this week's selection of images why not check out the last three: Week 10, Week 9 & Week 8
Header image by @stanley