How to Tag Your Photos for Maximum Impact
Four simple steps to get your photos seen and sold
When photo buyers are browsing EyeEm for your pictures, their searches range from concrete items to very abstract concepts. We're helping them find what they're looking for through our search and Curated Collections – but you can do your own part in helping us surface your photos. Using relevant tags for each photo makes sure they show up under those search terms that our curators or even our computer vision technology has missed.
Here is a quick guide for tagging effectively.
First: Objects
Start by what's visible in a picture. Say you have taken a photo at a farmer's market, showing a display of fruit and vegetables. Make sure to mention them, as the jumble of different objects is hard to spot at a glance. Have a person in the picture? Make sure to include them as a tag: "vendor" "young person" or even "hand". Captured something unusual? Describe it in the tags.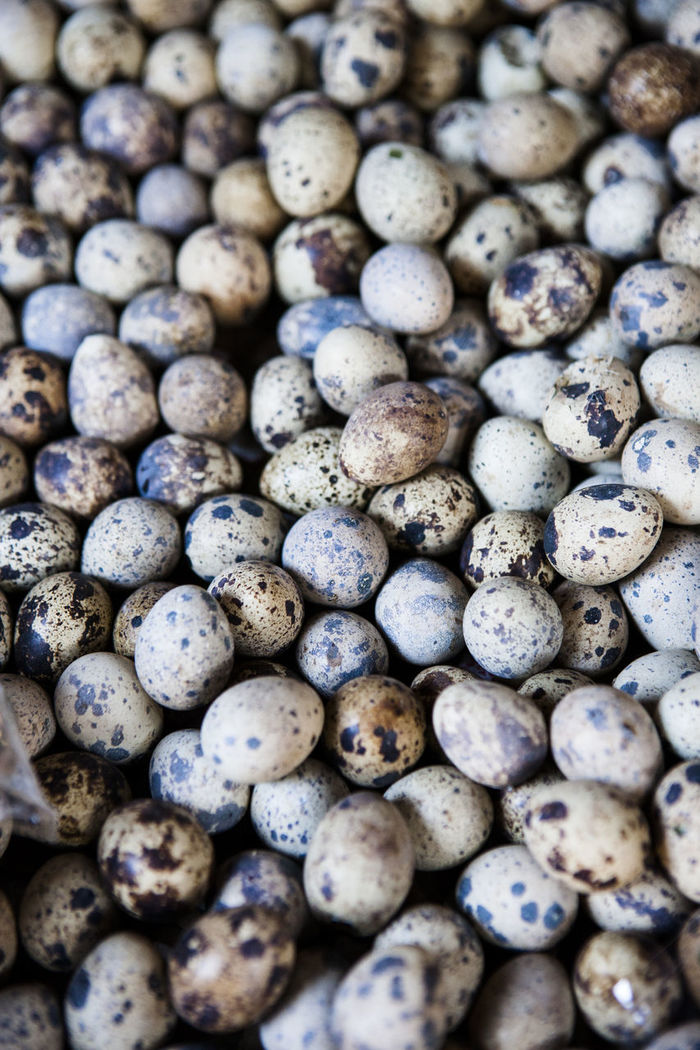 Second: Concepts
Next, think about what the photo represents. I go to the market to find fresh food at good prices, and for the overall atmosphere it has. You can use tags like "Freshness" "Farm To Table", "Vitamins", or even "Sharing Food" to cover many of the concepts that emerge from the photo. Try putting yourself in the shoes of an image buyer: They are looking for pictures to represent something, whether that's an idea, a message, or a lifestyle. Use keywords that reflect what the photo stands for and it becomes much more likely to get bought.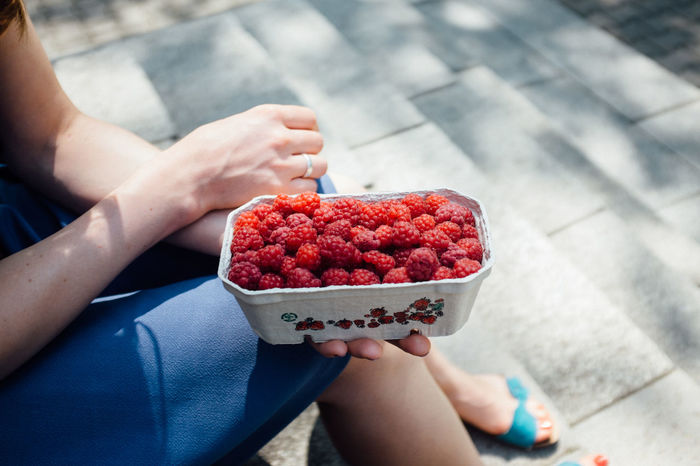 Third: Location
EyeEm already allows you to geotag your photos – but sometimes you want to add more detailed information. This picture was taken at a public market in Scotland, and rather than just tagging it that, you the photographer added the city – and could even tag the square the market is on, or the name of the market. This way, you can cover four different locations in one photo – and quadruple your chances of having the photo found.
We just updated the EyeEm app on iOS to open up more locations for you. After selecting the country, city, or region, the app now automatically suggests detailed locations for you. Click here to learn more.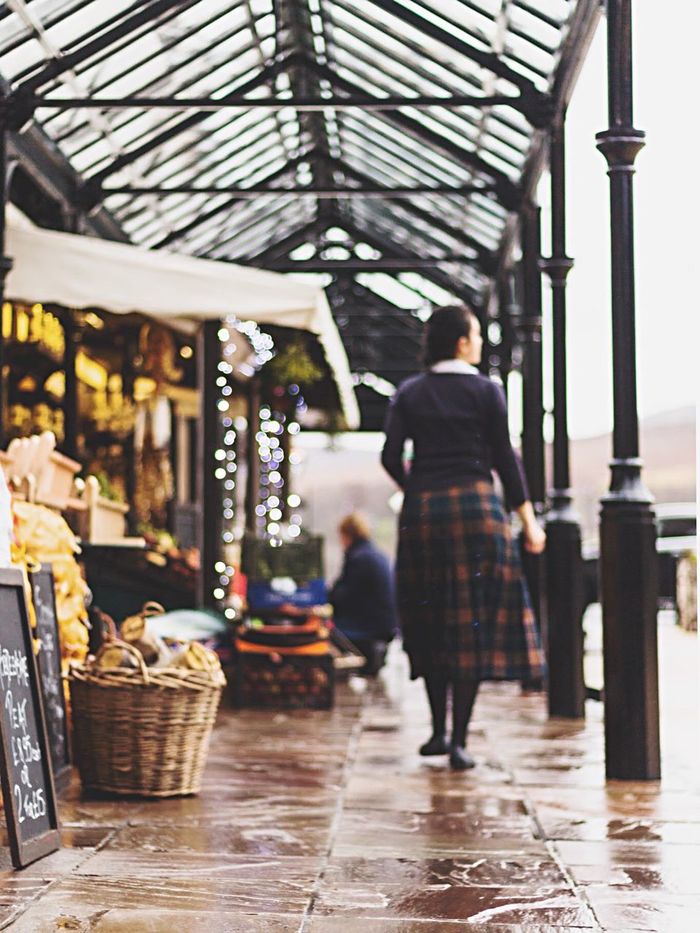 Fourth: The nitty-gritty
EyeEm Vision scans each picture and automatically suggests keywords. You can add up to 25 of them to each photo, so once you've run out of things to add for yourself, why not let the technology do the rest? Our tagging engine is built to show you tags that have proven to work with image buyers, and they're the perfect way to supplementing the your own tags once you've added everything you can think of.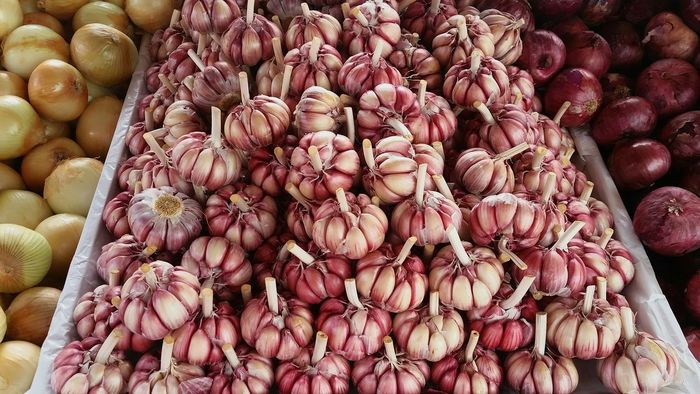 Header image by @spdrops.