Add Locations to Sell More Photos
Telling us where your photo was taken ensures that buyers can find your shot. We've just made it a lot easier to find places around the world.
A few quick tags can help your photo get found by photographers and buyers alike, but by adding a location to your shots, you can effectively raise your chances of selling a photo on EyeEm Market.
According to industry statistics, a photo with a location raises its chance of selling by up to 82%. And that's not the only benefit of tagging images with locations: Overall, a seller's average revenue per photo rises by 20% and the number of times a single photo sells rises by 16%.
Why do photos with locations sell?
Image buyers usually have quite specific request when looking for a photo. If they're shopping for a travel campaign, for instance, they need a shot of the exact place they're advertising. Without a location, there is no sure way for EyeEm and for image buyers to know that your photo was taken where it appears to have been shot. Your location information guarantees that the buyer knows where it was shot and creates a more direct path to getting your photo sold.
Location: Great Ocean Road, Australia, The Twelve Apostles
Here's How it Works
1. Pick a Place
When uploading a photo to EyeEm, you will always have the option to add a location your photo. If you shot your picture with a GPS-equipped phone, we'll suggest a location based on where your photo was shot.
With the new update of our iOS app, we've opened up more locations for you than ever. Just select a city or country and we'll generate popular places that you can choose from. Alternatively, simply search for others. It's never been easier to find the exact location of your pictures! (This feature is coming to Android very soon.)
2. Be Specific
Pick the most specific location: Rather than San Francisco, California, select Golden Gate Park or rather than Berlin, Germany, select the Eastside Gallery. This will place your photo in a smaller pool of photos, upping your chance of getting your photo seen by a buyer.
3. Bonus: Add Tags
EyeEm Vision is our image recognition technology that suggests tags based off what it 'sees' in a photo. These tags can suggest both objects and concepts in an image—these are search items used by image buyers. The higher number of relevant tags that your image has, the more easily it is found by buyers. You can supplement the information you've provided with the location by adding tags that give further context. Click here to read how to tag effectively.
See more images below for examples of specific and relevant tagging: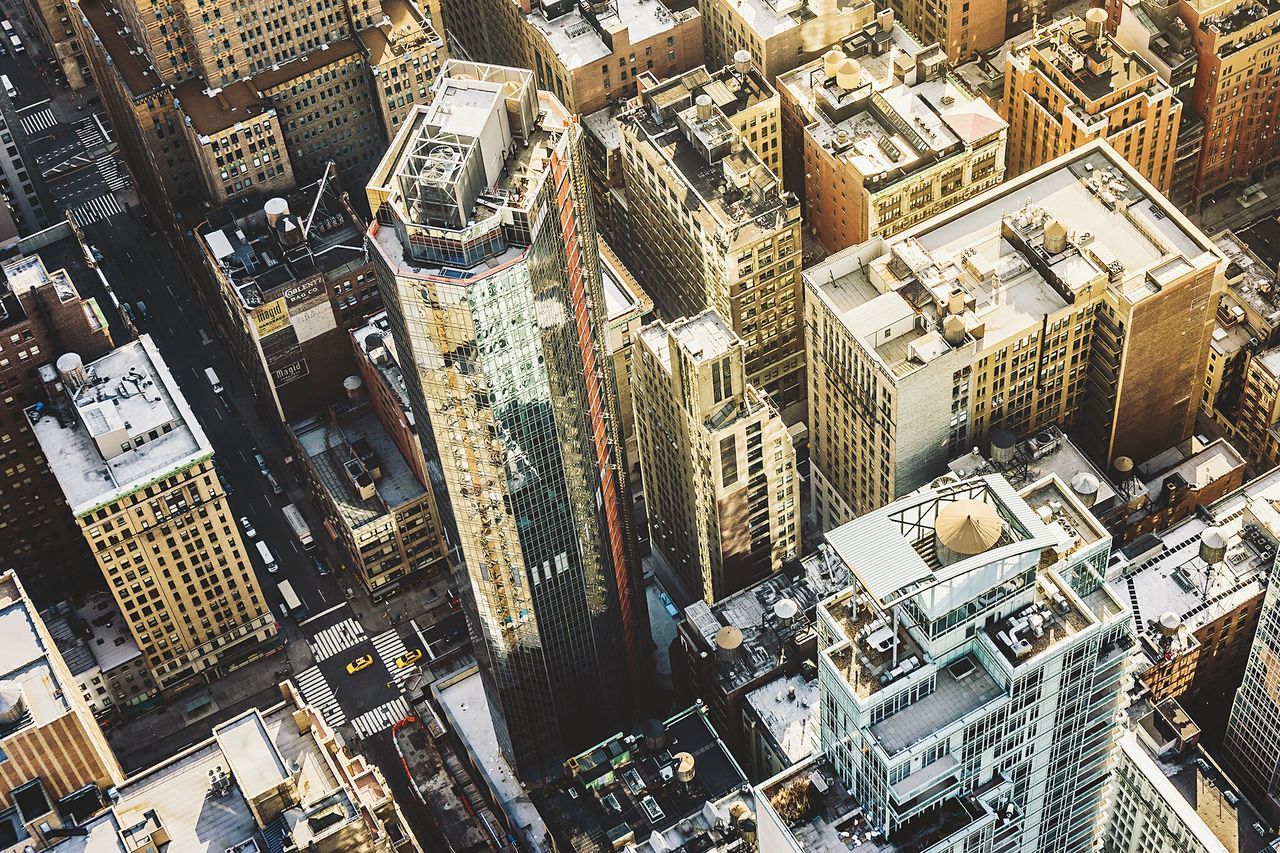 Location: Empire State Building, New York City, United States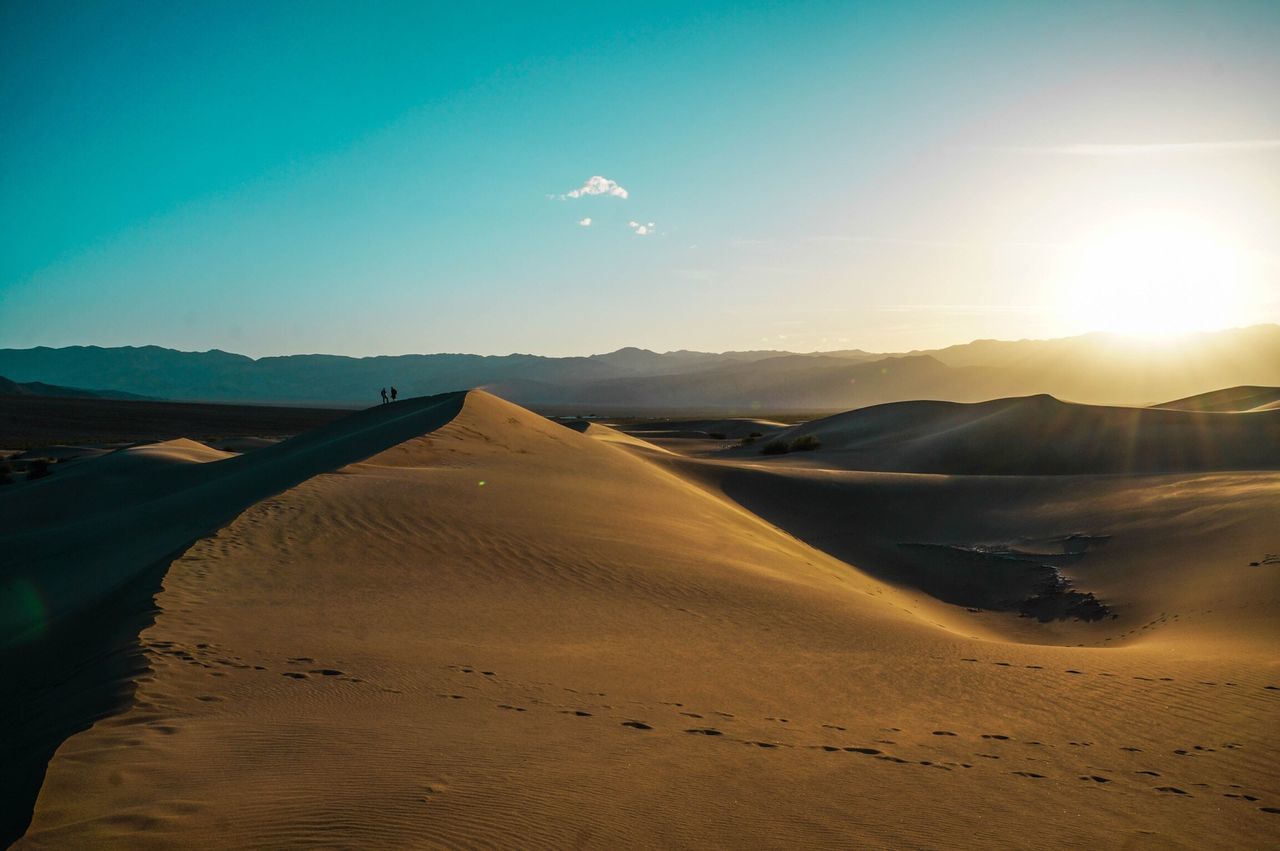 Location: Mesquite Flat Sand Dunes, Death Valley, Desert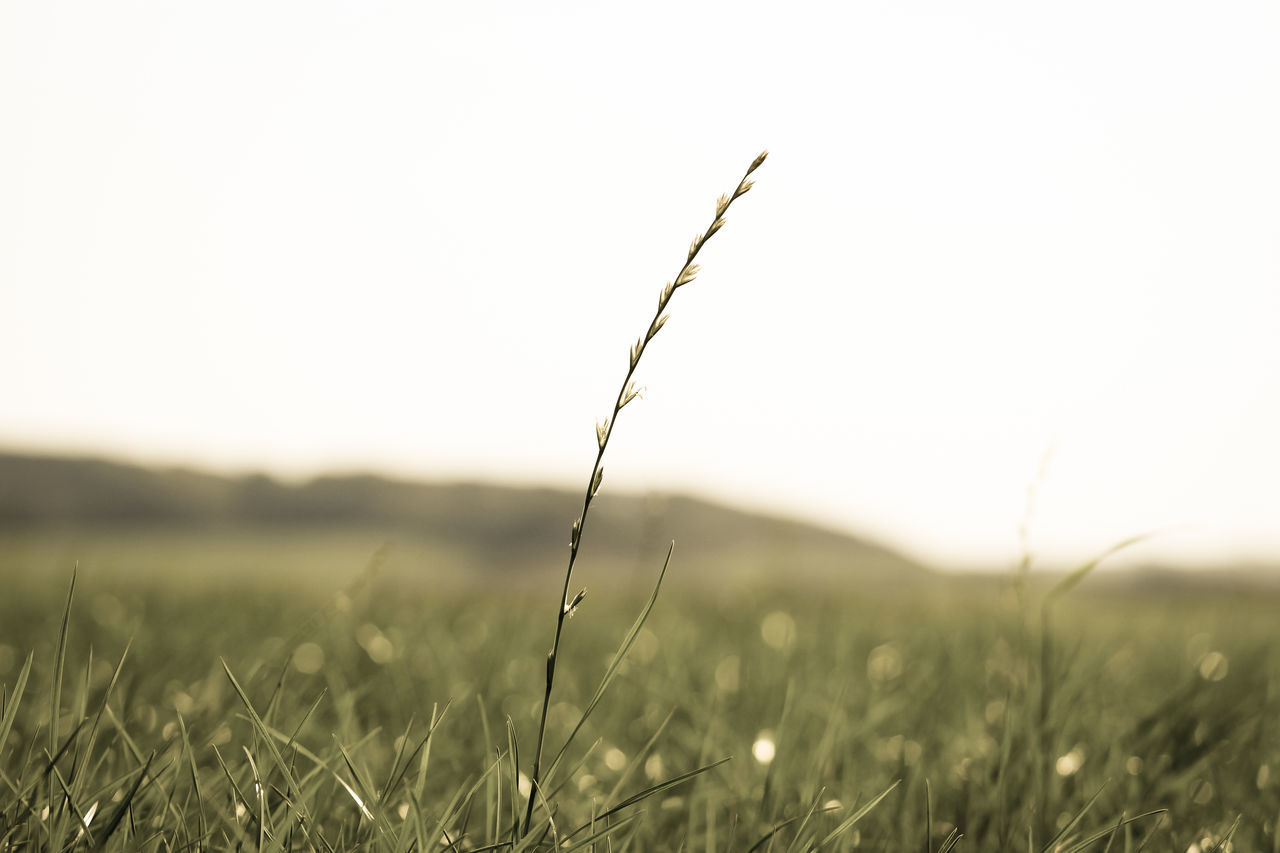 Location: Broad Haven, United Kingdom
Header image by @s19