Spring/Summer 2016: EyeEm's 5 Visual Trends You Need To Know
The photo trends buyers are following this season – and how to capture them
It's hard to believe less than a year has passed since EyeEm Market went live. Thousands of up-and-coming photographers have alreadysold images, enablingbrands, agencies and media outlets across the globe to bringtheir articles and campaigns to life. And this is only the beginning: 2016 will be the year when even more creators of all agesand backgroundsenter the professional image market, while the creative industry stands up and takes notice.
You're invited to join the photo revolution. The EyeEm Creative Services haveidentified the five key visual trends for the Spring/Summer 2016 season usingsales and engagement statistics, tech insights as well asagency and brand forecasts. This handy guide has all the photography inspiration you need this season, whether you're shooting to sell orincorporating real photographyinto your creative campaigns.

Here they are,the 5 visual trends of theseason:
---
1. The Rise of Nature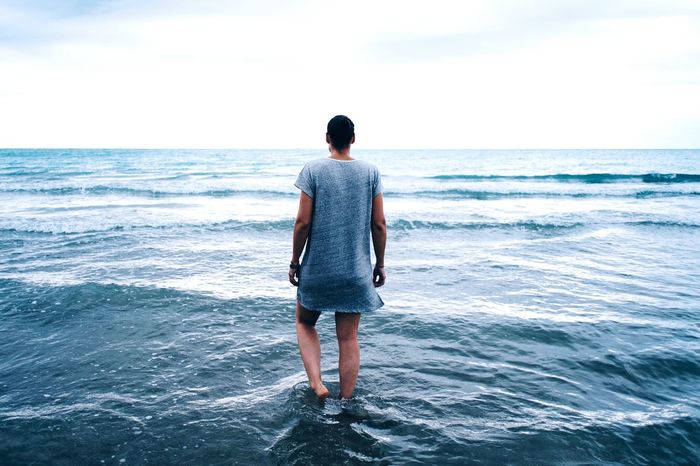 Marry organic, natural elements with the human form: That's at the heart of the latest trend in nature photography. It's about reconnecting with the naturaland creating intimate, sensory imagery.
How to shootthis topic:
Simply put, bring nature and the body together. Capture the emotions and ideas thatnature inspires: your friend's feet dipping into the cold water, the endless beauty of the ocean, waterdrops on your skin, the incredible experience of being surrounded by earth, trees, water and wind. Need inspiration? Check out our recent Wanderlust image collection and the incredible work of EyeEm photographer Dianne Claire Alinsonorin.
How this trend is used:
Brands dig nature photography. Not only does itcommunicatea sense of responsibility for the earth, but it highlights the sensitive relationship between human and nature – an issue at the forefrontof the consumer's mind. And the viewer's too – think about Björk's recent Black Lake video. Landscape imagery is also in high demand, with businesses using these to communicate independence, courage, success and empower the viewer.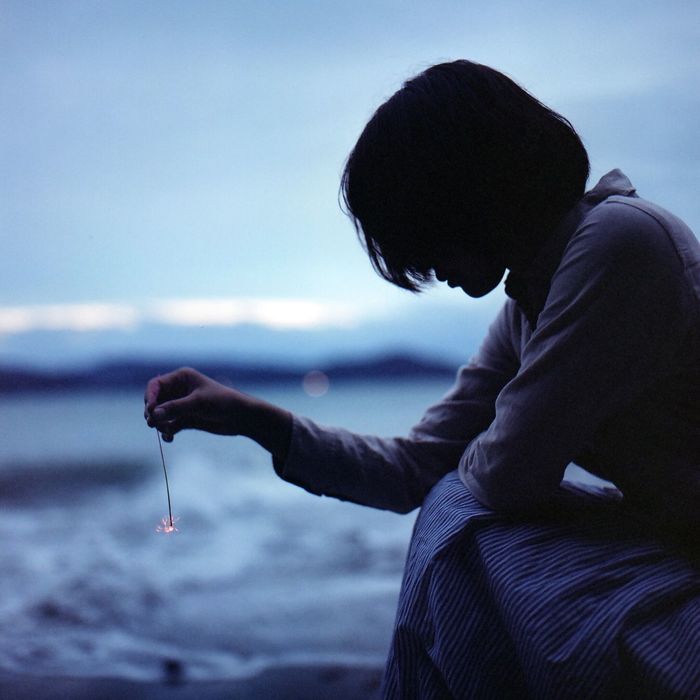 2. Bold Neons, Bright Pastels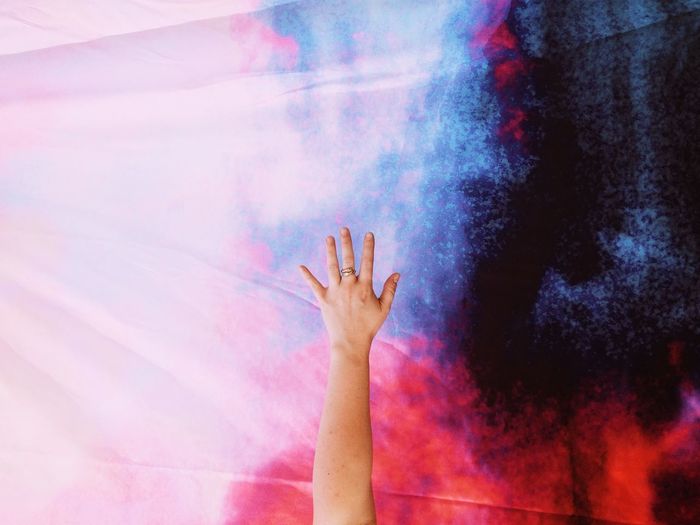 There are two color schemes on everyone's minds this season: pastel and neon. Referencing nightlife, city lights, bright colors and snapshot-like flashes, they evoke feelings of youth, graphic edginess and urban living.
How to shootthis topic:
For neons, work with ambient lights and fluorescence to stage your subject and create the glowing neon mood. Clubs and store signs provide these settings in your daily life, but you can also find it in nature: the moody, low-light atmosphere of early mornings and late evenings can be the perfect backdrop for a neon shooting with a flash and color gels.
As forpastels, use rich backdrops, find complementary tones in nature or use materials like paper, textiles or tape to create graphic arrangements. Need inspiration?Take a look at Karolina Kareivaitė's EyeEm profile.
How this trend is used:
Neon is big in pop culture right now. Think aboutJames Turrell's artinspiring Drake's Hotline Bling video, Iris van Herpen's gold and shiny 2016 campaign or the work of photographer Pari Dukovic.. As for pastels, just take a look at the fashion week runways. Brands and agencies will follow these trends in their campaigns.

3. The Traveler's Lifestyle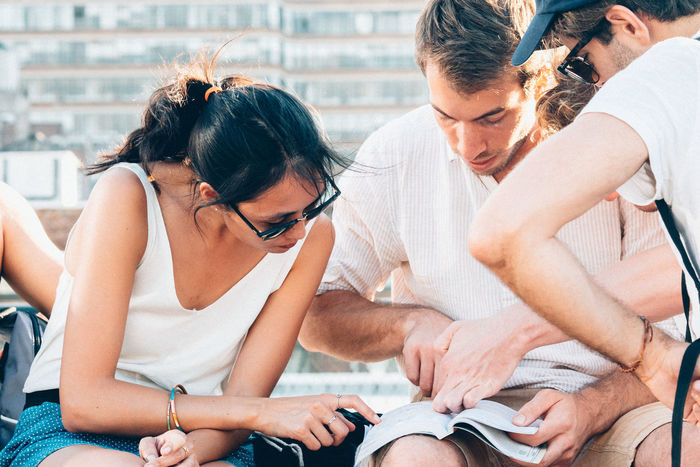 With being connected globally and transportation becoming smarter and affordable, travel has become part of our lifestyle. The Traveler's Lifestyle shows off your journeys, first person perspectives and the experiences you're having when out exploring. Brands want to tap into different locations, show the accessibility of travel and how the world is becoming better connected. The buzzwords? Authenticity, spontaneity, fun.
How to shoot this topic:
Capture unexpected shots of landmarks and locations. Don't take the millionth identical photo of the Niagara Falls but document your personal, unique experience and the surroundings. Explore and add a bit of fun! Try including your hands and feet in the shot to make the viewer feel like they're right there with you. Stuck for inspiration? Browse Victoria Nikitina's EyeEm profile.
Tip: Alwaysadd location tags. These make your images even more discoverable.
How this trend is used:
Creative and authentic photos from photographers' real life travels help buyers feed the public's ever-growing interest in leisure travel and the sharing economy. Why? Theycome from a first-hand point of view, one that feels 'real' – thusbuyers can connect to their audiences more effectively than ever. Brands like Airbnb and EasyJet are using this style of travel photography in their current campaigns.

4. Urbanity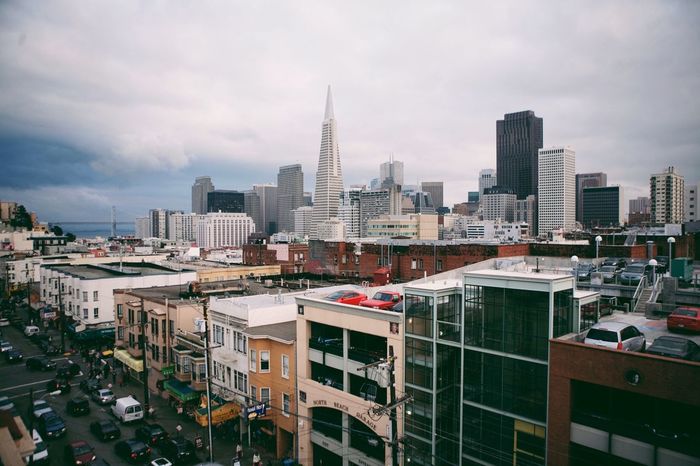 Urbanity is not just about the big city and the city as a network, but the changing city, too. Not only a view of theEiffel Tower but also of Belleville, both Manhattan and Brooklyn. The city isa living network in its entirety, from the outskirts to the center – a connected and collective humanity.
How to shoot this topic:
Photograph people and crowds– and how they interact with theurban environment they're in. Look at the shapes of architecture and find new perspectives. Capture the details, objects and events that make a place unique. And document the signs of change and growth (think: construction sites in the middle of a historic district, repurposed warehouses, the clash of modernity and tradition) in cities around the world.
Check out EyeEm photographers L411px and Rachel for inspiration.
How this trend is used:
Businesses are looking to illustrate their own growth. Think Uber or Amtrak: They're right there growing with the city, intertwined with the network that makes it tick, and using images of urbanity to demonstrate this. The places where people live and create– the suburbs, the growing city – are searched more and more by buyers to illustrate a way of city living.

5. Technology Everywhere
Capture the growing role of technologyin our day-to-day lives and experiment with the latest camera gear – drones and aerial photography will be big this year.Brands want to see the perspectives we can achieve with newphotography technology and the use and impact of technology in our evermore connected lives.
How to shoot this topic:
It's all about the relationship between you and technology: the glow of your screen in bed at night, kids with virtual reality headsets, tech in nature, people of all ages and backgrounds with their devices. Images that explore the possibilities of being evermore connected. Plus the exciting new ways we can document our lives. Be itunderwater, drone, wearable or whatever's next! EyeEm photographer @upartic has fantastic examples of this on his profile.
How this trend is used:
Technology shapes our lives like never before, thus the demand for images that express our relationship with it is growing. Media outlets like WIRED and The Verge use these images to illustrate their stories – and brands and agencies buy them to show that they're connected and working at the cutting edge of technology.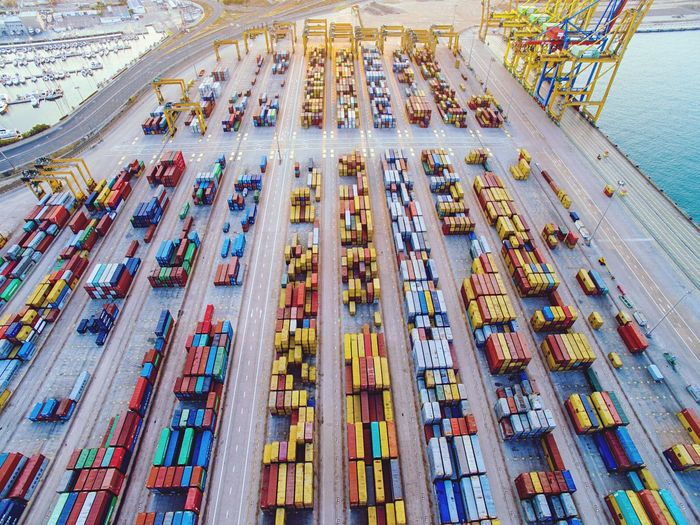 Sell your first, tenth, or hundredth photo
2016 can be the year you sell your first, tenth, or hundredth photo. Perhaps the most surprising, or not surprising, takeaway from 2015 is that all you need to start selling your photos is a camera, be it a smartphone or an SLR, and your own vision.
Everyday, buyers are looking for photos just like yours — photos taken from everyday life and photos that have a point of view. 2016 is the year the industry moves on from the sterile yesteryear of stock photography's posed images. 2016 is the year to grab your camera and start earning money with your passion.

Take this Spring/Summer 2016 visual trend report with you: get the full version as a PDF here. Stay tuned for next season's trends in our Autumn/Winter 2016 report.
Header image by @laurenmarek.