Spotlight On: Tanya Walton
By EyeEm Team - 4 min read
London-based photographer Tanya Walton tells inviting stories of people and places. Our Spotlight On series shines light on emerging photographers and today we get to share a snapshot of Tanya's outstanding portfolio of travel photography.
Tanya (better known as le train_bleu to her followers) captures stories everywhere she goes. From the bustling streets of London during Fashion Week, to the less known corners of Amsterdam, to the vibrant streets of Morocco – it's clear from Tanya's diverse portfolio of photos that she has an eye for the small details that make all the difference.
Creating Travel Stories One Photo at a Time
Tanya's travel photography highlights hidden pathways and subtle interactions that only a few are lucky to find. Her images reflect the theme of people and space, bringing a refreshing and inviting reflection of the relationship between the two.
It is portfolios such as Tanya's that highlight the role of photography in storytelling. No matter where it might be, capturing visuals can be a tool for transporting others across the world time and time again.
"For me, Travel photography is a means of engaging with the people and landscape of a destination which is completely different from the conventional."
Here are some of our team's favourite photos from the photographers's inspiring portfolio which is full of such stories.
With The 2019 EyeEm Awards in full swing, find inspiration to capture your very own travel stories and enter 'The Traveler' today to win great prices and have your work exhibited globally!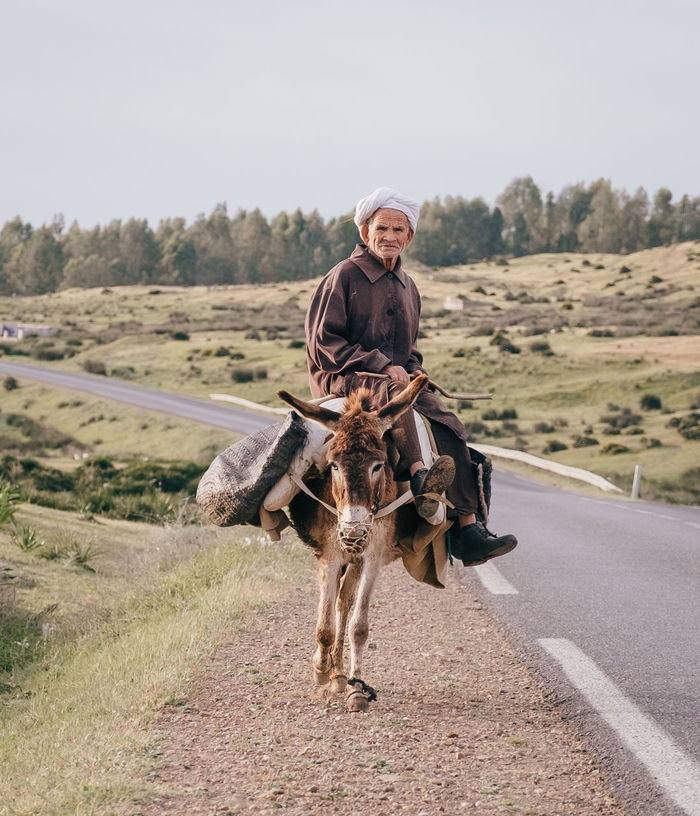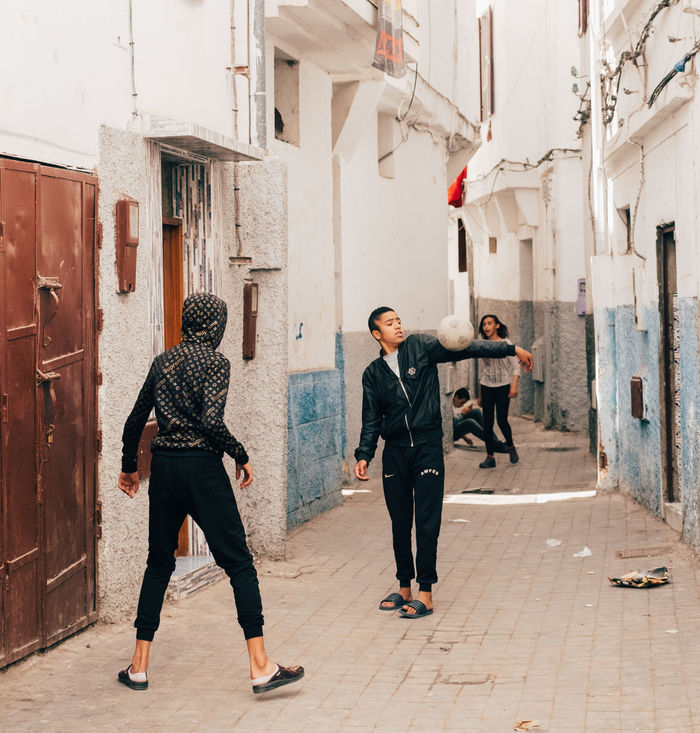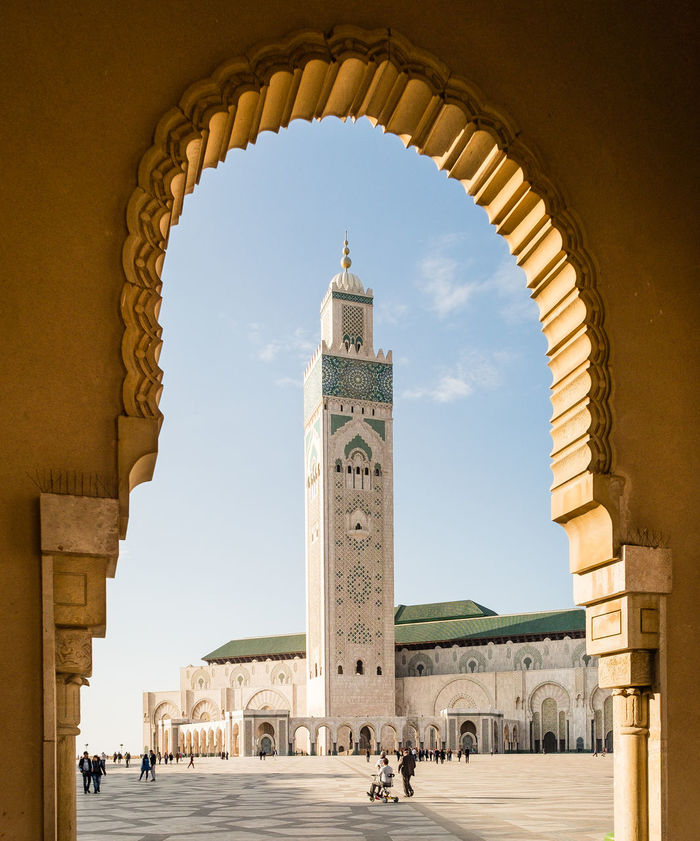 "I really appreciate the privilege of being able, in many small way, to convey the beauty of the surroundings and the culture of the people I encounter during my travels."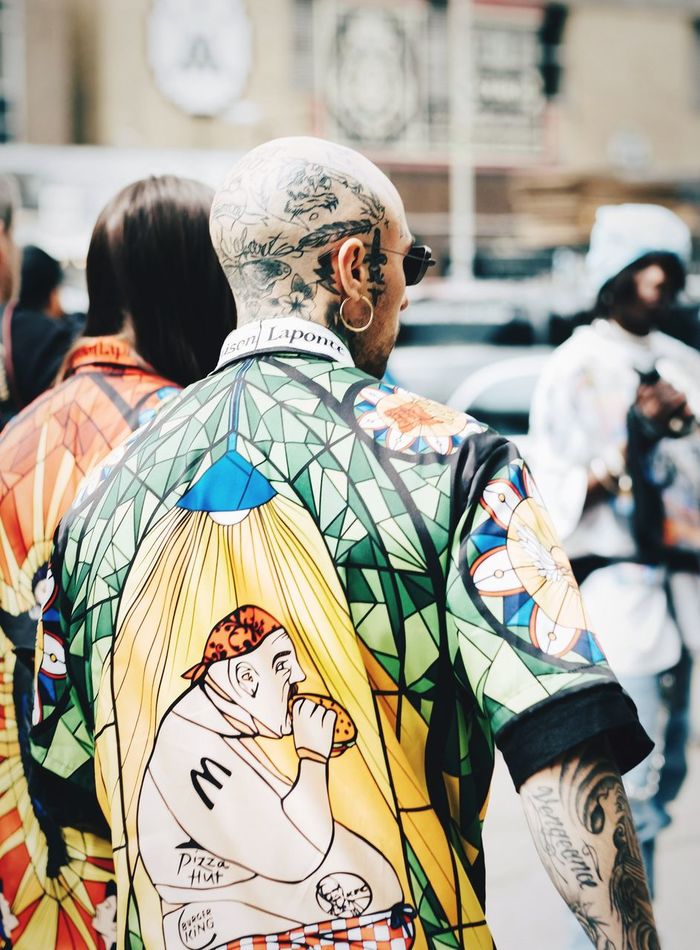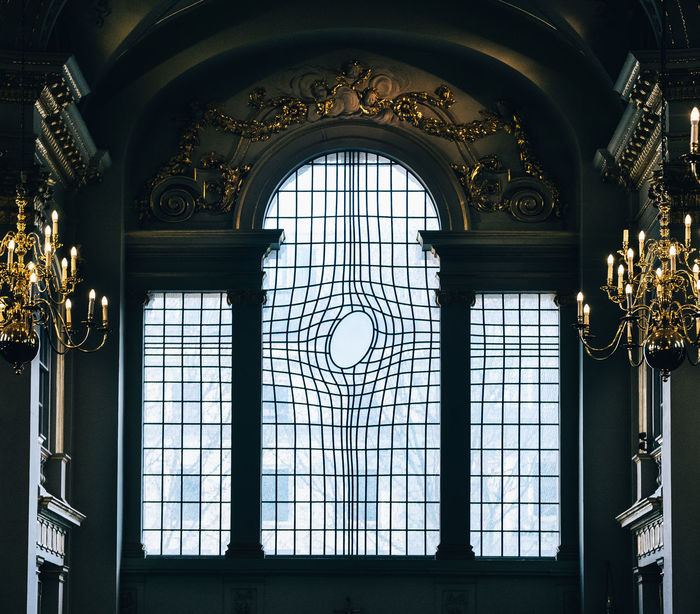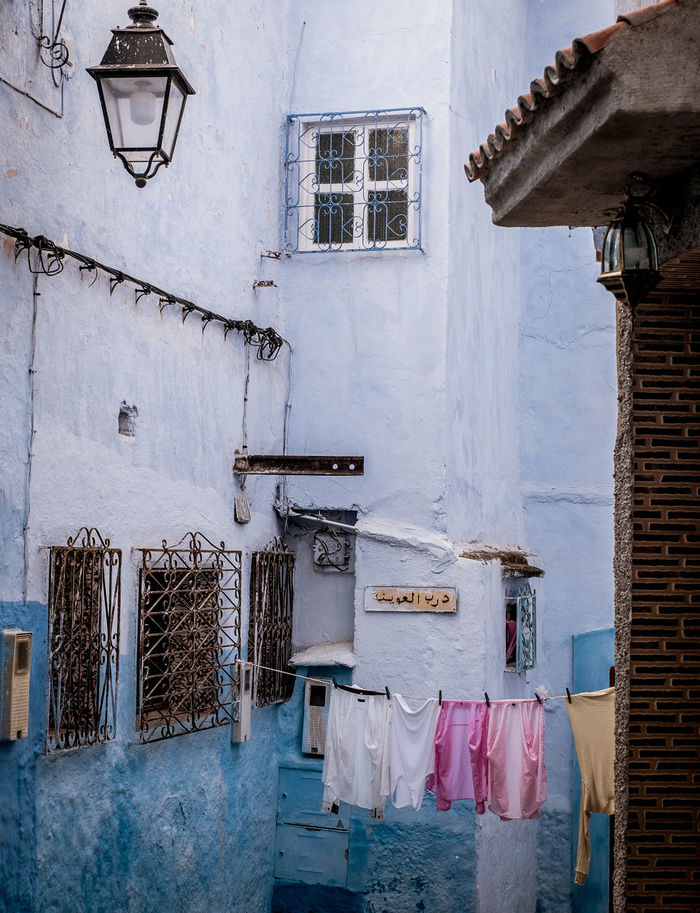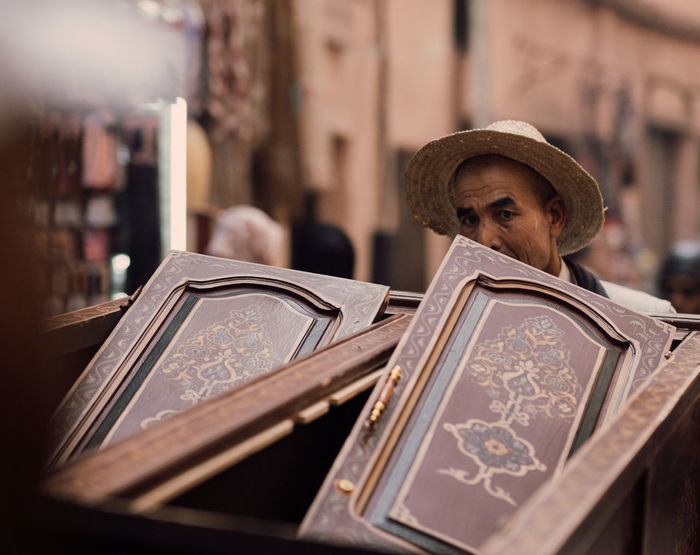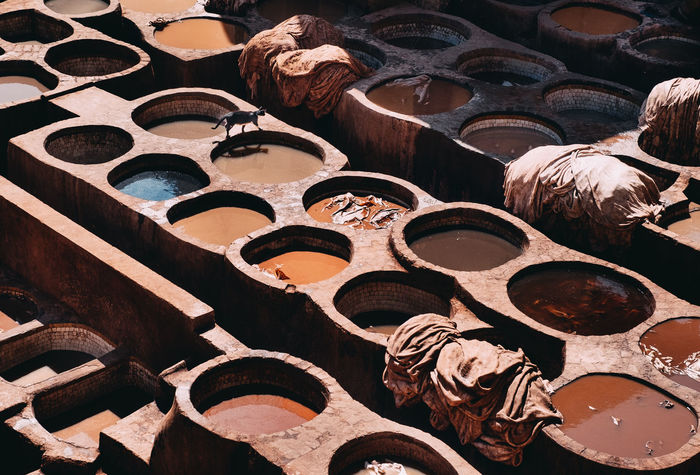 "My aim is open a small window into other worlds."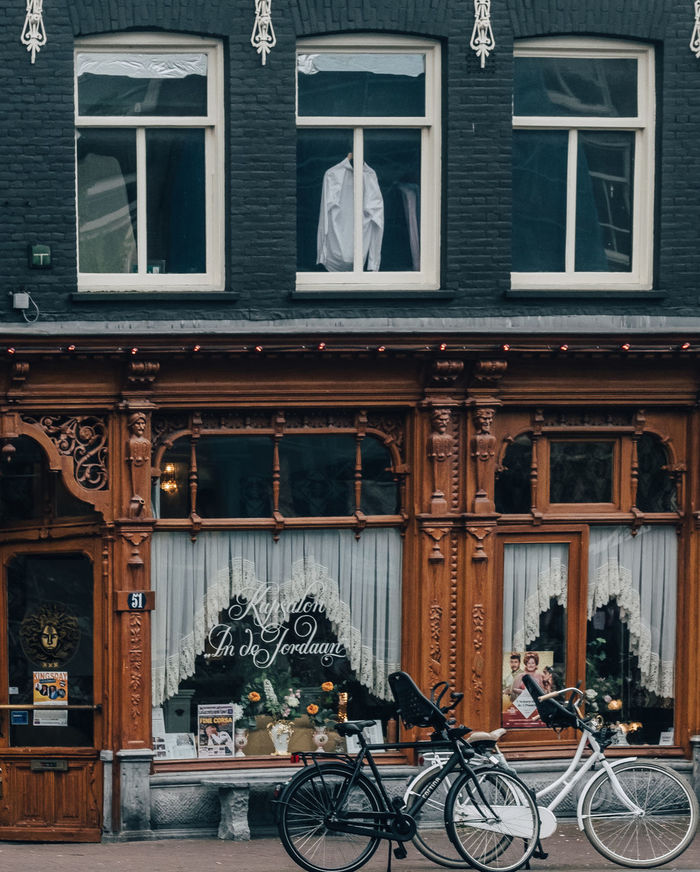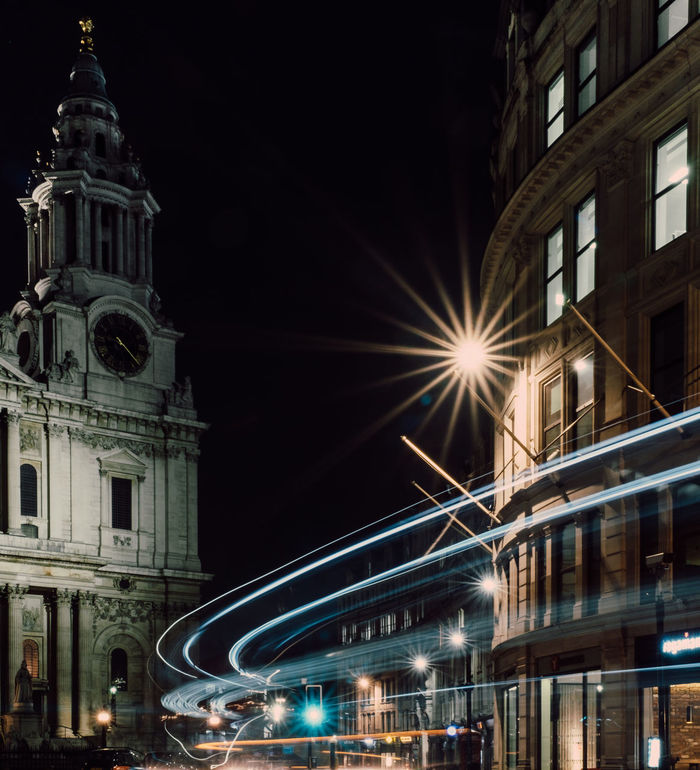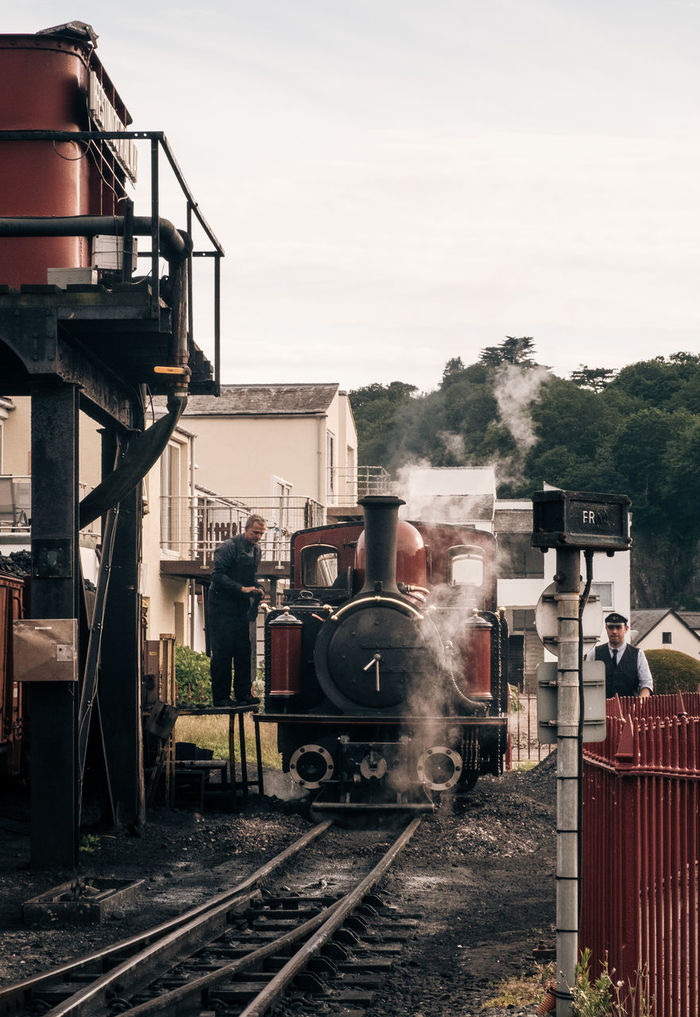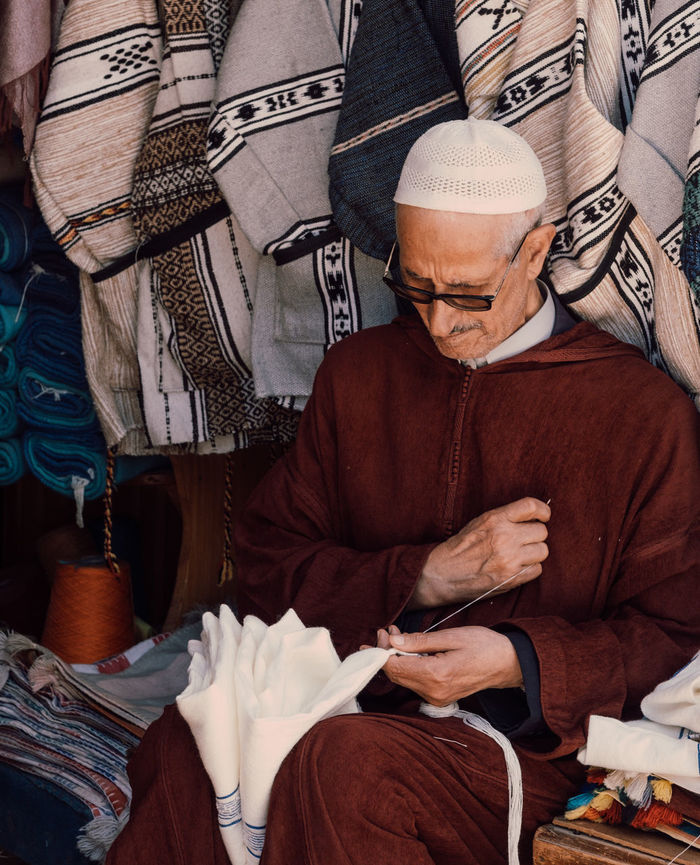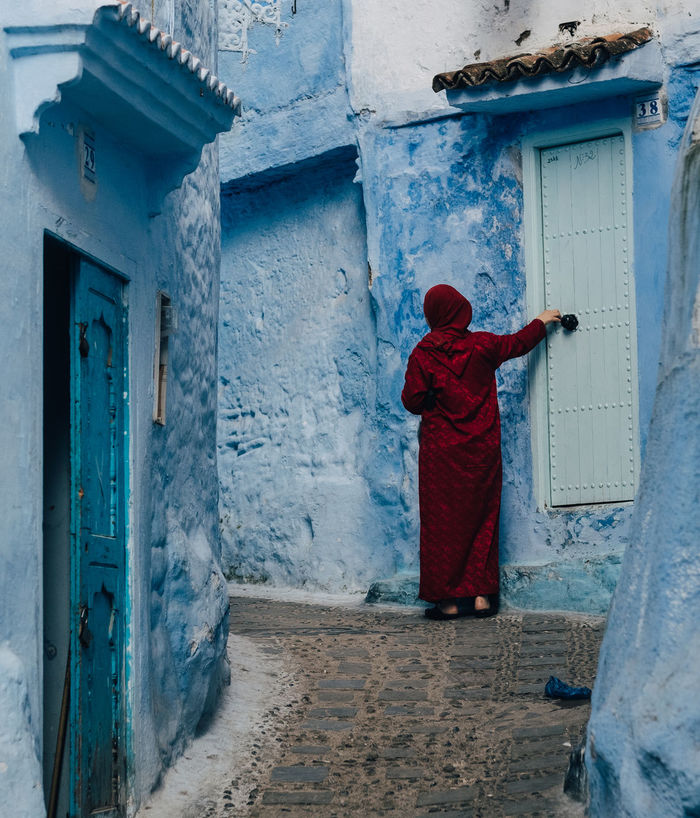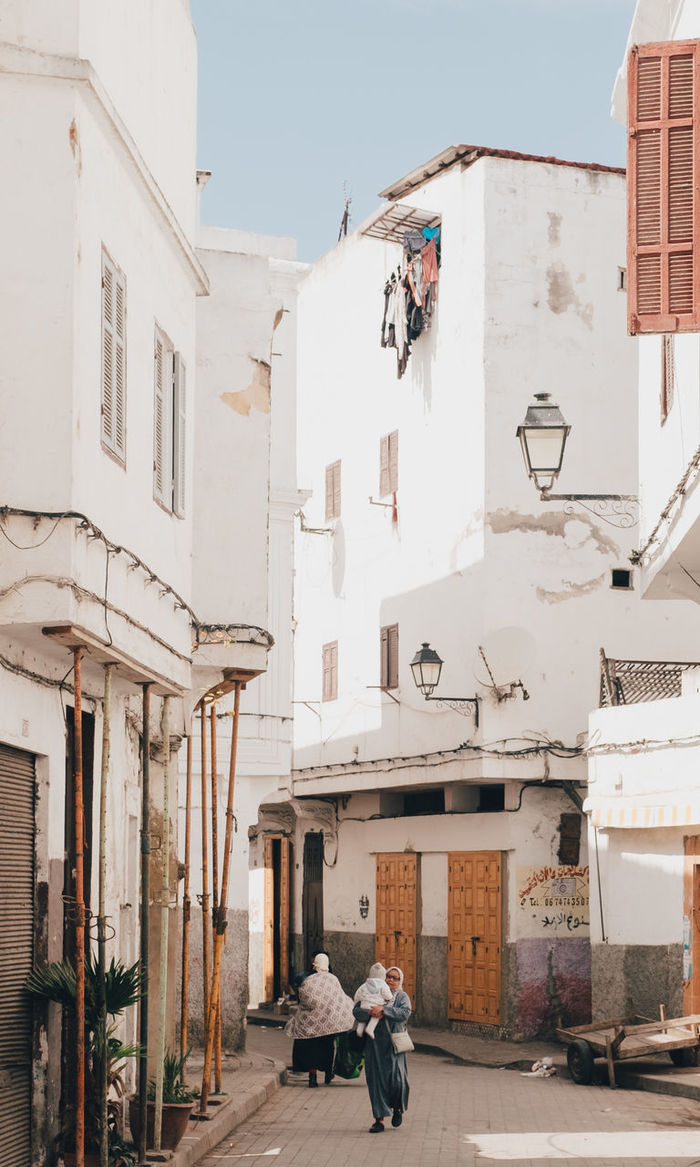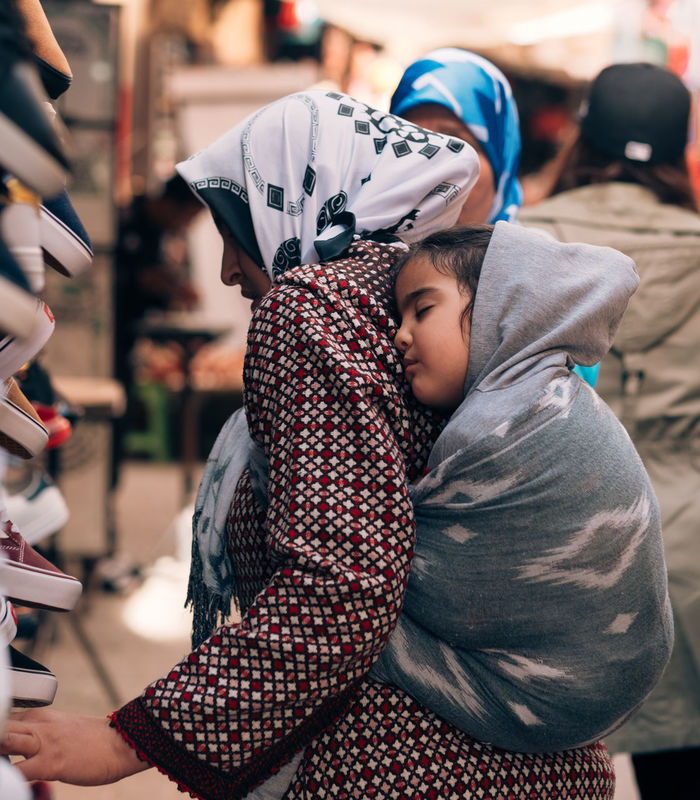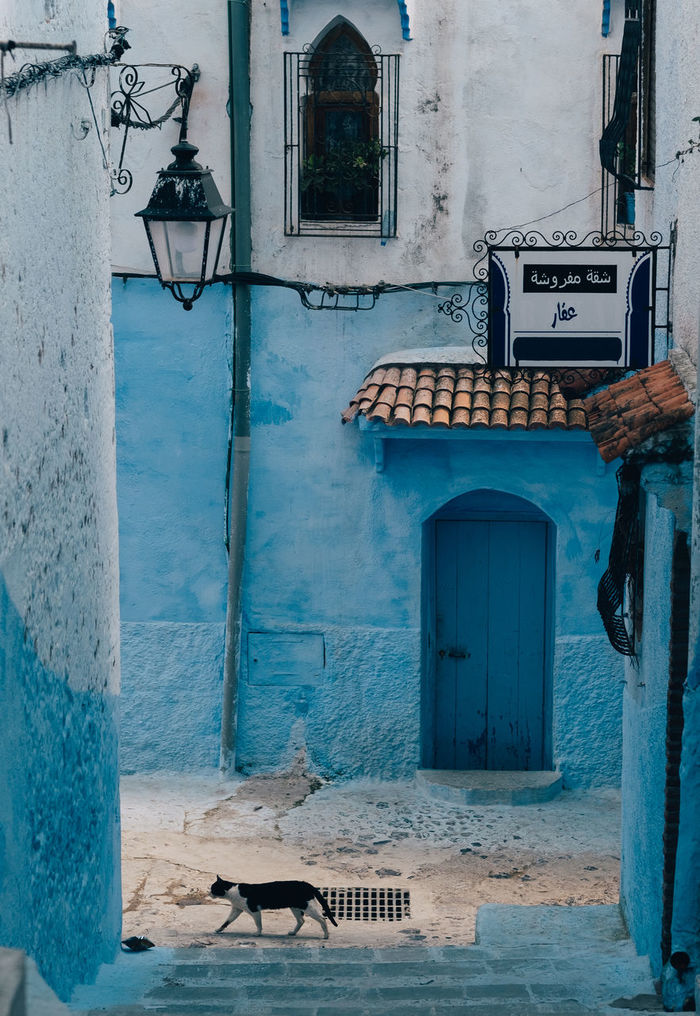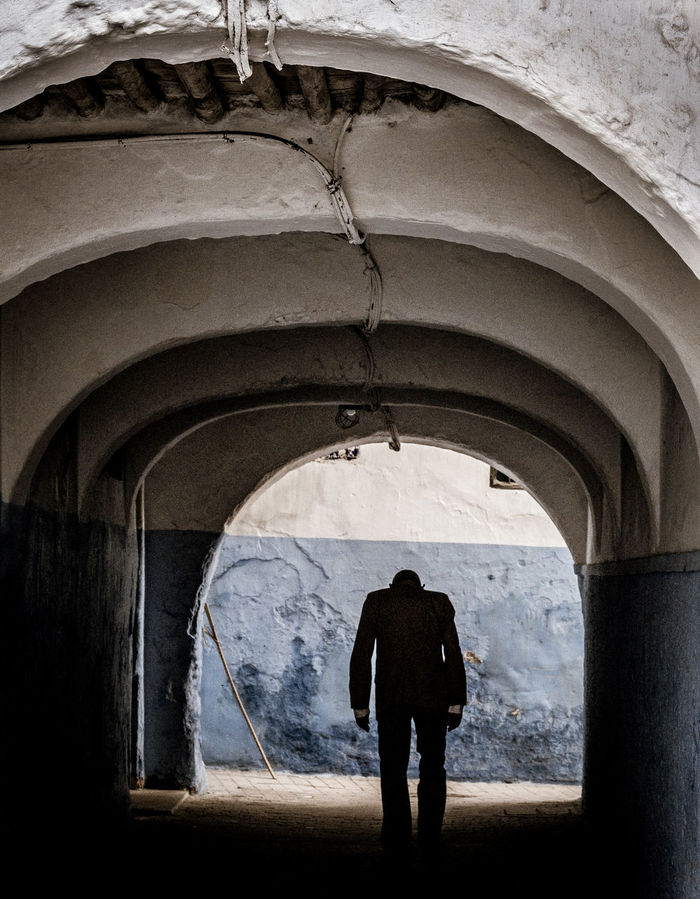 See more of Tanya's outstanding travel and portrait photography on her EyeEm profile now!
Looking to tell your own travel stories? Submit multiple photos and share your story in the captions to enter The 2019 EyeEm Awards' 'The Traveler'. Get your work globally exhibited, win new camera gear and a trip to Berlin!